Winter weddings can be great fun! I have a few to blog and we kick off with Lauren & Pete's Scottish wedding at the wonderful Barony Castle!
Nicola has played hockey with Lauren for years, and has been looking forward to this day for a while 🙂 The drive up was lovely and we couldn't wait to get started. The weather was just perfect, lovely clear skies if not a tab bit freezing!!!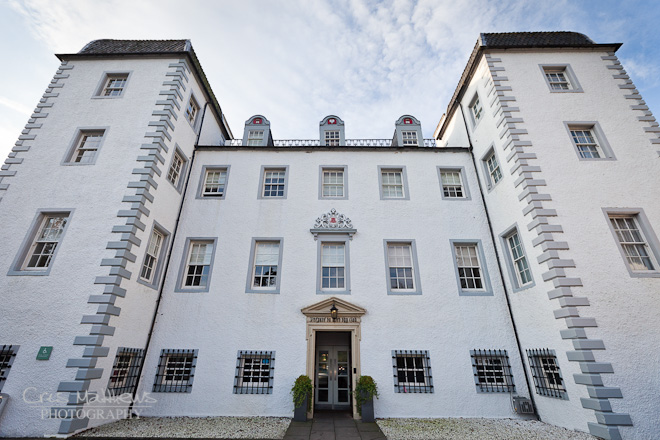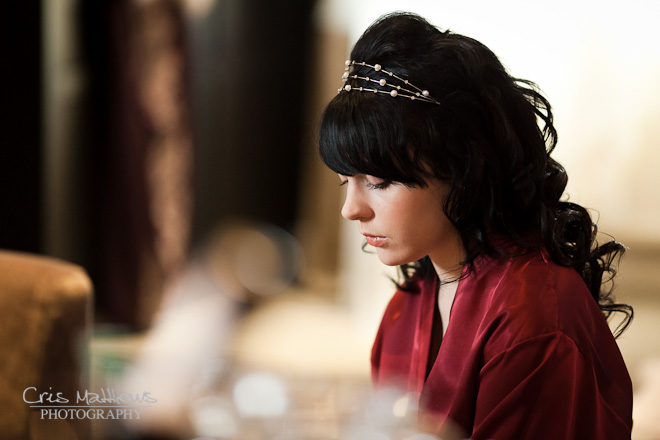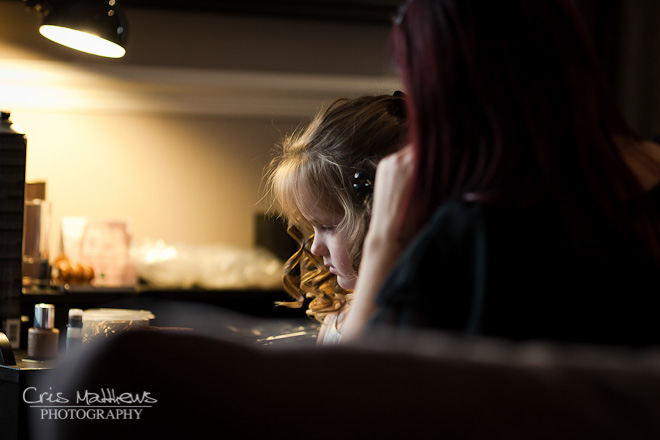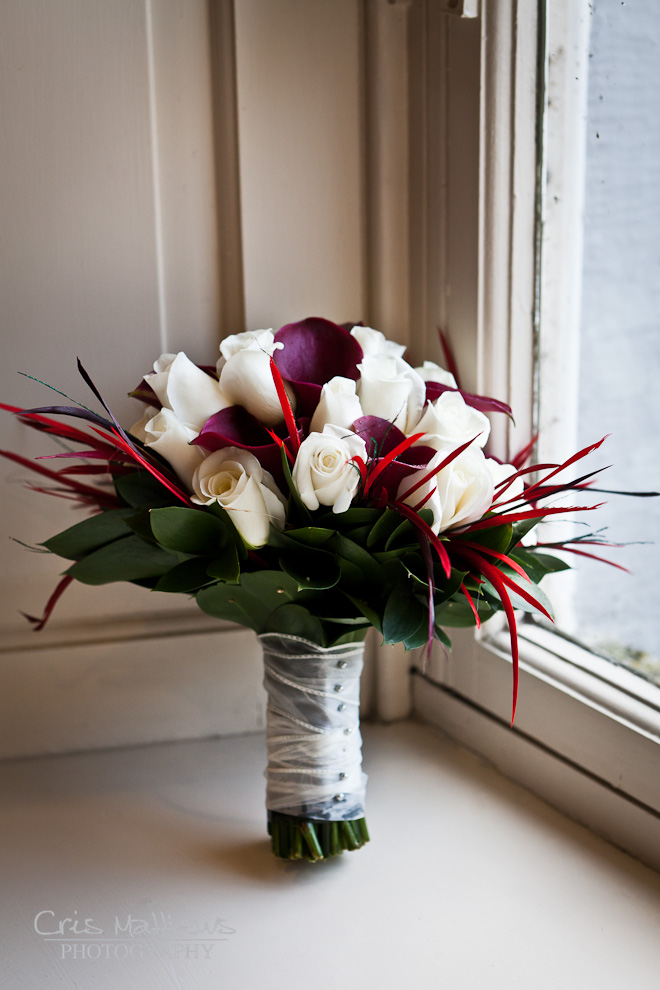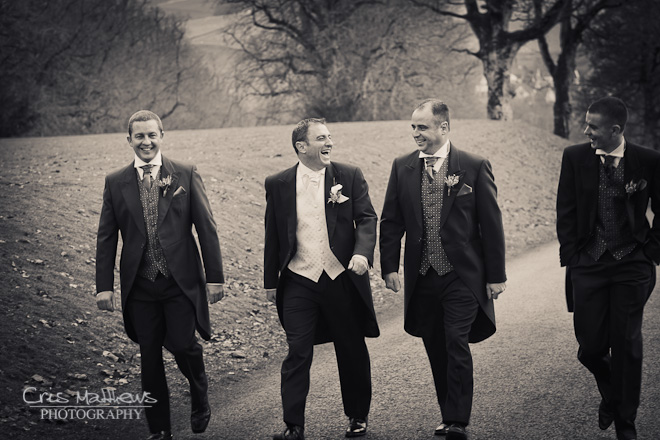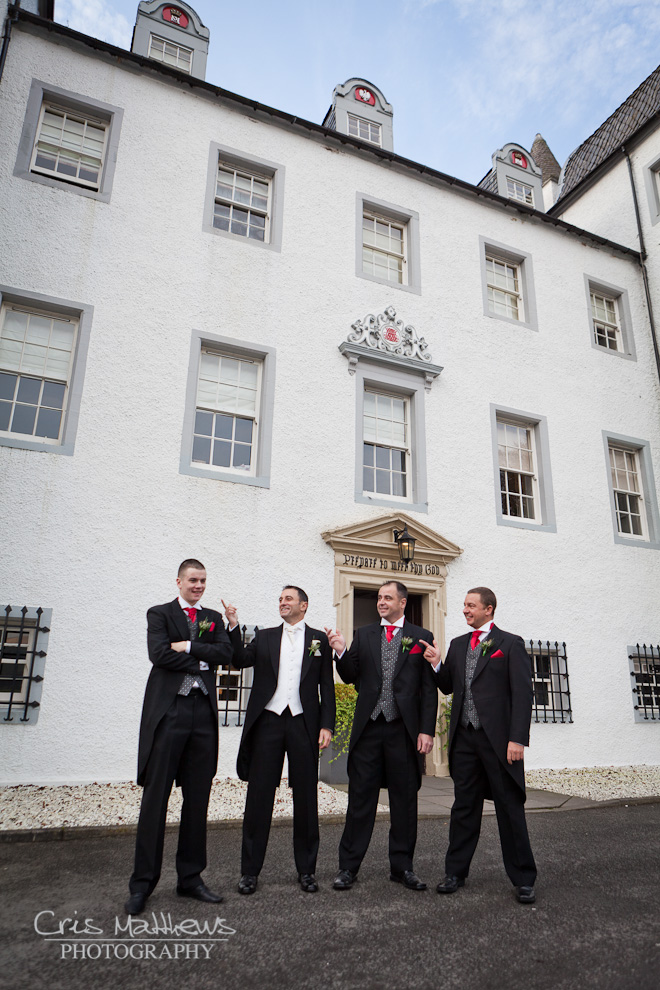 I have no idea! Don't ask 🙂
It wouldn't be Scotland without a band!!!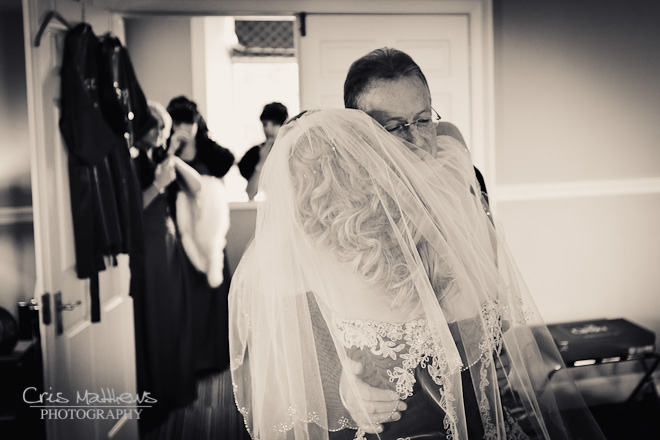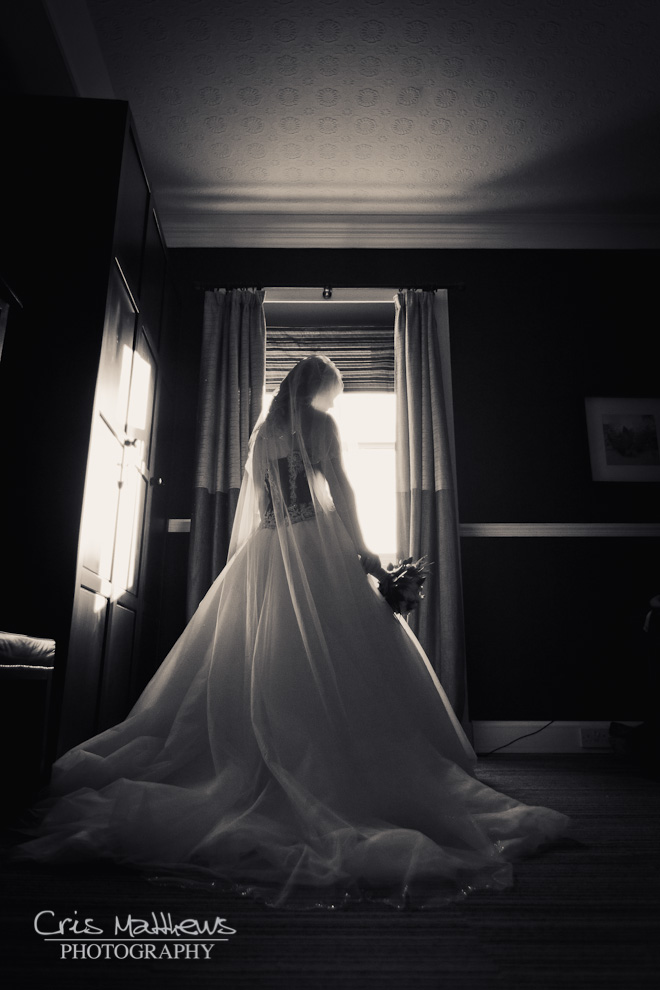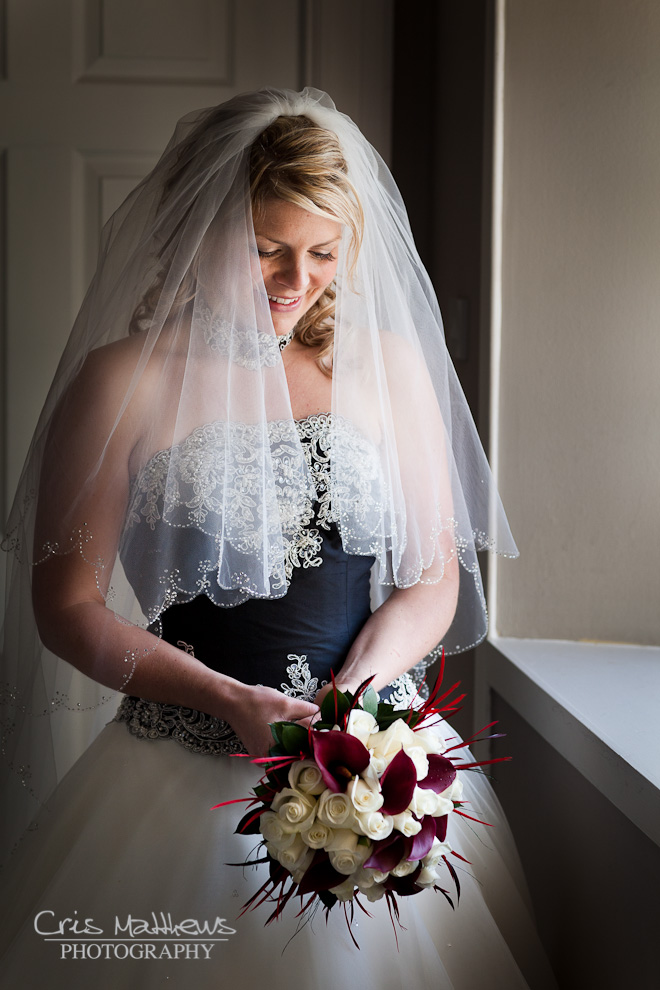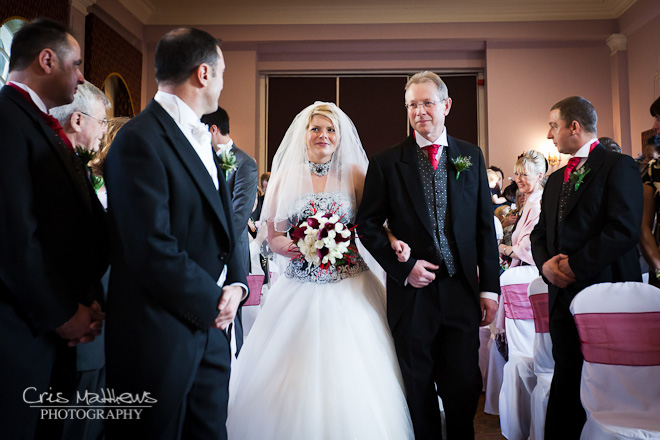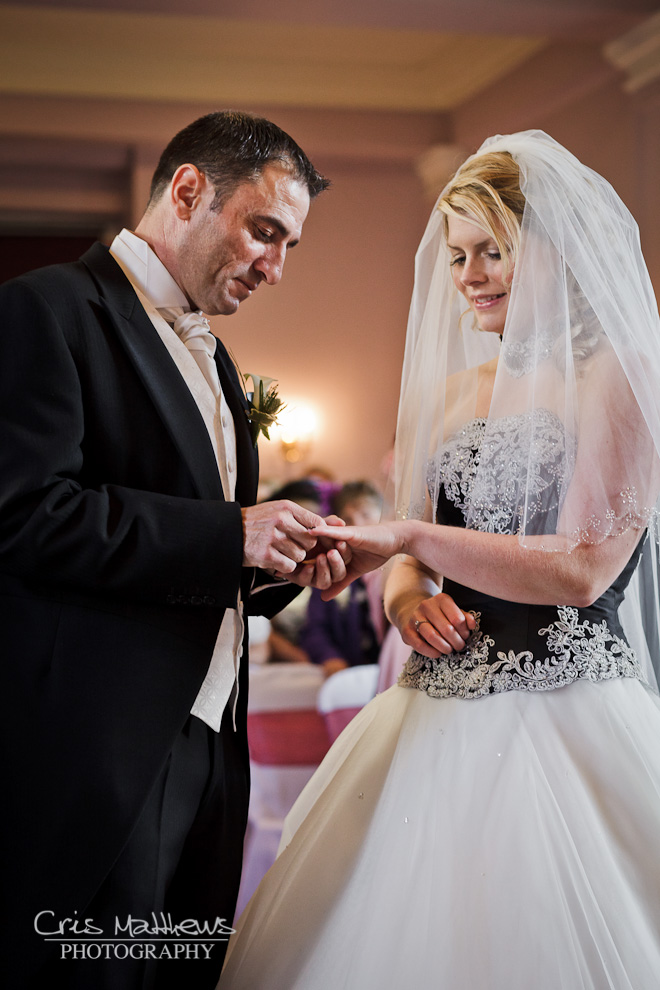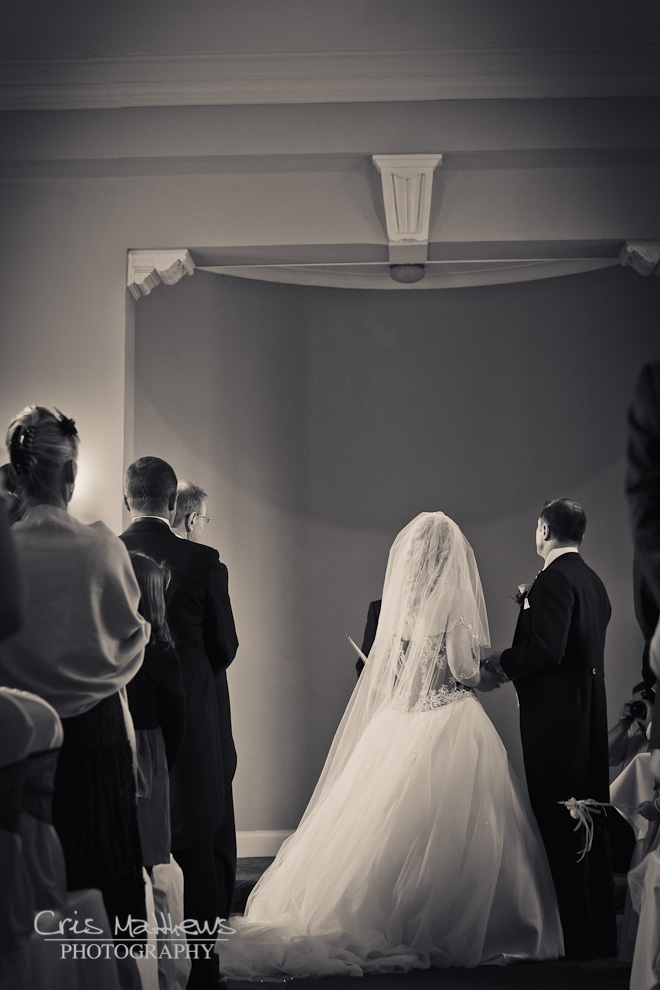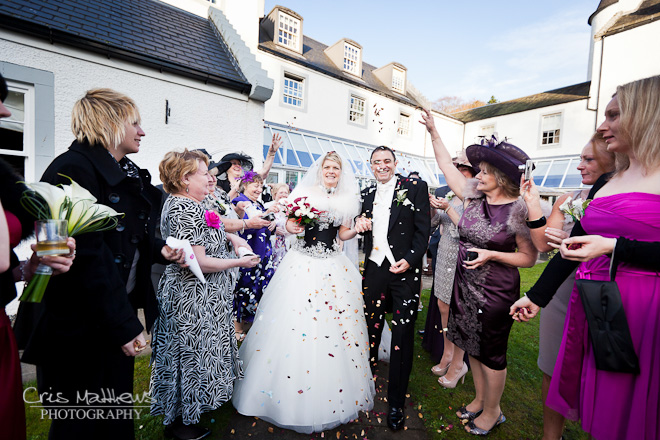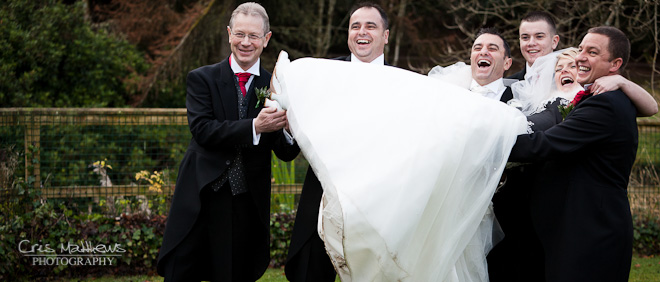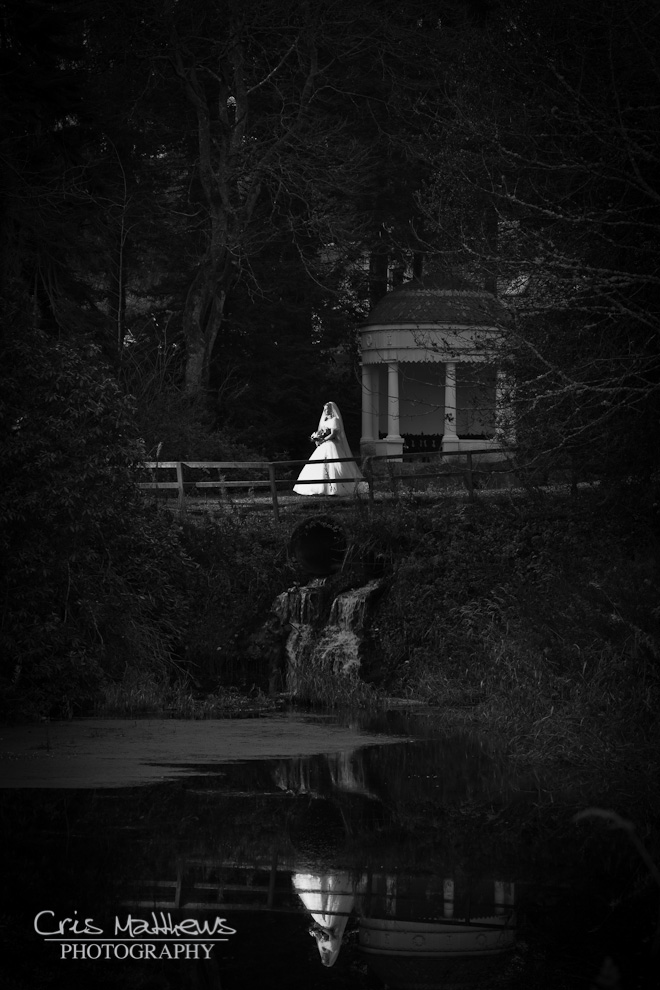 The grounds are superb, and it gets better!!!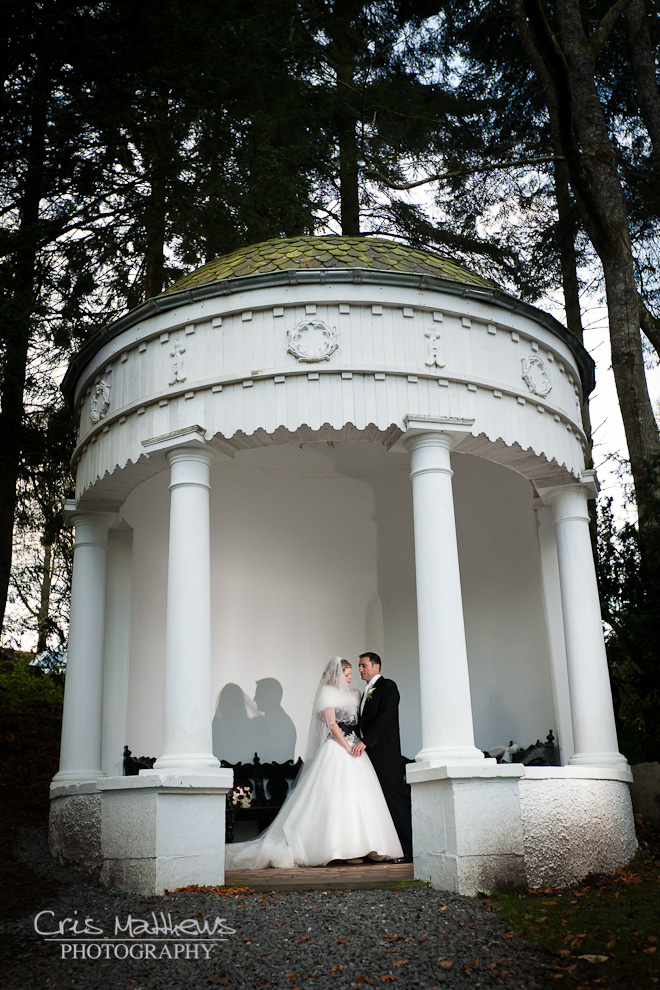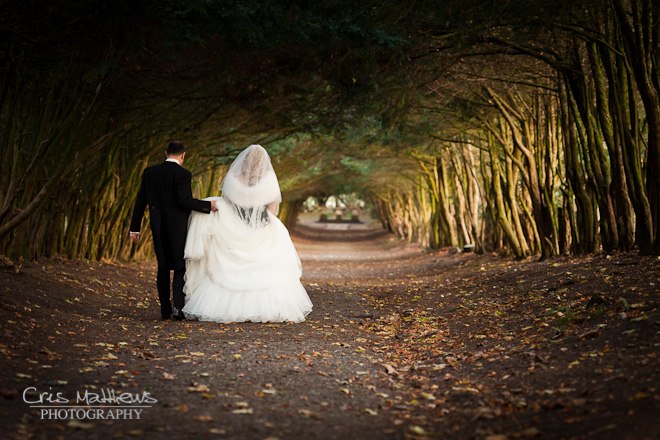 Like a Photographers wet dream !!!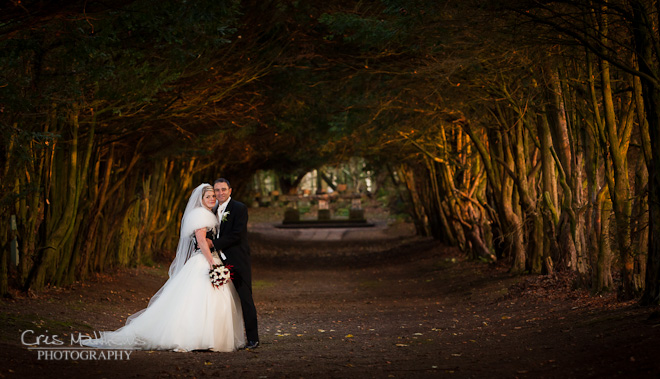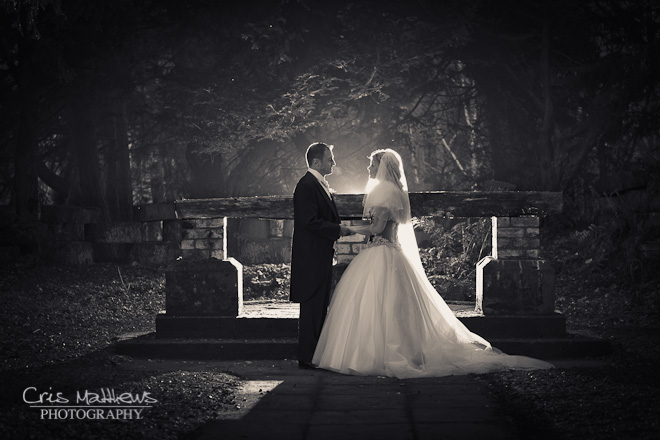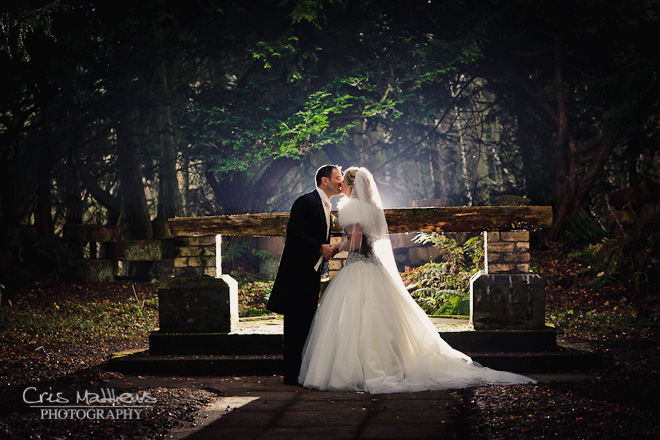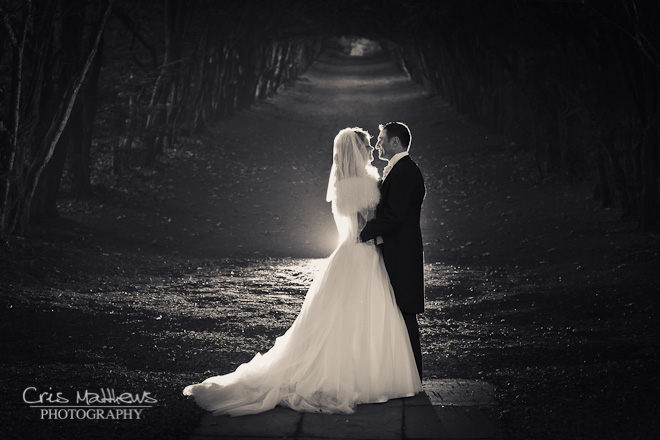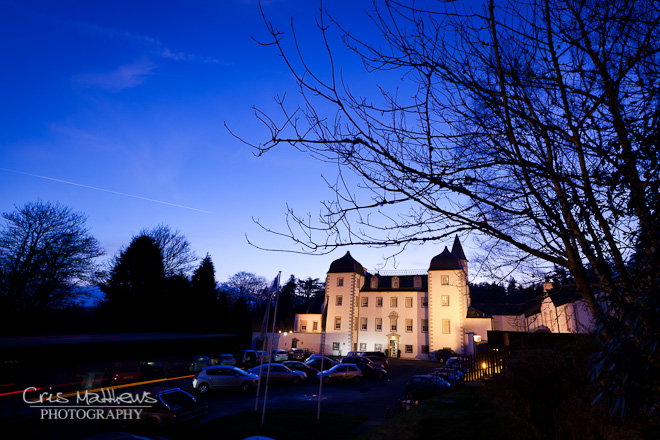 We did a photobooth for Lauren & Pete, I love doing them and it's always a great laugh, I can't share all the pictures (this is a family friendly blog!!!) here is a taster….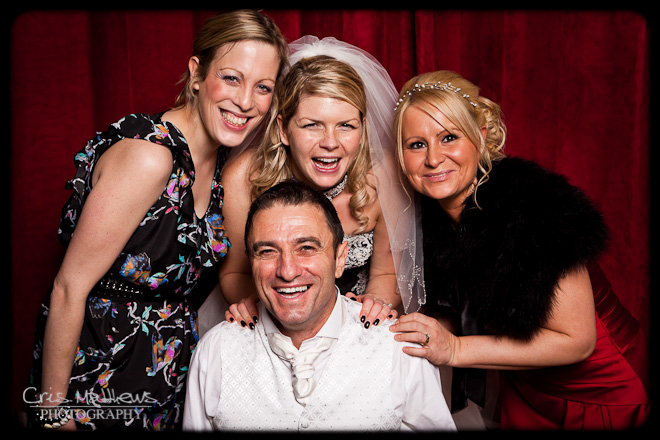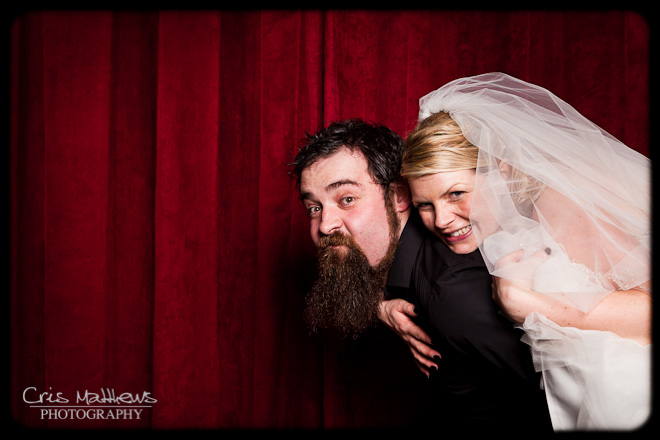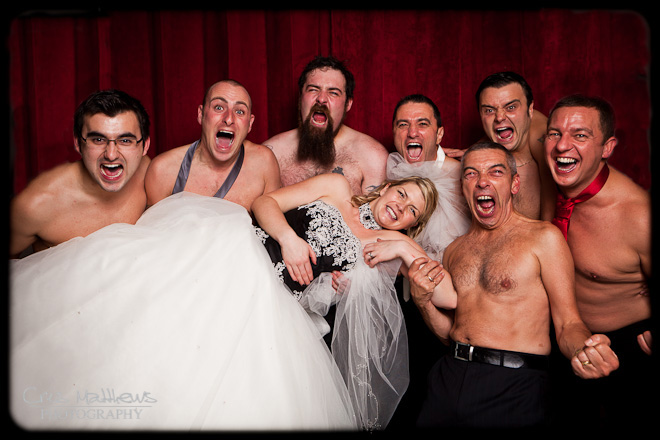 Ummmm, like I said, family friendly blog !!!!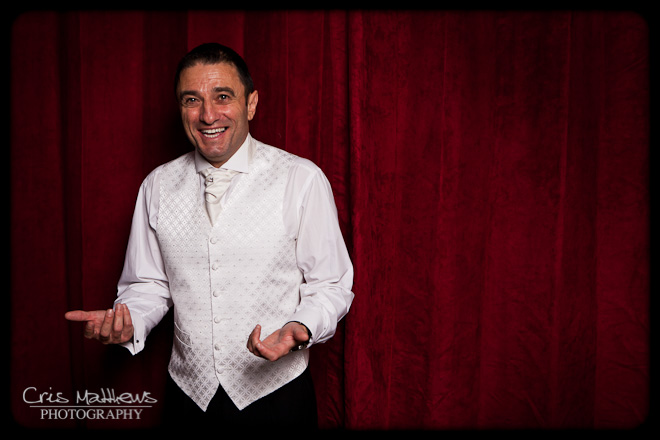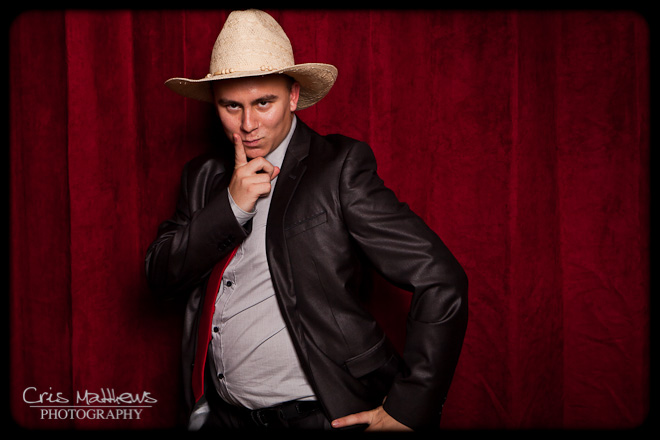 I always find some people like the photobooth just that bit too much 🙂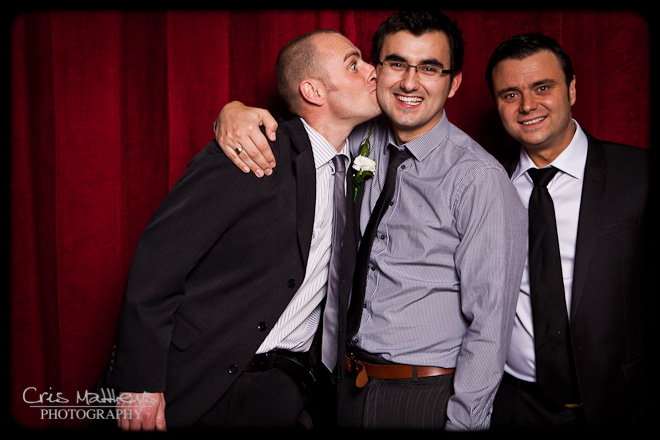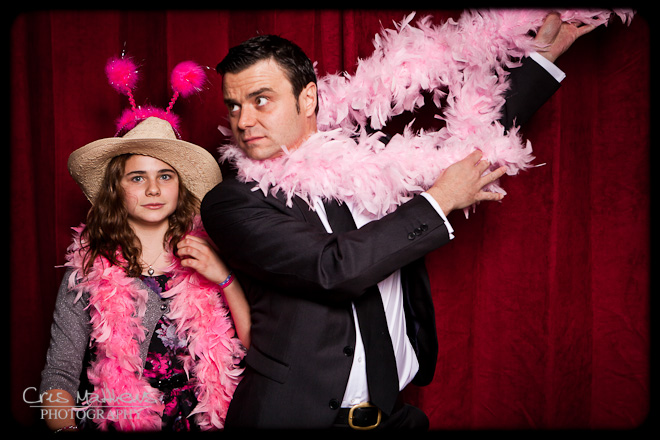 Yep, I'd look worried too!!!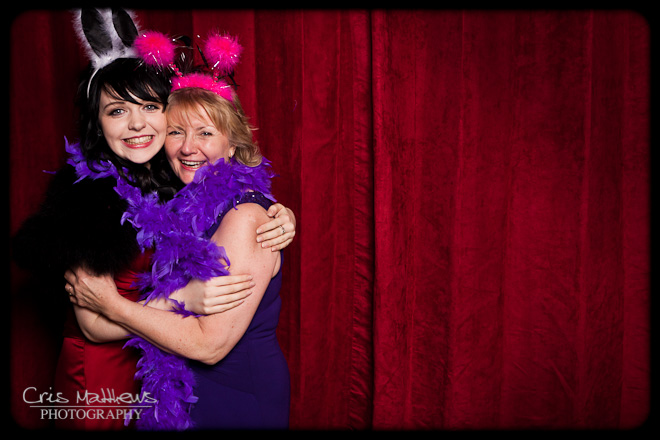 We loved Barony Castle, and are so happy for Lauren & Pete too. There was a great feeling to the day and the walk in the grounds really made it for me.
Lots more winter weddings to come over the next week, and a lovely new born shoot…