We took quite a trip to Liza & Peter's wedding, their venue Whittlebury Park backs onto the Silverstone race track. As a big F1 fan I was pretty excited about that !!! It was another typical british summer day where mother nature couldn't really make her mind up, but overall it was a wonderful sunny day…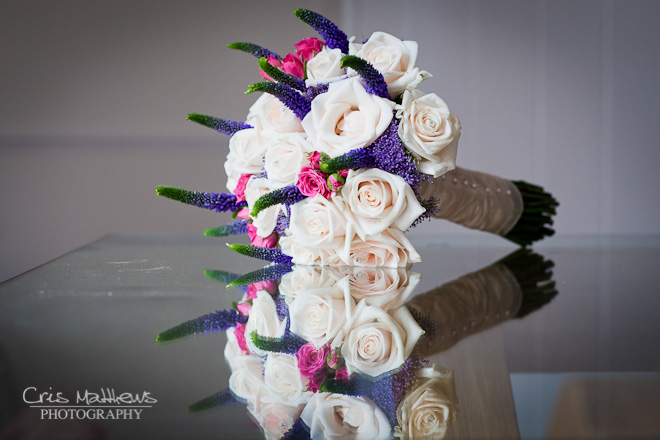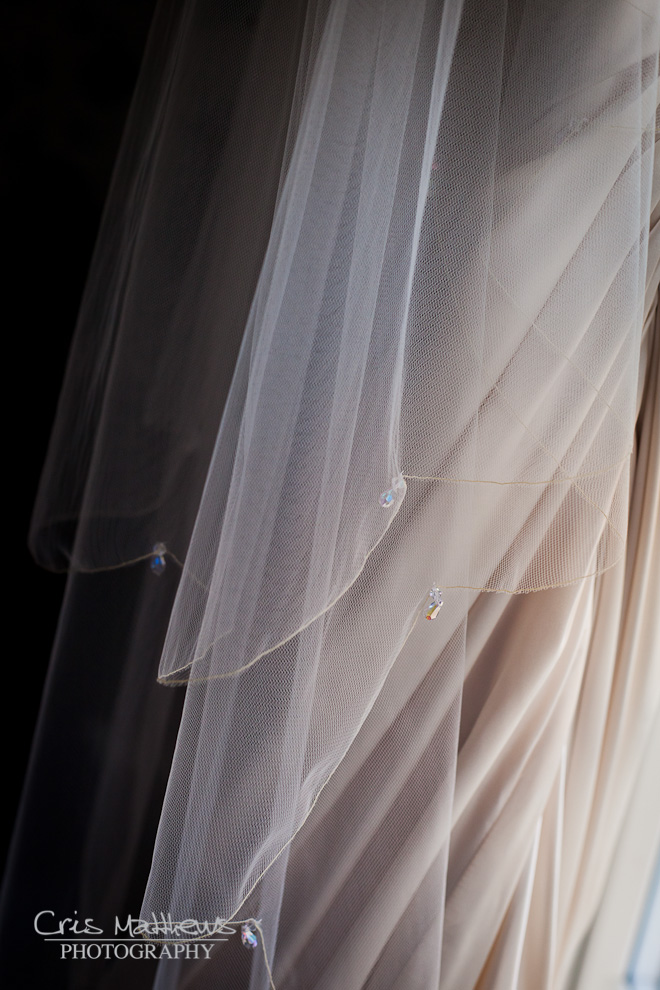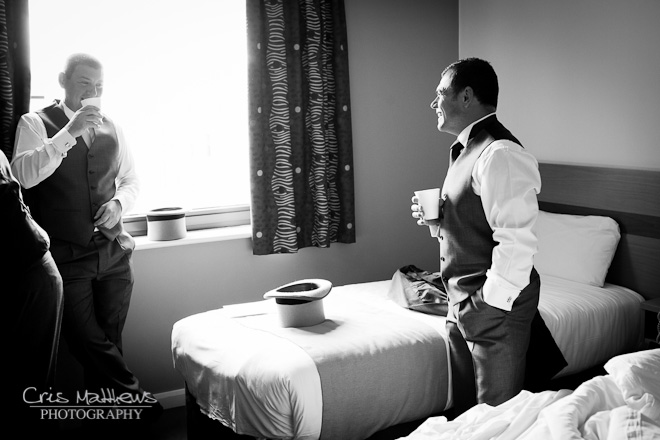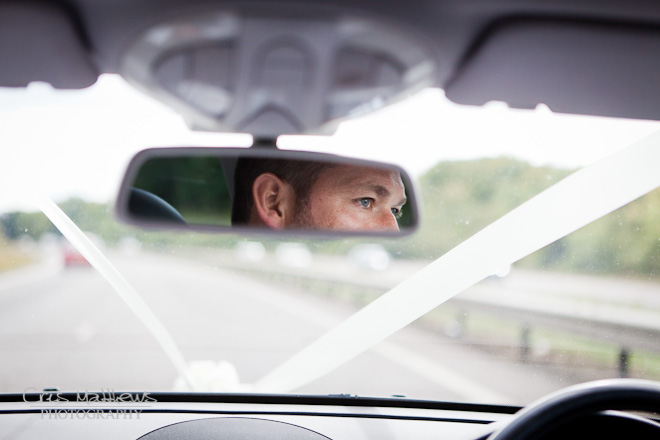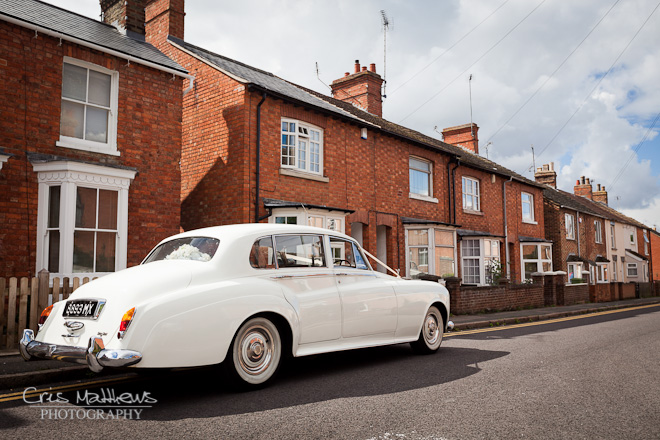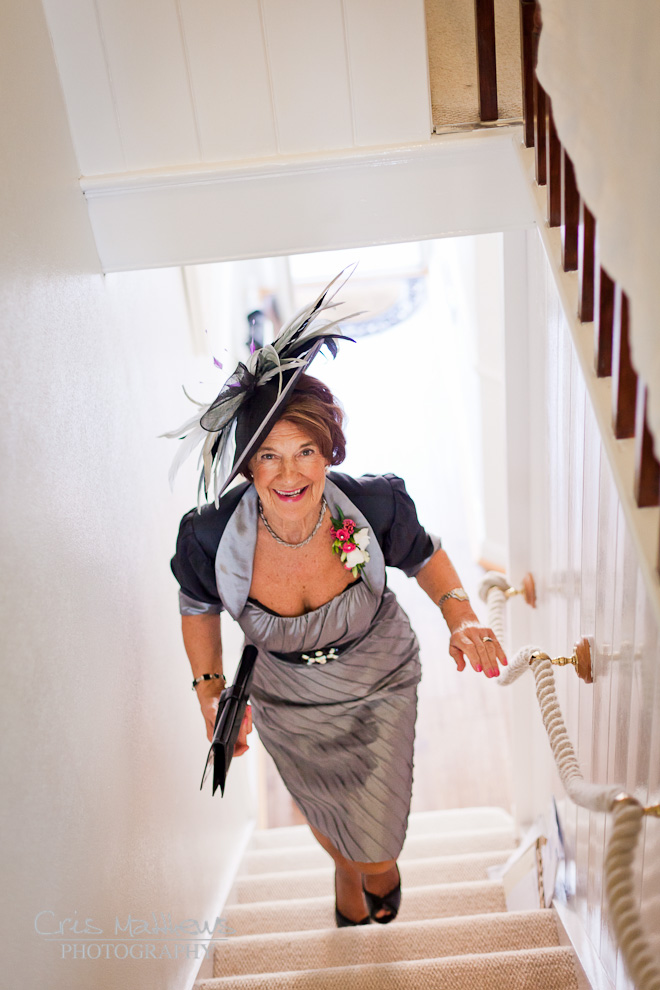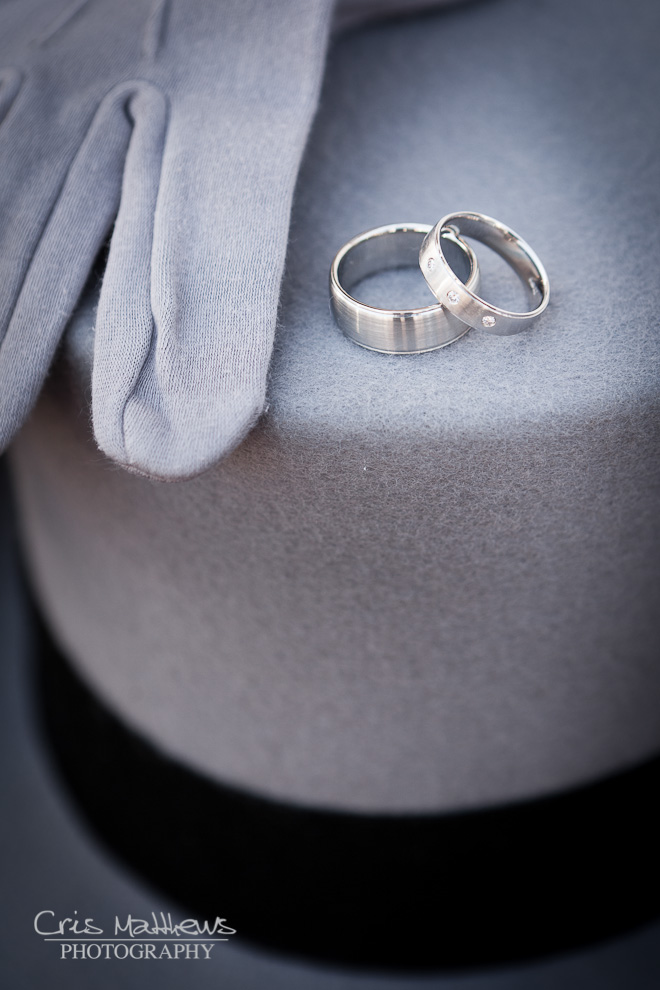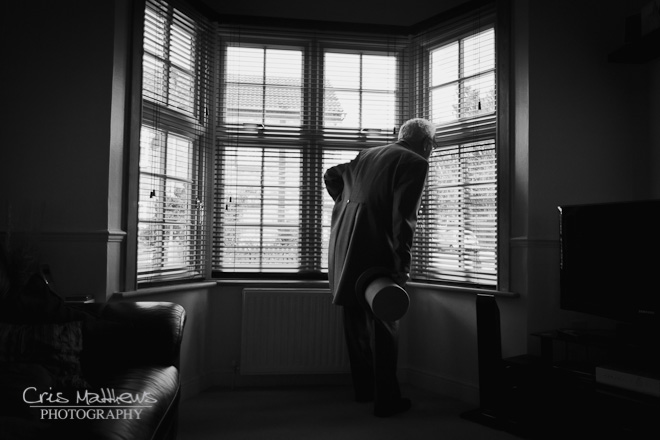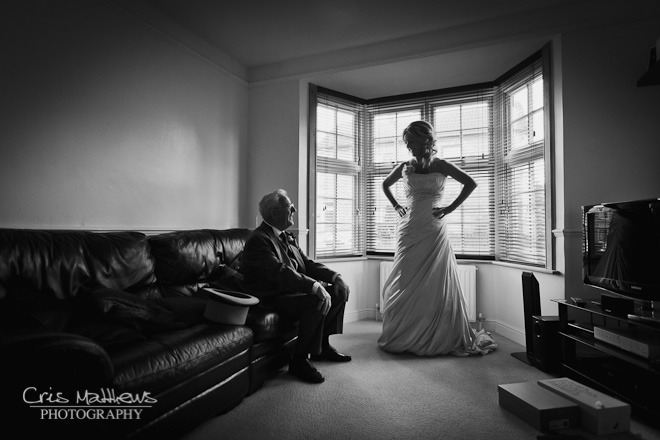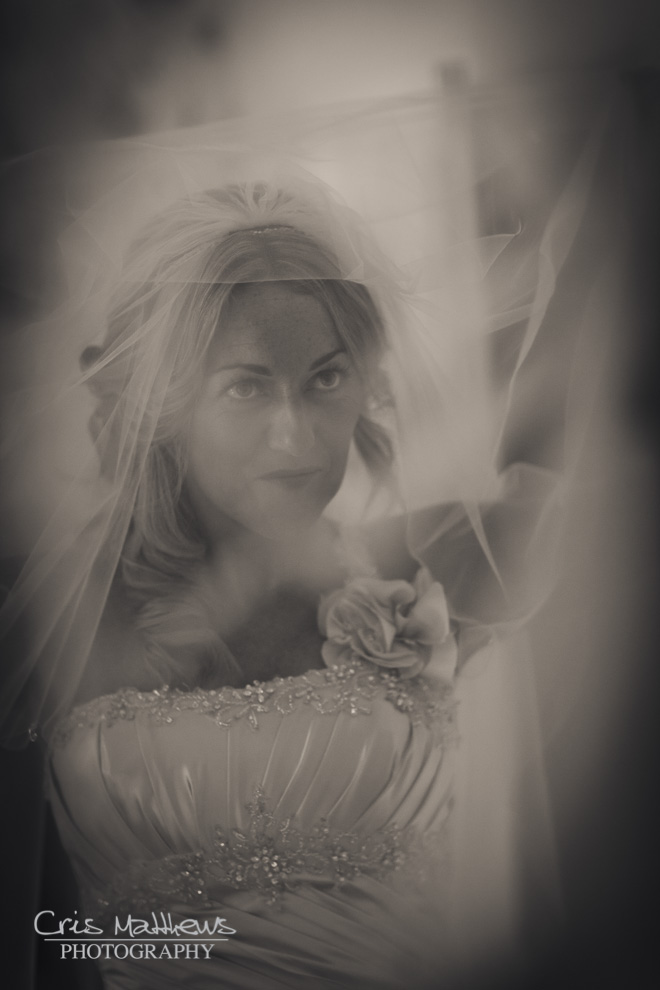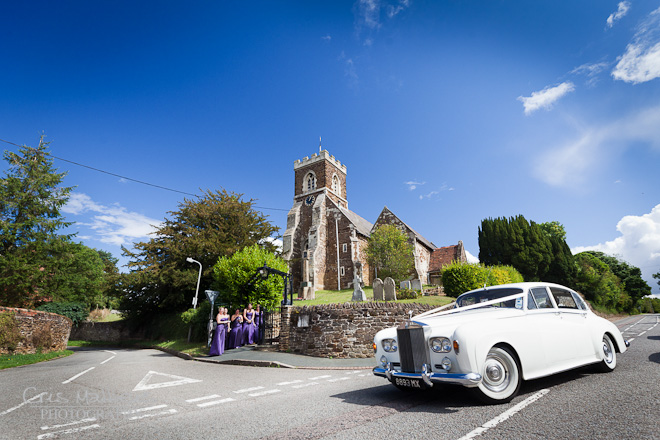 Summer skies don't come much bluer than that!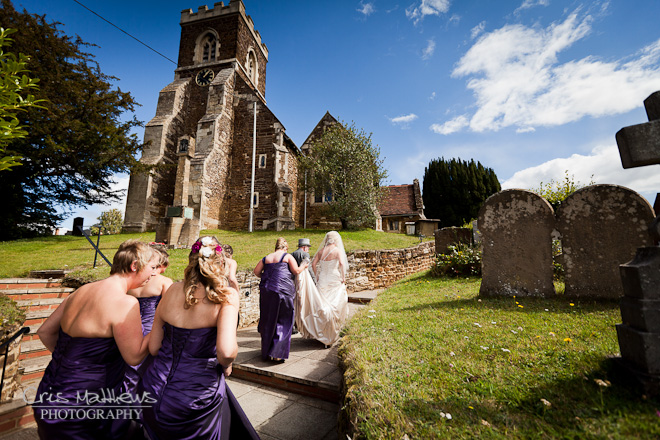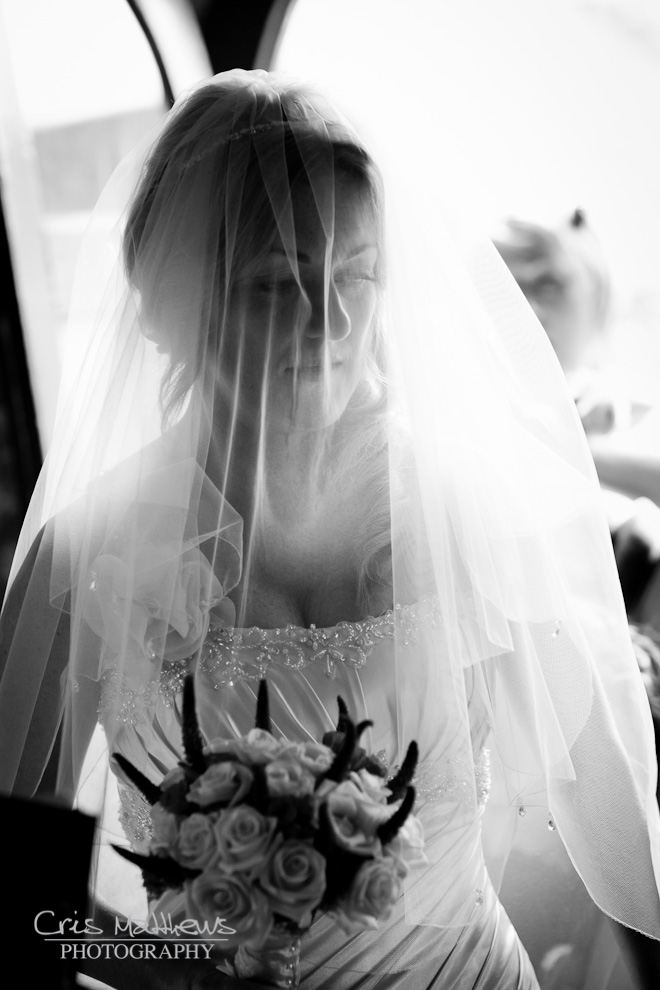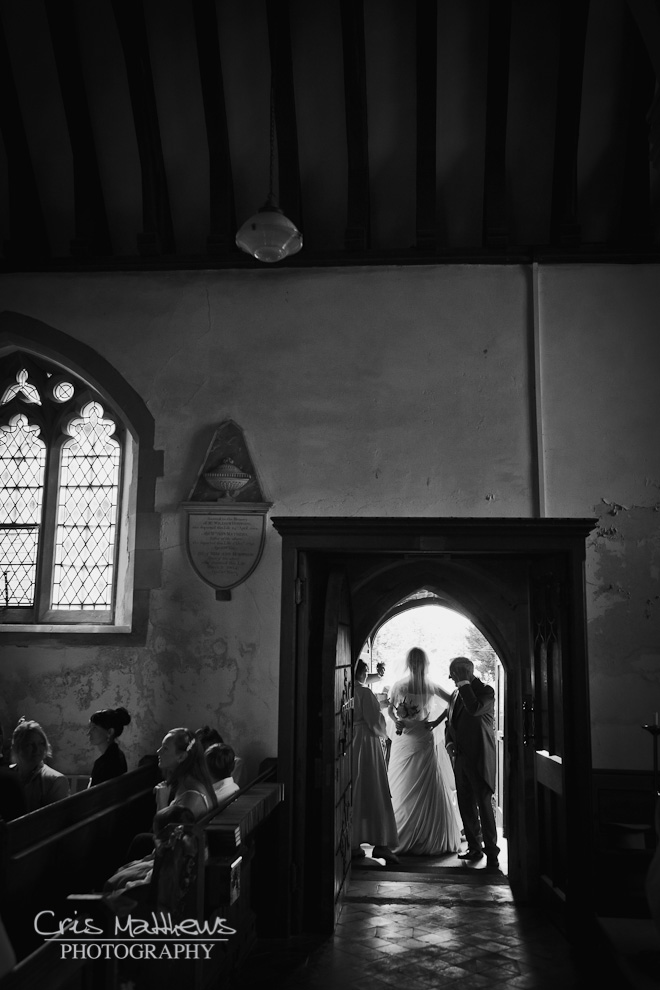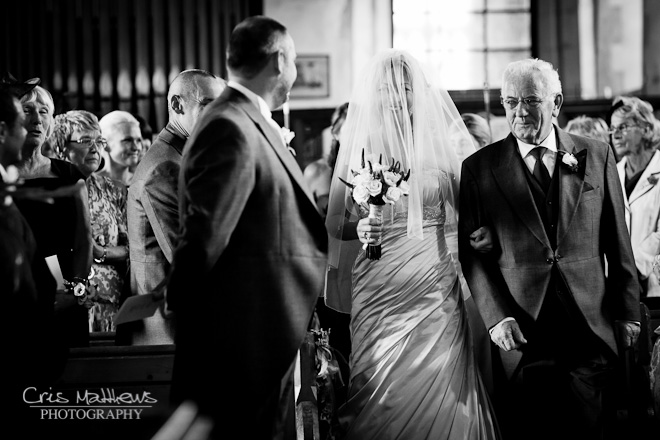 Having freedom to shoot anywhere in a Church is always most welcome!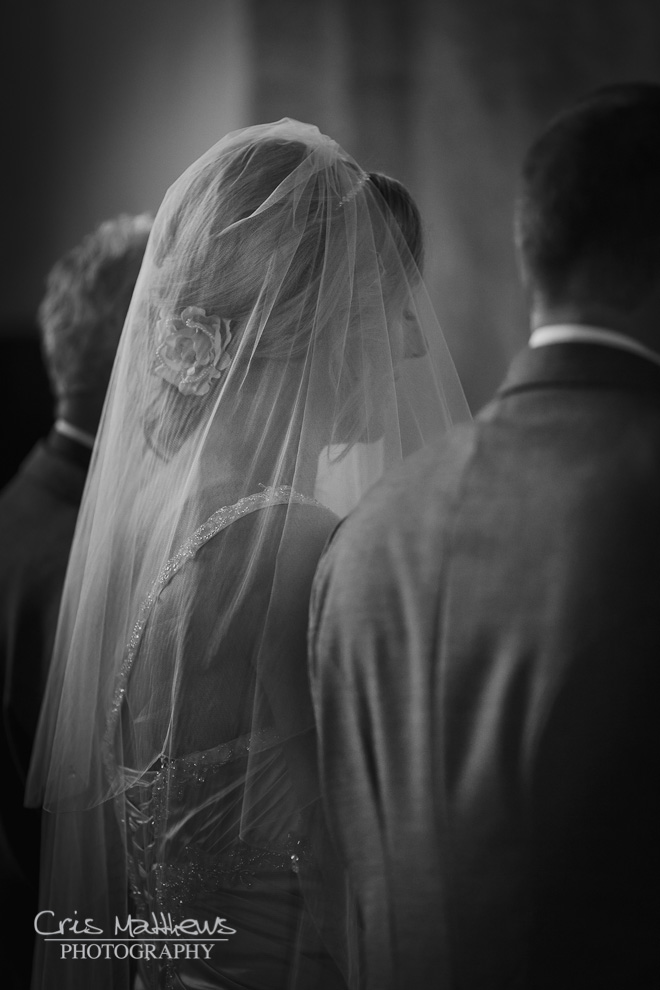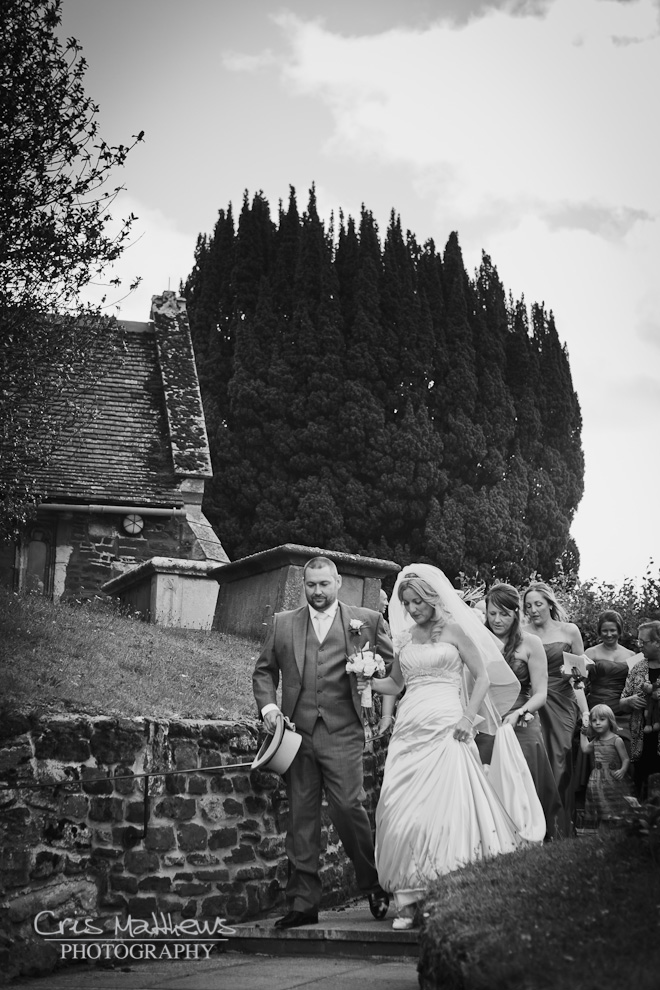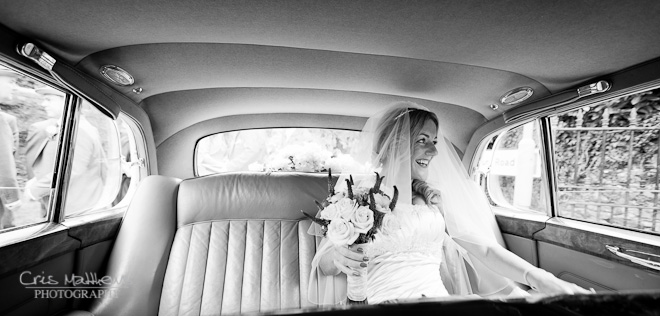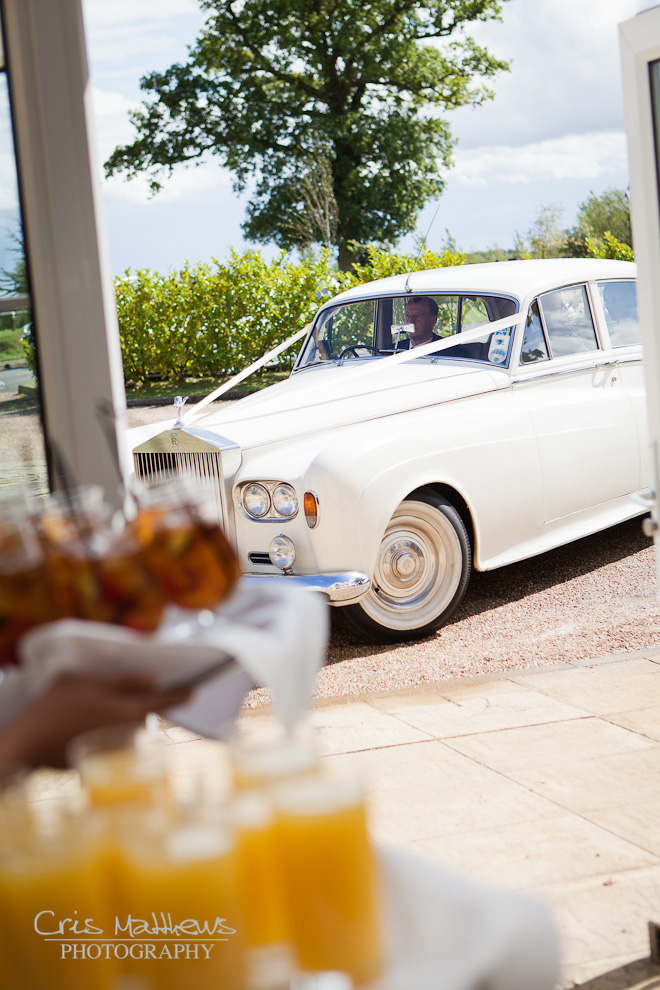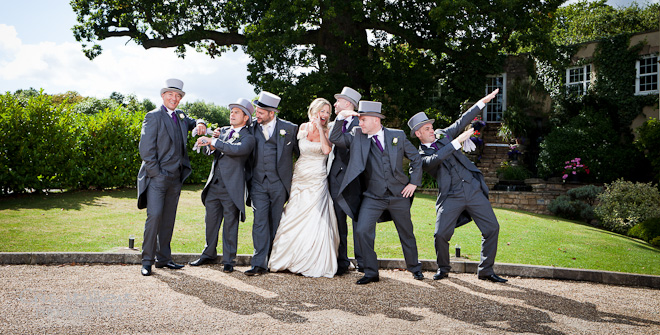 The sun is back out!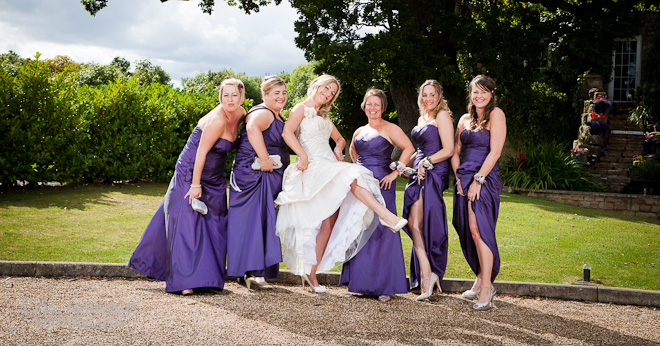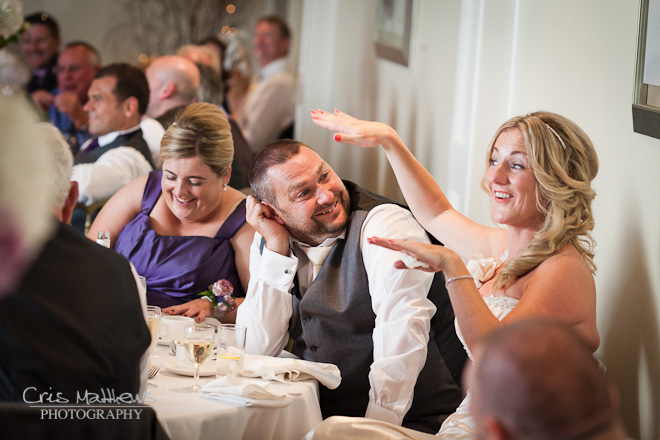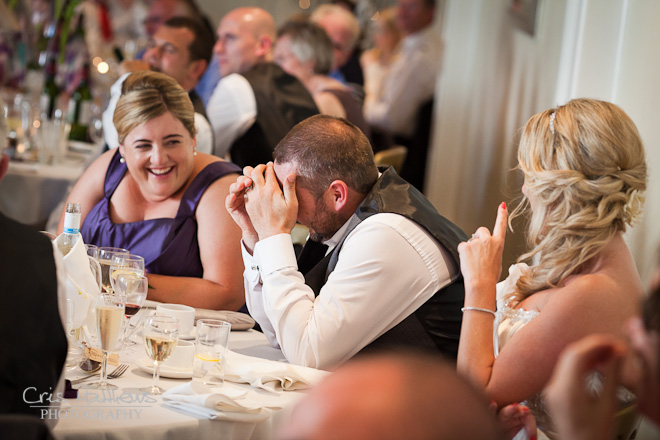 Oh no here we go…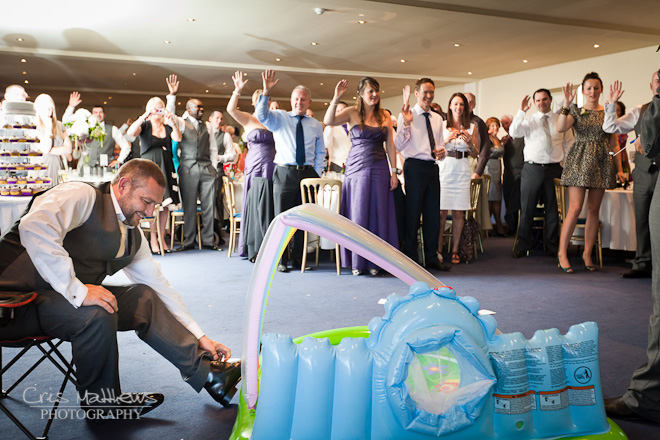 Now you know you are in for a top best man speech when the whole wedding party stands to swear an oath 🙂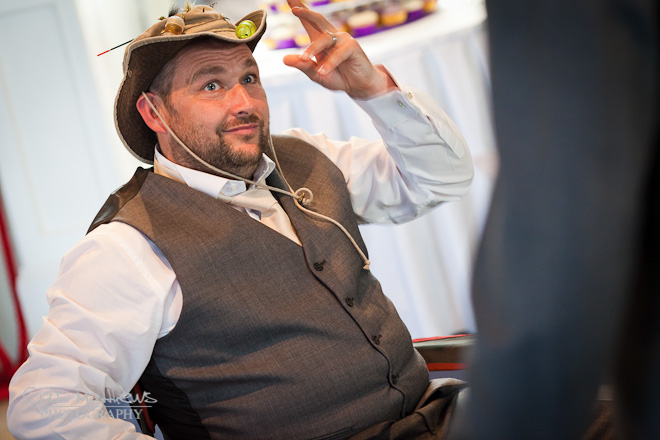 Yep, you should look worried Peter…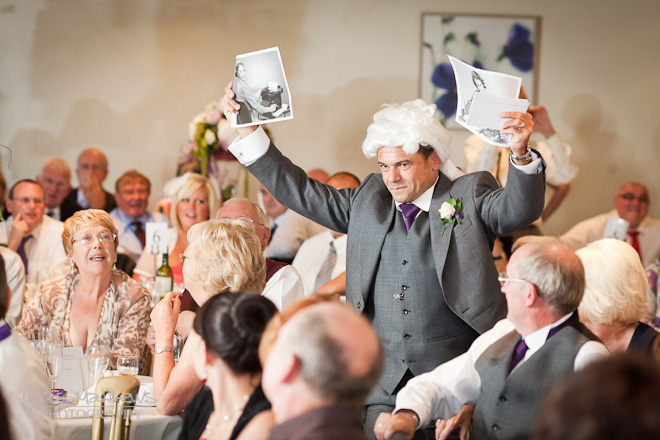 …they have evidence…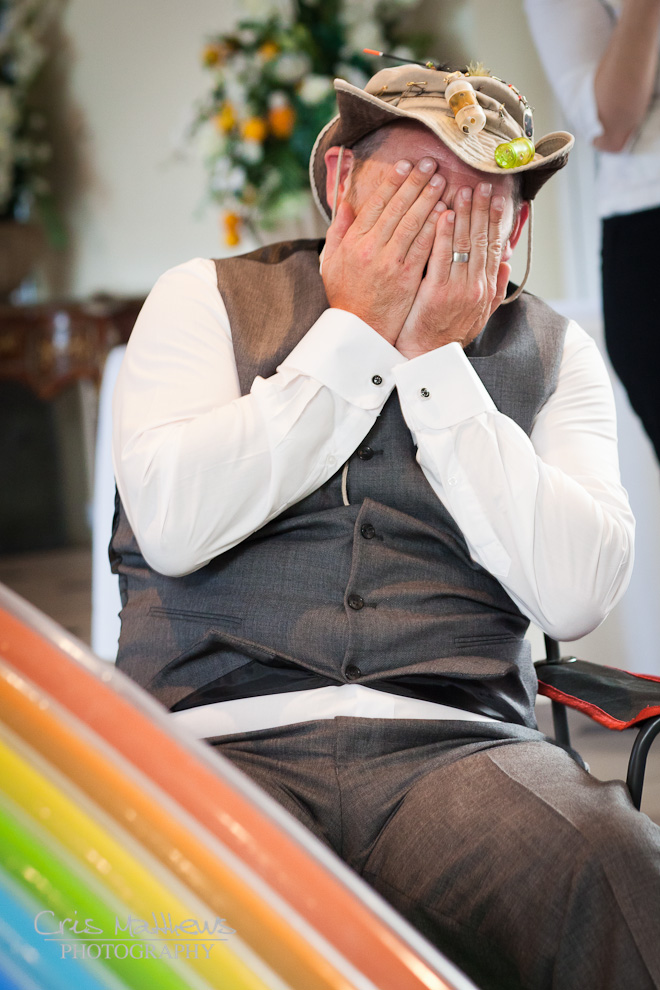 …this moment should remain private, but lets just say it involved some "creme" 🙂 🙂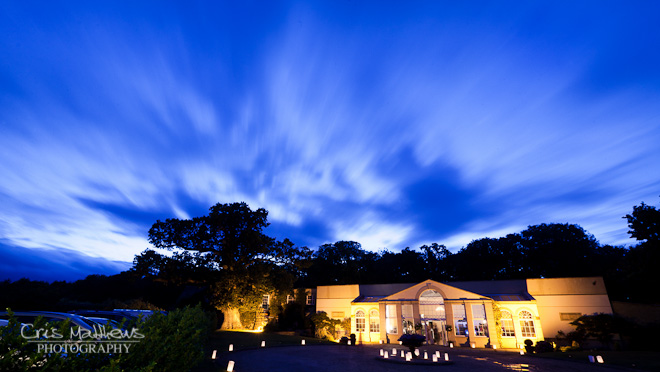 So there you have it, big thanks to Liza and Peter. You can see even more photos in their slideshow…