A couple of weeks ago Nicola and I shot Lorna & Dave's Wedding at the very pleasant Statham Lodge Country House Hotel. It was a really fantastic day, and if you have watched the Video Diary you will see that everyone had a really great time. I have picked a few pictures from the day to share, I am trying to keep the number of pictures to a minimum but it's very hard to whittle it down to just a few images…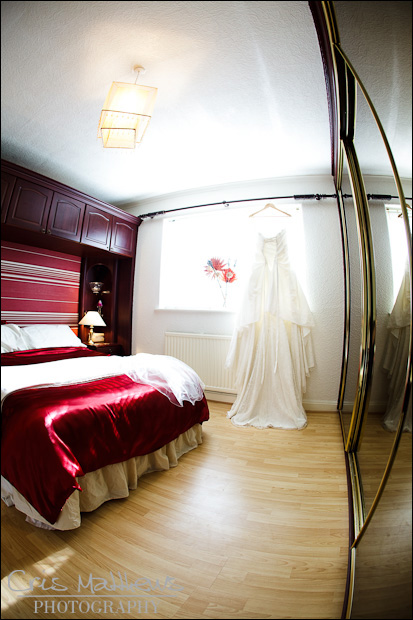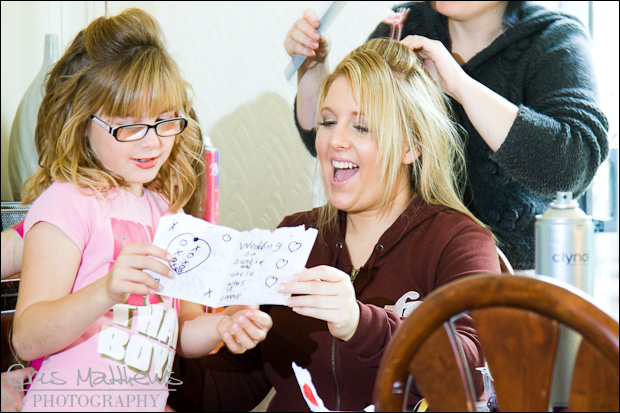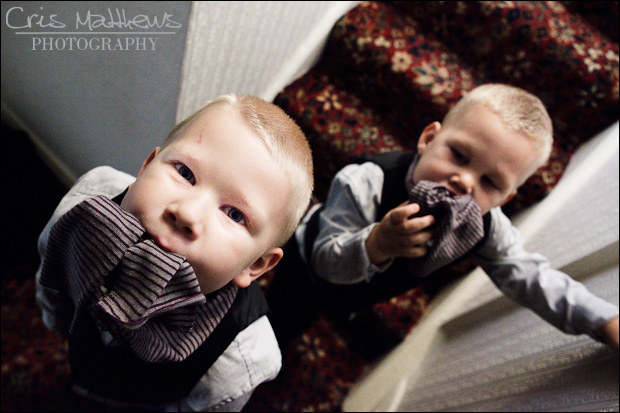 I have photographed these two before, I think they may have remembered me 🙂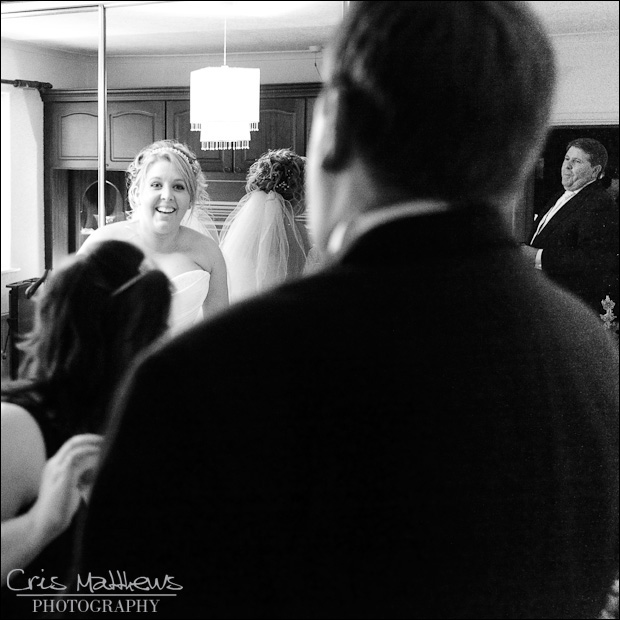 The massive mirror in the bedroom really pays off in this shot.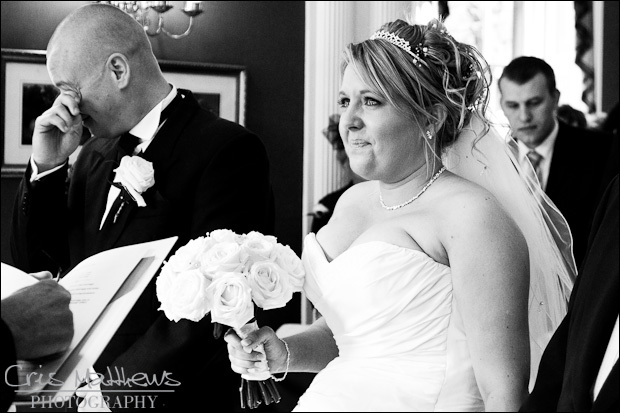 Nicola did really well to capture this emotional moment in some very difficult lighting conditions.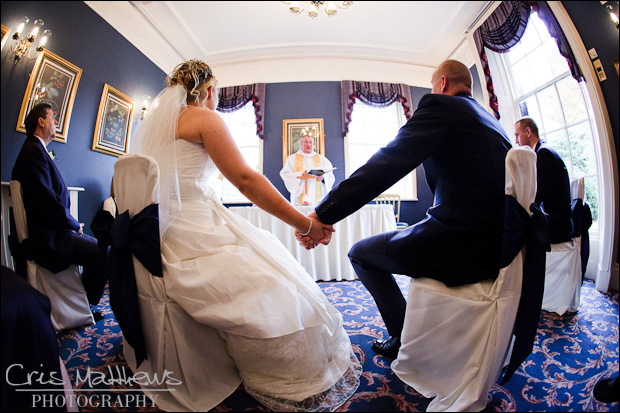 Lorna & Dave met while in the Navy and their Naval Padre gave a super second ceremony.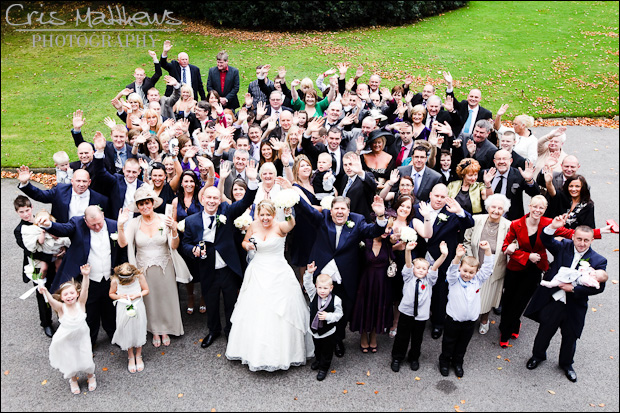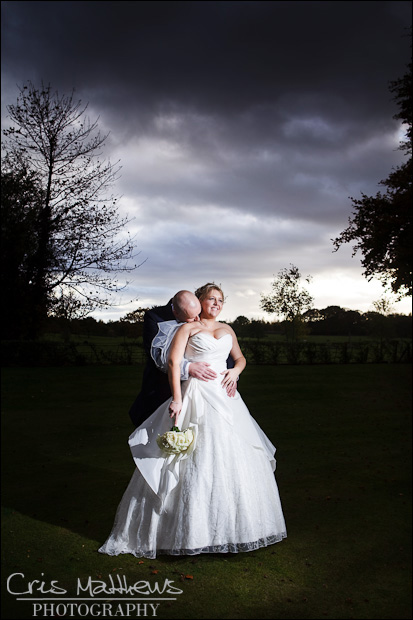 We had about 5 minutes after the formal shots were taken to capture a special moment for Lorna, Dave & baby to be.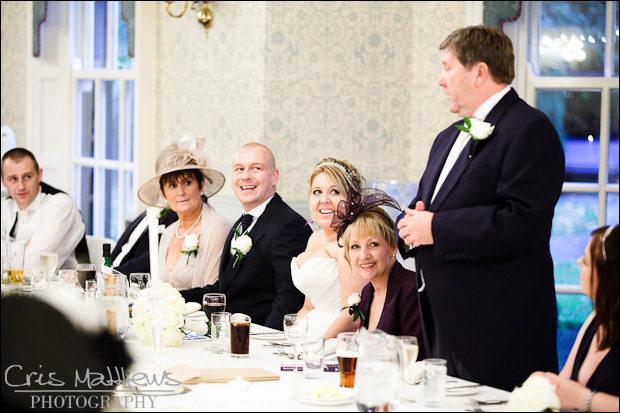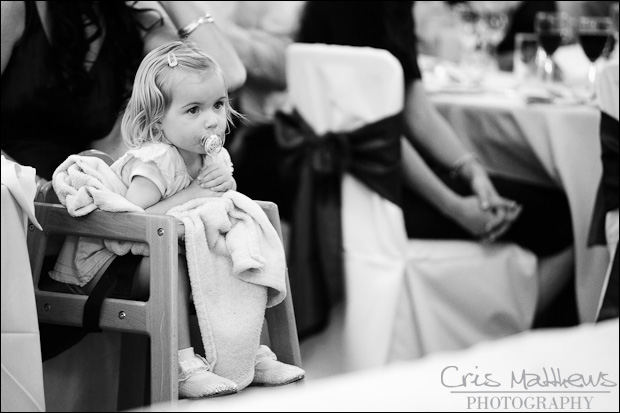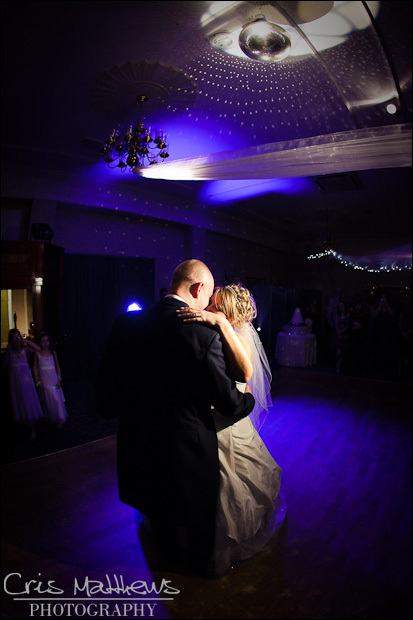 I love the first dance sequence we captured, the use of a video light rather than flash really gave them a warm feeling.
Massive thanks to Lorna & Dave, it was a great wedding for us. The memory I will take away with me is Lorna asking her Maid of Honour "…was I supposed to put the under skirt on first… ?!?!" I've never seen a dress be changed so quick, impressive stuff !
I've got a busy few weeks ahead of me shooting and editing video, which makes a nice change, as soon as I get something blogworthy I'll post it up pronto 🙂