I've known Louisa & JP for about 6 years now, and I was delighted when they asked me to photograph their wedding later this year. Even though I've known them for so long it's not really been from behnd the lens so we set out on a very hot and sunny day for a walk up to the Pigeon Tower starting at Rivington Hall Barn for a pre shoot.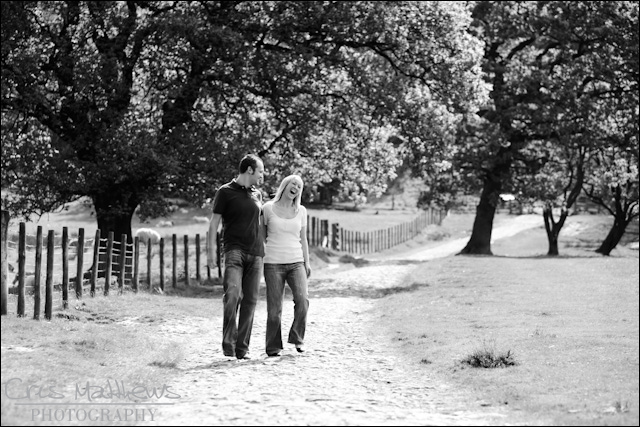 We hadn't walked more than a few meters before the first shot was in the bag…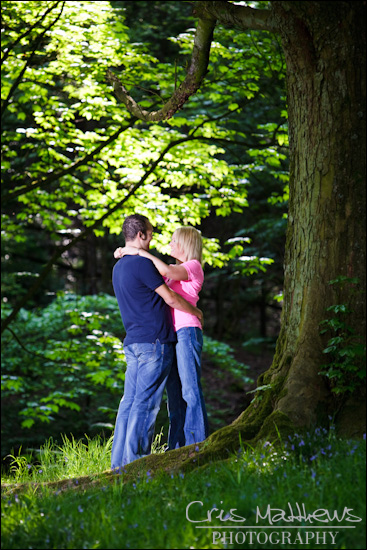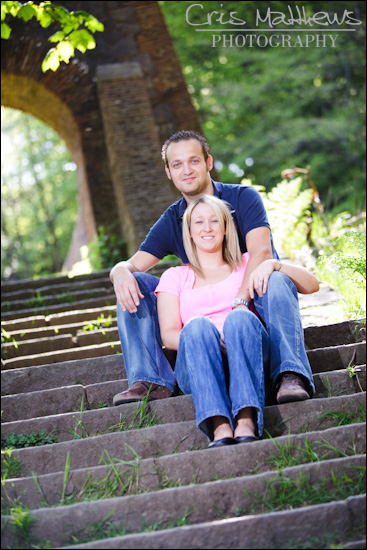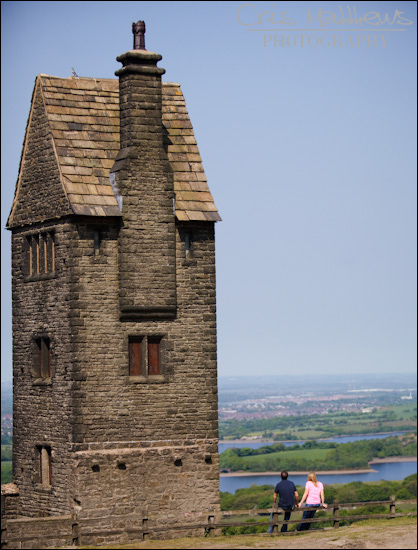 And here is the view from the Pigeon Tower itself…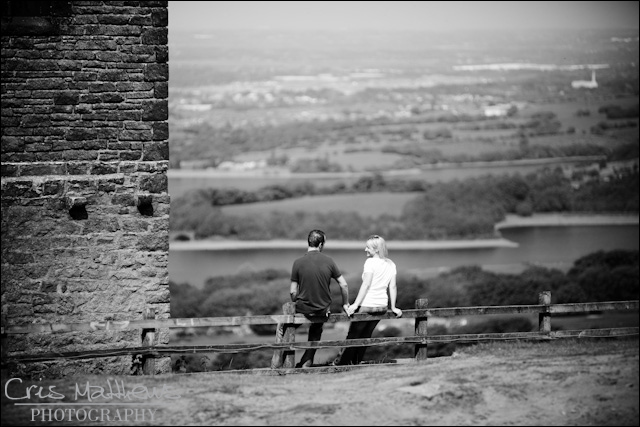 "The Hills are alive with the sound of…"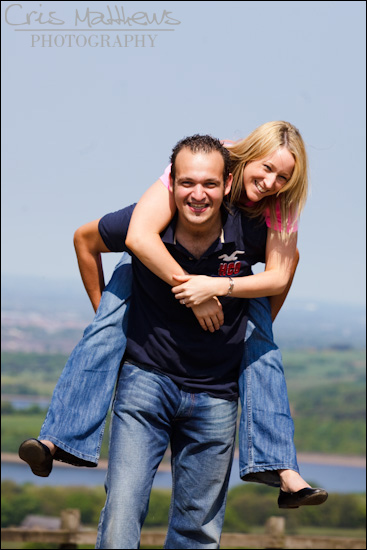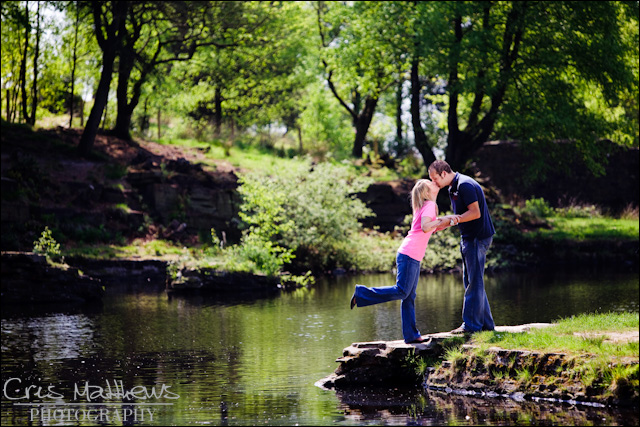 Well done to Nicola with the most excellent reflector action on this shot!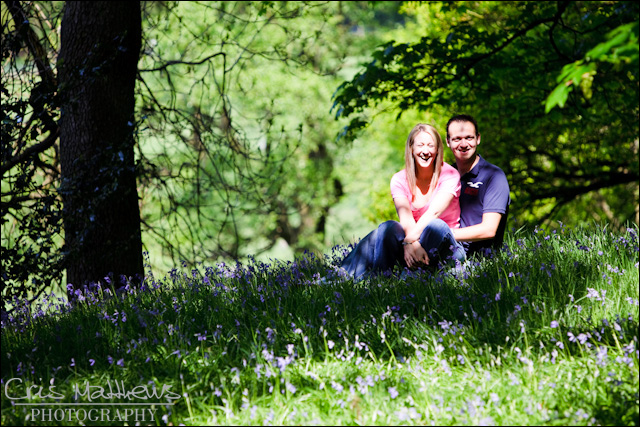 Taking an influence from Melissa & Matt's Bluebell Shoot.
Although it's not the end of the world if you don't end up shooting on a day like this, it doesn't half help!
I'm really looking forward to Louisa & JP's wedding later this year, especially seeing how much Ukrainian style drinking/dancing can be squeezed in 😉