After a very brief tourist's guide to Liverpool, and by brief I mean driving down Penny Lane with some most excellent pointing by Geoff, we headed over to Sefton Park to have a walk, a chat and to take a few pictures. Louise had already pointed out that Geoff loves having his picture taken, but she was a little nervous herself. Without reason I have to say.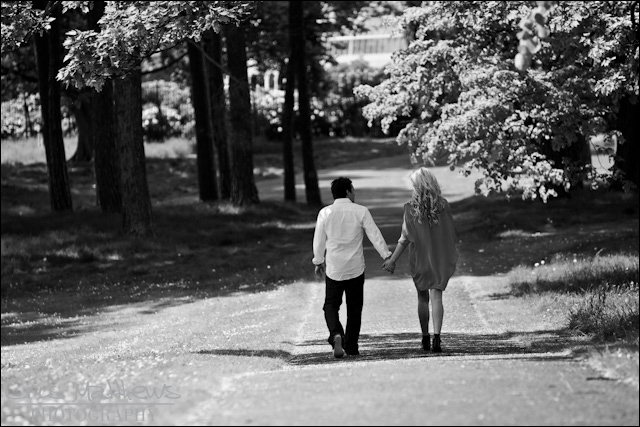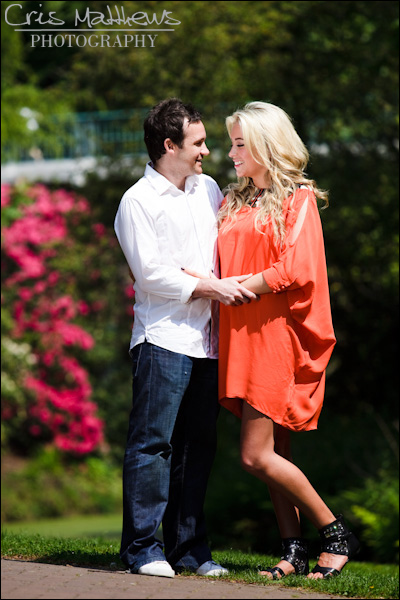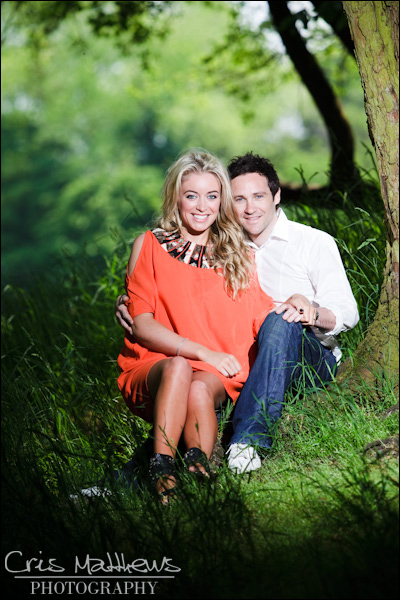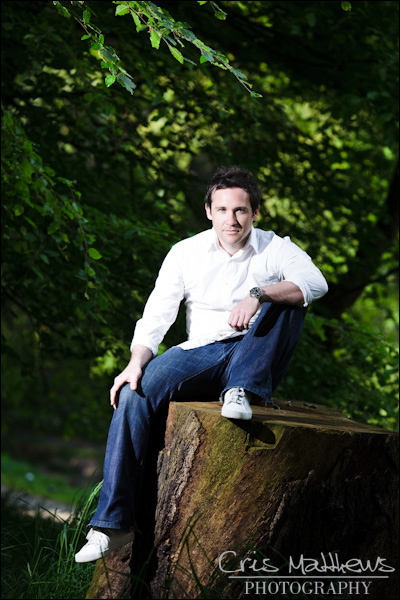 "I call this one Blue Steel…"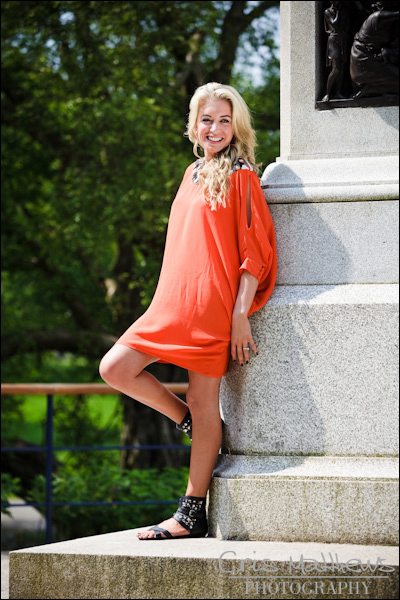 Straight of the magazine pages, gorgeous!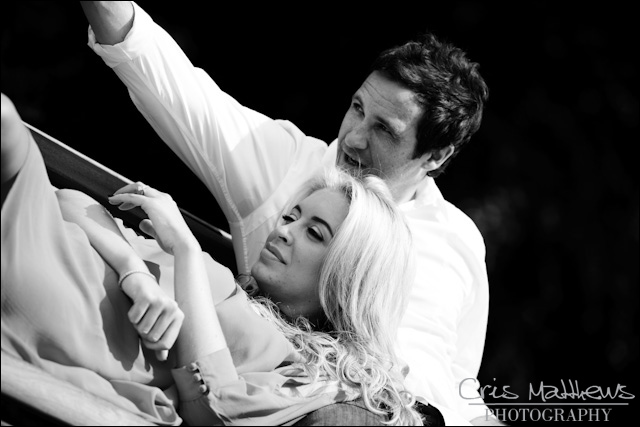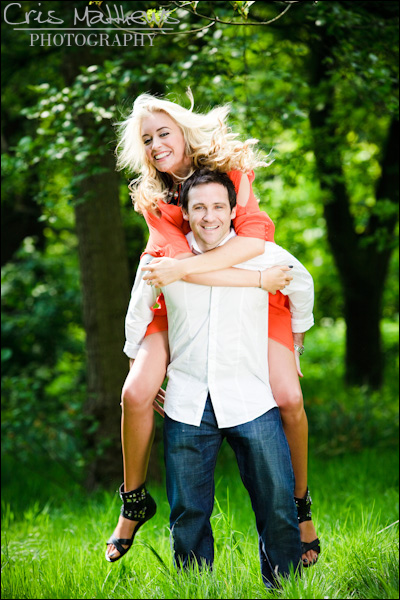 It was difficult to capture this one without giving Geoff the blond wig look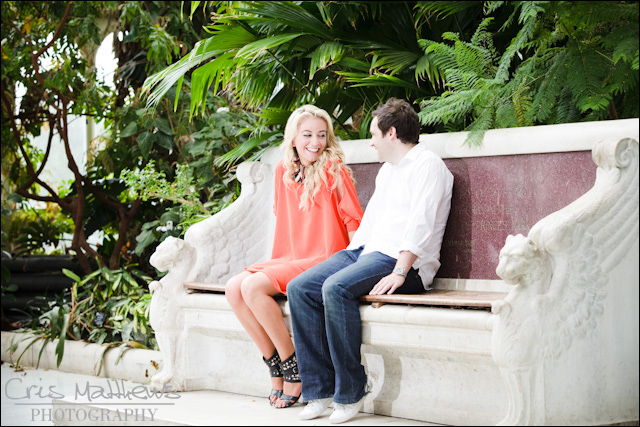 The Palm House was just closing to prepare for a Wedding but we snuck past security to snap the last couple…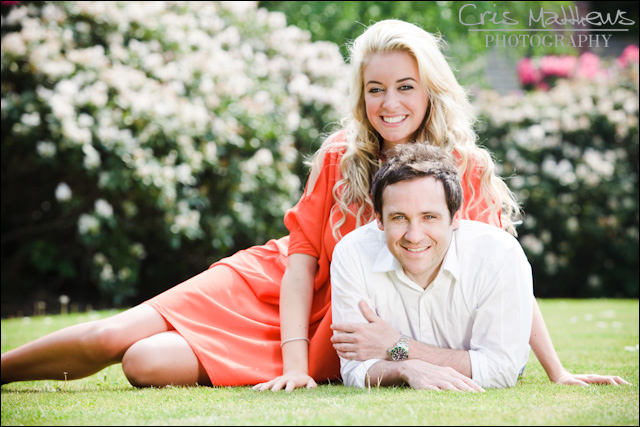 After we left Louise & Geoff at the park we headed over for a quick peek at their venue. Stunning is not the word, can't wait for the big day!