We recently joined Louise & Warren at the lovely Heaton House Farm for their wedding.
It was our first time at the venue, and the weather wasn't doing us any favours, it has been purpose built for weddings so there are still lots of opportunities for some great photos. Quite kindly a Tractor had been placed on the hill, which was a nice touch.
Here are just a few moments we captured during the day…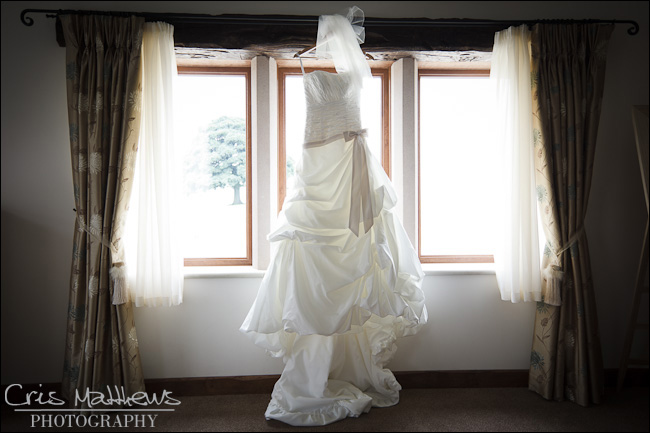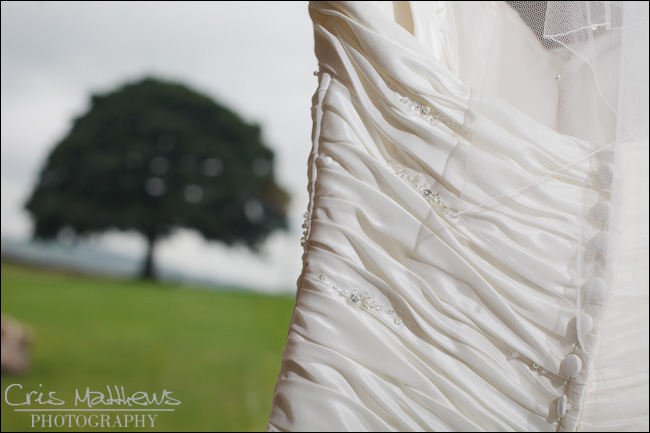 The Tree is an integral part of Heaton house Farm, the view from the new Bridal Suite as prime view of it and the Hills beyond.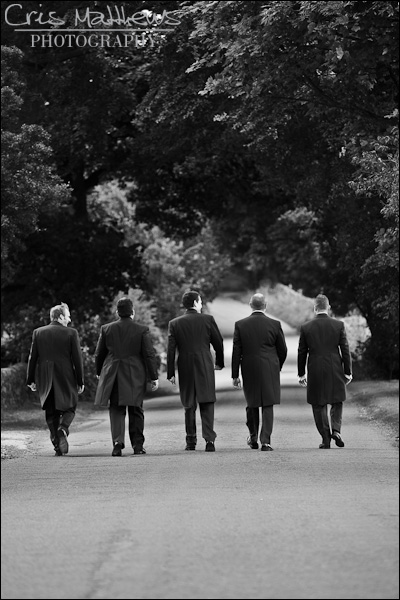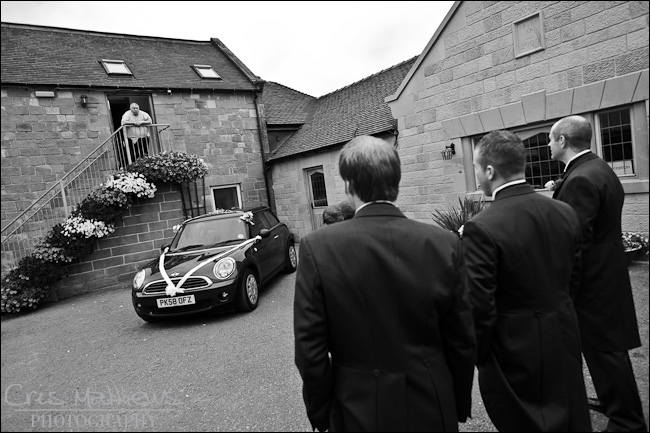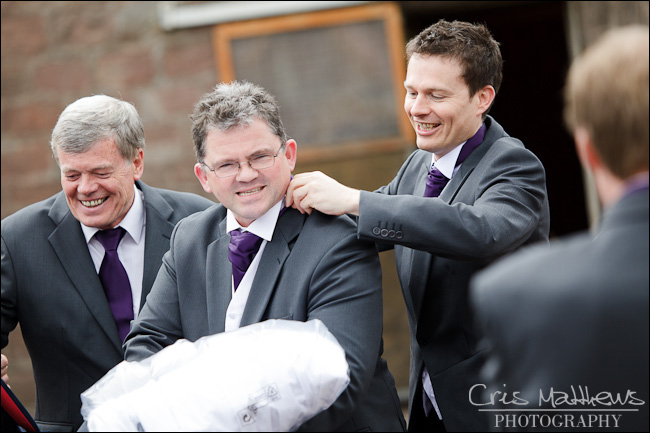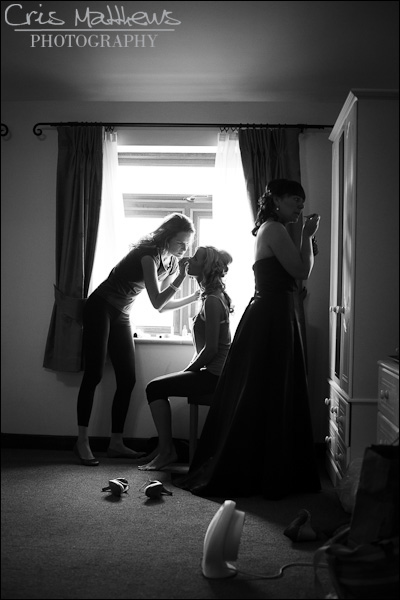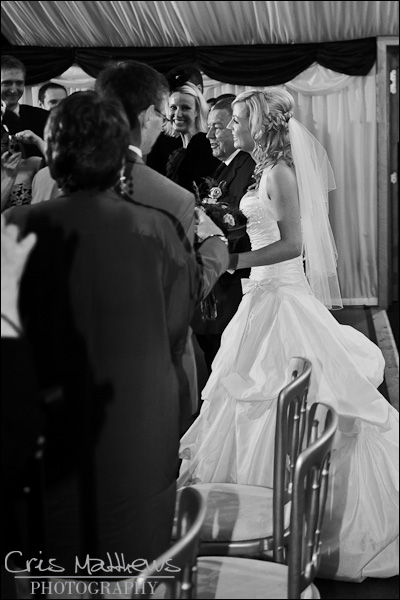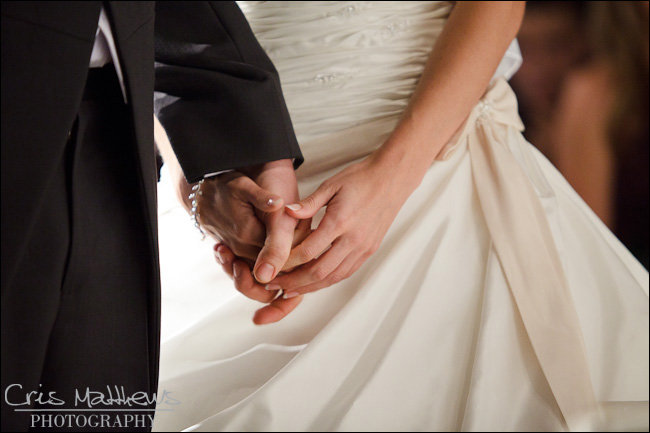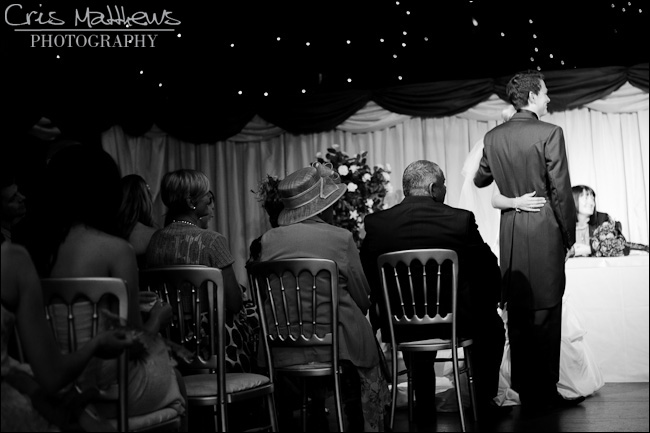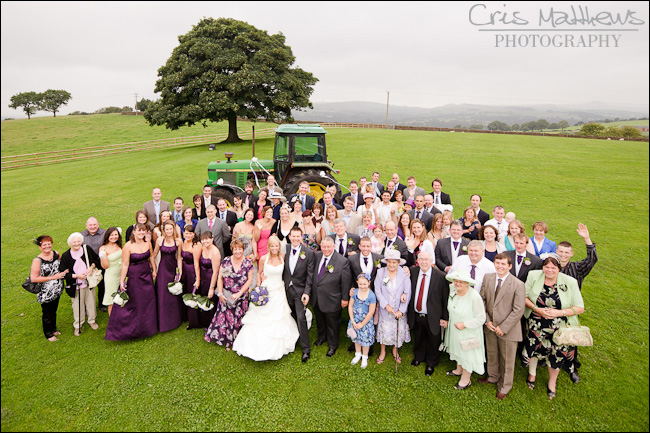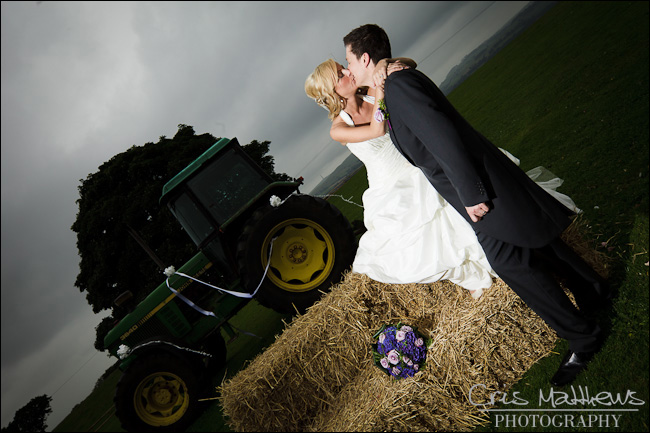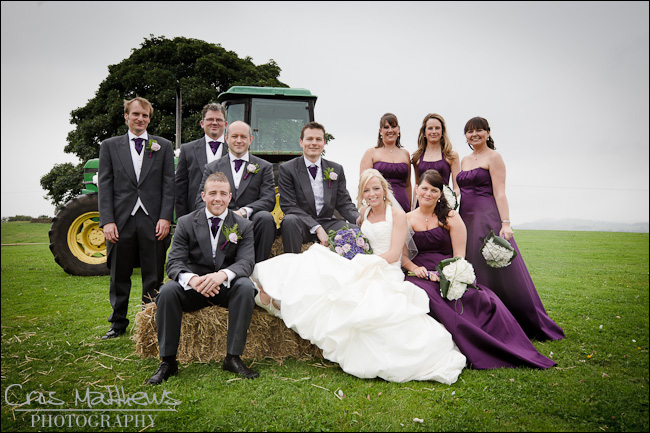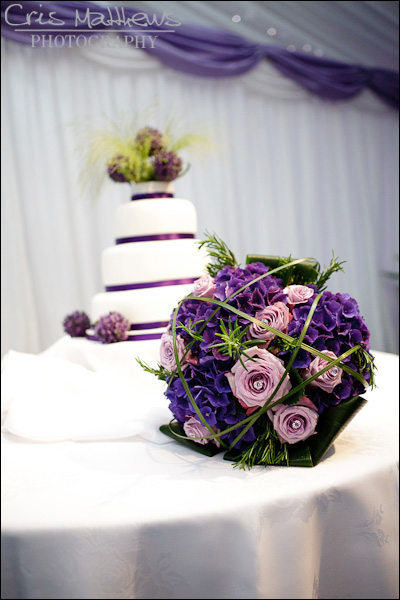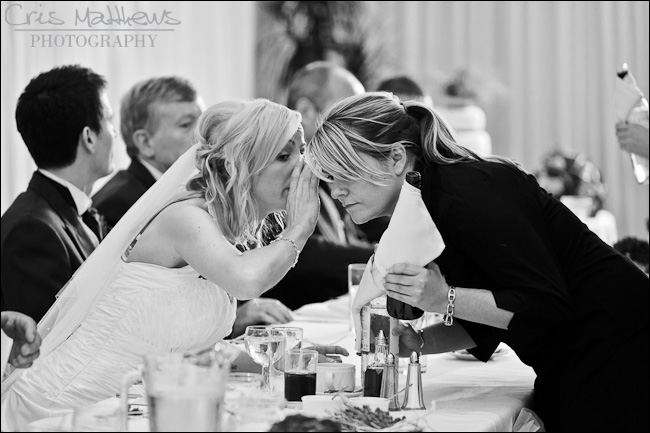 A quiet word in the ear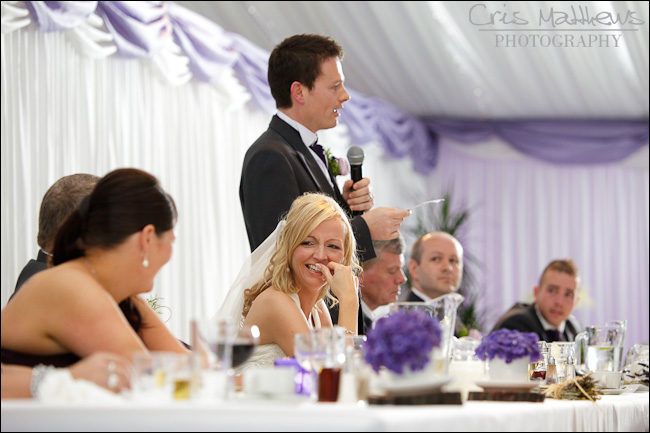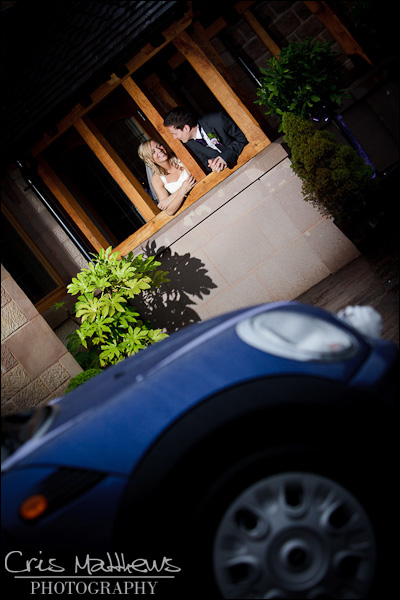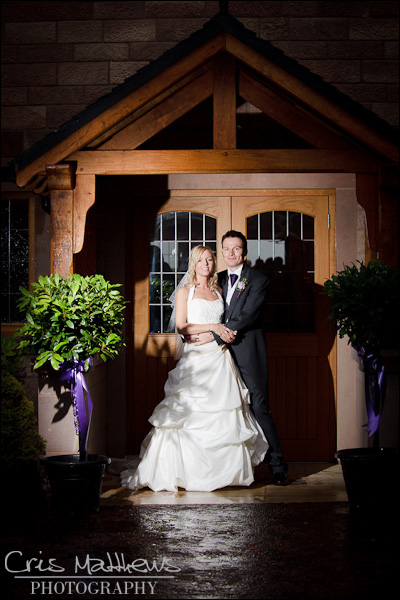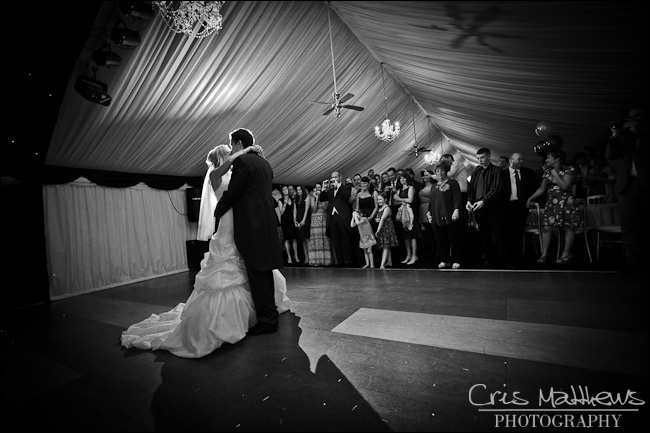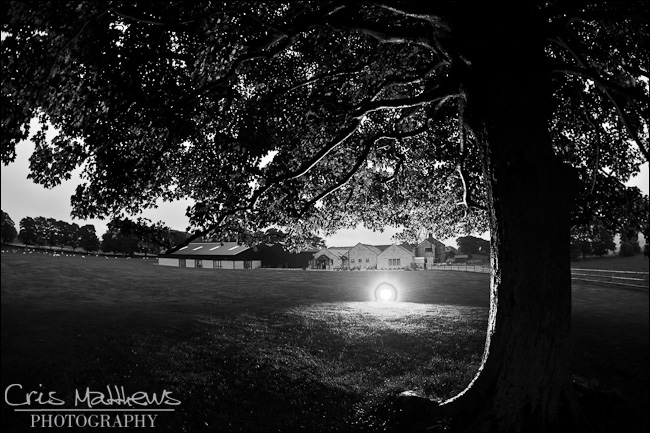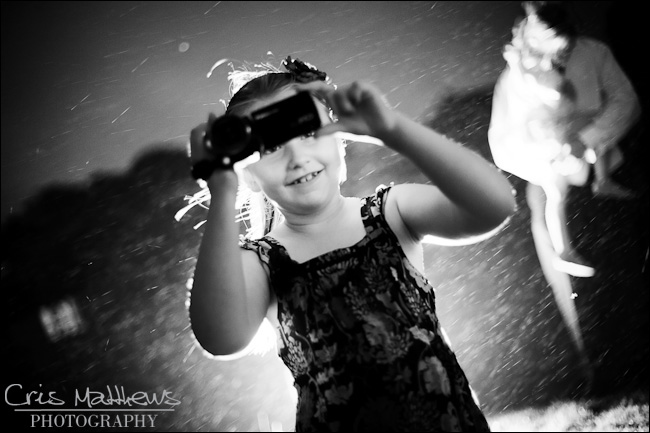 The girls were collecting their own video diary of the evening, even in the rain!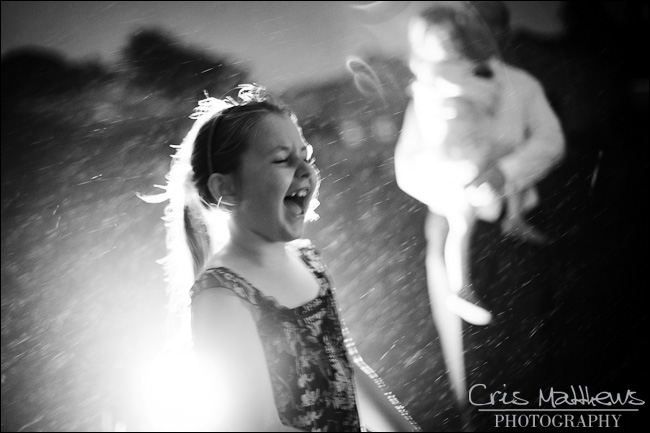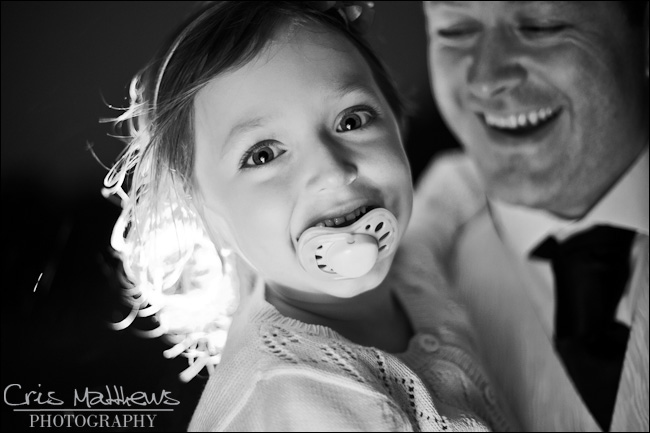 If you would like to see a few more shots, you can watch Louise & Warren's Wedding Slideshow…
A big thanks to Louise, Warren and all their fantastic guests for making us feel so welcome and sharing their big day with us. Also a big Thank You to the lovely people at Heaton House Farm for looking after us so well, we hope to see you soon 🙂