Nicola and I are currently sat in a Hotel bar in Northern Cyprus after an epic 48 hour on and off upload of this slideshow on the slowest broadband connection ever! I can't say how many cocktails were consumed during this time, but it was a few!
Last saturday we were lucky enough to photograph Lucy & Charlie's amazing wedding in Bellapais Abbey in Northern Cyprus. We had the rare treat to be invited to a Villa party the following day, so I prepared a few pictures to show them, I snapped a couple of shots of the first viewing…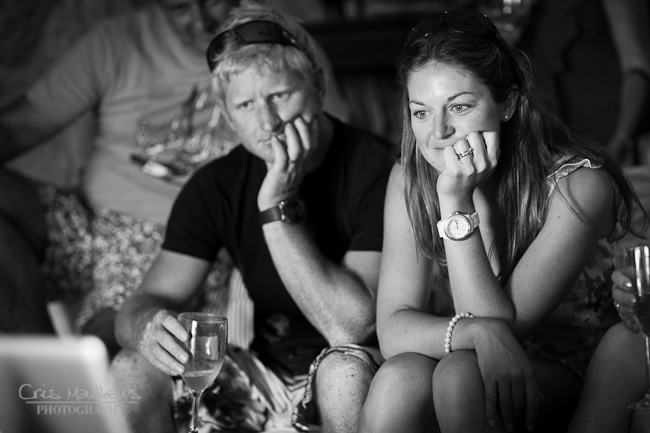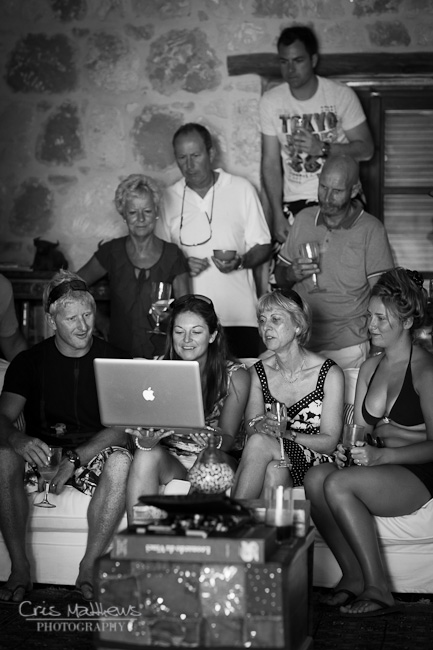 We have had a wonderful time here, it seems a shame to be flying home tomorrow, but here is what we have been up to….
The first track is sung by the super talented Jess Wilson, who sang during the signing. It made the day all that bit extra special. Once we are back in the UK I'll post some more final images, I can't wait to get started on them!!!