Although I've already done a blog post about Lucy & Charlie's wedding, and I am massively behind on the blog updates with about 20 weddings to post! I thought I'd start off the blog revival by picking out a few personal highlights from their wedding. It was one of those weddings that never seemed real in the lead up and even now months after it all seemed too good to be true. Amazing couple, stunning location, best looking guests ever (?), light that any photographer would die for and to top it all off we get to fly out to Cyprus to capture it!!! Too good to be true ehhhh!!!!
Well it was true, and we started our week in Cyprus off on a party boat for a trip along the coast…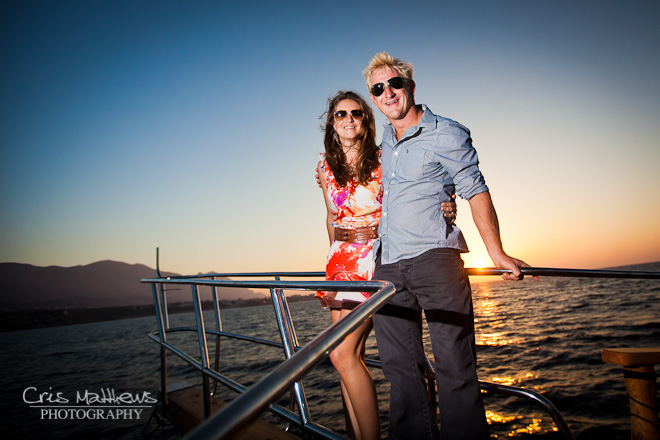 This was one of the really nice things for us about Lucy & Charlie's wedding, we were there the whole week along with all the guests, in the same Hotel as a lot of them. I liked the hotel so much I made them a little promo video which you can now check out on the front page of The Hideaway Club's website. We got really involved and were invited to all the fun they had planned. It was great!
The wedding day was soon upon us, it was a little misty in the morning, but by breakfast time the sun was out in full force and I was getting a bit worried about working in the 30+ heat. But the light was just fantastic…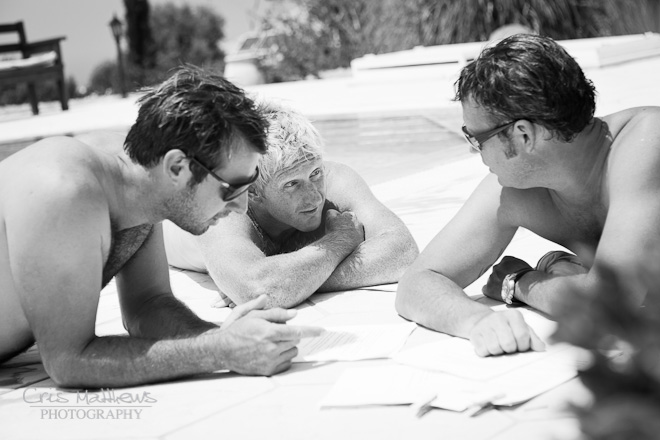 Now this is how a groom should get ready, writing your speech at the pool side.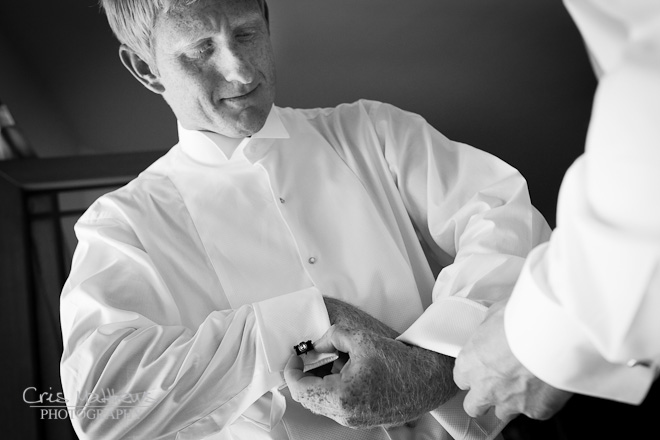 I was glad not to be wearing a full suit I can tell you!
A real highlight of the year for me, I felt very lucky indeed to be able to capture an image like this one. The way the sun was pouring into the crypt was very special.
Ummm, did I mention how good the light was? The combination of the sun and the colour of the local stone is spectacular.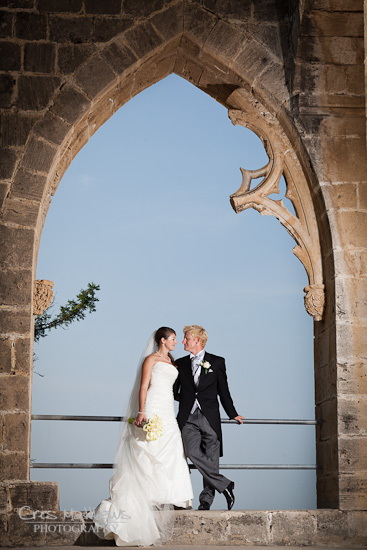 Here I am trying out some of my flash tricks against the direct Cyprus sun. Full power !!!
We stopped off at Charlie's parents place on the way to the reception to capture a few by the pool.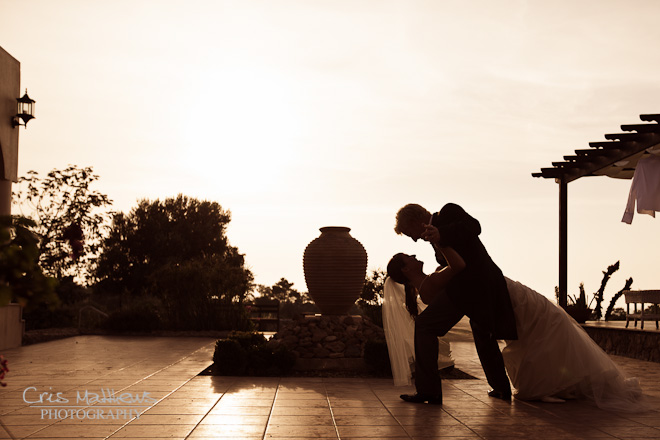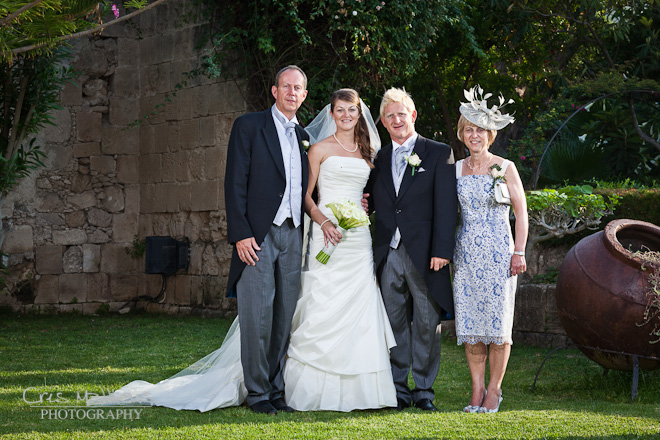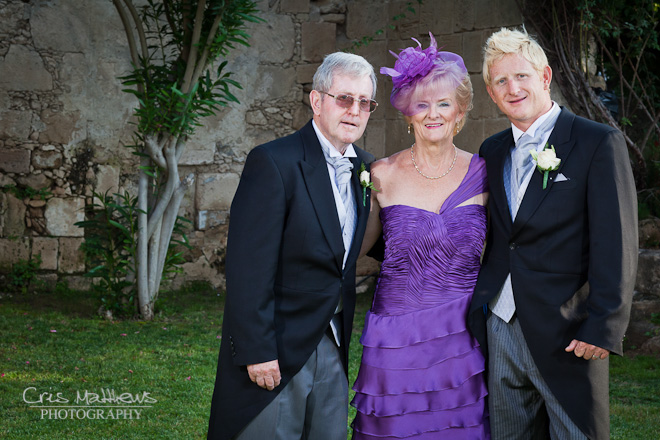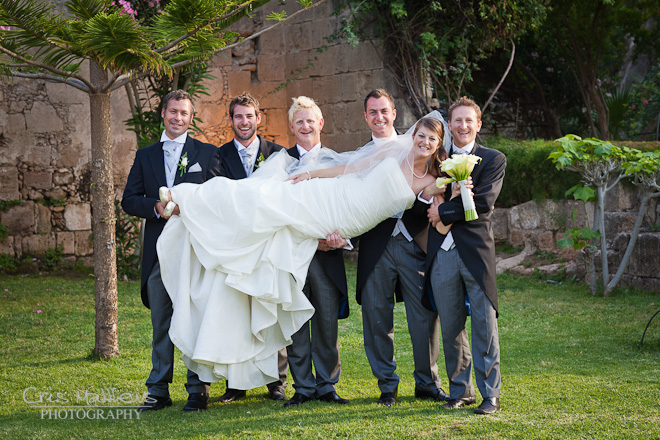 It is worth going to watch the Abbey at sunset, the colour changes every second as the sun goes down. Just amazing. I'd love to go back someday!
Lucy & Charlie are big into their kite surfing, and spent their 10 week honeymoon, yes you heard that right 10 week honeymoon, travelling the world sampling the best kite surfing spots there are. They documented the trip for Cabrinha in a series called "The Perfect 10" check it out it will make you want to take up kite surfing…
This is just a small selection of images, if you'd like to see more you can checkout Lucy & Charlie's slideshow below…