I took a trip down to Hampshire in July to photograph Lucy & Mark's wedding at The Manor Barn in Buriton. I love that part of the world!
Lucy & Mark are lucky enough to live out in Singapore, so have planned most of the wedding from afar. I went to meet them both for the first time the day before the wedding, and from the moment I walked into the barn I knew it was going to be a special day…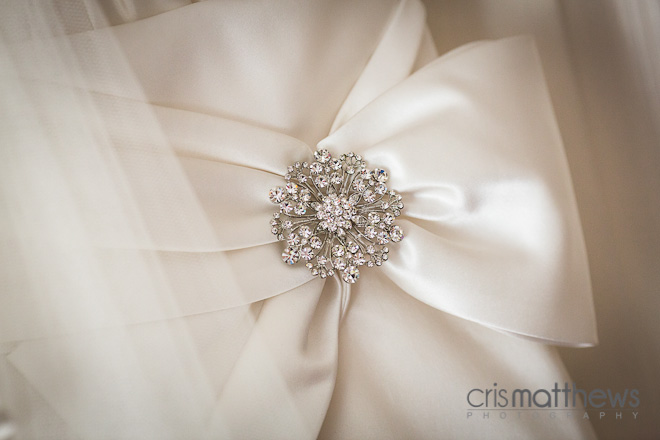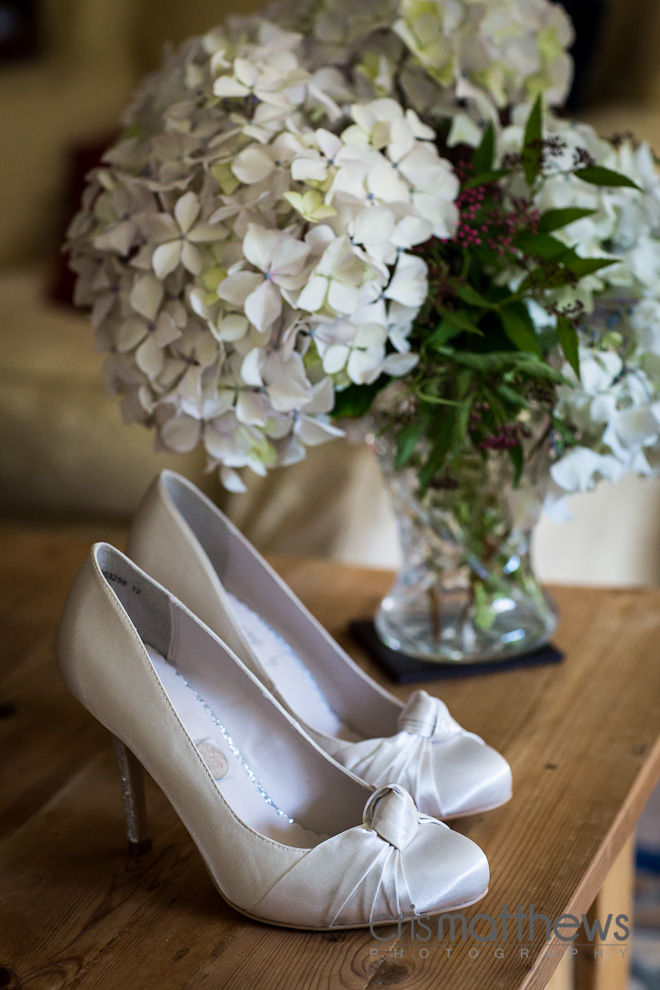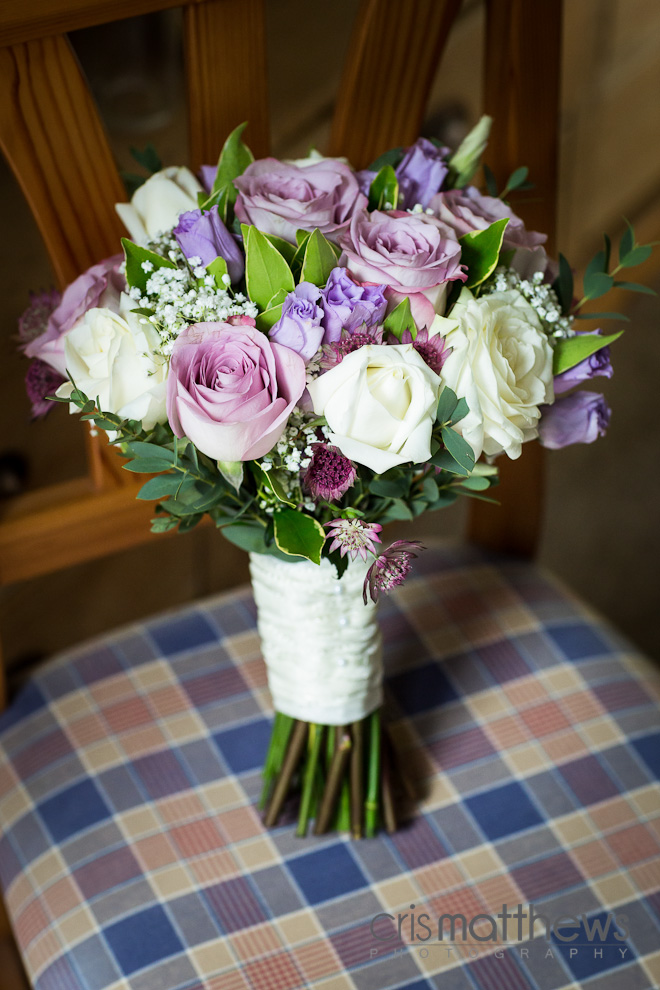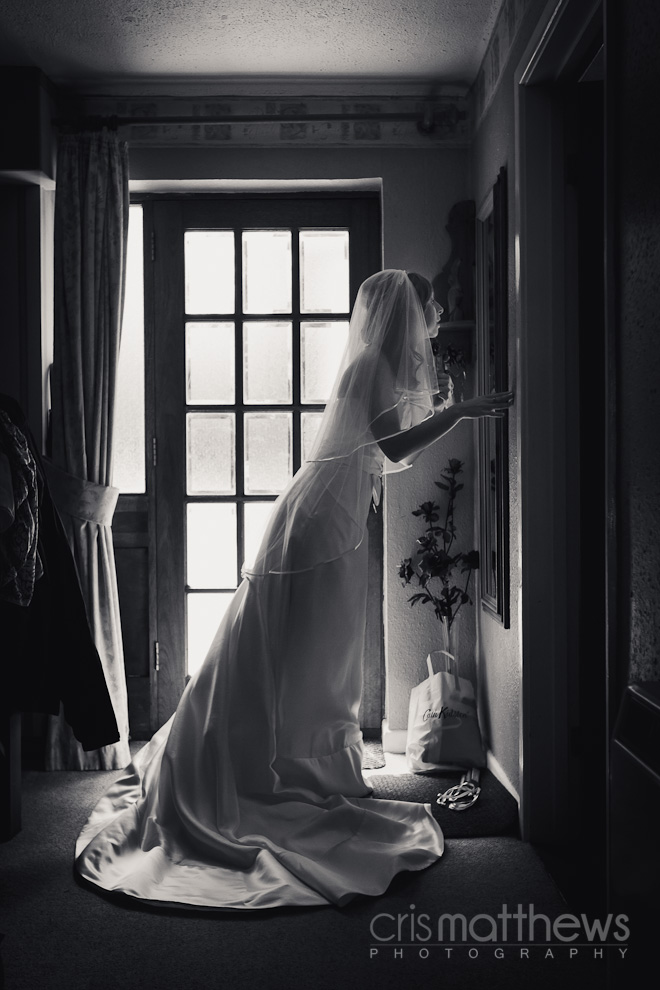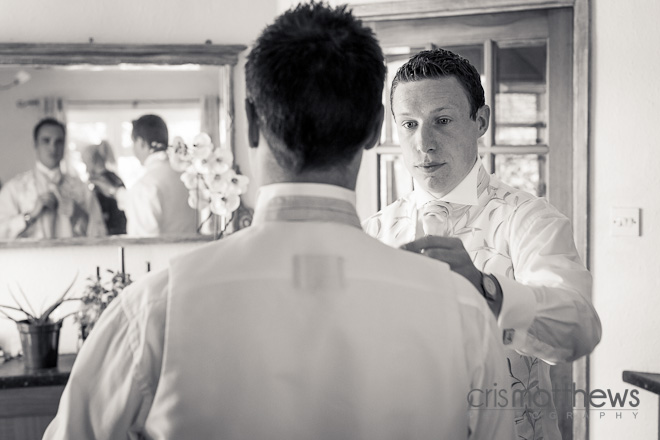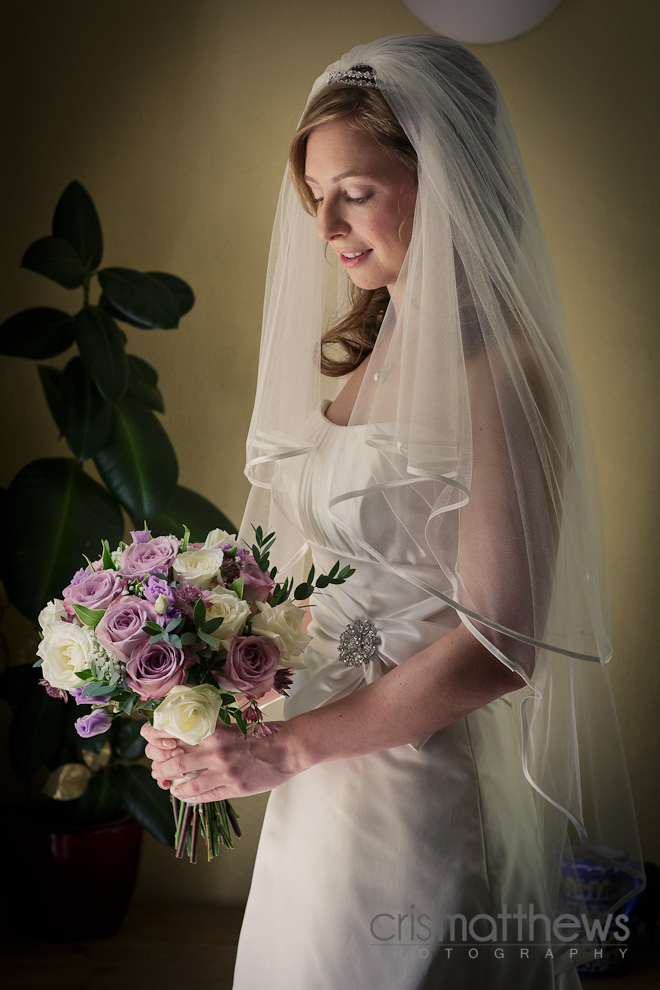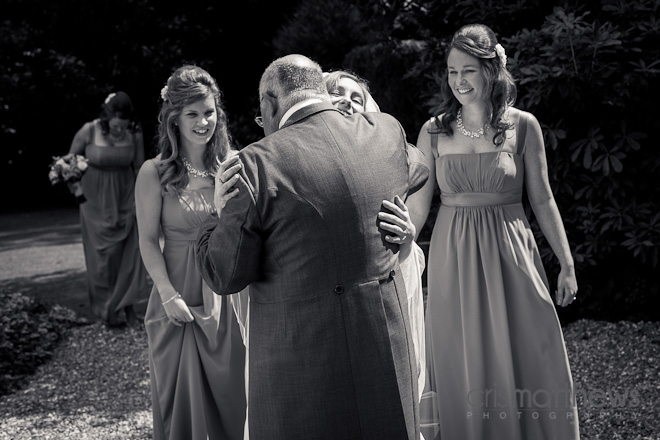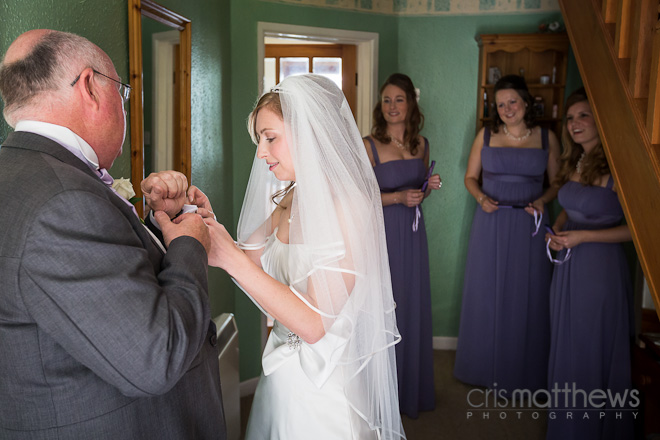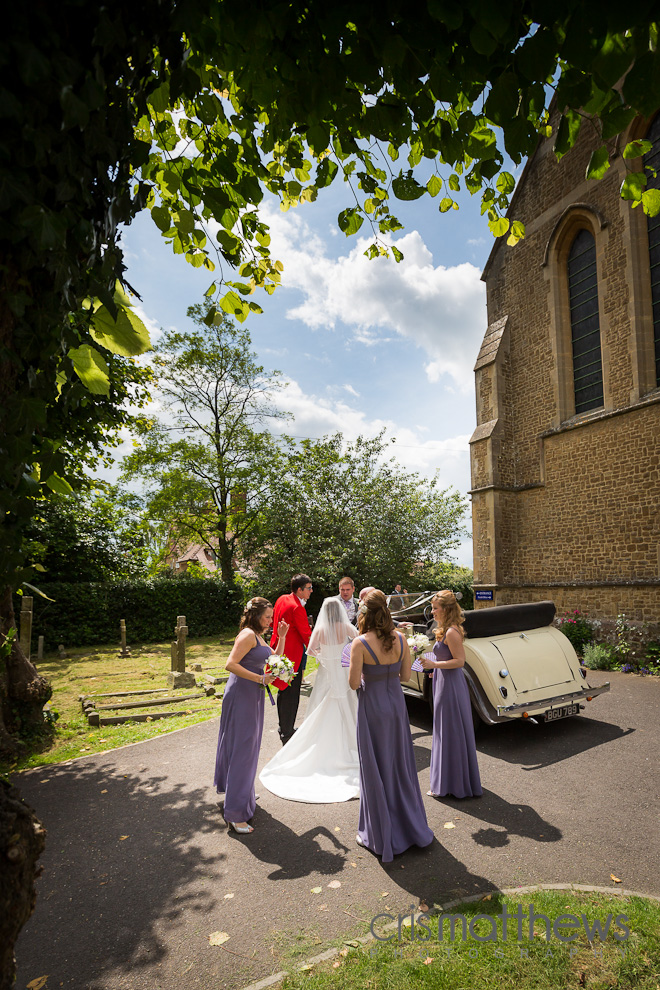 Sunshine! At Last !!!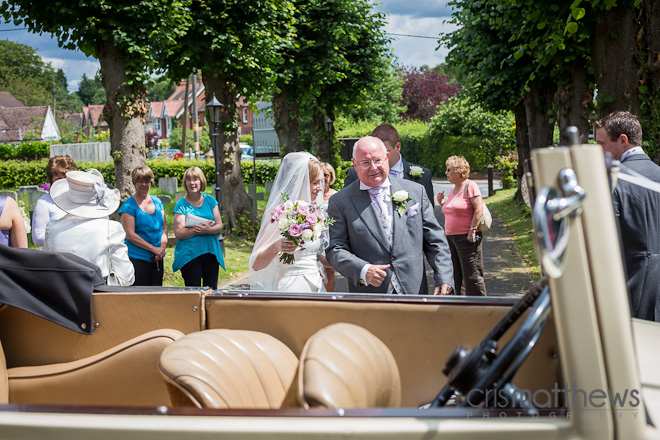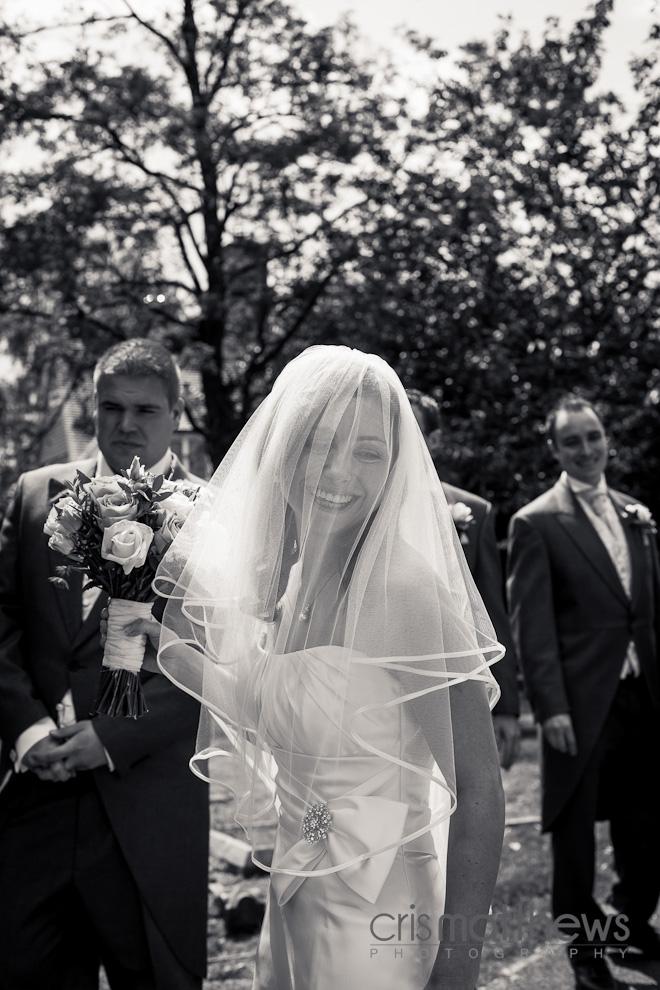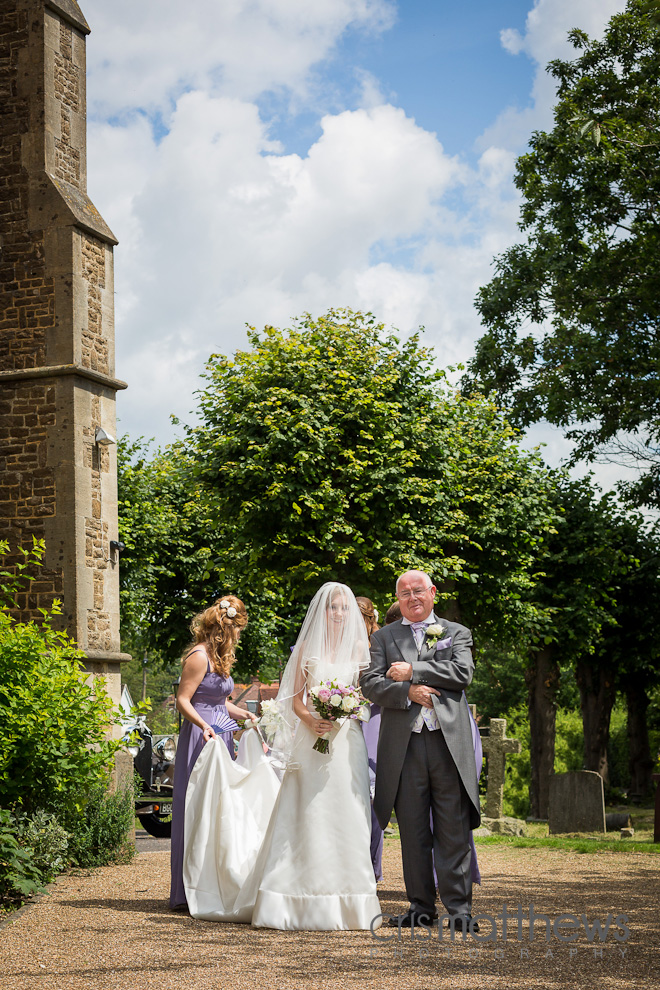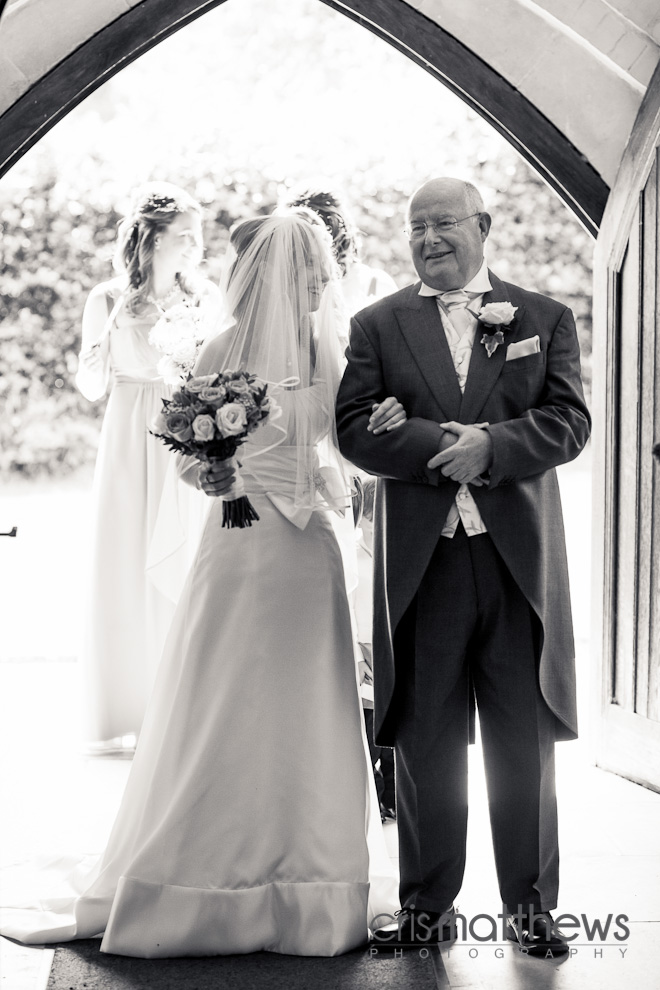 Lucy's Dad was great, and gave a very memorable speech at the end of the day 🙂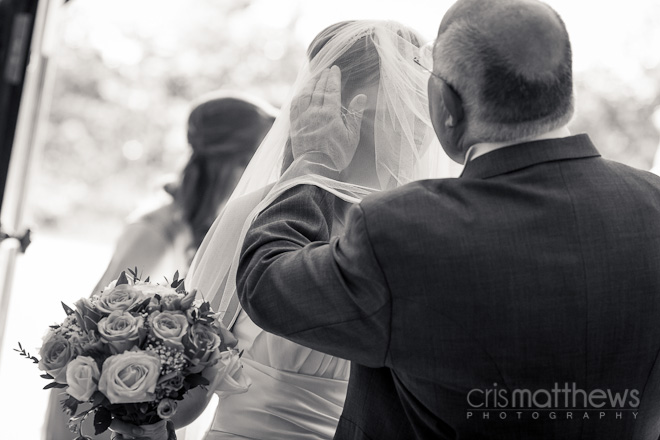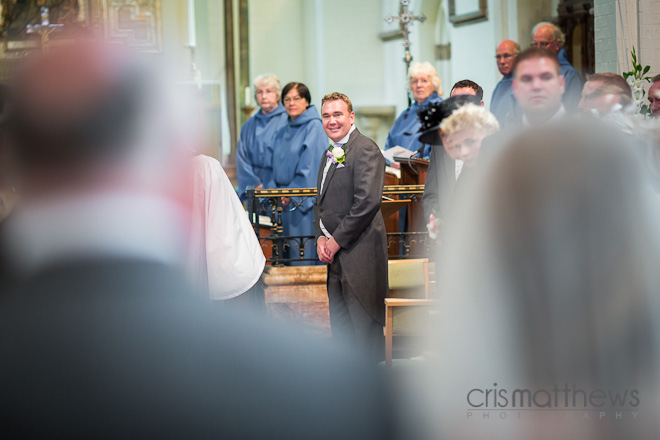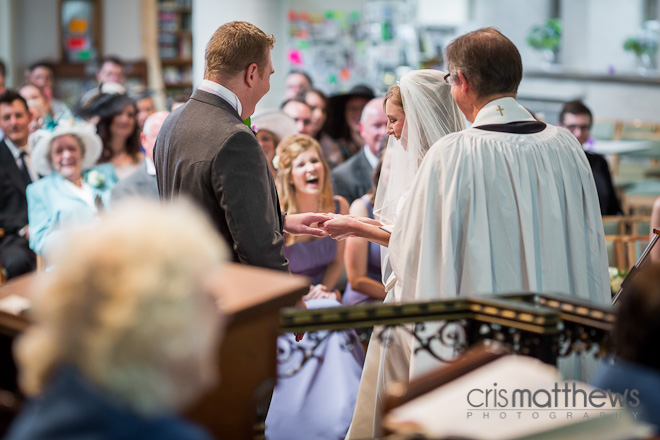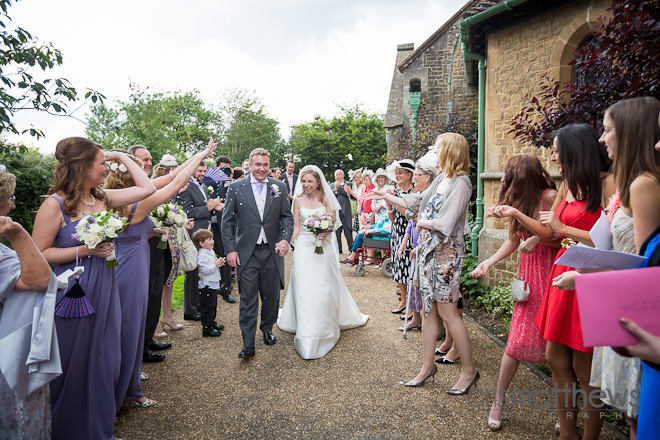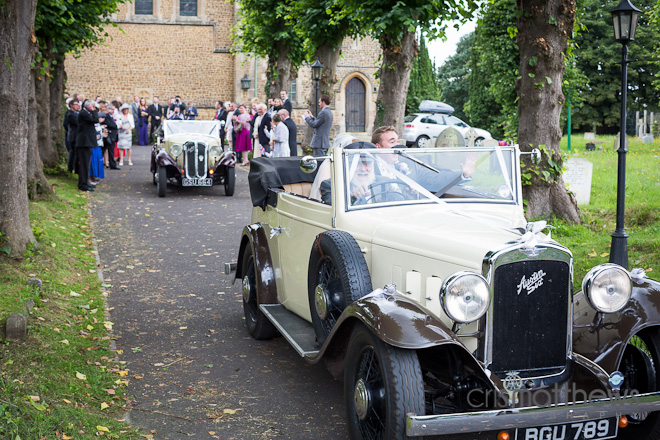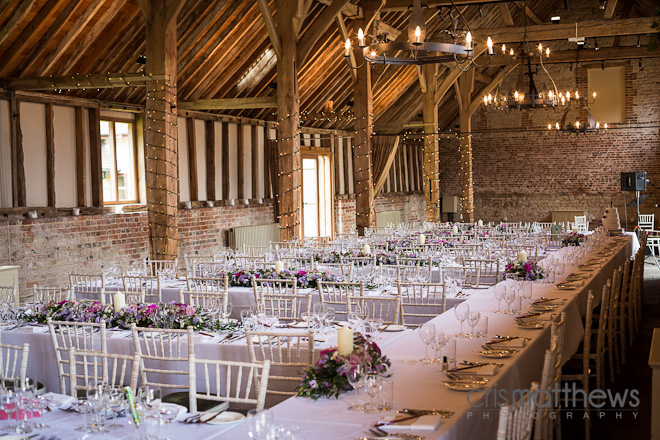 Loving the table layout here, it seemed to really work !!!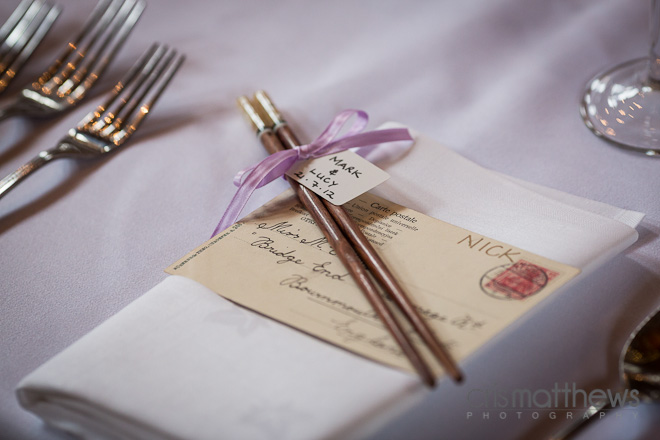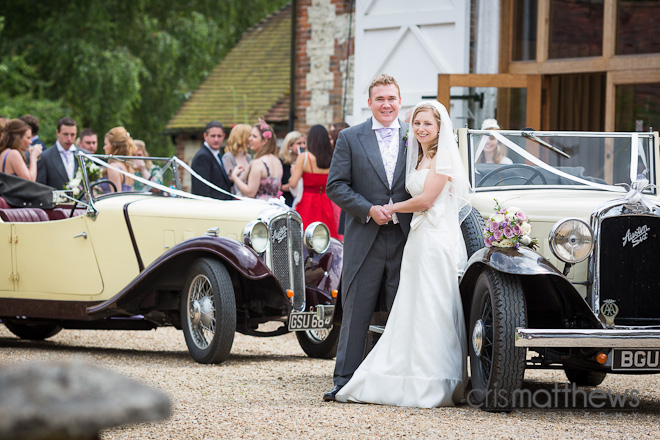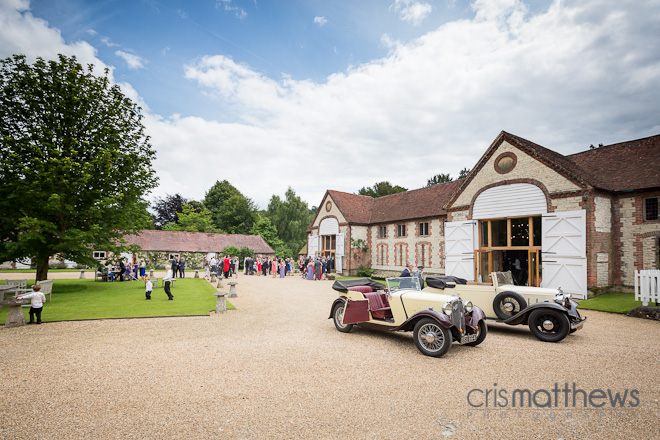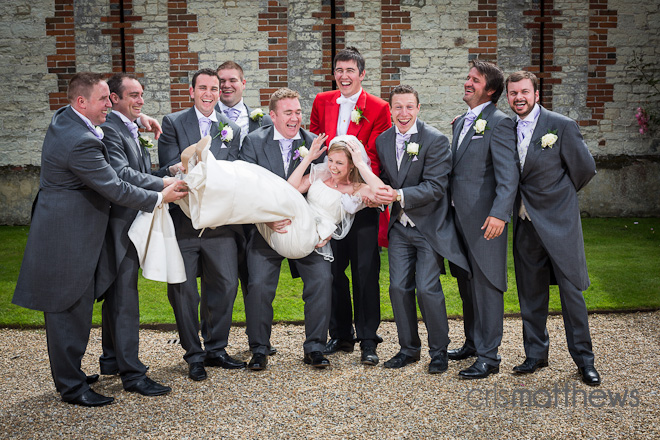 Golden rule at this point of the day, don't drop the bride 🙂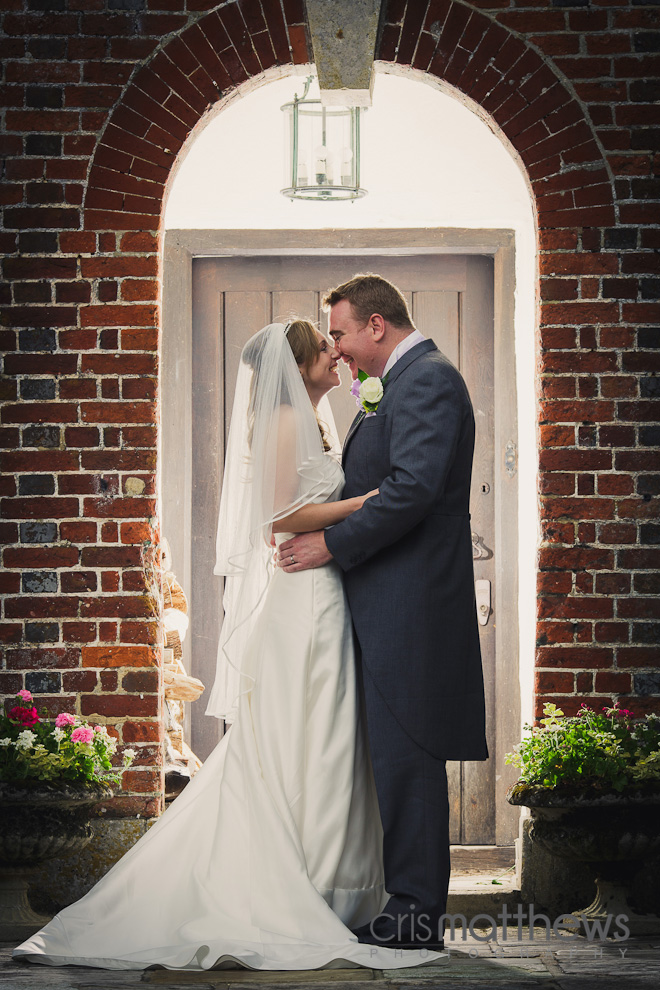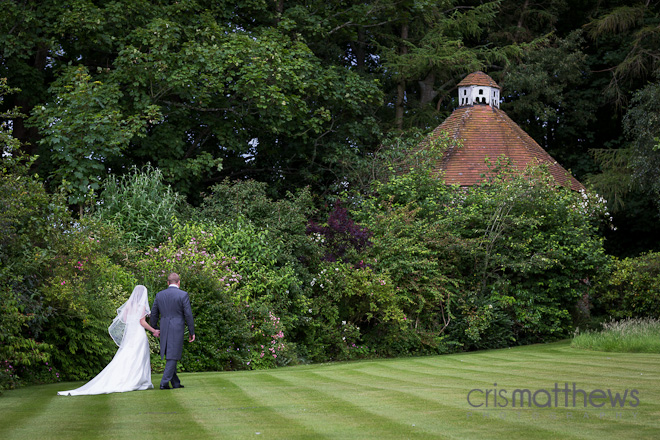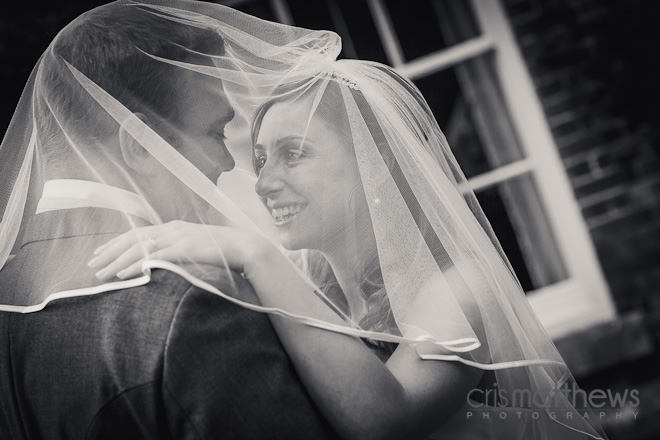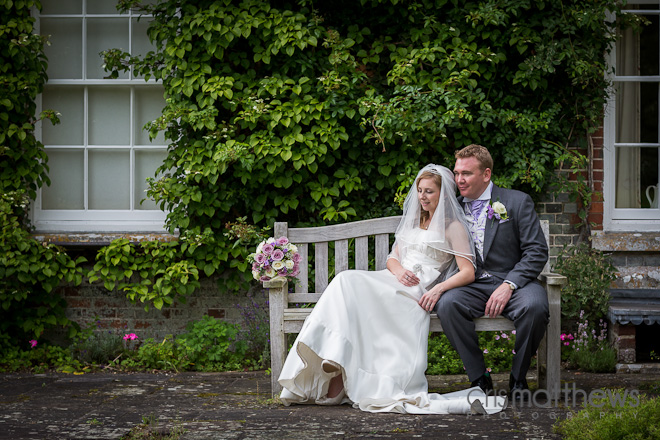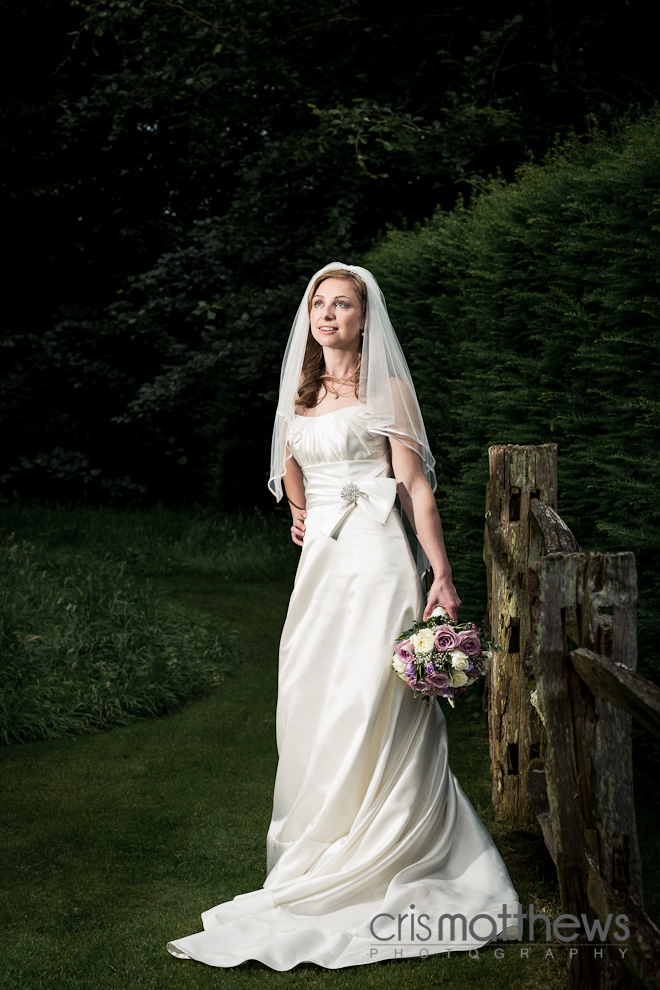 I love this picture, she certainly could throw some moves 🙂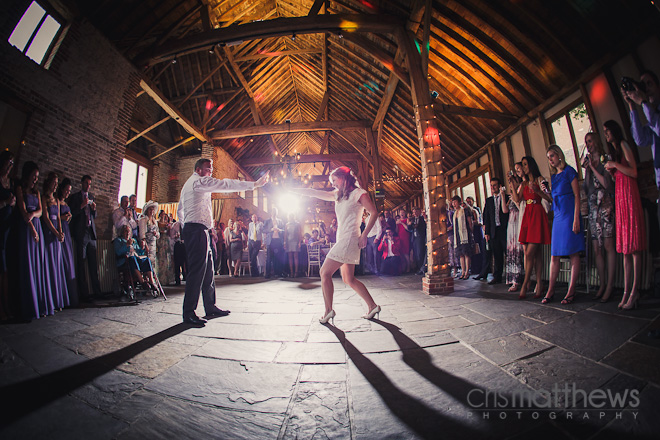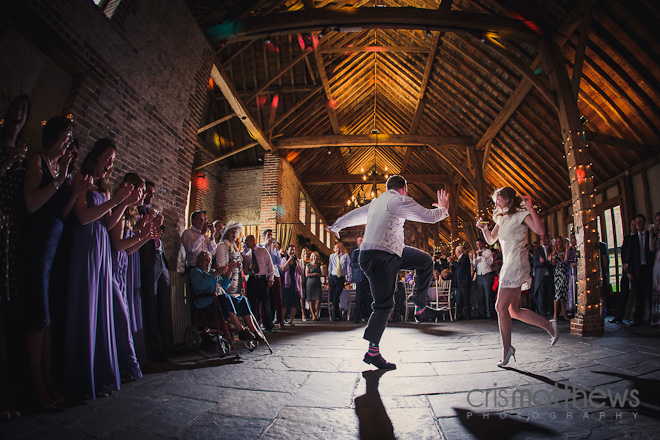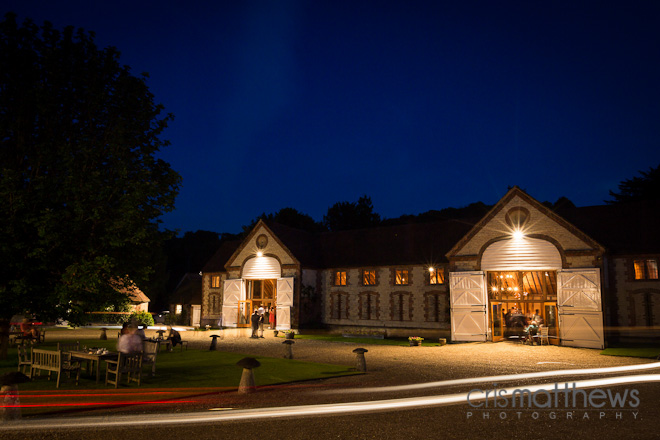 What a lovely day !!! I know I had a great time, and judging by the dancing at the end I would say everyone else did too!
If you would like to see some more pictures check them out in the slideshow below…
Lucy & Mark – Manor Barn, Buriton Wedding Photography from Cris Matthews on Vimeo.