Lyndsey & Craig's wedding at Sandhole Oak Barn was the first of three that weekend for Nicola and I. So we started off with a spring in our step knowing we had a weekend of wedding goodness ahead of us (I was mainly excited about all the cake!!!). Lyndsey had picked a really stunning and beautifully detailed dress, the train was simply amazing…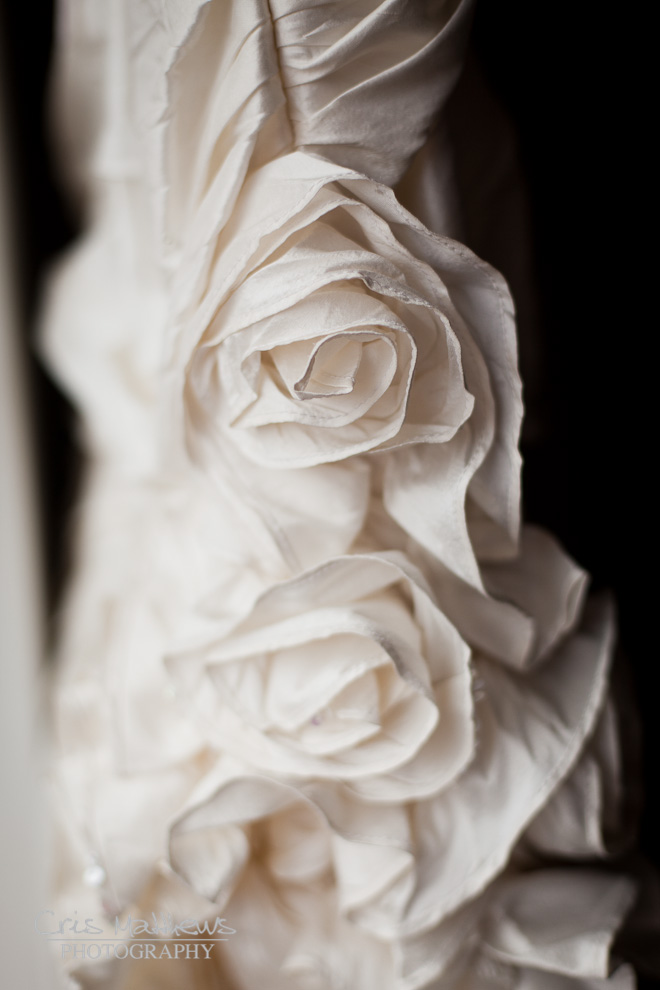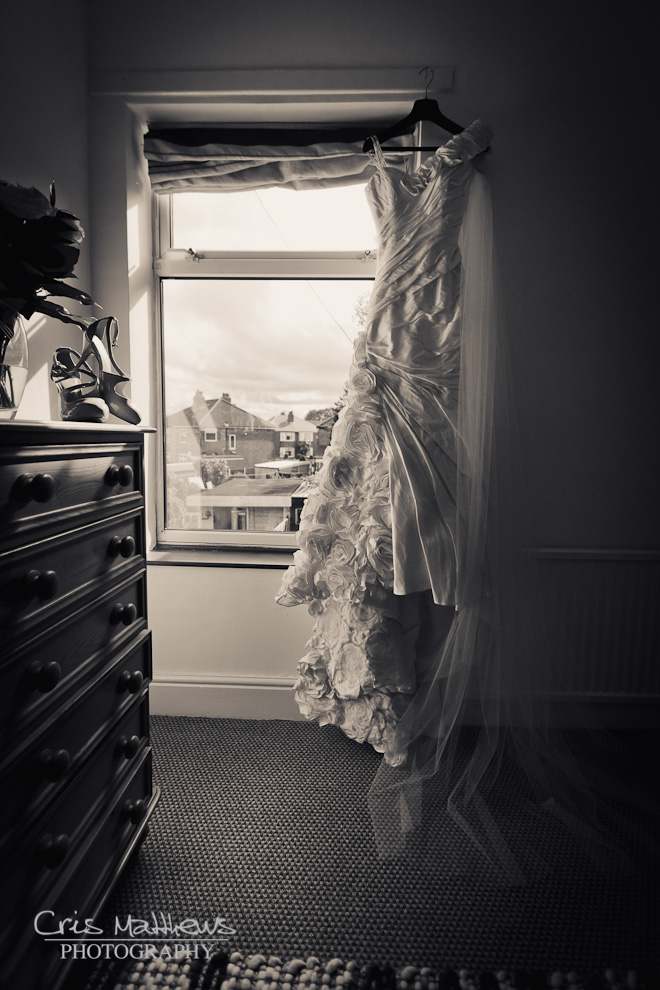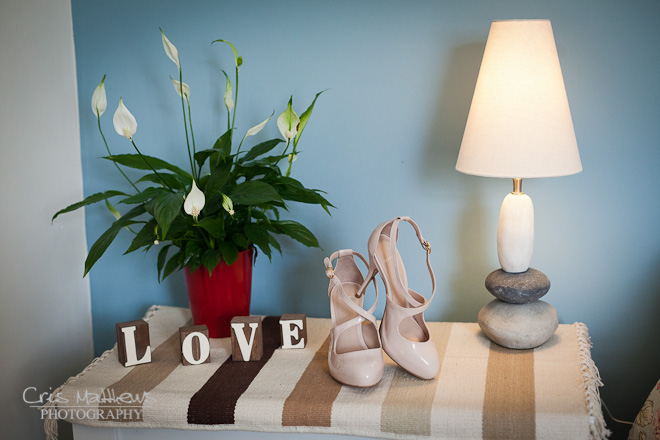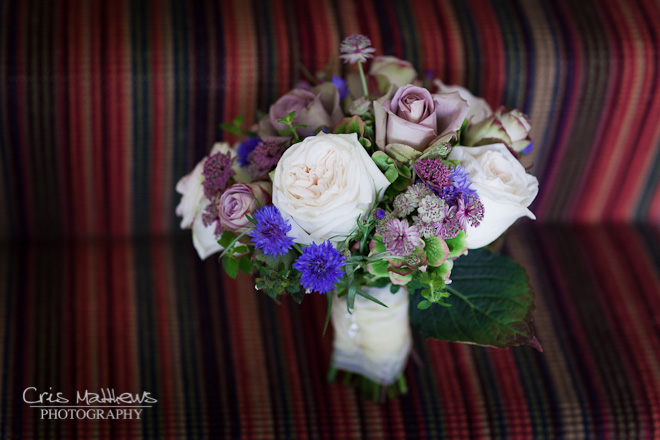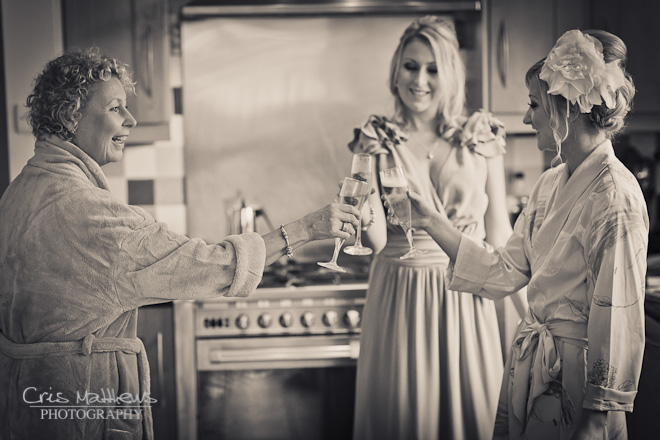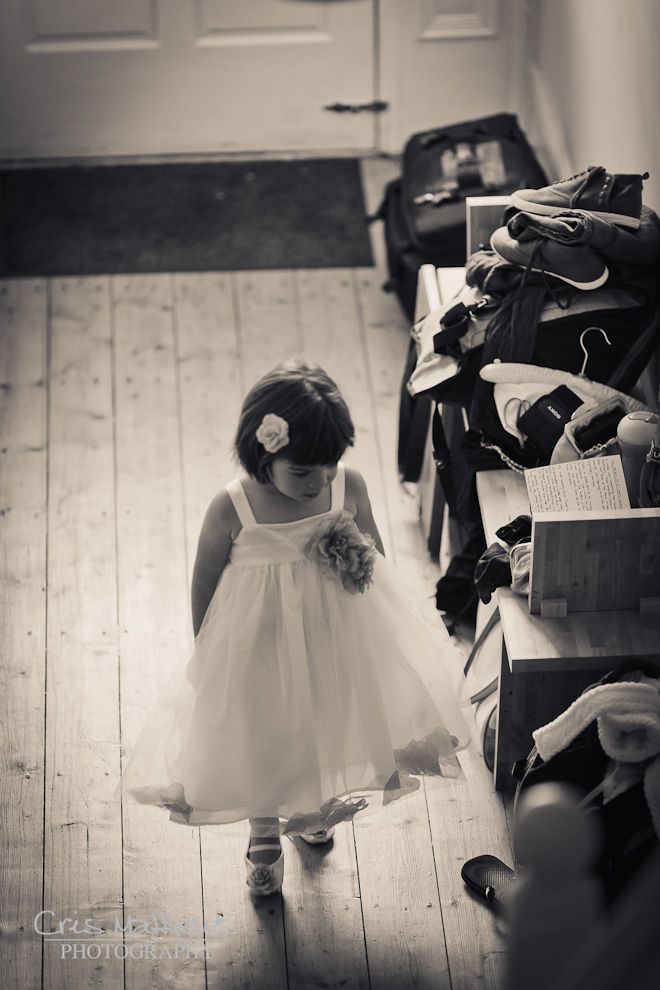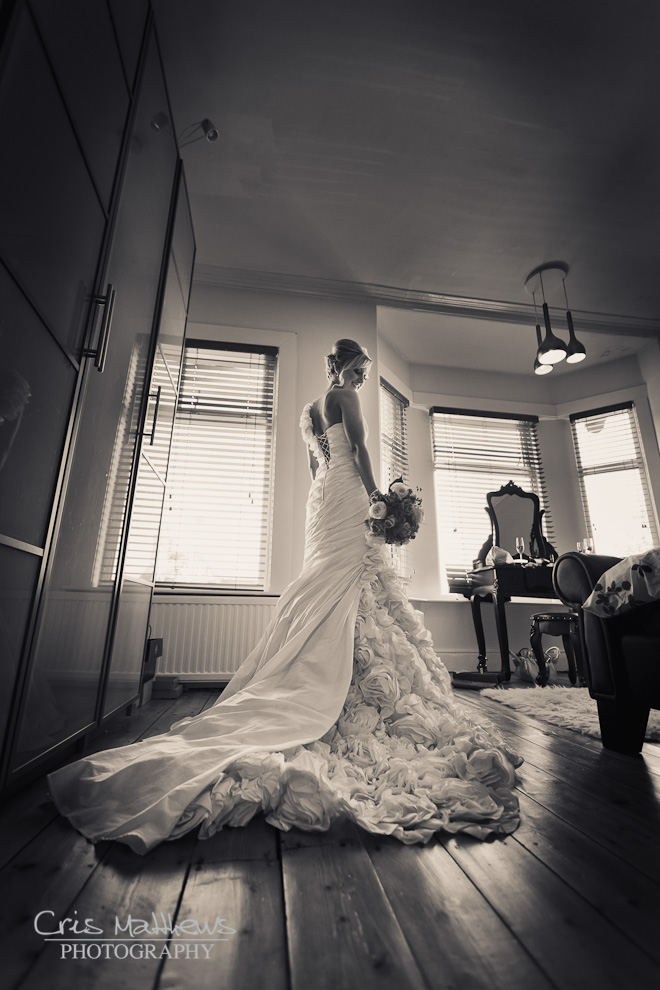 See what I mean! The detail in the dress is amazing.
Of course, Lyndsey looked totally stunning!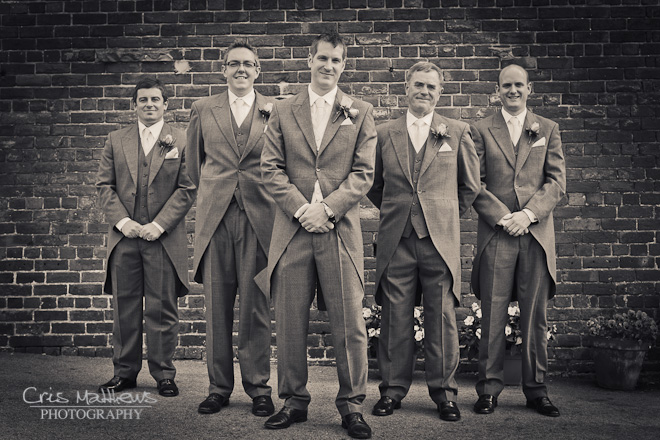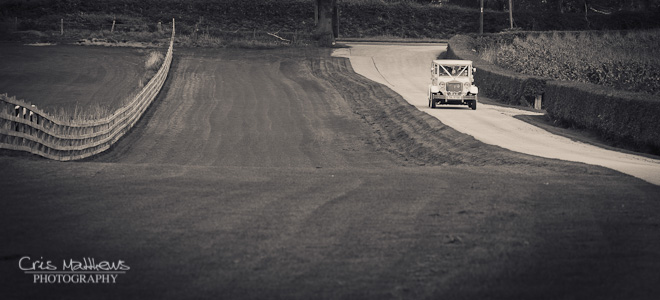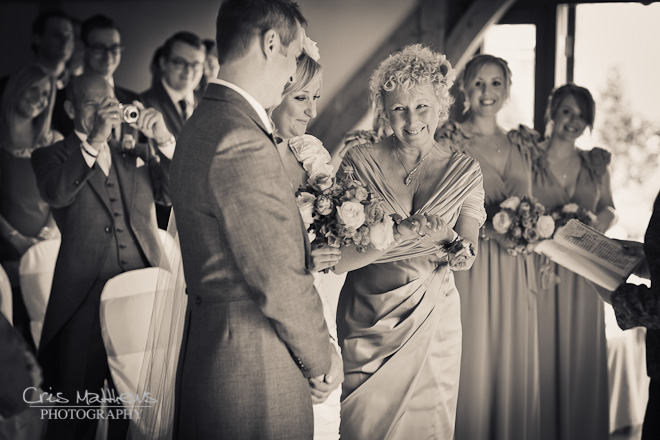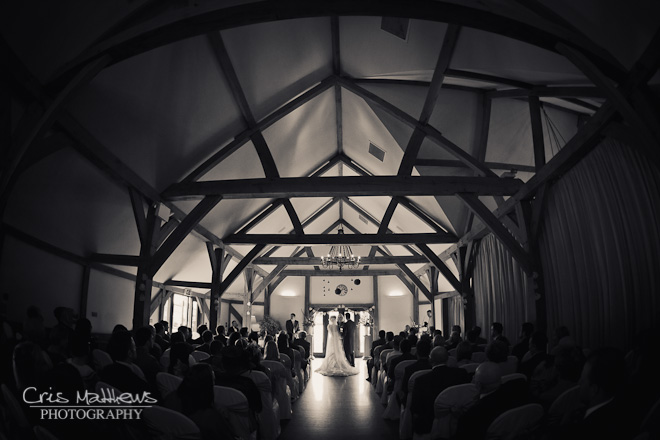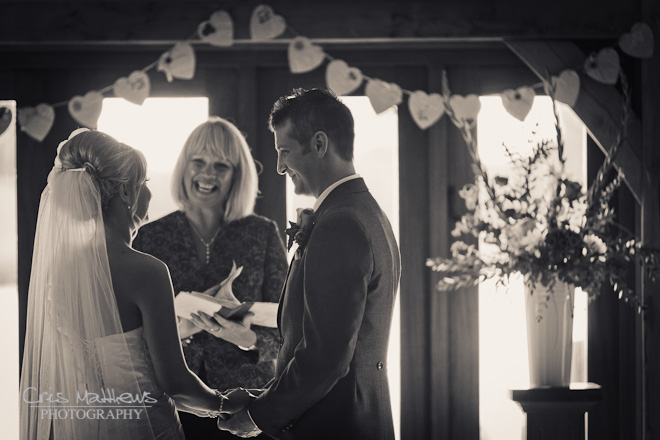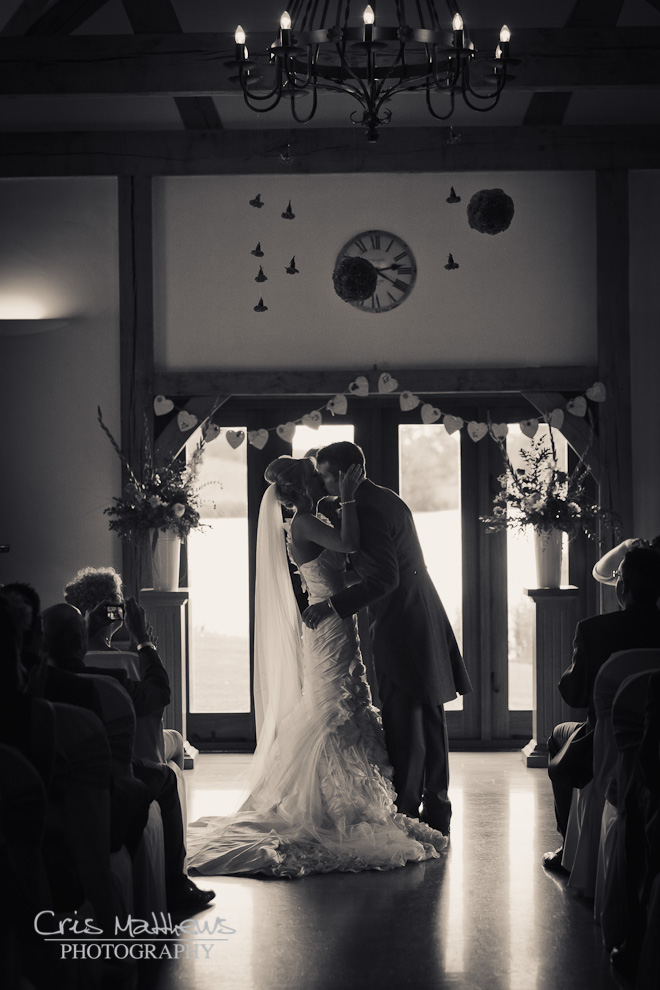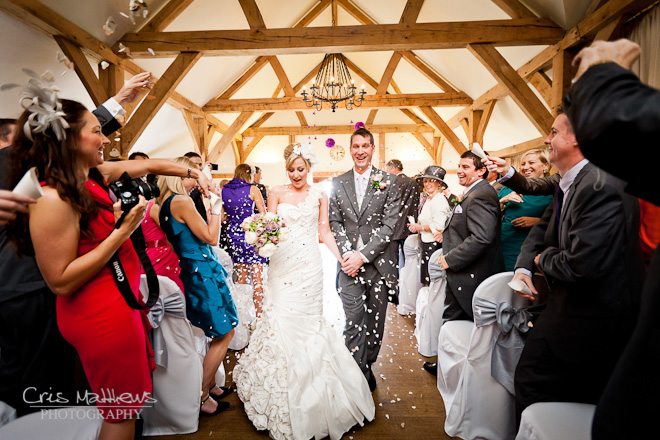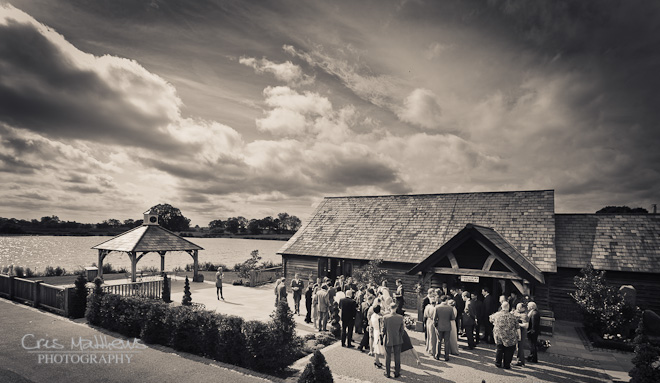 Although it may look it, it's not actually a HDR shot.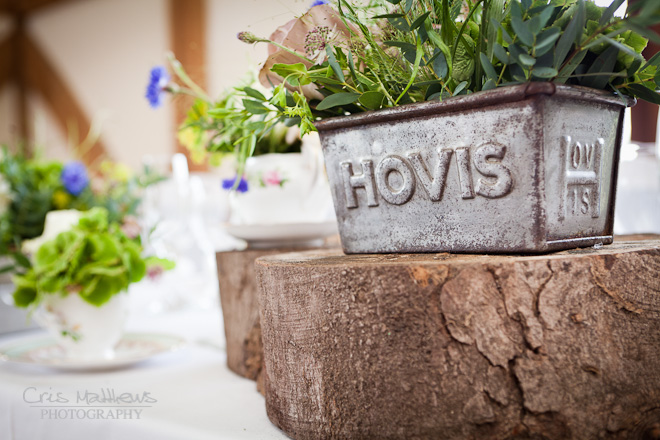 Loads and loads of cool details, see the slideshow for more…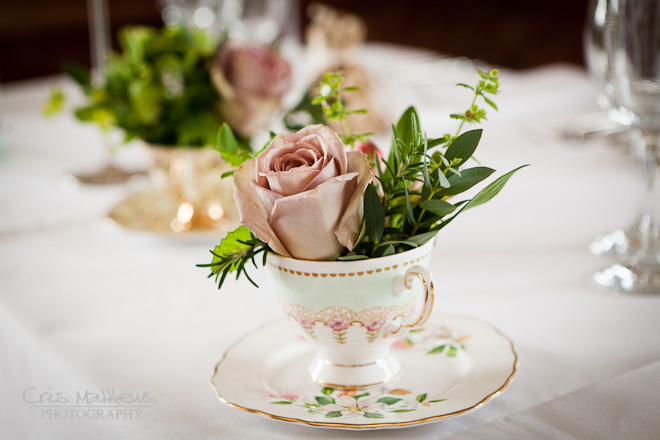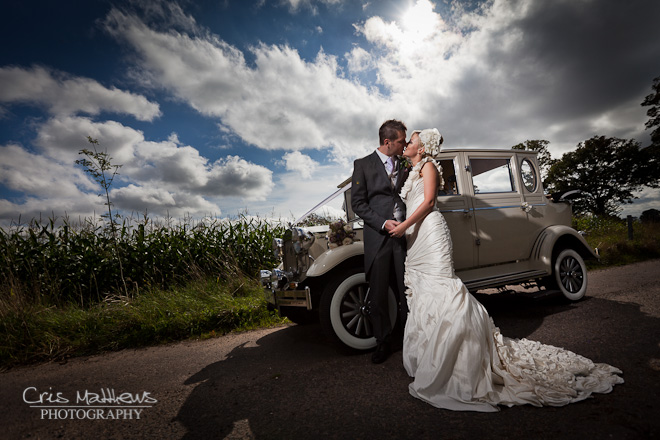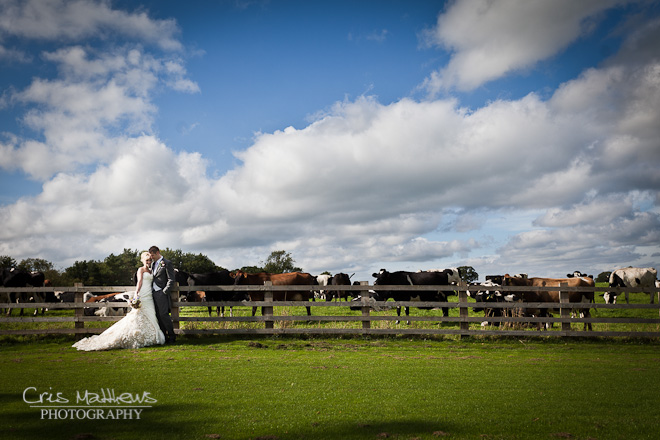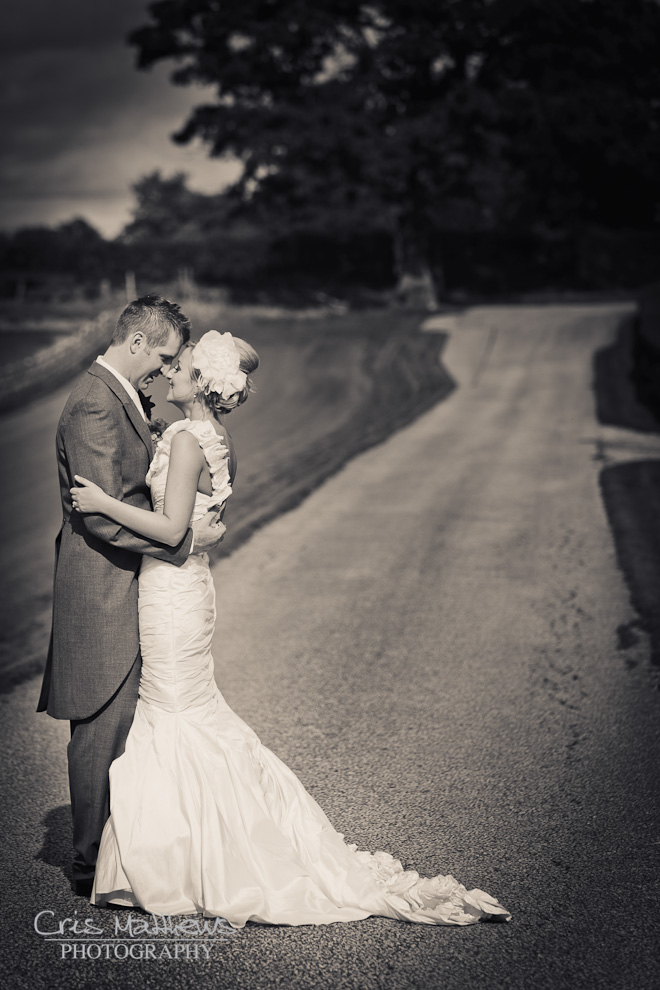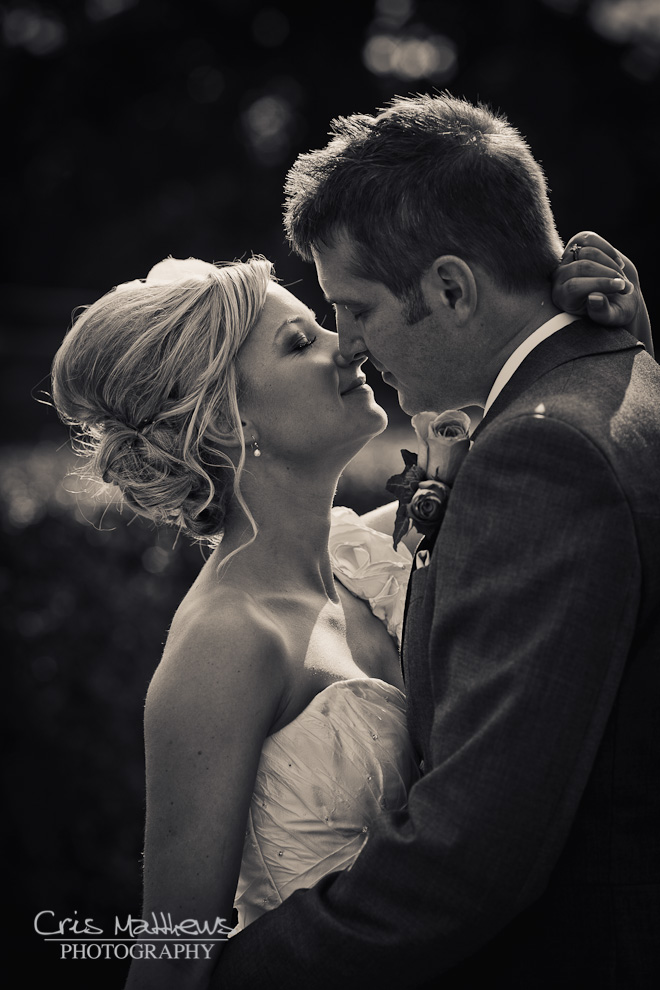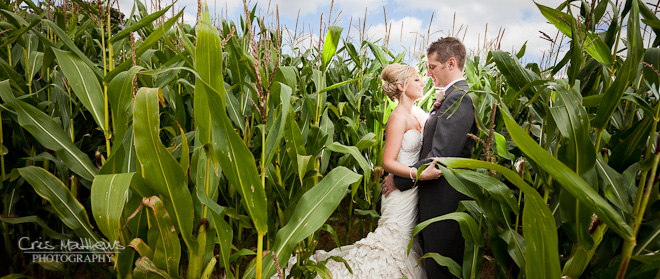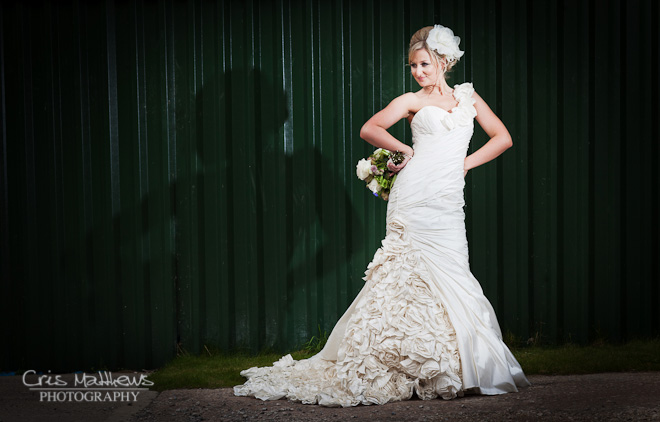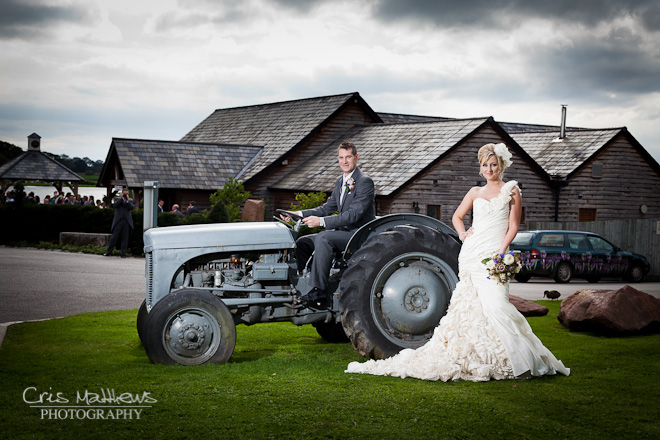 I feel the need to point out this was Craig's choice of shot not mine or Lyndsey's 🙂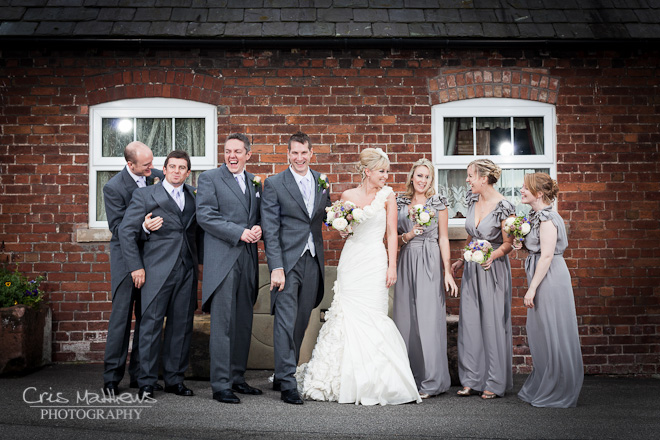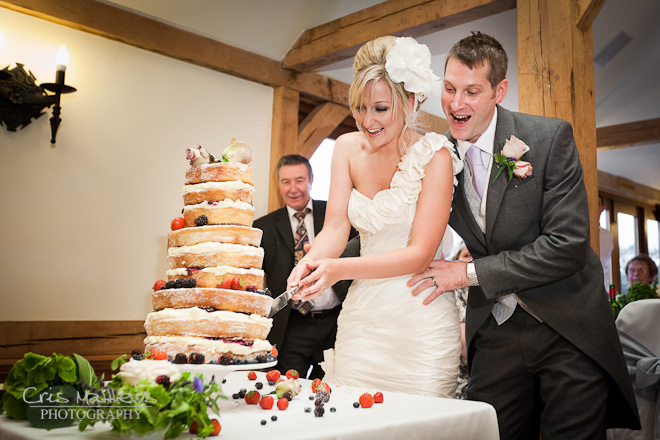 Hang on…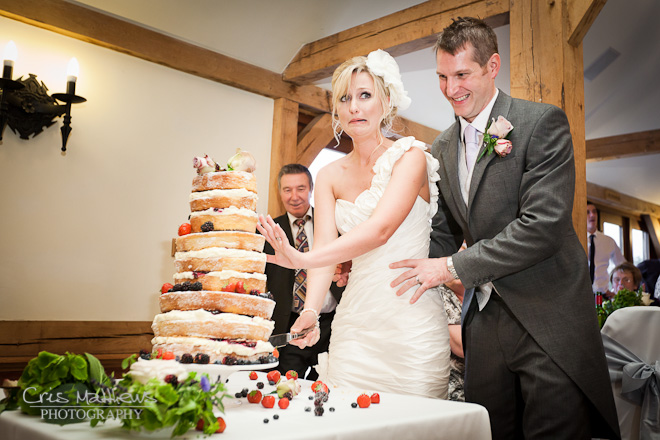 …almost…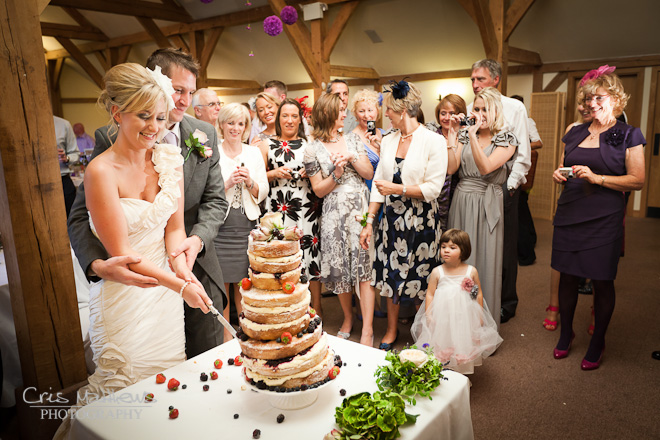 …ahhh perfect!!!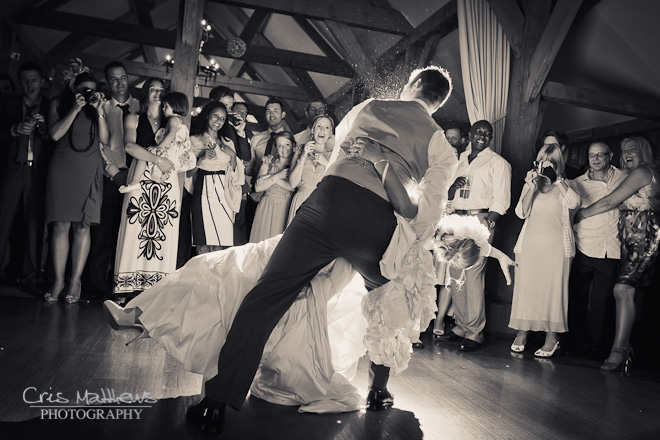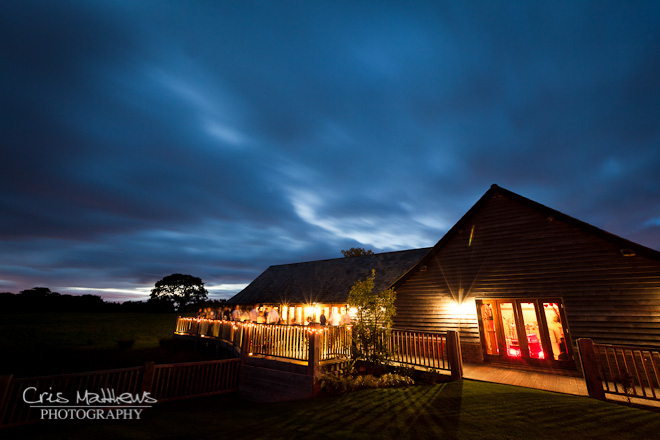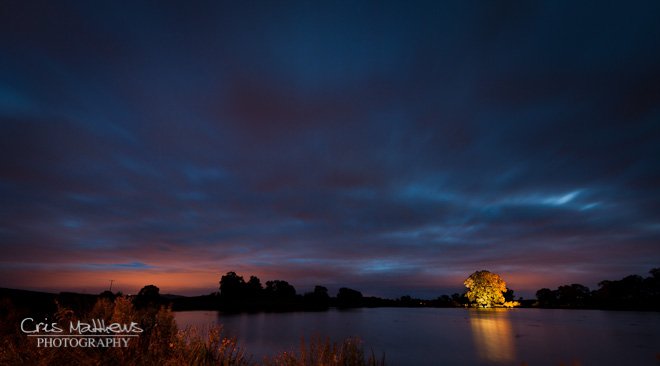 One of our favourite wedding bands, Helter Skelter played the evening. Once we were all finished we stayed on to capture a bit of the evening action on video…
Graeme and the boys really are good at what they do. We already know we are seeing them at least once next year, and have no problems recommending them to anyone looking for a band.
This was our second wedding at Sandhole Oak Barn this year and if we are lucky enough we'll get to go back next year, it's a smashing venue. Lyndsey & Craig looked after us really well, a massive thanks for that it was amazing to be part of the day. If you want to see some more moments there are lots in the slideshow…