Prepare yourself! Lots of photos for this one!
Amy & Will booked me well in advance, and when I met them originally and they told me all out their New York theme for the wedding I was a little unsure how they were going to pull it off! But by heck they did !!!
The highlight of the theme for me was the hand crafted table centre pieces that Amy, Will & their extended family had spent many many hours making. Each table had their own model of a favourite New York land mark. And they all lit up too! I arrived good an early to The Place to make sure I had at least an hour to photograph them properly, totally worth it I think 🙂
As for the rest of the day, well Amy & Will certainly didn't forget to entertain their guests! Will authentic New York Taxi's, loud hailer for the Bride, Mr & Mrs game show and full on Army Boot Camp entertainment for the kids no one was left with nothing to do at this wedding!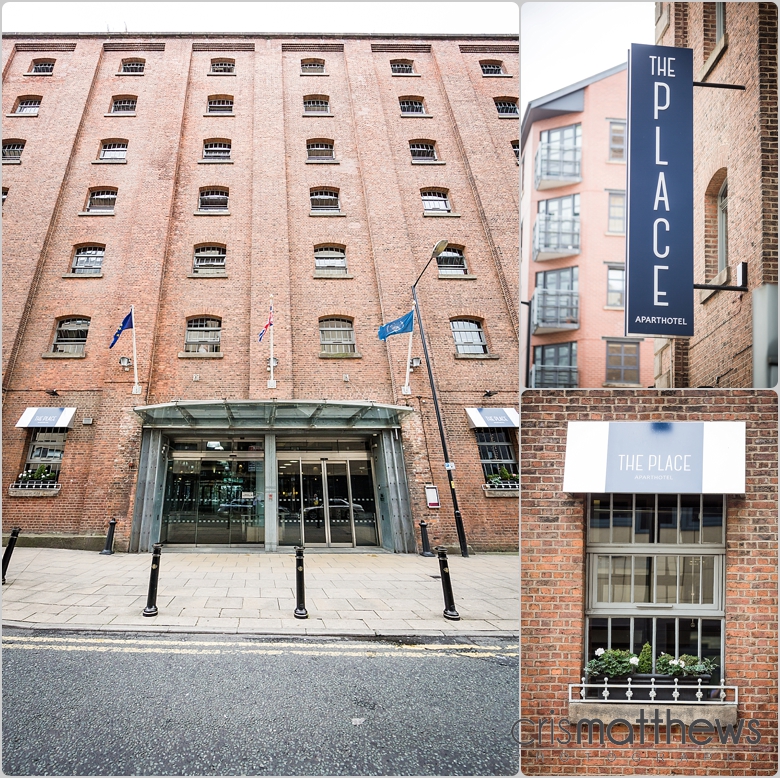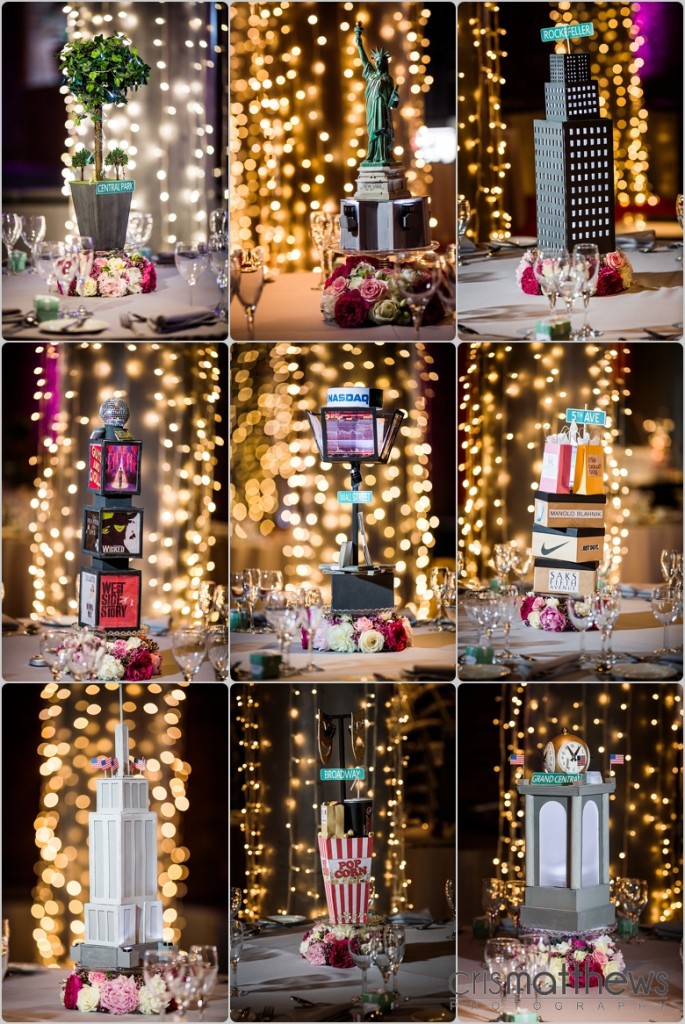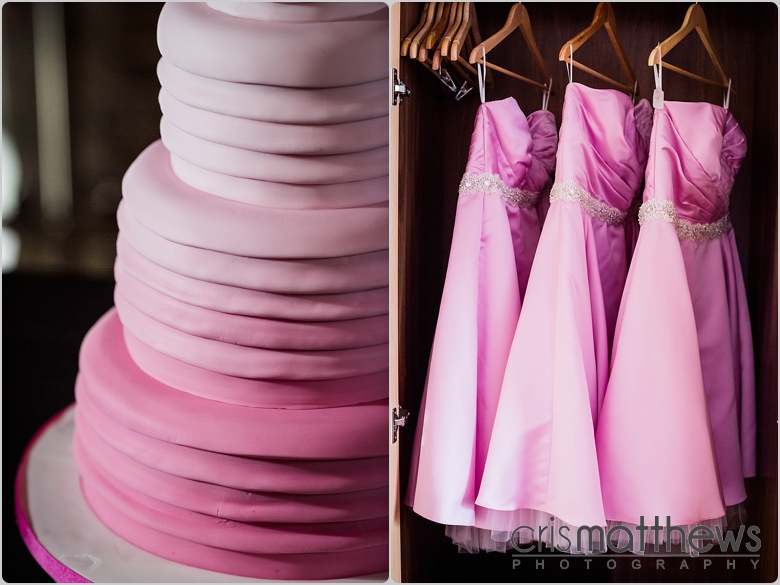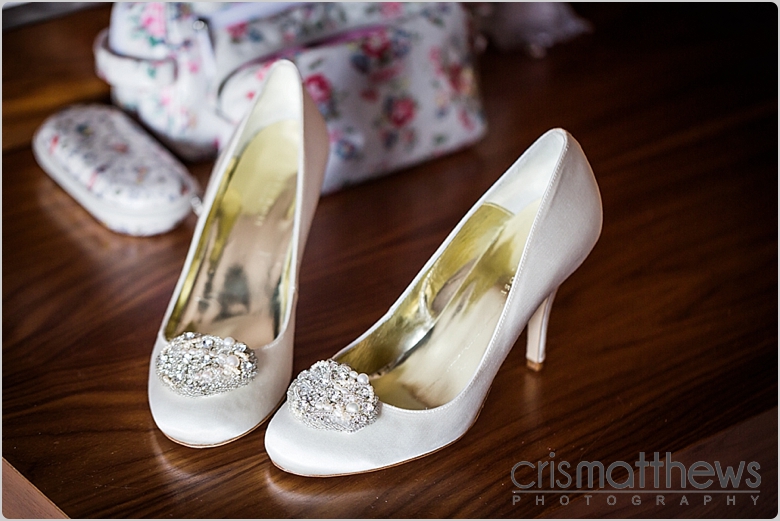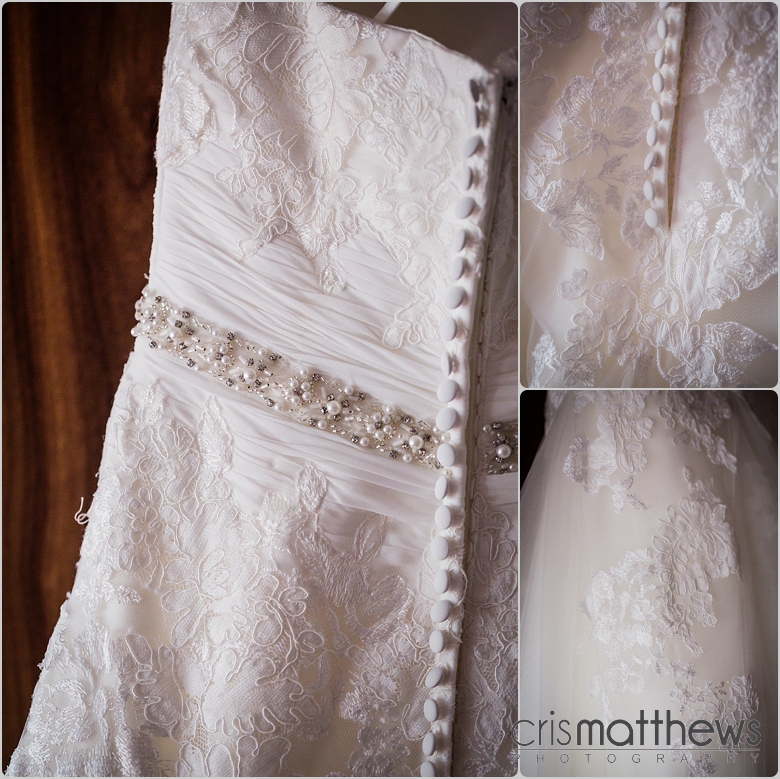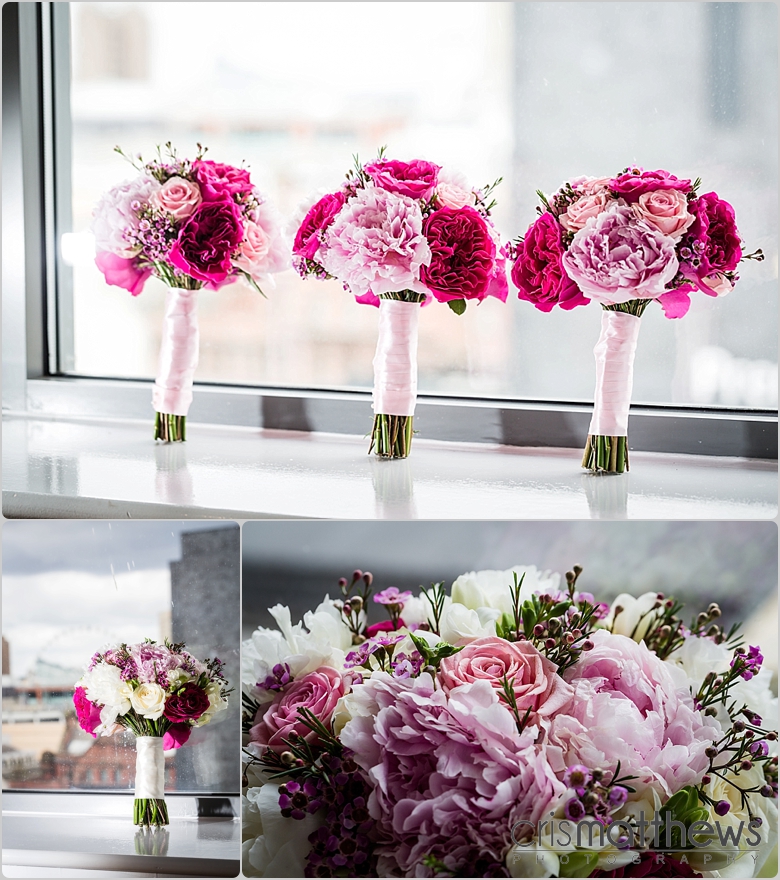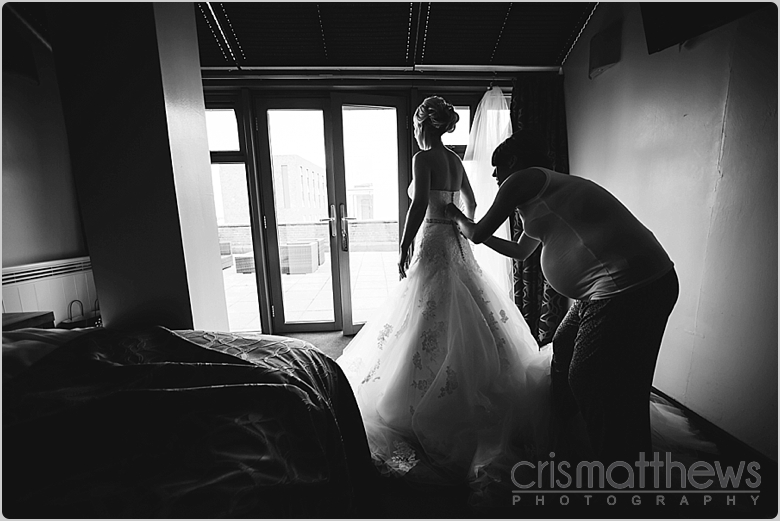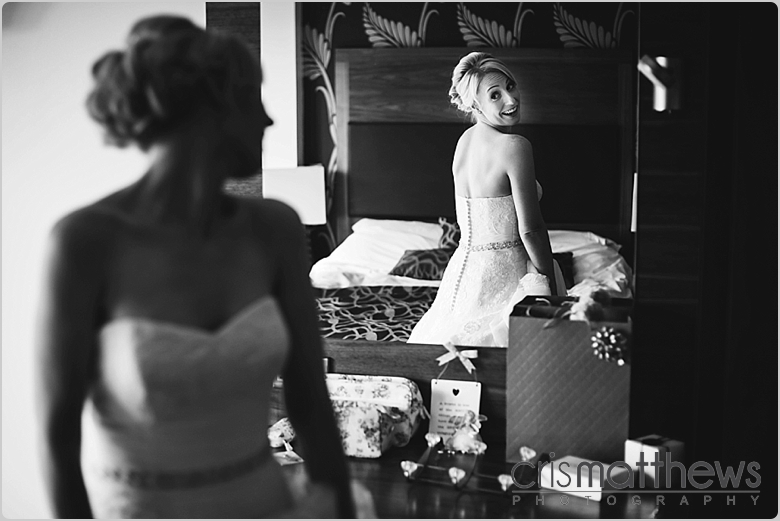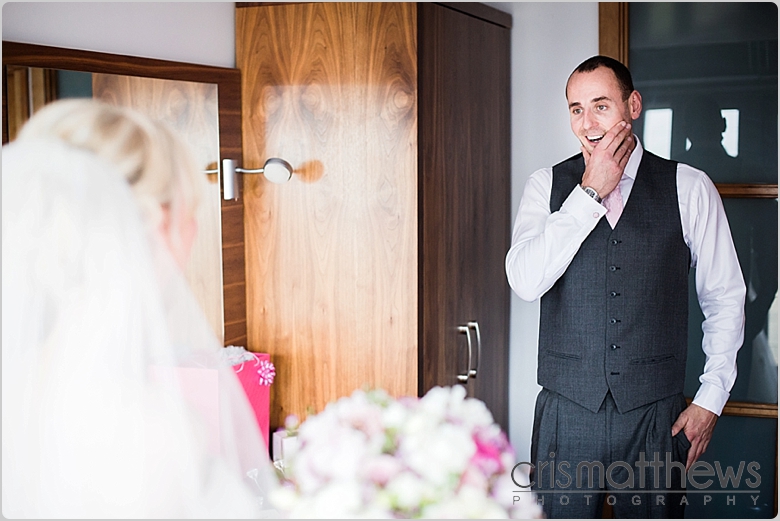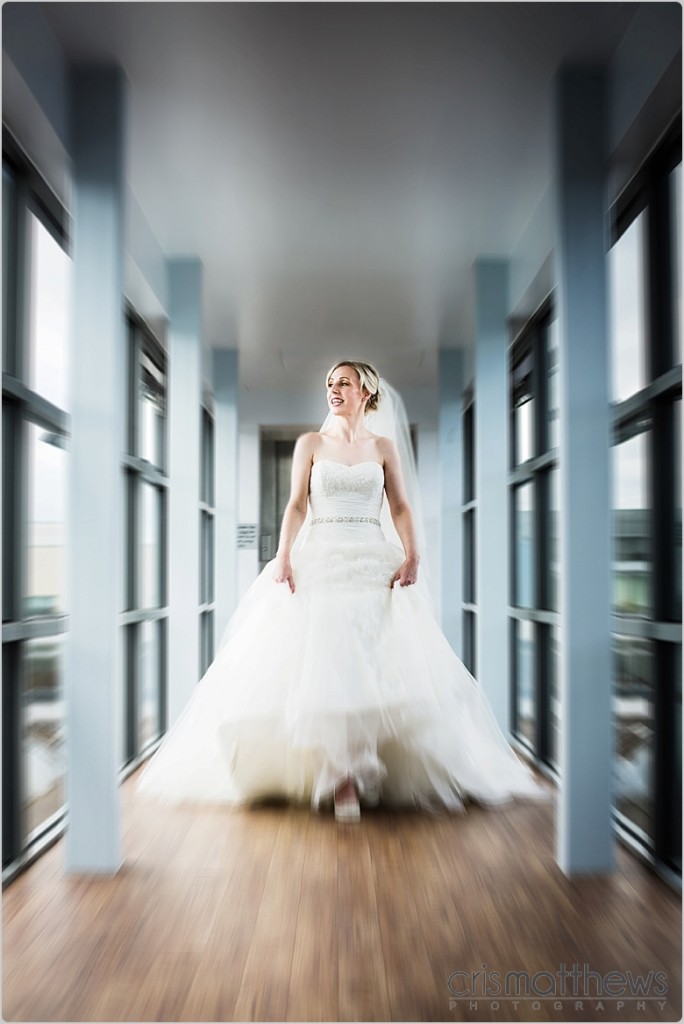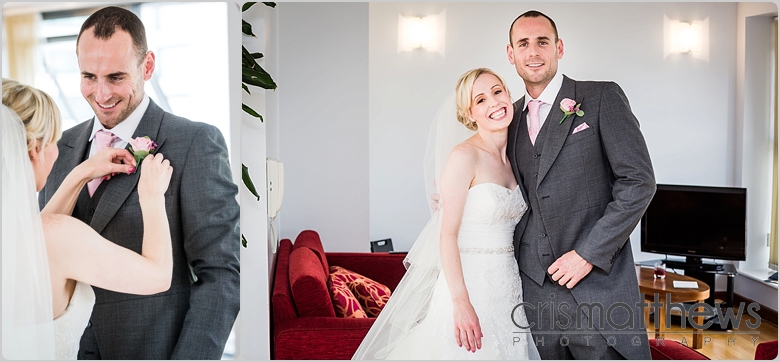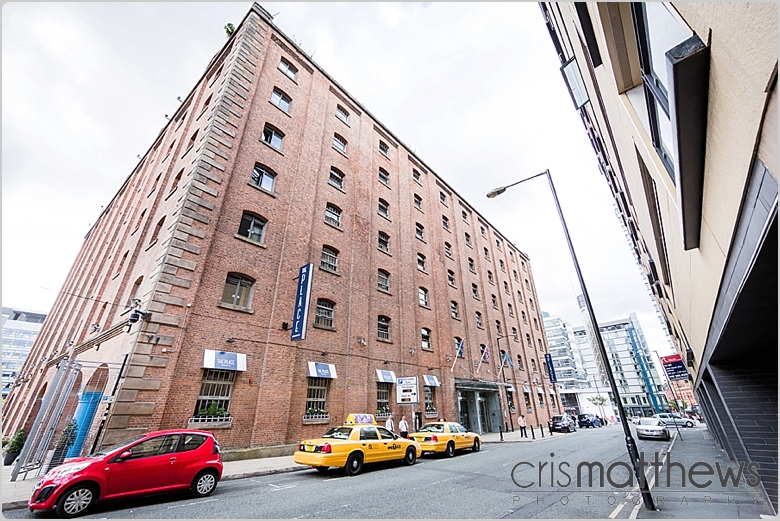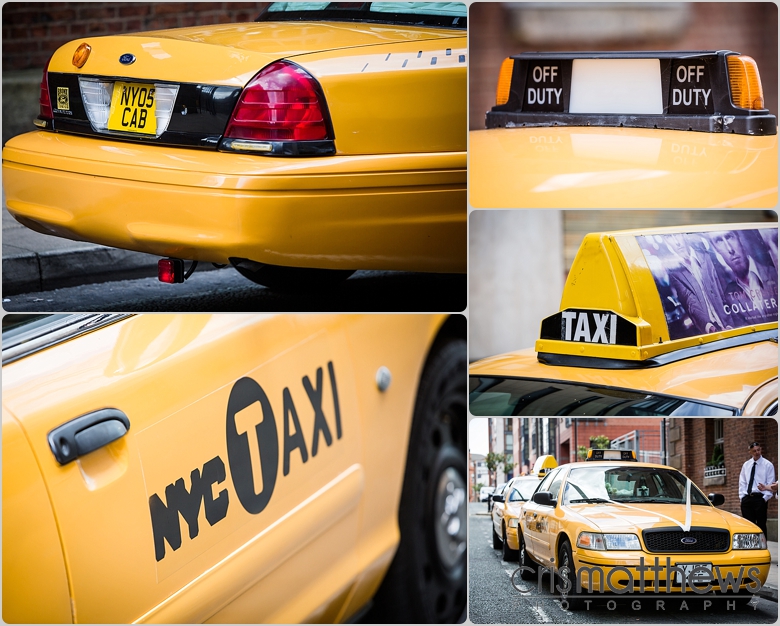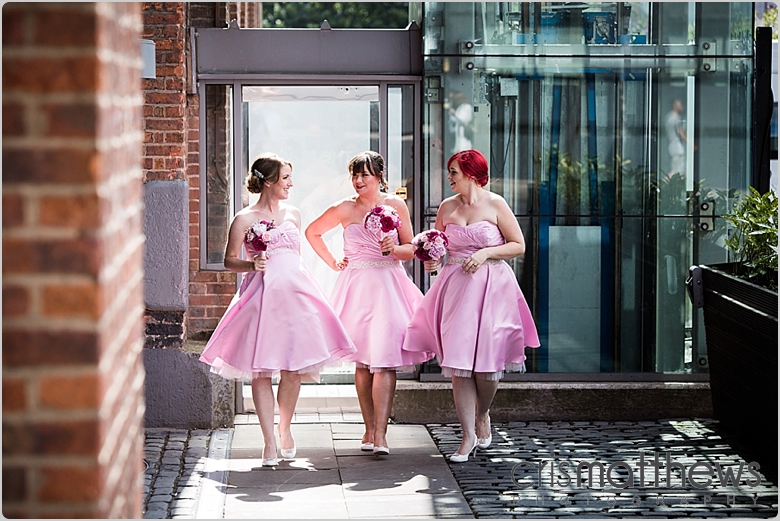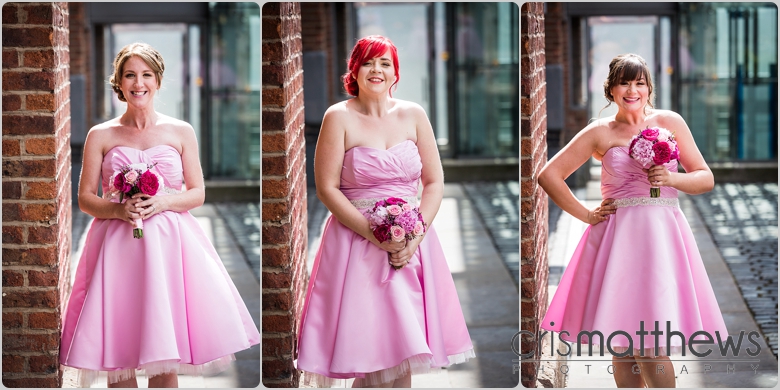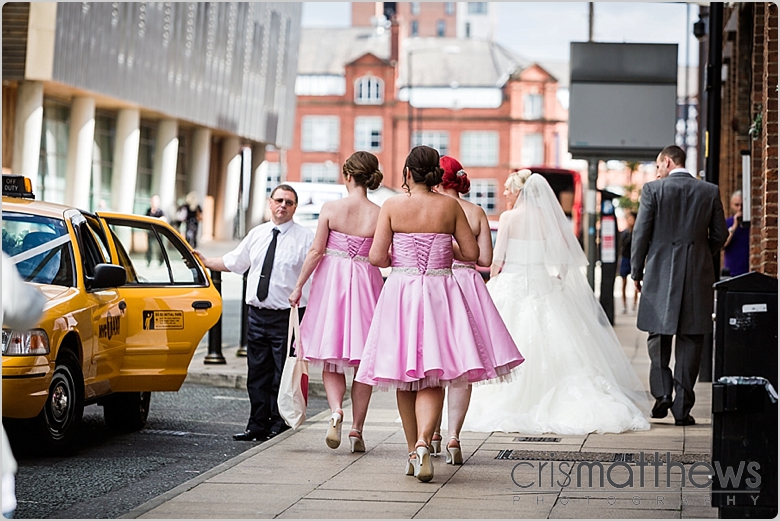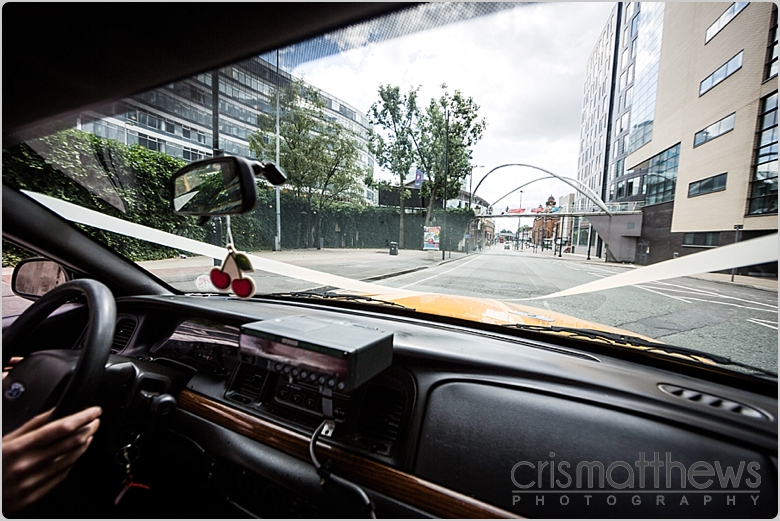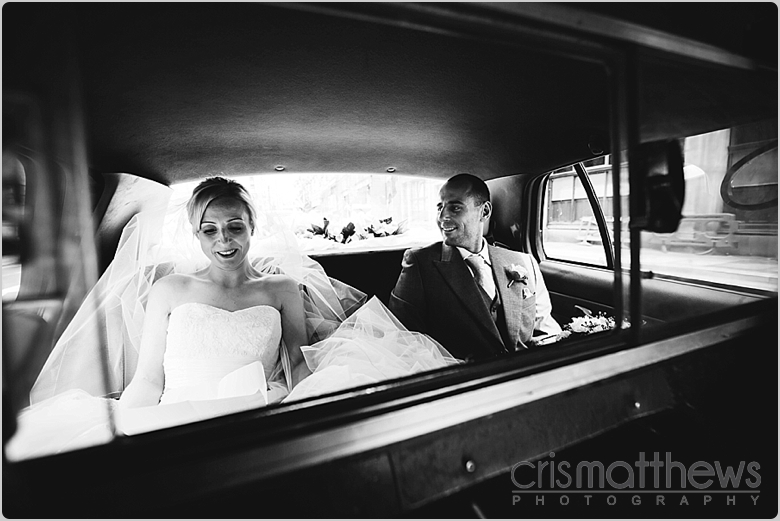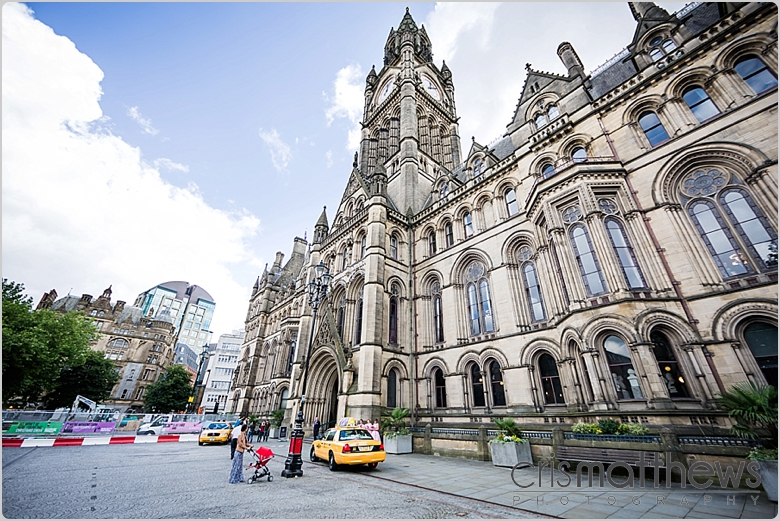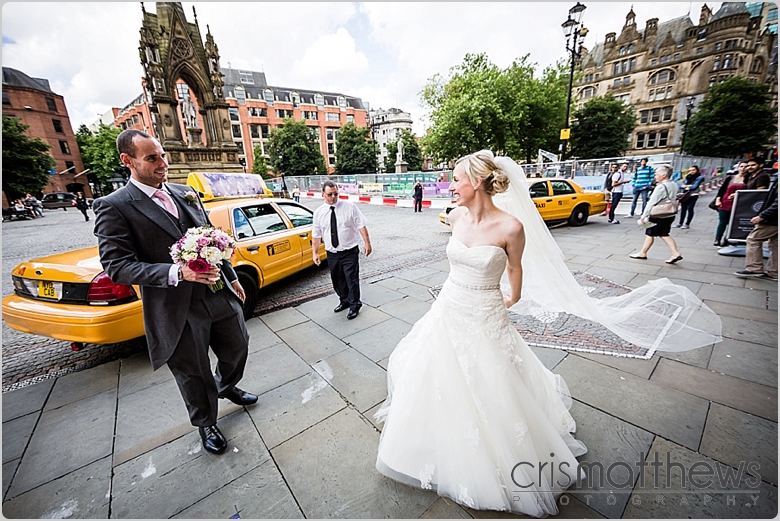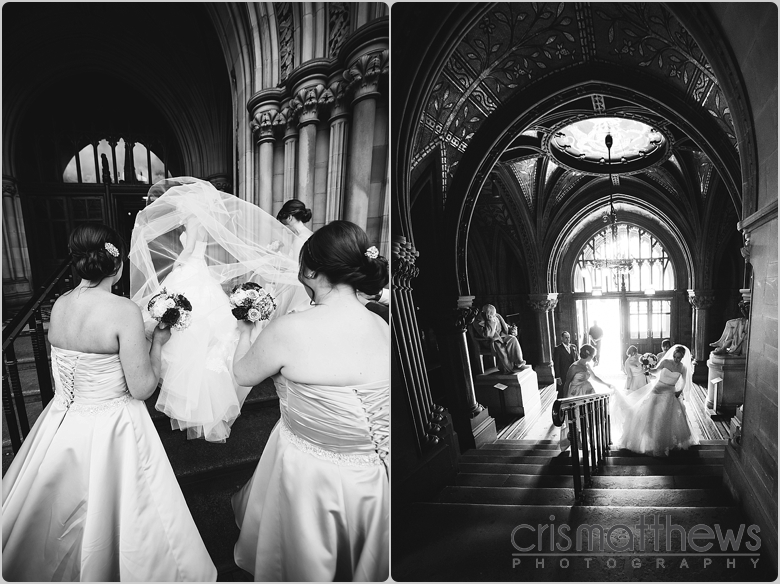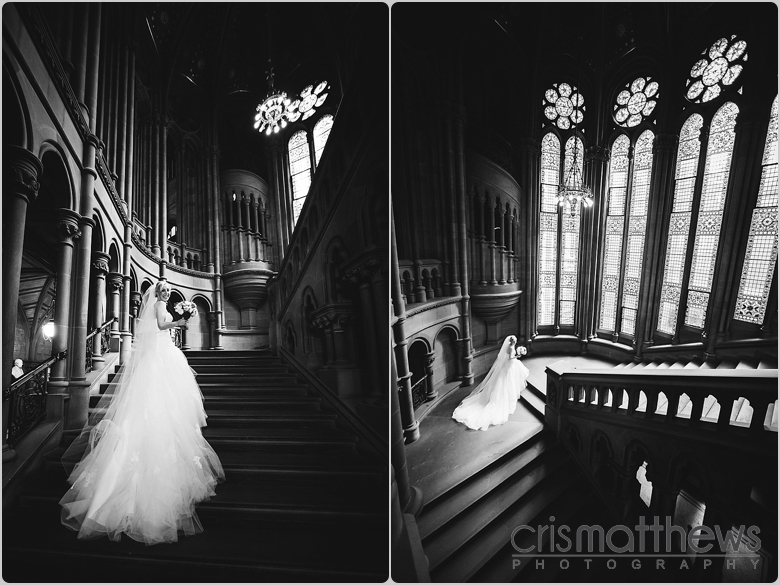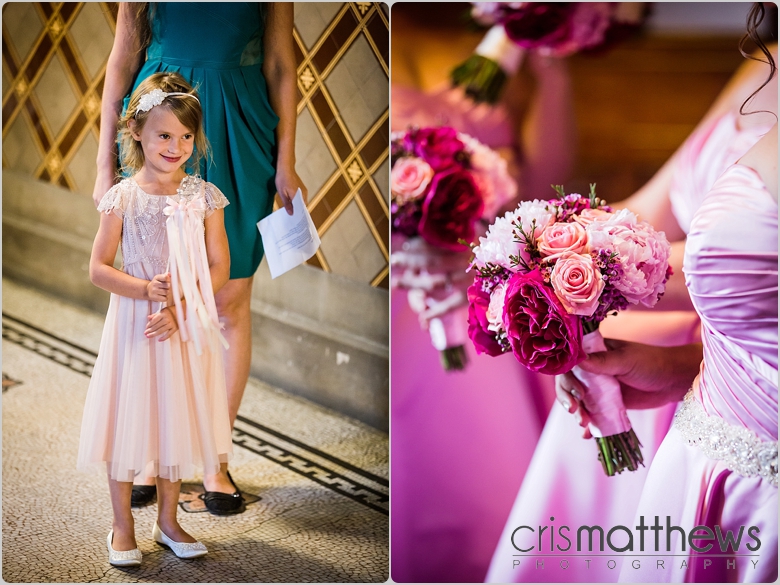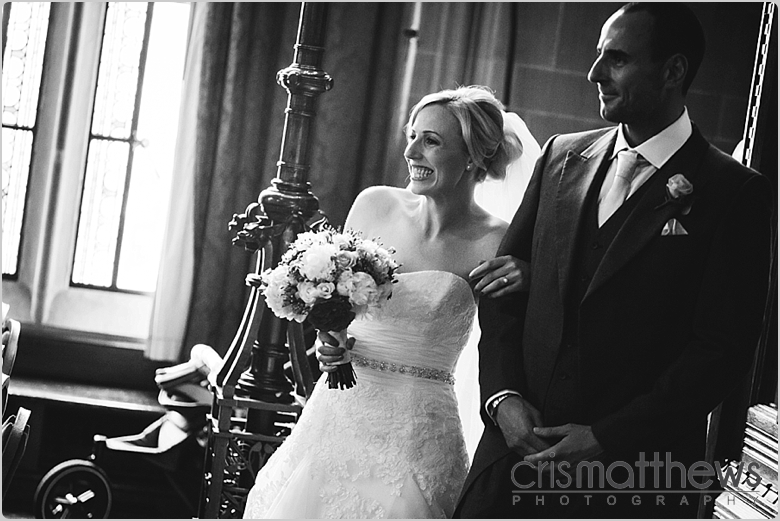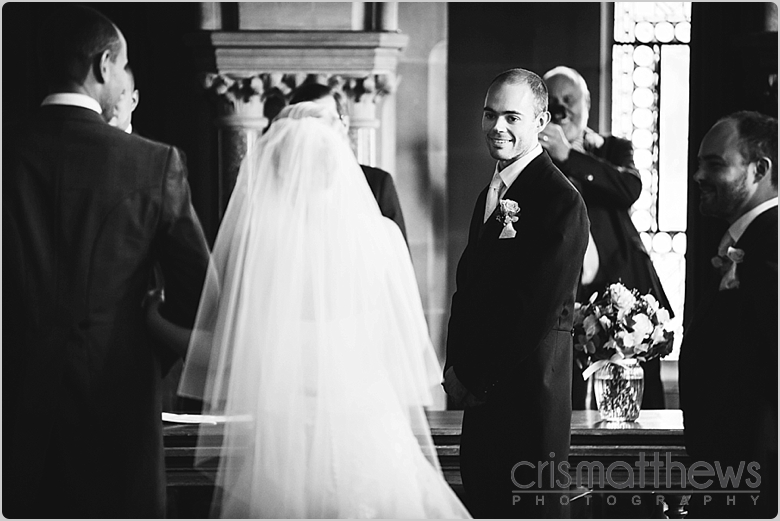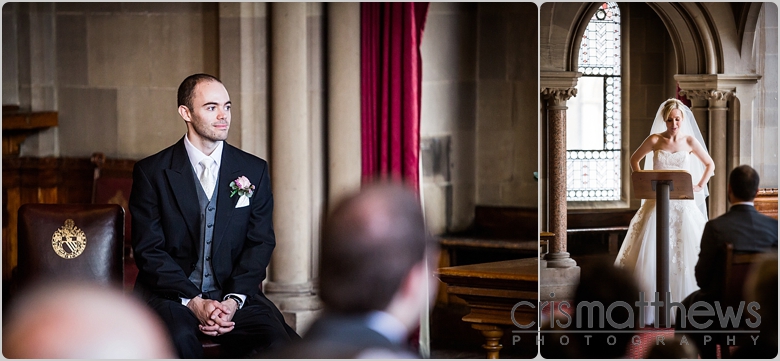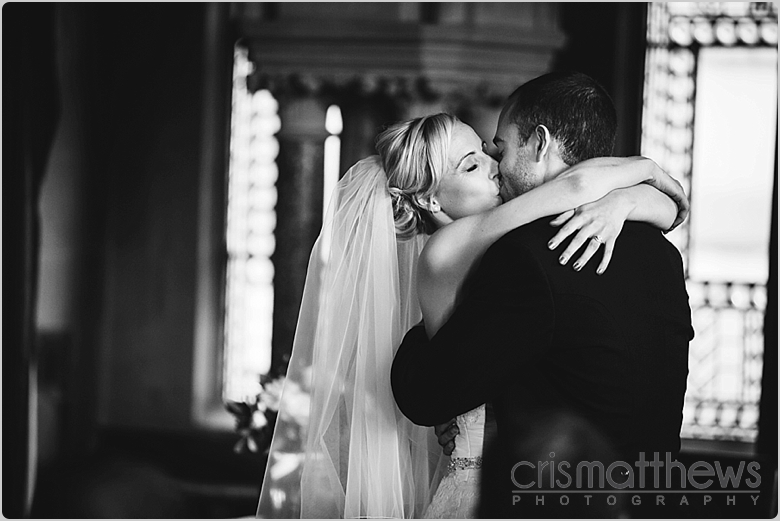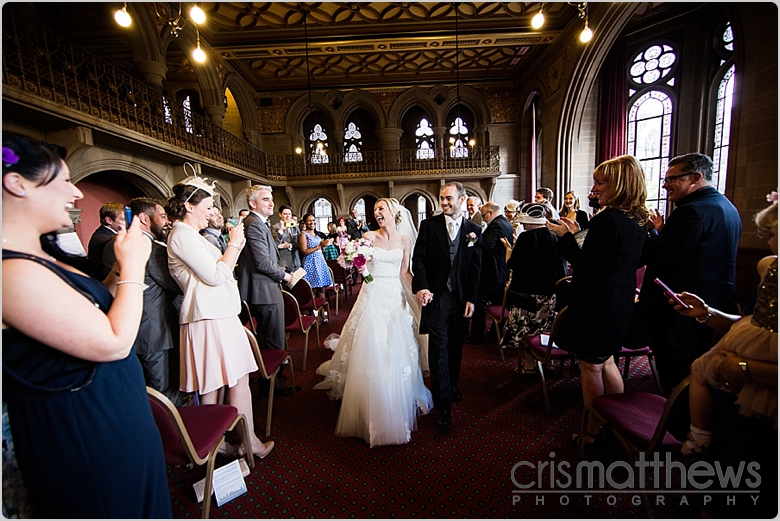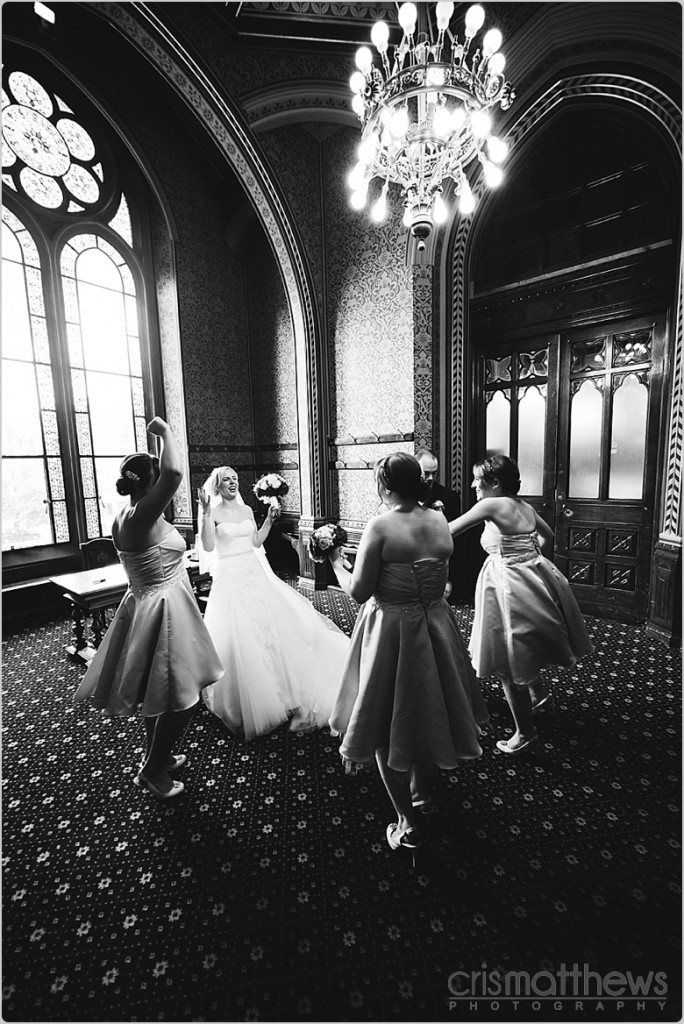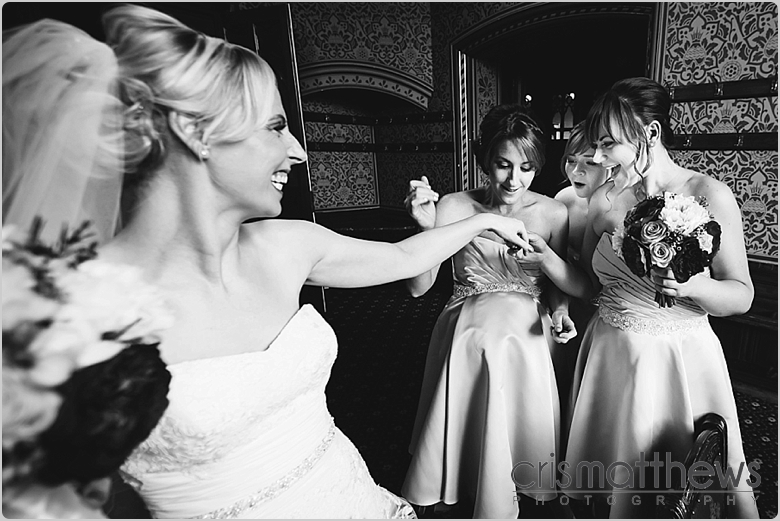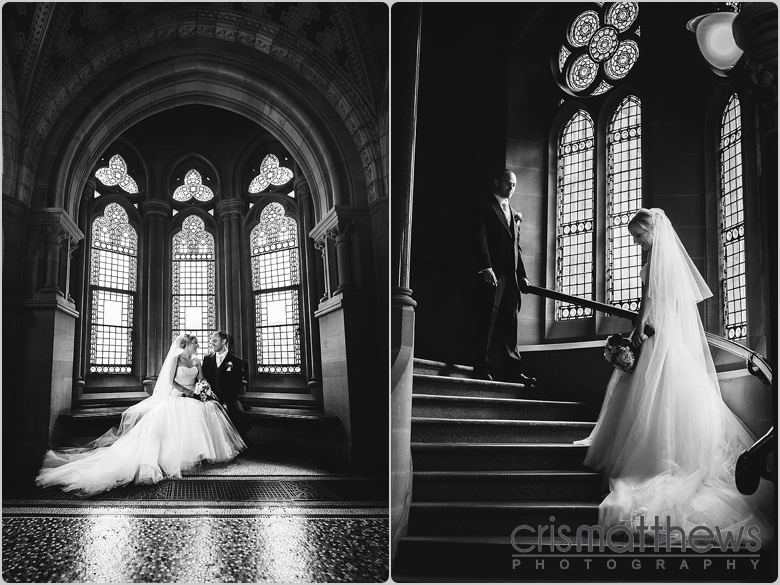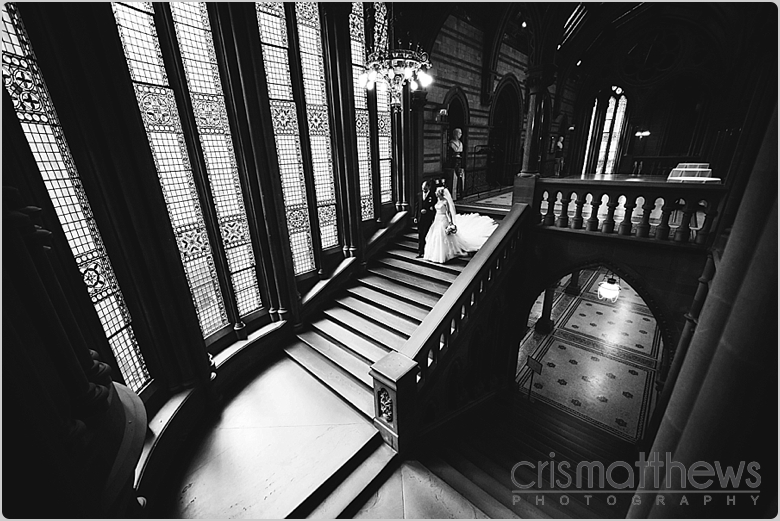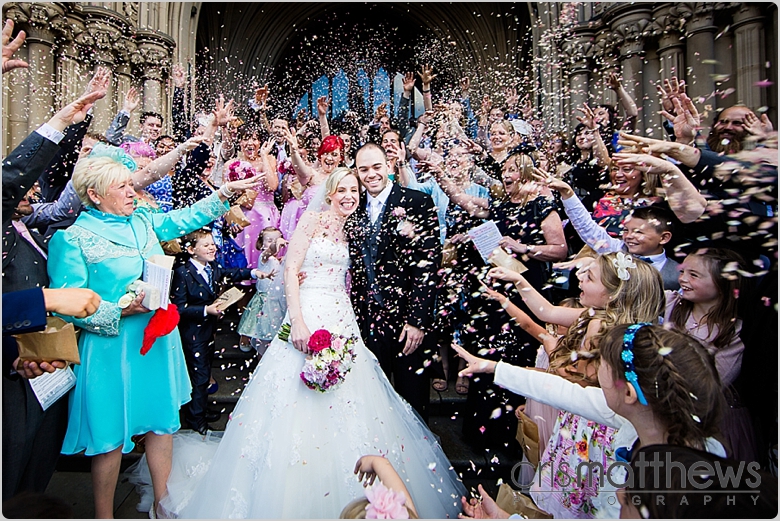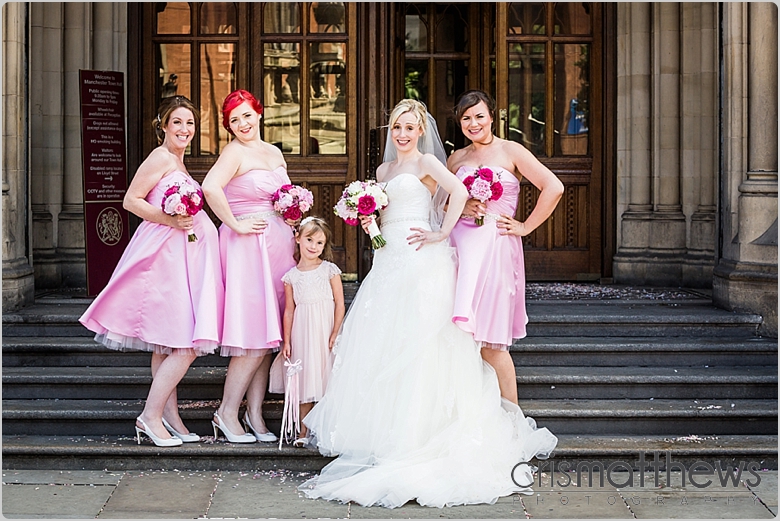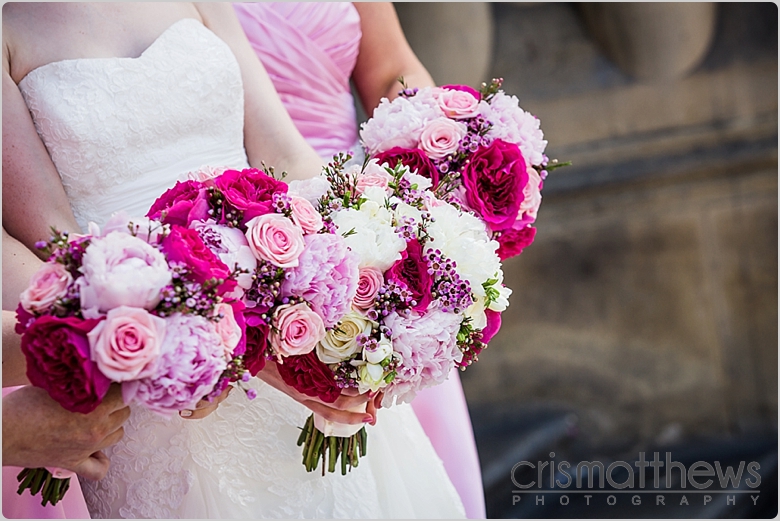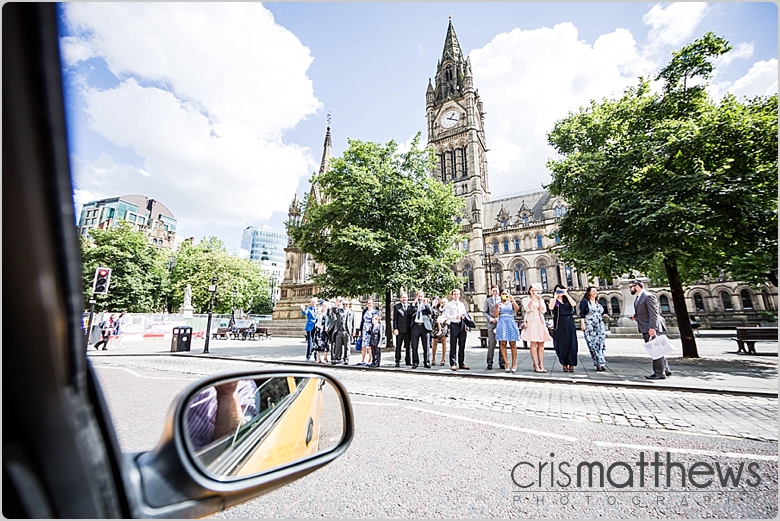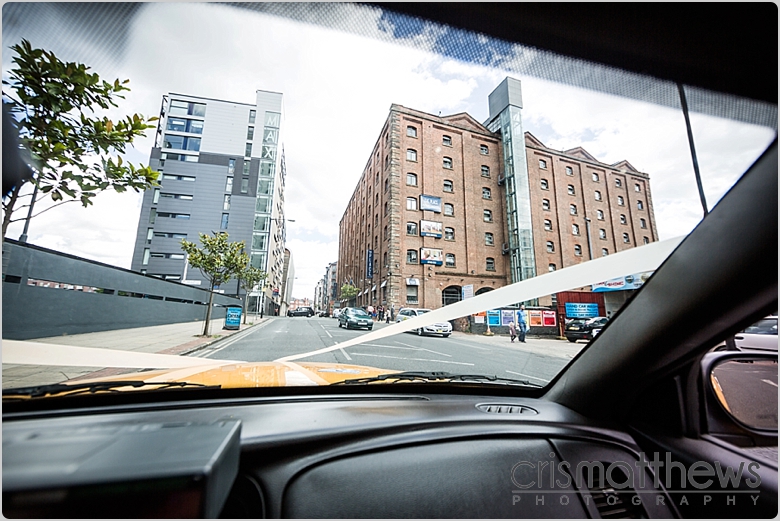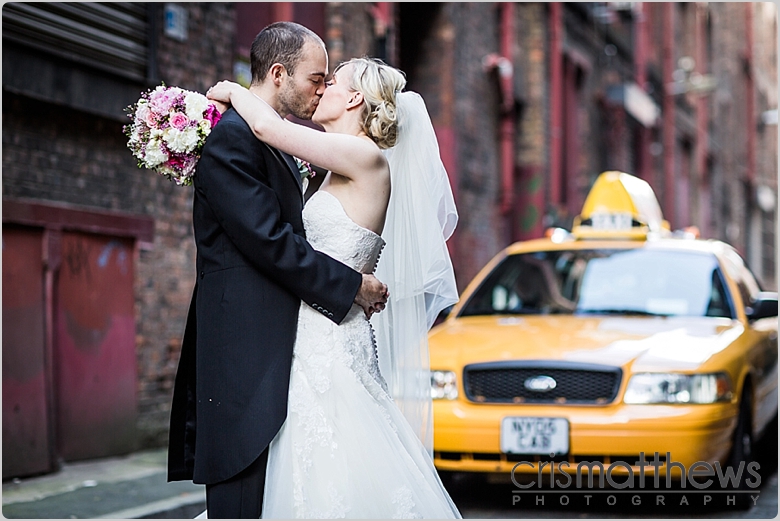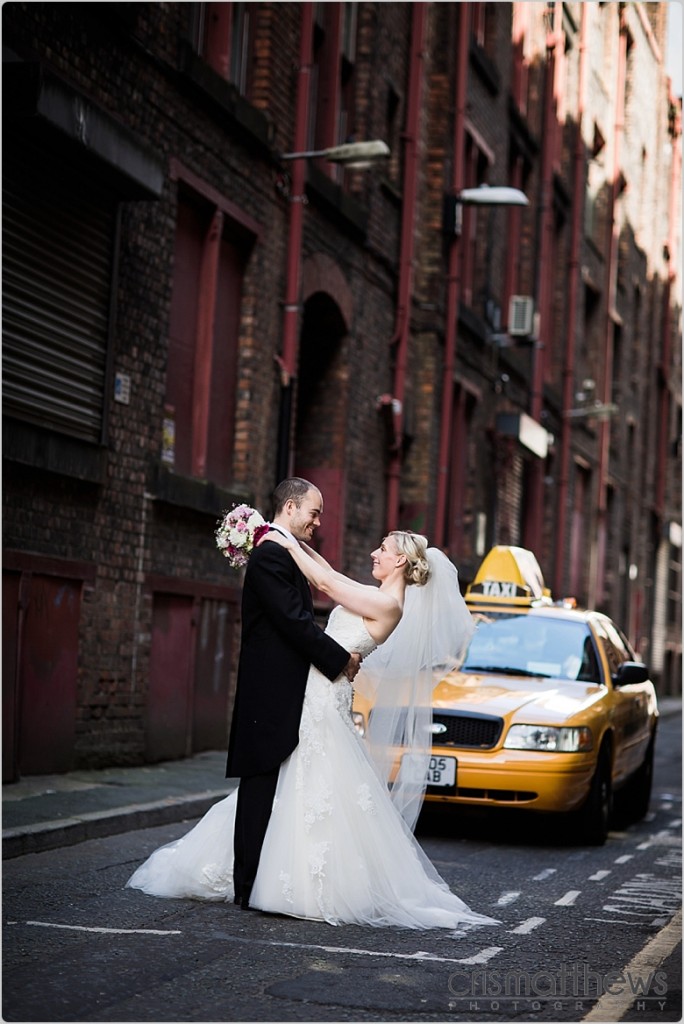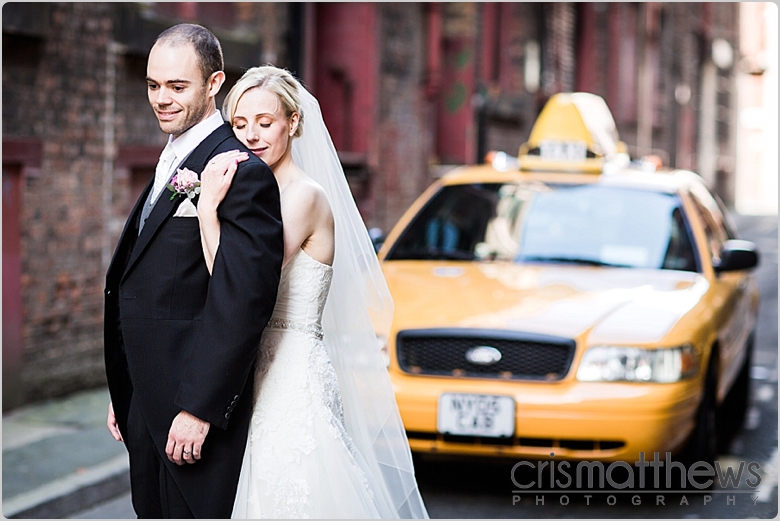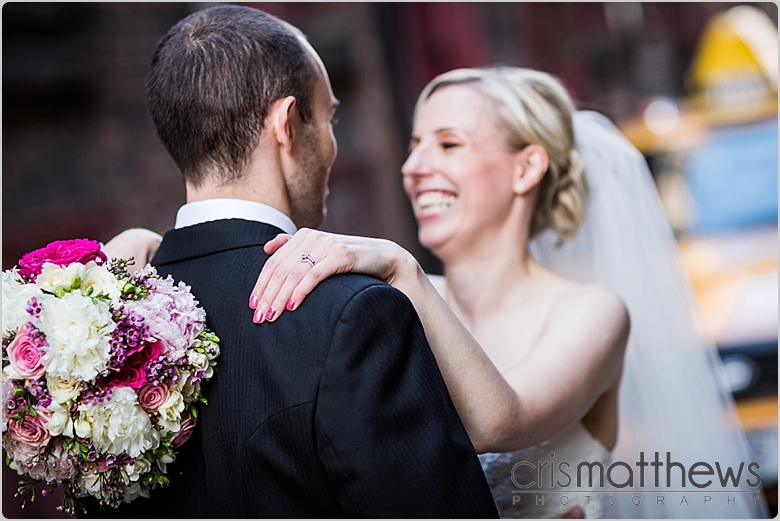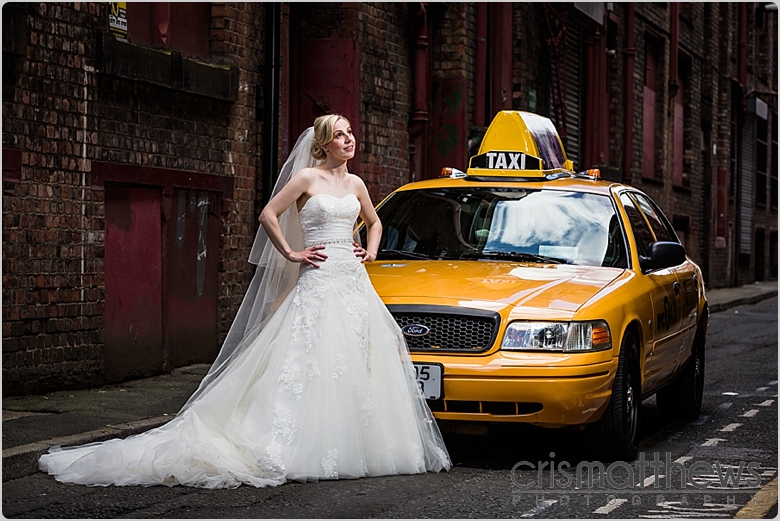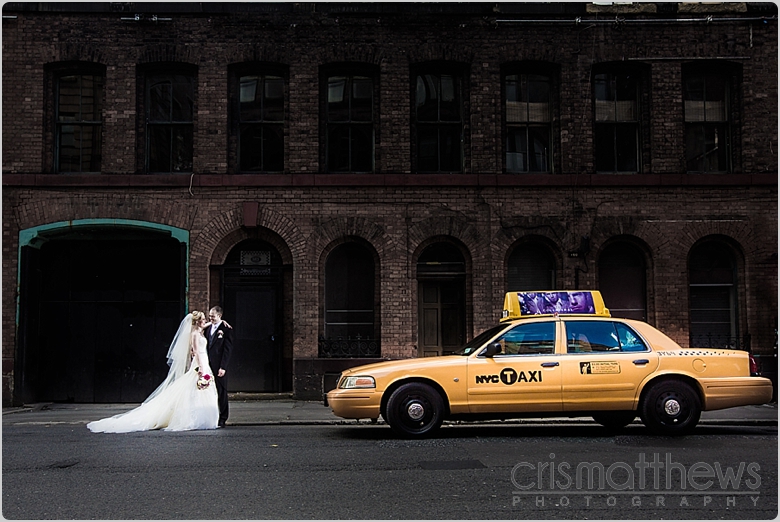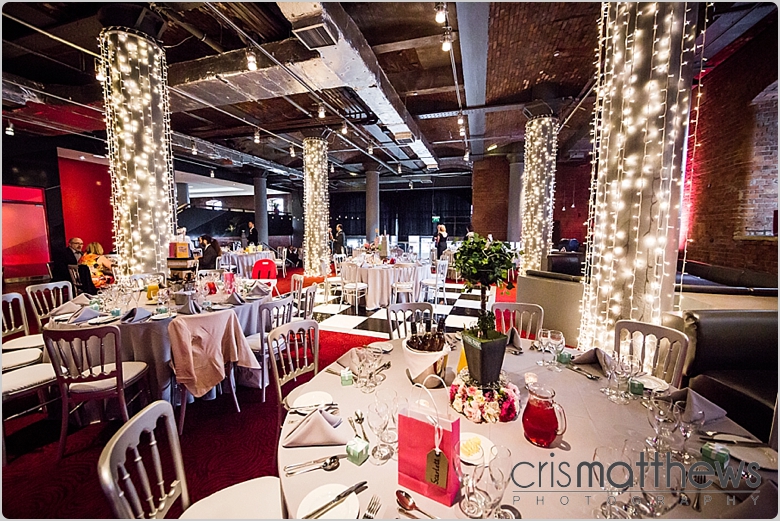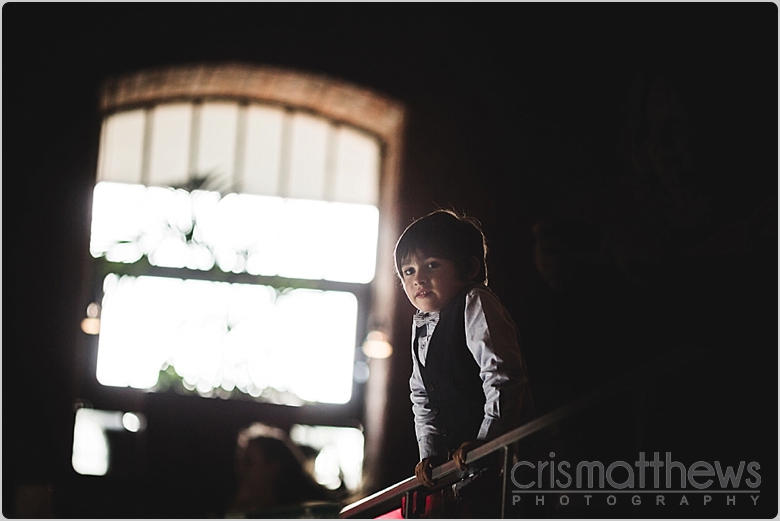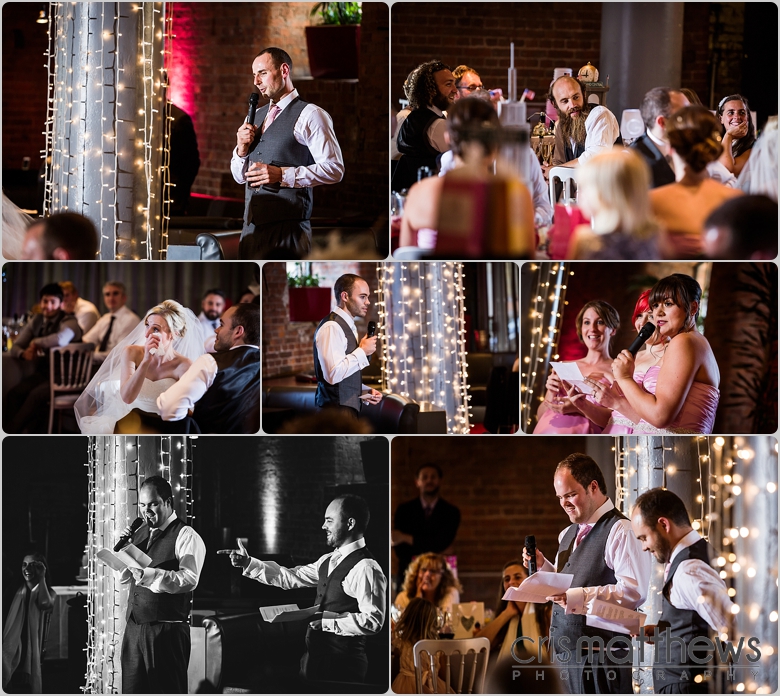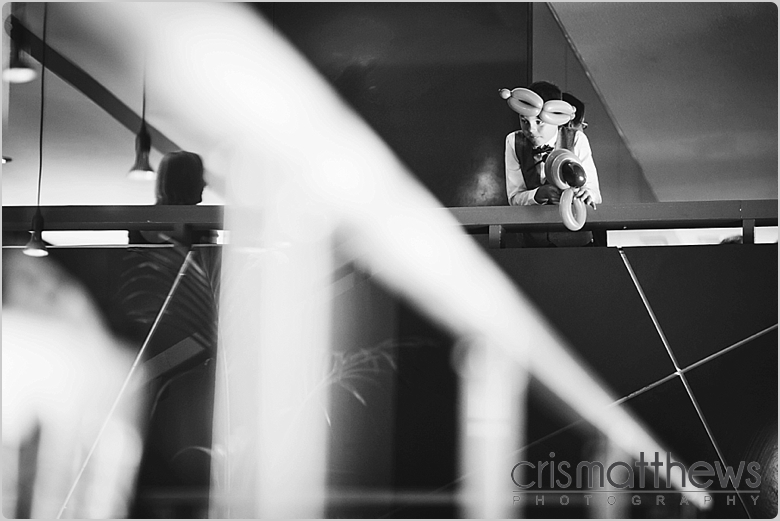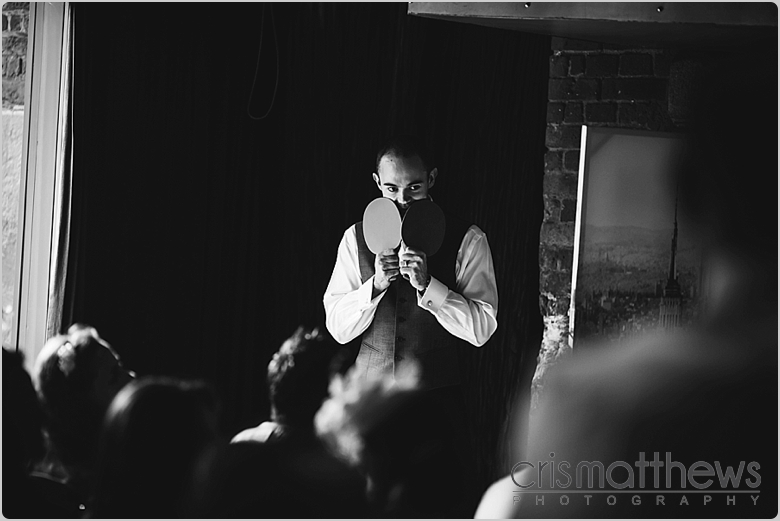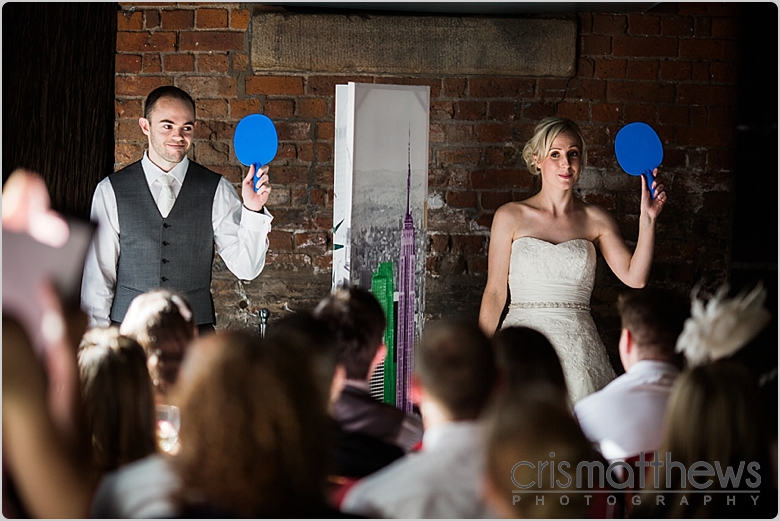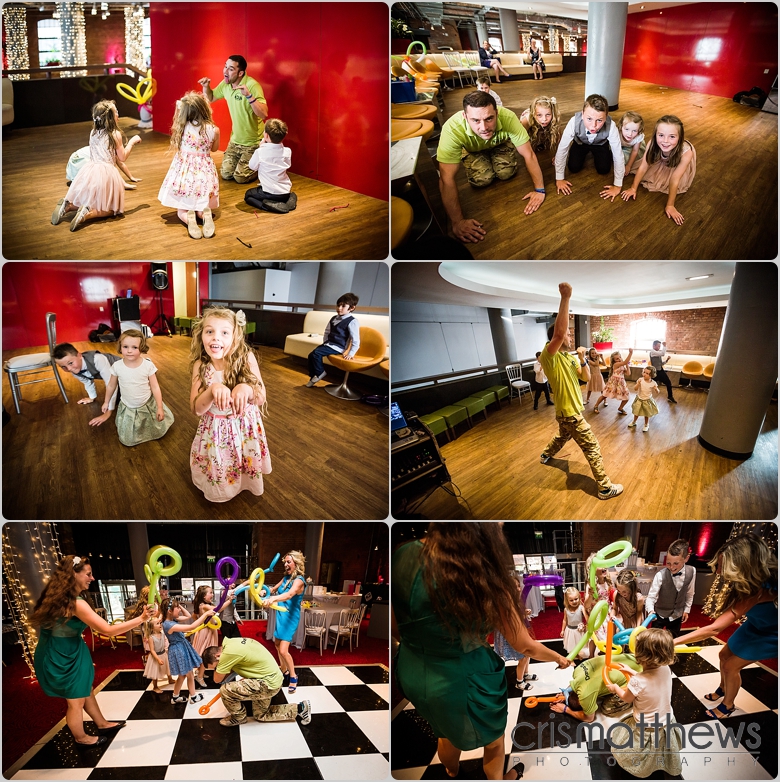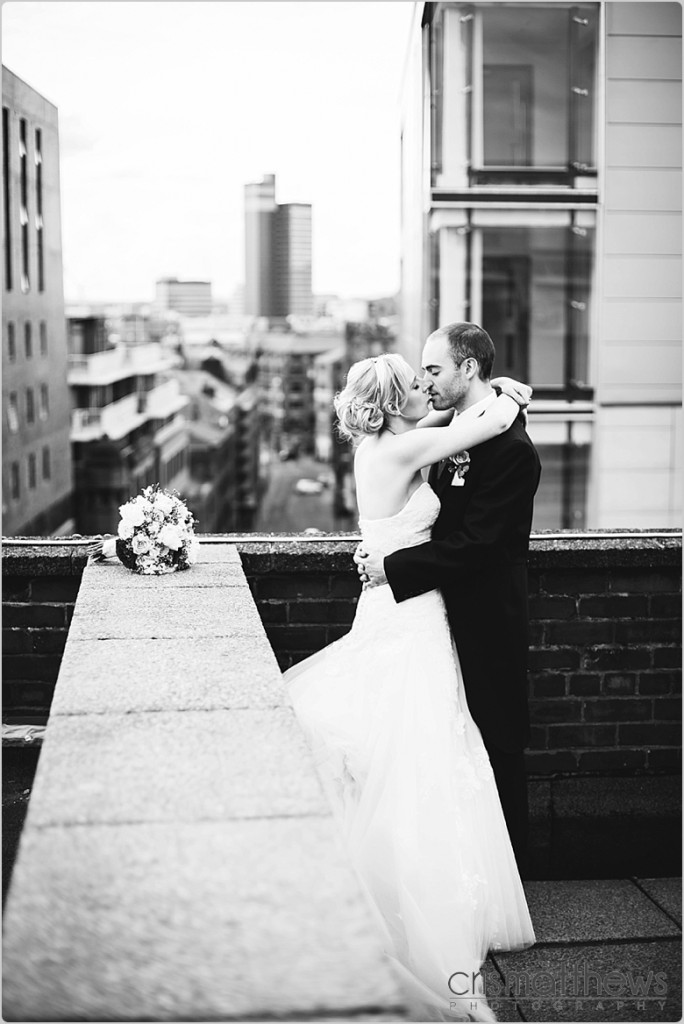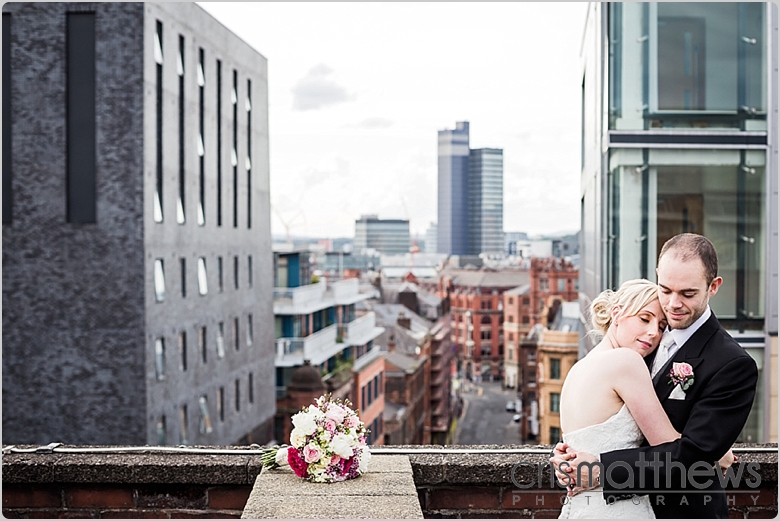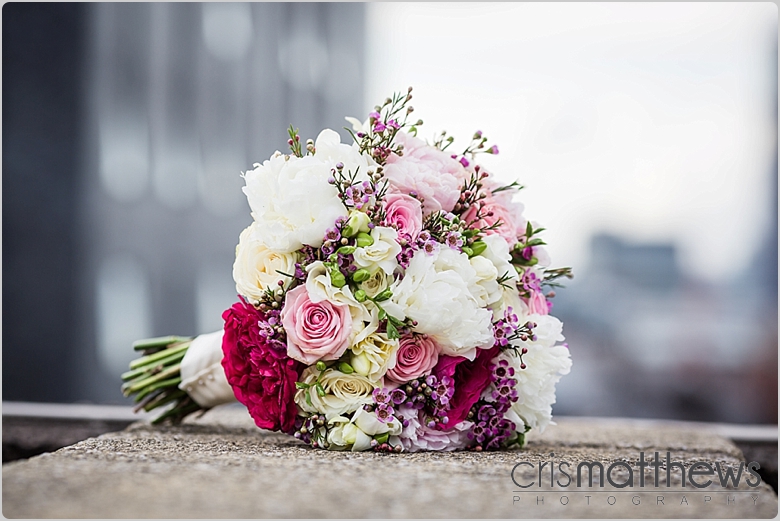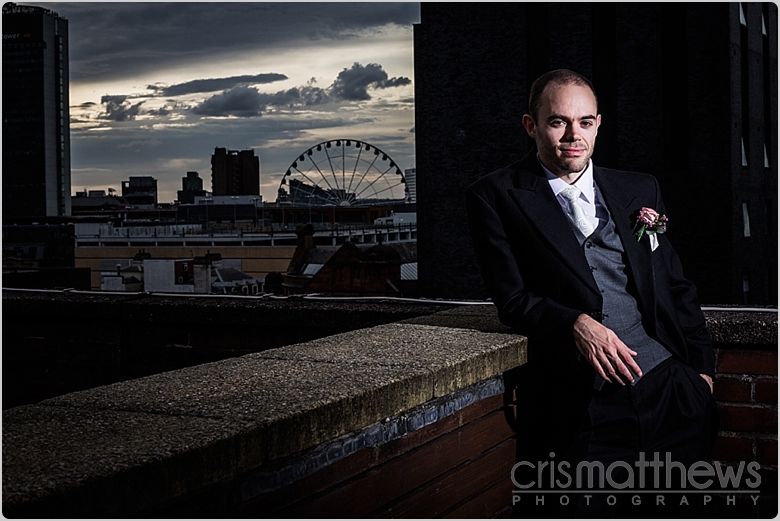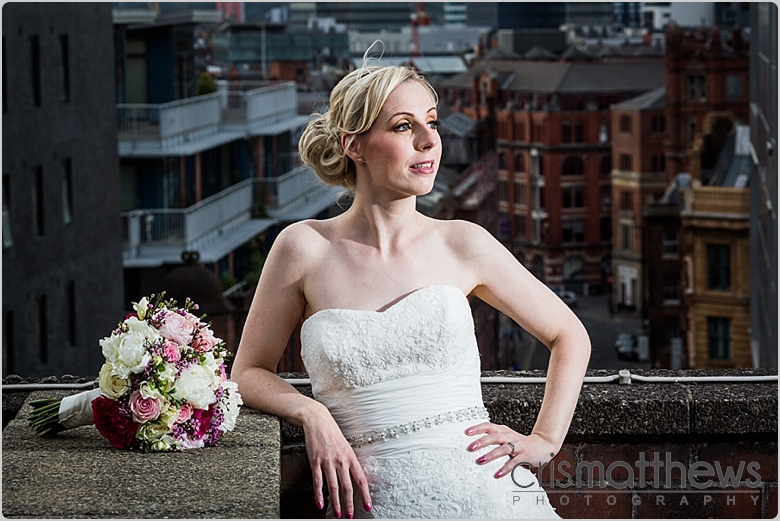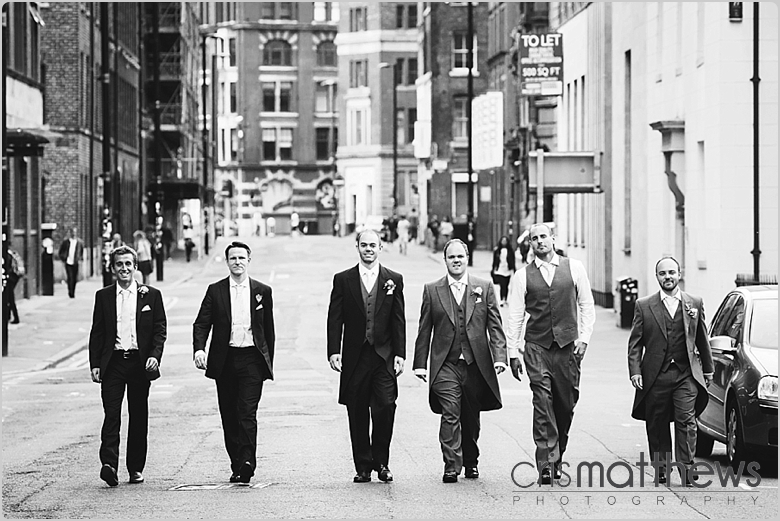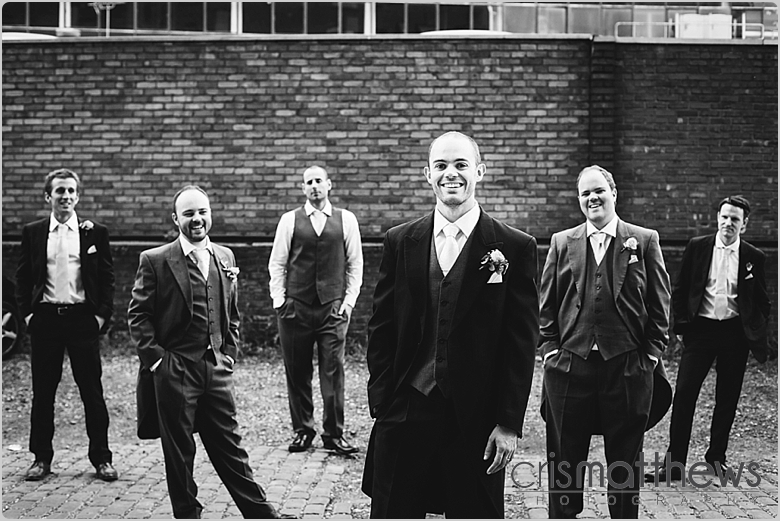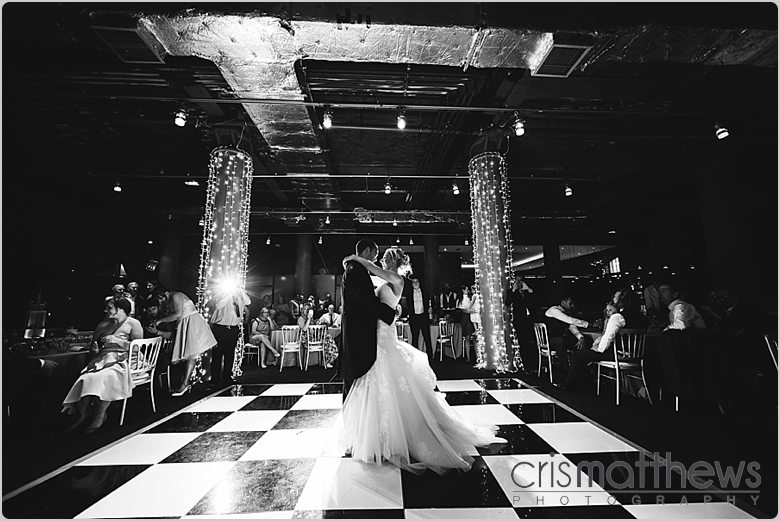 See what I mean! Lots of pictures, but worth all the scrolling I think. Well done to Amy & Will for a really memorable day.