When we were rained out on our first attempt we weren't down hearted, Melissa & Matt knew that if we timed it just right the woods behind Melissa's parents house would come alive and put on a display I haven't since, well ever I think!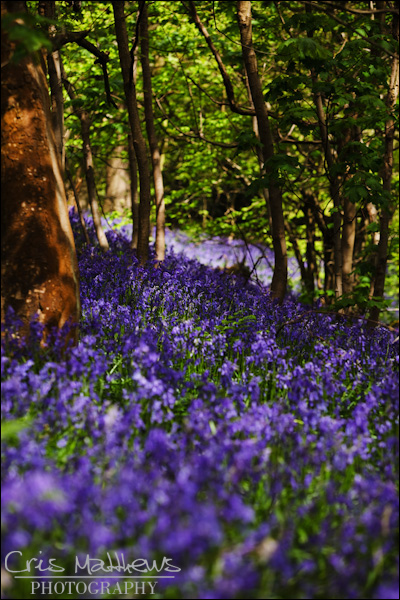 See what I mean? Pretty amazing eh! This is just a view of a small part of it, the more you walk the more there seems to be. They only last a couple of weeks so we were very lucky to catch them. Melissa & Matt are friends of an old school days chum of mine Alison, I am really looking forward to the wedding day not only as I know there is an amazing day planned but I get to catch up with an old pal too, perfect 🙂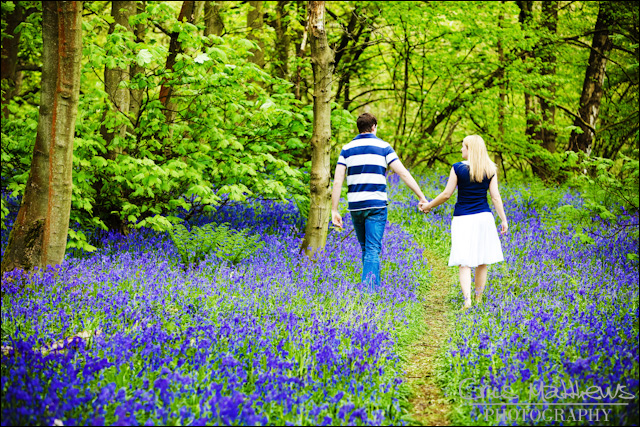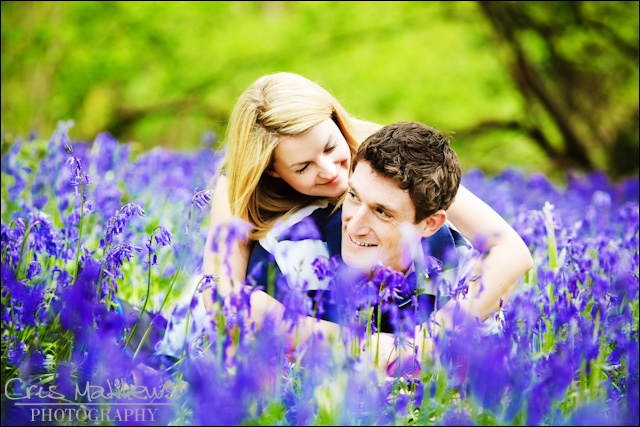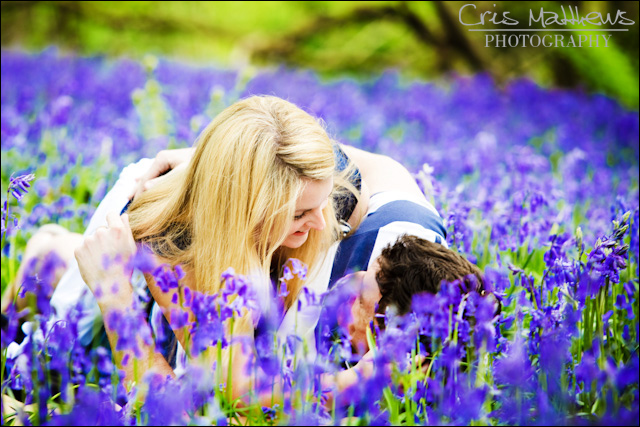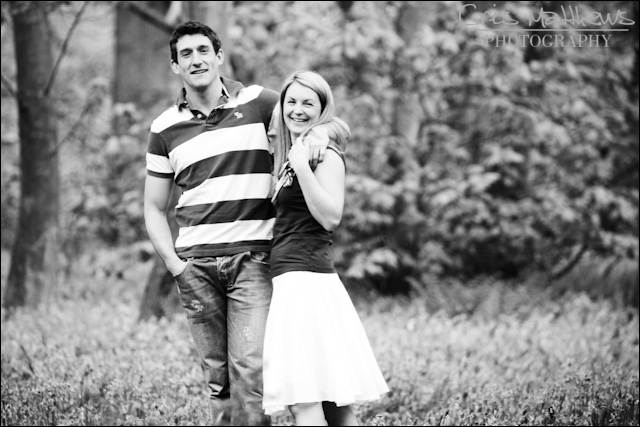 Even with all that fabulous colour around I still think that Black & White has it's place.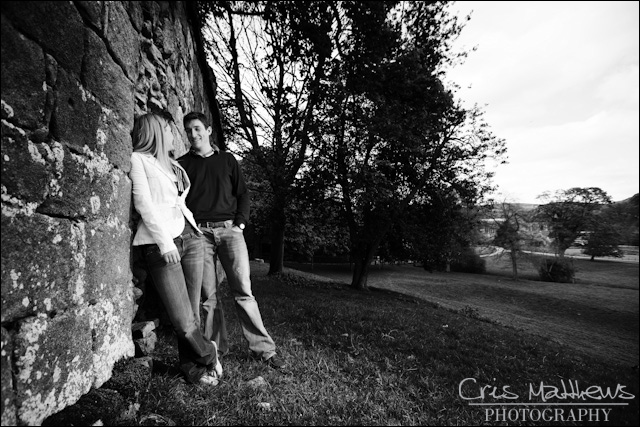 Just peaking through the trees you can just make out the amazing Bolton Abbey.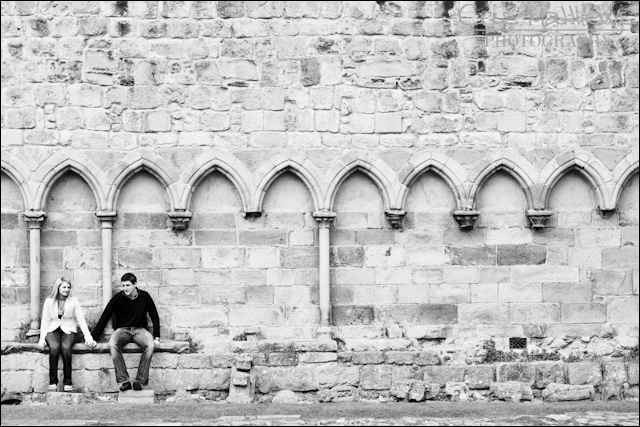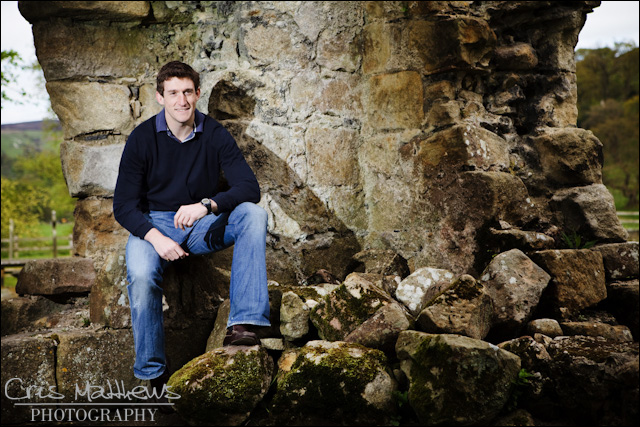 Matt looking good
This is what I am going to call "Doing a Richard". There is an old friend out there who knows what that means, basically cheese factor = Maximum!!!
It goes without saying I'm looking forward to the wedding, Bolton Abbey has to be one of the best locations in Yorkshire. The reception venue is also very special, but you'll have to wait to see that one.
I've got a busy few days ahead, I'm already looking forward to blogging it all, I have fingers and toes crossed that this good weather sticks! I even have a competition planned, with prizes!!!