Worried about being pregnant at your wedding ??? You shouldn't be, take a leaf out of Merle's book and crack on.
When Merle & Anthony rang me a short time after booking to say they were pregnant but were not moving the date, a quick bit of maths told me on the big day she would be just 2 weeks of the due date. I liked Merle's style right from the start and what a wonderful day we had.
Just keep in mind that Merle was 2 weeks off her due date, I think she looked spectacular !!! And The Priory Cottages were the perfect backdrop…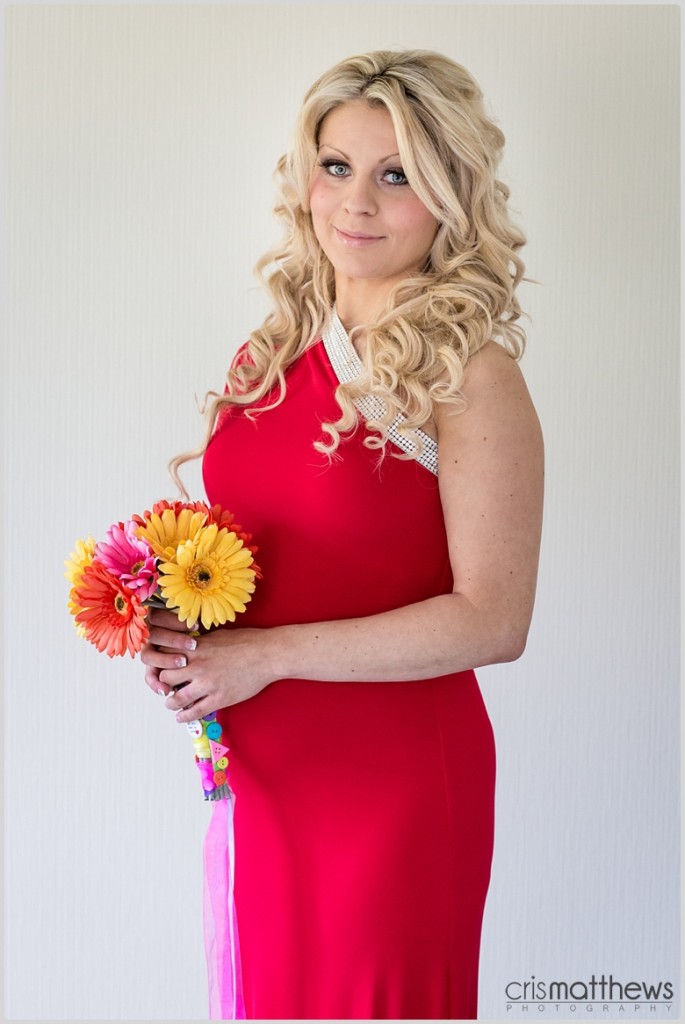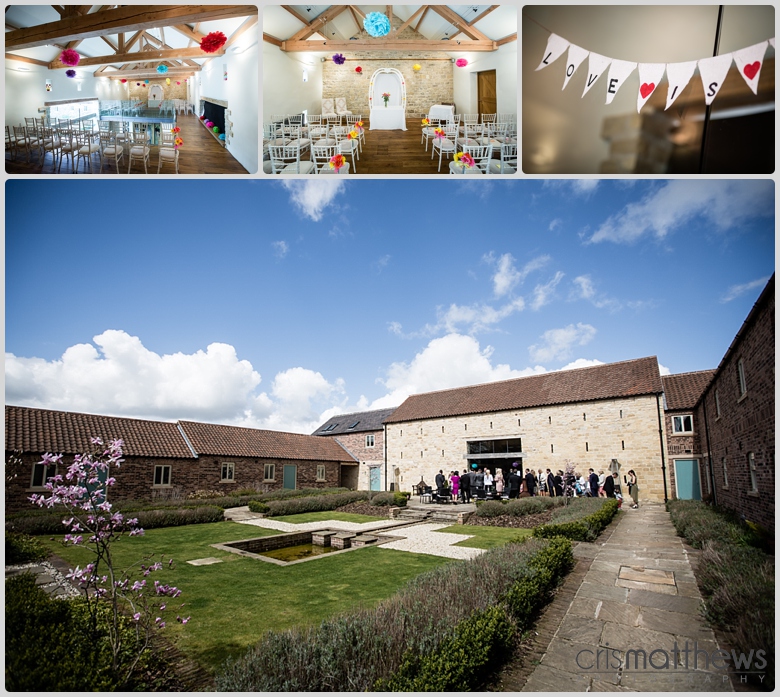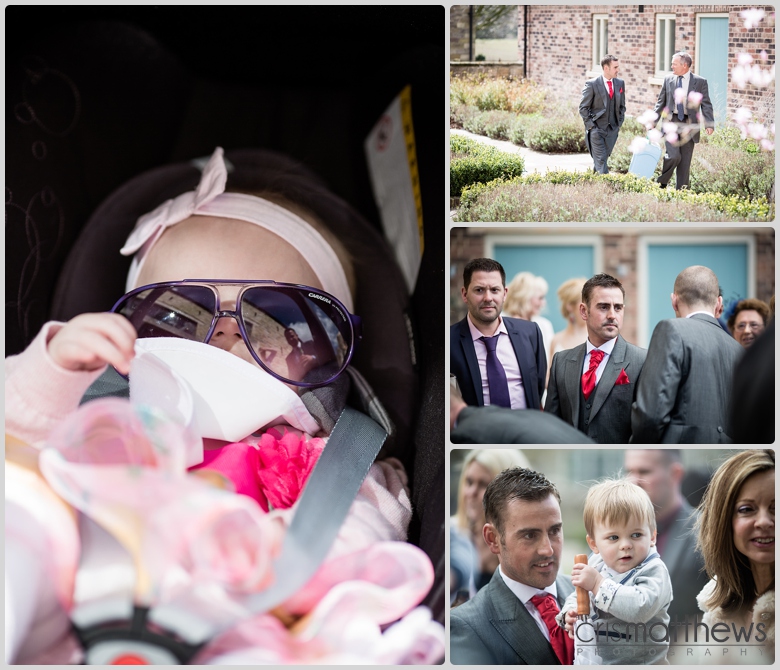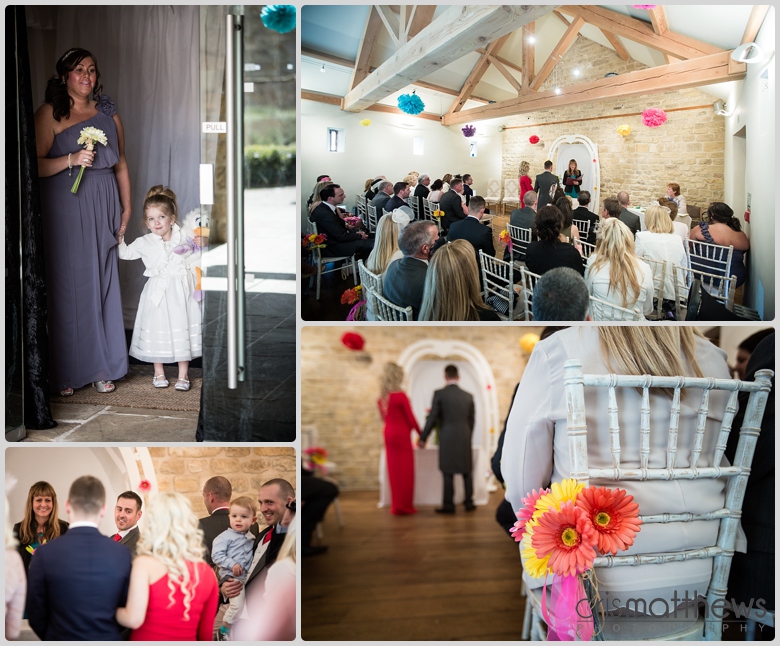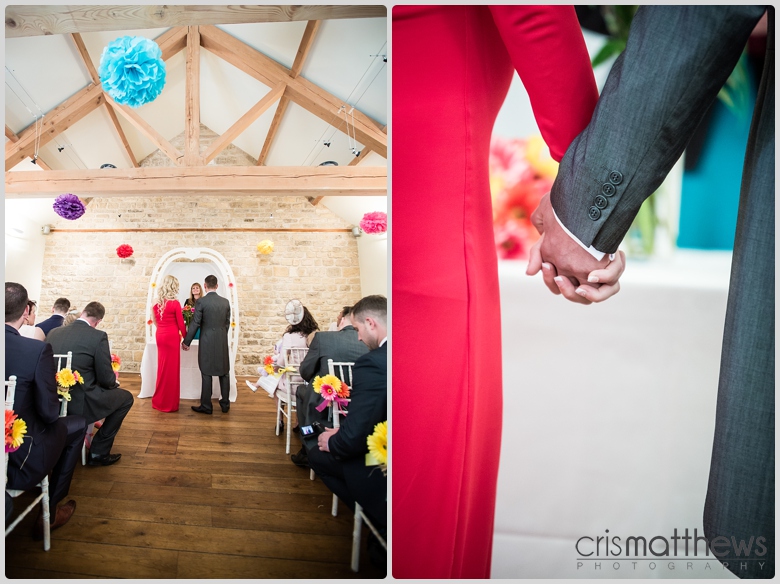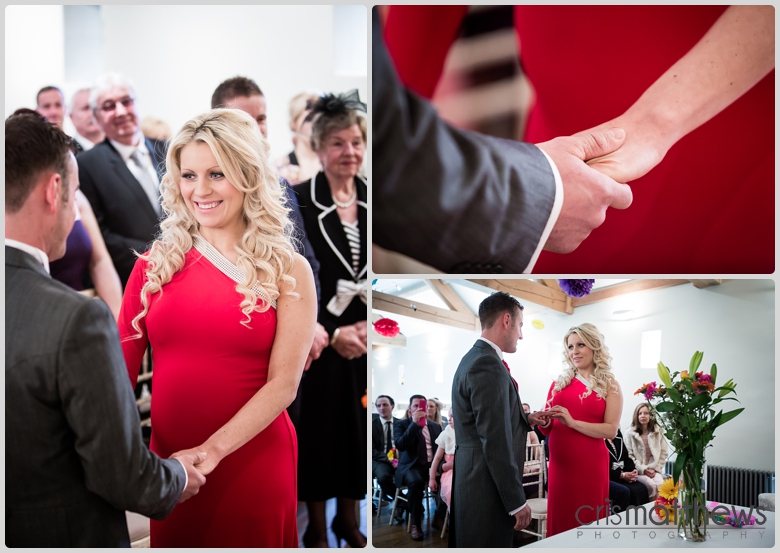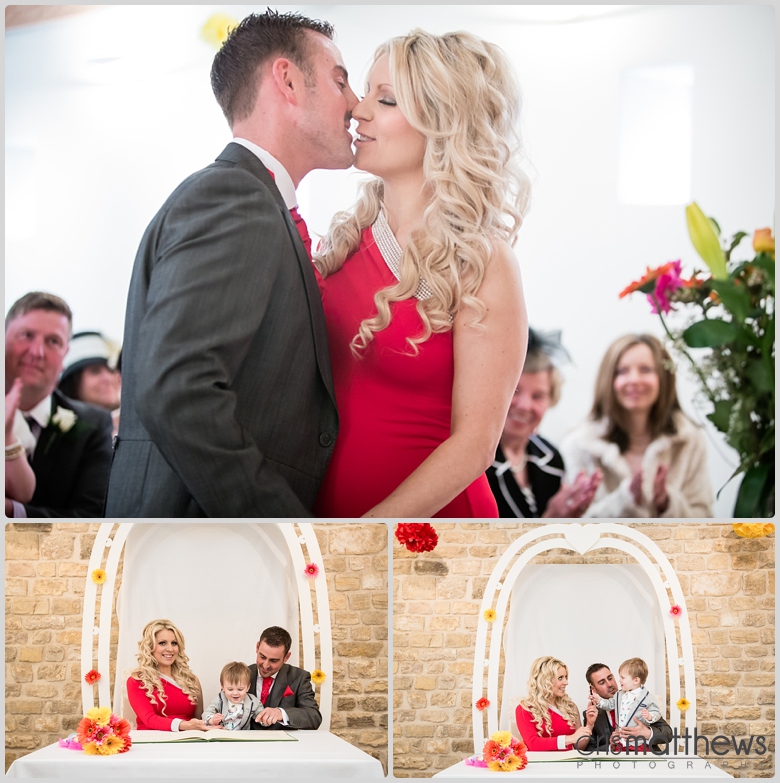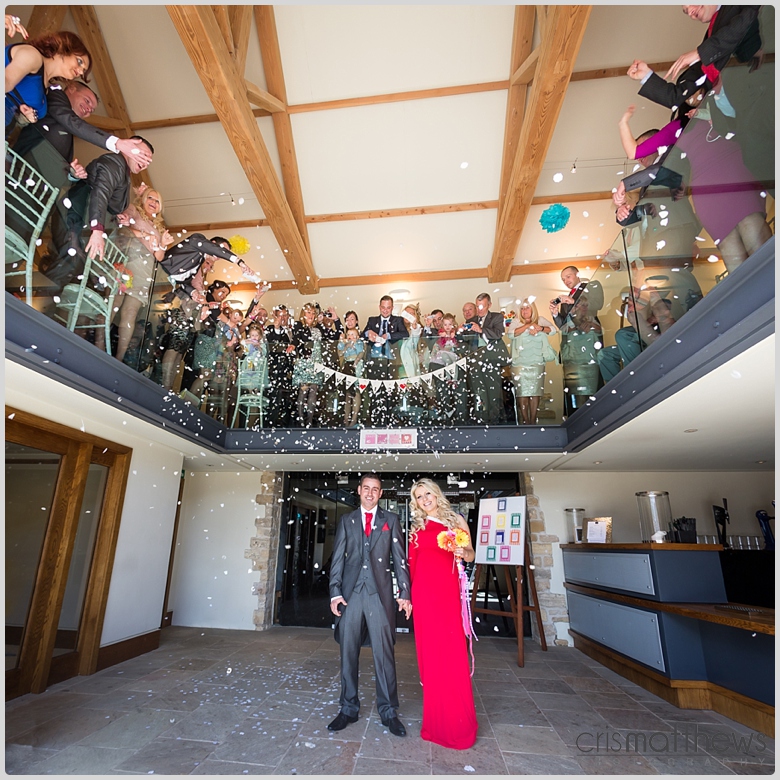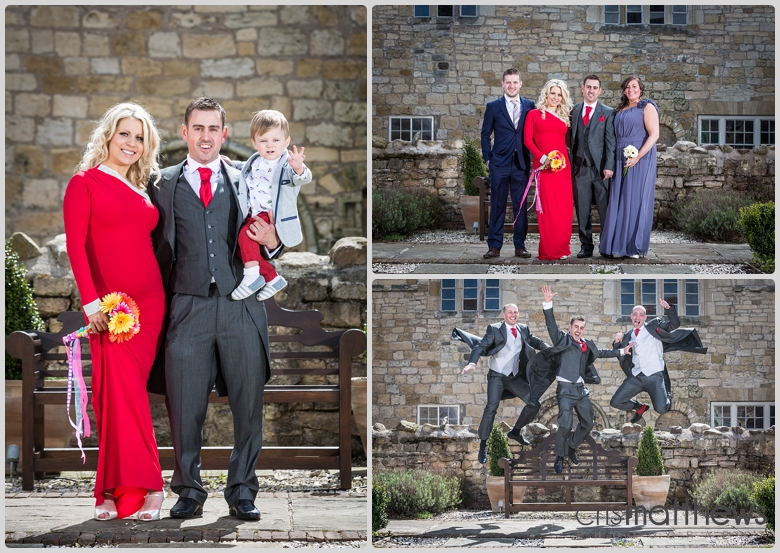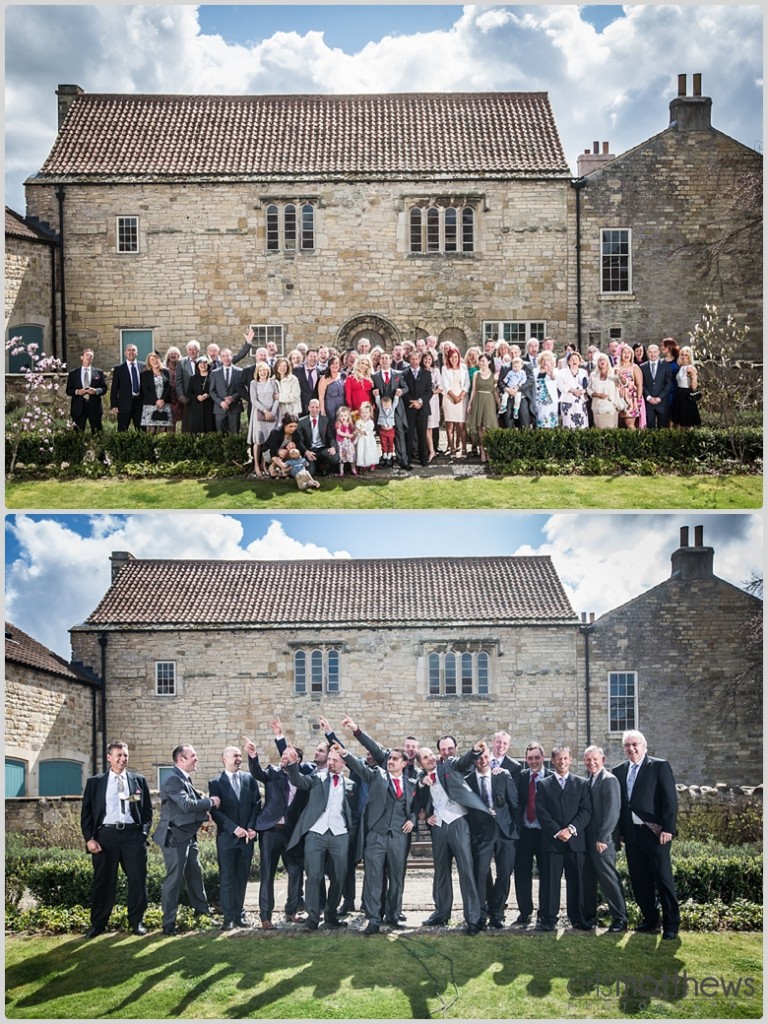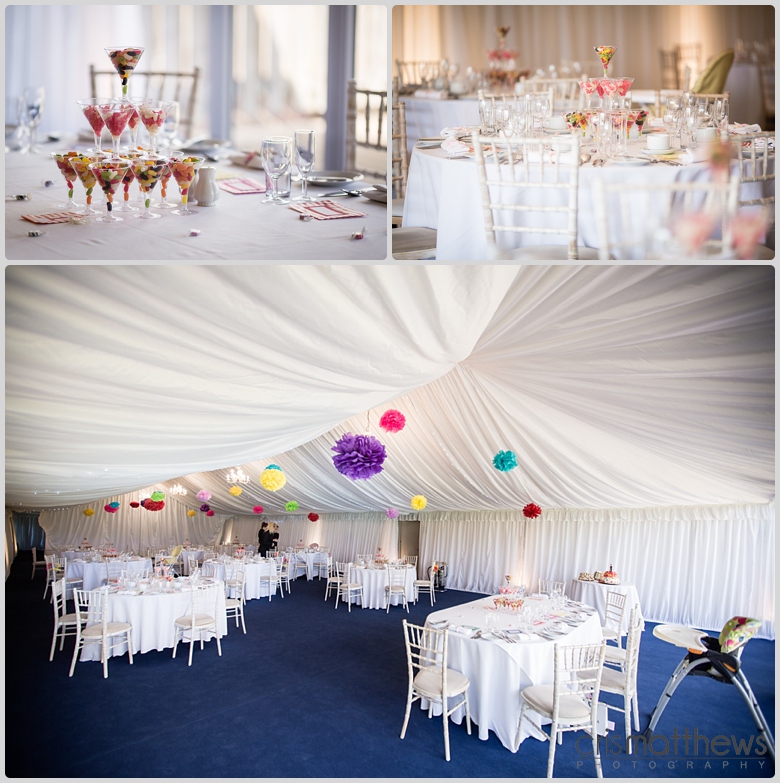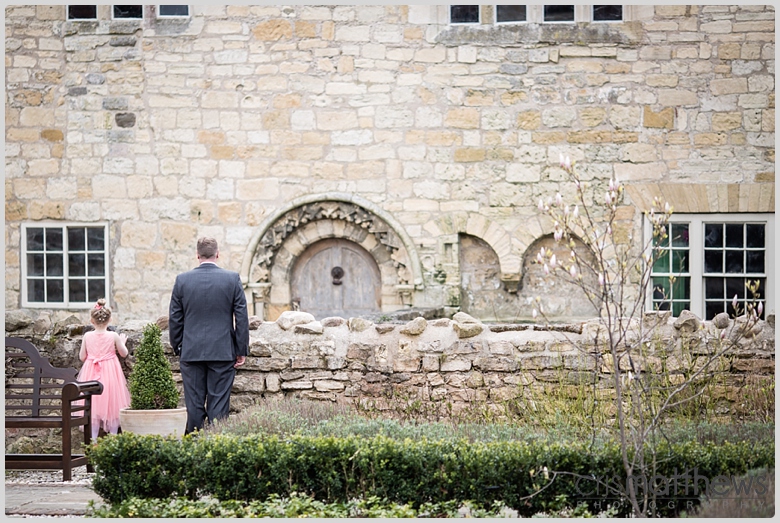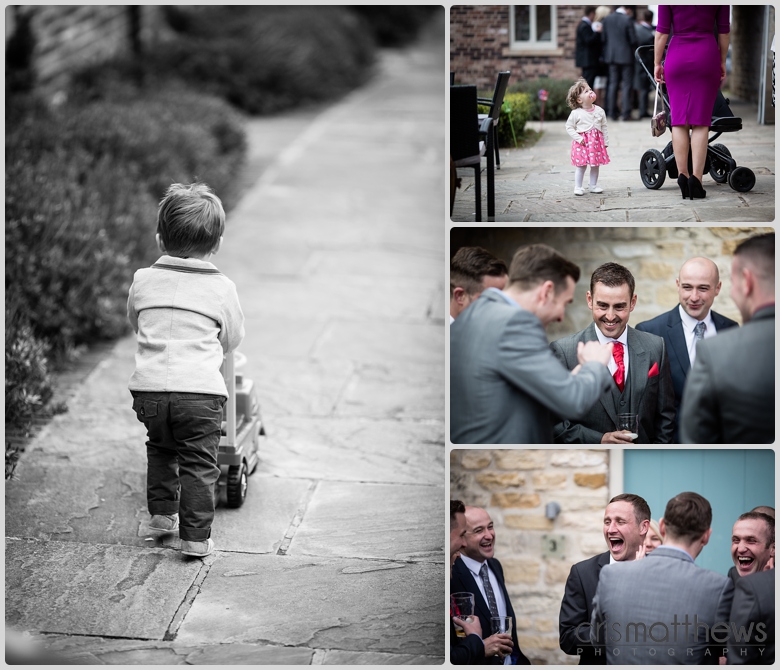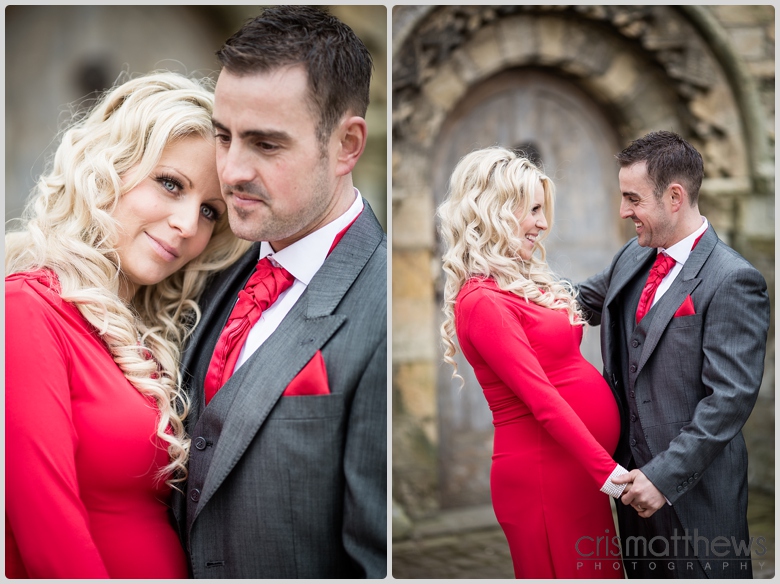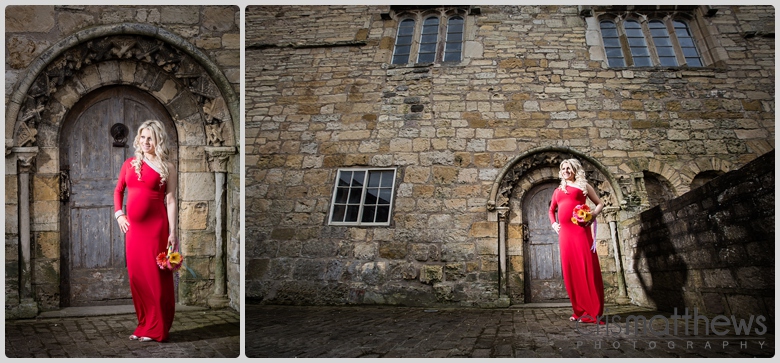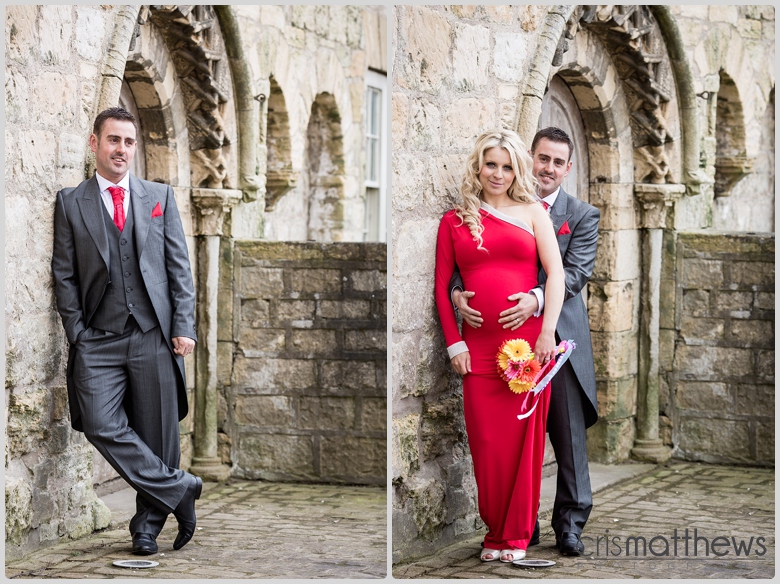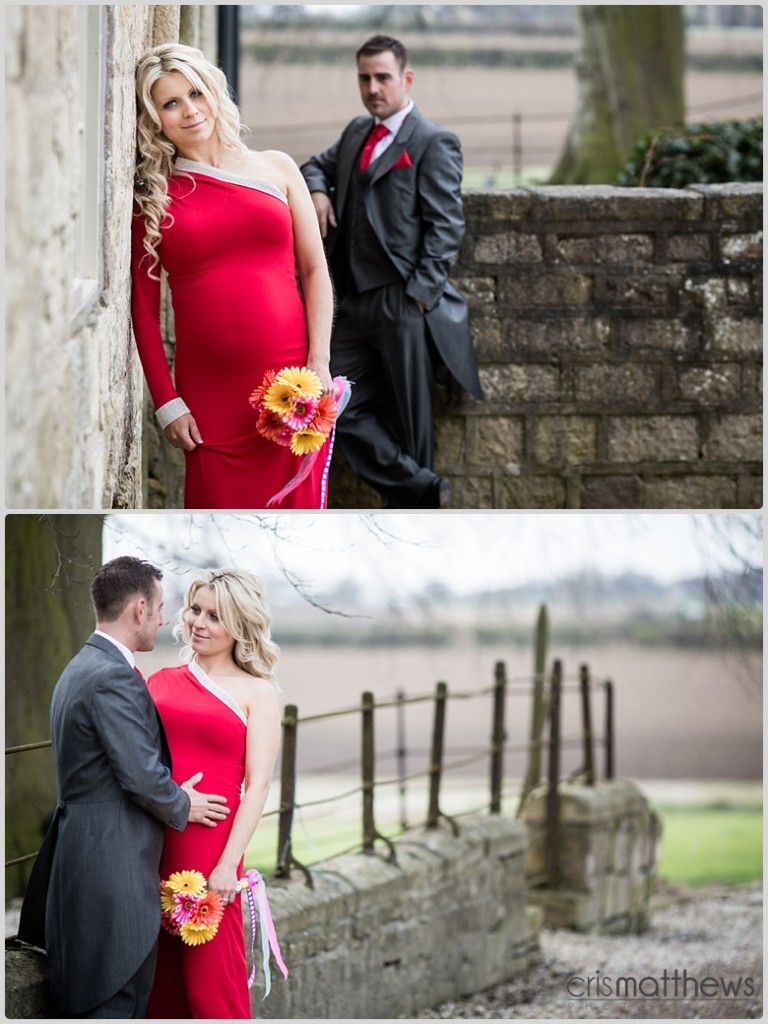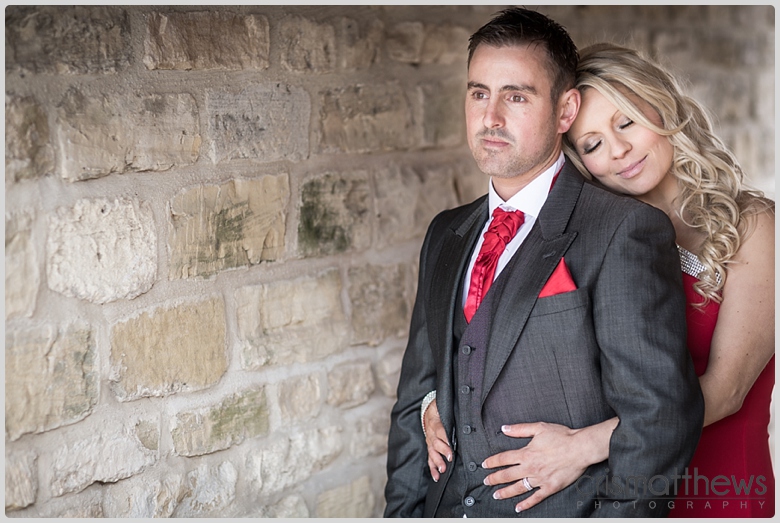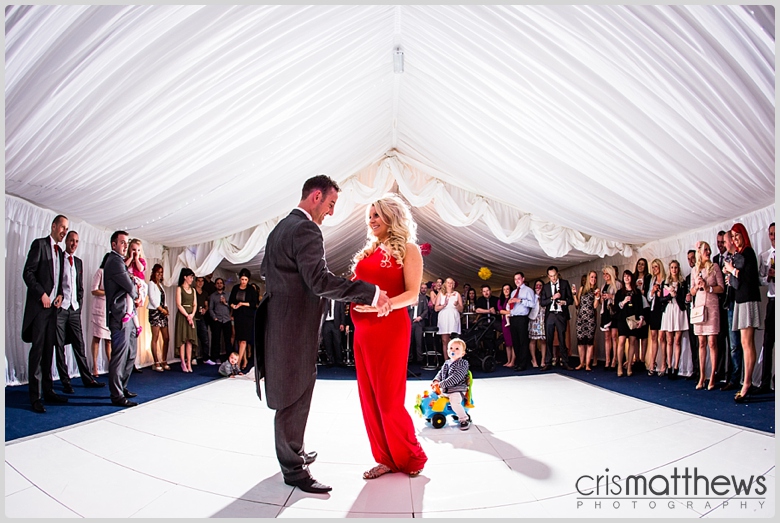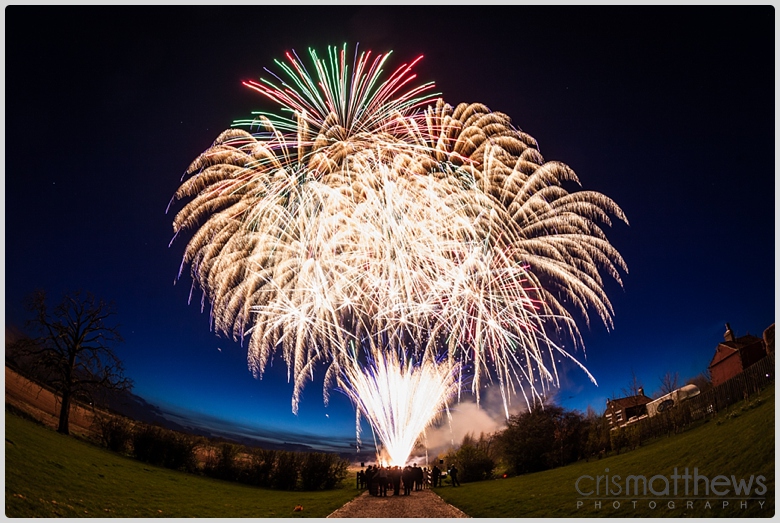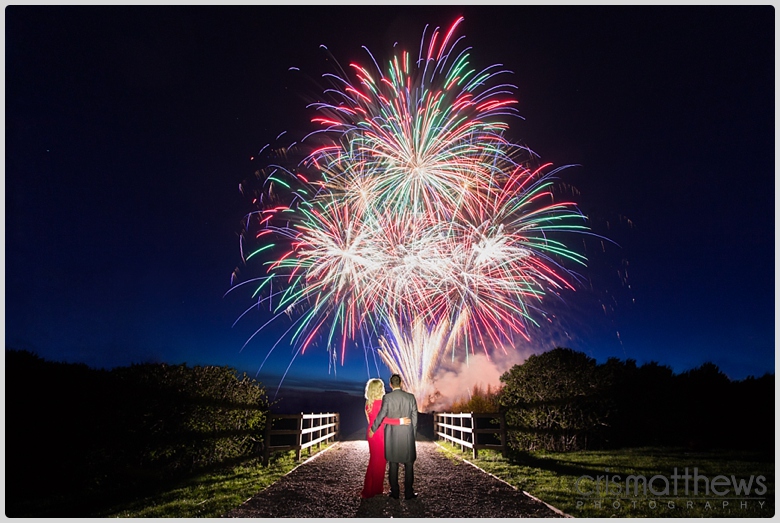 Shortly after the wedding they welcomed Baby Elkie into the family, what a perfect way to end a wedding !!!
Merle & Anthony also booked fireworks with me (us!), as you may know I run a firework company with my brother called Matthews Bros Pyro. We were over the moon with the show and you can watch it yourself here…