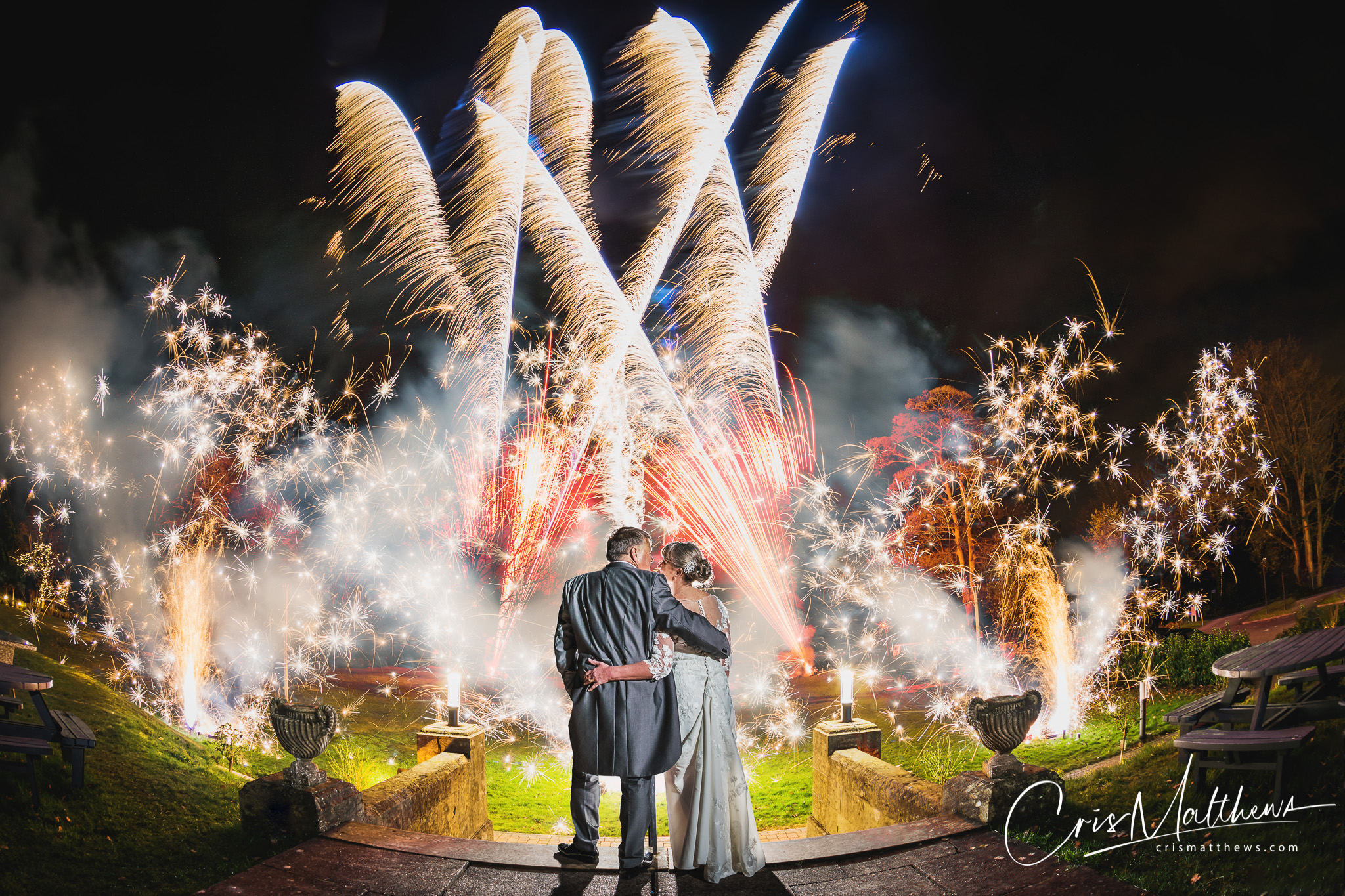 Moor Hall Hotel Wedding Photography – Elaine & Stuart
Winter weddings have a habit of just working out, which is what happened for Elaine & Stuart. It was a bright February day and the light was beautiful and soft. They had a great day planned for their guests and had even booked a surprise firework display with my own Professional Wedding Firework company Matthews Brothers Pyro. So I knew right from the off set we were going to have a cracking day!
Firework photography is little bit of speciality of mine (running your own Firework Company kind of does that to you), but I always think it needs video to capture the full effect. So I always try and do that if I can. It came out great for Elaine & Stuart I think…
Venue – Moor Hall Hotel
Wedding Fireworks – Matthews Brothers Pyro Ltd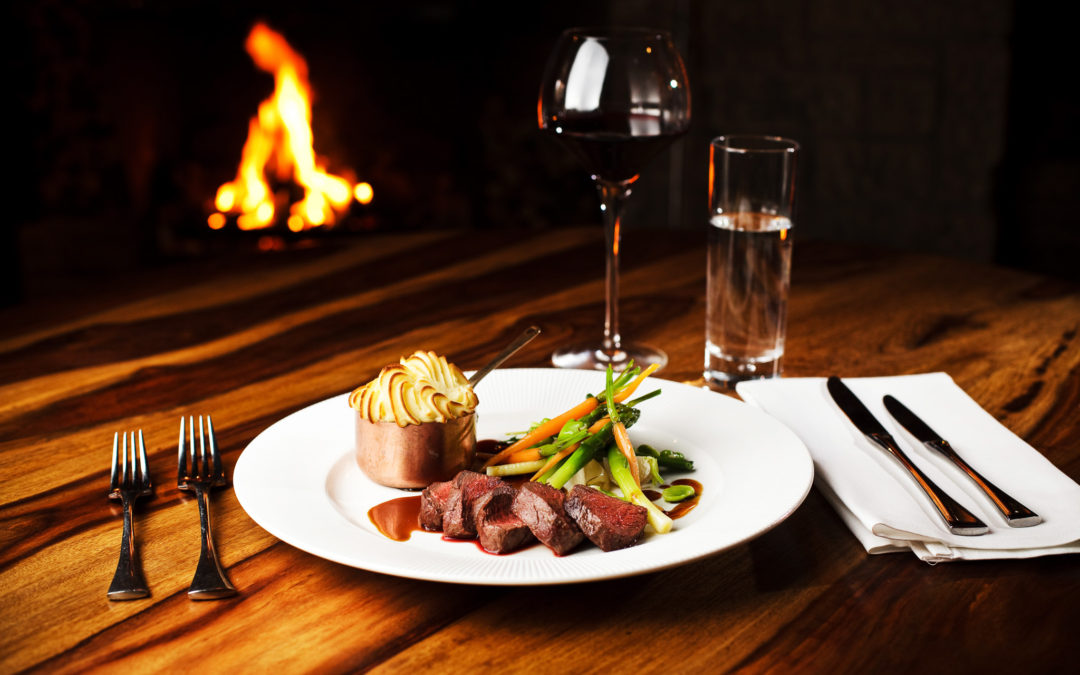 I have a special offer to make to any local Shropshire based business, charity, freelance or self employed sole traders. Up to one hour of my time, totally free, to take some commercial images or video that will help promote your business online in the coming weeks...
At the start of 2020, before all the lockdown was even thought of, I set myself 2 goals for the year. One was to return to Anglesey and photograph at the fabulous Church in the Sea again, and the other was to photograph at Hawkstone Hall. Little did I know then what a...
#shropshirewedding  #crismatthewsphoto #weddingphotographer