A couple of weeks back photographer extraordinaire and all round top bloke Rob Booker invited me along to 2nd shoot at Nadia & Nick's Wedding. The setting was the lovely Haworth, and there was a vintage theme running through the day. Check out Rob's blog for more, but here are a few I like from my set…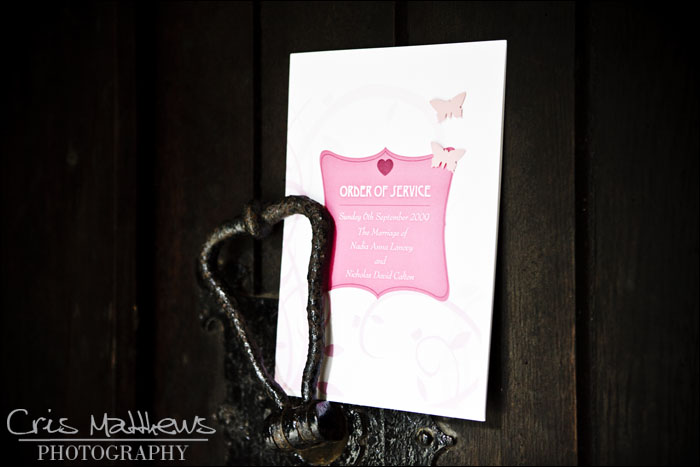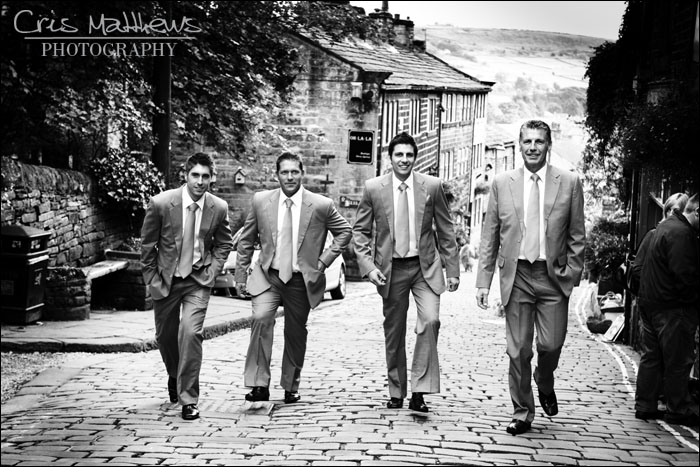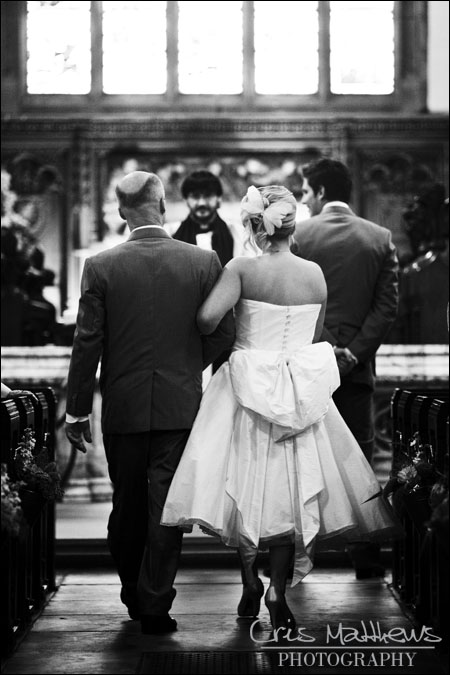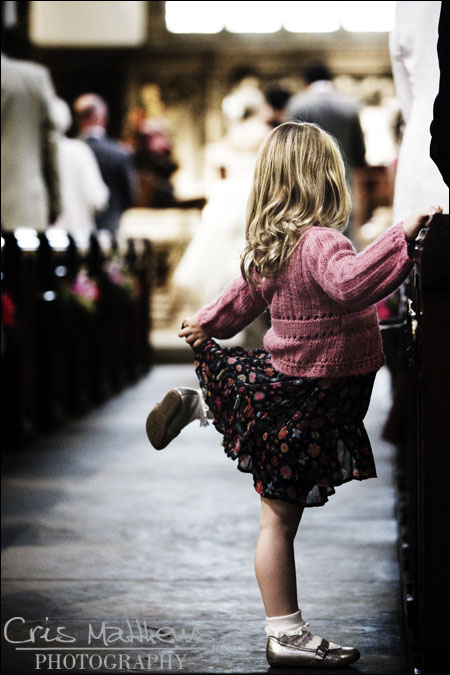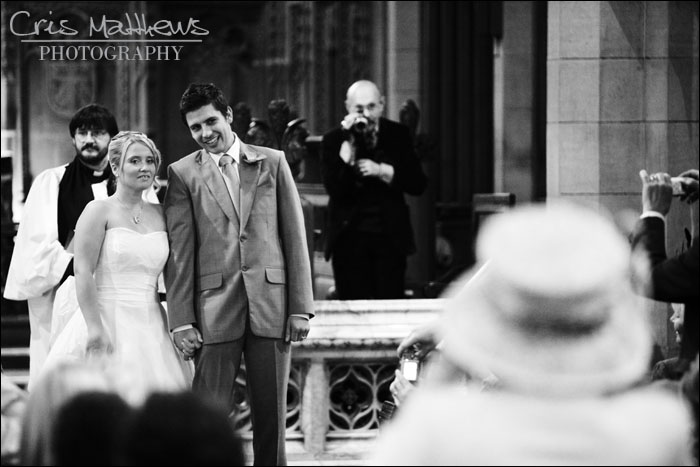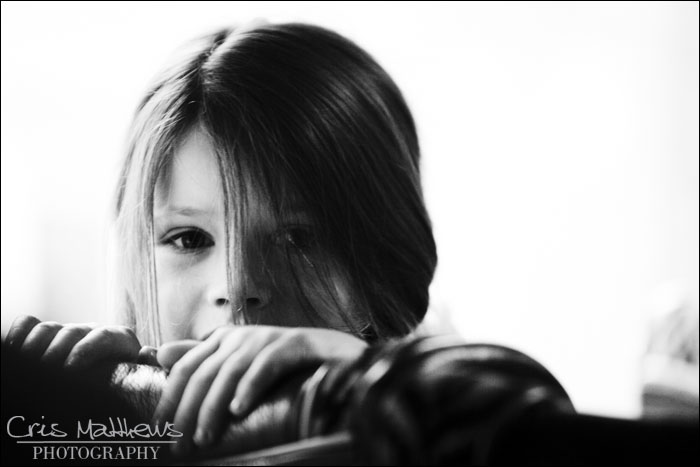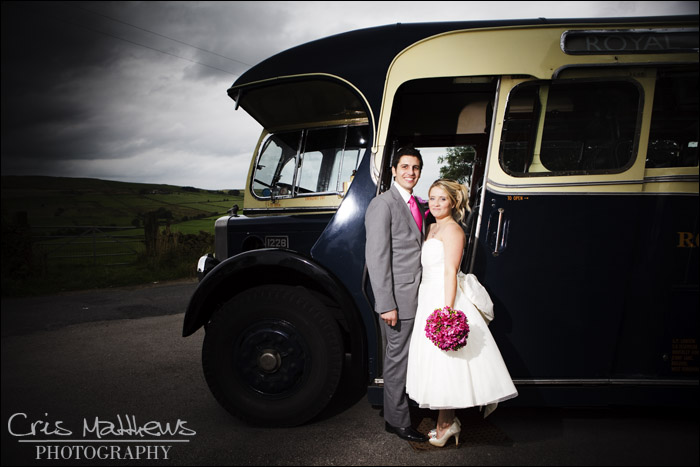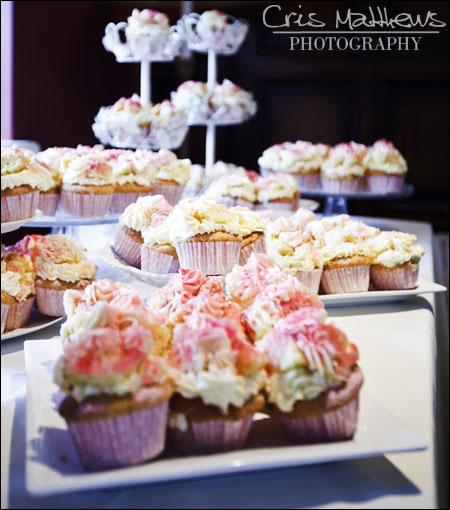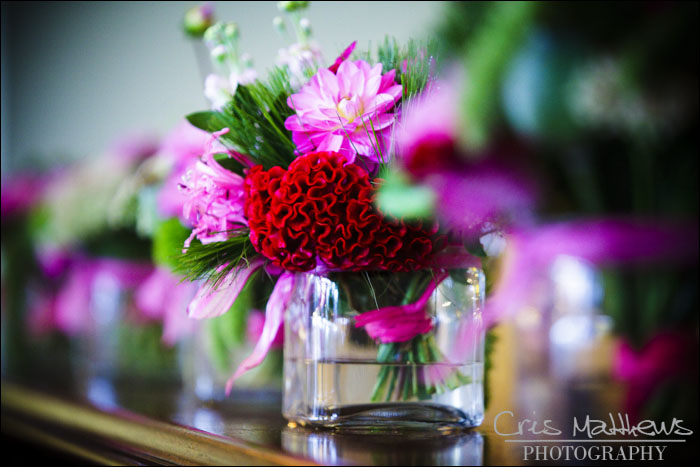 Big thanks to Rob for the invite, the first of many I hope. Thanks to Nadia & Nick for such a great wedding and having such an eye for detail in every aspect of the wedding.
Next week look out for lots more posts, I've got quite the back log going on here !!!