I was thrilled when Narda contacted me, I've always love the Leeds Corn Exchange, and Anthony's food even more !!! So I was made up when she wanted to book me for their wedding there. There haven't been too many weddings at the Corn Exchange yet, so I wasn't sure what to expect. It's an amazing place to get married, it feels a little like you are outdoors as the roof is so high above you. I can highly recommend it if you are currently looking for a venue in the city centre.
The weather was on our side, the light pouring into the Malmaison was just perfect. Narda had picked herself a stunning dress, unlike anything I've seen before. I think you have to be quite daring to pull off something so different, but I think Narda more than did that! I would recommend watching the slideshow at the bottom of this post to get the full feel for the day…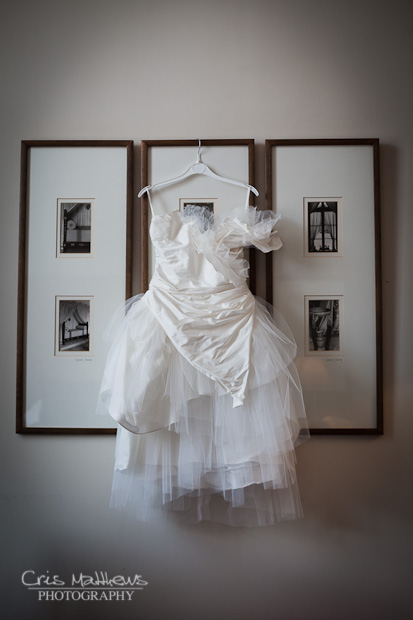 See what I mean about the dress 🙂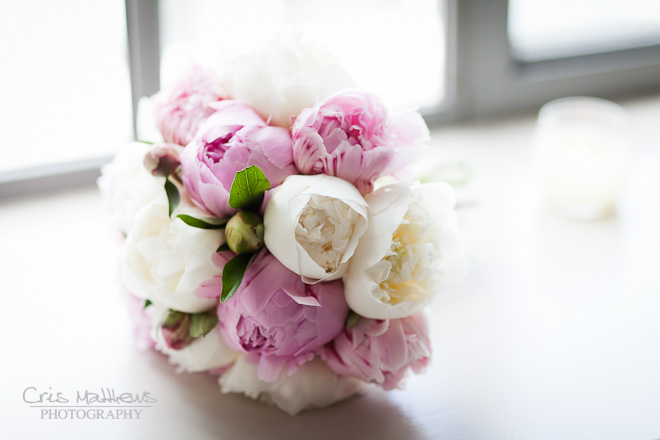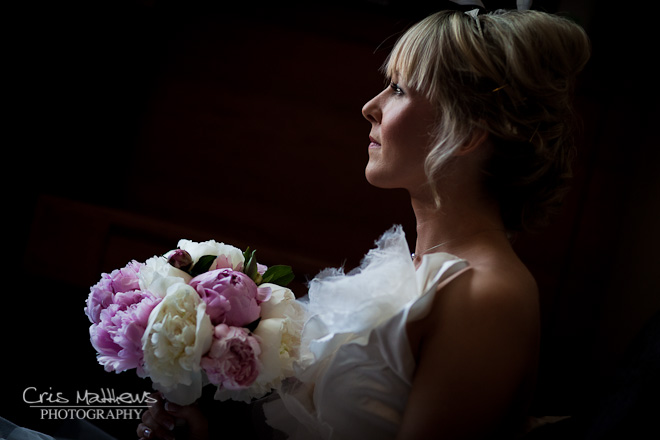 As I said, the light in the Malmaison was just perfect! No tricks here, just amazing natural light.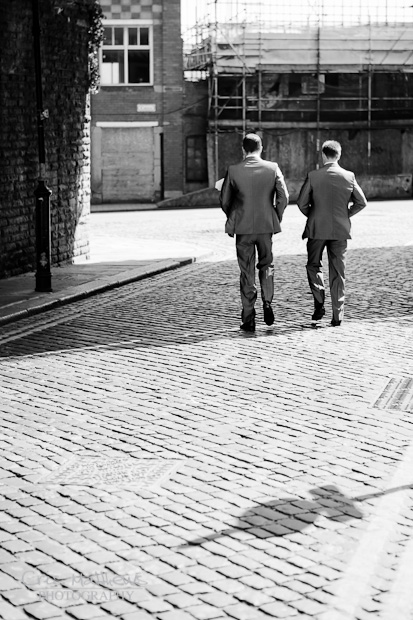 The boys making a run for it ???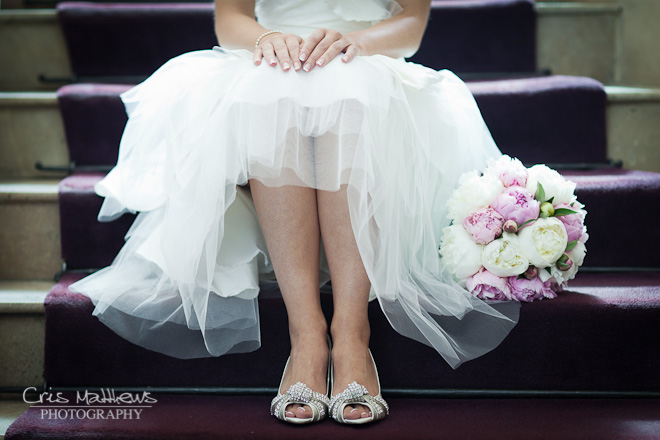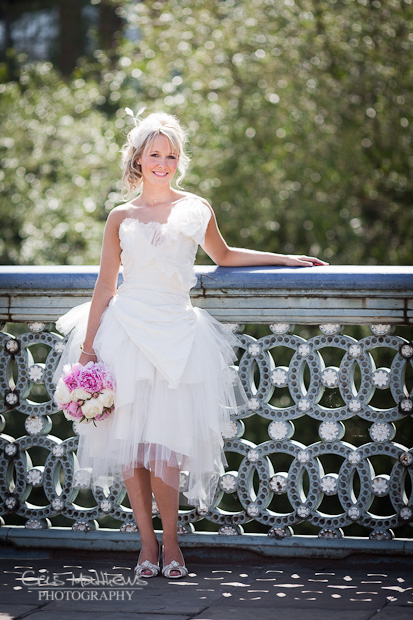 Love that dress, stunning !!!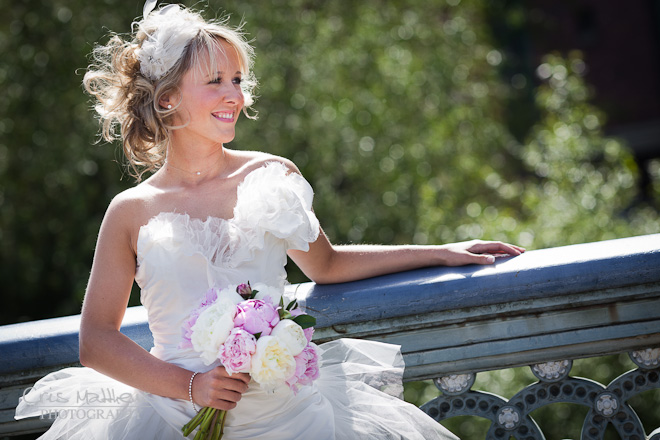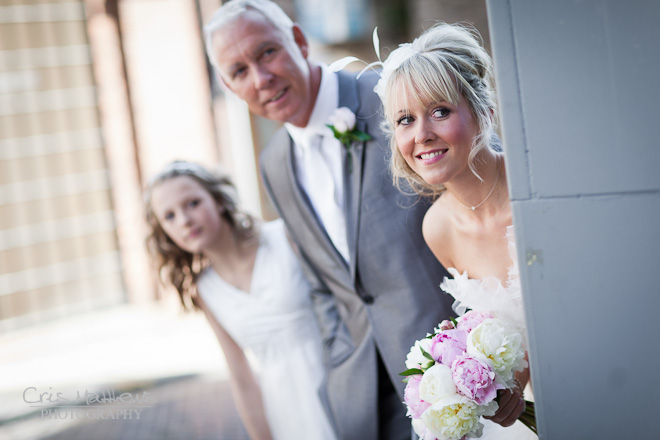 Checking the coast is clear…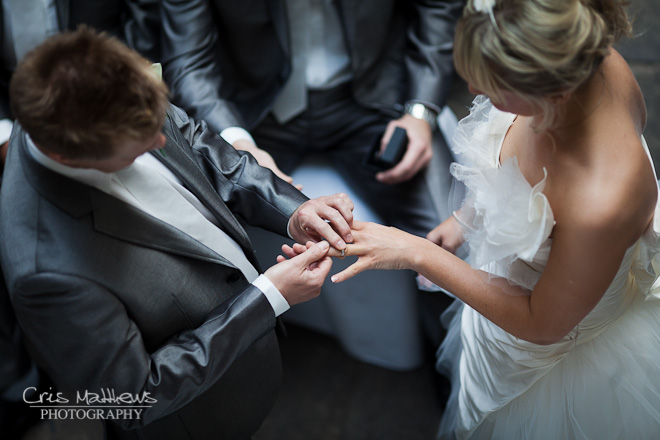 The Corn Exchange really lets you get some interesting angles.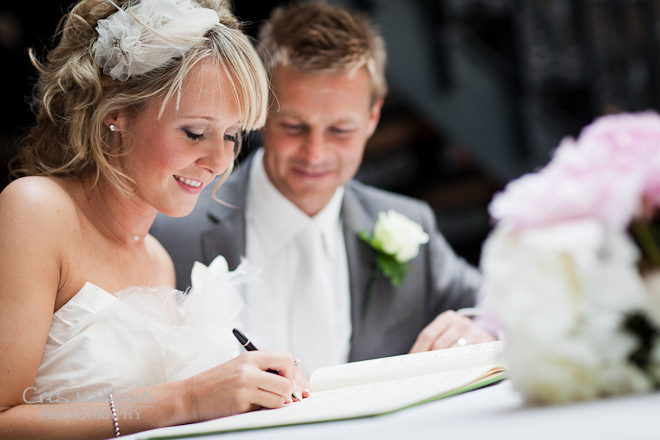 Again, no tricks just the amazing light coming form the roof lights.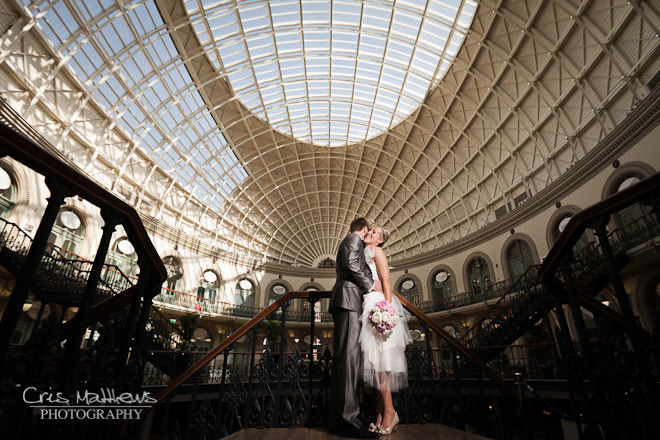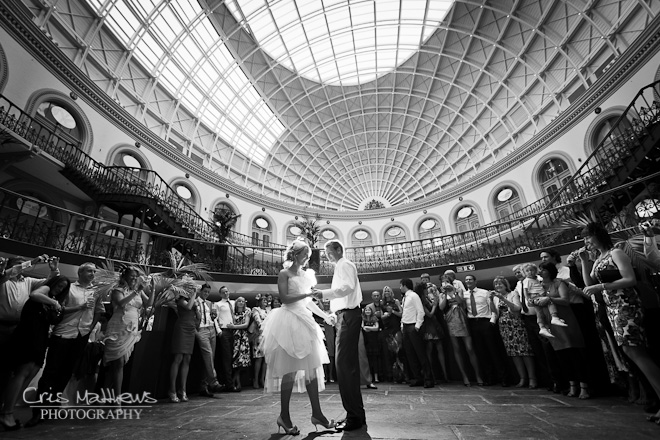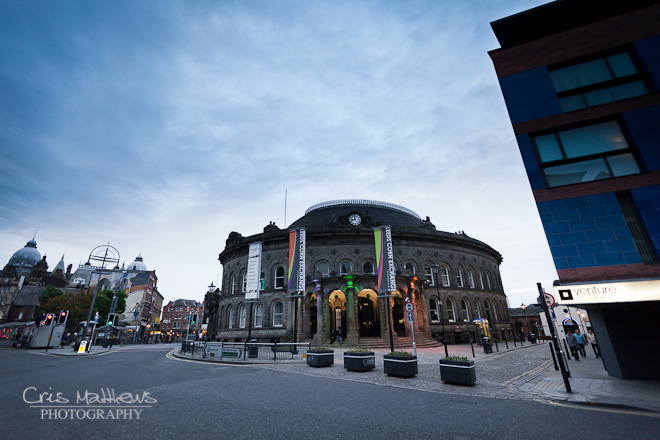 Even from the outside Leeds Corn Exchange doesn't fail to deliver. We had a fantastic day there, thanks to Narda & Richard for putting on such a wonderful day. If you are looking for a good meal out I can highly recommend any one of Anthony's restaurants, even if you're not planning your wedding it makes the perfect treat! I can't wait to go back for the next wedding! Check out some more in the slideshow below…
As always, friends and family can view the whole set at Narda & Richard's Wedding Website…