Playing a bit of catch on the old blog here, we shot Nicky & Richard'd wedding last September but for one reason or another I never blogged it. We had a really lovely day as you will see…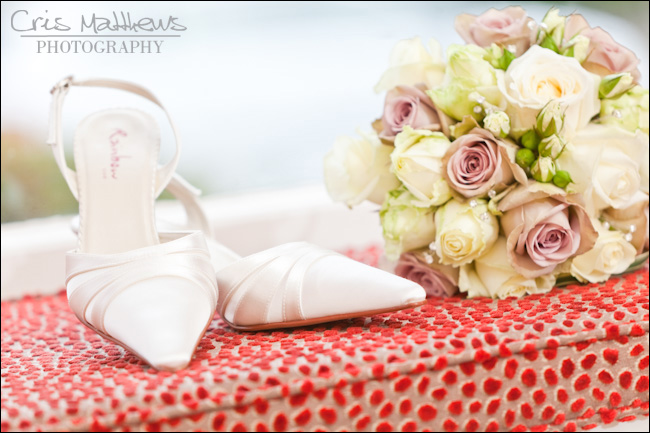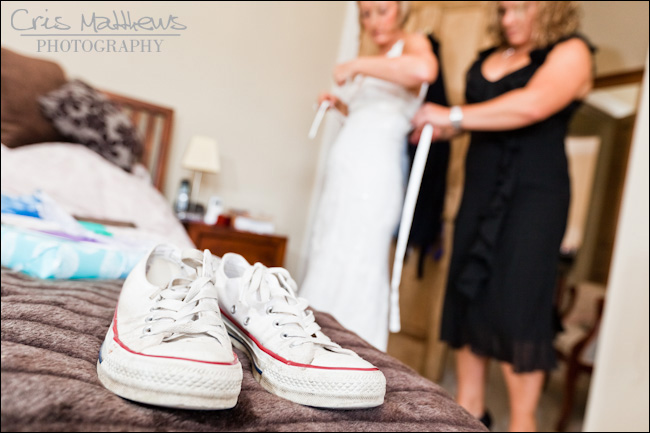 Don't worry these weren't the bridal shoes, but it always pays to have a comfortable pair knocking around!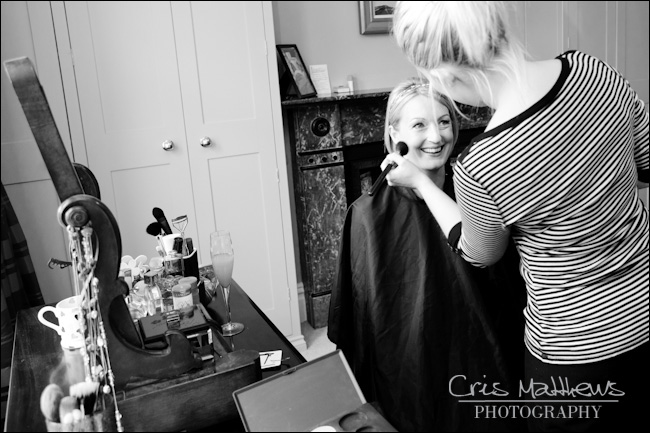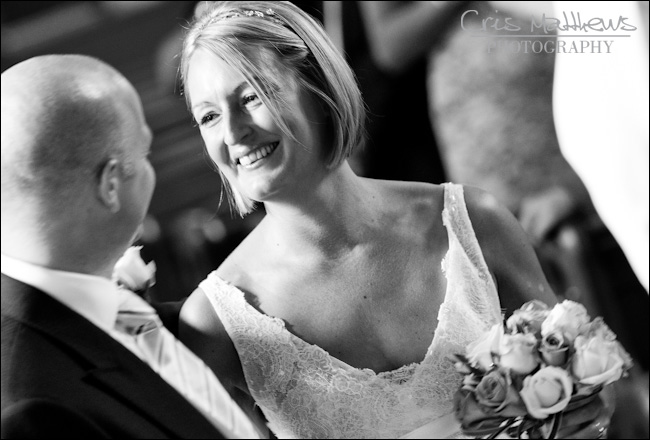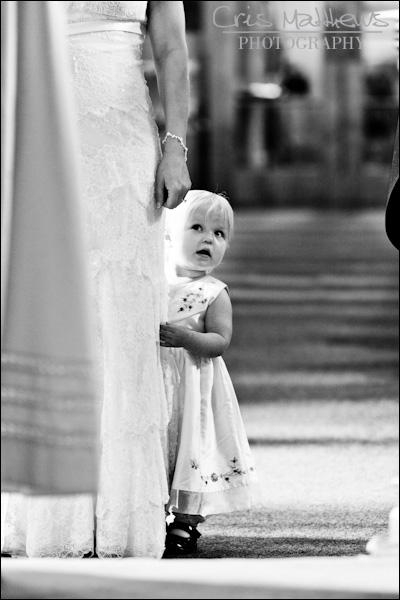 The "will it fit" moment !!!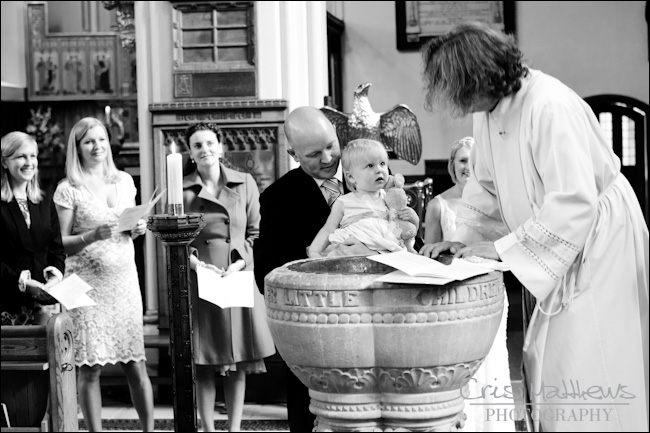 This was a double ceremony…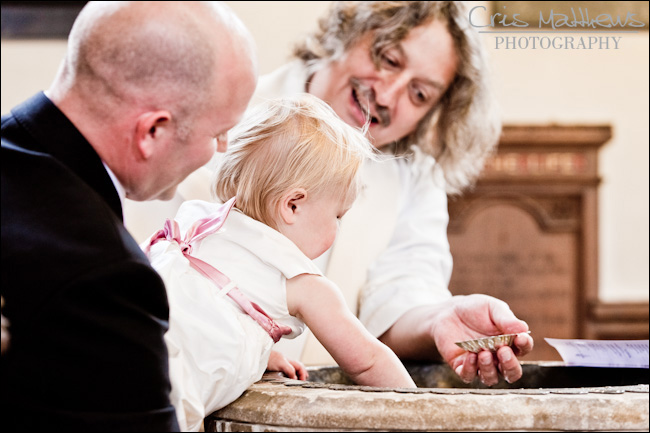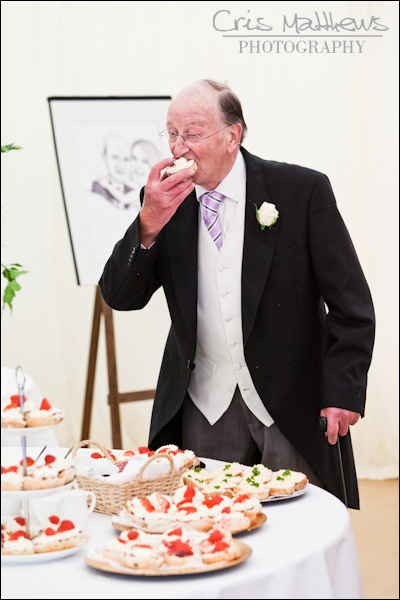 Catching the father of the groom in the act back at the marquee!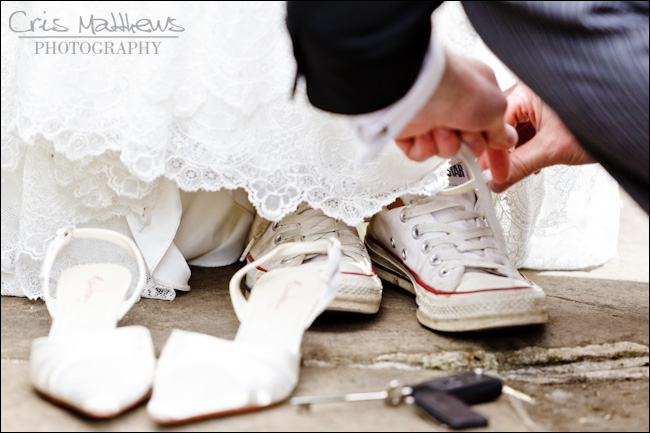 On with the comfy pair…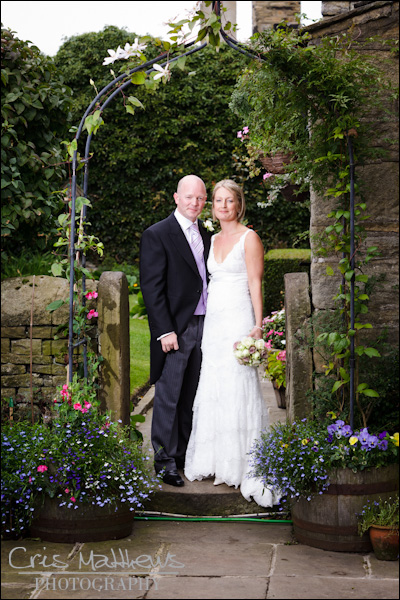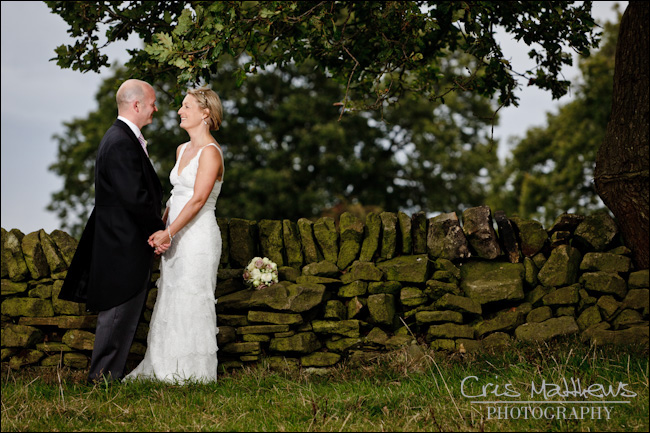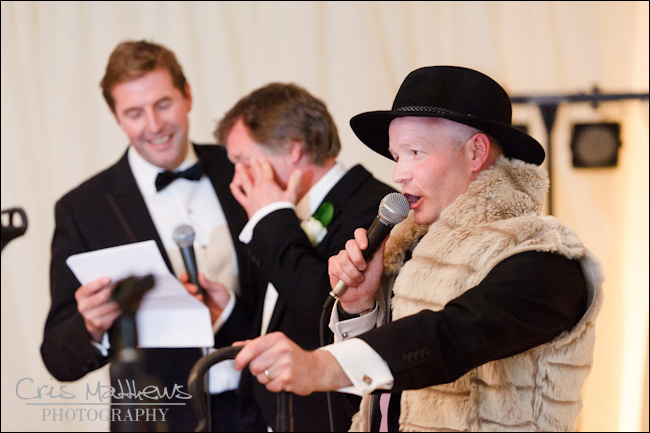 A true you had to be there moment, the speeches were epic!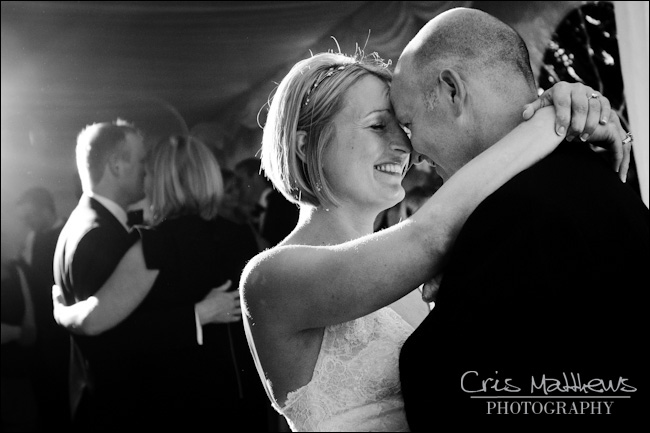 You can see more of the day in the slideshow below. A massive thanks to Nicky & Richard and all their friends and family for a great day and some amazing moments.