As soon as Nicola and I met Nicola & Alex we knew we would have a fantastic time at their wedding, and we weren't wrong. March can be a difficult time for a wedding as you never really know what weather you are going to get, but we were lucky and had a nice dry day so we could use the amazing Inglewood Manor to it's full extent. But the story started back at Nicola's parents house…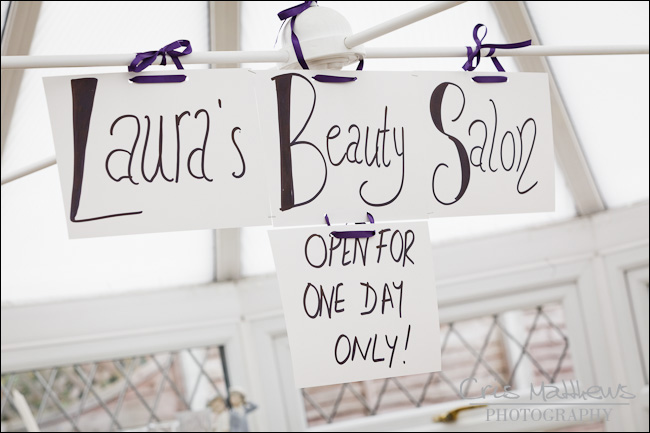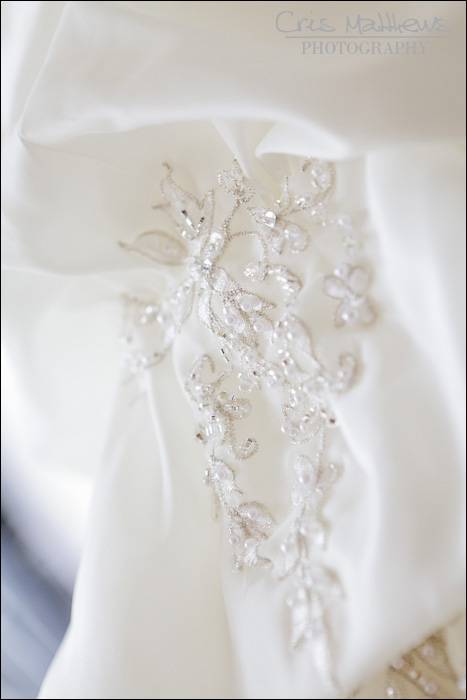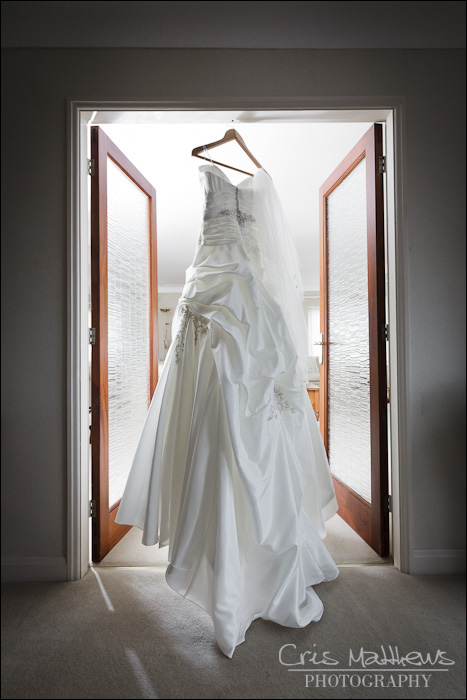 Nicola didn't actually want a dress shot, but I had a spare minute so took one just in case. I'm glad I did as I think it really works.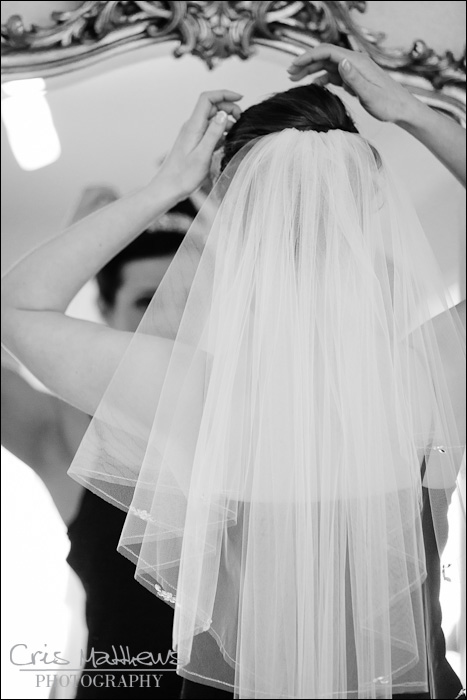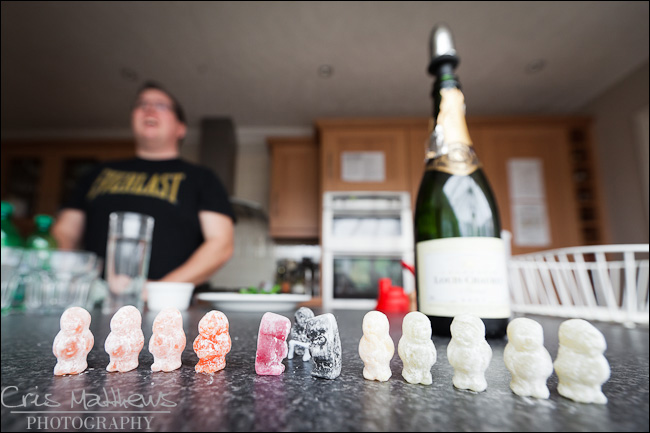 The Jelly Baby Wedding mock-up 🙂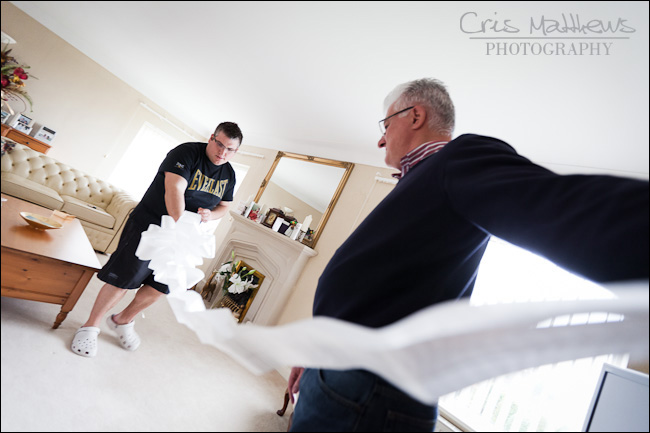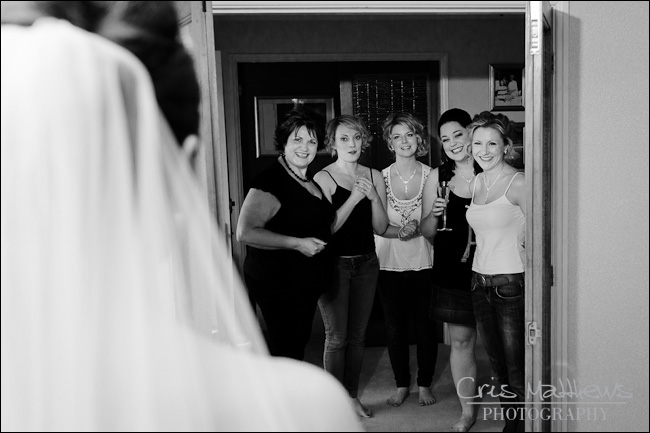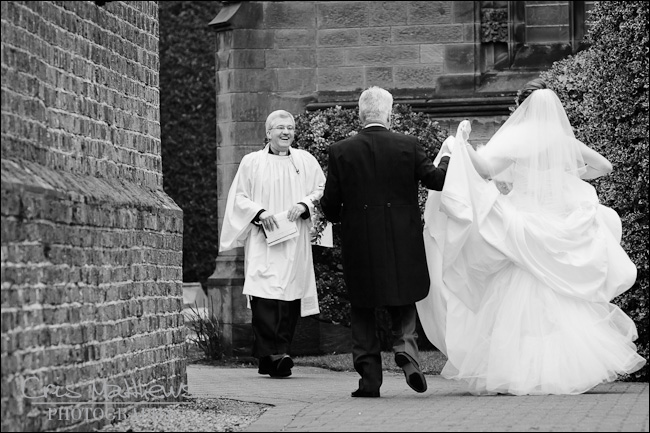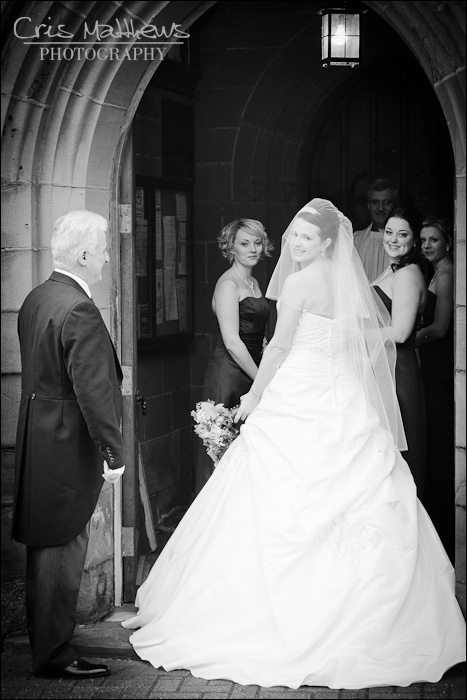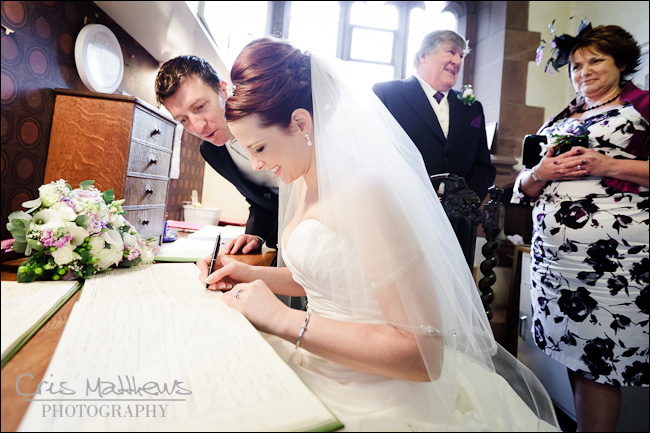 Is there ink in that pen ??? Cue Vicar running to get some !!!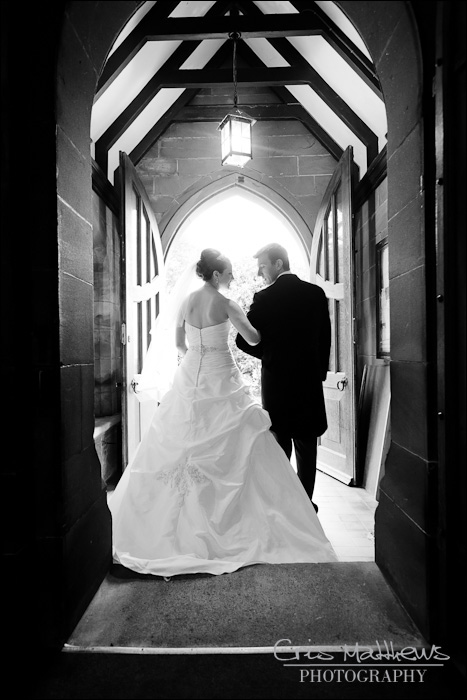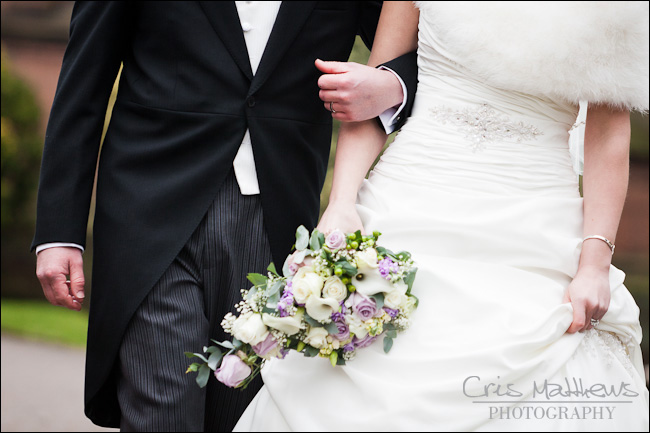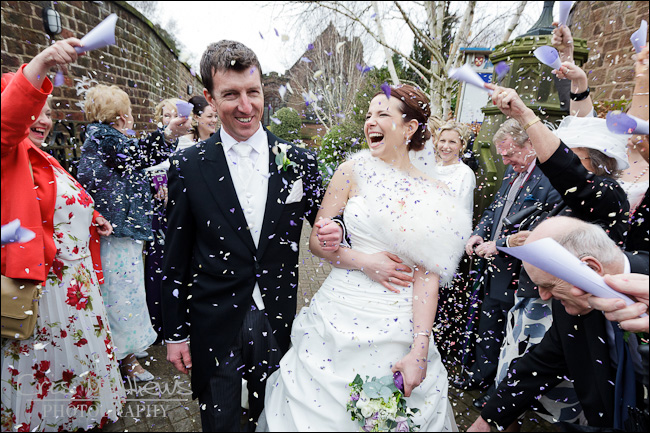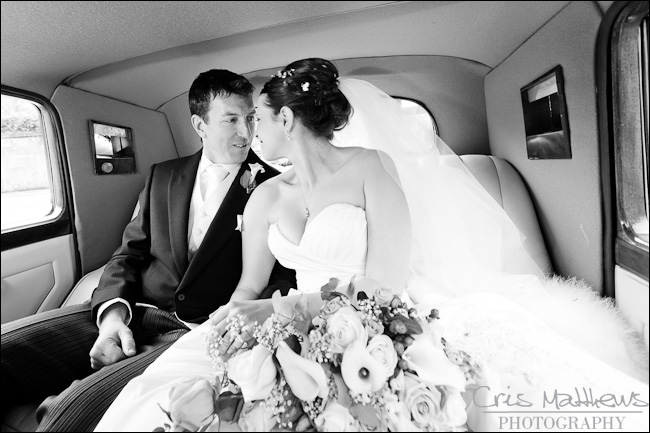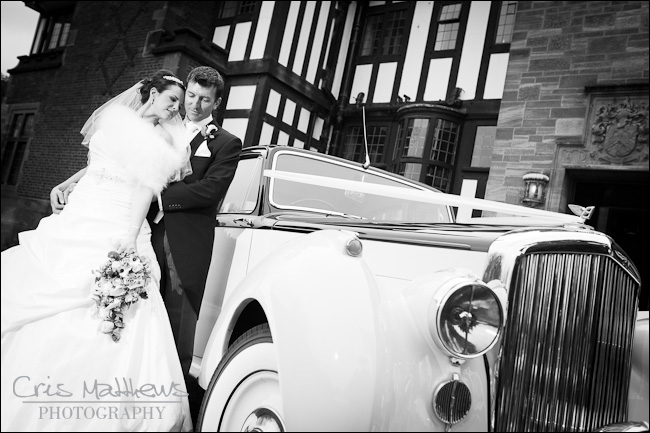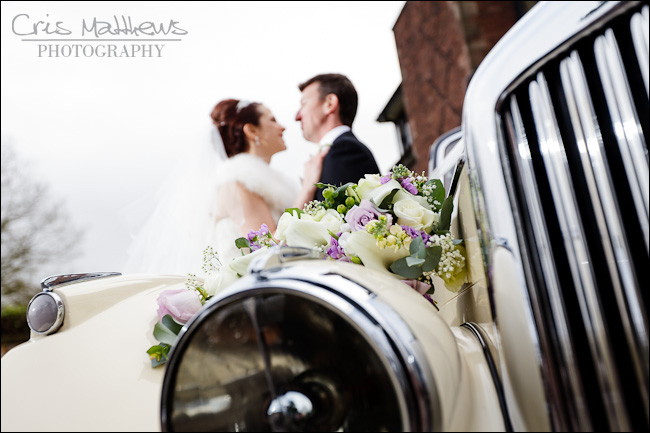 The car was provided by Classic Bridal Cars, who I have to say were fantastic and very flexible.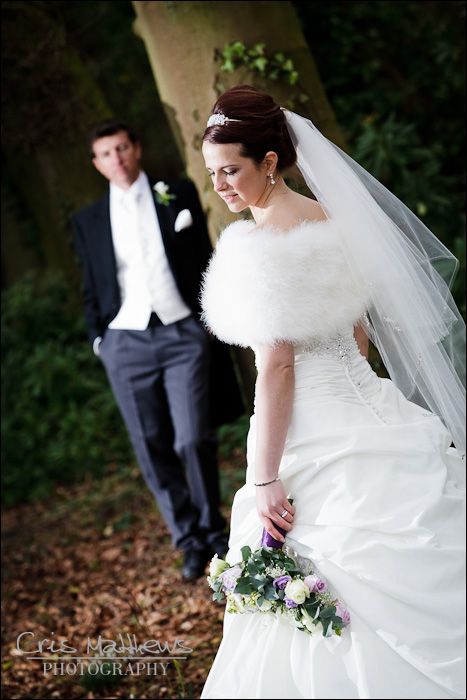 Alex in full on male model mode in the background!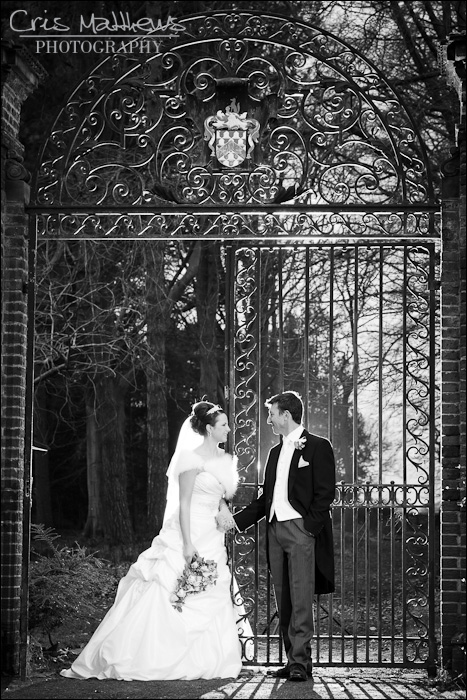 Inglewood is one of those places you could photograph all day, but I think we got the best out of it in the 15 minutes we had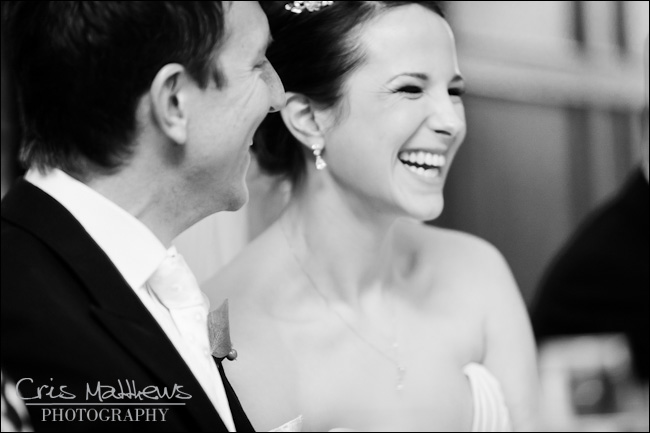 Shot of the day ???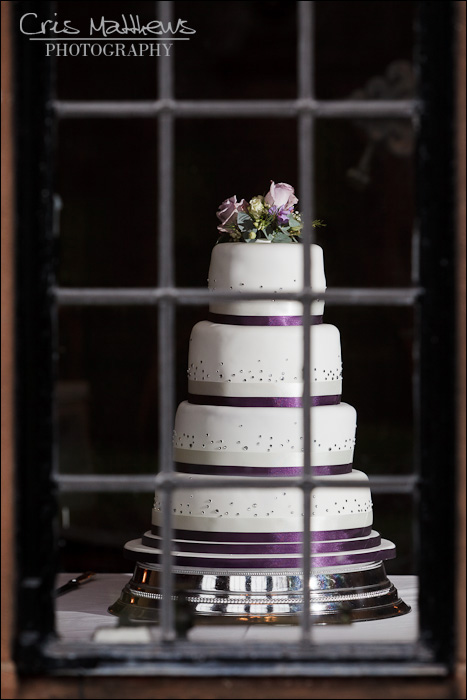 Mmmmmmmmm Cake !!!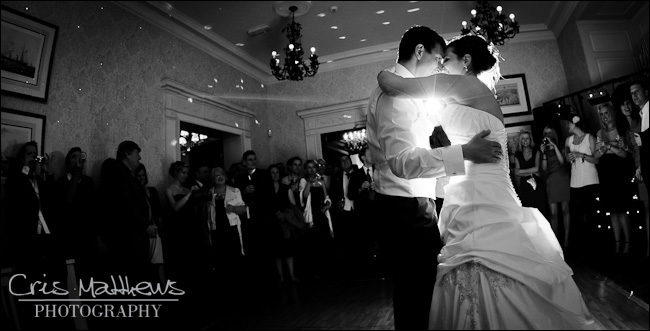 I think it is fair to say we all had a fantastic day. If you would like to see the full set of images as well as the slideshow head on over to Nicola & Ales's Wedding Website www.nicolaandalex.co.uk.