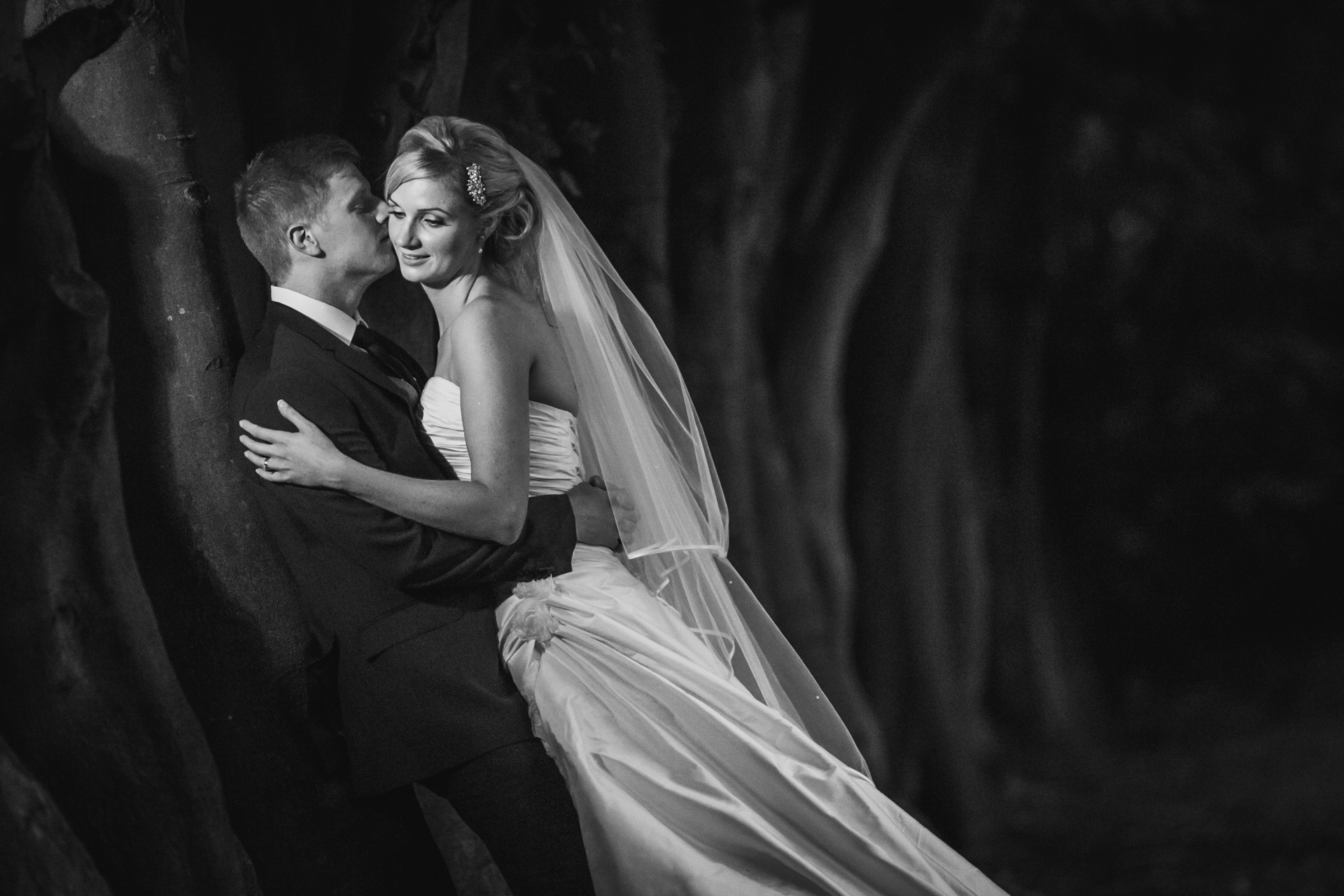 Nunsmere Hall Hotel Wedding Photography – Laura & Dale
On my drive home down through Cheshire, into Shropshire and on to Shrewsbury I have driven past Nunsmere Hall countless times, often I've wondered what was down that driveway in the middle of the forest. It always intrigued me and I was really looking forward to finally driving up the driveway for Laura & Dale's wedding.
I was not disappointed! The Gardens were the highlight for me, the lighting at dusk between the trees was something else! I think Laura looked absolutely stunning (Dale looked ok too!), the garden backdrop made the perfect setting.
It was a short drive to the Church in the centre of Tarporly, Cheshire. Everyone was super relaxed and happy, just the wedding should be…
#shropshirewedding  #crismatthewsphoto #weddingphotographer