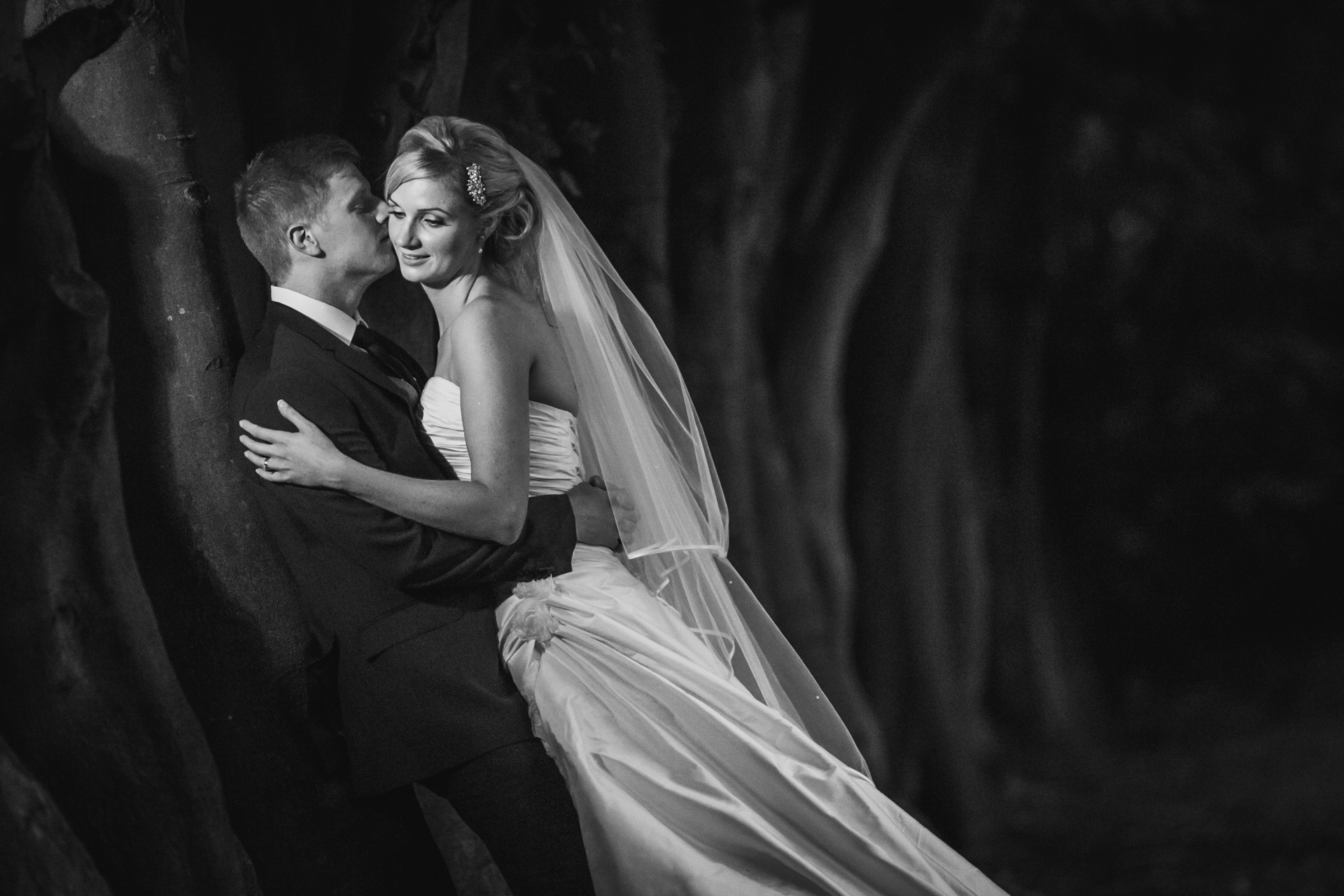 Nunsmere Hall Hotel Wedding Photography – Laura & Dale
On my drive home down through Cheshire, into Shropshire and on to Shrewsbury I have driven past Nunsmere Hall countless times, often I've wondered what was down that driveway in the middle of the forest. It always intrigued me and I was really looking forward to finally driving up the driveway for Laura & Dale's wedding.
I was not disappointed! The Gardens were the highlight for me, the lighting at dusk between the trees was something else! I think Laura looked absolutely stunning (Dale looked ok too!), the garden backdrop made the perfect setting.
It was a short drive to the Church in the centre of Tarporly, Cheshire. Everyone was super relaxed and happy, just the wedding should be…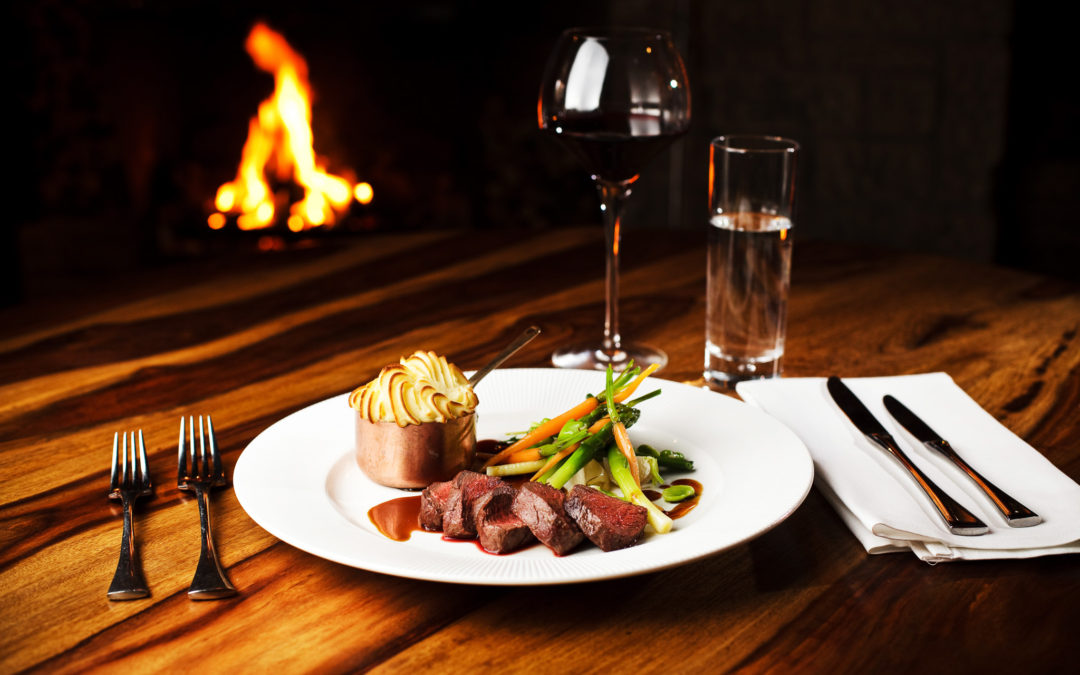 I have a special offer to make to any local Shropshire based business, charity, freelance or self employed sole traders. Up to one hour of my time, totally free, to take some commercial images or video that will help promote your business online in the coming weeks...
At the start of 2020, before all the lockdown was even thought of, I set myself 2 goals for the year. One was to return to Anglesey and photograph at the fabulous Church in the Sea again, and the other was to photograph at Hawkstone Hall. Little did I know then what a...
#shropshirewedding  #crismatthewsphoto #weddingphotographer