Nicola and I loved Paulina & Gareth right from the start. We had a lovely time on the pre-shoot in Chester and I knew the wedding would be something to look forward to.
Having your wedding in Wales was always going to be a risk, and sure enough the strange weather we are having at the moment continued. But I think it all added to the day in the end…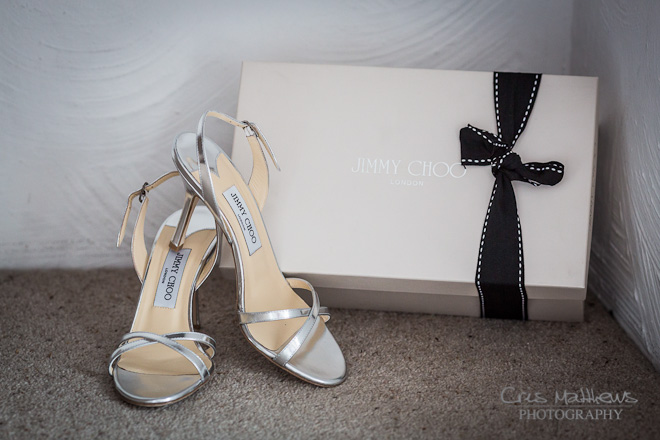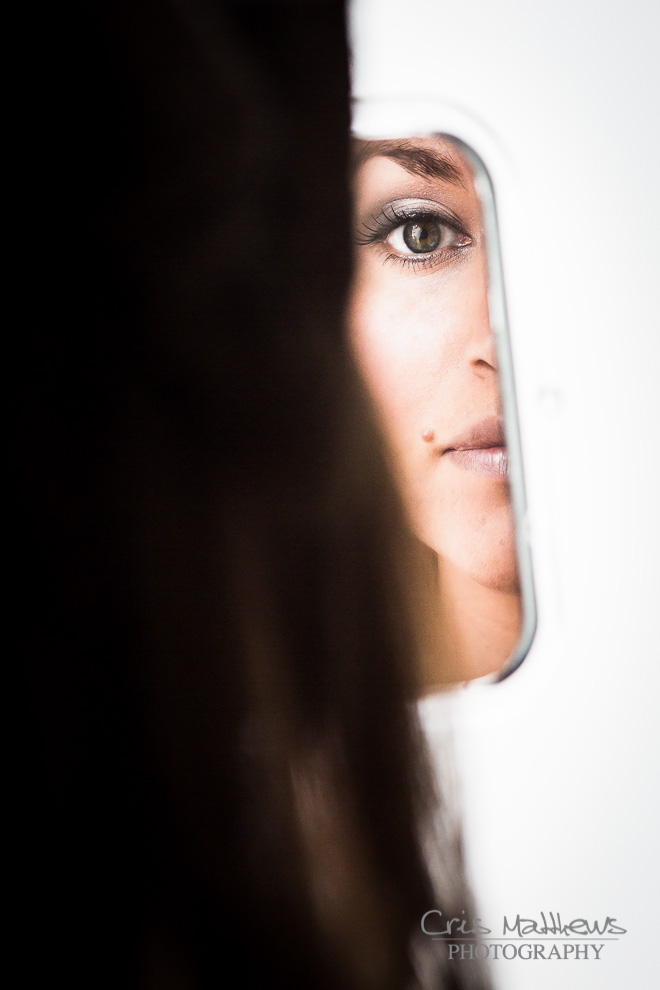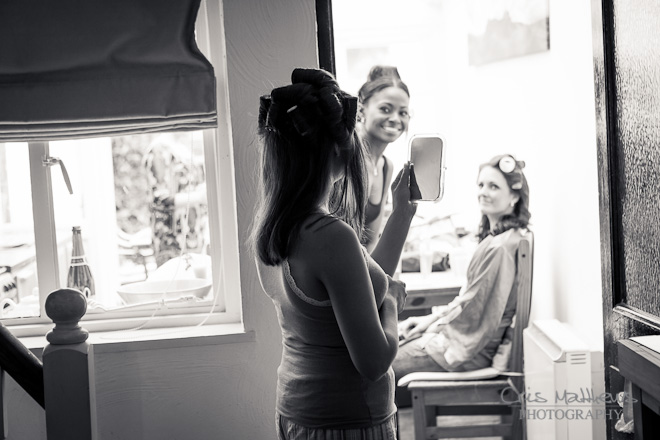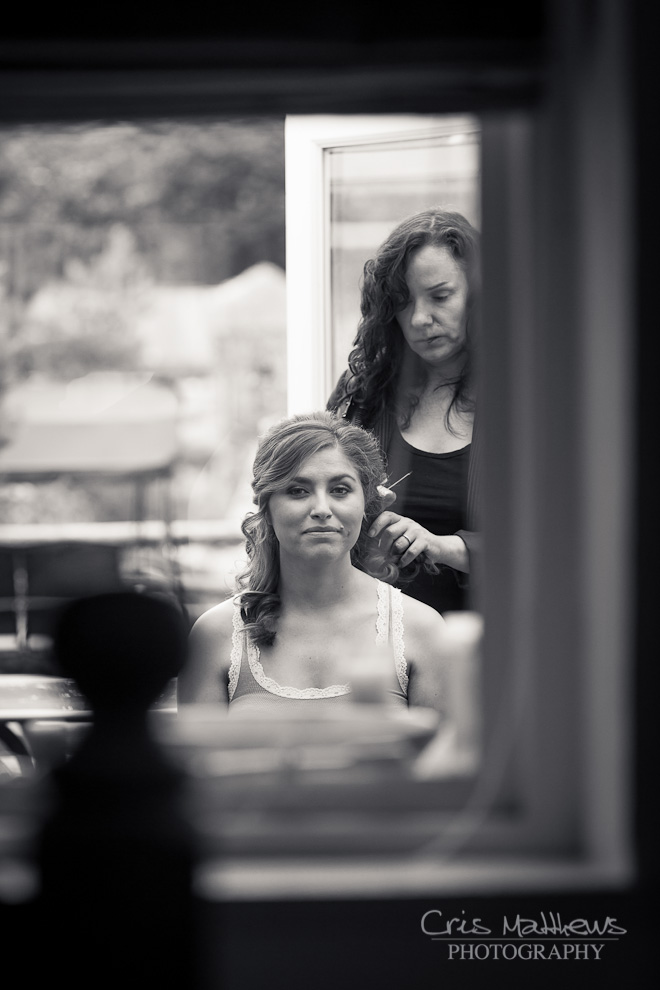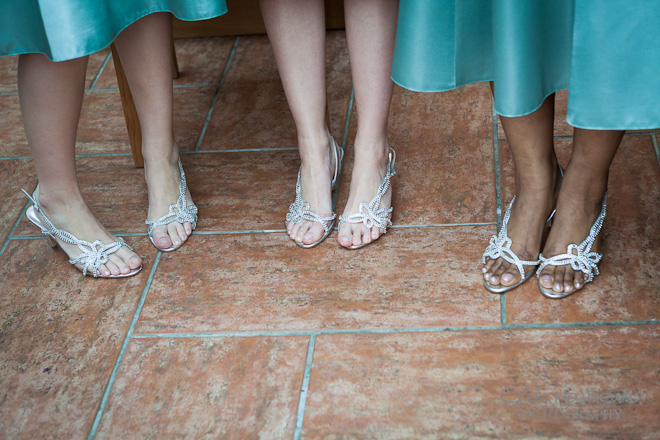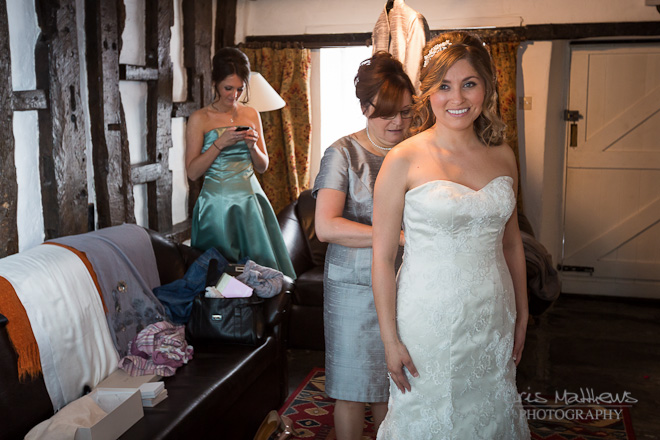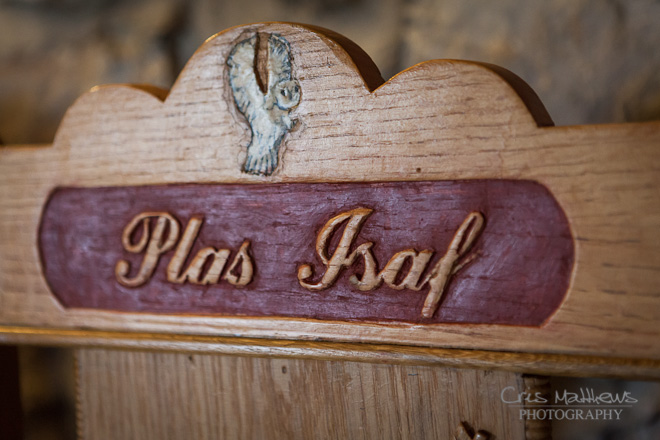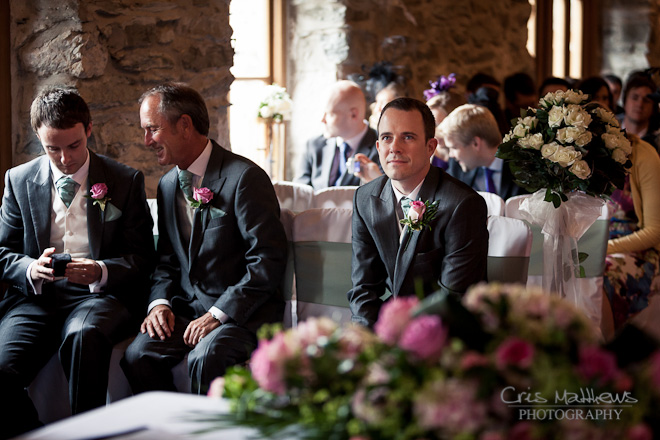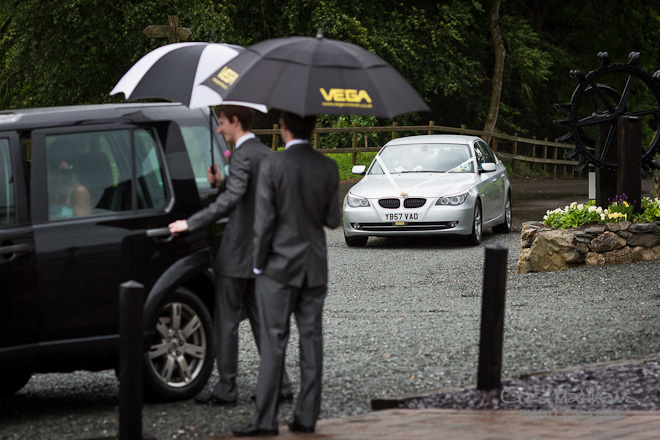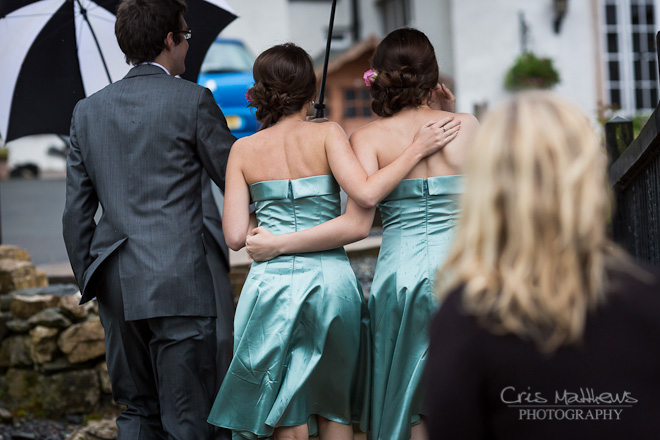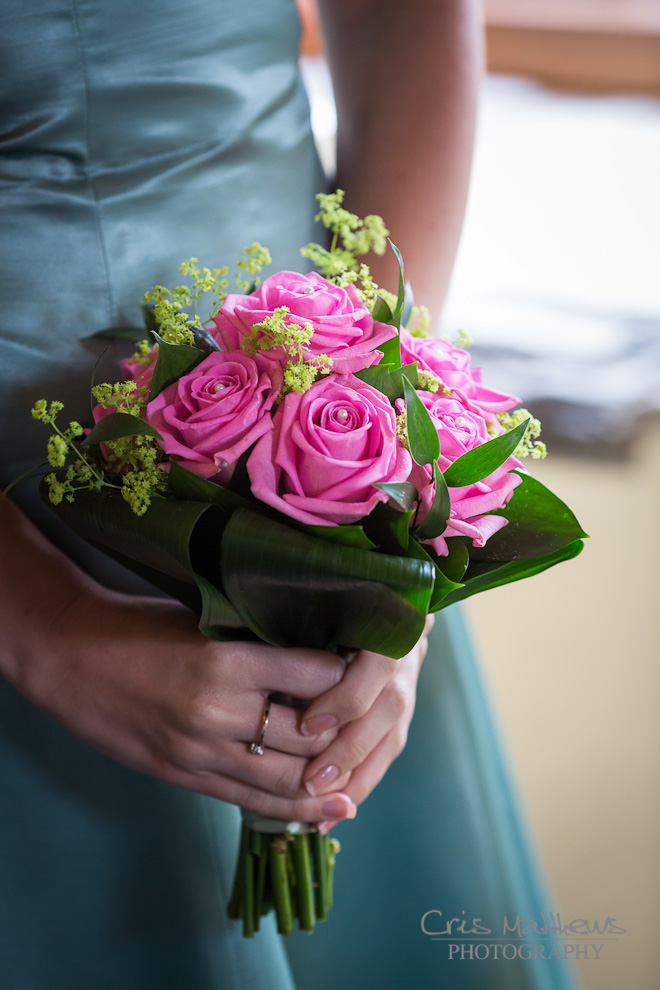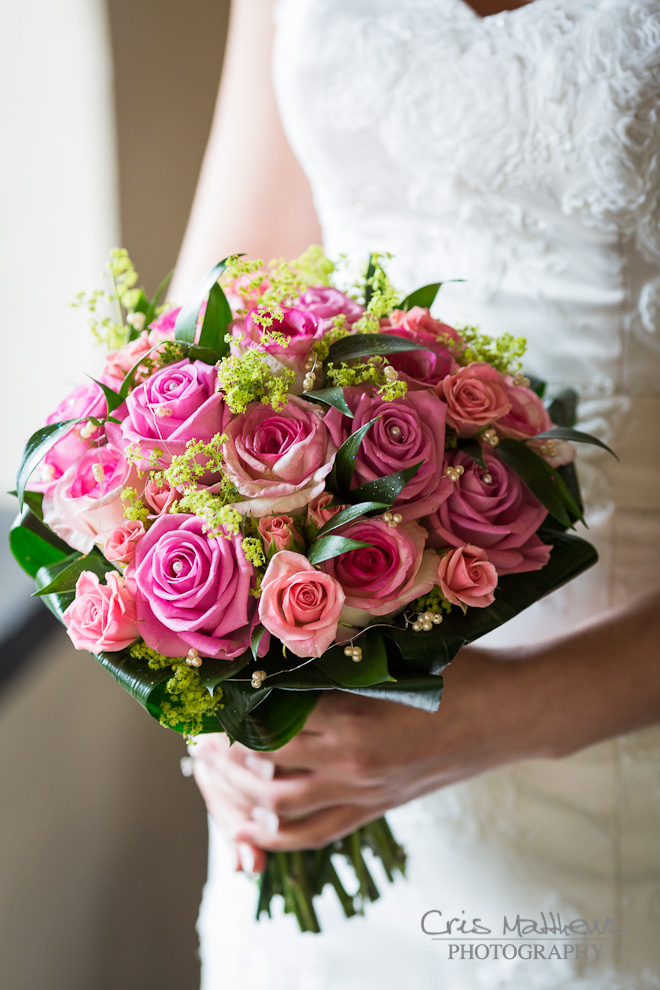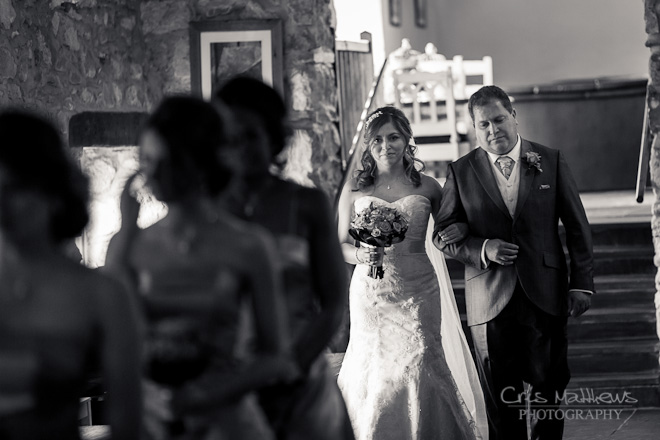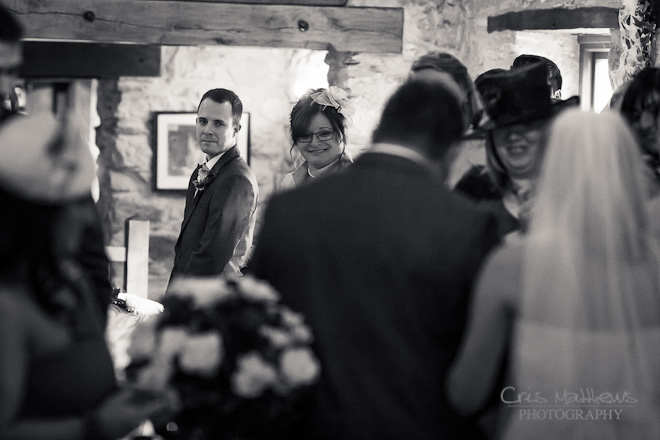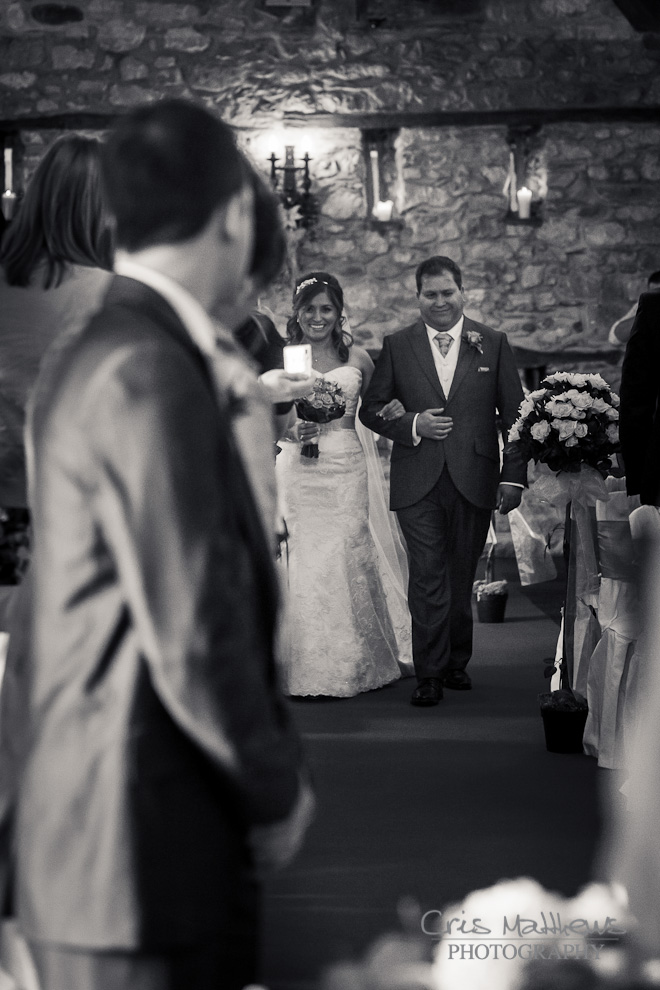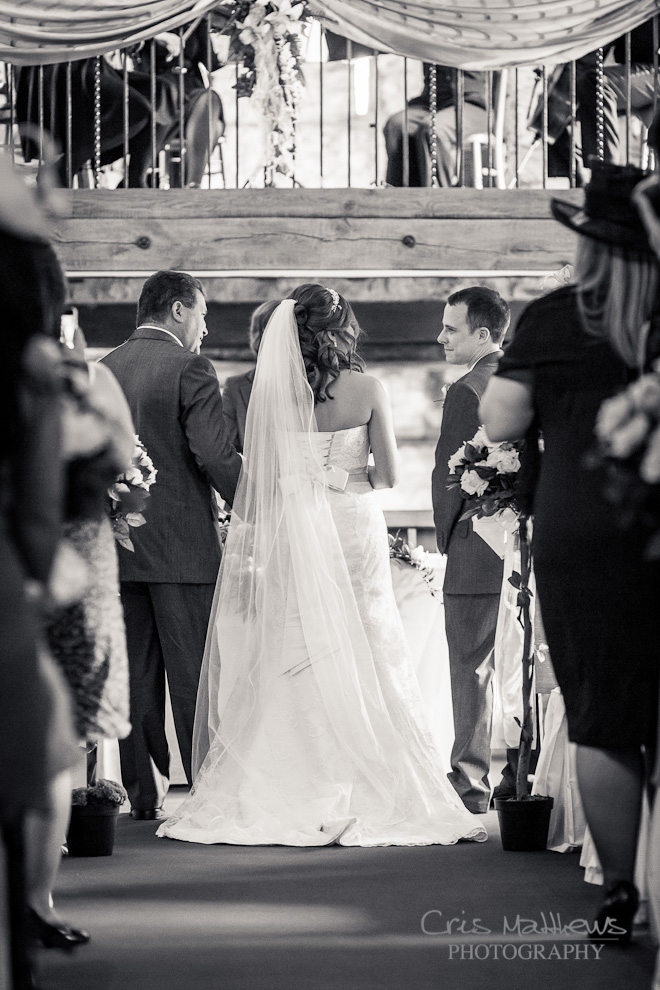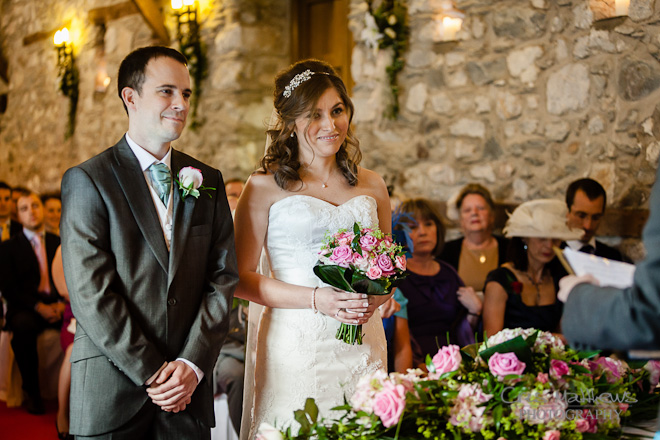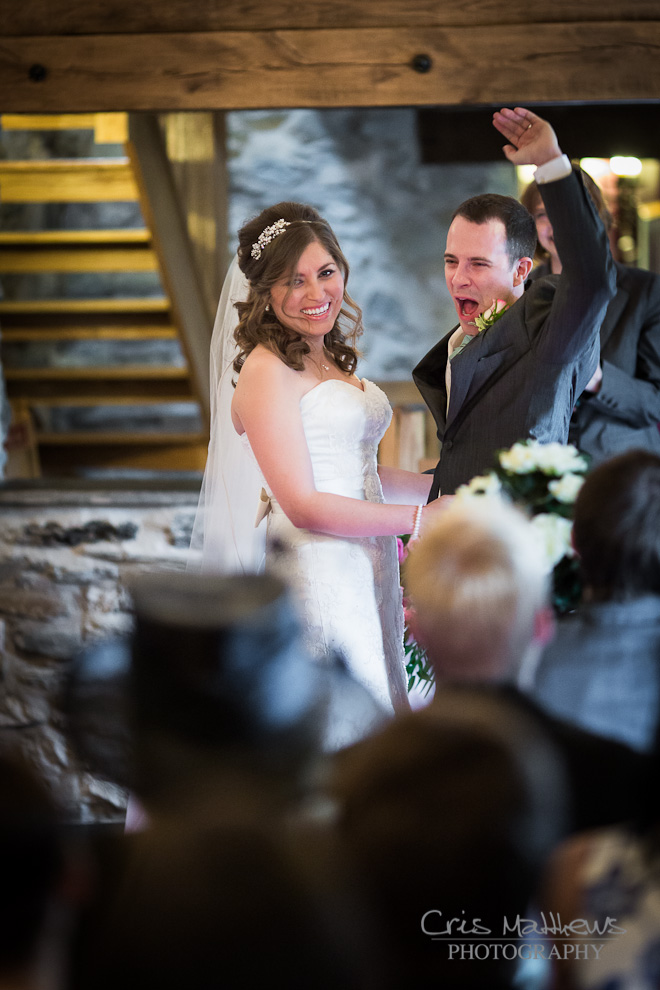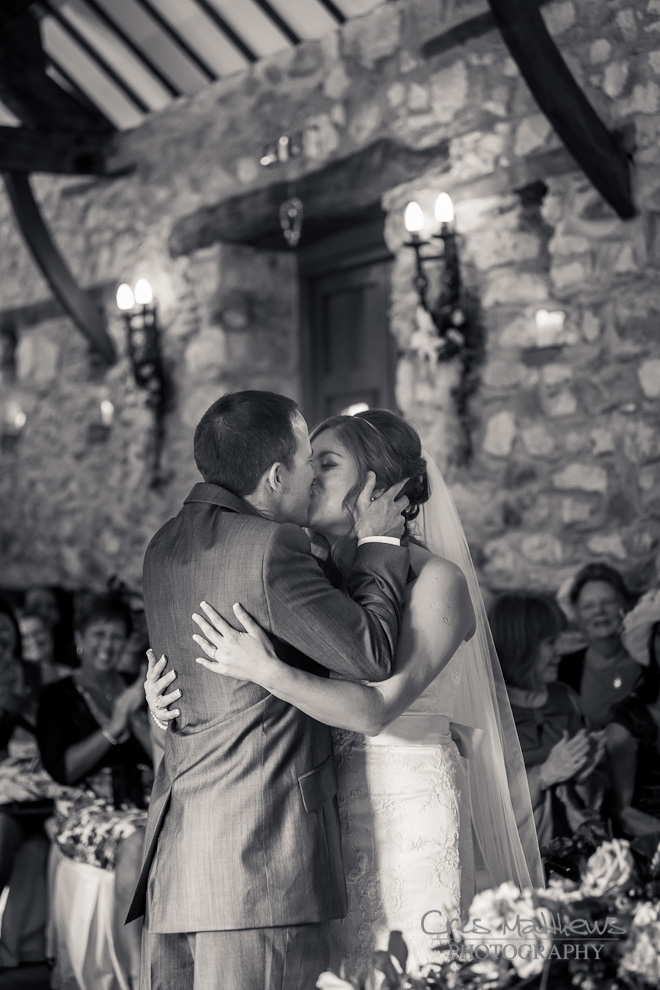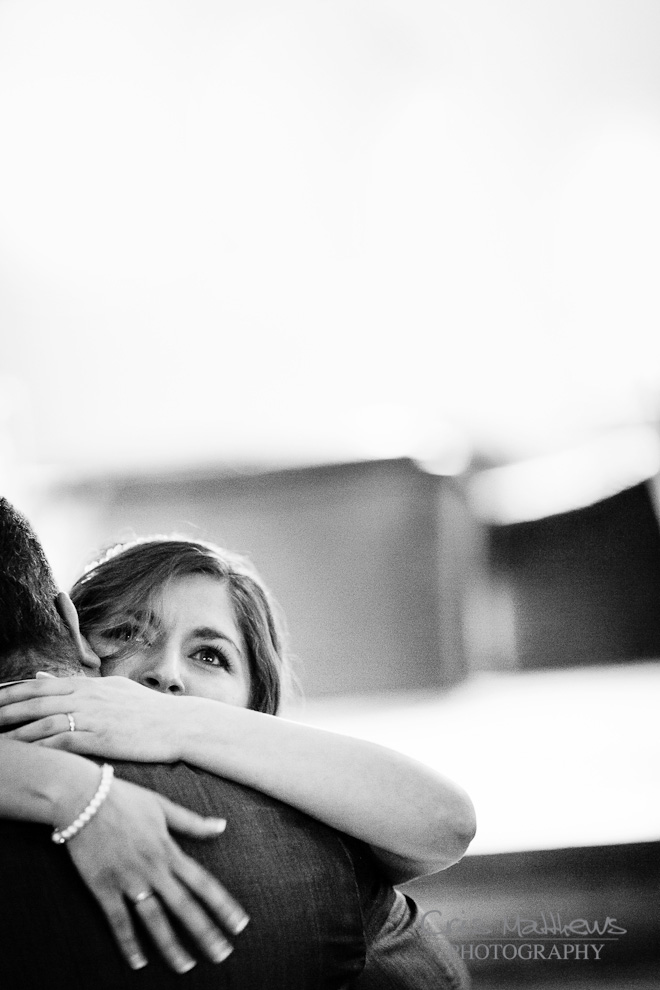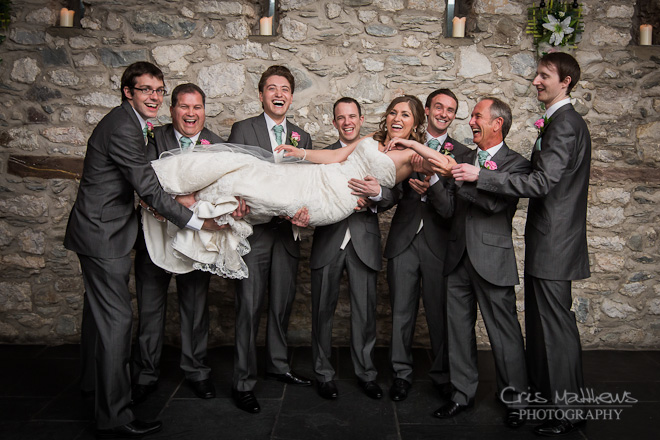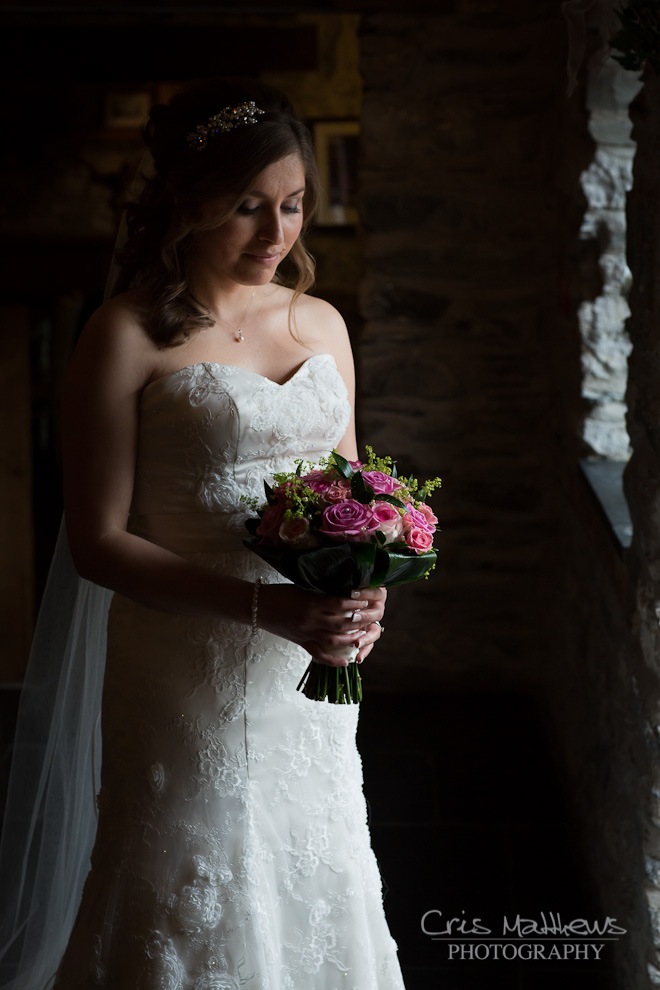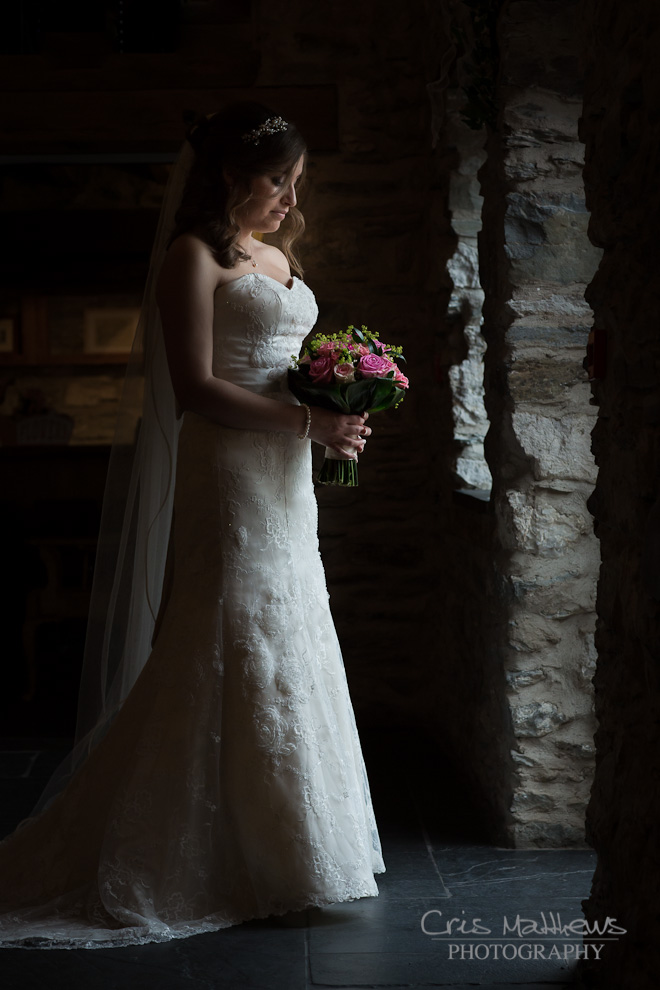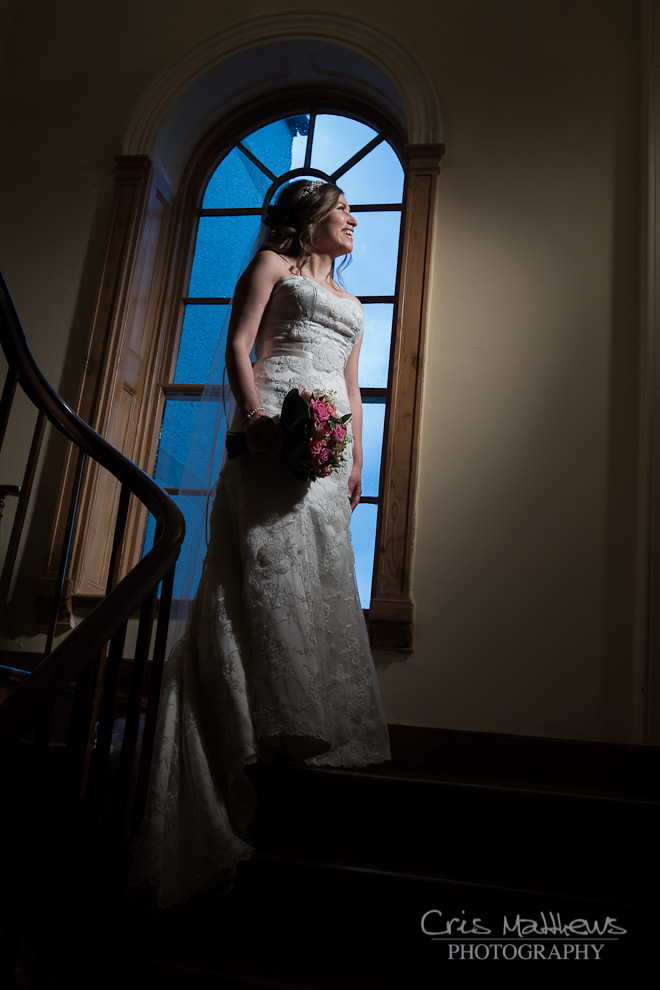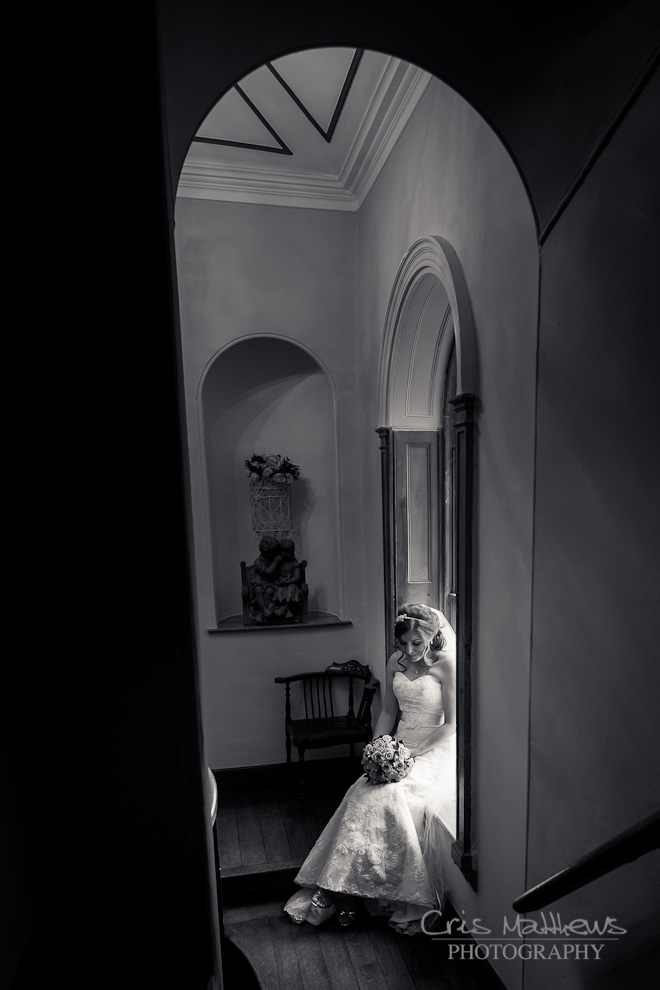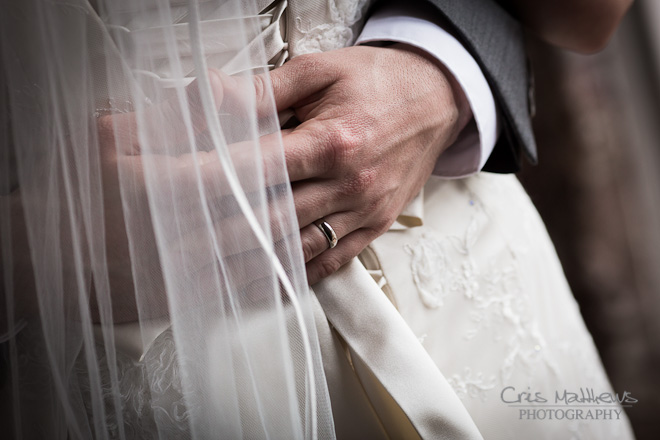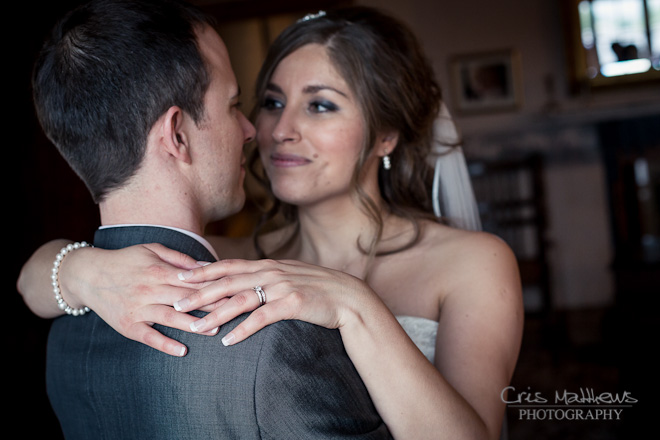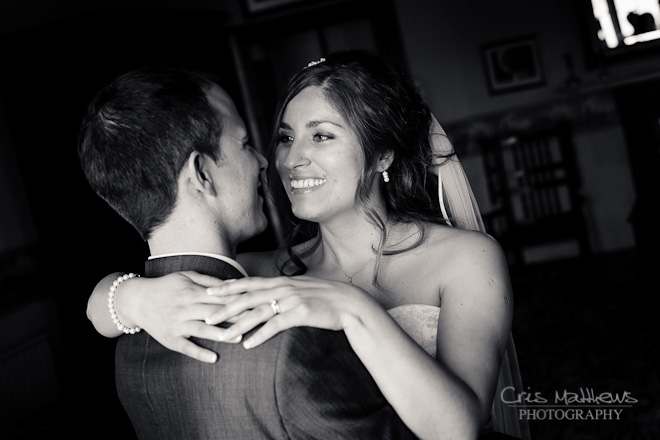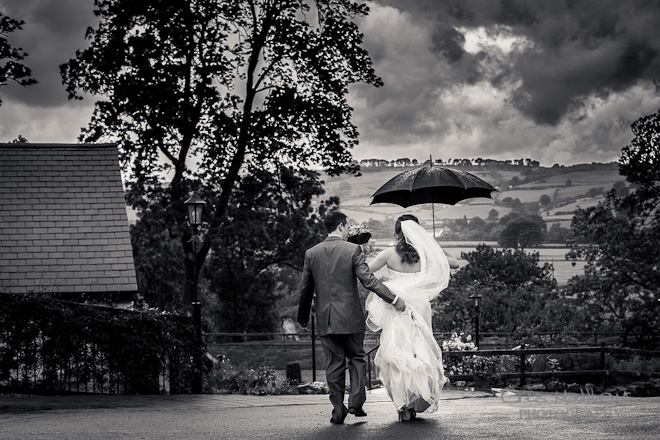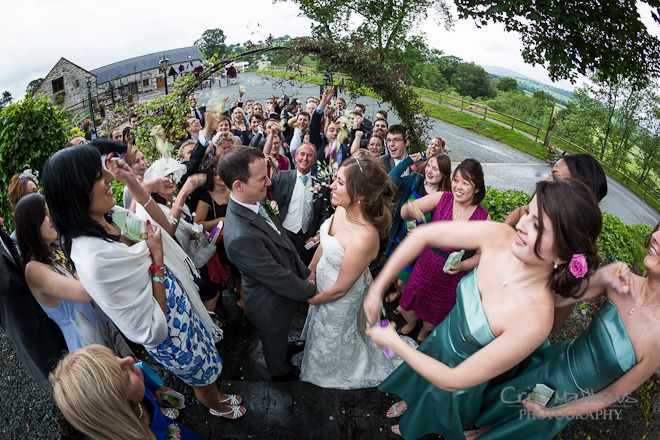 Three…Two…One…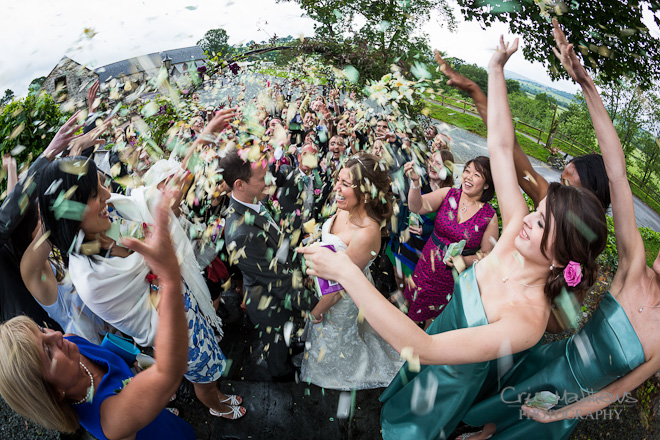 …BOOM !!!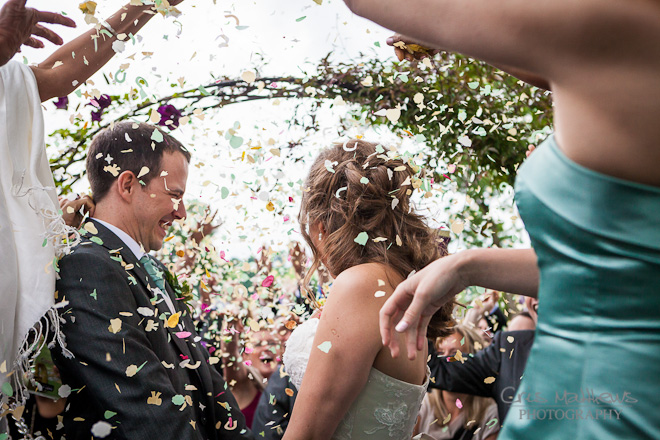 Awesome confetti action by all the guests !!!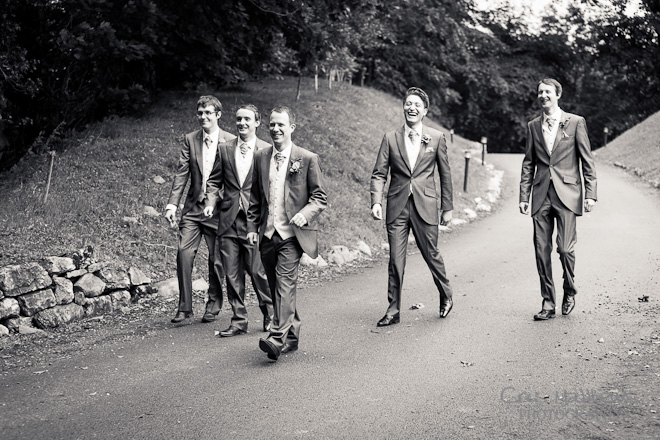 The rain had played games with us all day so we had to do a few things in the wrong order, but as you can see that didn't really matter…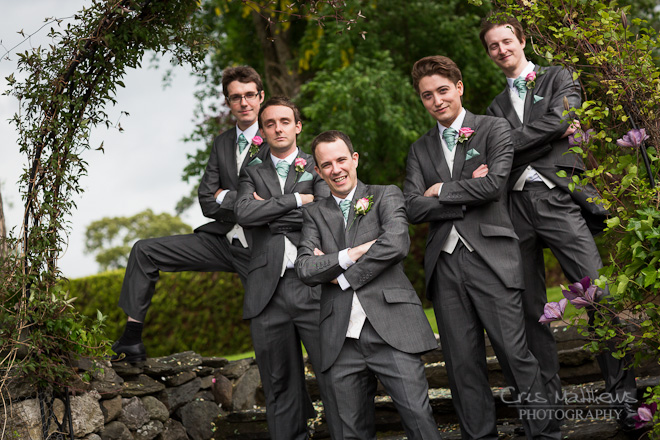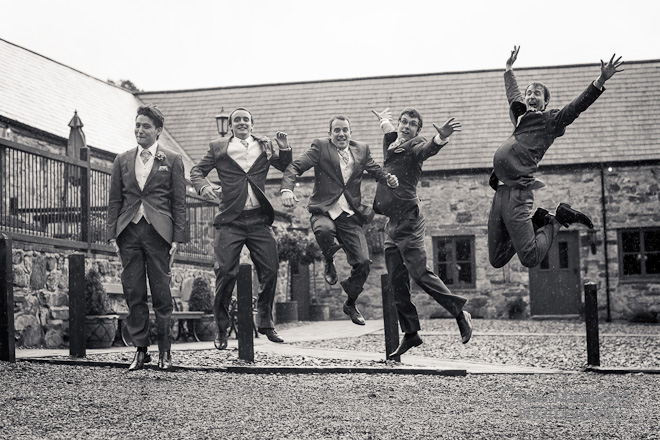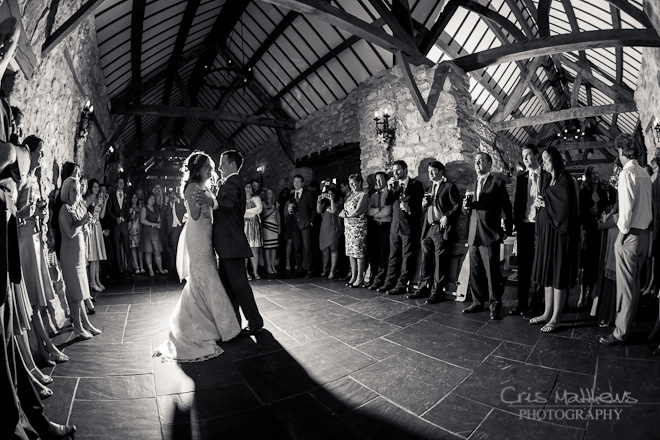 We really enjoyed Paulina & Gareth's wedding, and it is the closest to coming home so far for me. The wedding was only a stones town from my home town of Shrewsbury.