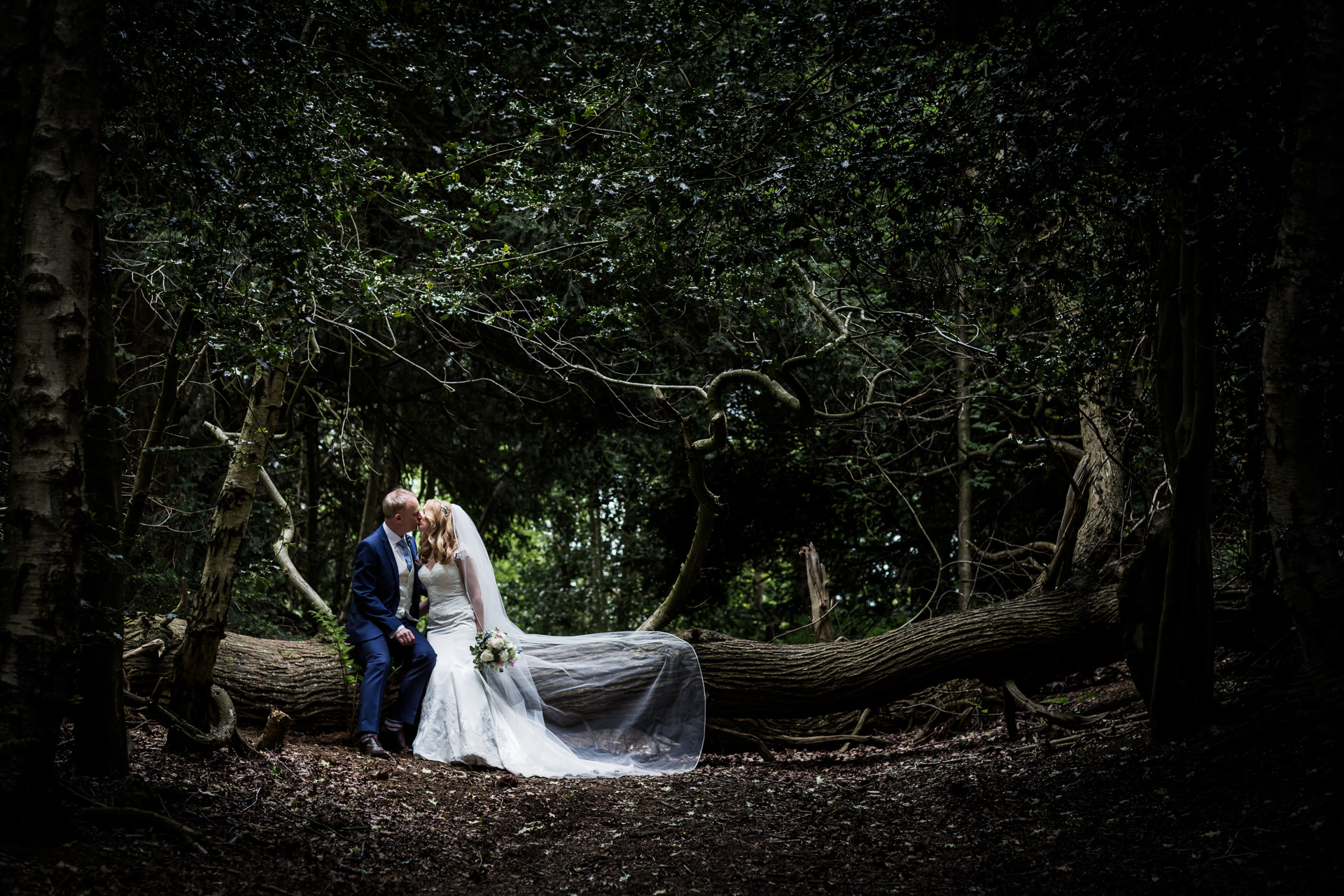 Peckforton Castle Wedding Photography – Nichola & Simon
It has been quite a while since I've photographed at Peckforton Castle, it's one of those places you just hope you get to go back to one day. So, when the email came in from Nichola & Simon I was over the moon! Peckforton Castle is a photographers dream.
Nichola was also a photographers dream! (Not that Simon wasn't) But she went way above and beyond to get the pictures she wanted, at one point clambering over a fence in her wedding dress to get to the right spot. I've left the shot of that in this set, see if you can spot it…
It was a lovely day and I expected nothing less from Peckforton Castle. The last time I was there they had just suffered a massive fire, and I didn't get to see the grand dining hall. You would never know it was gutted by fire, and has been fully restored to amazing condition.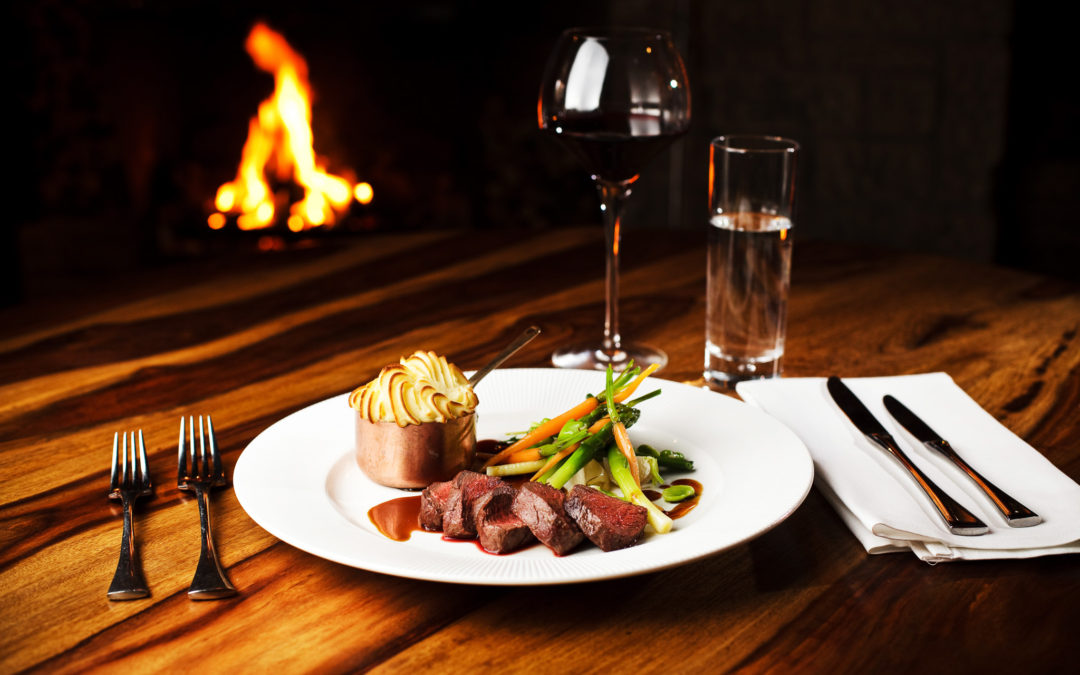 I have a special offer to make to any local Shropshire based business, charity, freelance or self employed sole traders. Up to one hour of my time, totally free, to take some commercial images or video that will help promote your business online in the coming weeks...
At the start of 2020, before all the lockdown was even thought of, I set myself 2 goals for the year. One was to return to Anglesey and photograph at the fabulous Church in the Sea again, and the other was to photograph at Hawkstone Hall. Little did I know then what a...
#shropshirewedding  #crismatthewsphoto #weddingphotographer