By this time the trend was well and truly set for June, the weather was keeping us guessing all the way! You would normally expect a bit of rain even during the Summer in this country, but it was clear that we were set for a record breaking month.
Rebecca & Mark had picked the lovely Yeldersley Hall for their wedding, and that is where we started the day…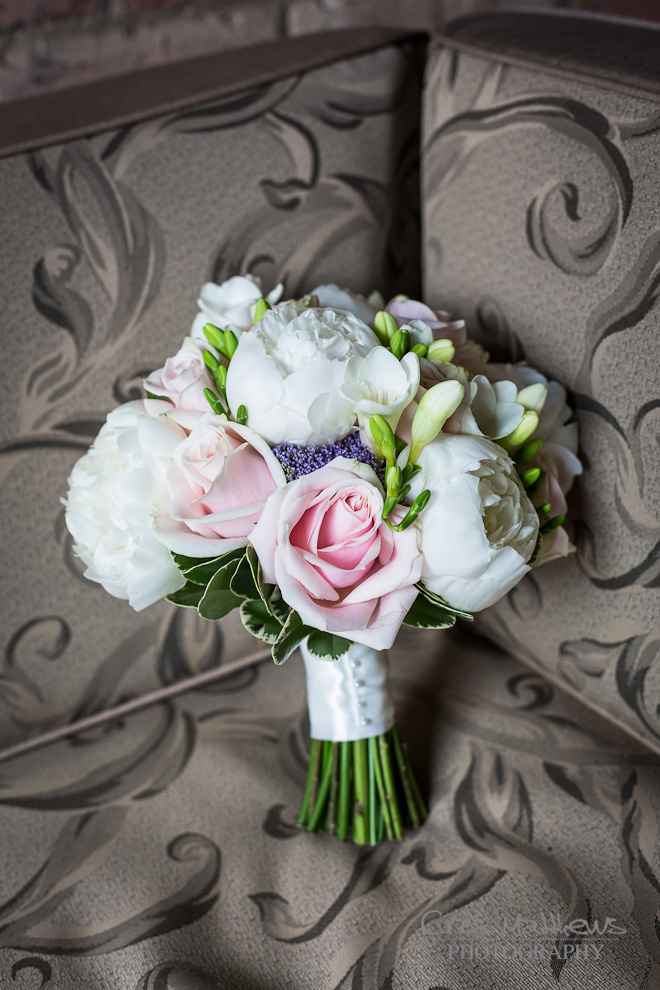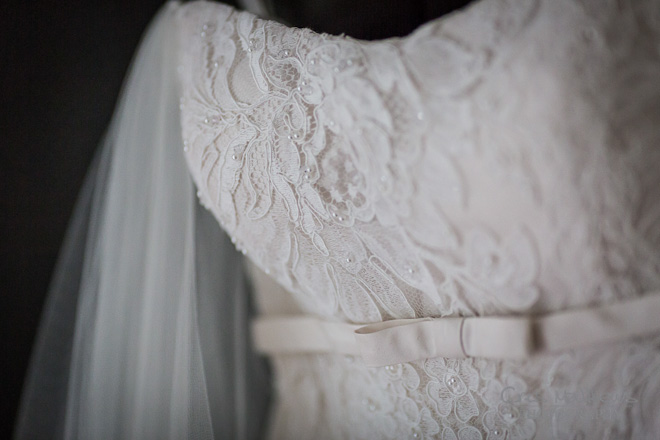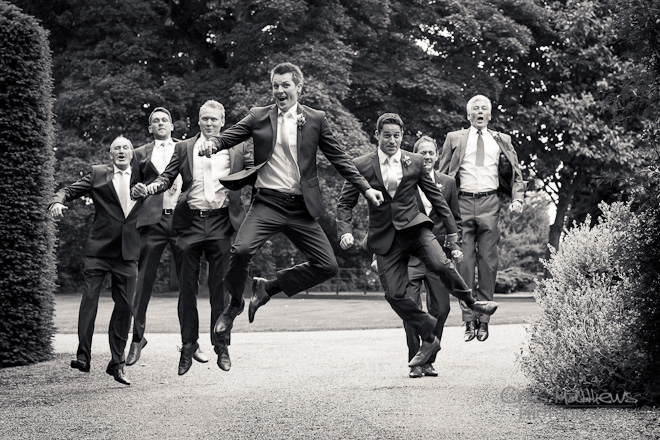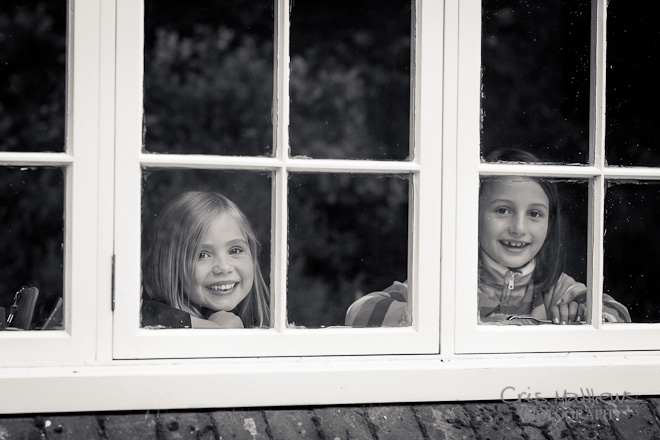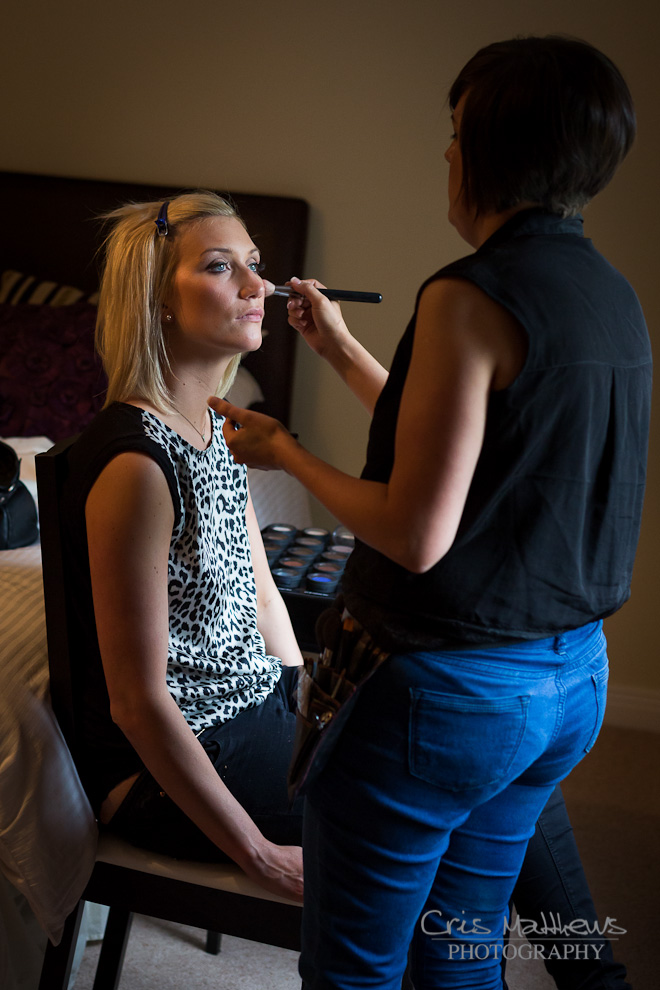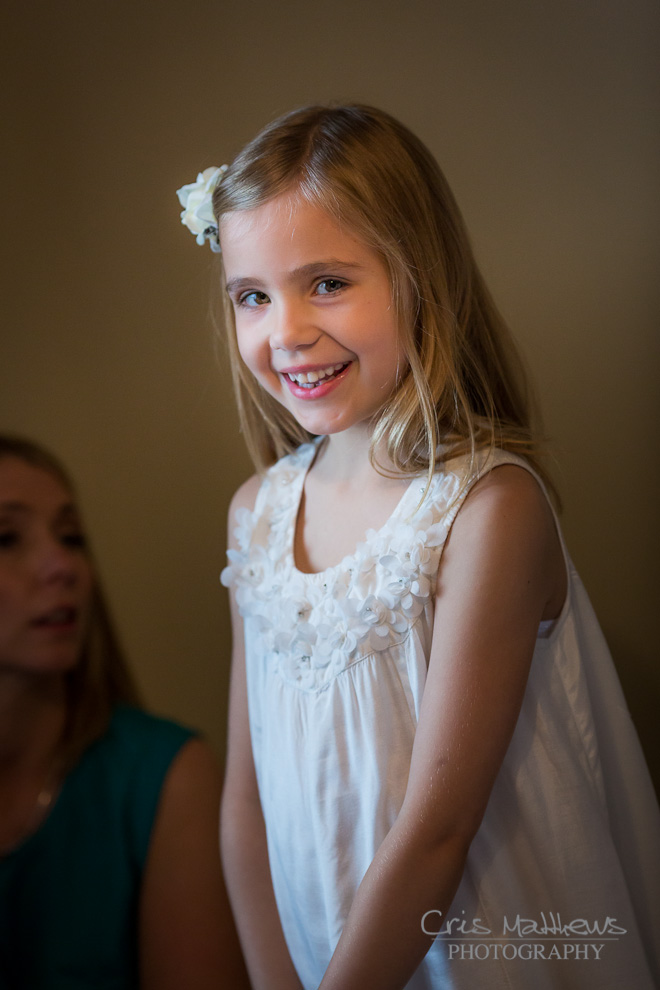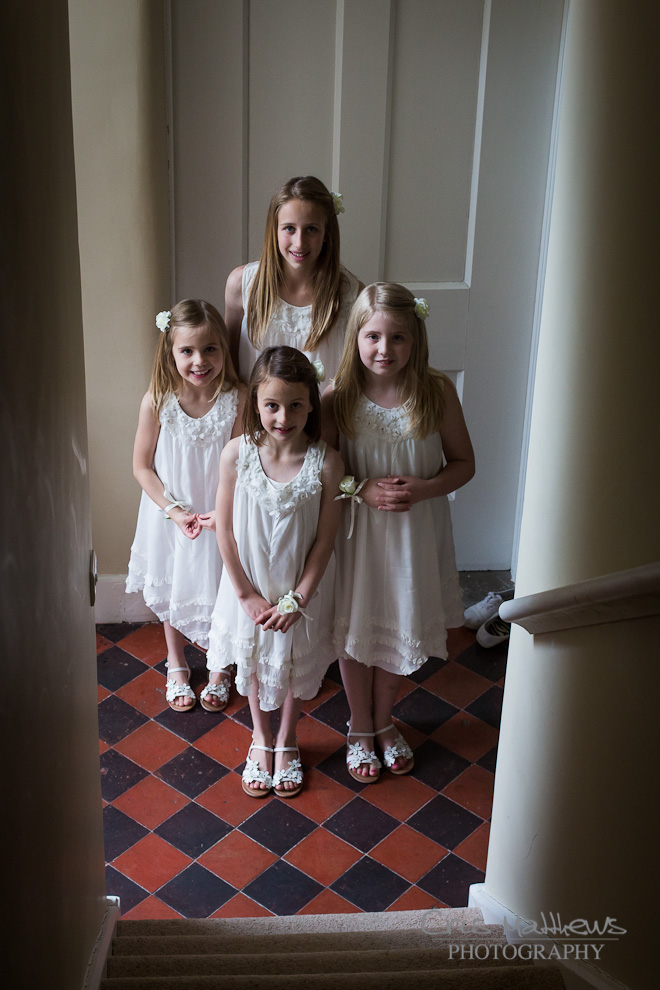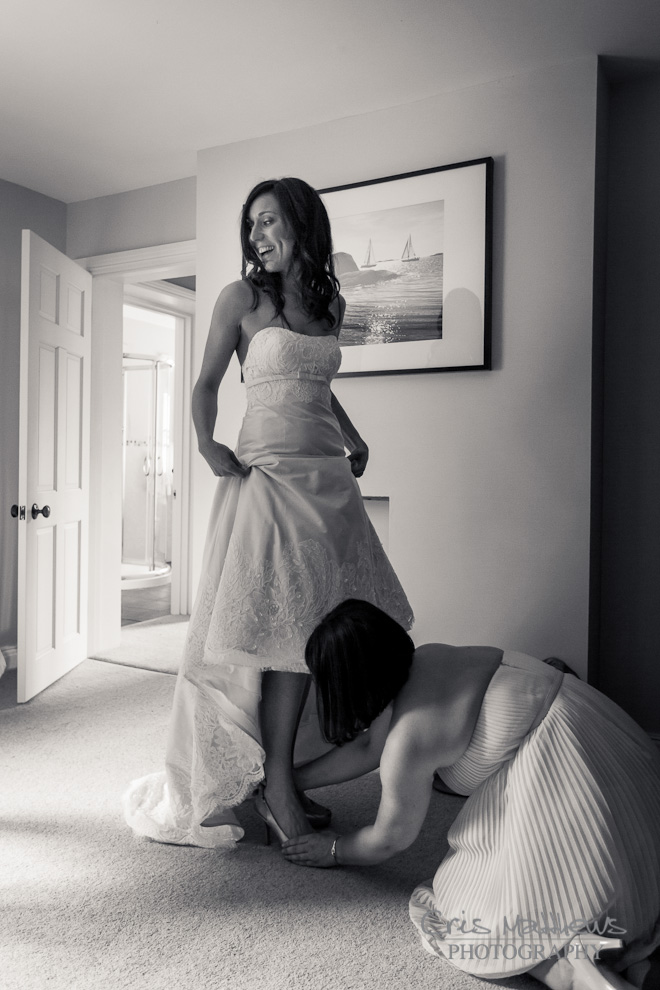 Rebecca had been to visit Emily Bridalwear in Sheffield for her dress, every time I have photographed someone who has been to see Emily they have looked totally amazing, and today was no exception…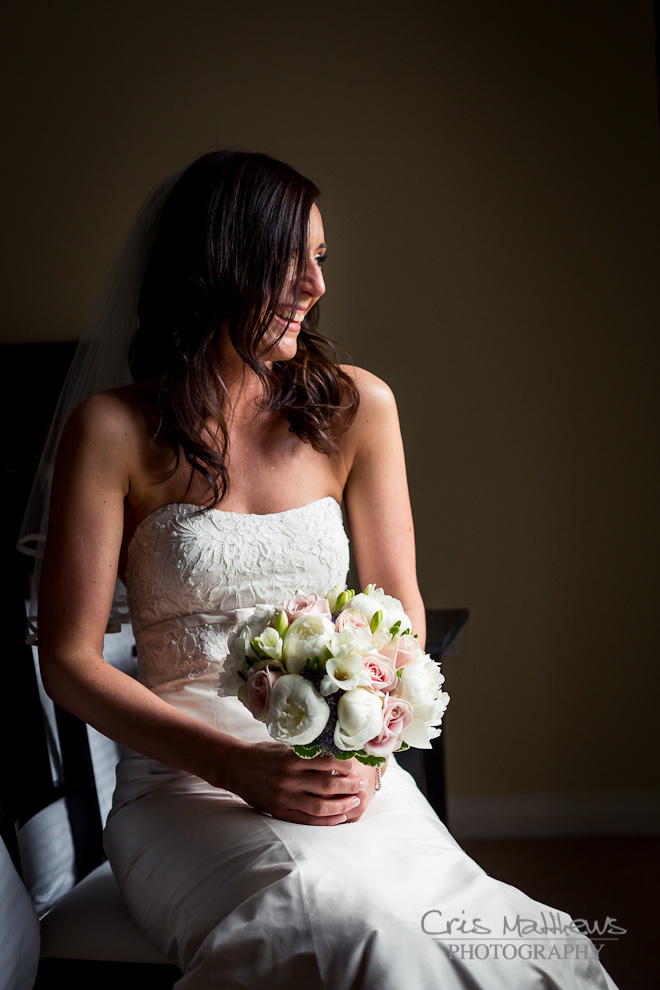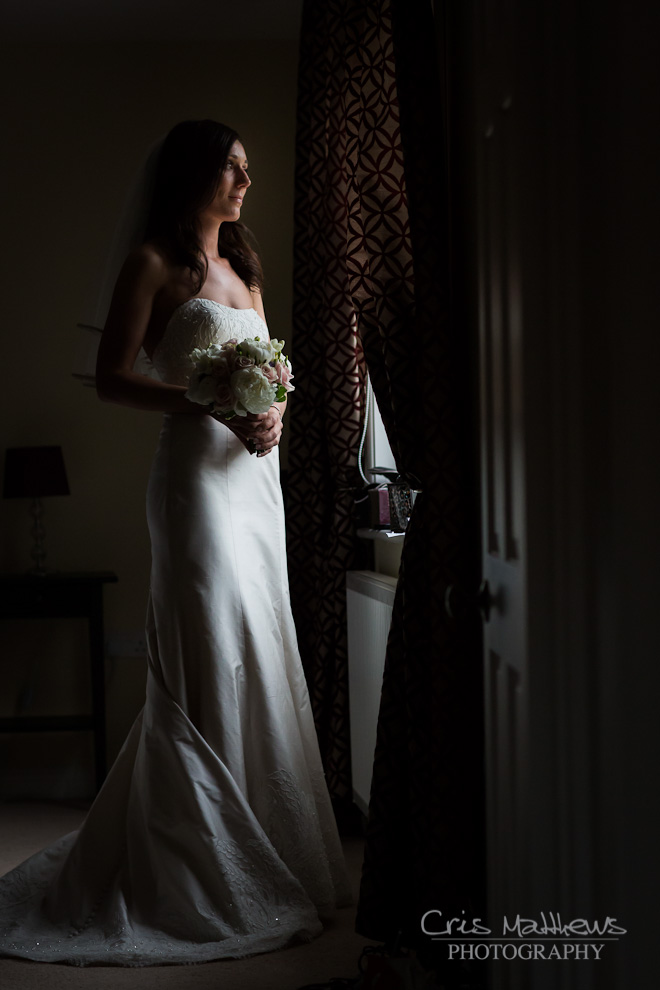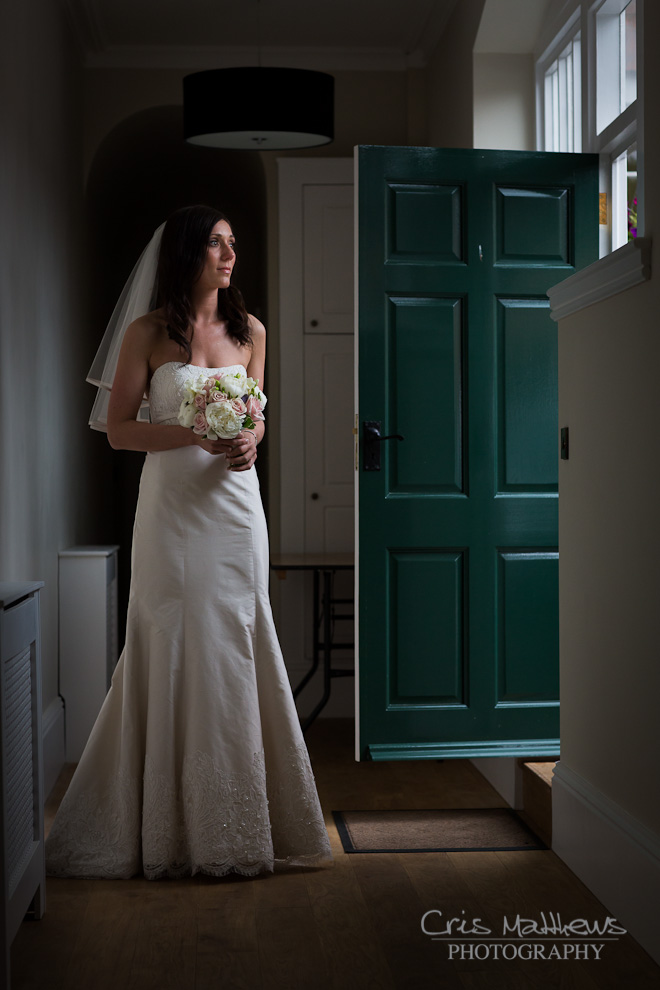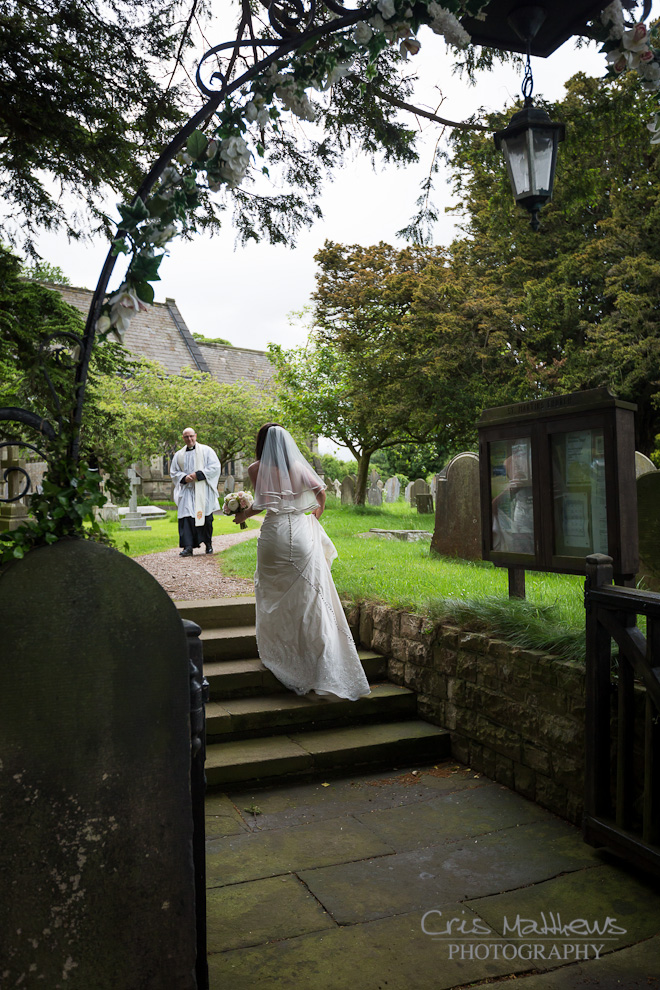 Rebecca was about 40 minutes late for her wedding, it was a mad dash to the Church !!!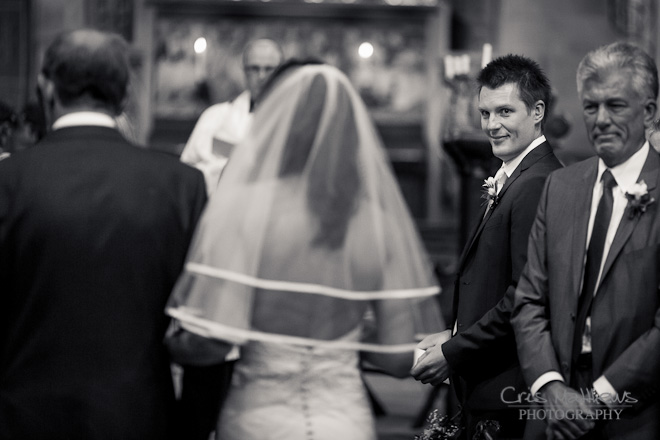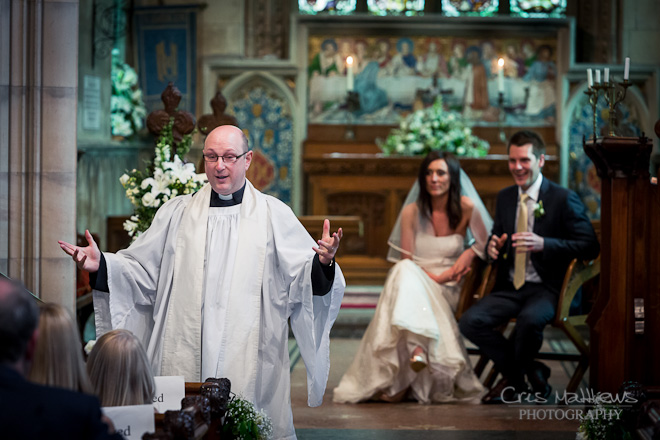 This chap was amazing, here is is giving a sermon on forgiveness. He didn't seem too forgiving himself when he was giving me a ticking off when I arrived for making the Bride 40 minutes late. It didn't take me long to explain that in fact it wasn't me that caused the delay. Don't you just love Vicars ???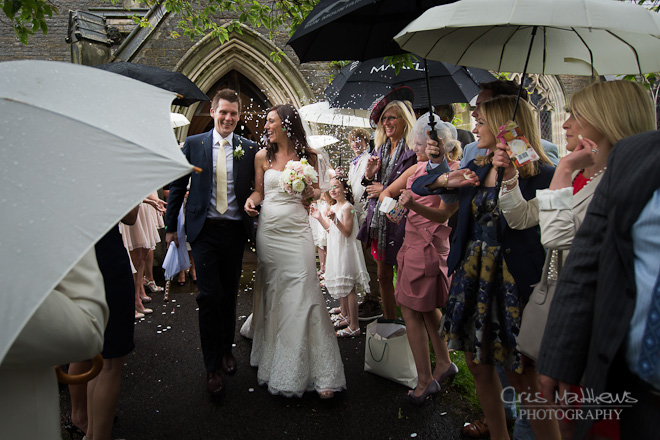 Here we have some proper British wedding spirit. It's raining and we don't stop for no-one !!!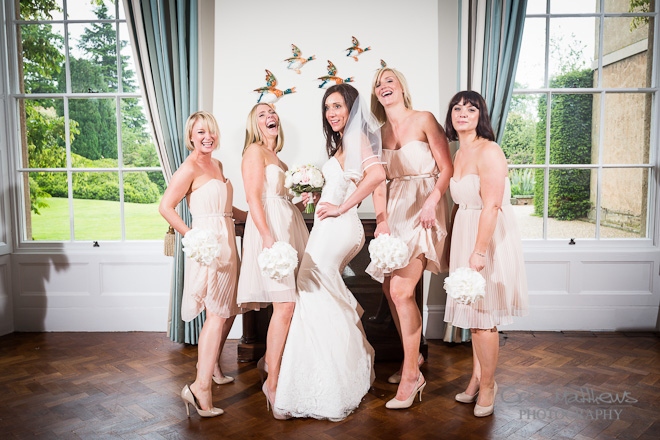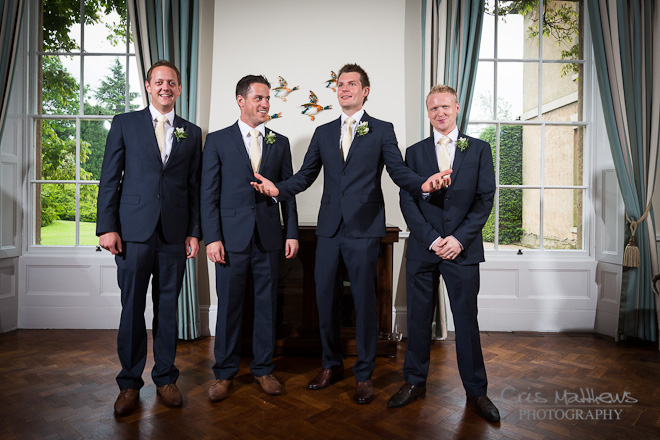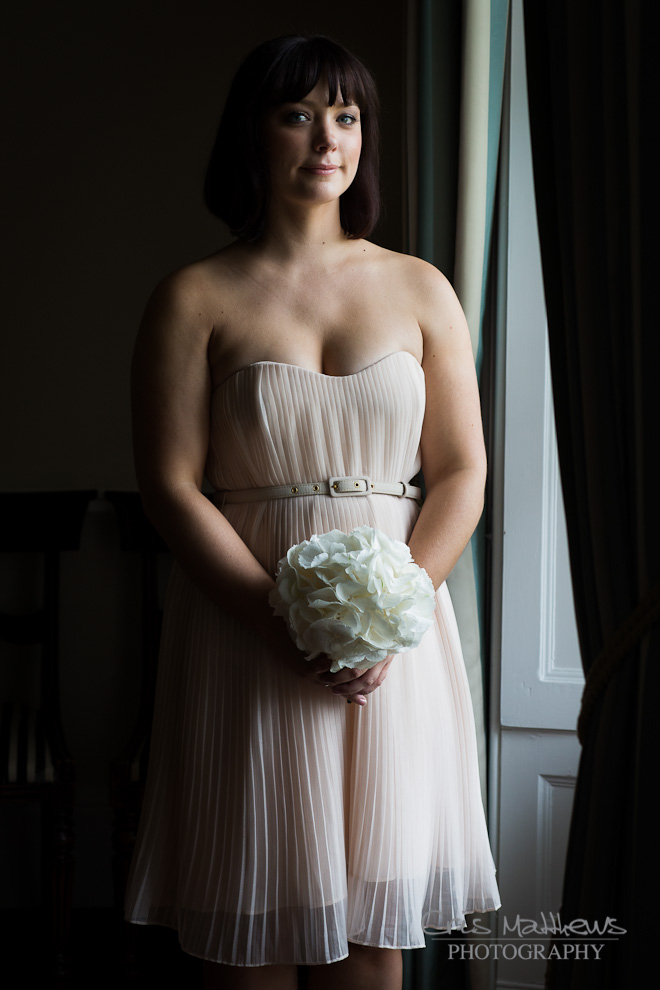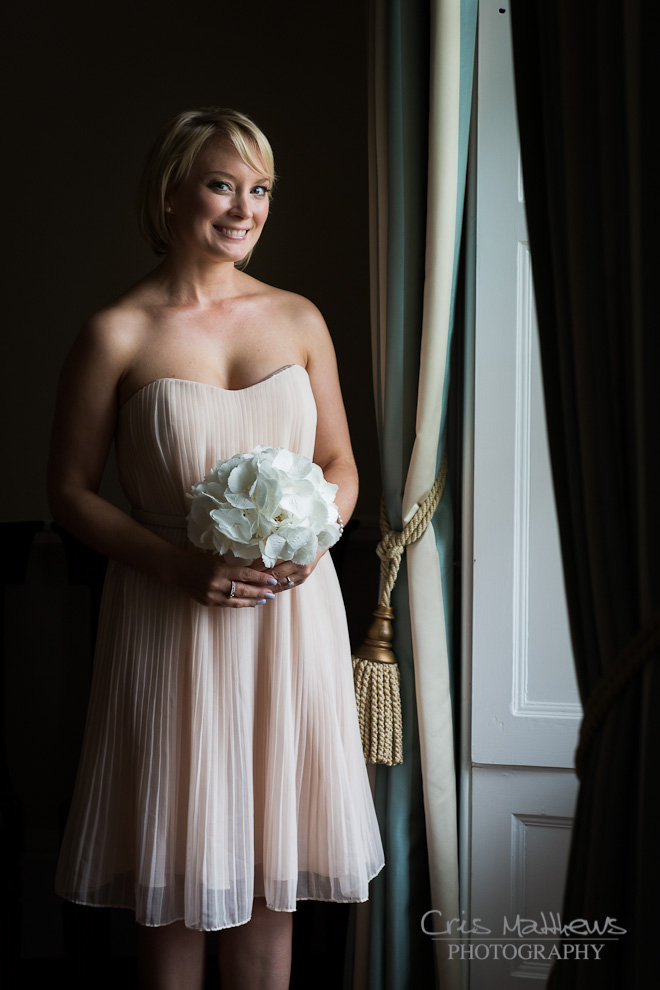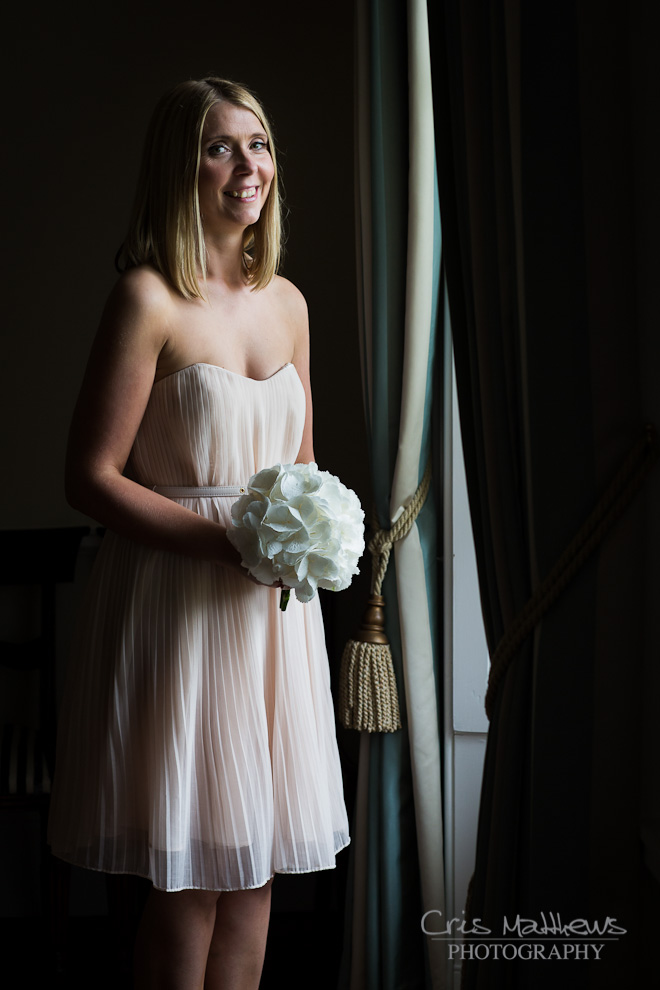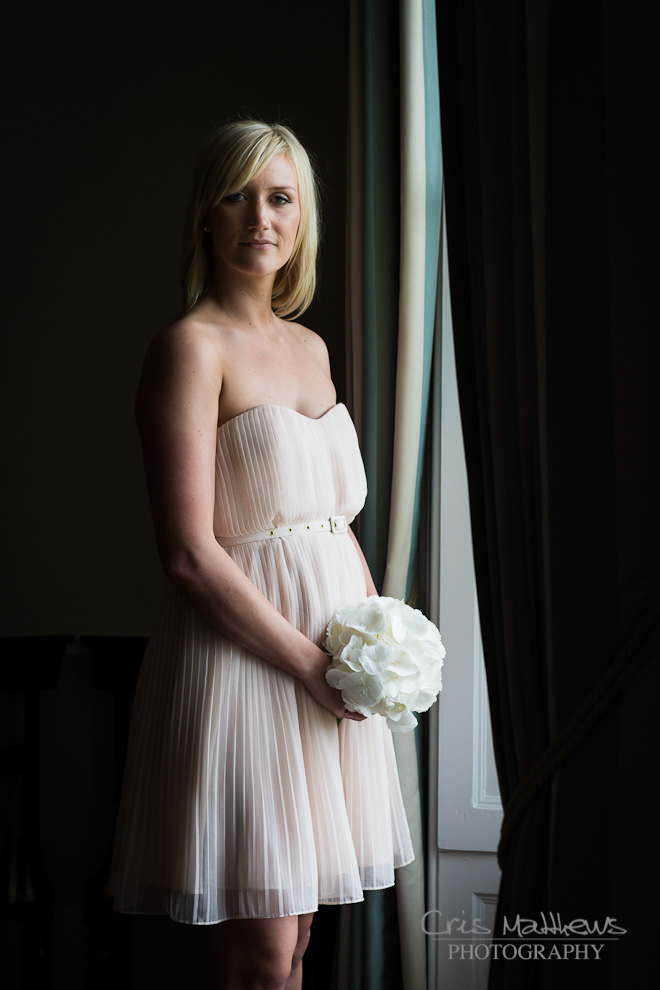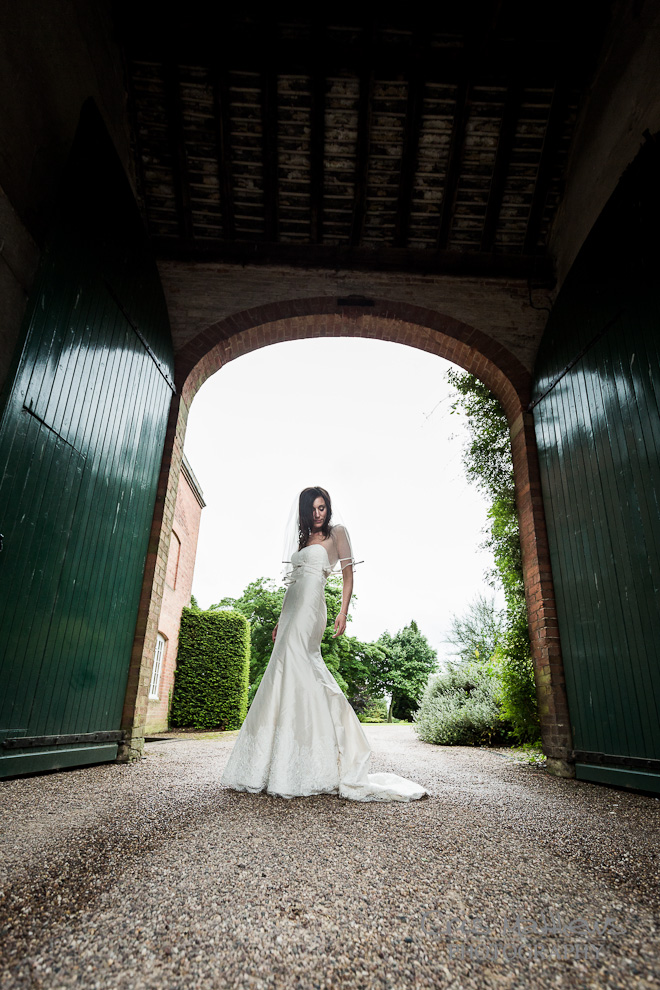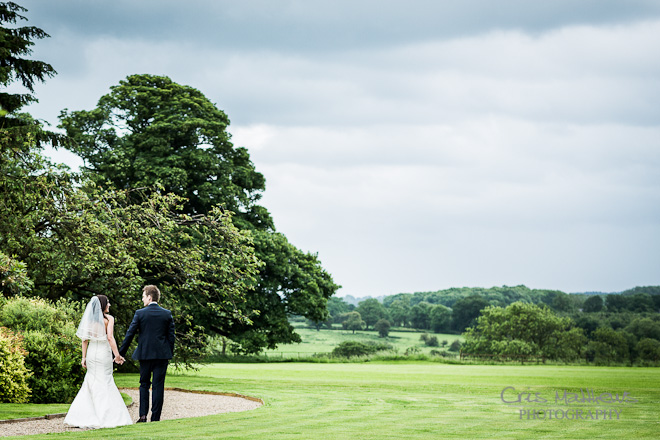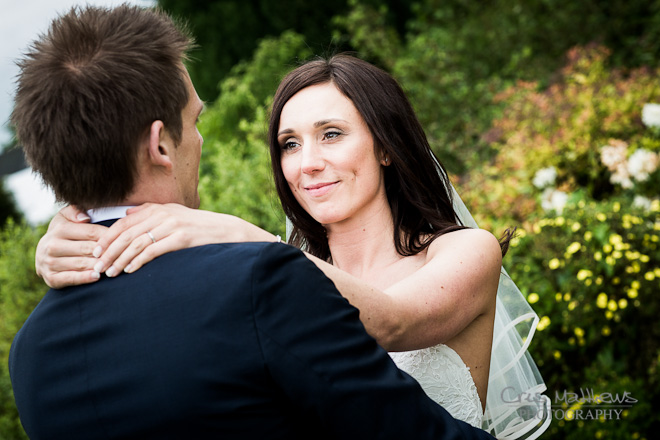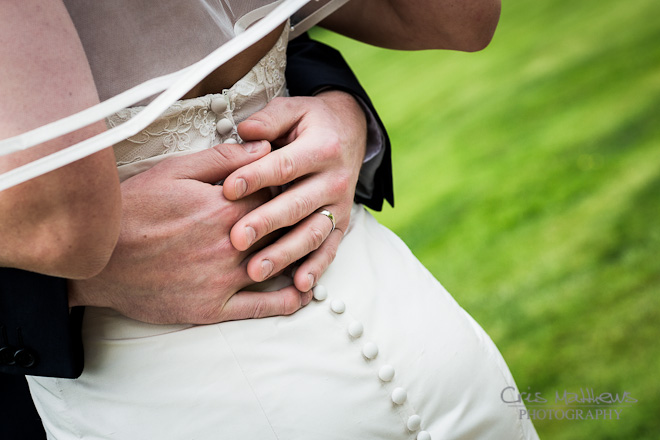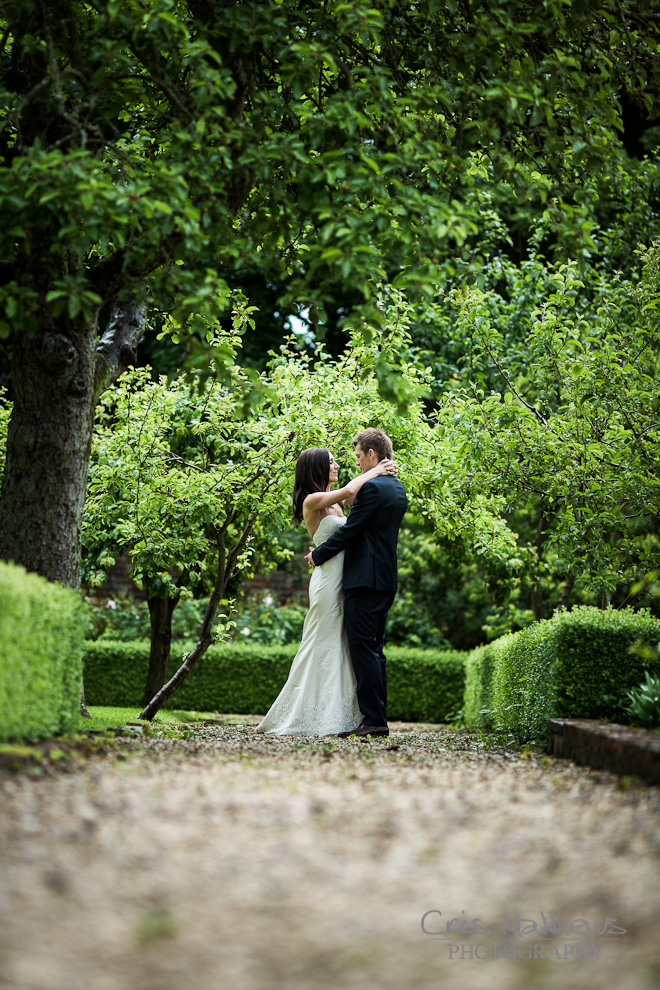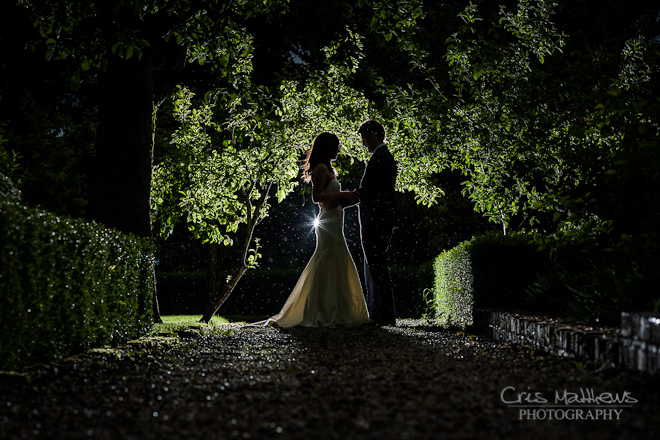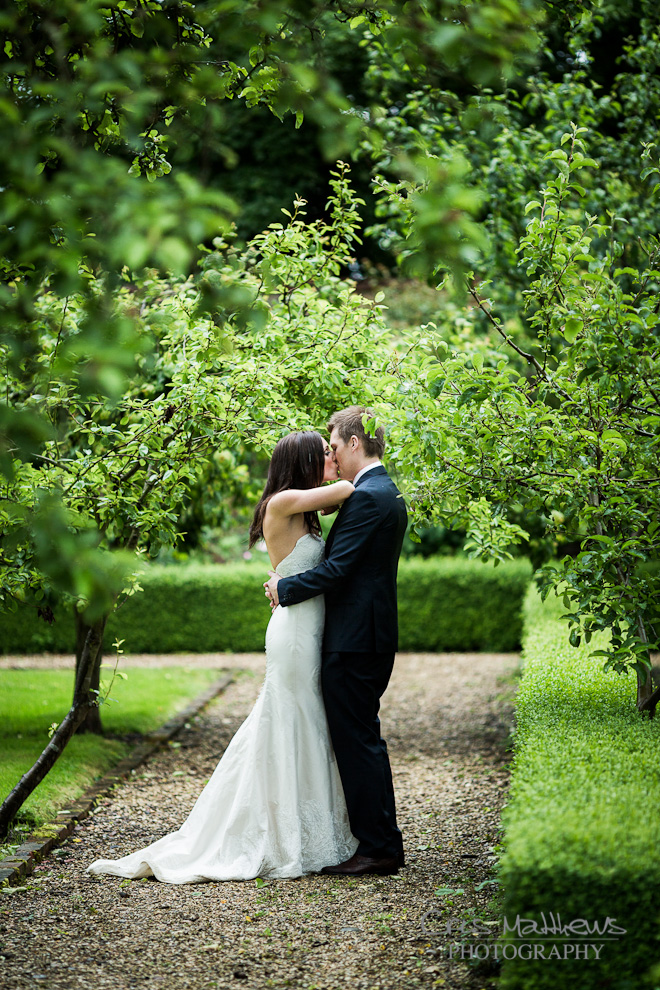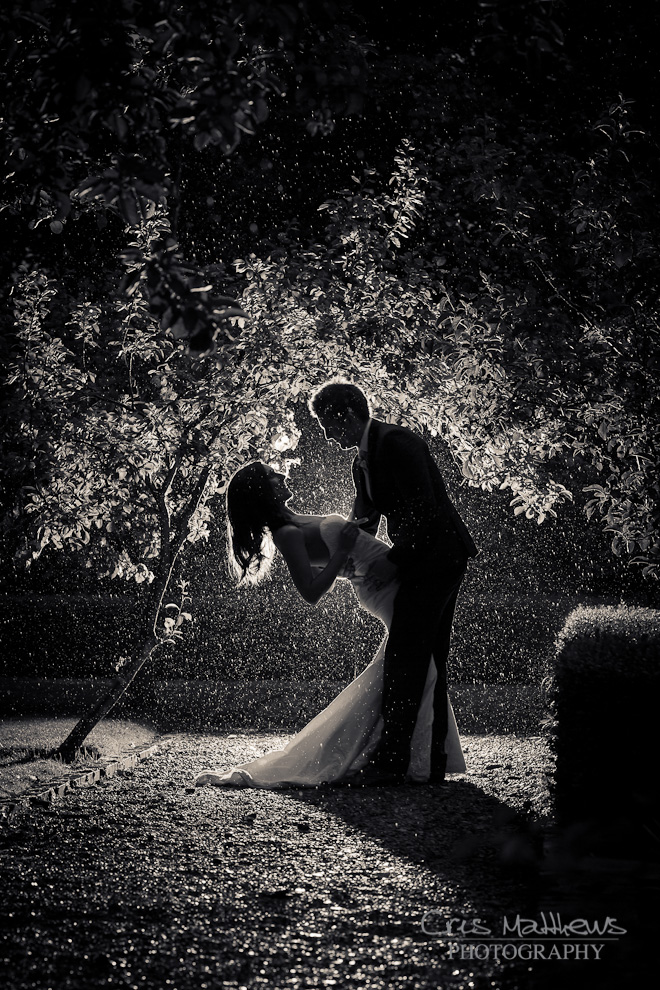 The exact same spot as the picture above, but a totally different look 🙂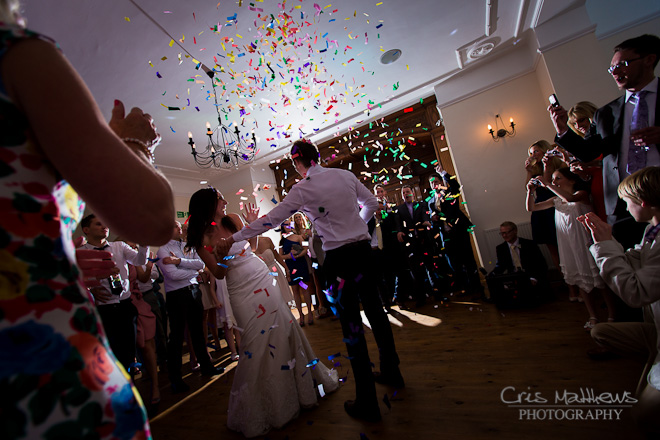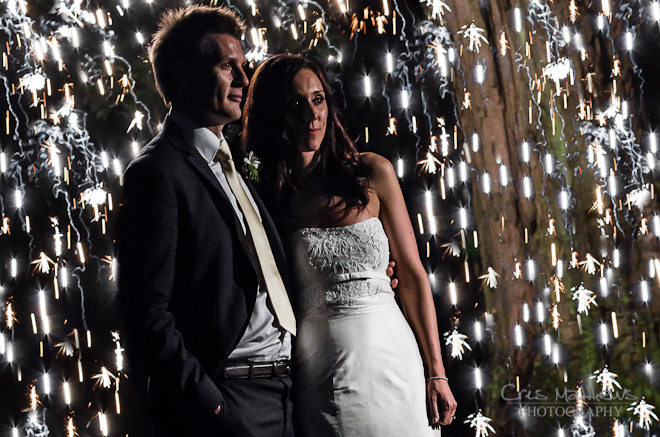 Mark chose wisely when he picked Ben to be one of his best men. He runs his own special effect company and brought some along to play with.
I also run a fireworks company with my brother, if you'd like this photo at your wedding just let me know and we can sort it for you…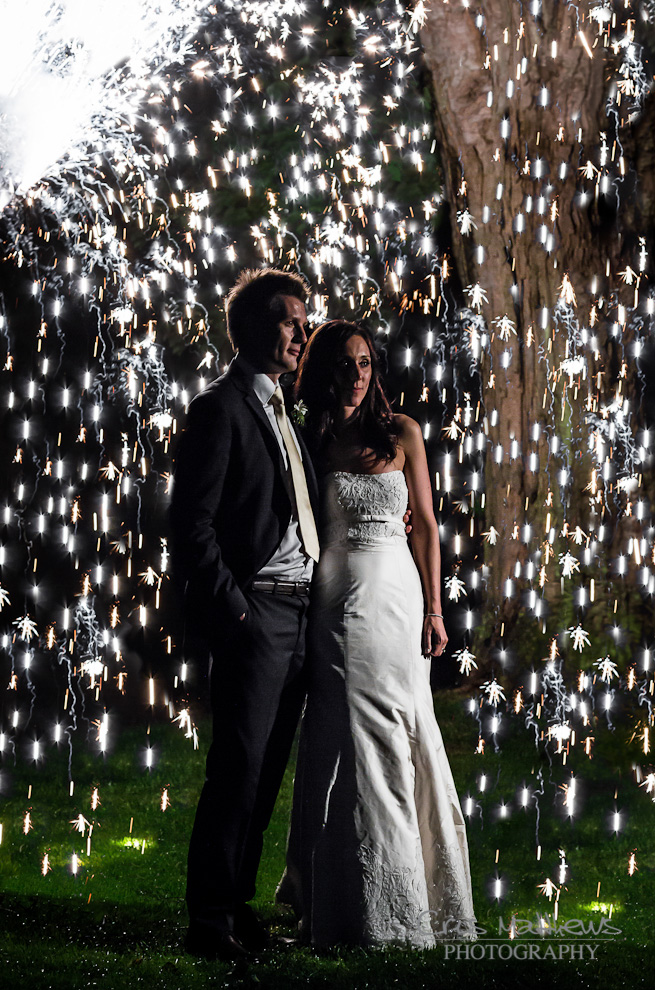 So there you have it, not even the weather can stop us British folk having a great time. I loved being part of Rebecca & Mark's day, and having the chance to take a few pictures I don't normally do was amazing.