Not only was Samira & Farhad's wedding starting in The Dorchester, but I got to work with my good wedding buddies Mark Lenik (on video skills) and Hayley Ruth (on 2nd shooter skills). It was my first crack at a Persian Wedding, it was always going to be an interesting day.
Mark was shooting the whole wedding in 3D !!! This meant there were 5 of us in total, in one room in The Dorchester. This is how we got on…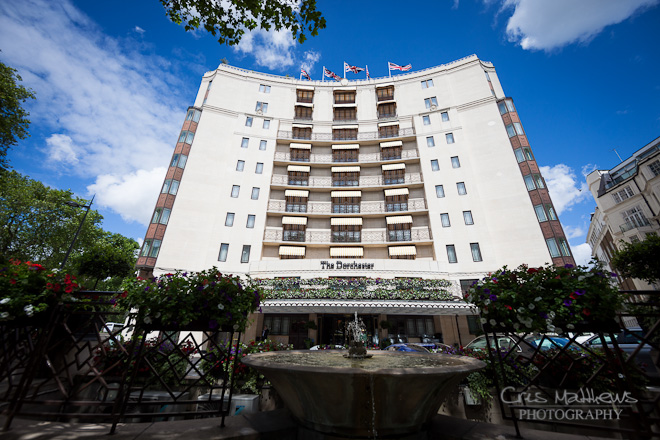 While I snapped a few details Hayley started outside, it helped make a little more room too…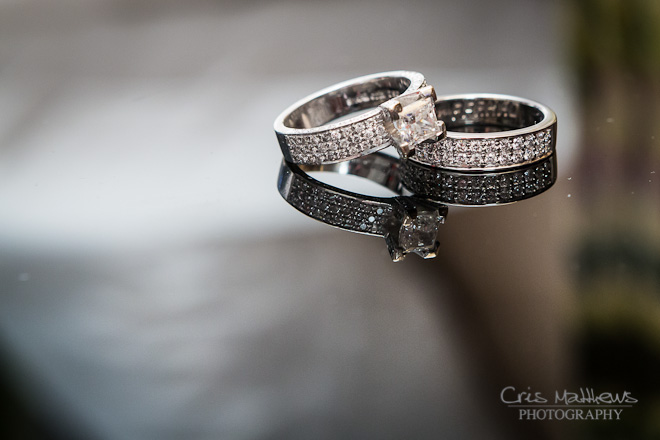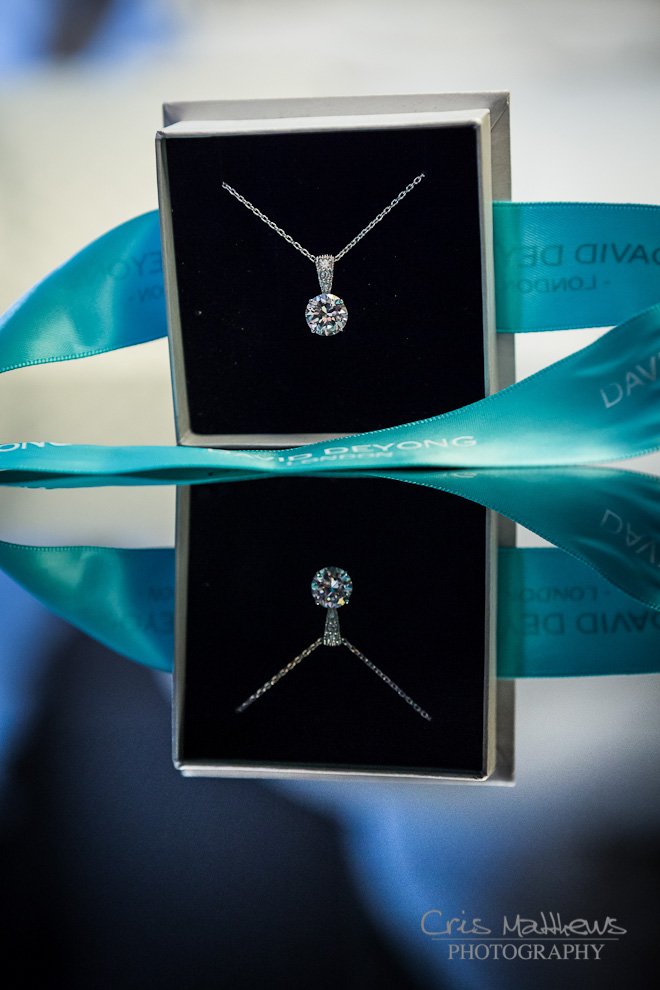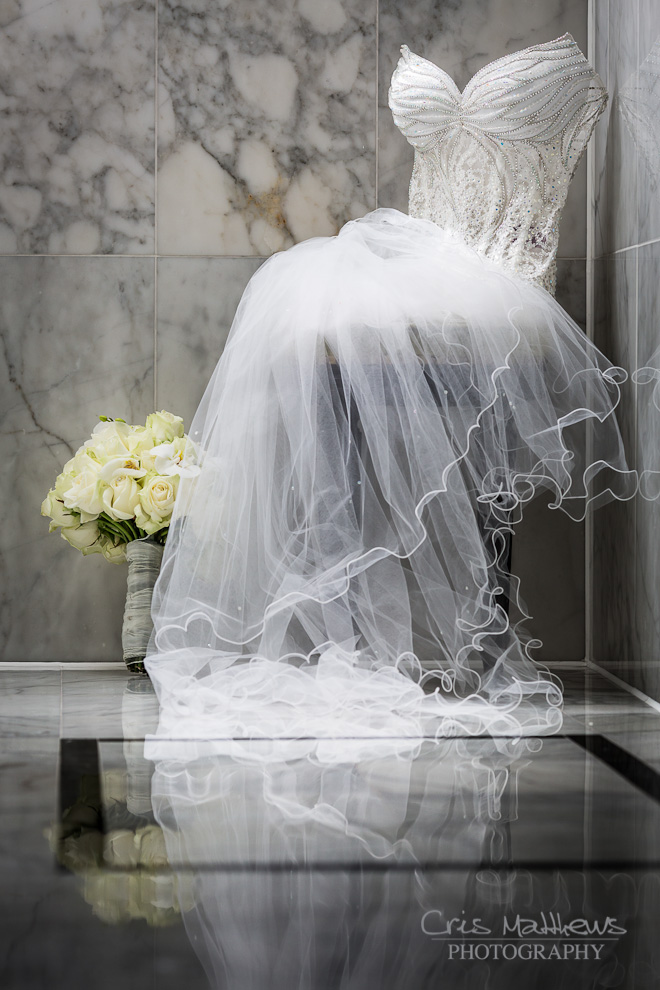 With 3 dudes in the room it was a little hard to find my own space, but I thought the bathroom floor was lovely anyway 🙂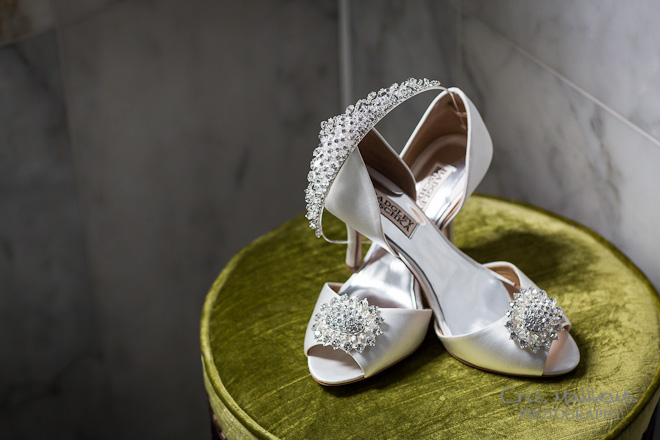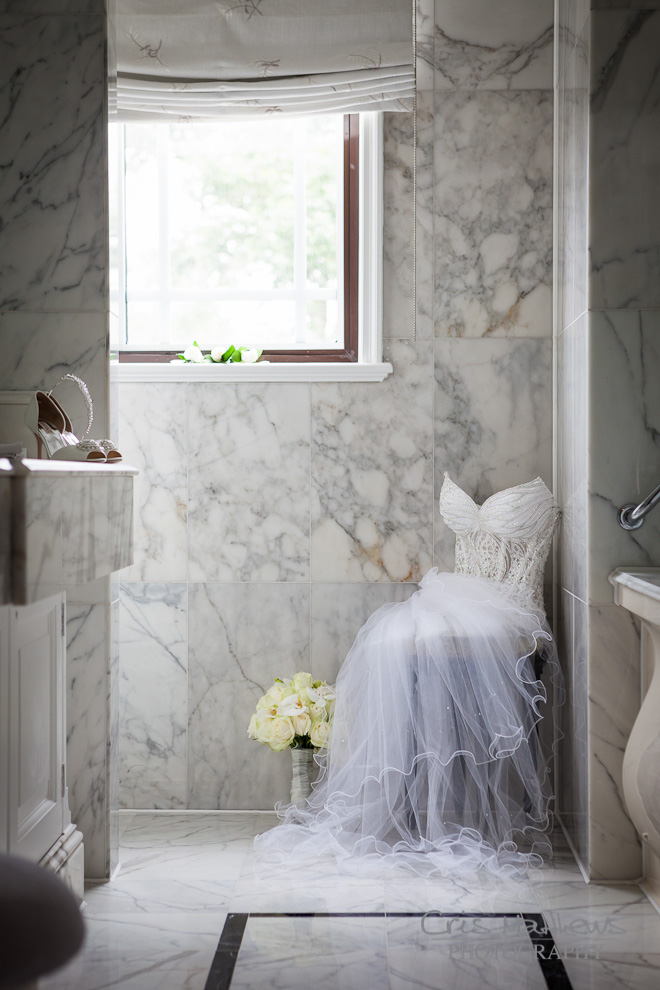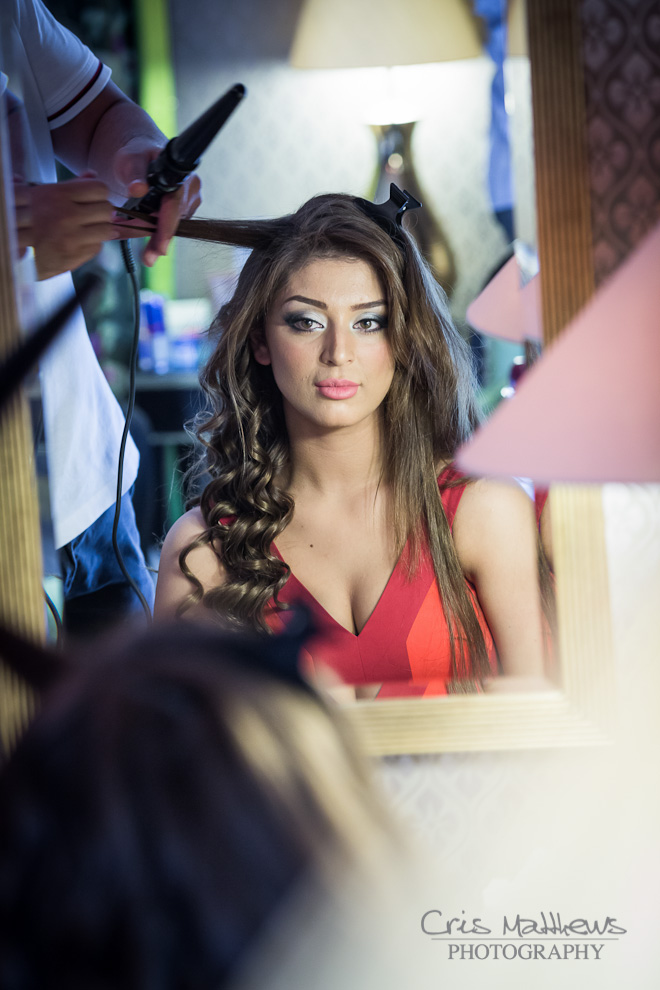 A difficult shot to get, I had to dodge not only my own reflection, but the hairdresser, 3 video people and a bunch of family members!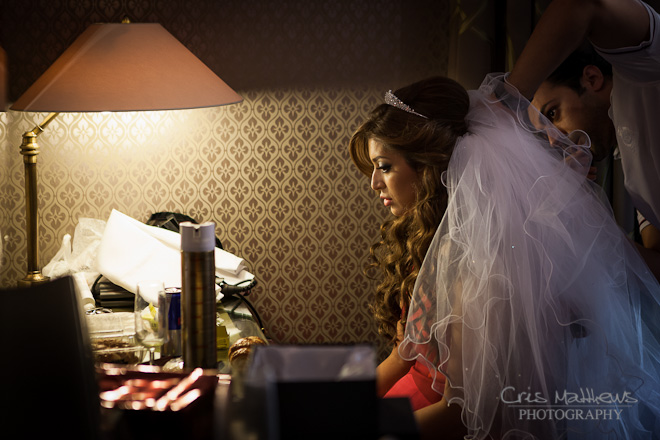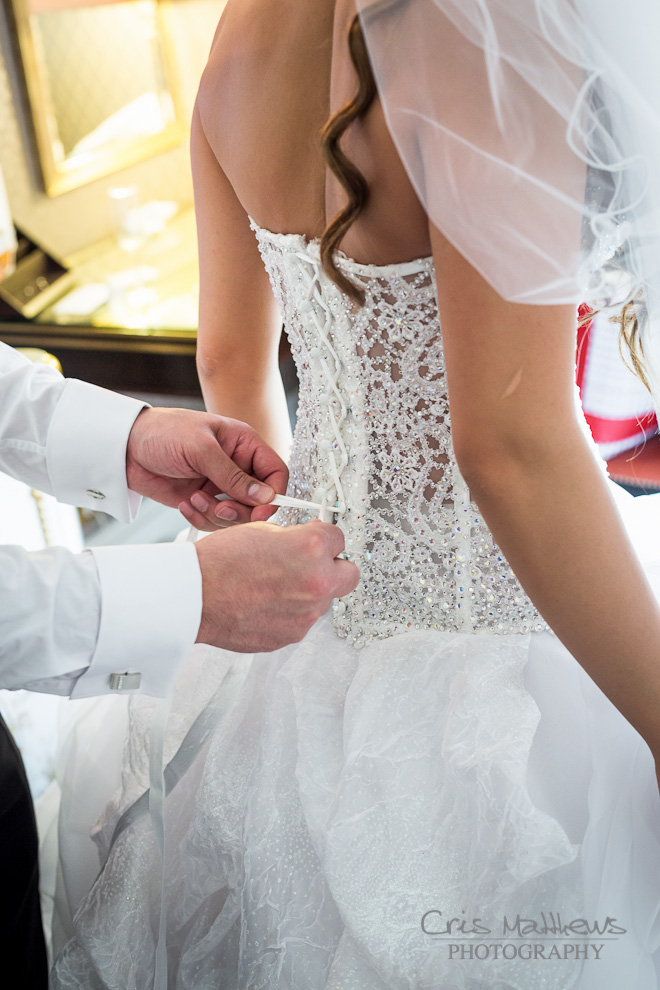 It may seem strange by English customs, but this isn't an English wedding it's Persian so the Bride and Groom got ready together. Which is actually really nice.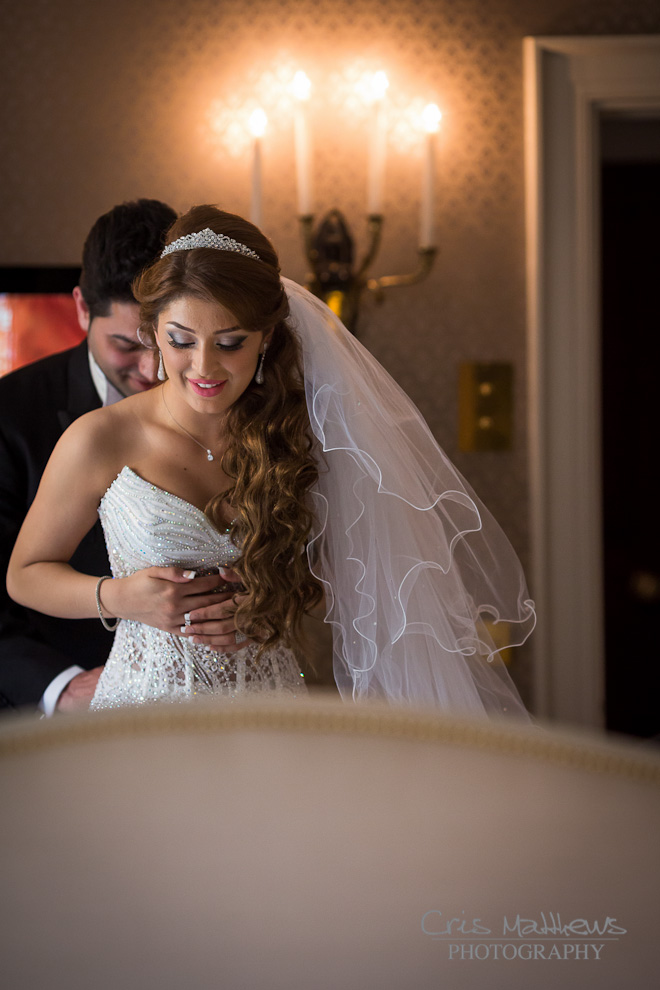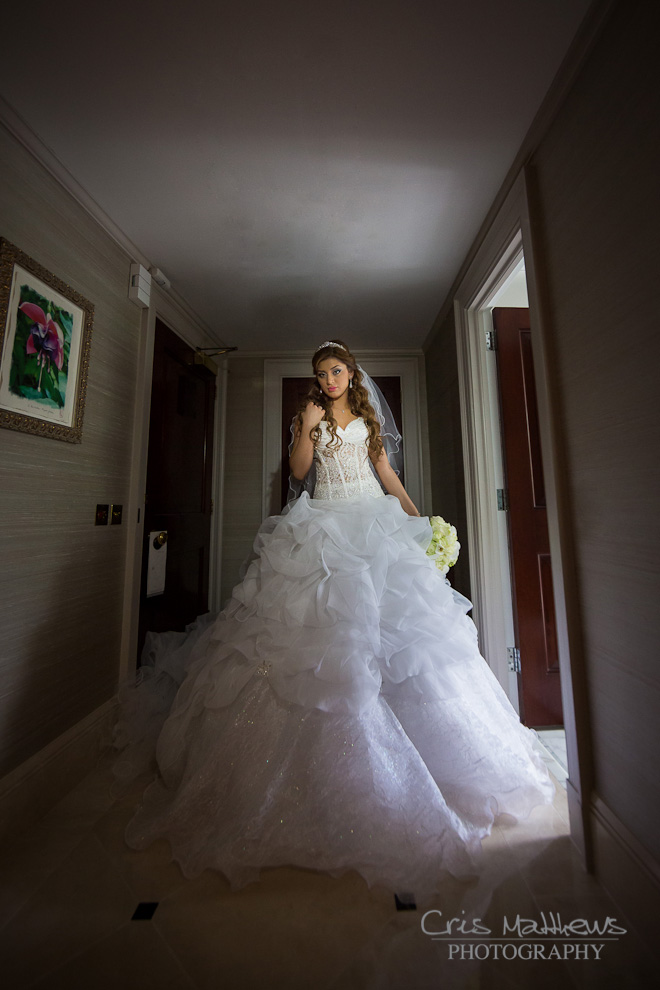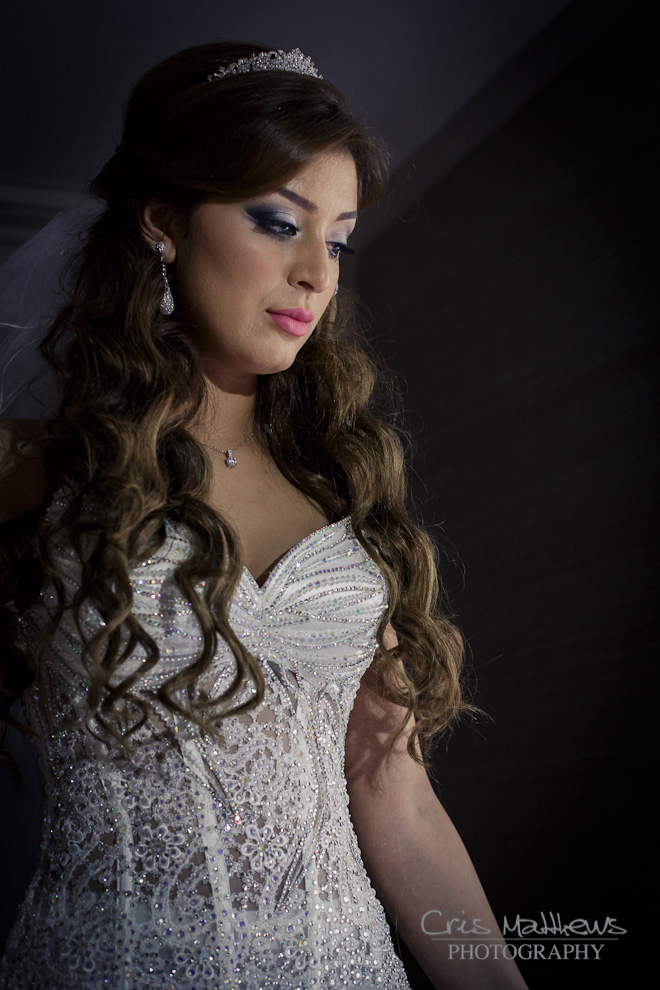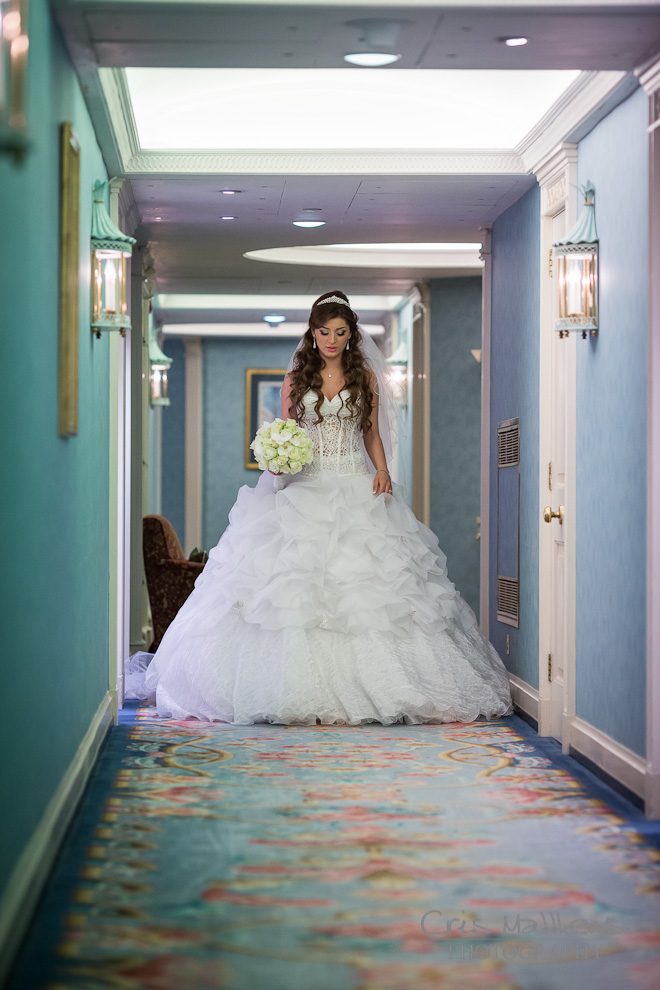 The Dorchester have used every type, make, colour and voltage light to make this shot as difficult as possible 🙂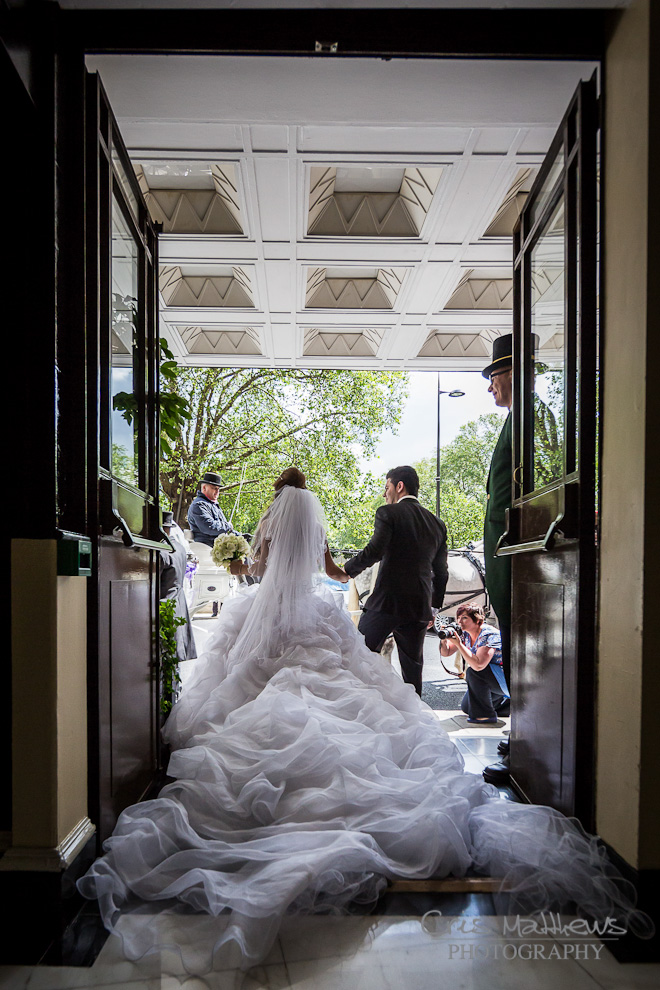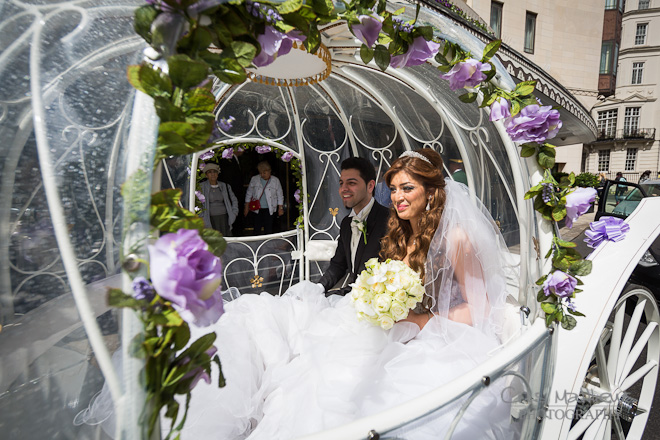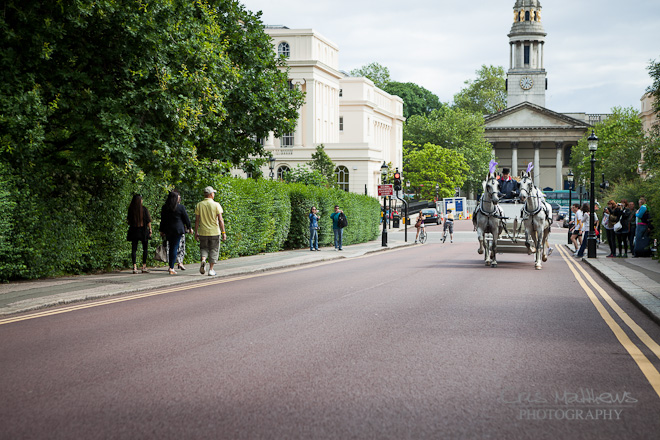 Off to Regents Park it was…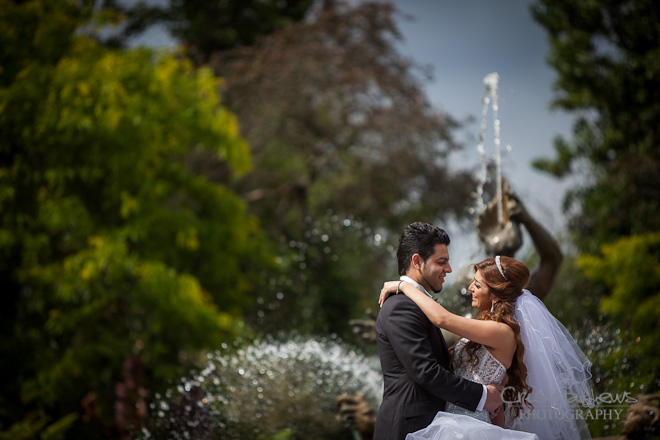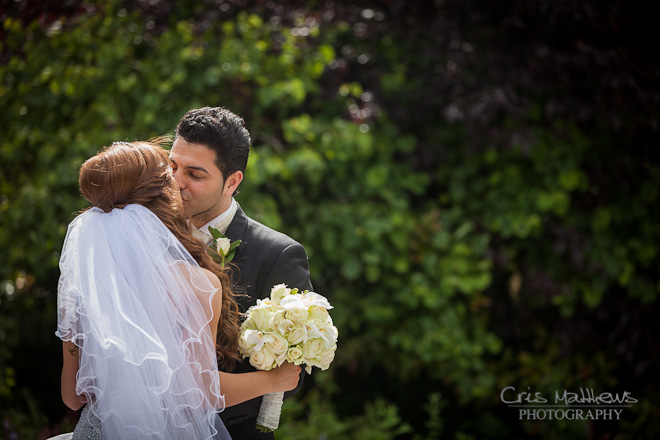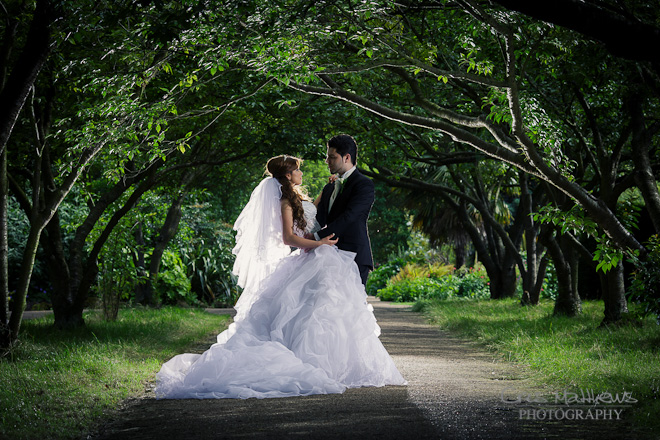 Trying not to get someone in the back of the shot was almost impossible, it felt like the busiest park on the planet that day 🙂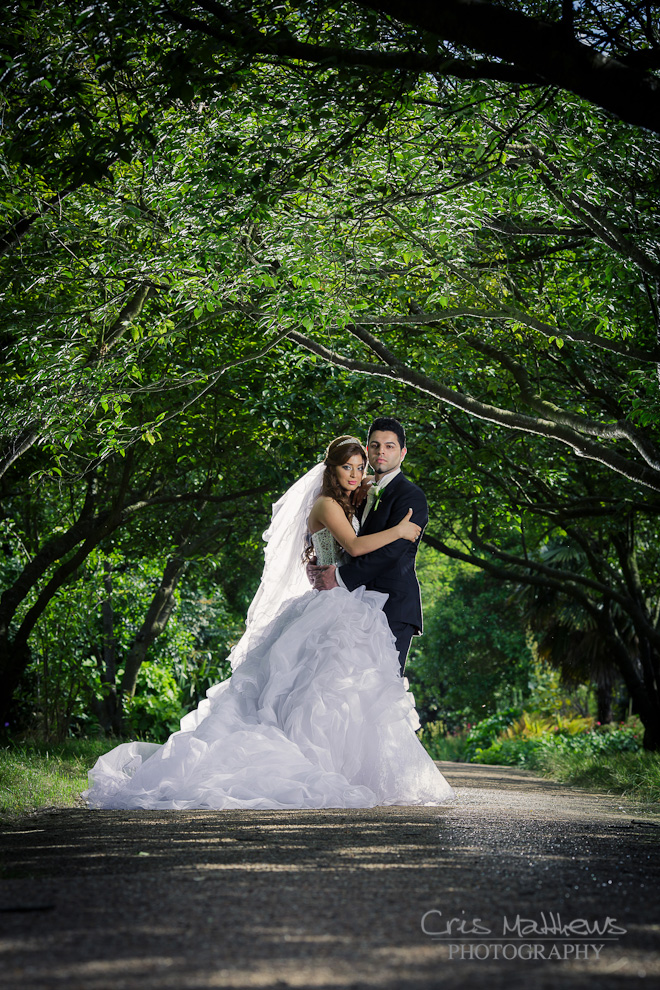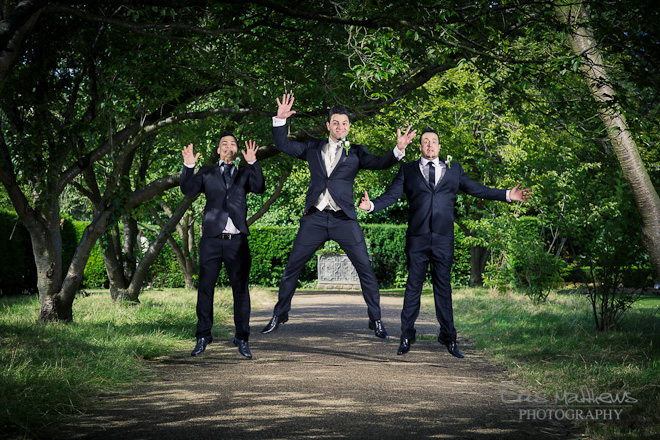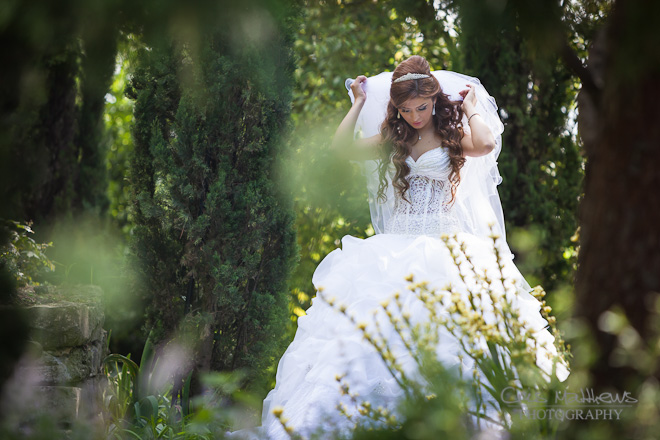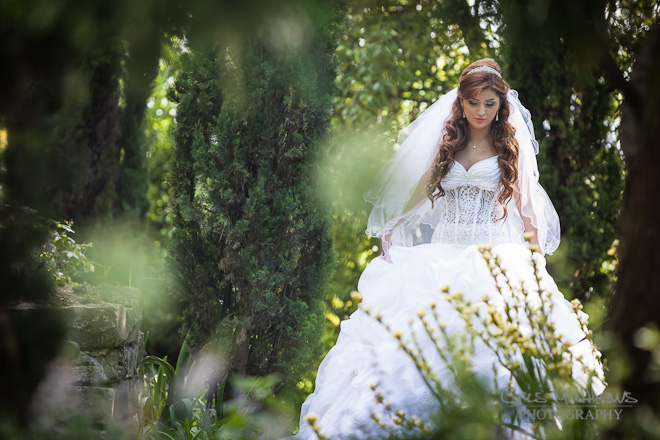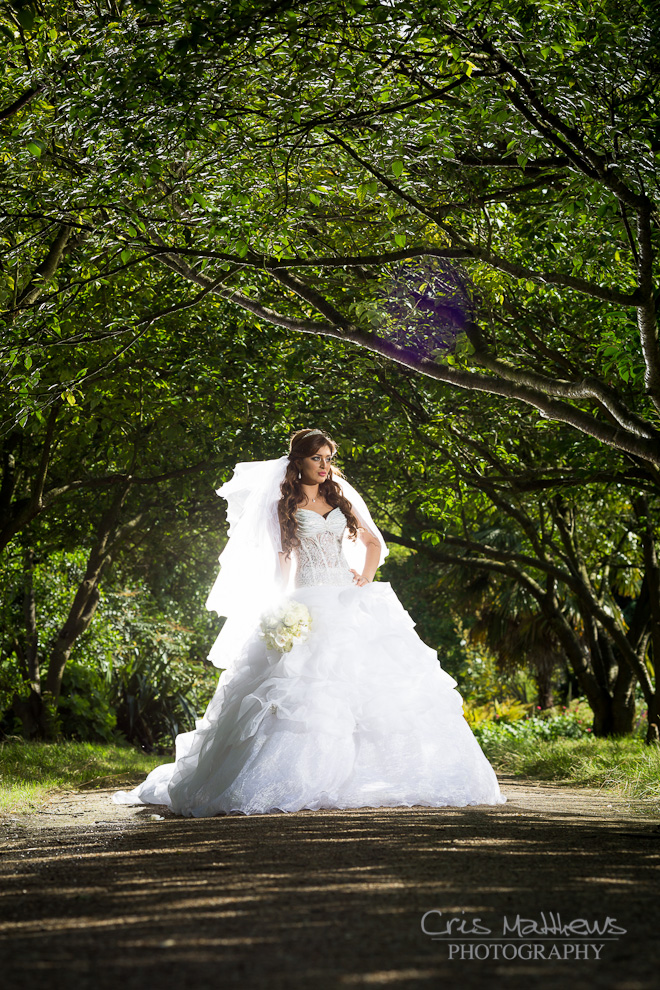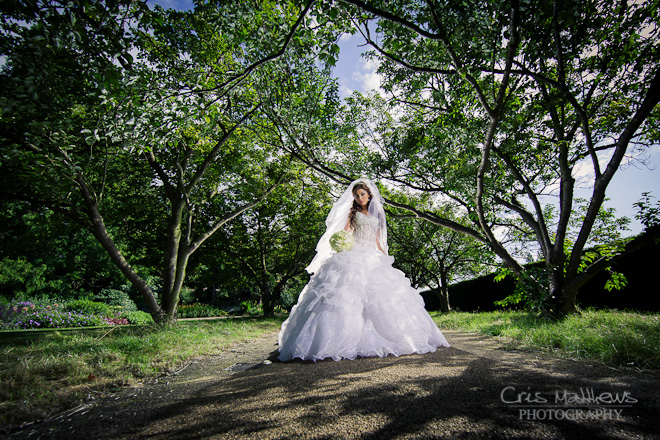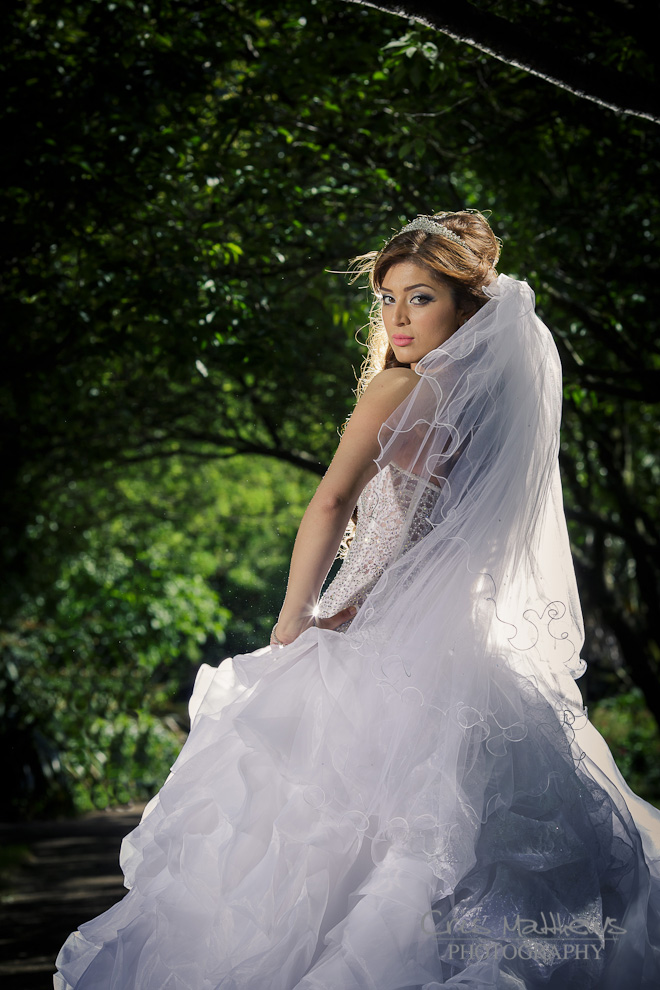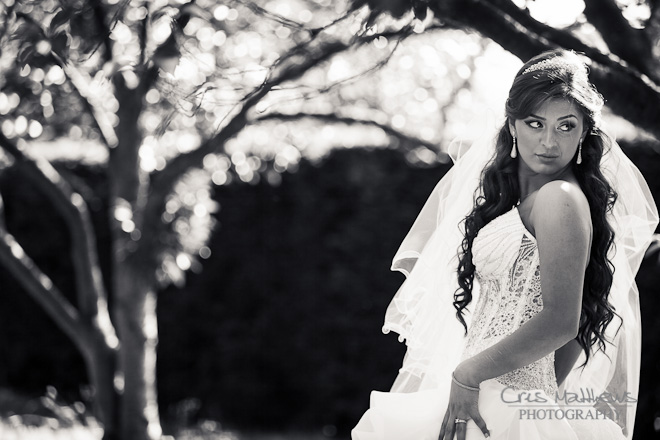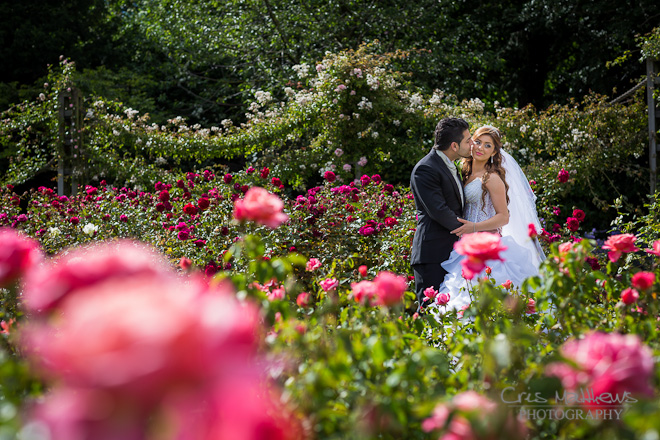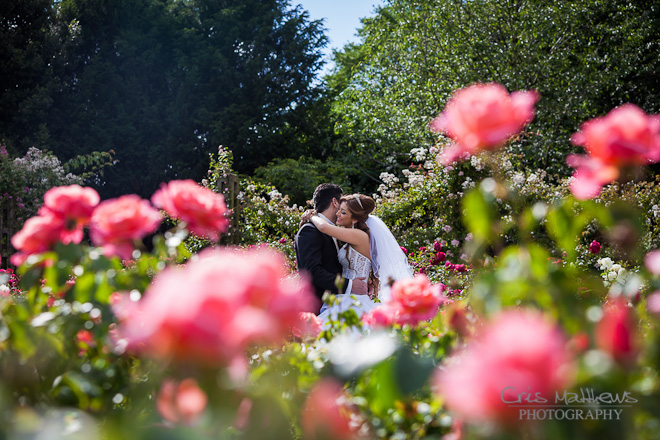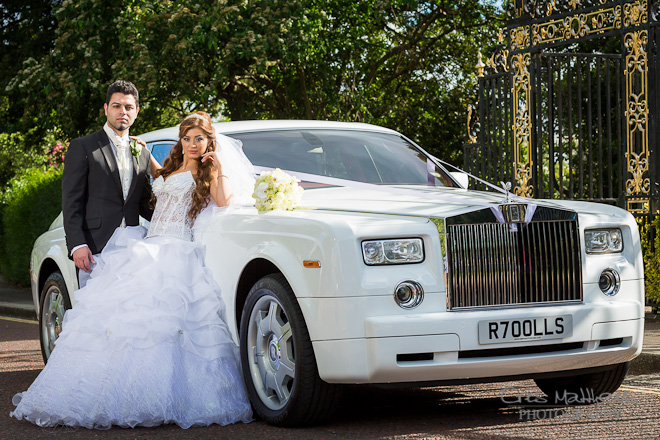 This shot almost got me arrested and Hayley into a fight with a cyclist. It was worth it.
I had a little rant about Churches a few posts back, and at this point I am going to have a rant about the British Police. I would just like to say thank you to the very rude and arrogant Police Officer that interrupted Samira as she was getting into the car. I can't really understand why he had to be so rude, it was clear that we were leaving and we had already got clearance and permits in place. It's this kind of thing that give British Police a bad name, and one I'd have to say after seeing it happen in front of me one they fully deserve. I can only hope that on his wedding day someone will be as unhelpful, rude and annoying as he was. I only wish I had taken his number !!! Rant over now, I promise 🙂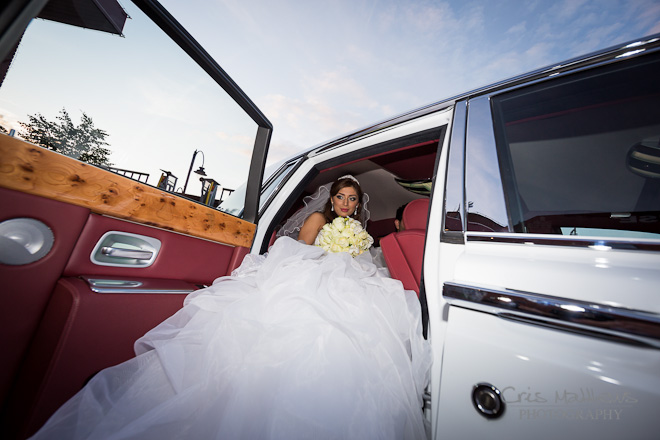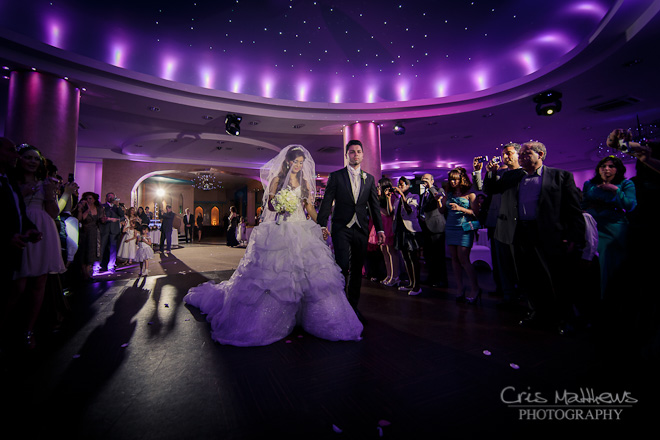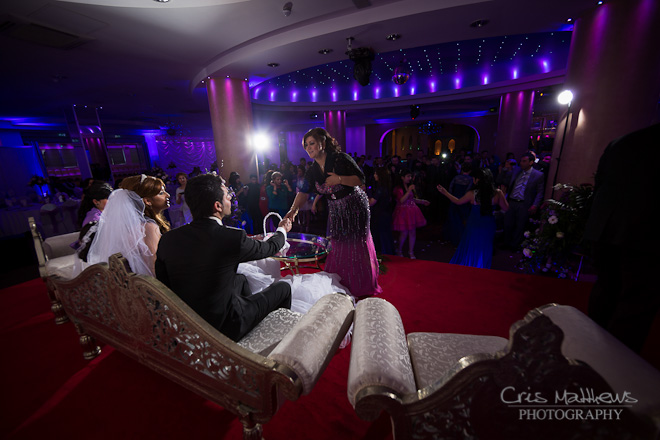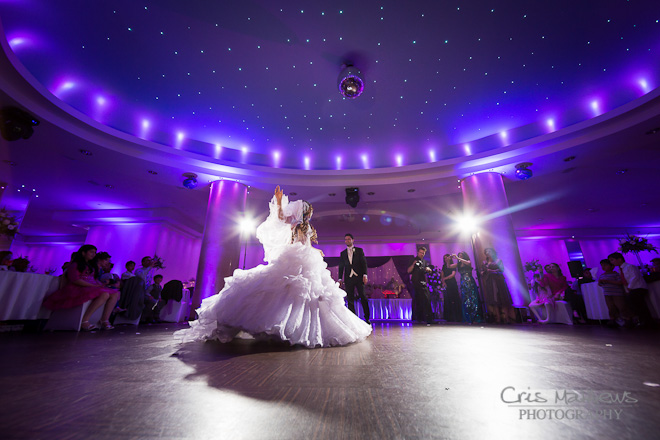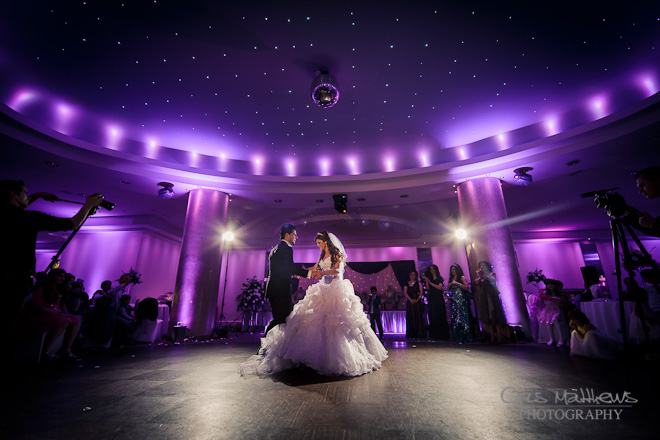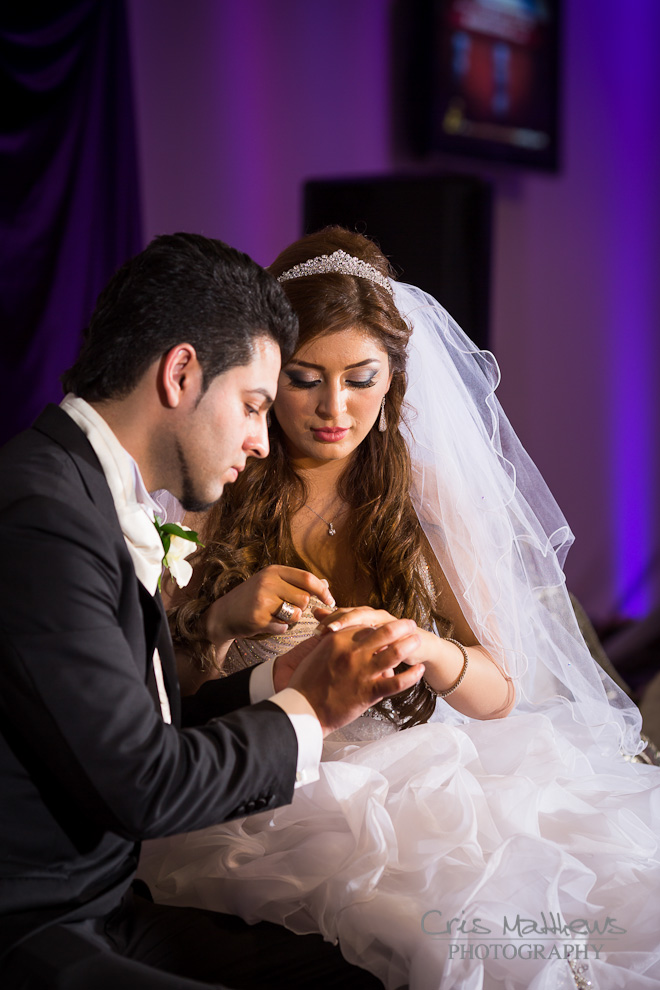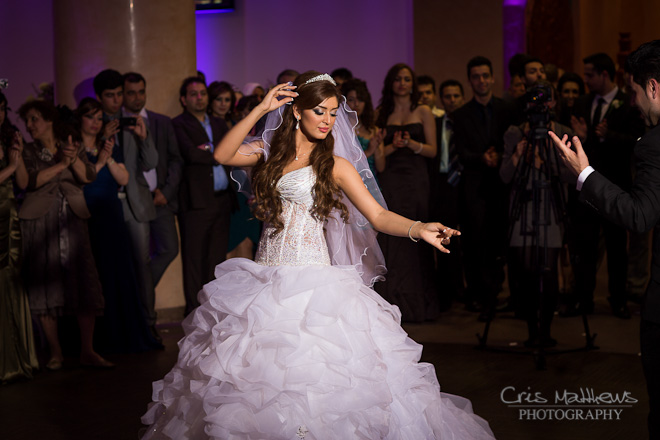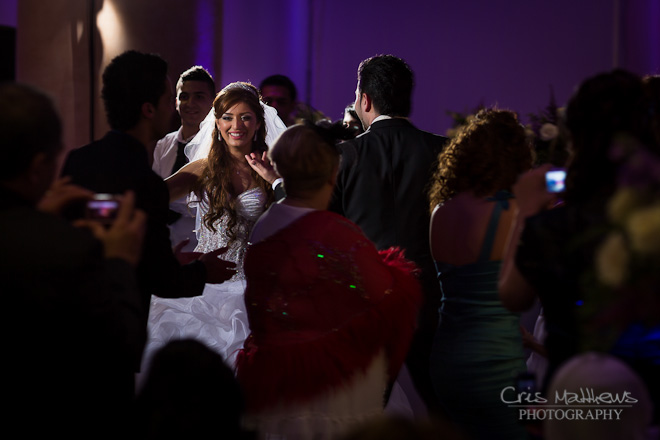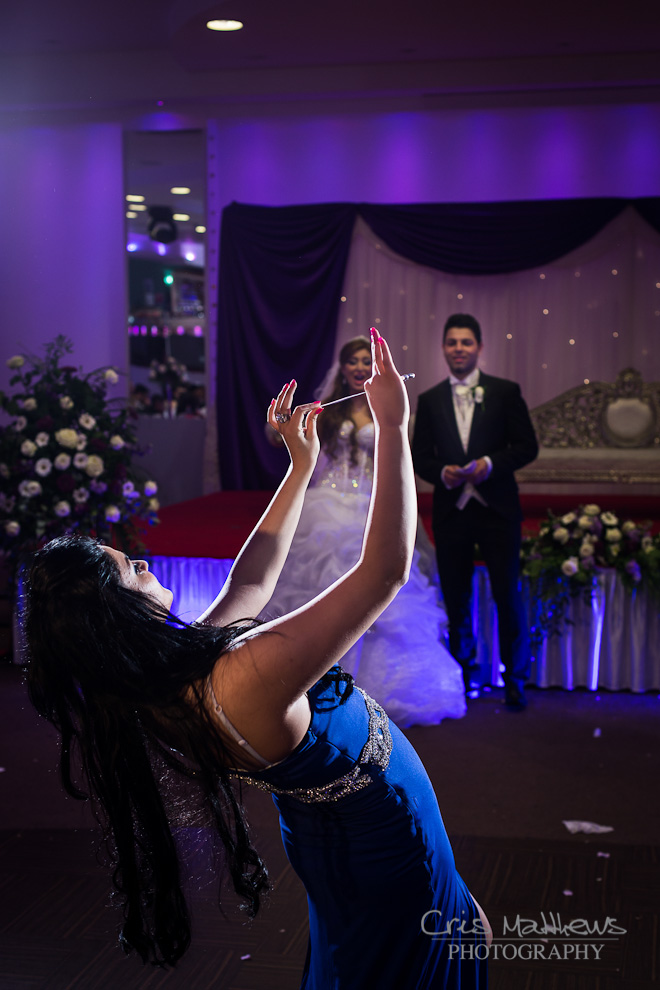 One of the customs in full swing.
I finished at 1 in the morning, and said my goodbyes to everyone. Mark went on until 3 following Samira & Farhad back into London to dance in the streets. For me 14 hours on the job was enough, but Mark is a real trooper.