I'm back and blogging!
It's been a really crazy busy time since I got married in early September and I am just about caught up now. Nicola and I had the pleasure of joining Sarah & Andy for their wedding the very day after ours! It was fantastic to carry the wedding high we were already on into the weekend.
Sarah & Andy had planned an amazing day for their friends and family, starting at St Peter's Church in Addingham and then taking the short trip he Sarah's parents house for the reception in the Marquee. It was a very special day, the weather turned out to be perfect, anyway I'll let you see…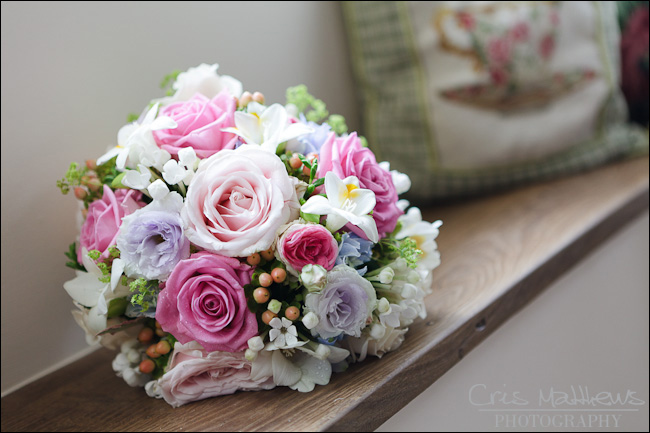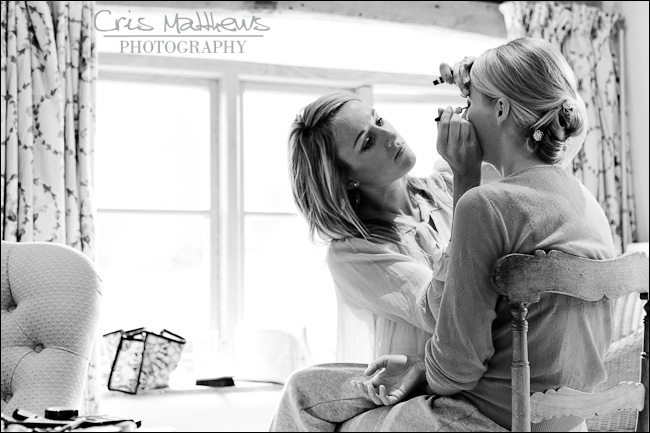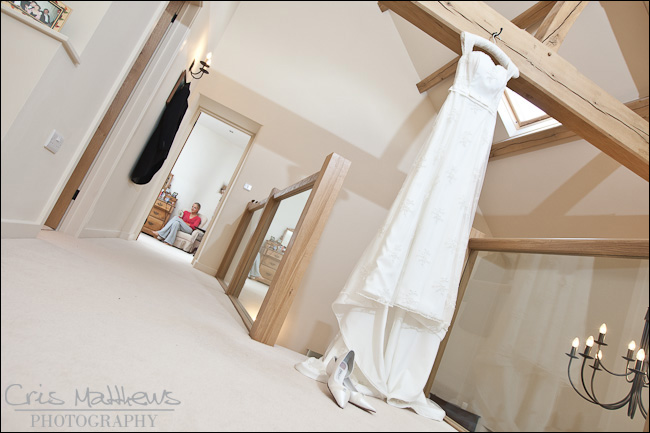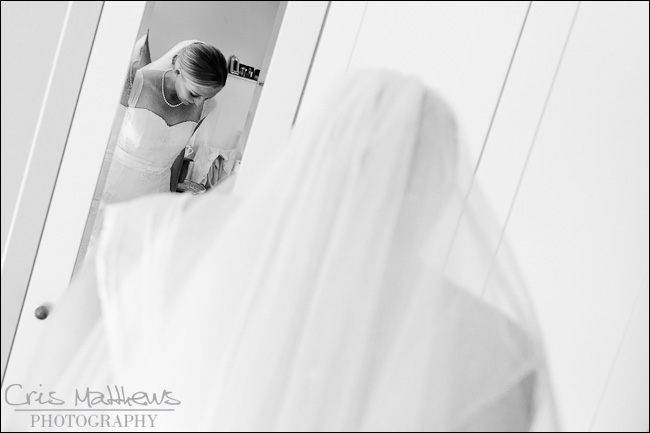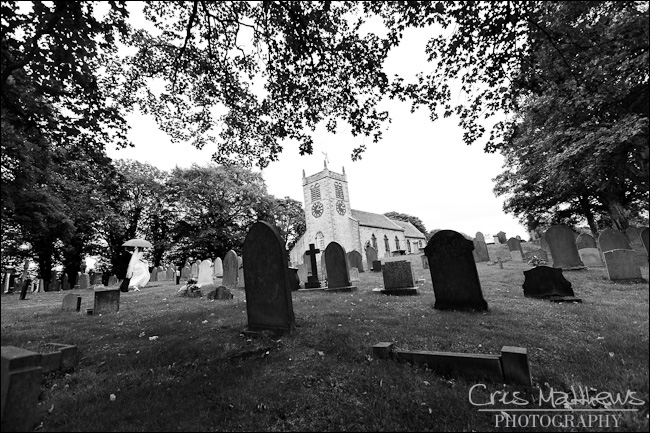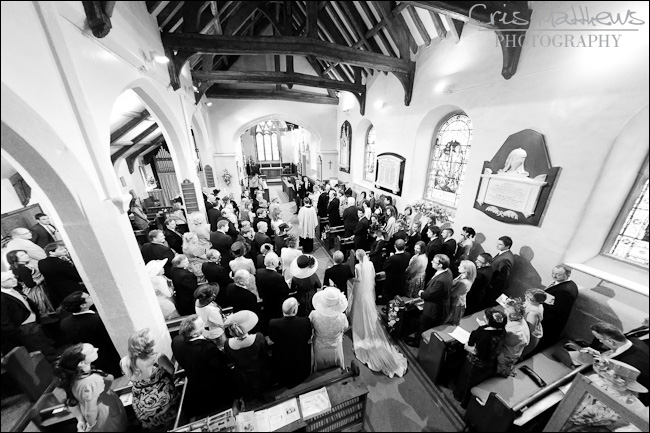 Another fantastic shot taken by Nicola, it's a lovely church.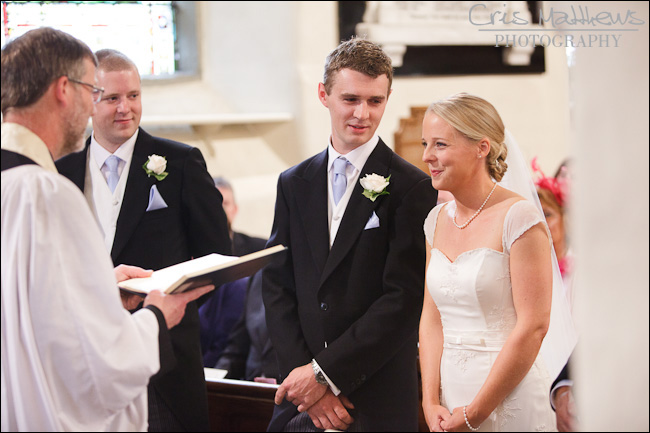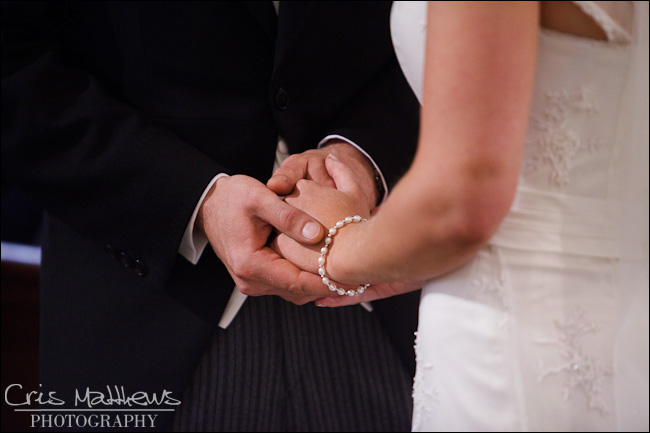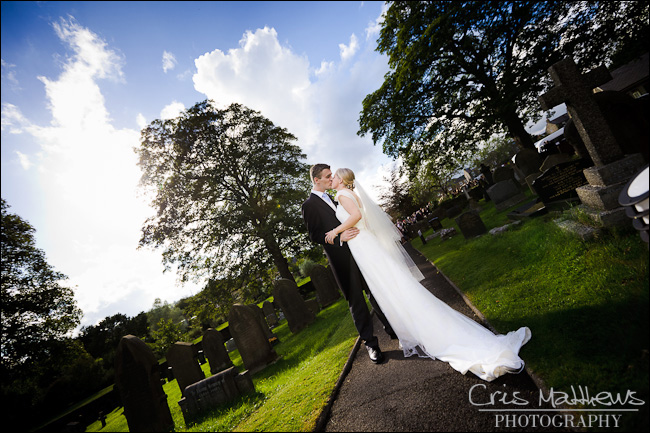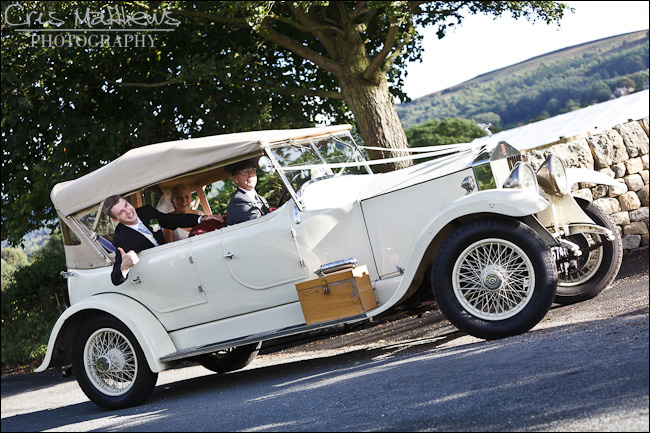 Not posed, honest!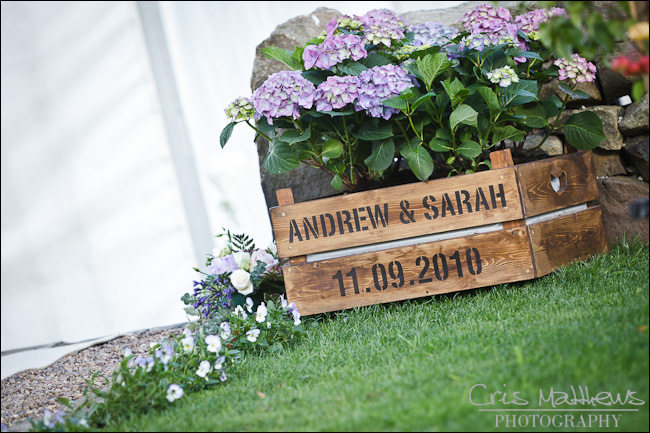 What is it they say? The devil is in the detail? Sarah and her Mum poured hours into the prep for the day and I think details like this really paid off.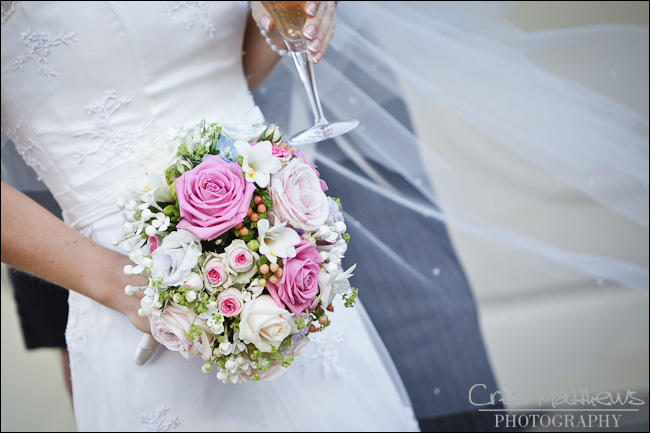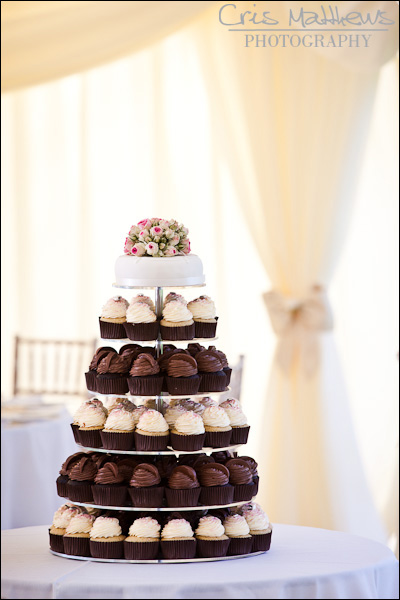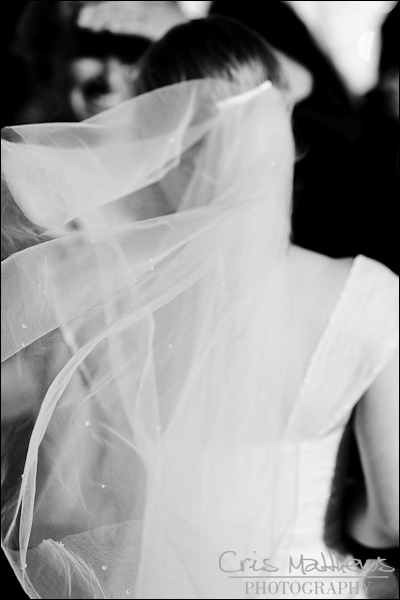 I really love this shot, the breeze just caught the veil while Sarah was enjoying chatting with her guests.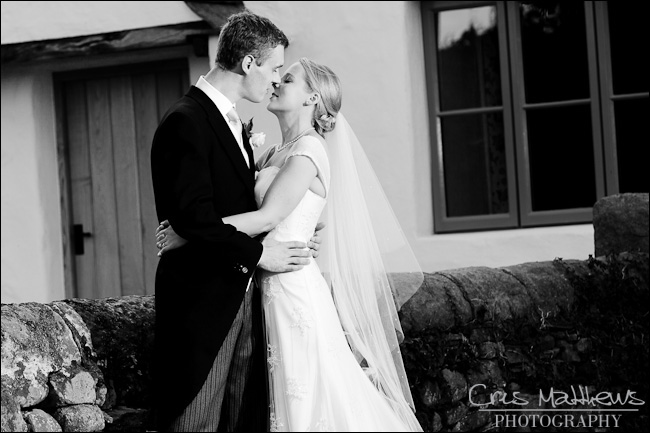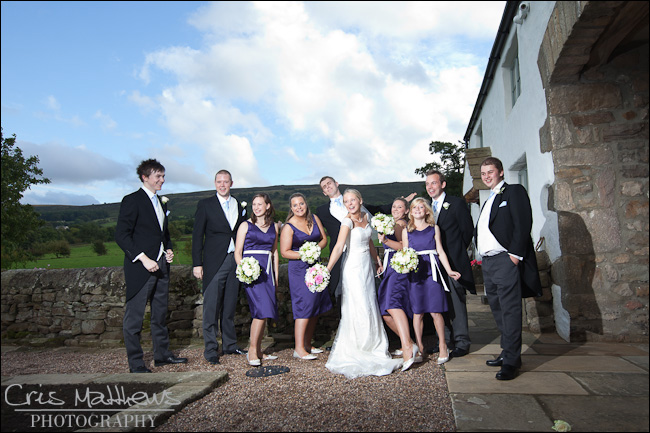 An informal, formal shot 🙂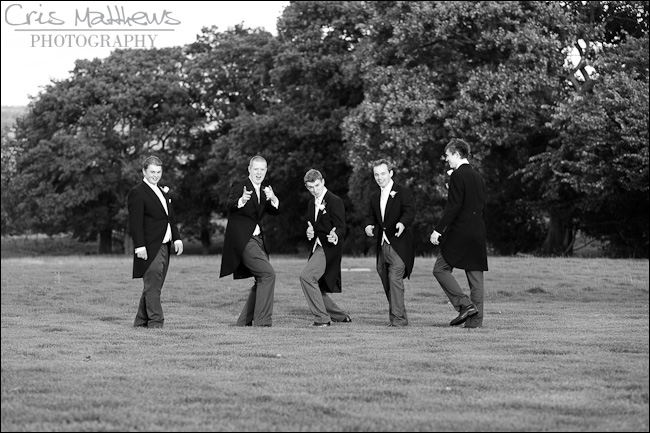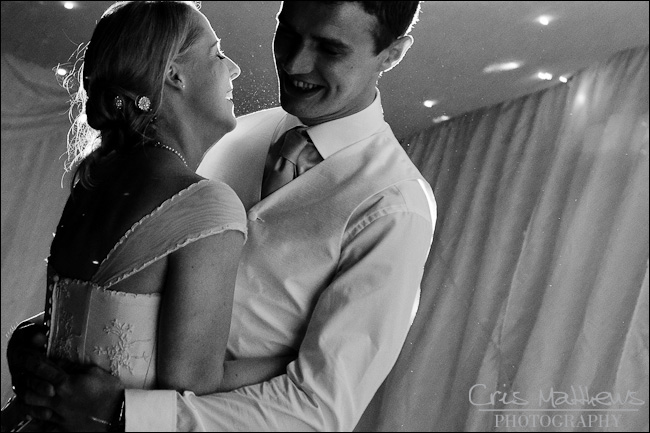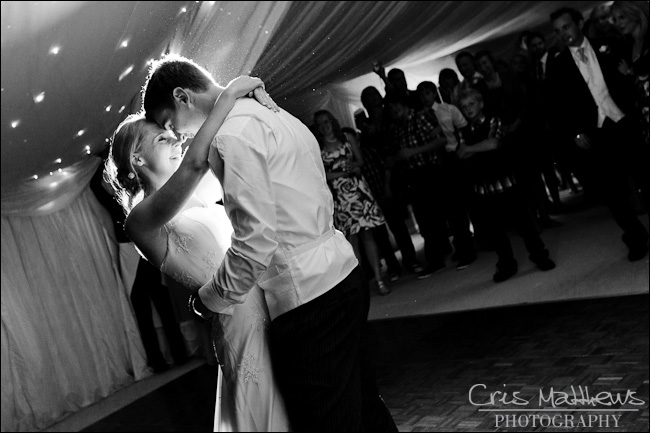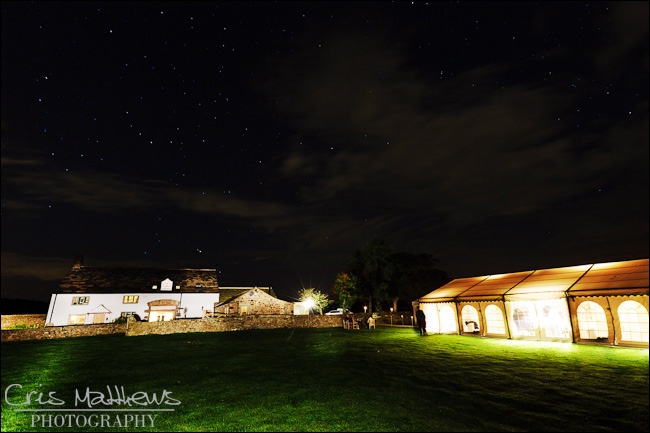 Watch the slideshow below even more from the day…
What an amazing day! An amazing start to both Sarah & Andy's and our married lives. Friends and family can view the full set of pictures and the slideshow over at Sarah & Andy's Wedding Website.