Wow, what a busy week so far!
I've spent 3 days shooting for NG Bailey Offsite on a project they are working on in Penrith. I was shooting a corporate video for their website which involved starting at the factory in Bradford and chasing the trucks up the motorway to Penrith to watch the installation at a new Morrisons store.
We were booked in a hotel right next to the lake at Ullswater which I have to say is one of prettiest places I've ever seen in the UK.
The last time I was up in the Lake District I was playing the part of Wedding Photographer, in such an amazing location its a real treat to come up and work for any reason. I'm not normally one for landscapes but I gave is a quick go for fun…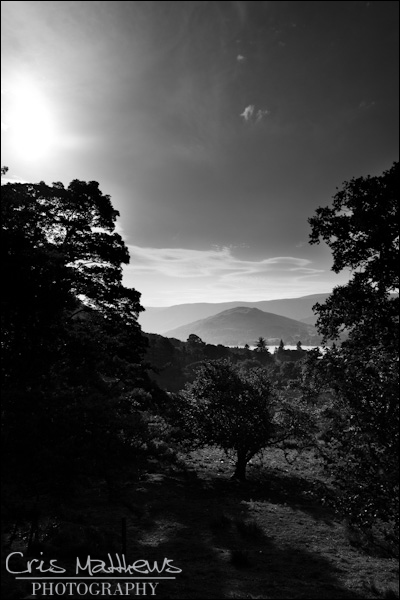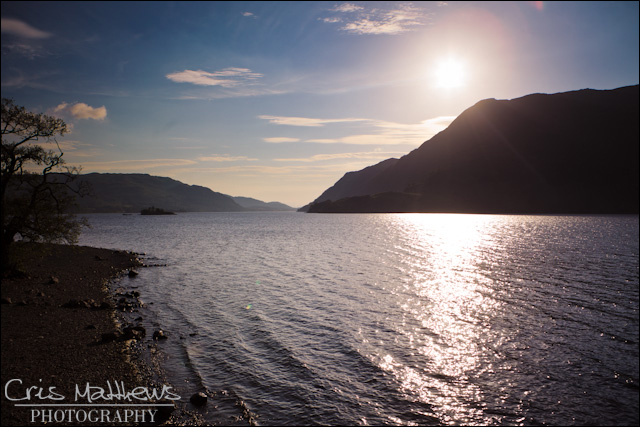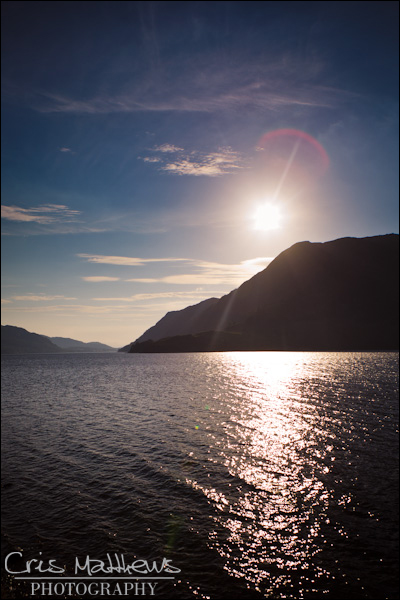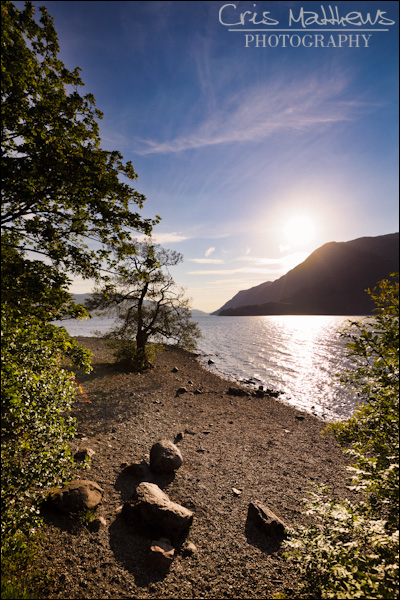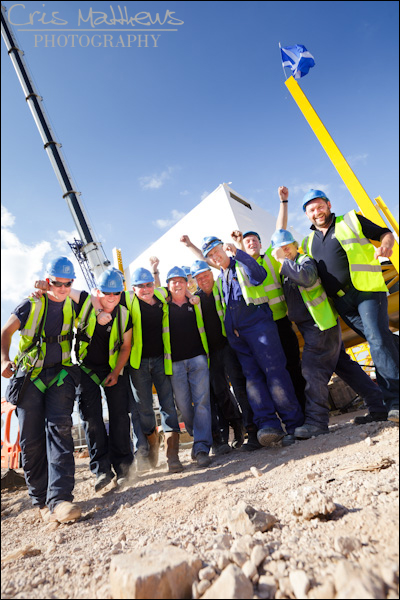 And here is the real reason we were there, it was a great crew onsite so we took a quick snap for them.
Some of our crew members were a little more reluctant to b filmed 🙂
I've got a couple of days editing to do and I'm looking forward to the pre-wedding shoots coming up this weekend as well as the Pan Asian Awards on monday. Mmmmm free curry!!!!