The Great John Street Hotel is slap bang in the middle of Manchester, in fact right next door to where they film Coronation Street. I think that city centres can make for some lovely wedding pictures, and Sonia & Tom picked my favourite area of Manchester. See how we got on…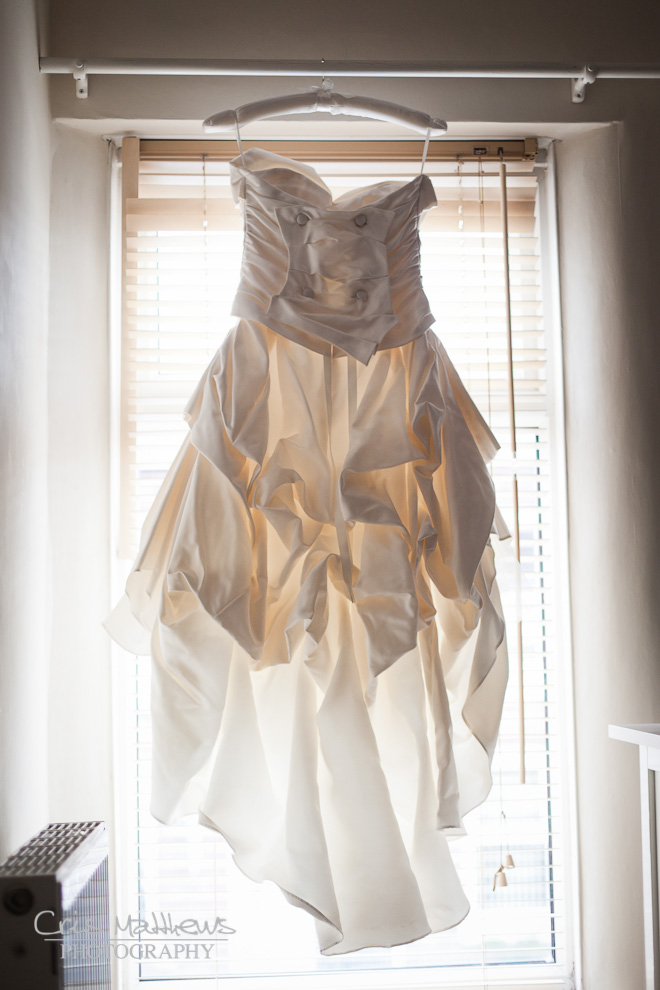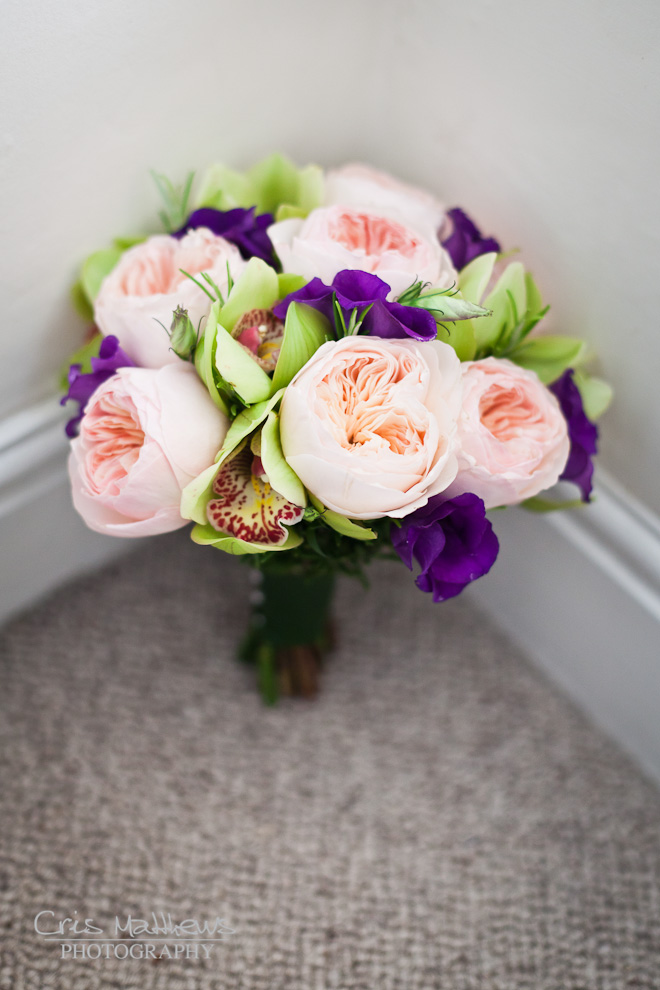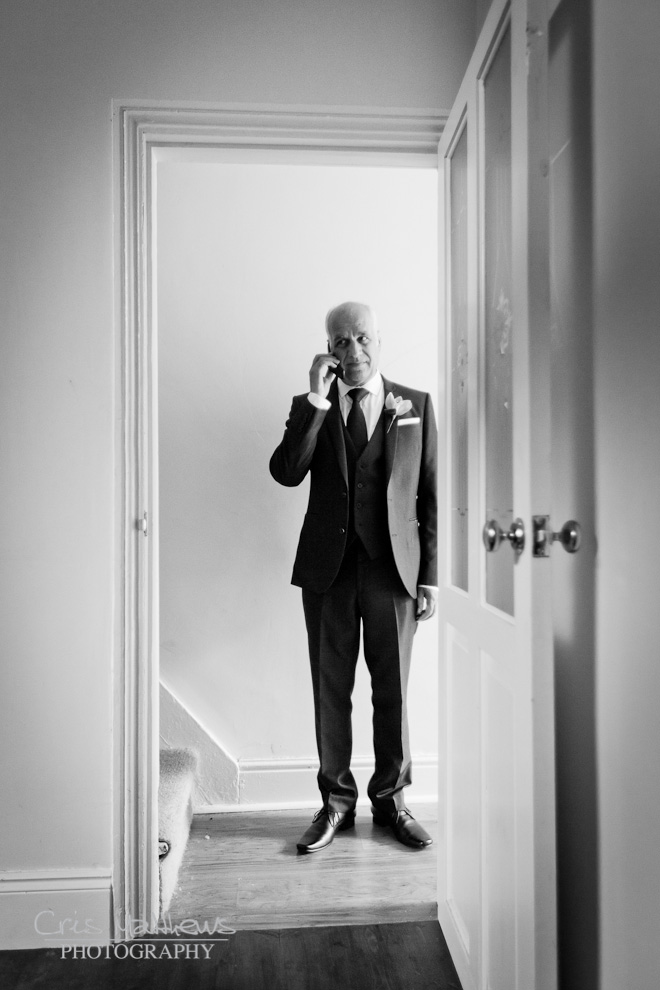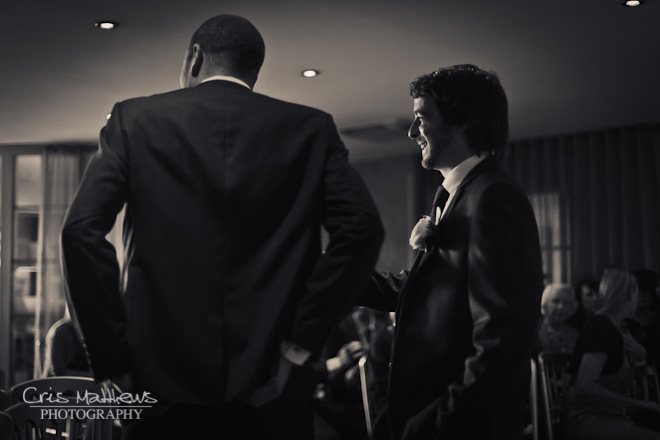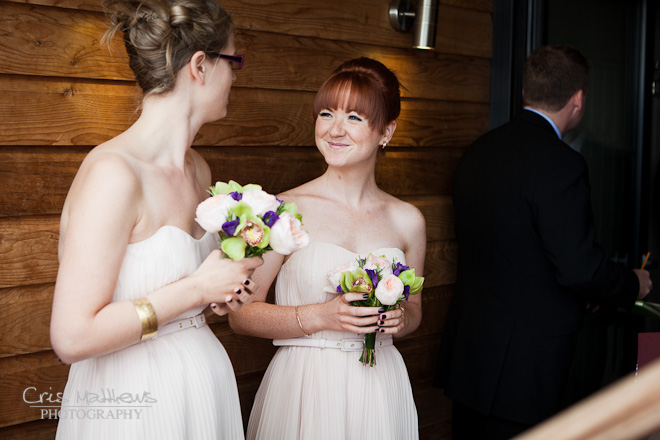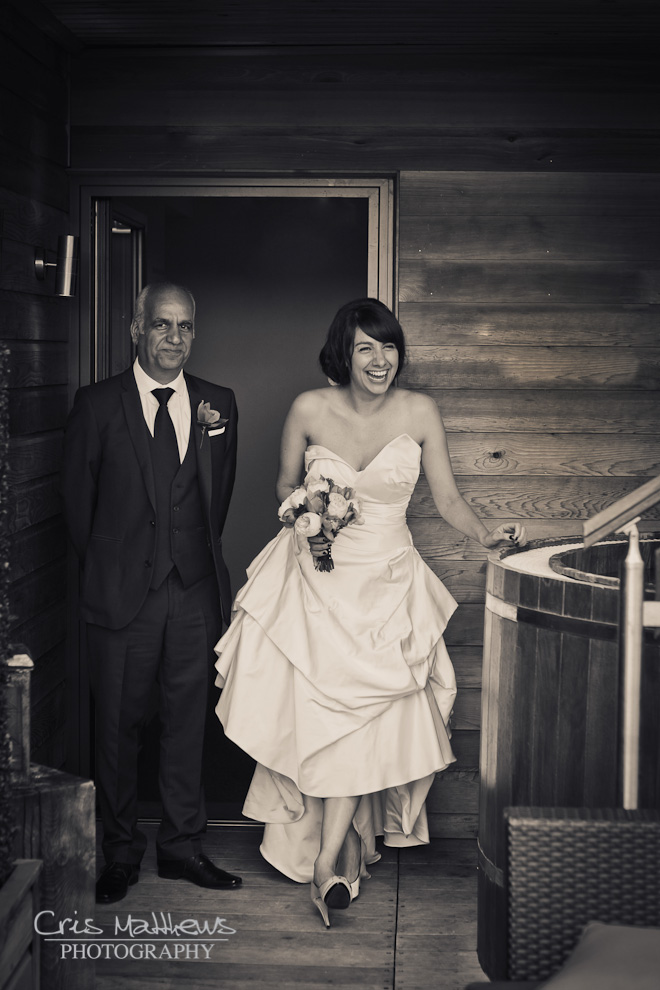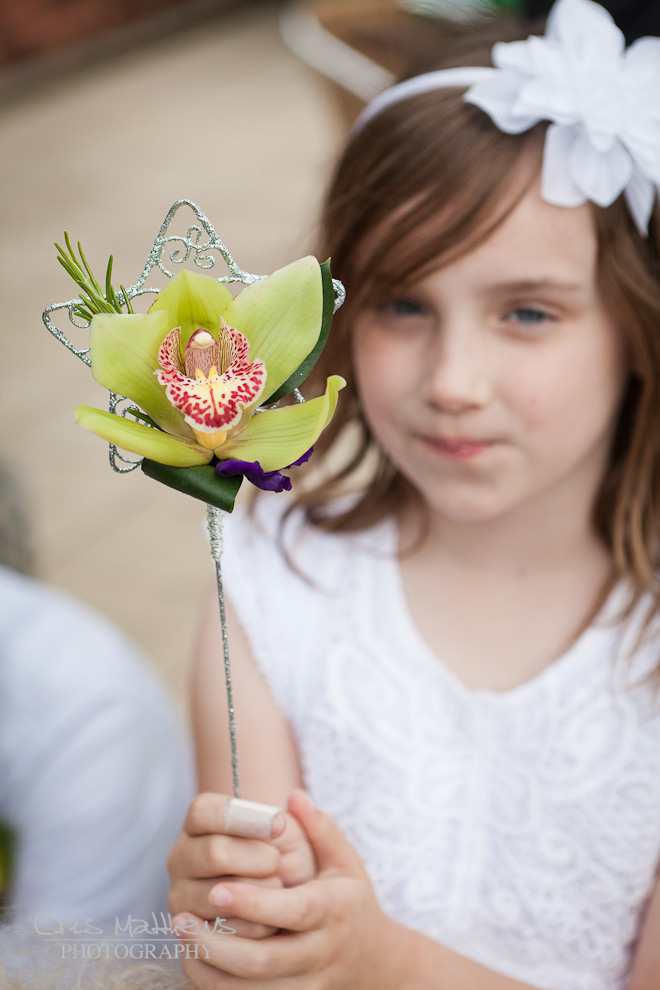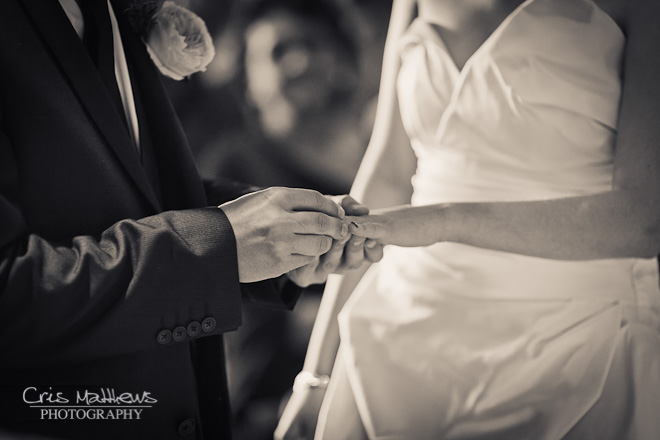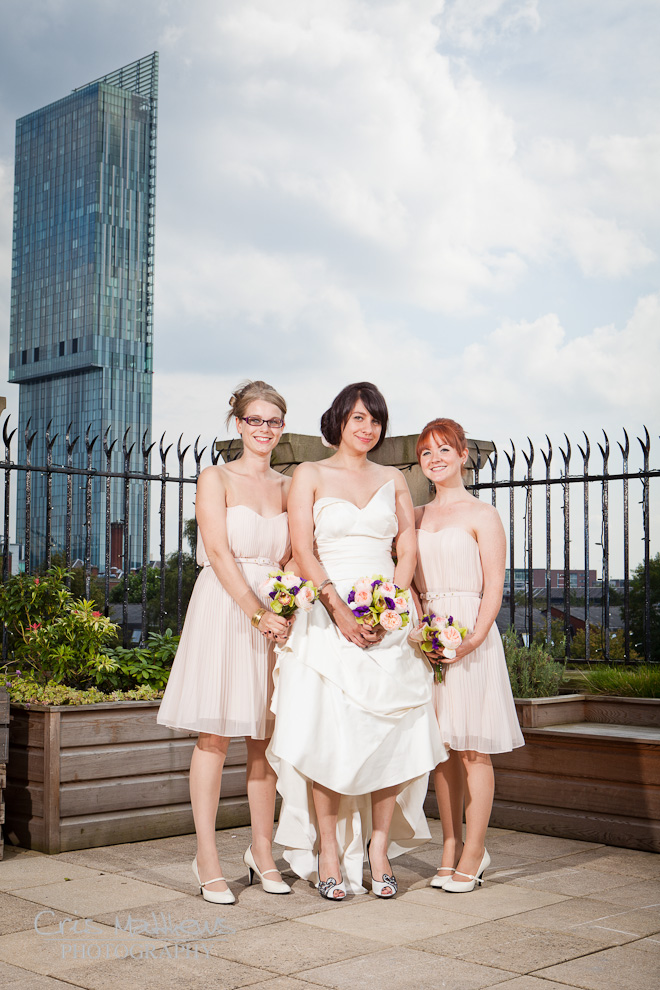 That's The Hilton in the background.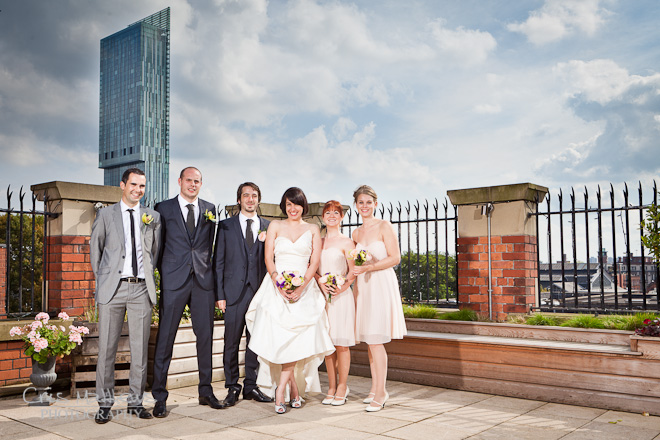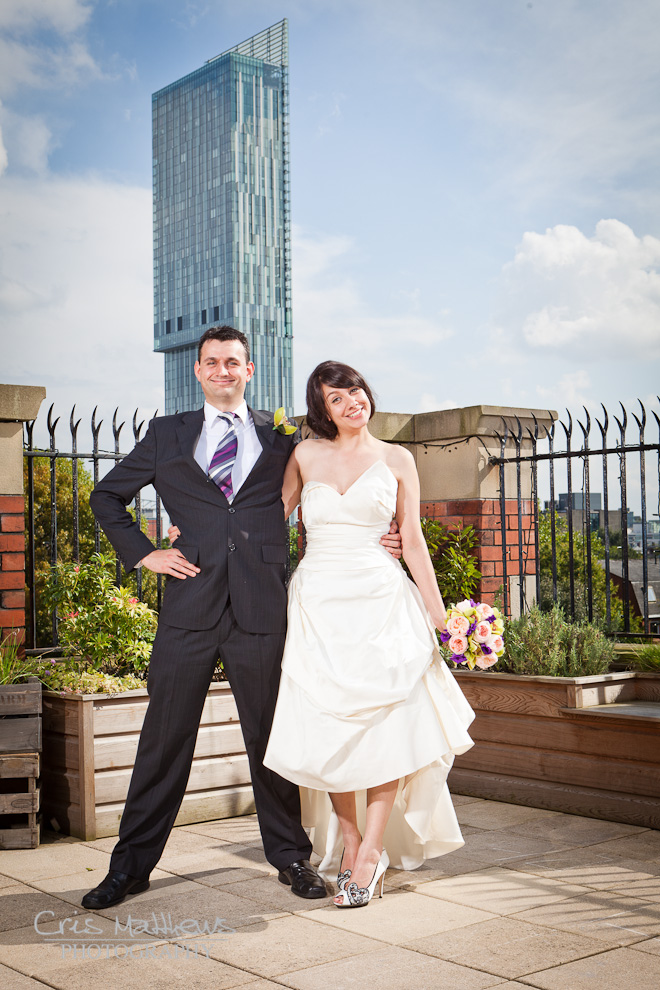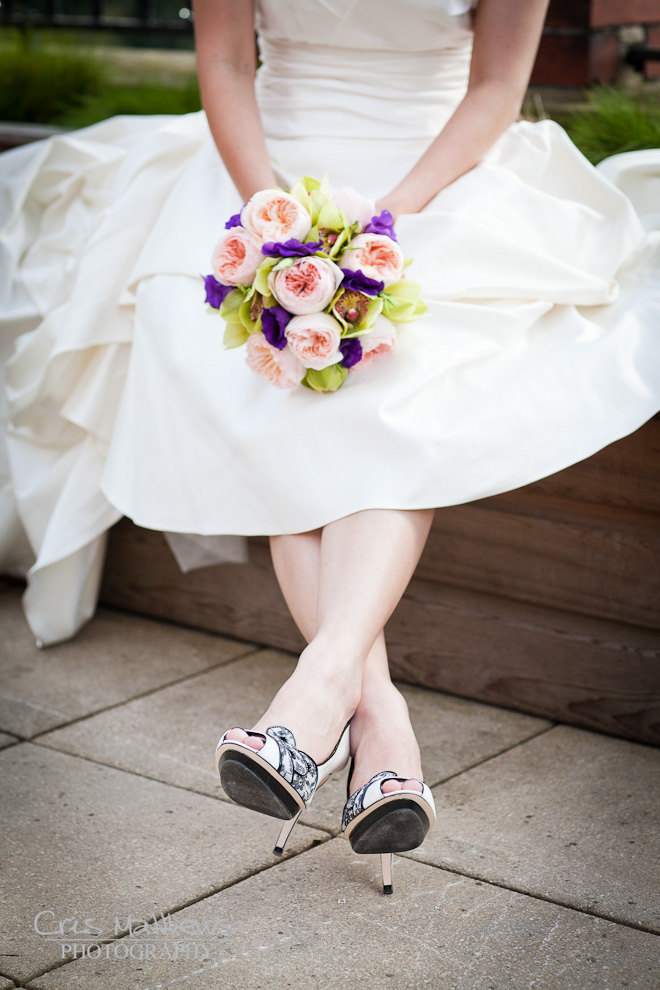 Super super flowers, and impressive shoes!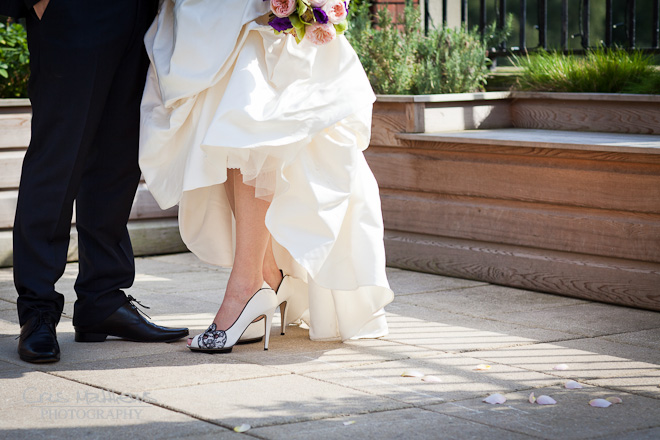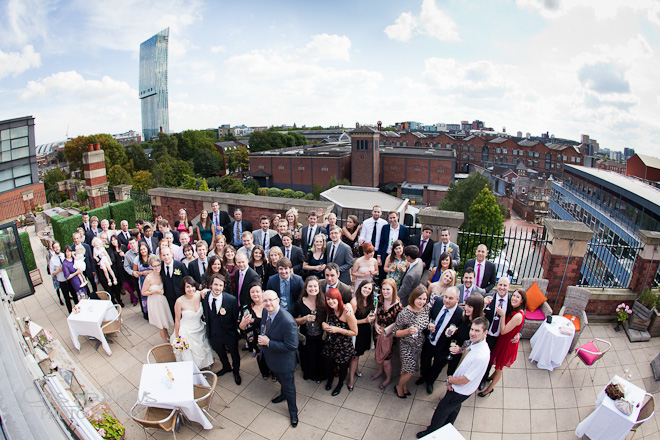 A risky climb on the the roof for this shot, the Manager warned me "Don't go too far that way as you'll drop straight into the street" Gulp!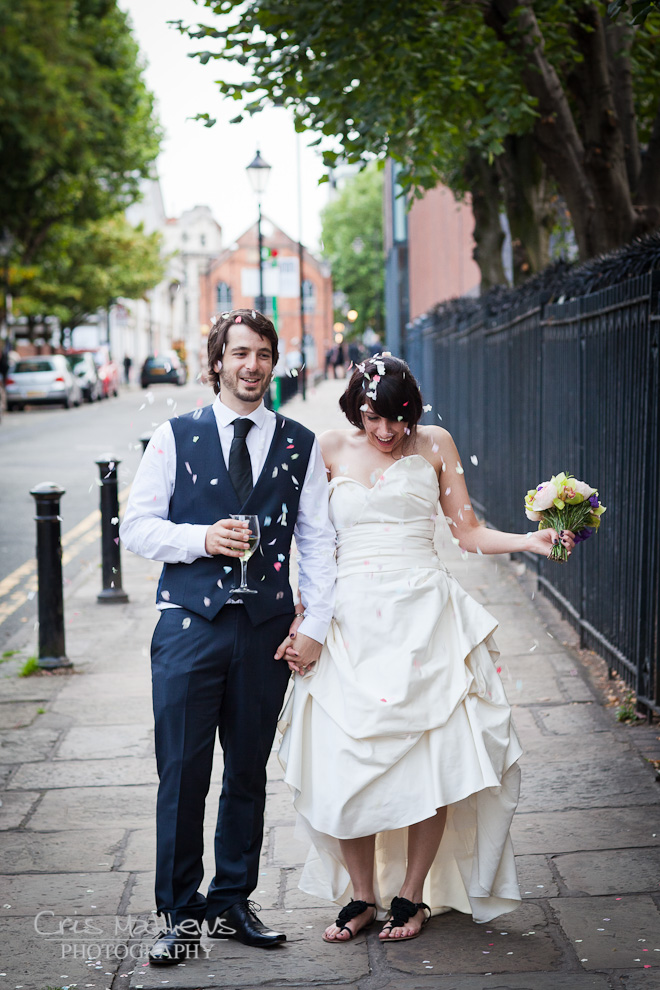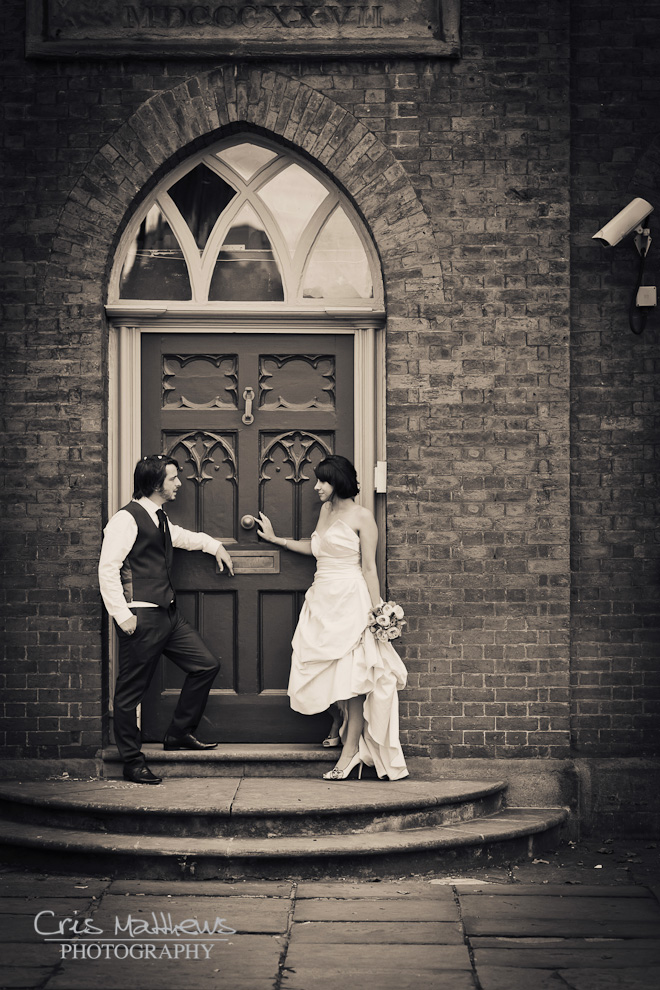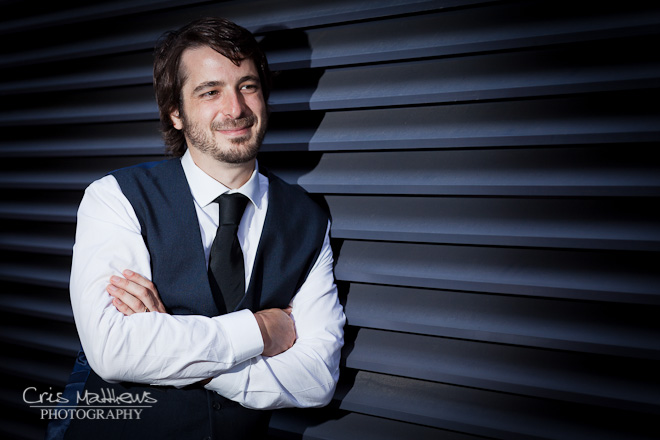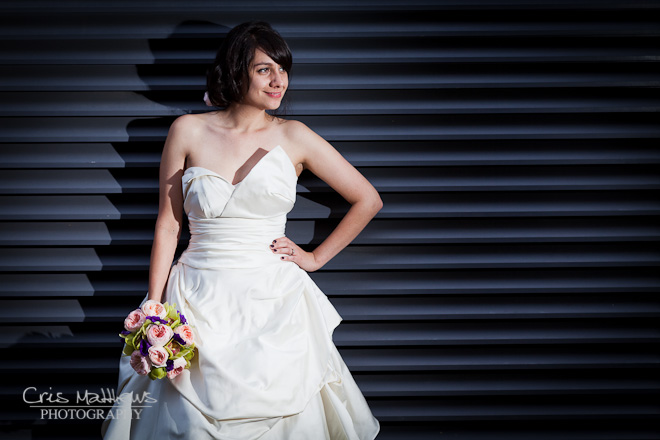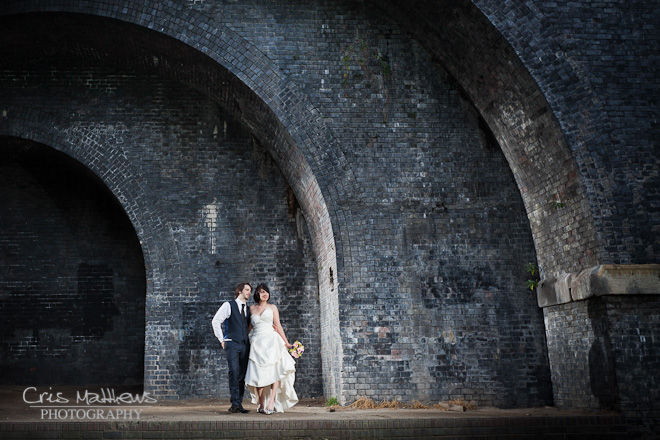 A great location, just don't ask about the smell!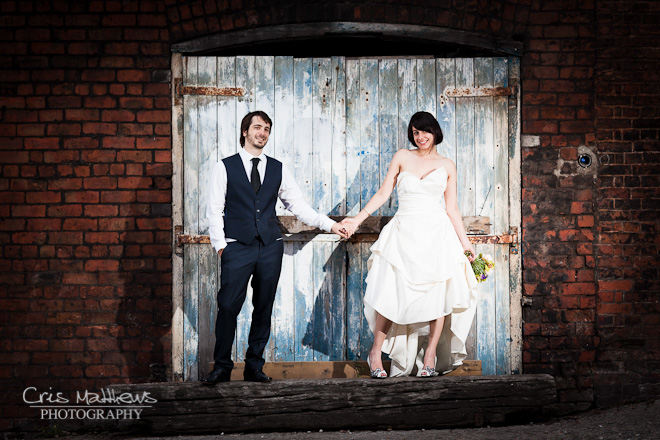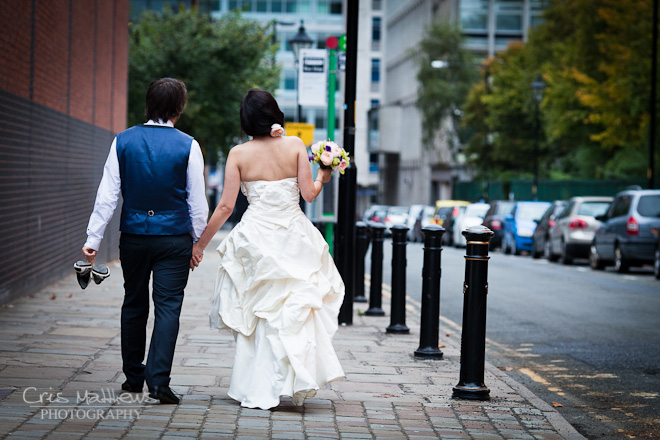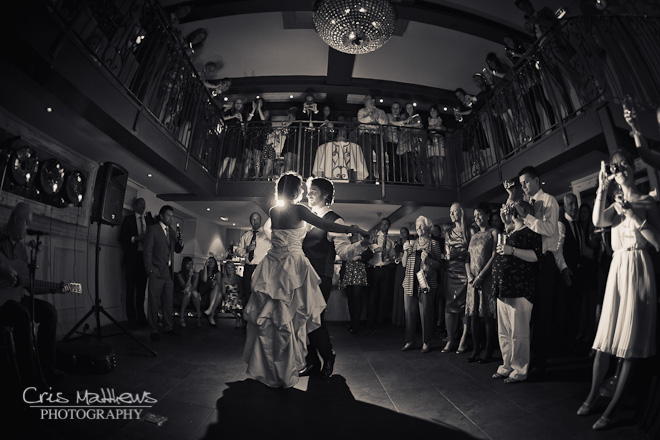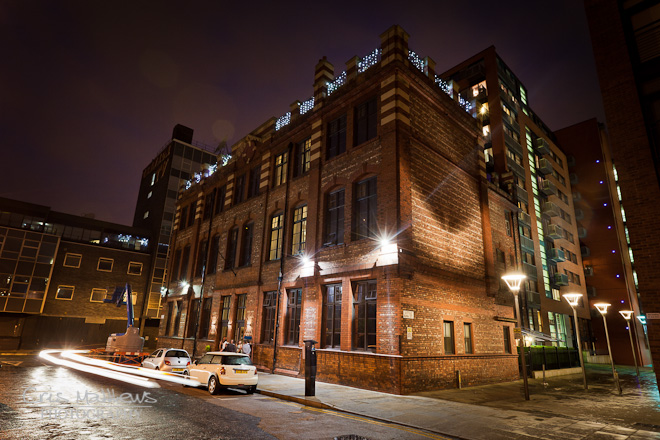 I think Sonia & Tom had a wonderful day, a really unique location and it felt very special. If you'd like to see some more, you can in the slideshow…