I can't believe it's October already. I'm just about getting over the busiest 6 weeks of the year and I apologise for not paying the blog more attention. I've got a small back log of weddings to blog as well as my own, so keep an eye out for that !!!
It was a real pleasure to join Stacey and David at the Sun Pavilion in Harrogate for their wedding. It has the most amazing stained glass roof and access to some really beautiful gardens. It was the perfect backdrop to their day, and I knew when I went to look around a few weeks before the wedding it was going to be awesome…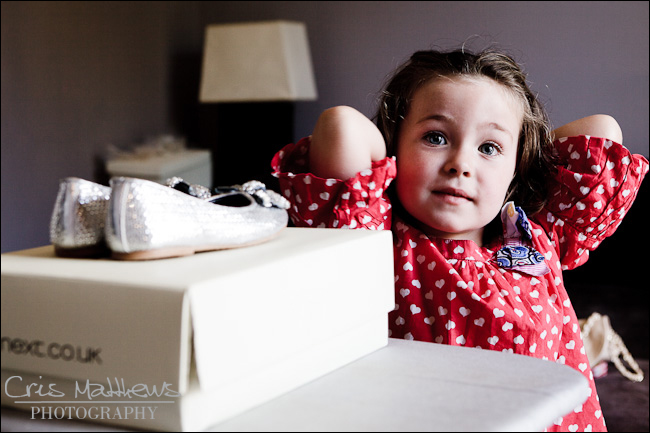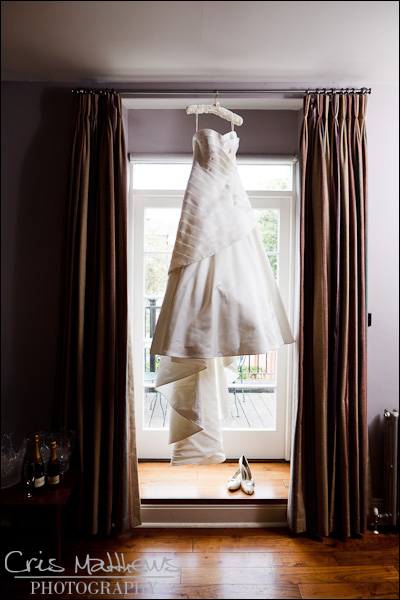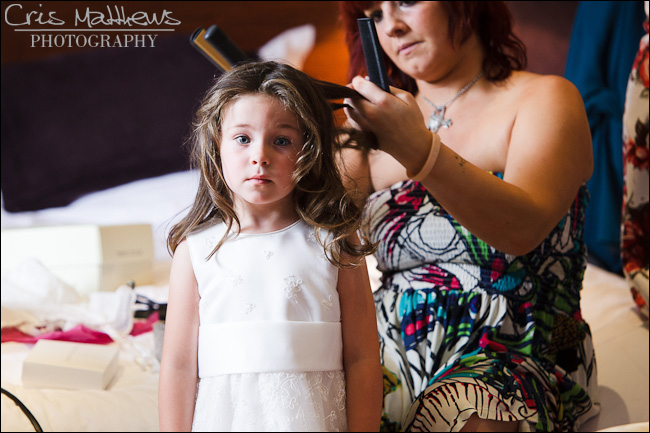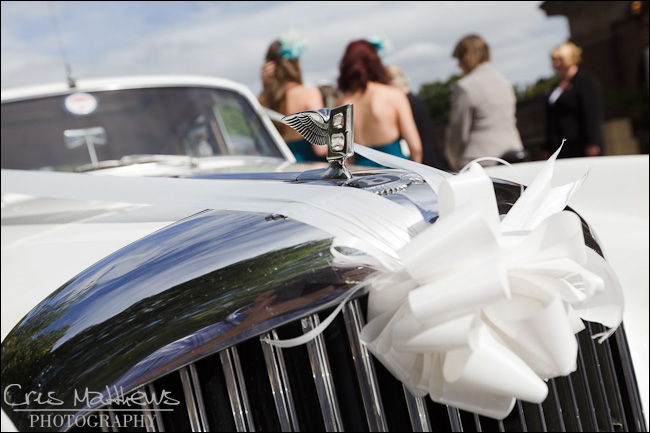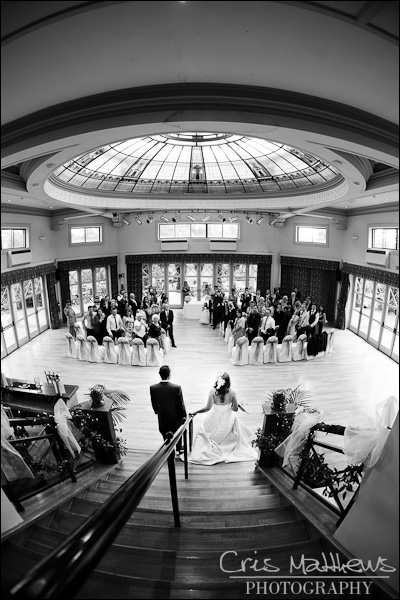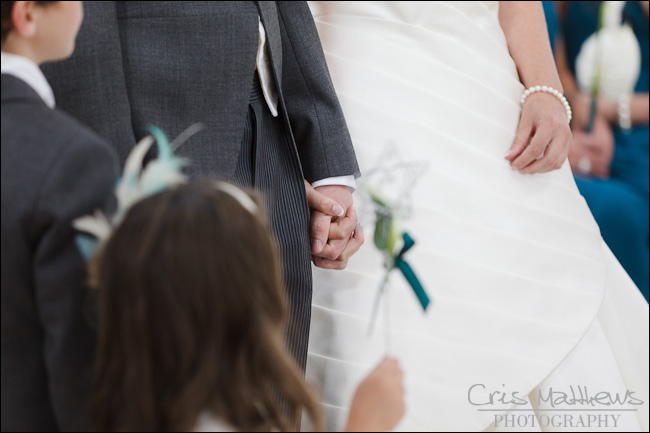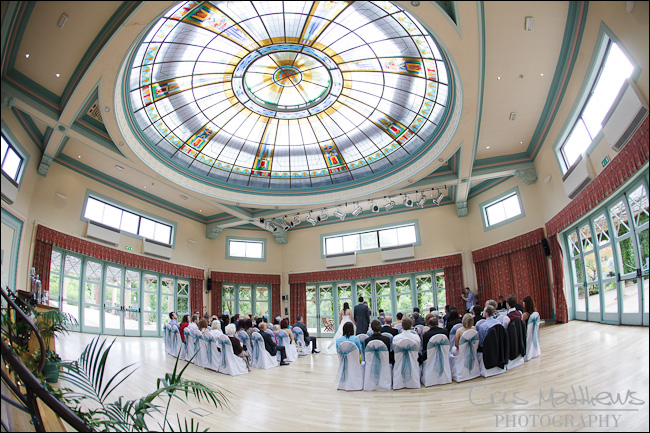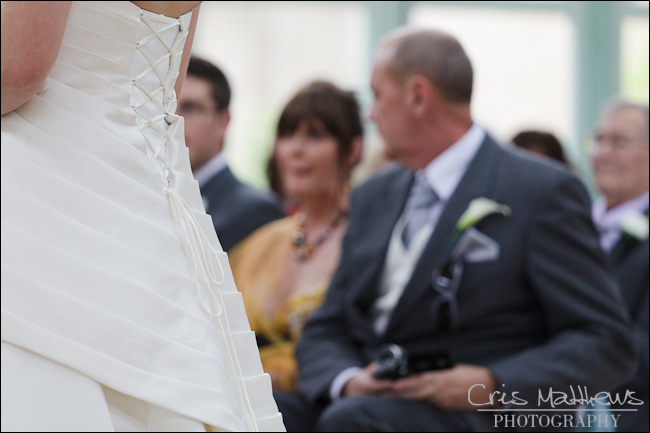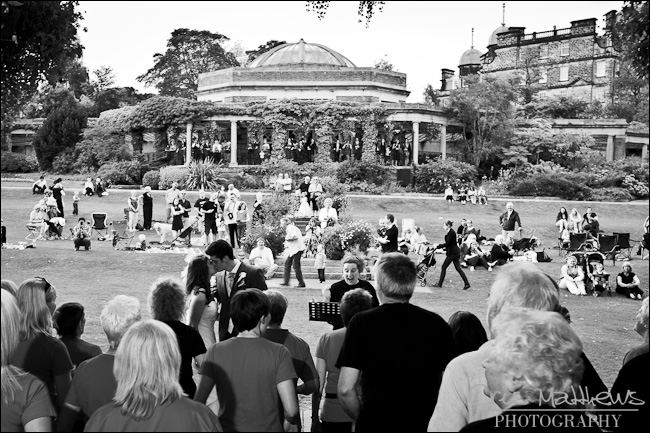 When we came out of the ceremony a Choir started in the bandstand opposite the Sun Pavilion, we went over to say thanks and grab a few shots with them. I love this shot, it's got a real Where's Wally feel to it I think.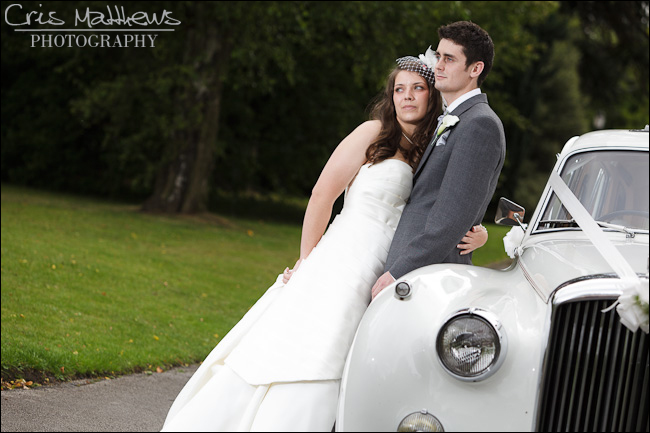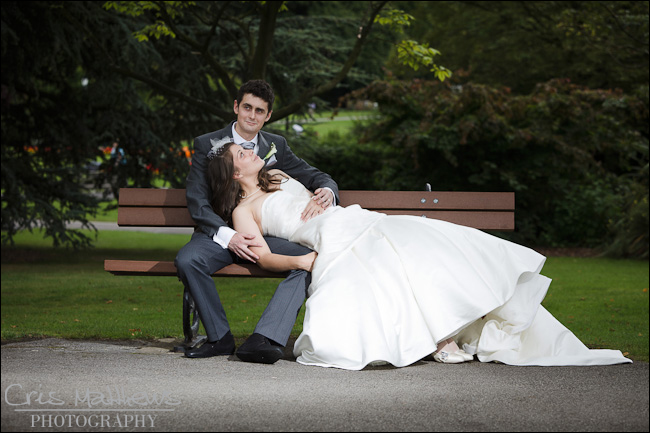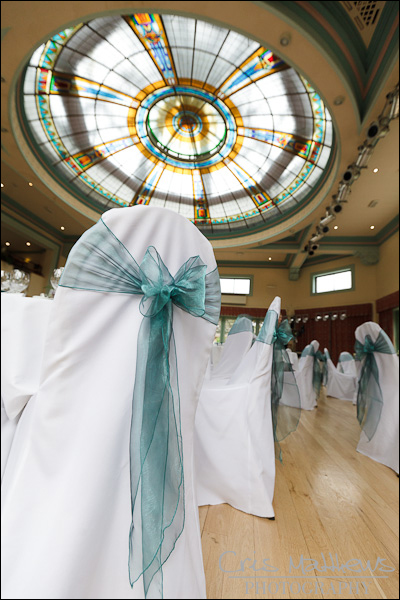 See what I mean about that ceiling ???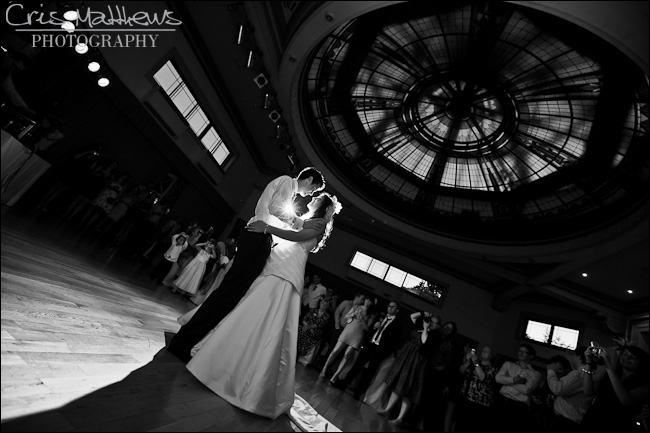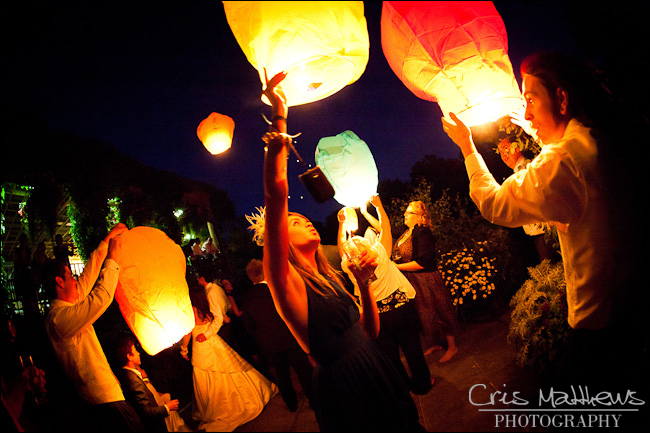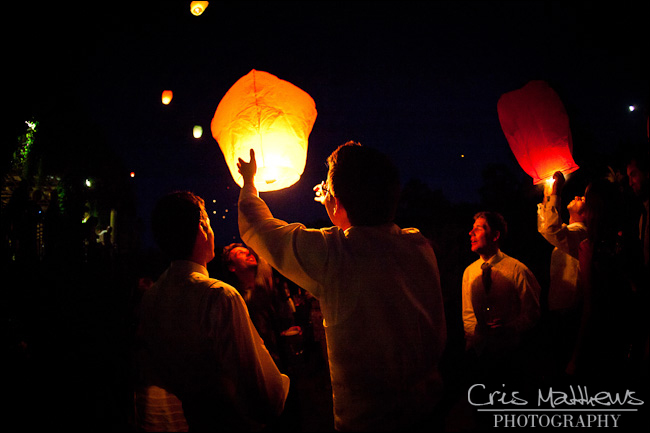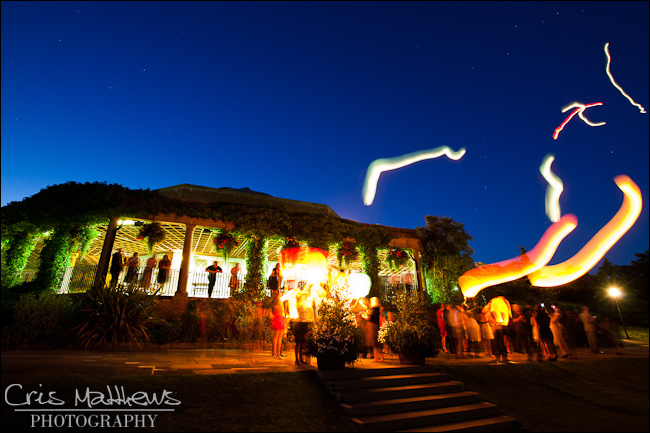 What a fantastic way to end the day! The lanterns left some very interesting patterns with a long exposure shot.
Friends and family can head over to Stacey & David's Wedding Website www.staceyanddavid.co.uk to check out the full set of pictures and watch the slideshow. A big thanks to Stacey, David and their friends and family, we had great fun and can't wait to return to the Sun Pavilion in the future.