For Fiona & Duncan's wedding at Swinton Park I was joined by good photographer buddy John Hope. Just to add to the pressure Leeds Wedding Photographer supremo Barnaby Aldrick was best man! No pressure to perform then!
I've been wanting to work with John at a wedding for a while now. I wanted to see how our very different styles would sit next to each other. I'll let you be the final judge, but I think it went really well! Taking pictures of Barnaby however, now that is something else altogether!
I didn't need to worry, Swinton Park is the perfect backdrop for a wedding and the weather was amazing for December. The moments happened all by themselves, John started with the boys and I headed to the girls, finishing the night off with a photo booth was the icing on the cake…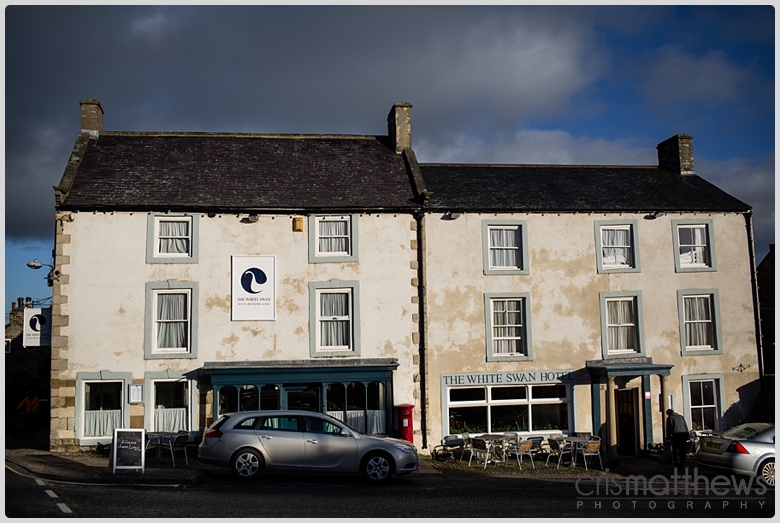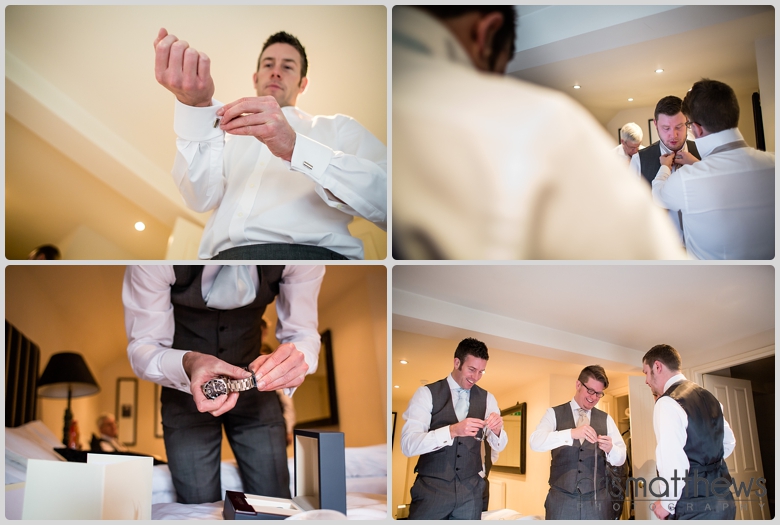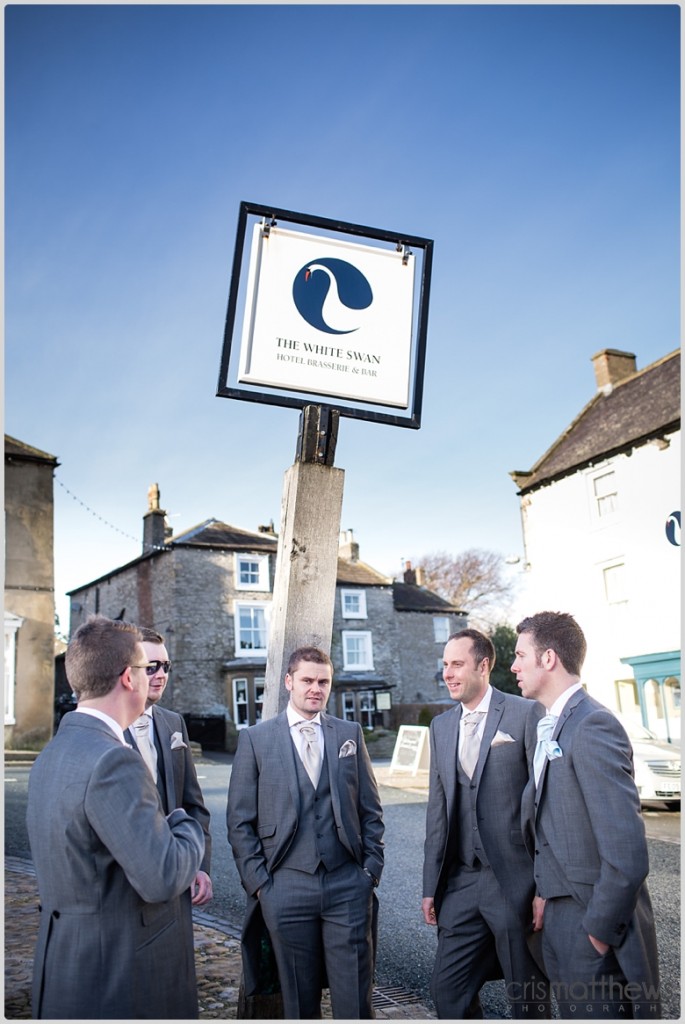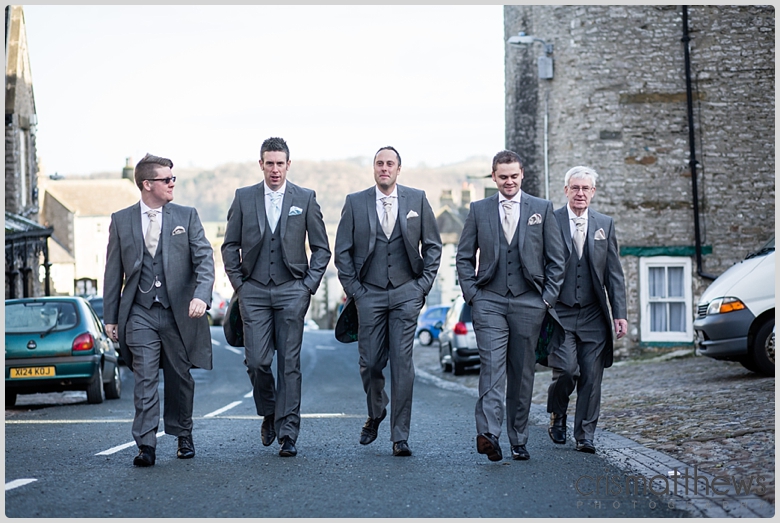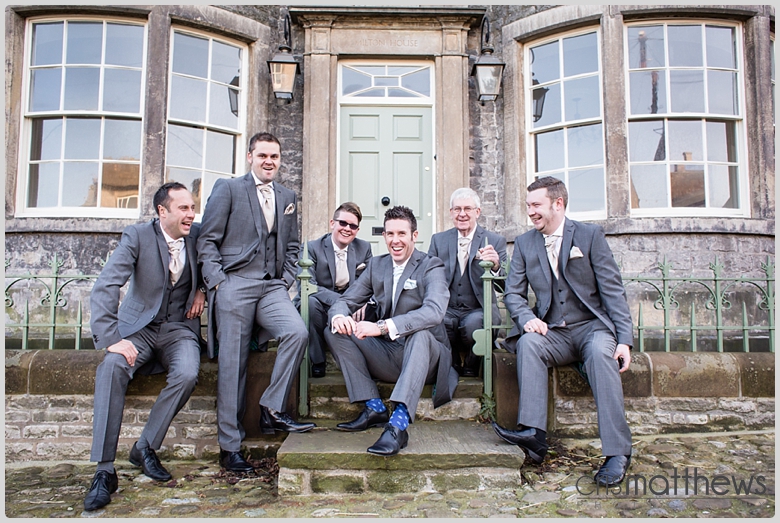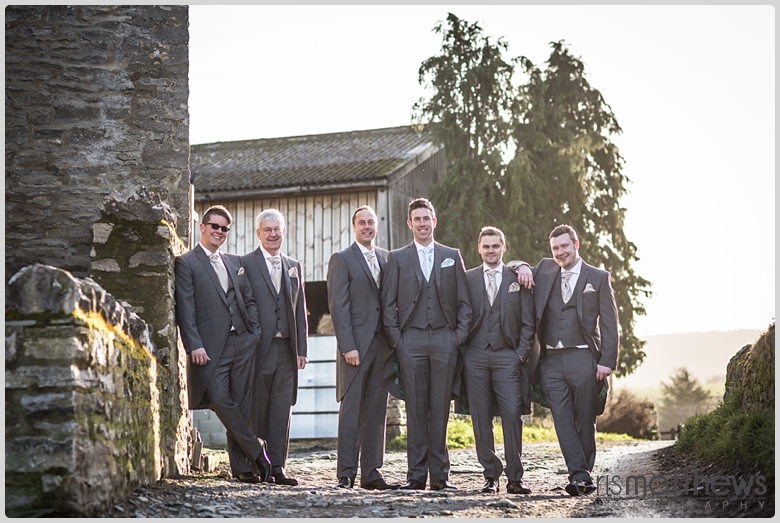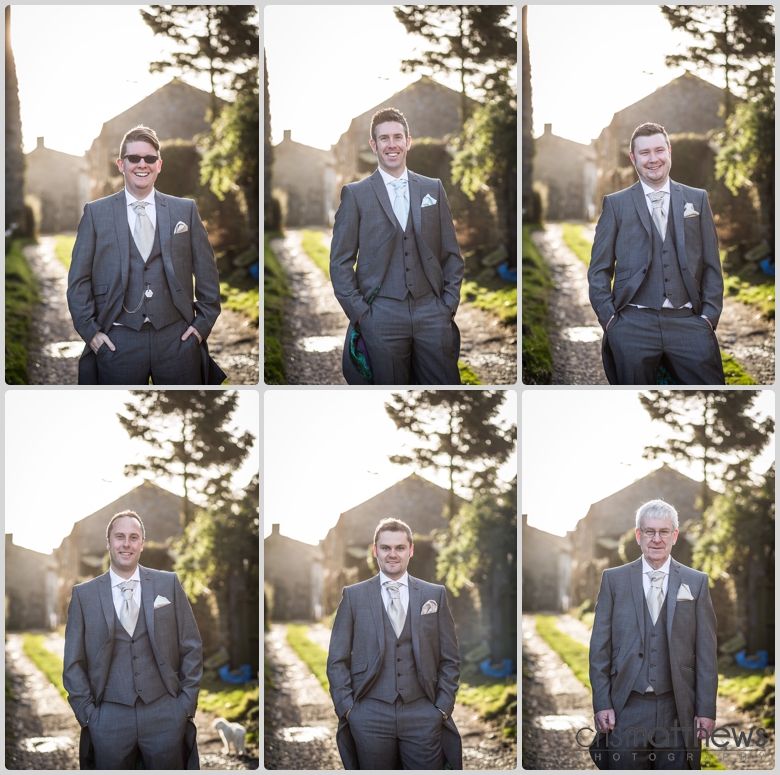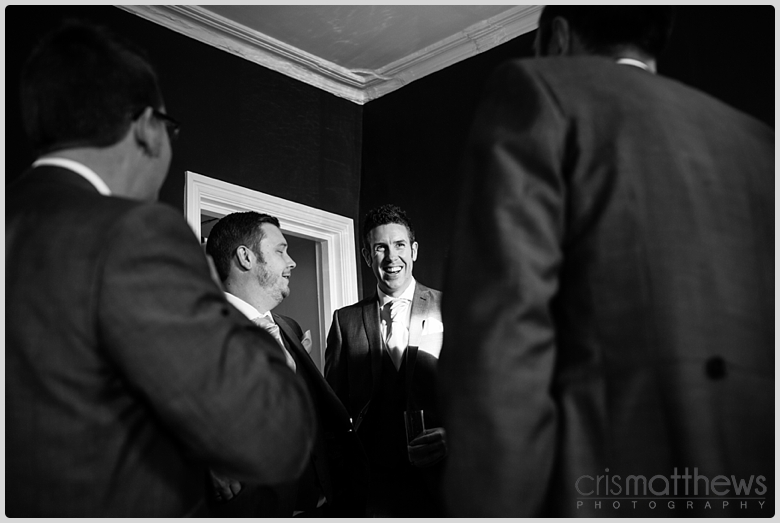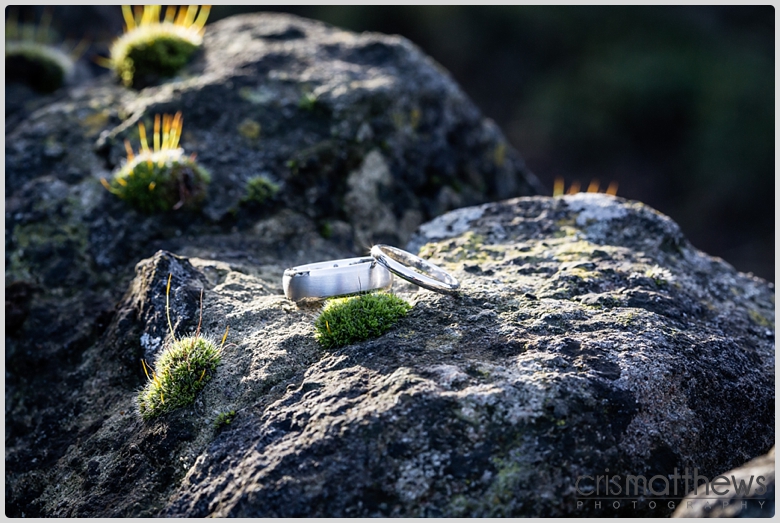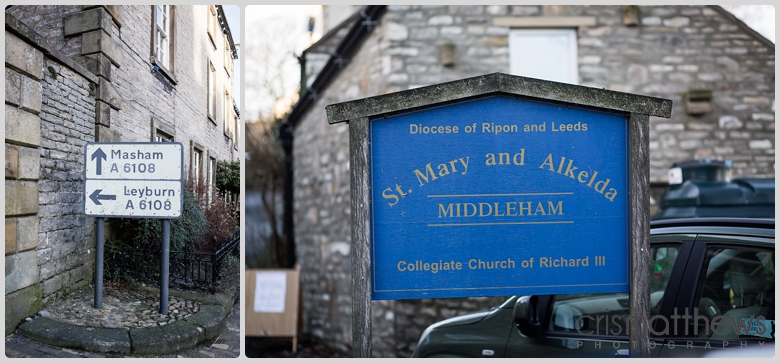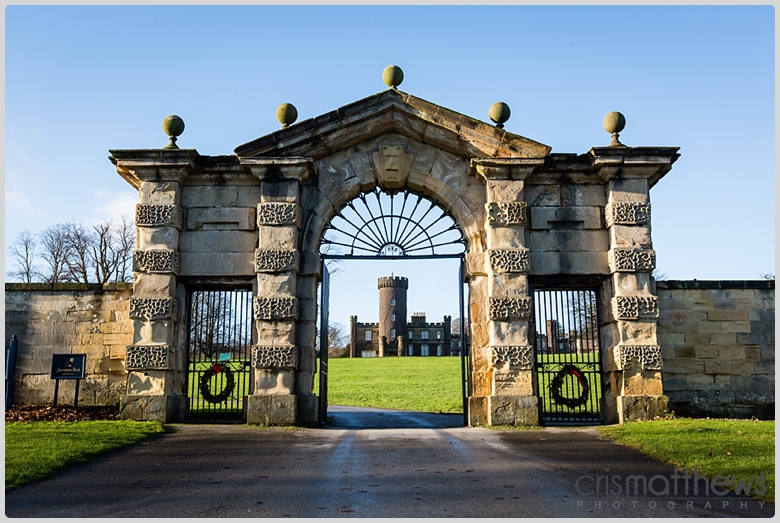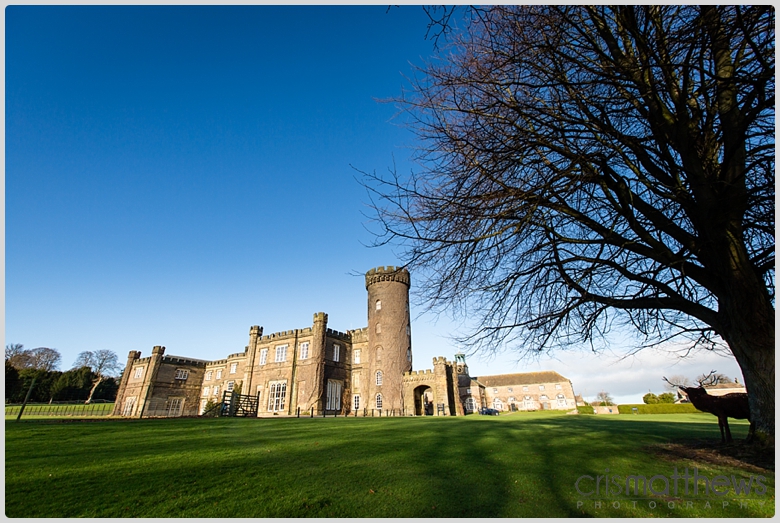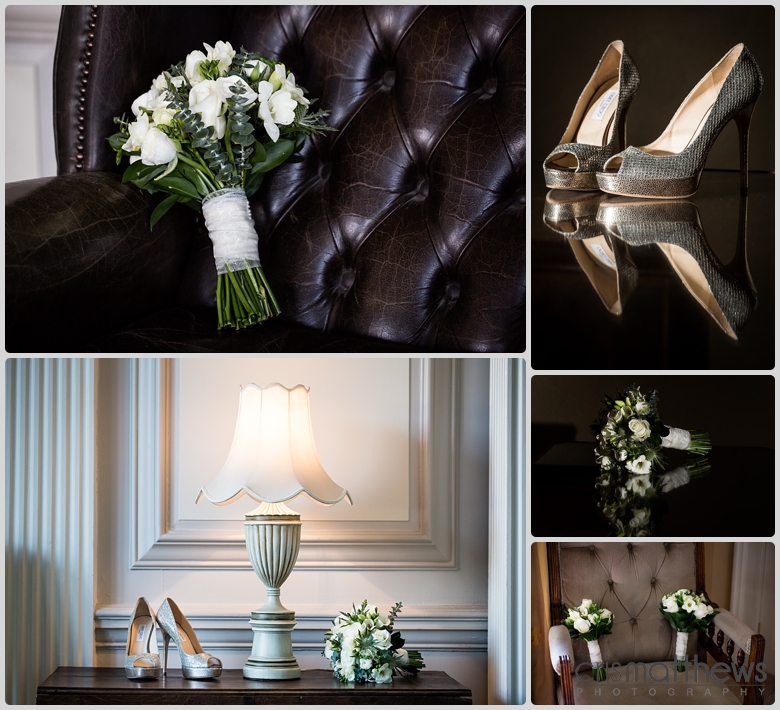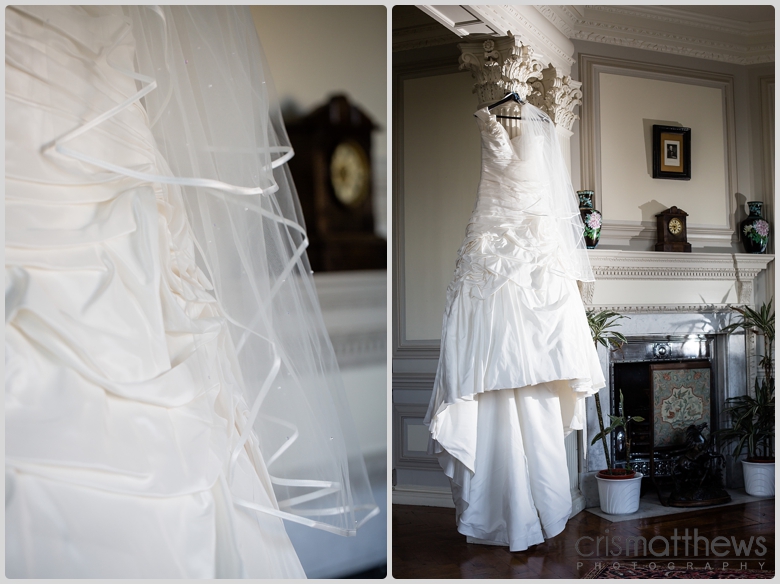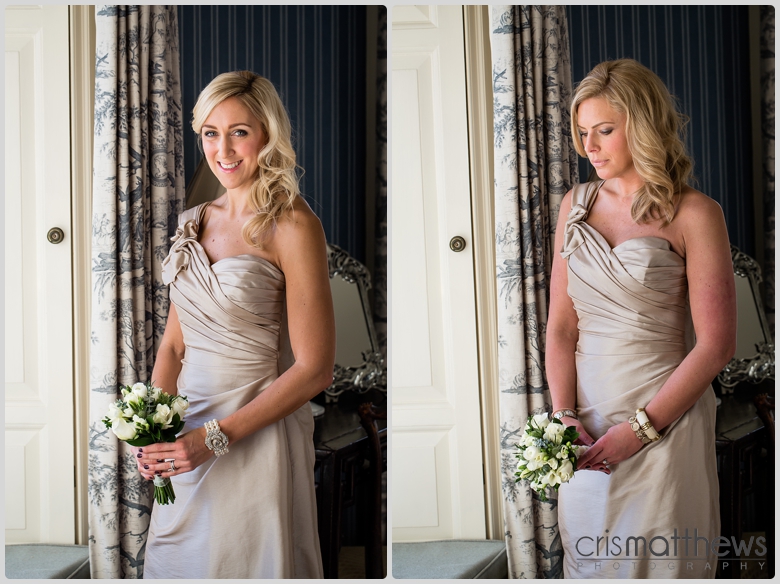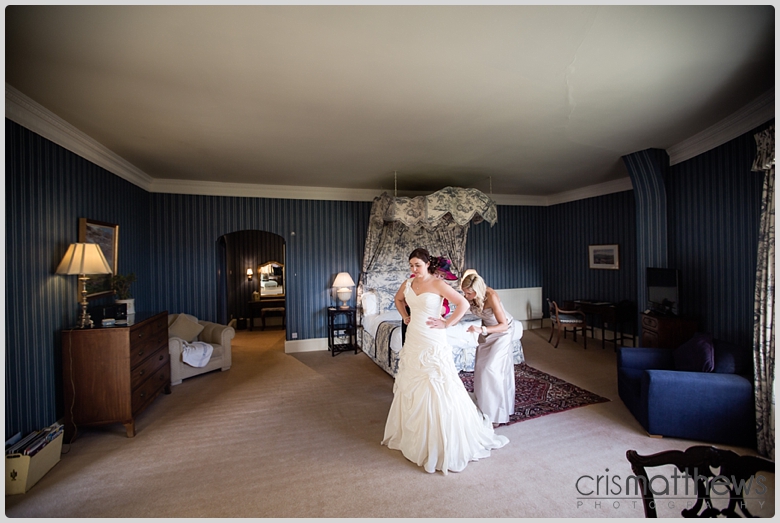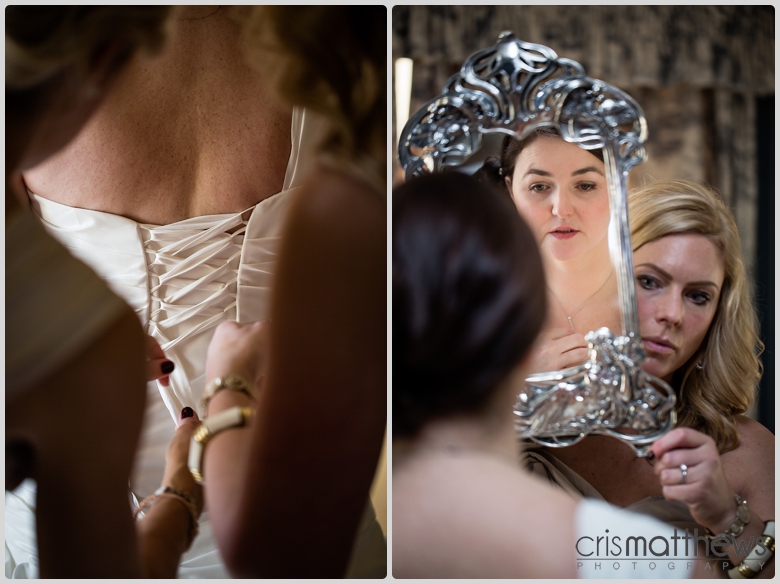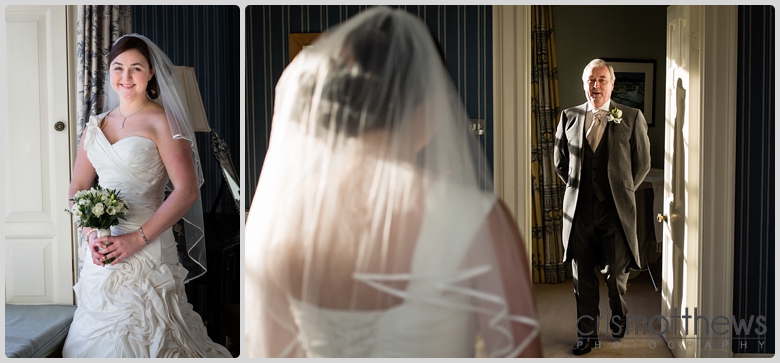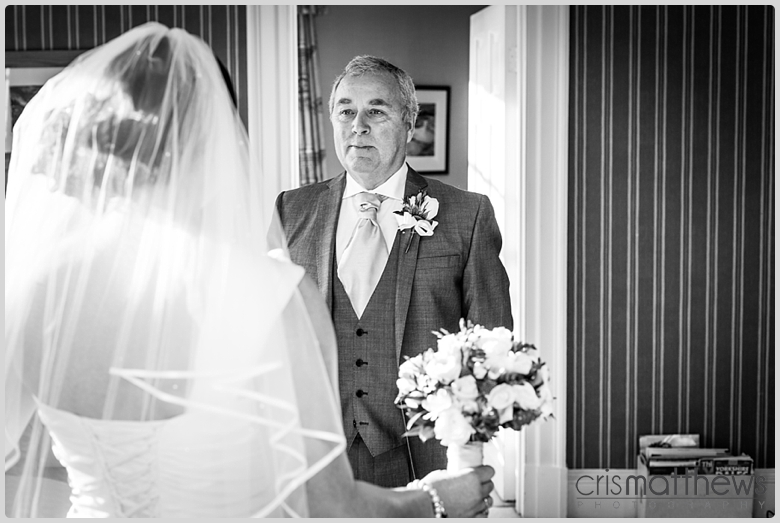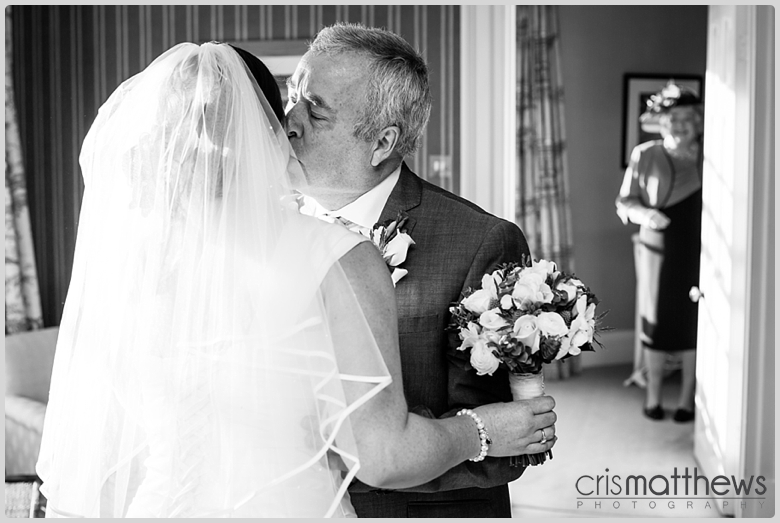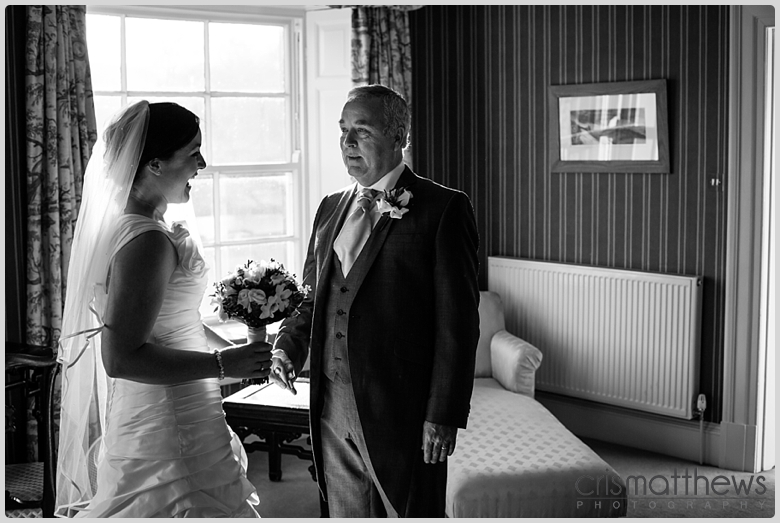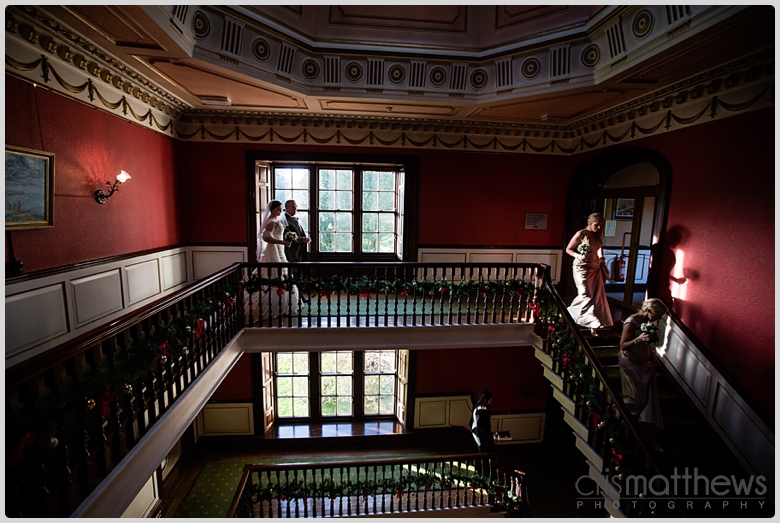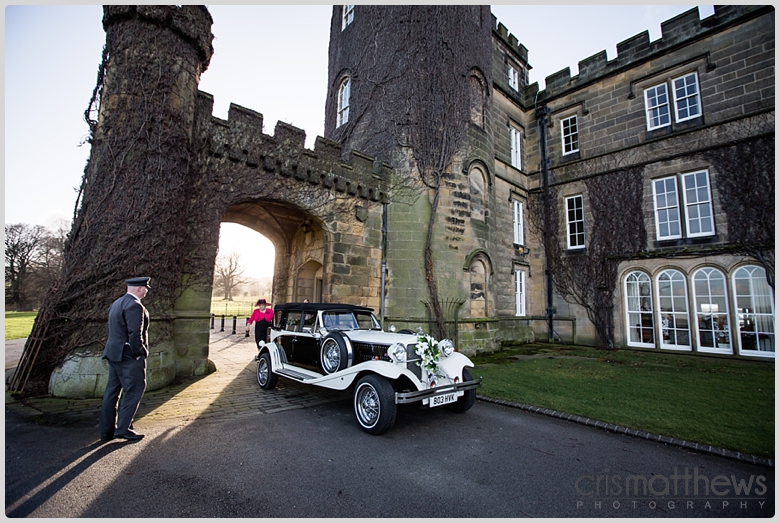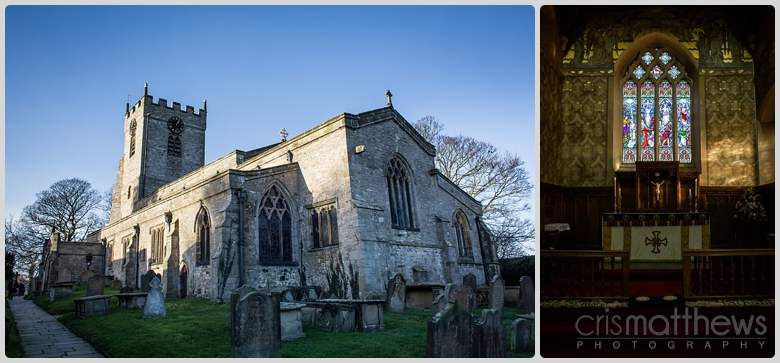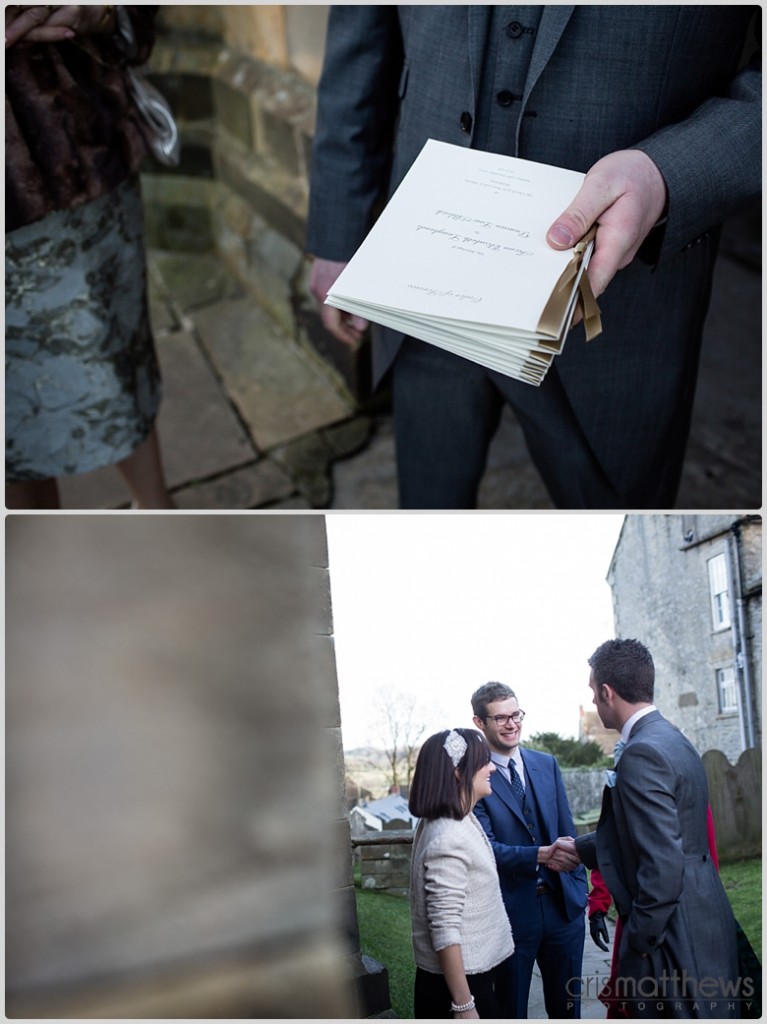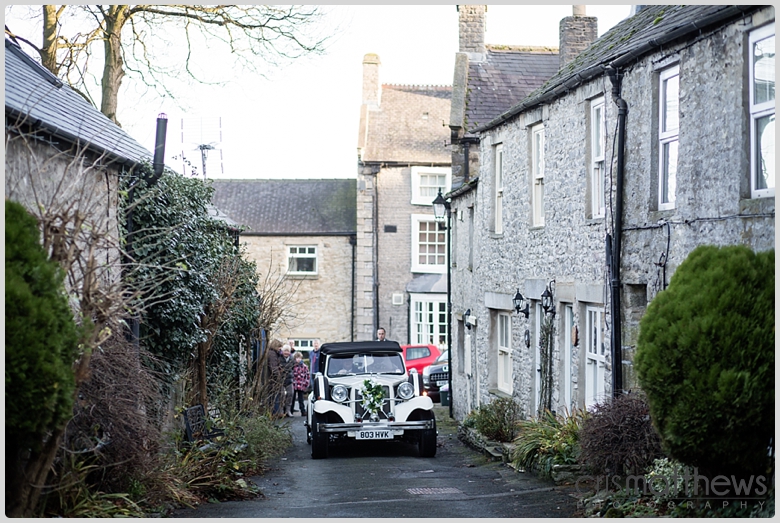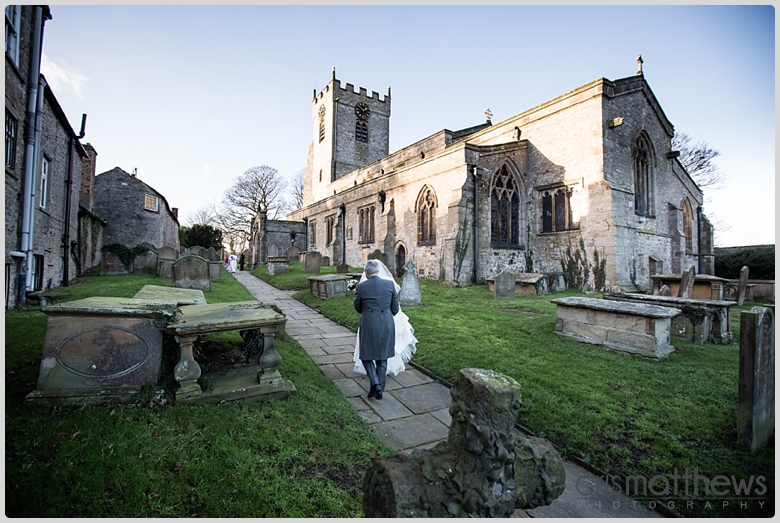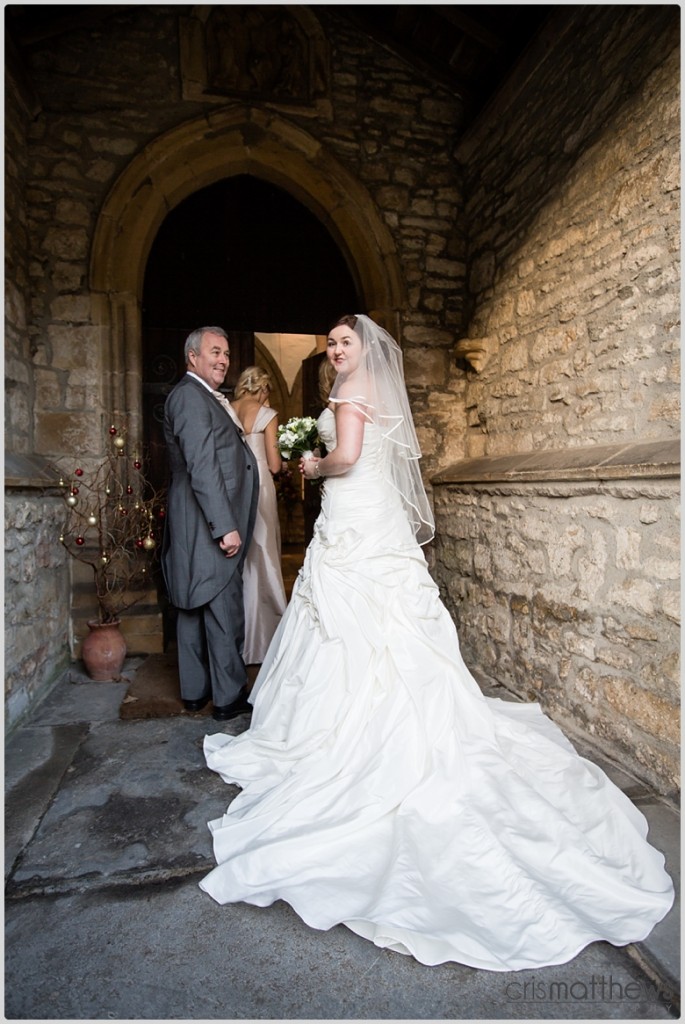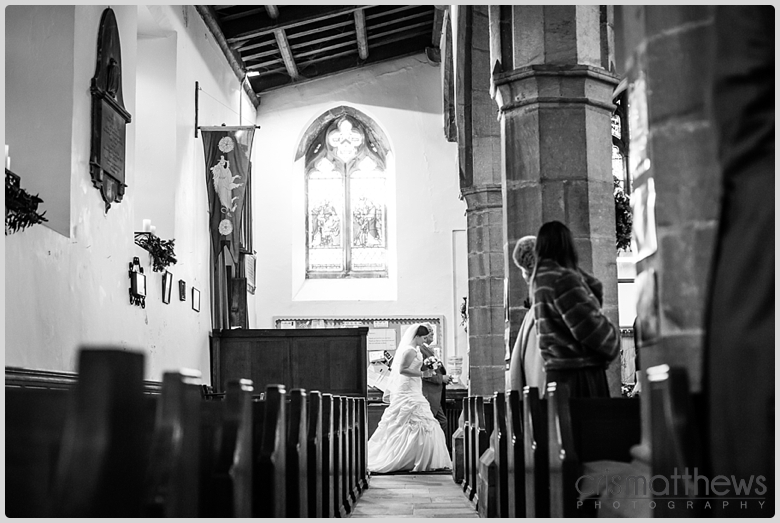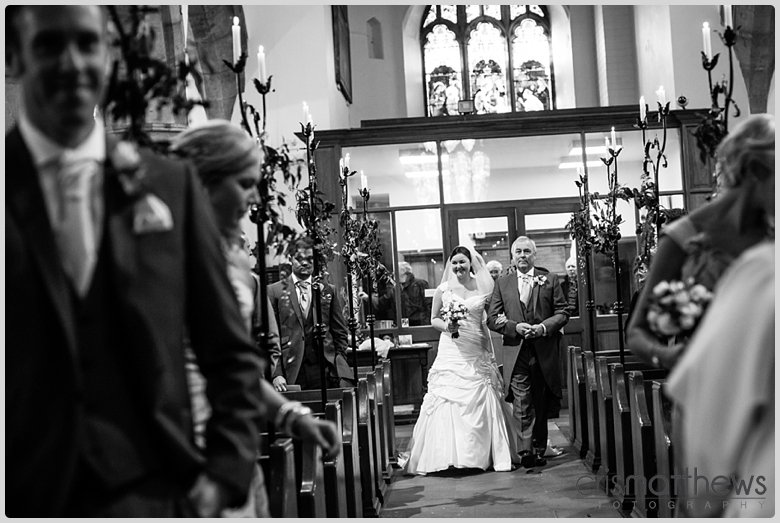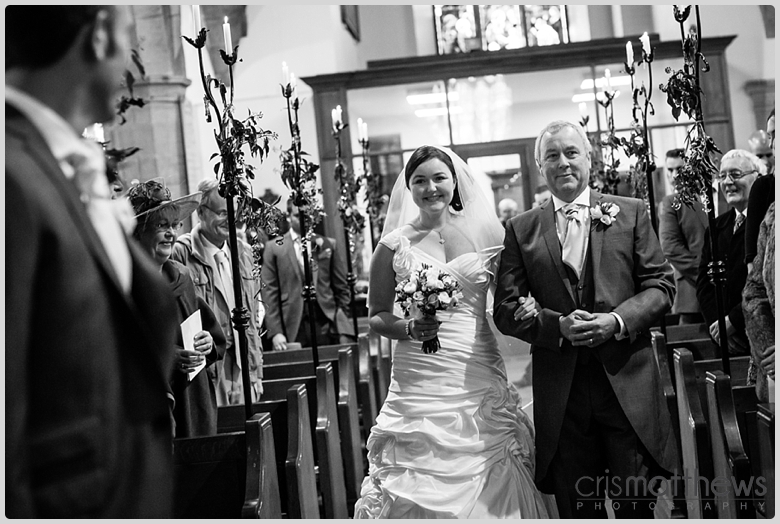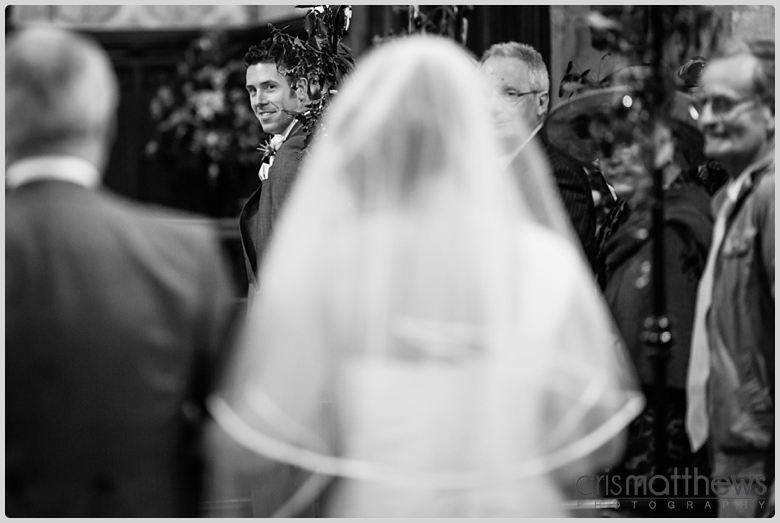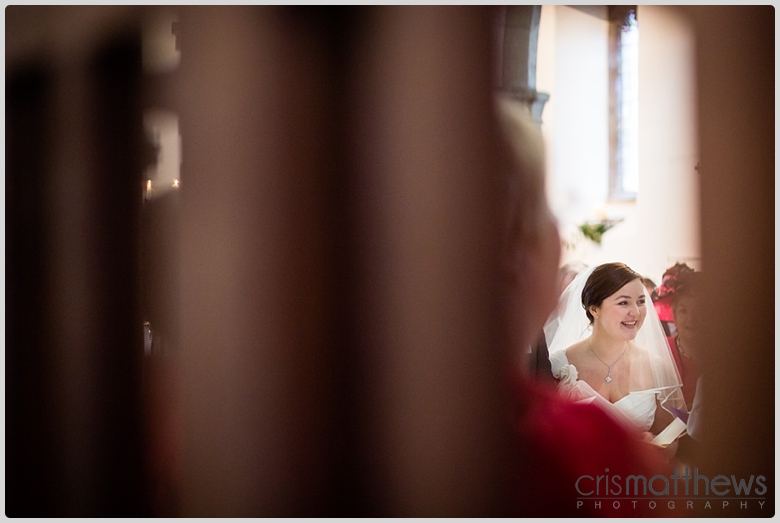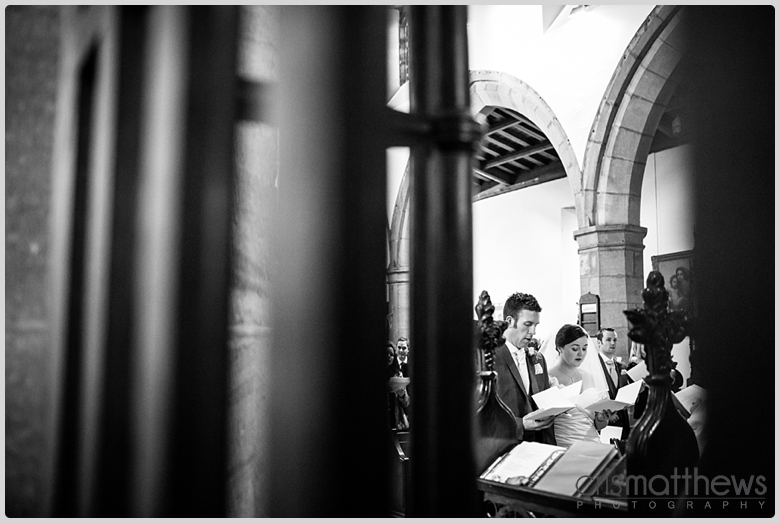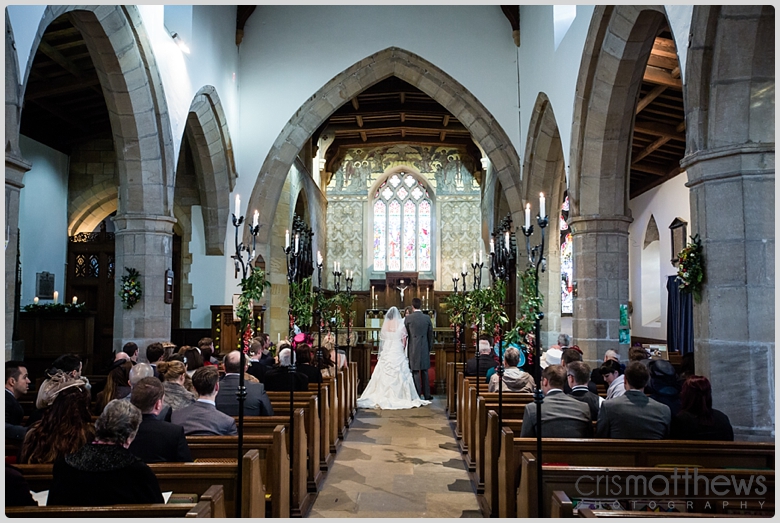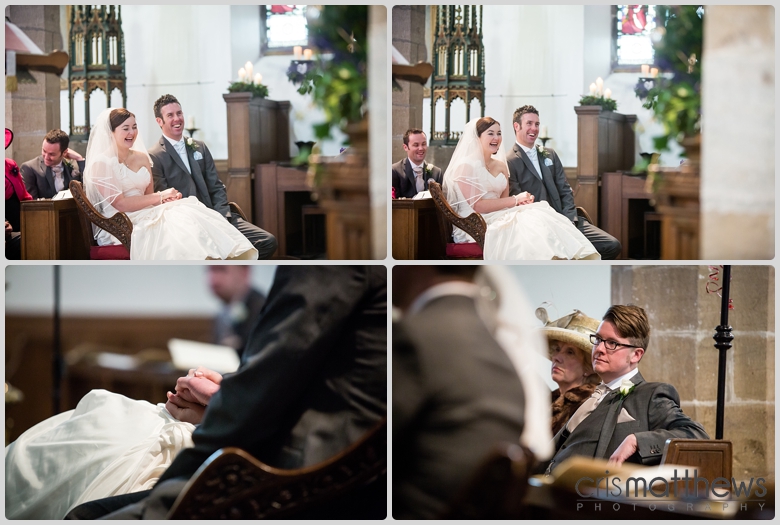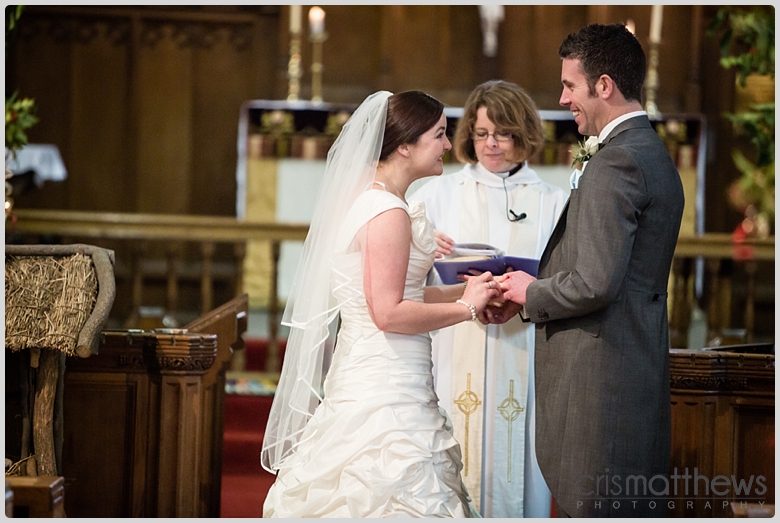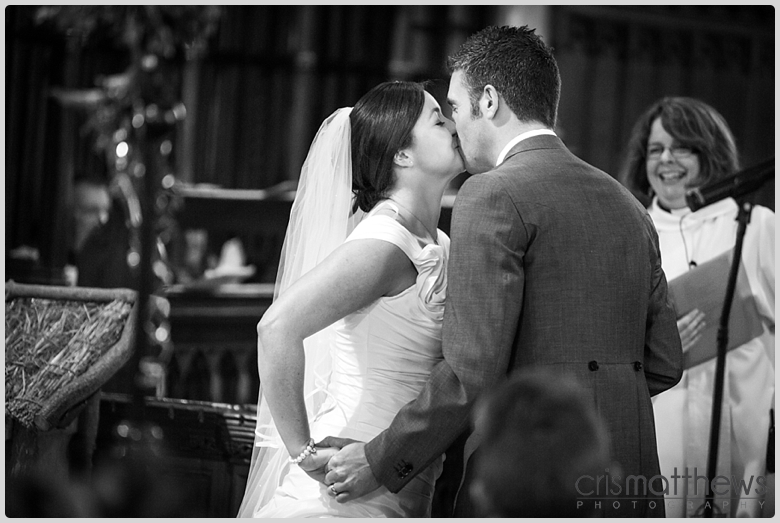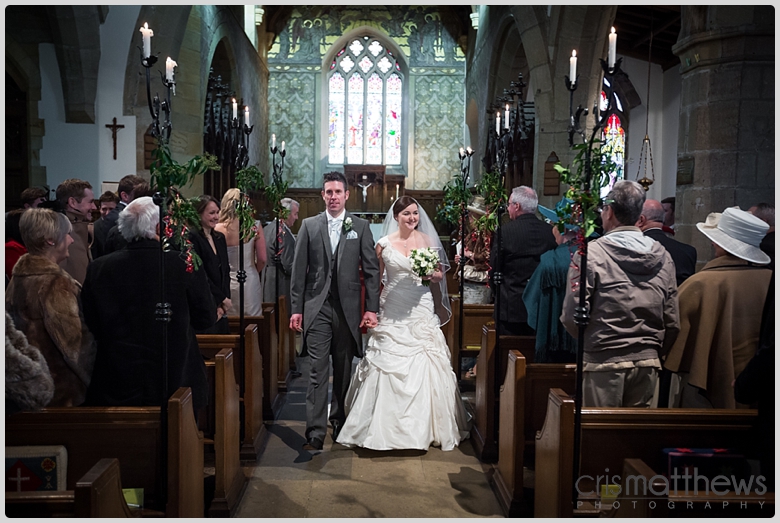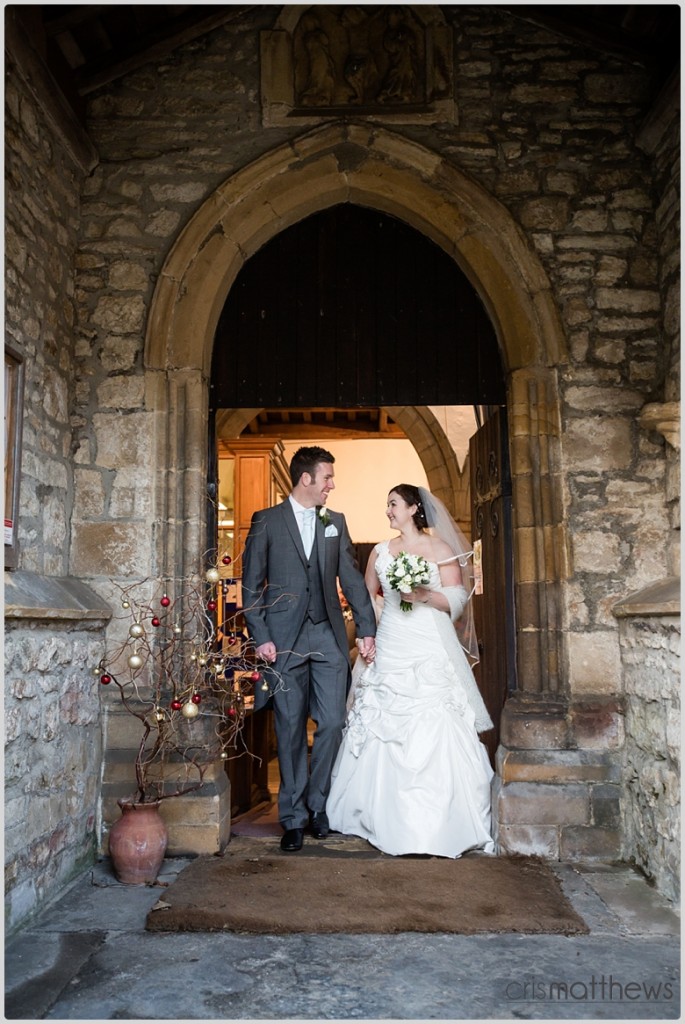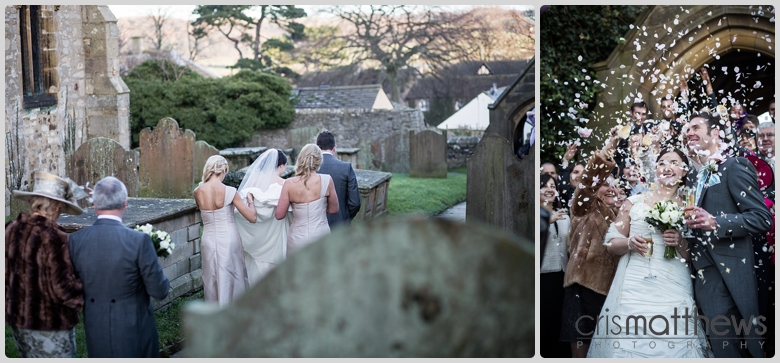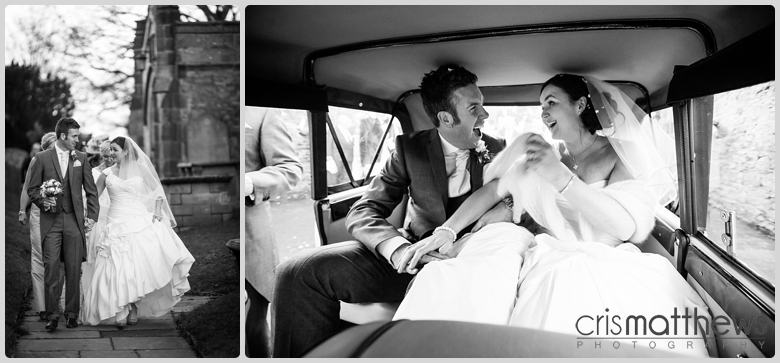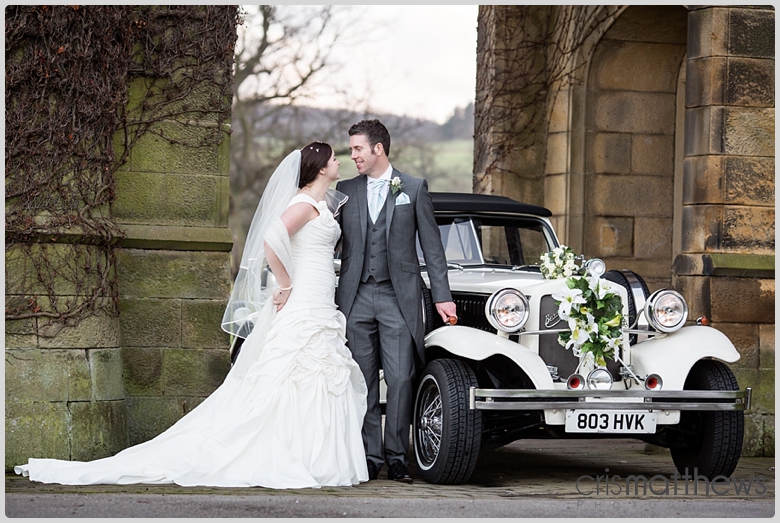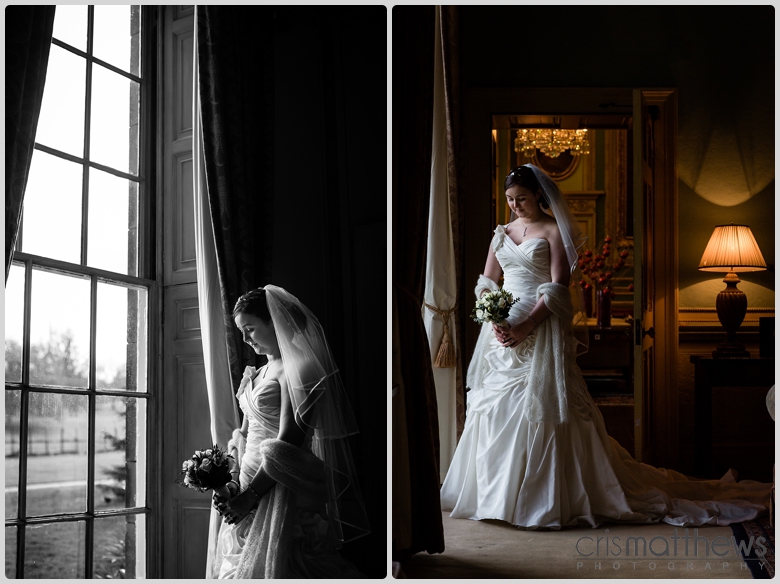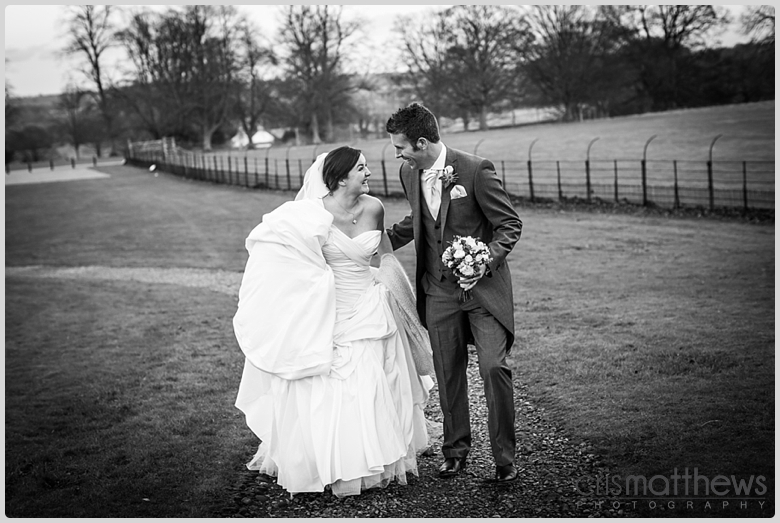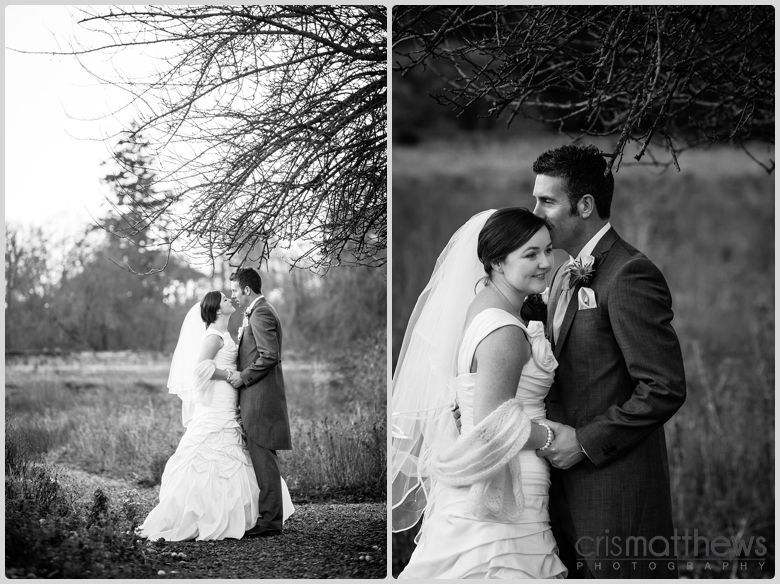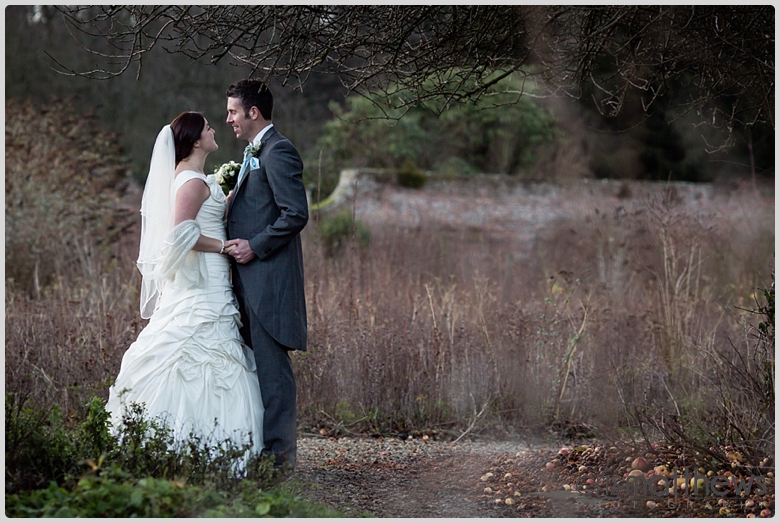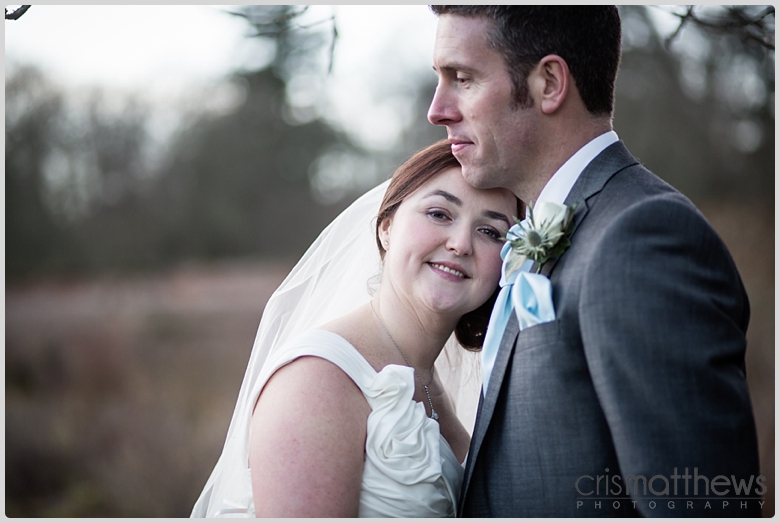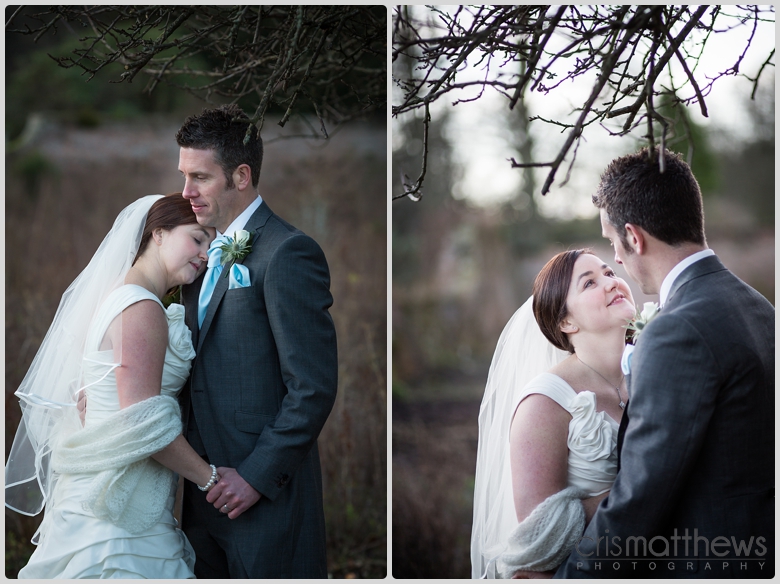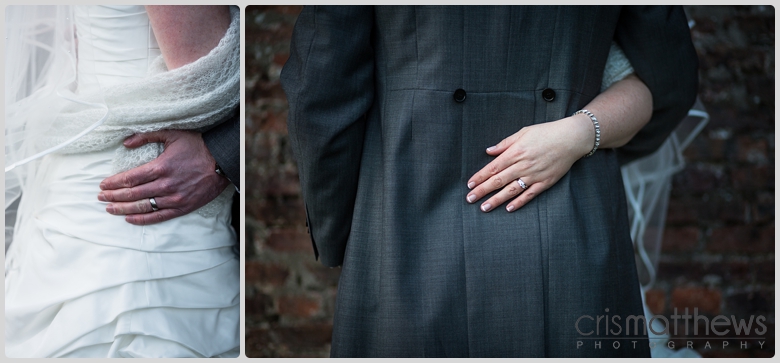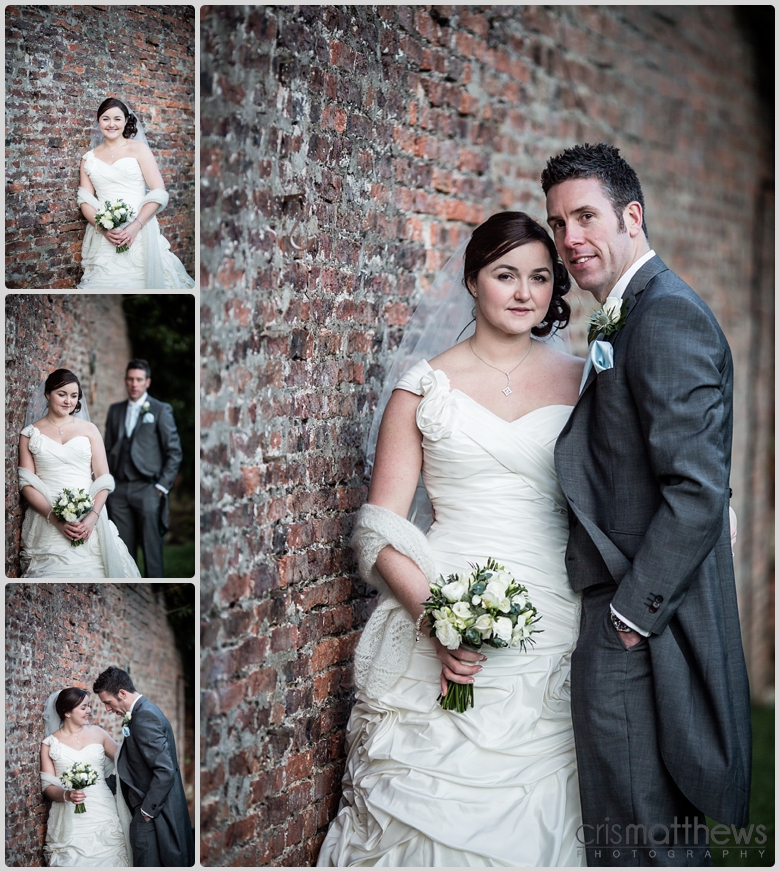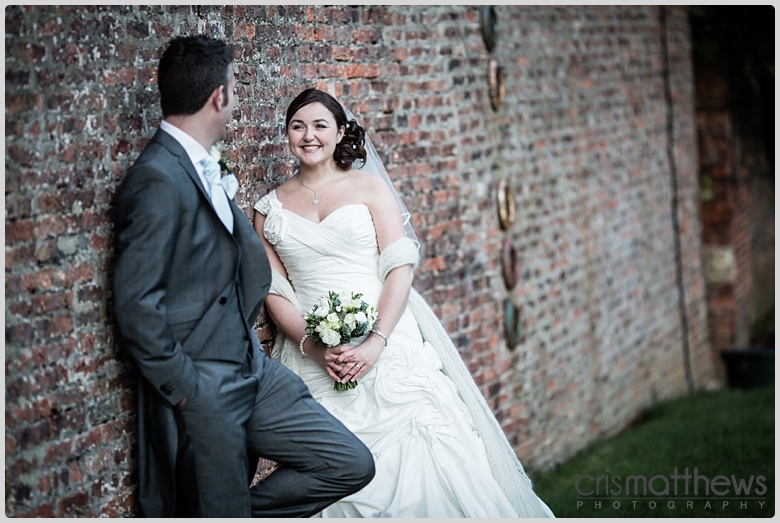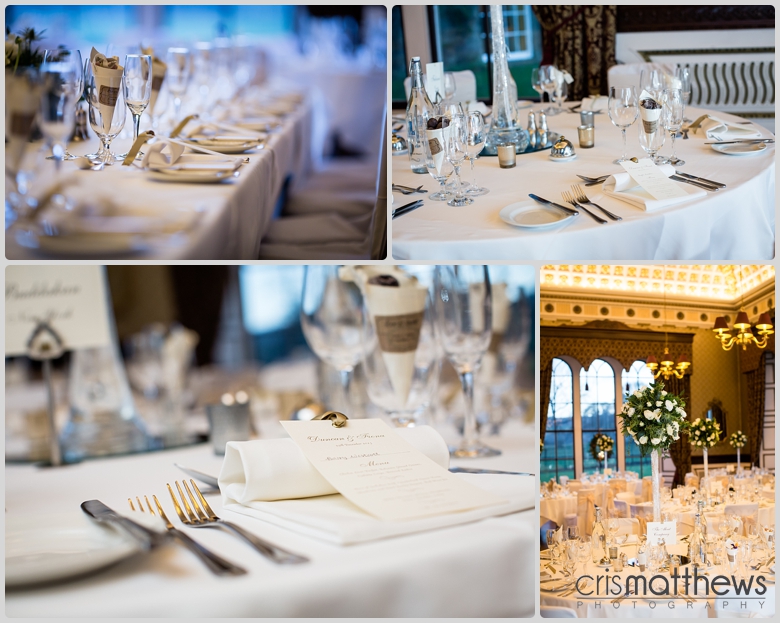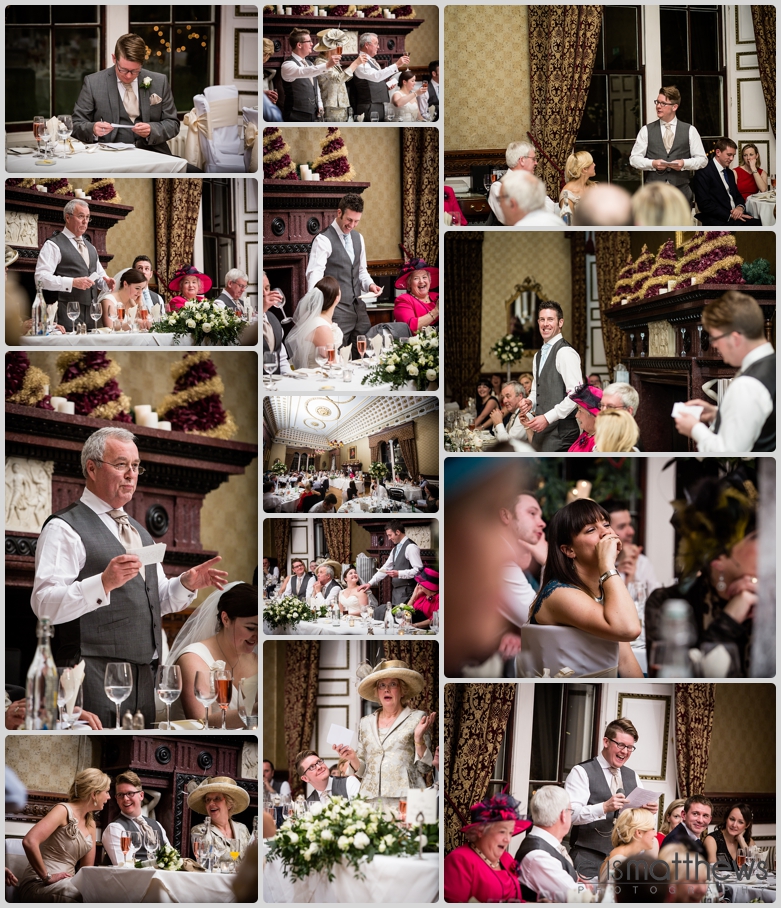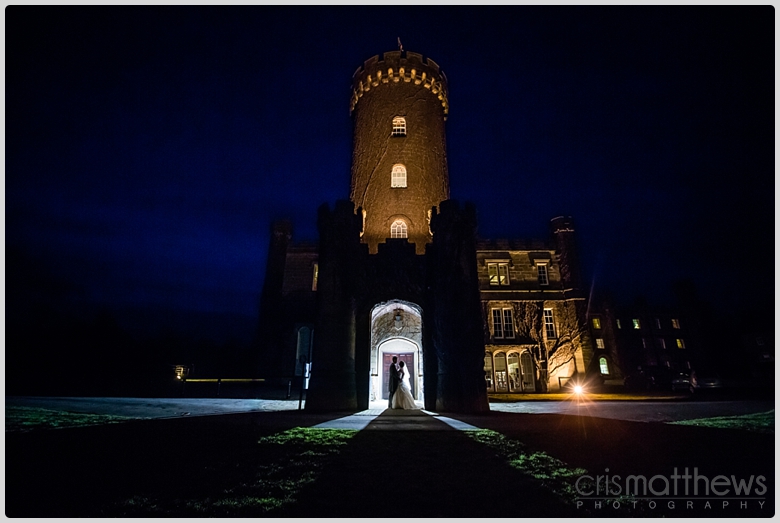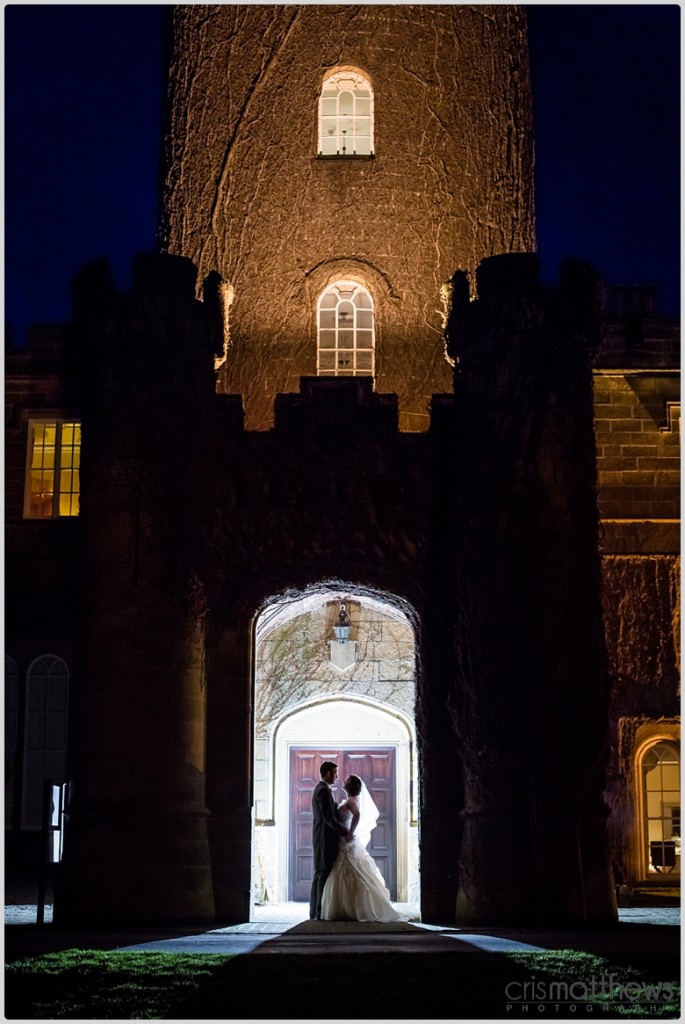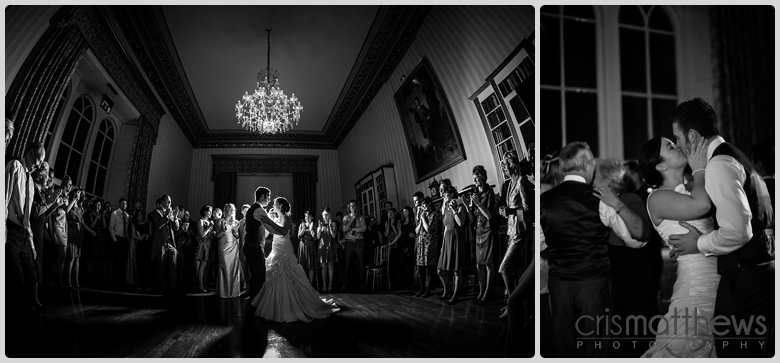 Great day! Very special. The highlight for me was hearing Barnaby sing/rap the end of his best man's speech. Genius!