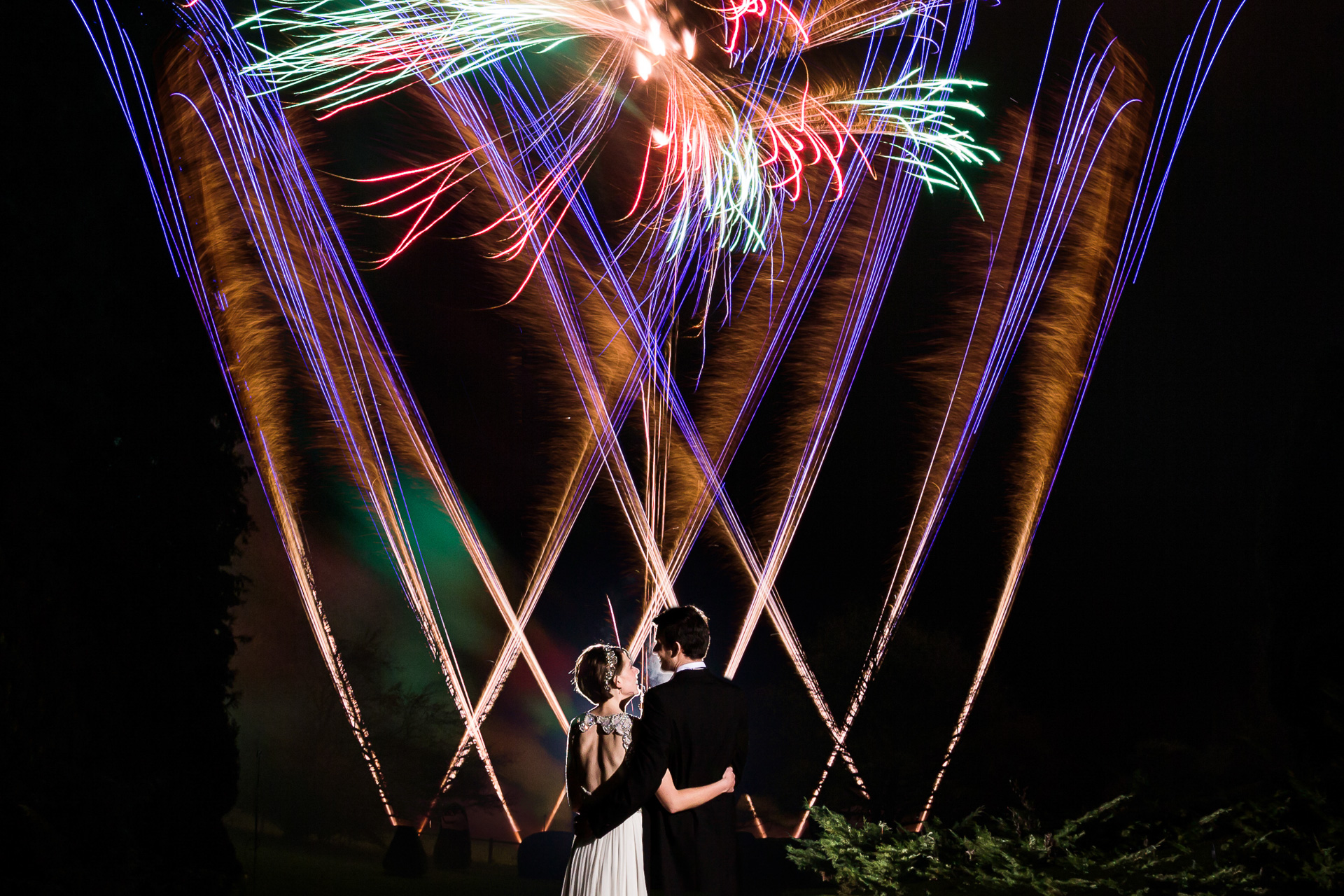 Tanya & Huw – Middleton Lodge Wedding Photography
Middleton Lodge provides the perfect location for a wedding. I was so happy when Tanya & Huw booked me to photograph their New Years Eve wedding. Middleton Lodge has a lovely relaxed feel, the wedding party get the run of the pace for the weekend and the staff are so helpful. You really feel like it's all yours for the weekend.
Tanya & Huw's day was no exception to the rule, everyone had the most fantastic day. Even the weather had started to warm, and it was hard to remember it was the end of December. You can see lots of the highlight pictures below…
York Place Studios were on hand to capture the day on video, and my firework company Matthews Bros Pyro turned up to end the night in style. You can see the end result at the bottom of this blog post. Both videos are really worth the watch I think.
On the day it was a true pleasure to be joined by the team at York Place Studios, who were tasked with capturing the day on video. They have done an incredible job, you can see the highlights below…
As you might be aware I also run a firework company, Matthews Brothers Pyro, along with my brother Nick! He was there to provide the midnight fireworks, it was the perfect way to celebrate both the wedding and the New Year. You can watch the whole display below…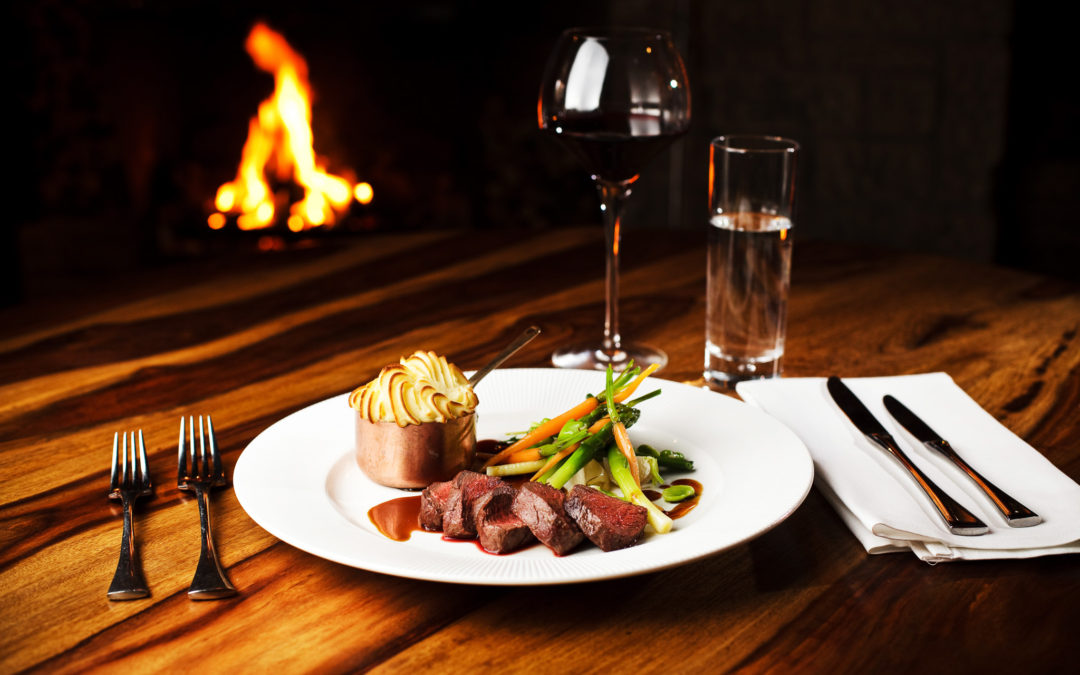 I have a special offer to make to any local Shropshire based business, charity, freelance or self employed sole traders. Up to one hour of my time, totally free, to take some commercial images or video that will help promote your business online in the coming weeks...
At the start of 2020, before all the lockdown was even thought of, I set myself 2 goals for the year. One was to return to Anglesey and photograph at the fabulous Church in the Sea again, and the other was to photograph at Hawkstone Hall. Little did I know then what a...
#shropshirewedding  #crismatthewsphoto #weddingphotographer