Amazing pictures of the happy couple together is an essential part of my wedding photography. Sometimes I catch them off guard and get the perfect shot, other times we go for a short walk in amongst an amazing setting and the magic just happens. No matter what time of year or what the weather is doing getting out there and getting these shots is certainly one of my favourite parts of the day.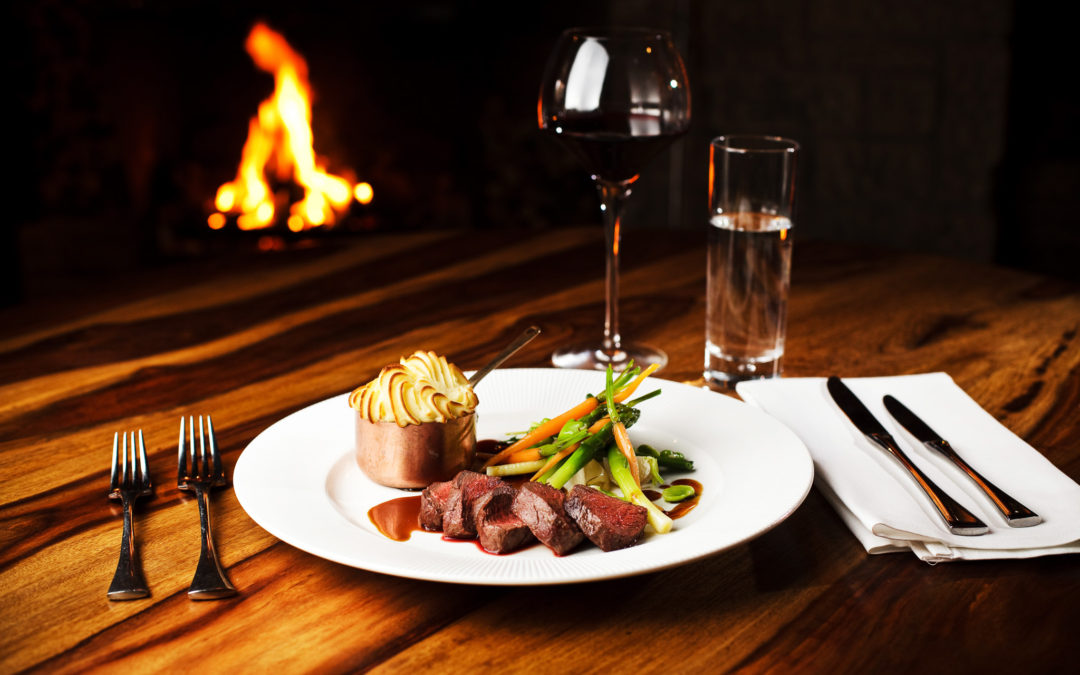 I have a special offer to make to any local Shropshire based business, charity, freelance or self employed sole traders. Up to one hour of my time, totally free, to take some commercial images or video that will help promote your business online in the coming weeks...
At the start of 2020, before all the lockdown was even thought of, I set myself 2 goals for the year. One was to return to Anglesey and photograph at the fabulous Church in the Sea again, and the other was to photograph at Hawkstone Hall. Little did I know then what a...
#shropshirewedding  #crismatthewsphoto #weddingphotographer