Whatever they might tell you, blokes love having their picture taken. And here is the evidence. I always take 5 minutes during the wedding to make sure the Groom takes centre stage. I normally work alone, and choose to capture the many details of the Bride's preparations as a priority, but the Groom and his Groomsmen always have intersting details to capture.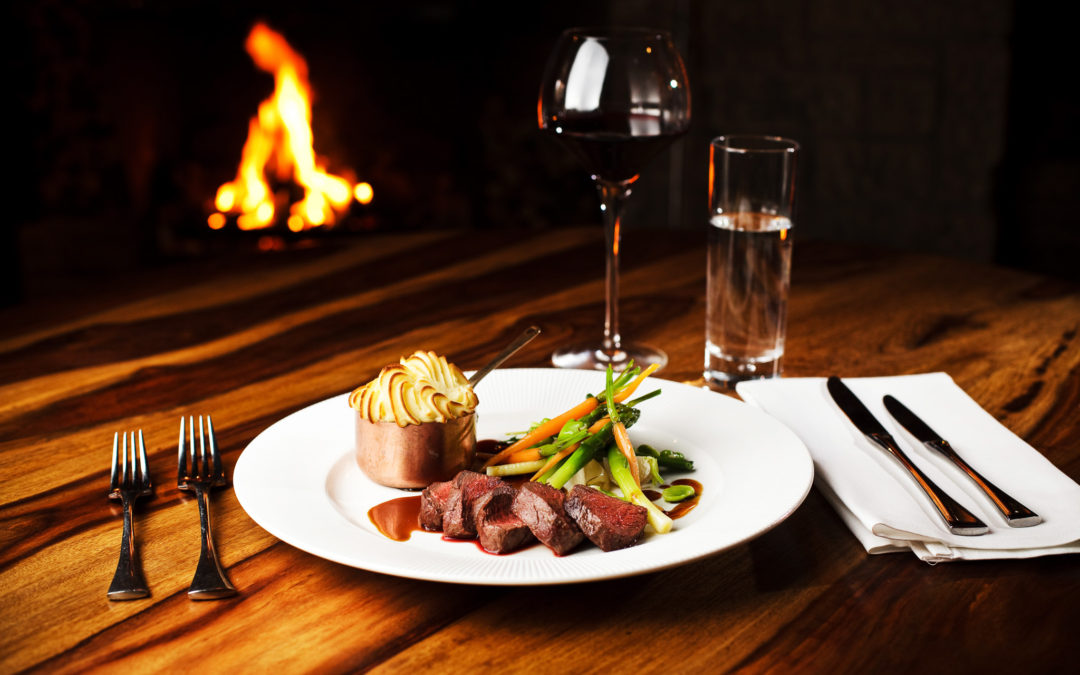 I have a special offer to make to any local Shropshire based business, charity, freelance or self employed sole traders. Up to one hour of my time, totally free, to take some commercial images or video that will help promote your business online in the coming weeks...
At the start of 2020, before all the lockdown was even thought of, I set myself 2 goals for the year. One was to return to Anglesey and photograph at the fabulous Church in the Sea again, and the other was to photograph at Hawkstone Hall. Little did I know then what a...
#shropshirewedding  #crismatthewsphoto #weddingphotographer