Weddings are all about people. How often do we have all our important people together in one room? Not often enough! Most of the wedding day I spend observing everything around me and capturing people's emotions as they happen. You just can't get this kind of shot if you set them up. Photographing people at a wedding is a fantastic challenge, both creatively and physically. Being present in the moment without having an input, whilst capturing that same moment in a creative and different way, is a challenge I look forward to at every wedding.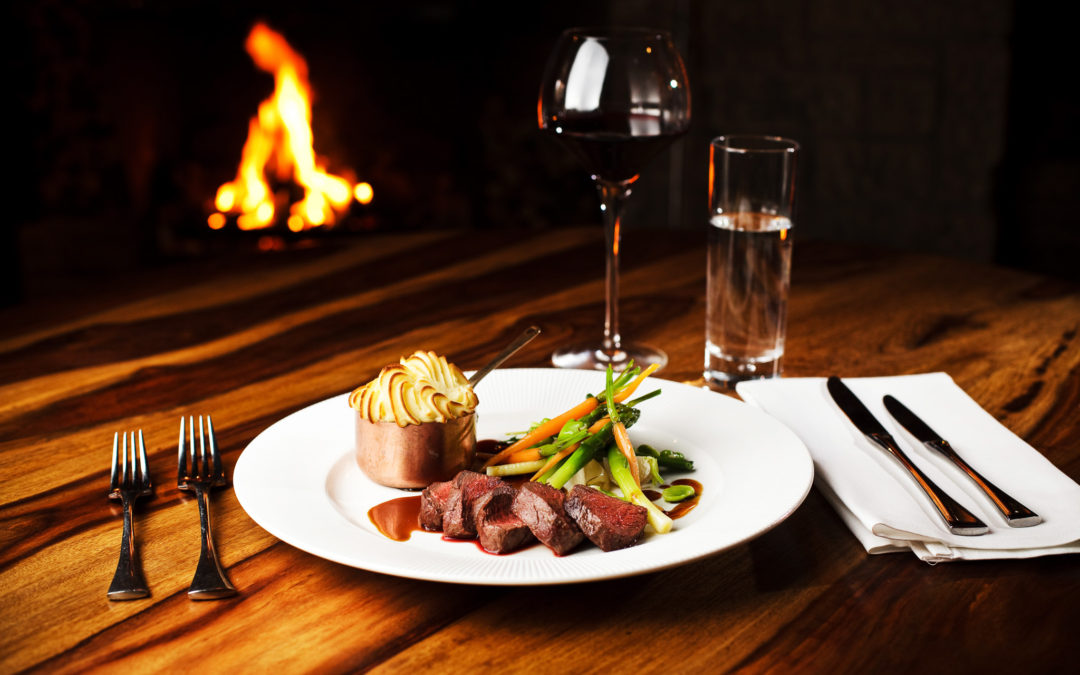 I have a special offer to make to any local Shropshire based business, charity, freelance or self employed sole traders. Up to one hour of my time, totally free, to take some commercial images or video that will help promote your business online in the coming weeks...
At the start of 2020, before all the lockdown was even thought of, I set myself 2 goals for the year. One was to return to Anglesey and photograph at the fabulous Church in the Sea again, and the other was to photograph at Hawkstone Hall. Little did I know then what a...
#shropshirewedding  #crismatthewsphoto #weddingphotographer