Photography increasingly, for me at least, is all about the challenge of delivering not just what is expected but seeing past that and your own ability to try and get to the next plain of understanding. It has now been a year since I left my lucrative career and begun this trip. I thought I'd share just a few images I have taken over the past year and offer some insight into what they have meant to me as a Photographer. I have picked 5 images from the year and then the one that got me thinking about where I have come from in the past year.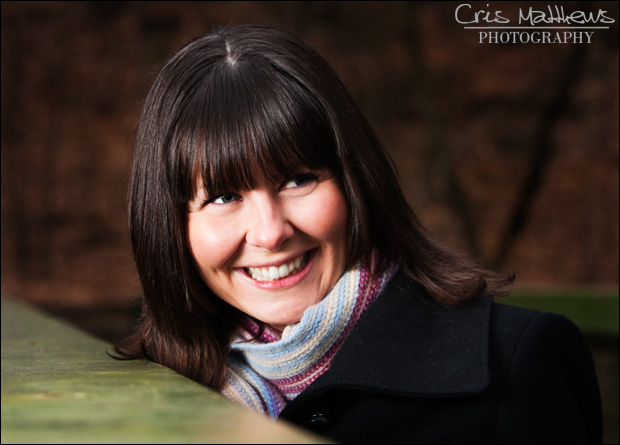 Taken in February, this picture of Kate is one I keep coming back to. I love the expression she is giving Mark who was just out of shot. This set an early bench mark for the pre-shoots and I often flick through this set before going out shooting with a couple I have never met before. I think was the stage where I really started my journey, I had shaken off the BT blues and was looking forward to the summer ahead. I can't wait to shoot Kate and Mark's wedding this December.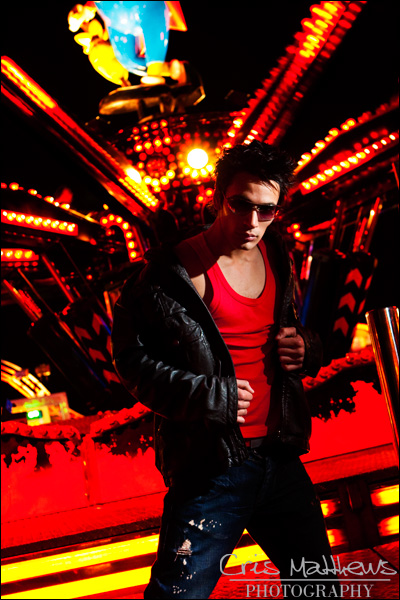 Taken a little later in February, I really love this picture of Luke. This was one of the first model shoots I did, and I was over the moon with the result. Lit with just one off camera bare flash in manual mode it's where I started to gain control of the lighting I found, and used it to my advantage. It also proved I could take pictures of blokes too 🙂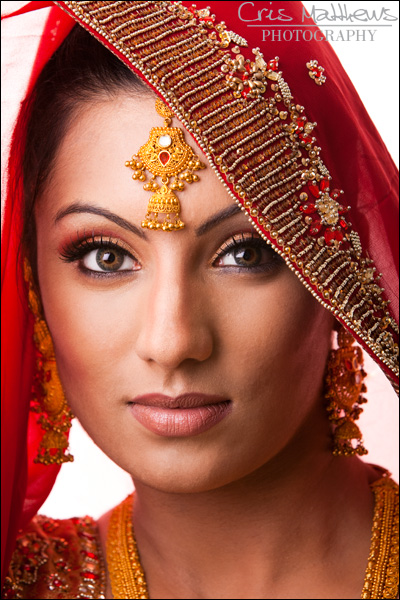 This is the first picture I have ever taken that I am still not too sure if I actually took. I just think it's just too good. Farrar was the perfect model and everything just came together for me in this moment. It's not easy for my to be happy with my own work, but here I really surprised myself and it was the point where I realised I was starting to get a real tight hold on the whole lighting thing. The point where a Photographer starts to really understand light and shadow and gains the ability to make it work for them is, at least I think it is, the most important point in their career. It allows your photography from that point to take on a whole new understanding and complexity in any situation, this photo for me was the moment that happened.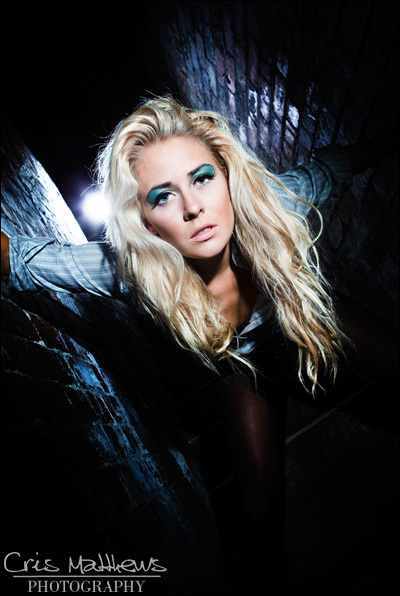 Aint Stef great? I shot a series of 64 shots at the end of a busy day filming video in about 30 minutes. Working with limited time in a very dark dingy location getting focus and exposure right in the manually lit scene was a true milestone. I have had the pleasure of working with Stef a few times since then but this is still my favourite.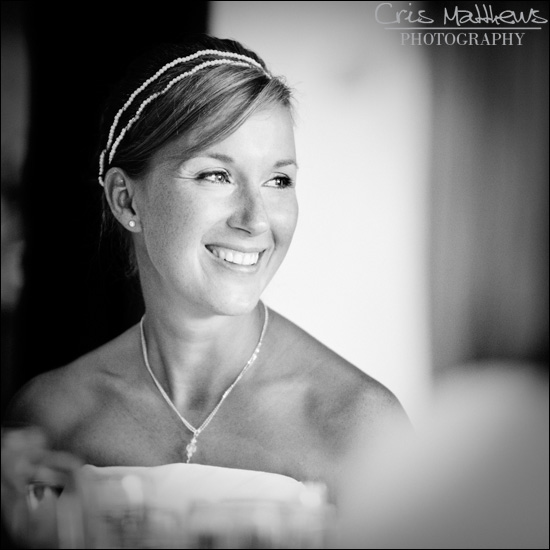 So after all that work with flash guns and messing about placing lights all over the place, this naturally lit shot is on top of my list for shots I have taken this year. It was a true pleasure to take pictures at Sarah & Chris' wedding and this single image has set the benchmark for all my wedding photography. Using the lighting you find has proven to be the biggest challenge of the year so far.
So this picture may get you thinking I am going a little mad. This is a photo I took earlier in the week, and is what sparked of my thought process for this post. The client jokingly asked me to make this container look sexy. Not an easy feat! So why put this image in along with a collection of such great people? Well it's simple I really enjoyed taking this shot, it was a challenge, something new, and I think it is that more than anything that I love about Photography. I love to try new ideas and I love to surprise people, and I think if I can make a shipping container look this good it has been a year well spent 🙂
I'll leave you with another important image to me, one taken at the first wedding I took pictures at. I am very grateful to Kate & Dan for the opportunity they gave me, it was the catalyst that started me off…