Nicola and I set out a couple of weeks back to photograph Vanessa & Dan's wedding at The Chevin Country Park Hotel near Otley. The great British weather couldn't quite make up it's mind all day, but the Hotel provided a lovely warm backdrop to the day. It feels a little like a massive Swiss Ski Lodge, and I like that 🙂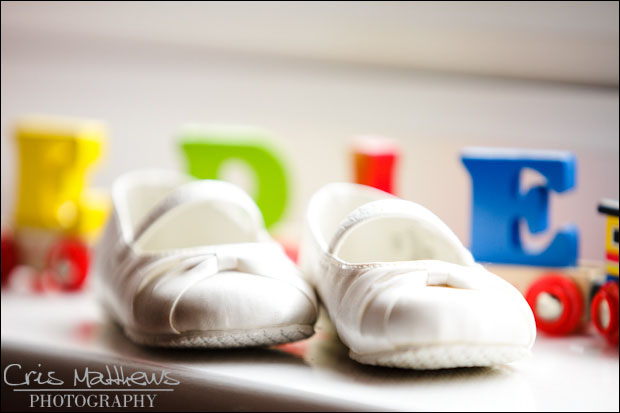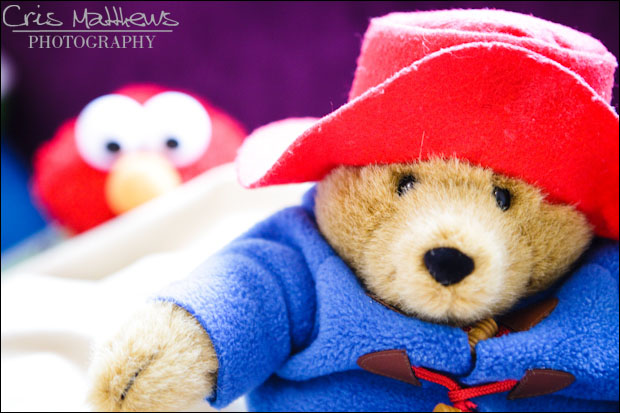 Paddington AND Elmo, she is a very lucky girl with class toys like that!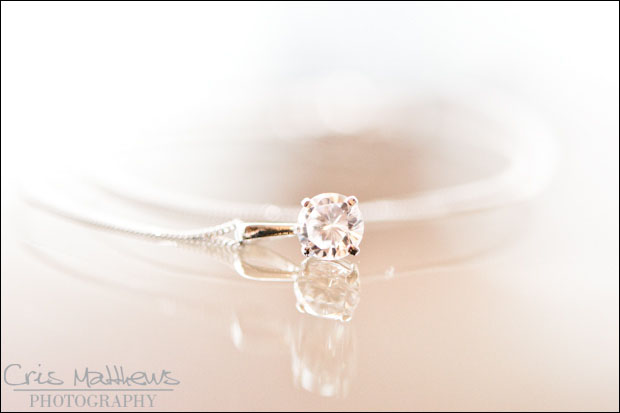 The kitchen table was the perfect place for a bit of Macro action, naturally lit for behind making a lovely shot I think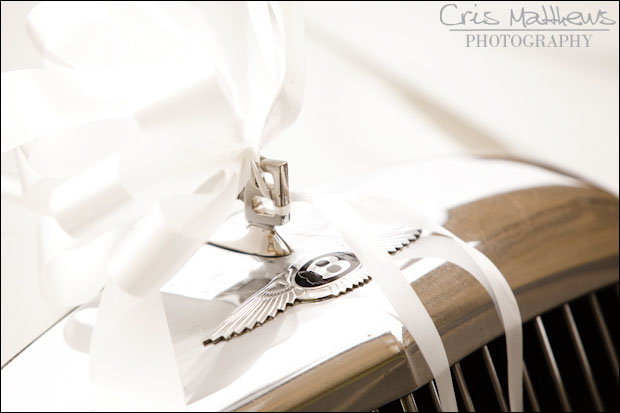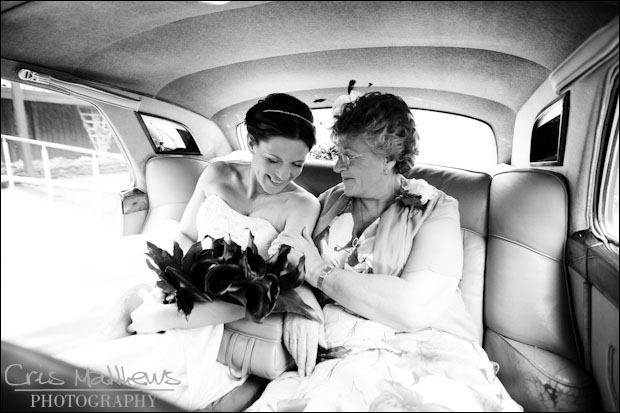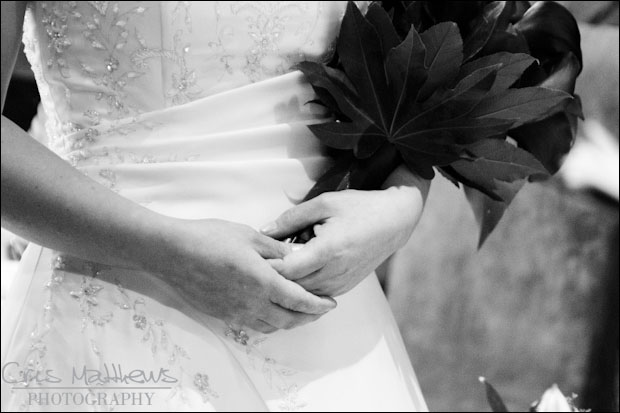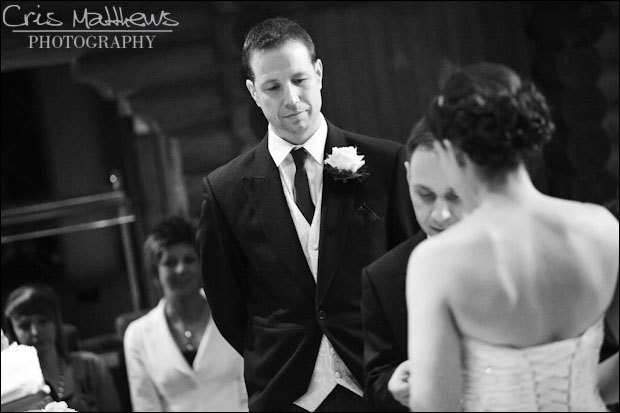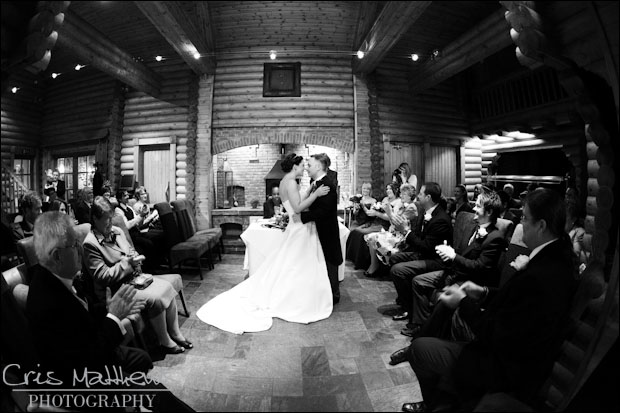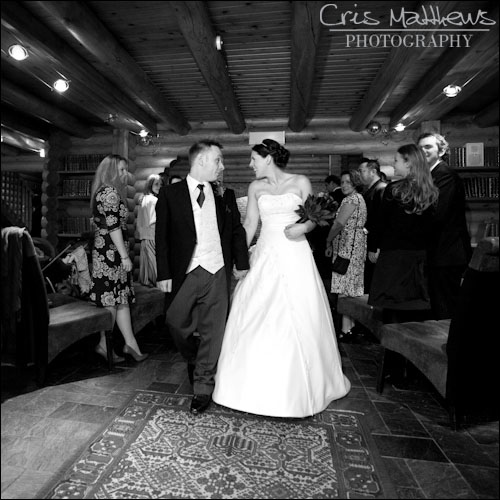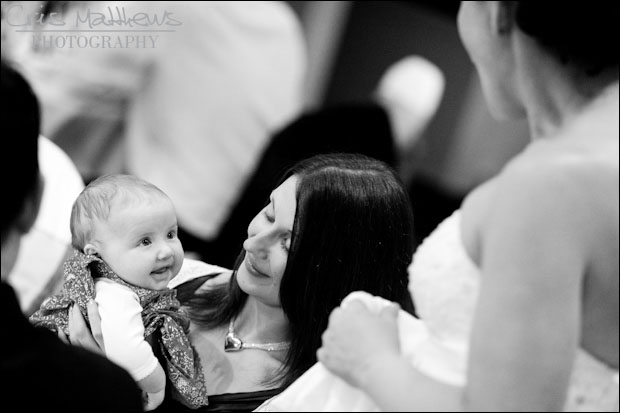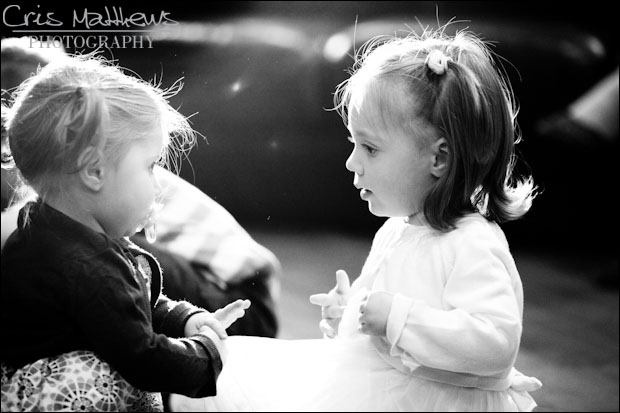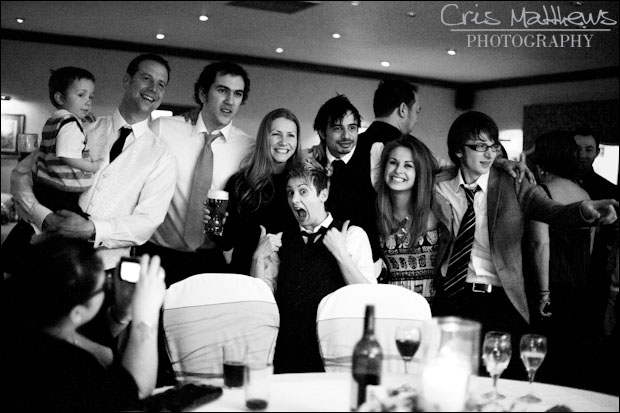 Here I am jumping on one someone else's shot again, no flash this time, pushing the camera to the limit in almost total darkness!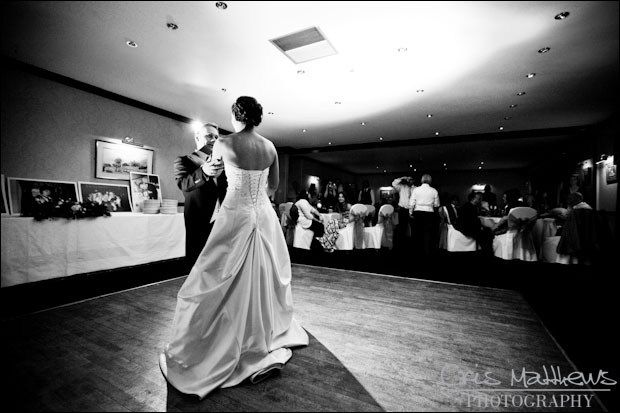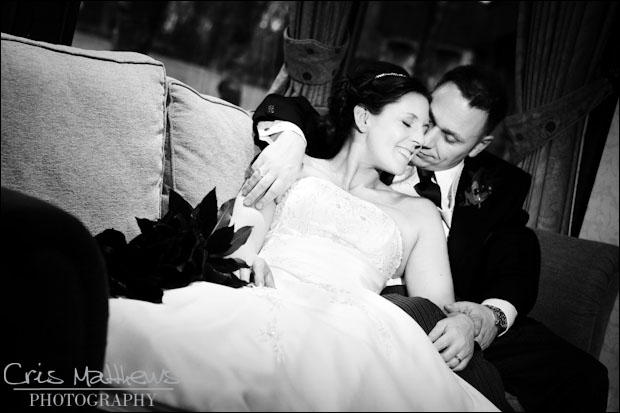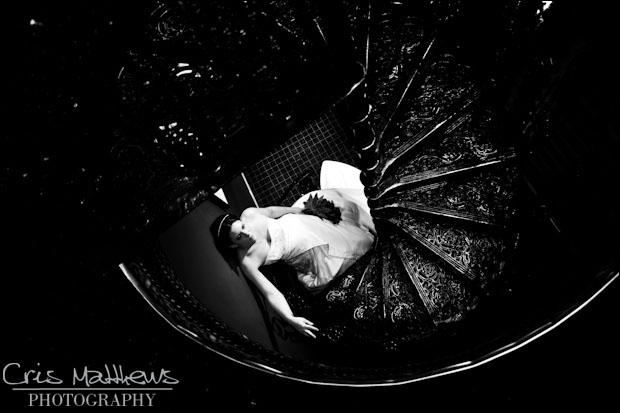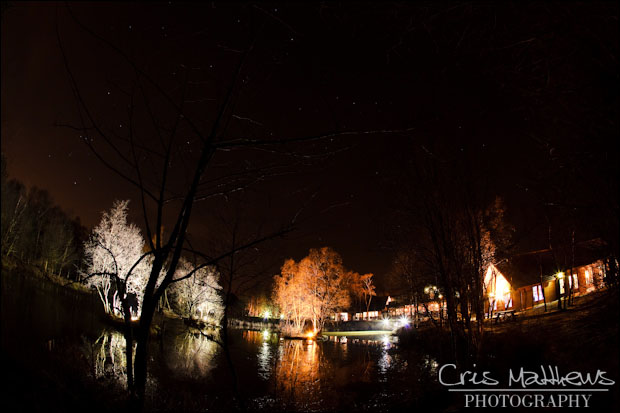 The Chevin Country Park Hotel was an interesting challenge, and I love a challenge. The dark wood interior made more traditional lighting techniques less effective so we ended up using a balance involving a little more natural light than we normally shoot, and the cameras really did come into their own. The technology available now allows us to produce images almost impossible a few years ago. If you'd like to see some more, just click play on the slideshow below…
The night ended well, I think there is no shame in playing the music you secretly love at weddings and Vanessa & Dan's DJ did a cracking job of almost releasing me full belt onto the dance floor when he played a classic rock and 80/90's pop (think Erasure!) monster set. Professional as ever Nicola and I may (may!) have had a little boogie in the private of our own home when we got back 🙂
A great day and a lovely couple, we wish them all the happiness and thank them for inviting us along to their very special day.
Friends and family can view the whole set on Vanessa & Dan's Wedding Website.