We joined Vicki & Danny at the Didsbury House Hotel in Manchester for what would be our last wedding on 2011. It's a lovely luxury victorian townhouse hotel and offers the perfect setting for a personal wedding service. Vicki & Danny are not too keen on tradition, their first dance was to the 12″ mix of I Feel Love by Donna Summer for example. All the elements were there, but they had put in a twist to make their day that bit more special…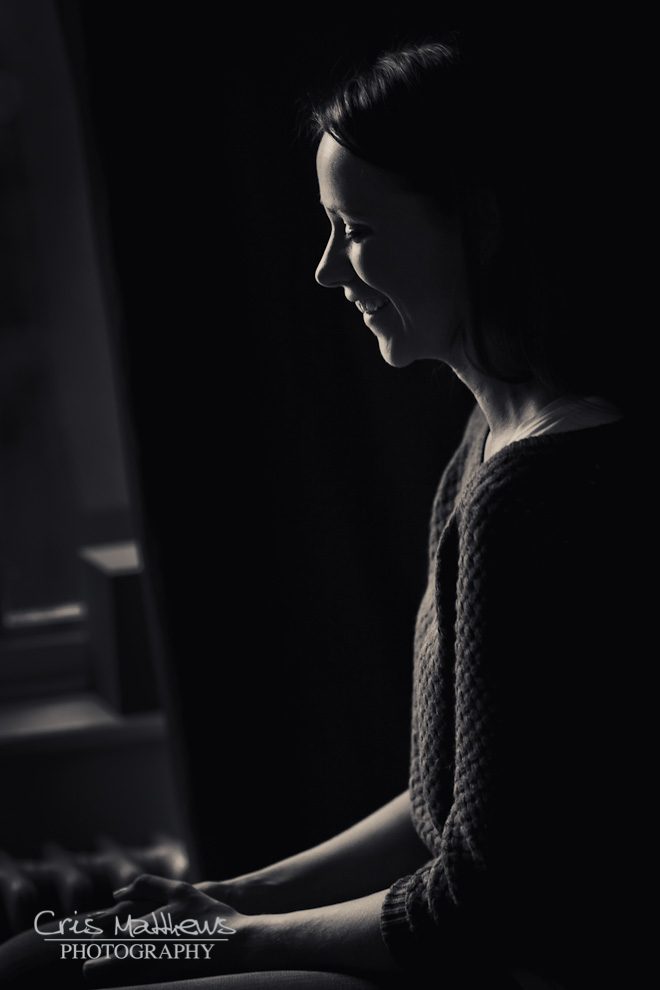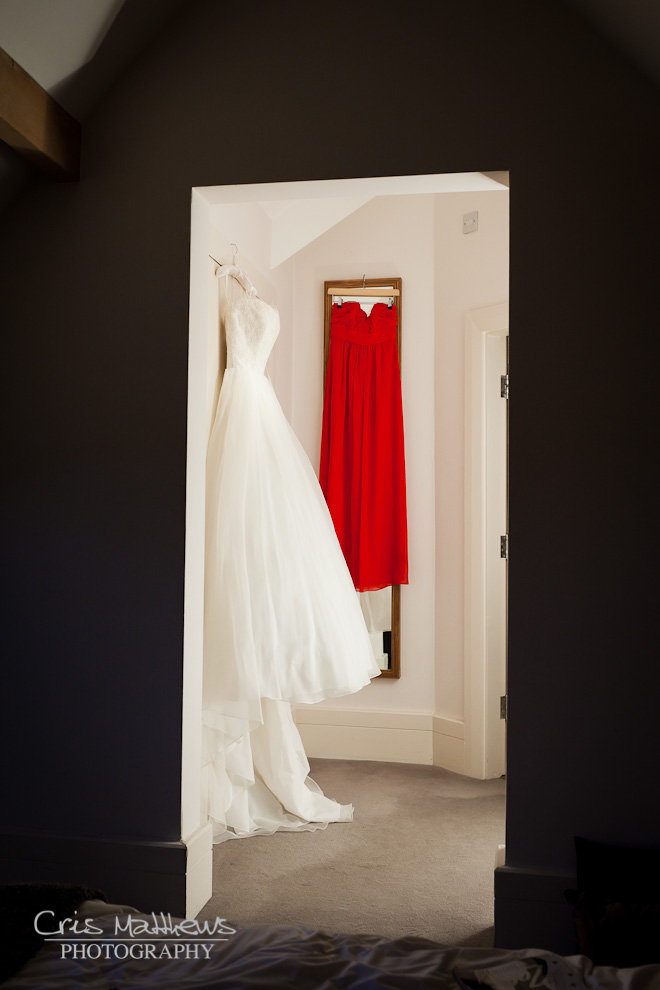 I was quite taken by the dress, simple lines, beautiful detail and perfectly fitted…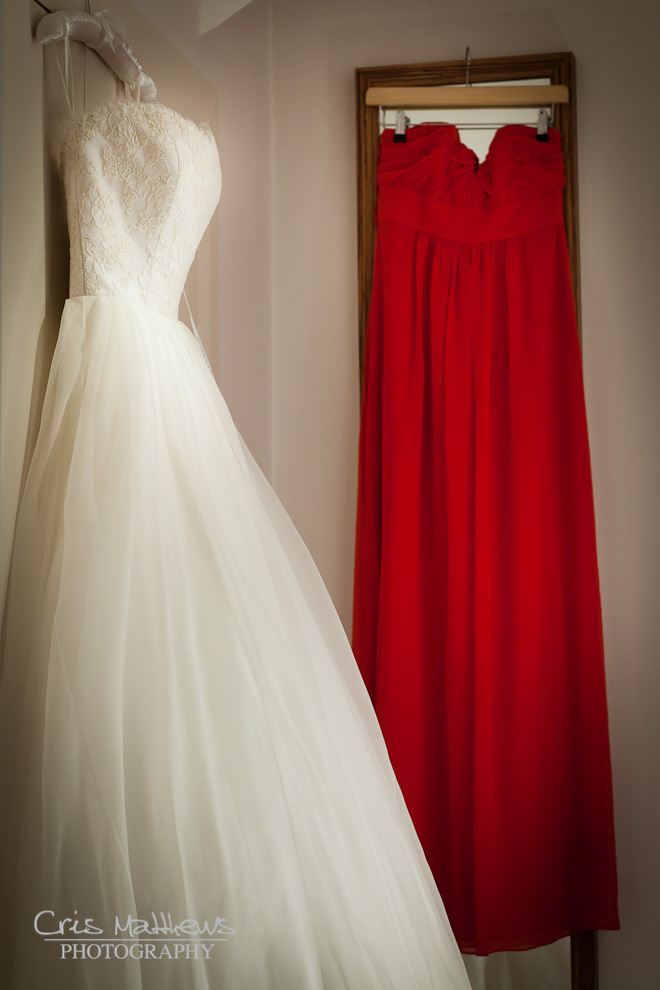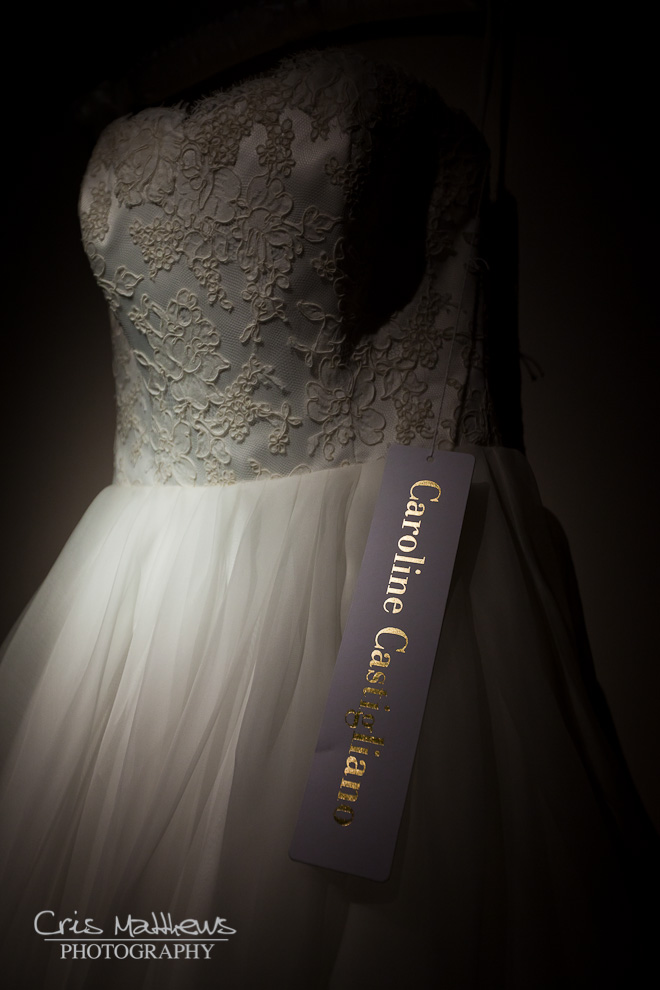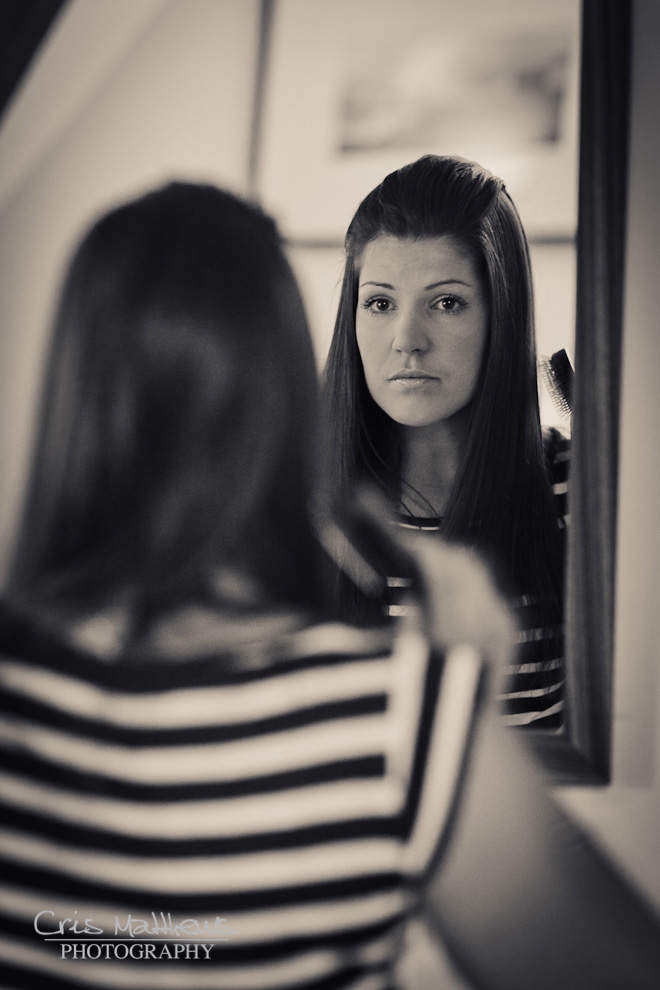 Here we have Jenny one of the bridesmaids. You'd put a ring on that wouldn't you? Dan ??? 🙂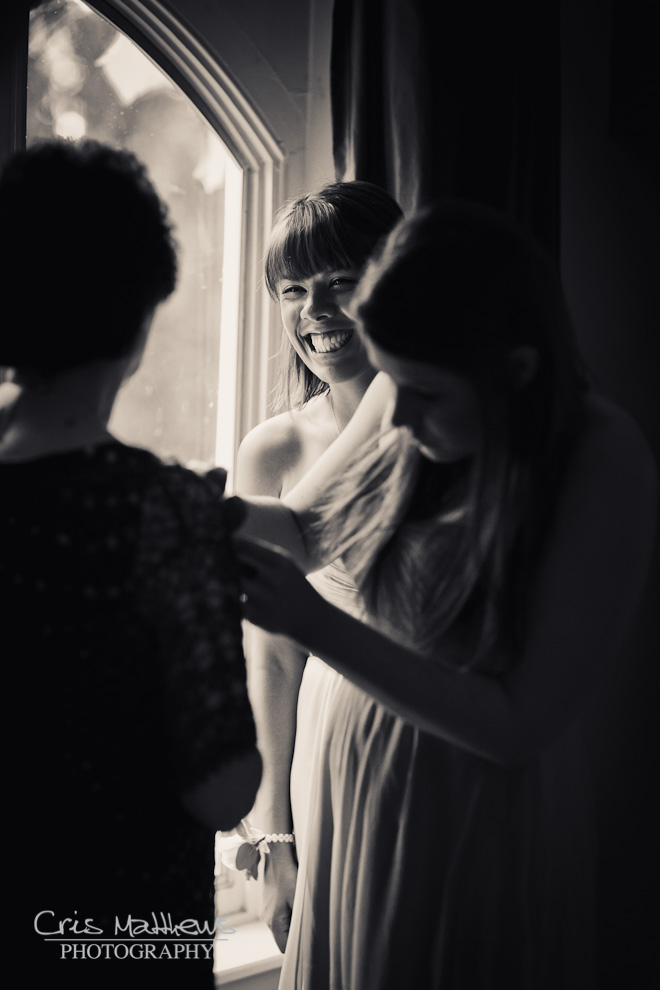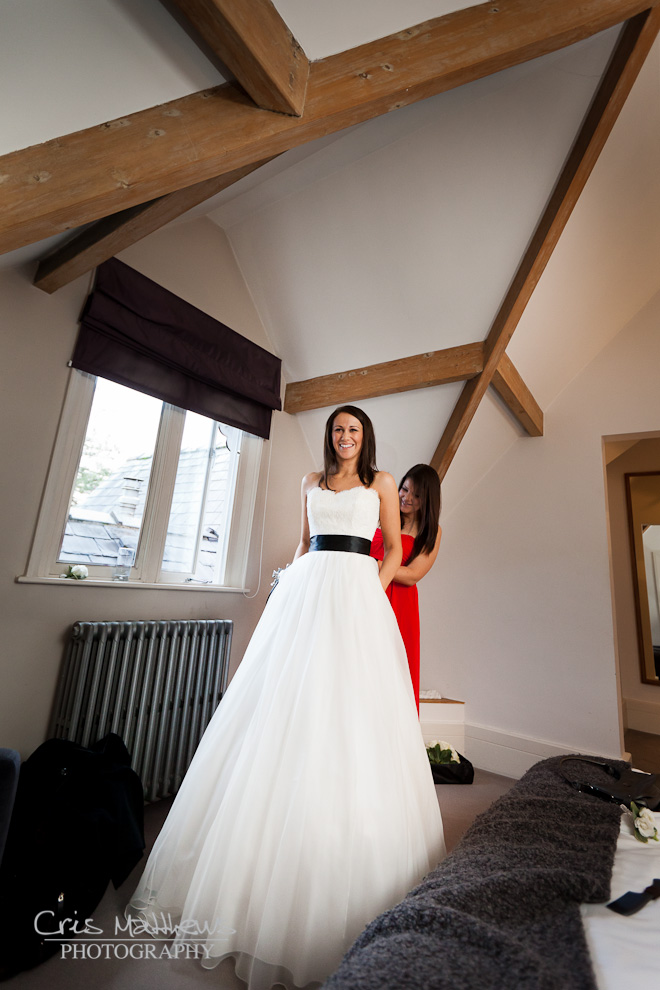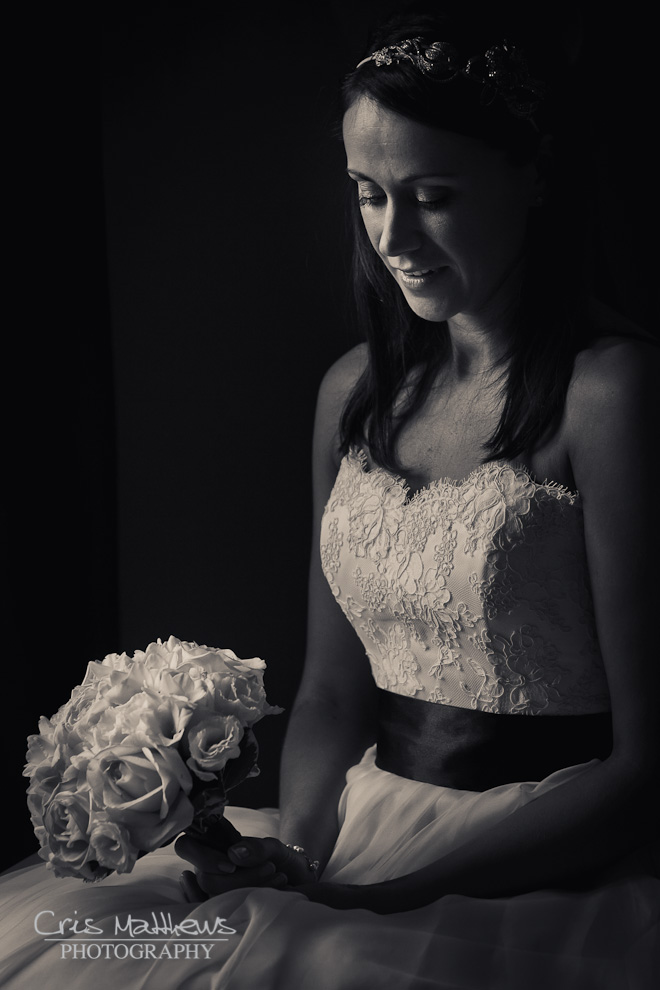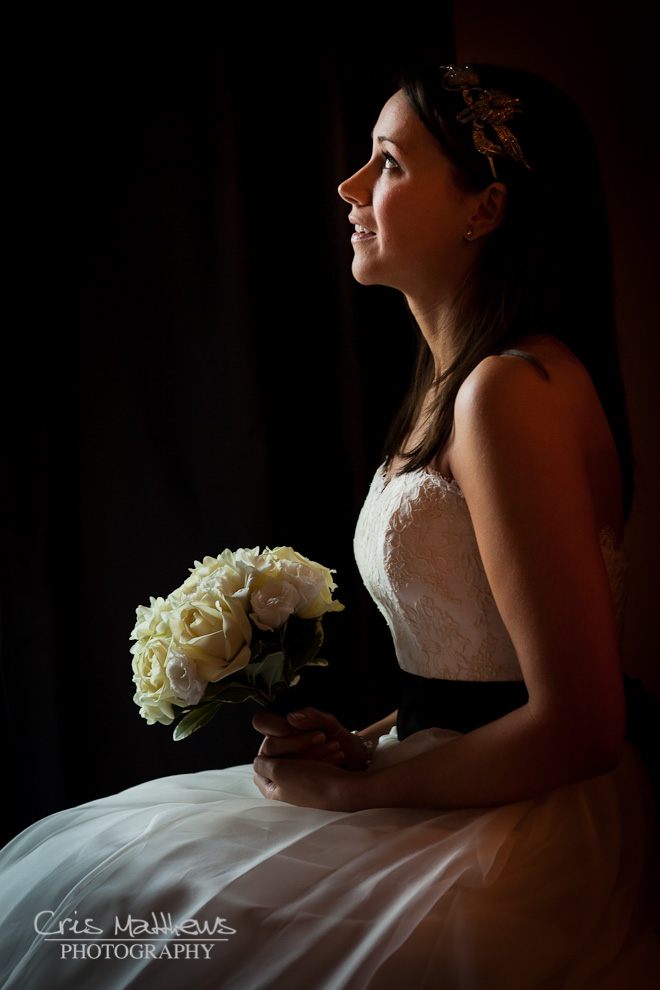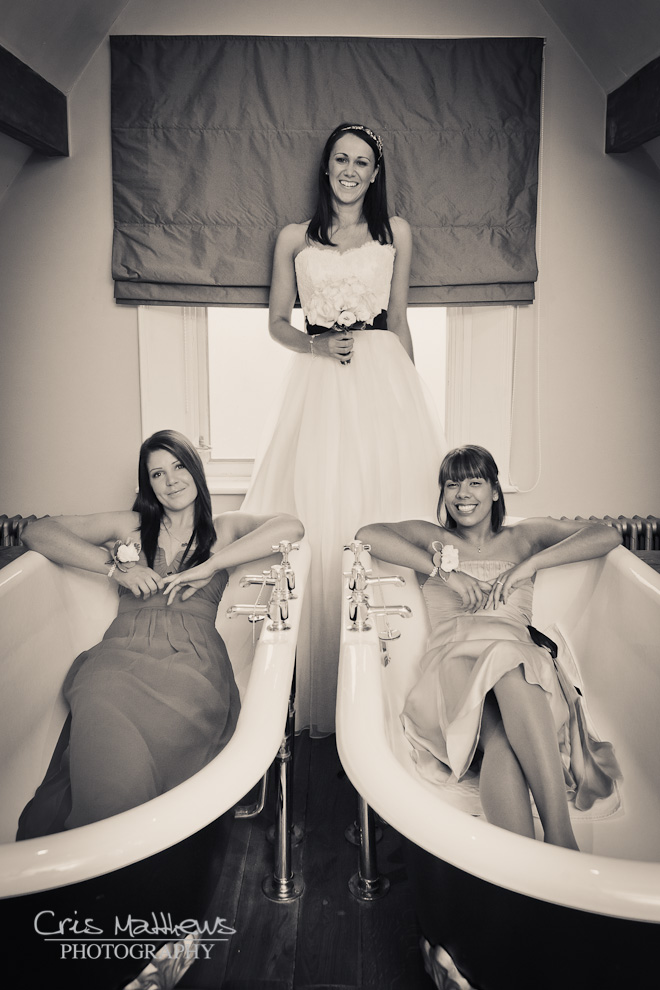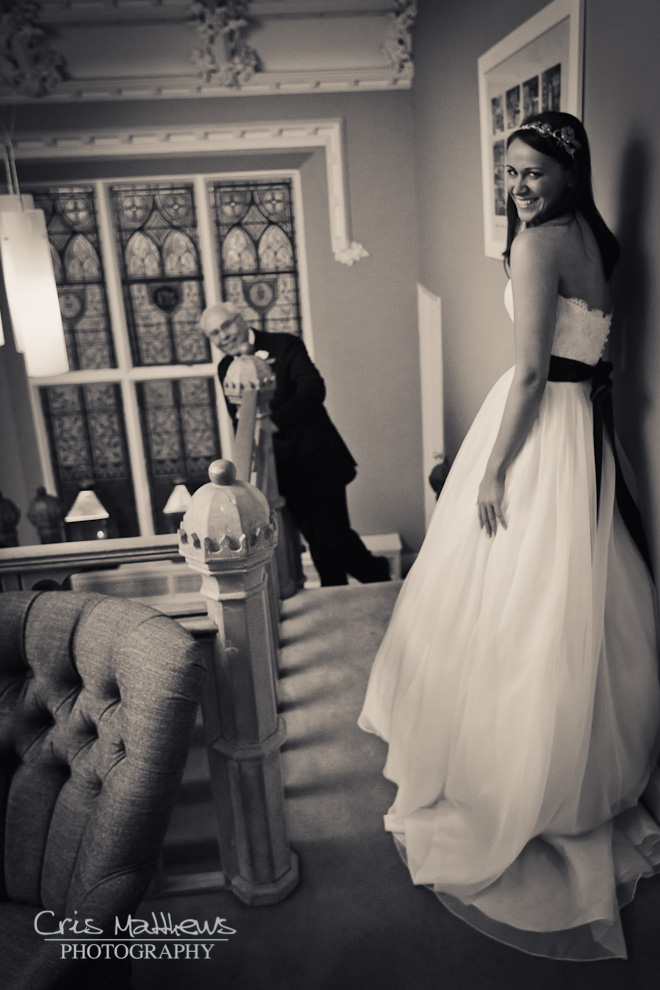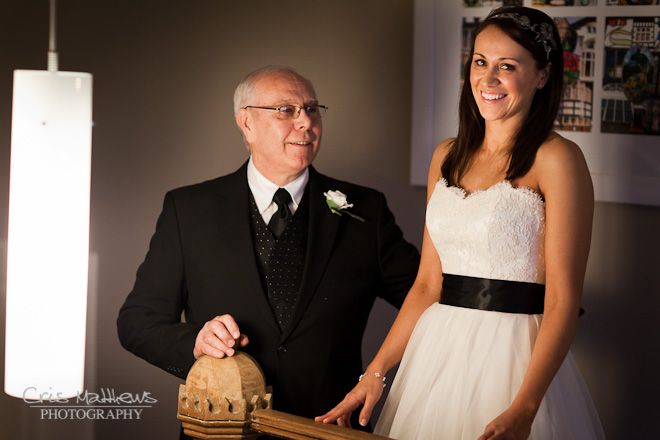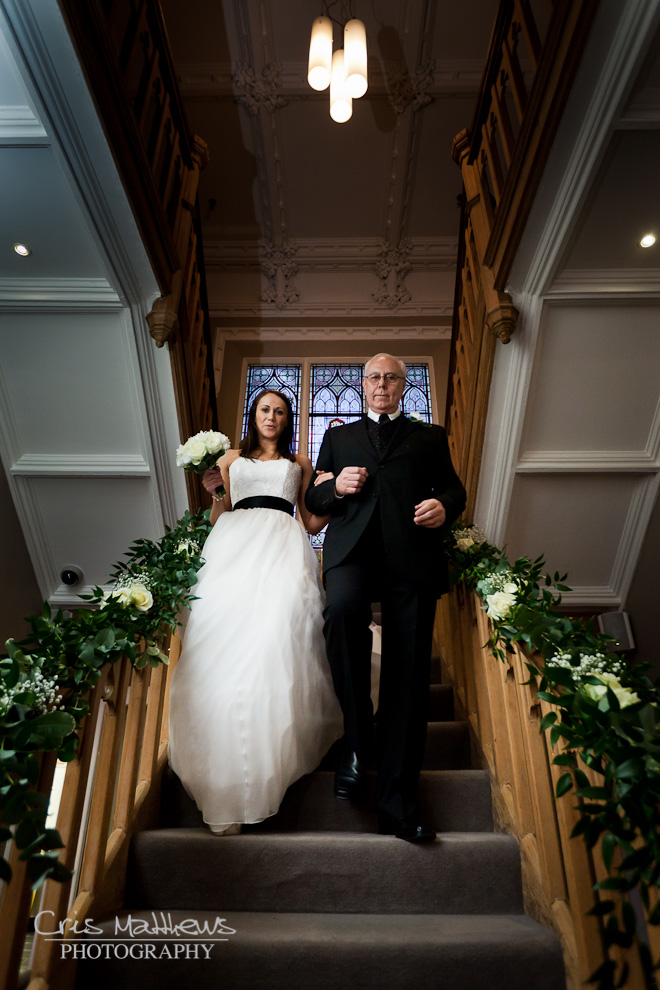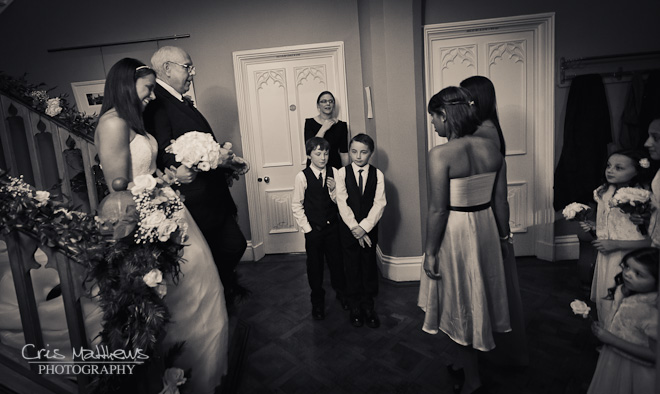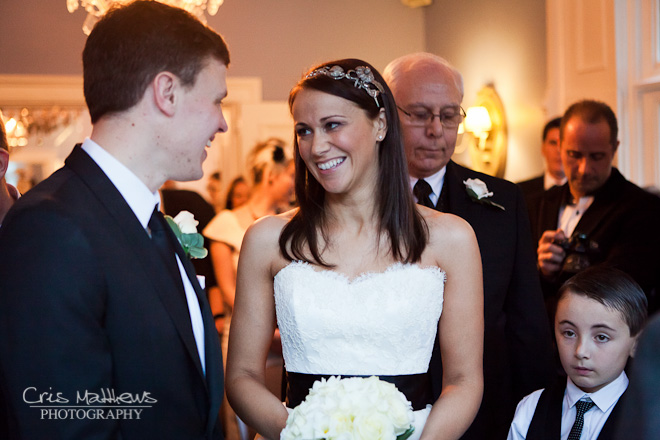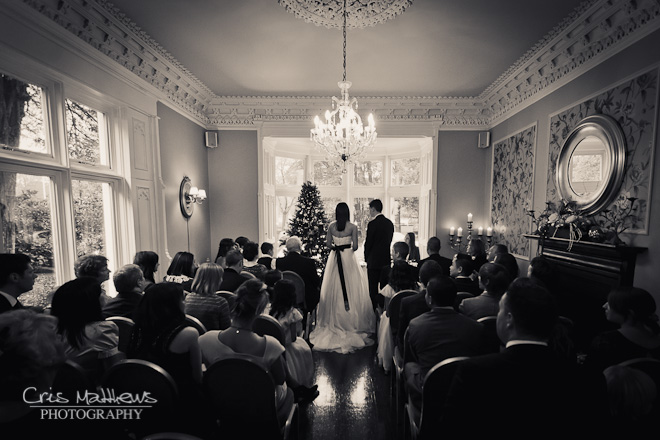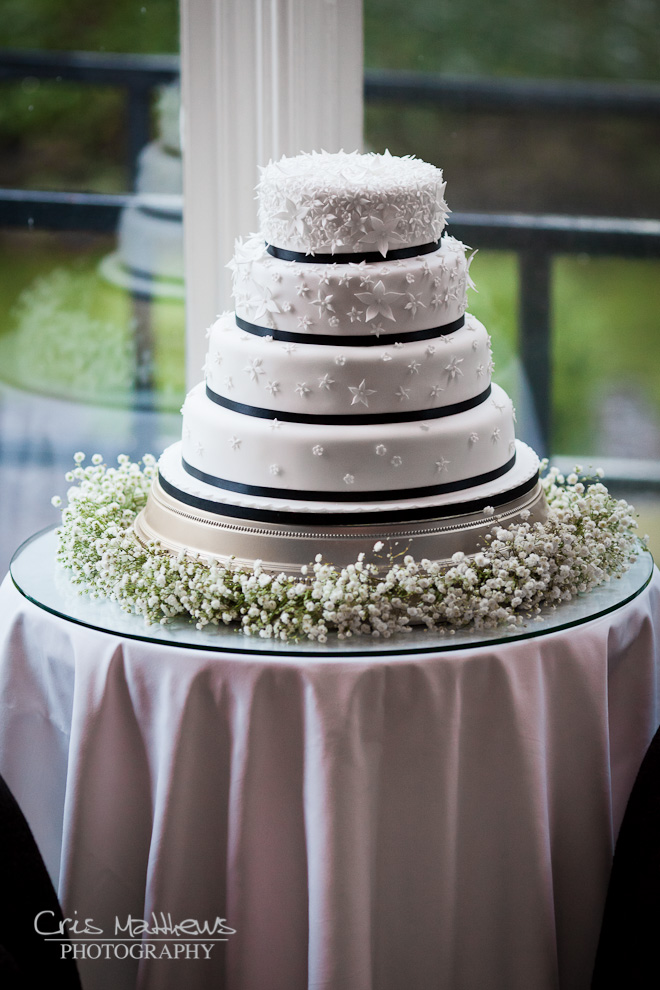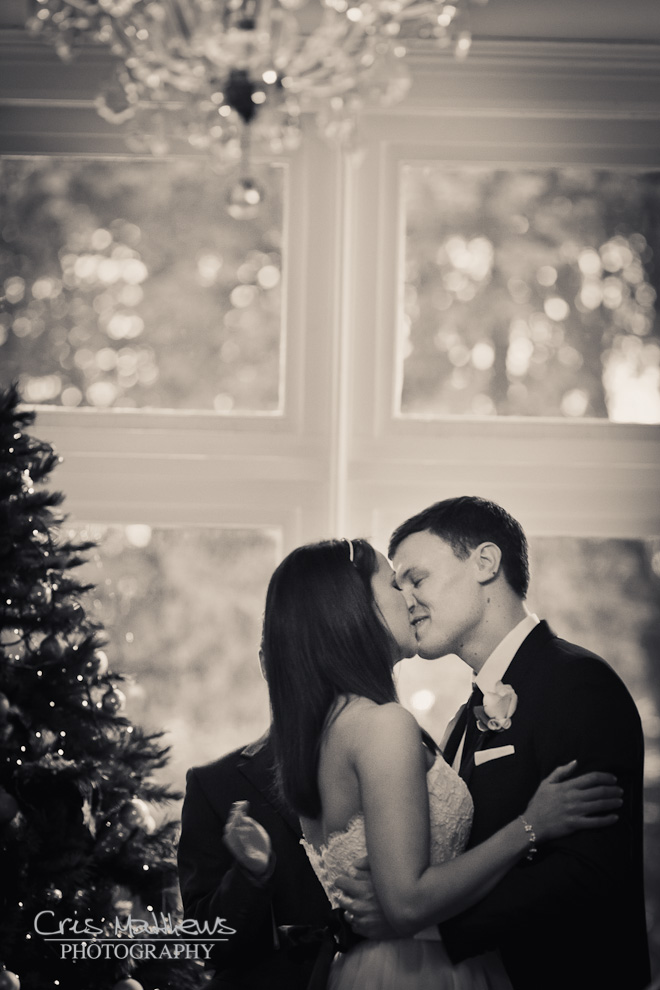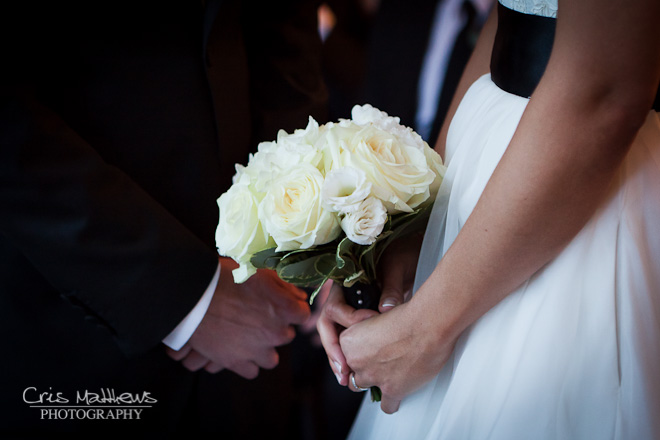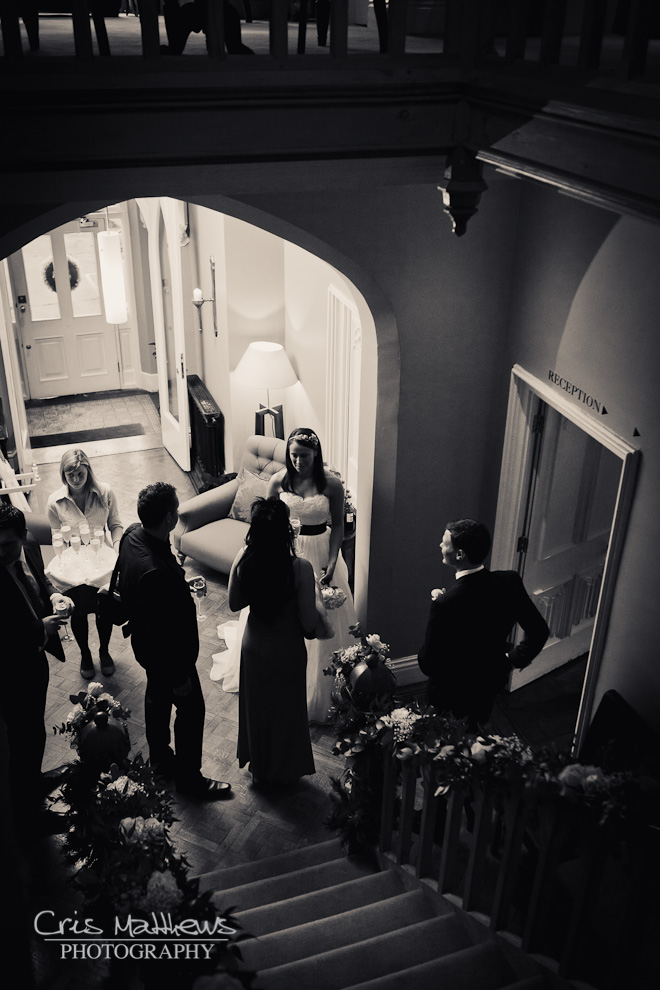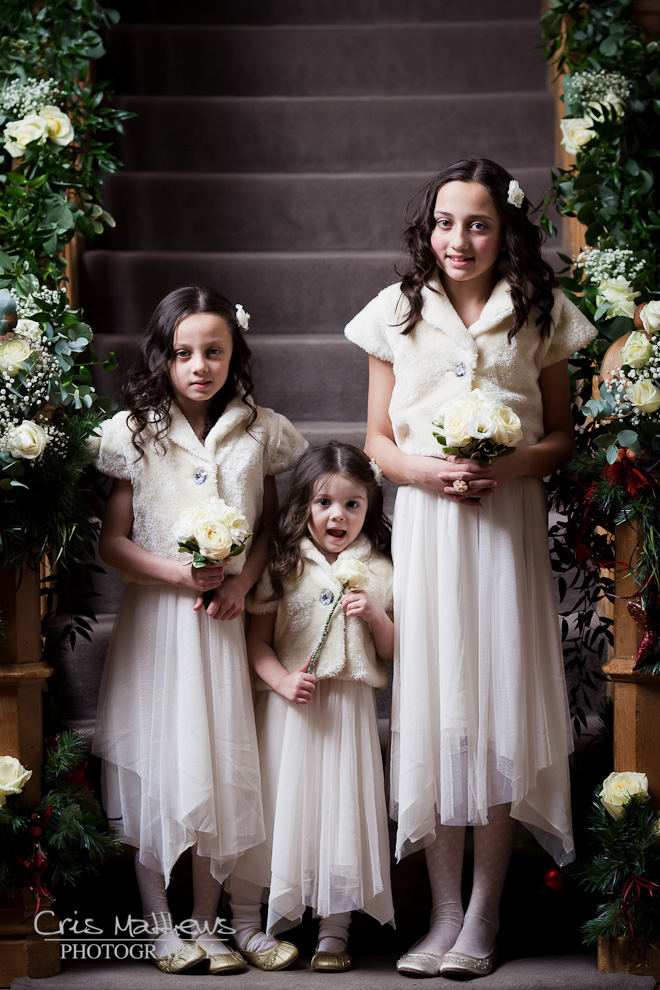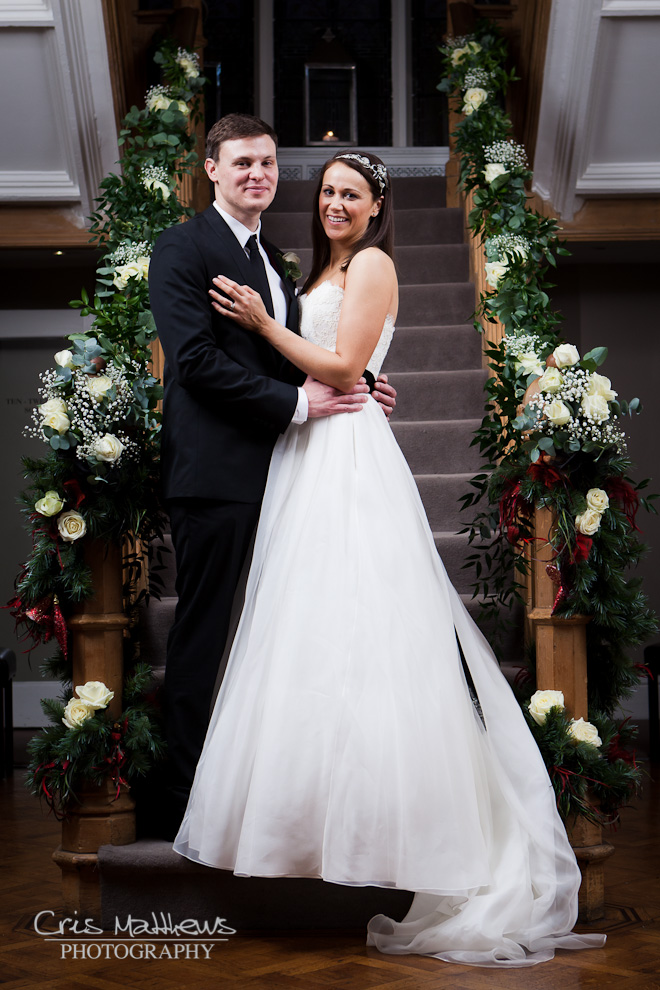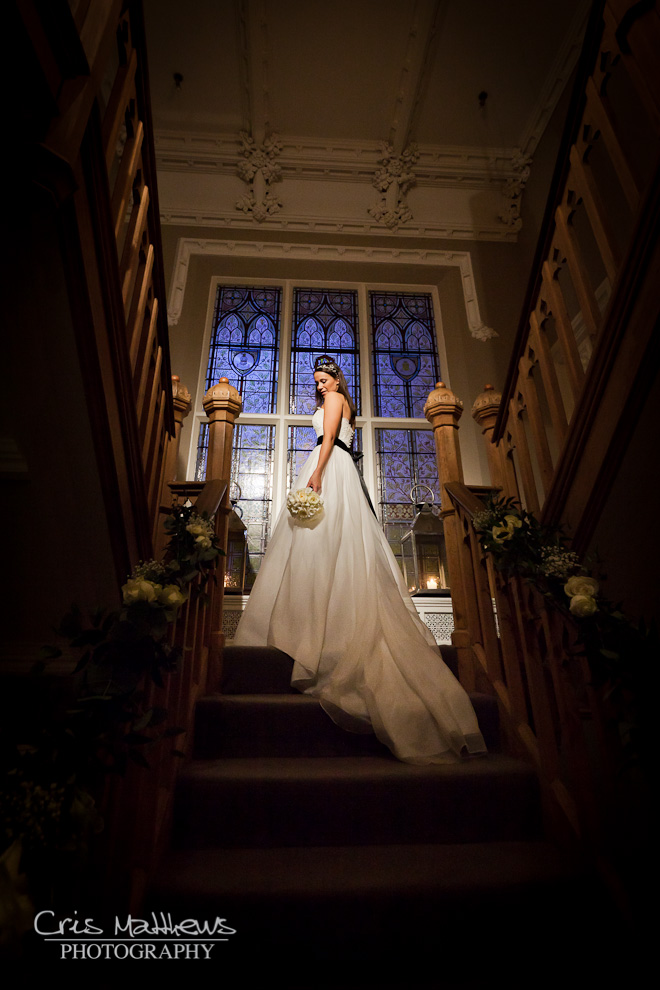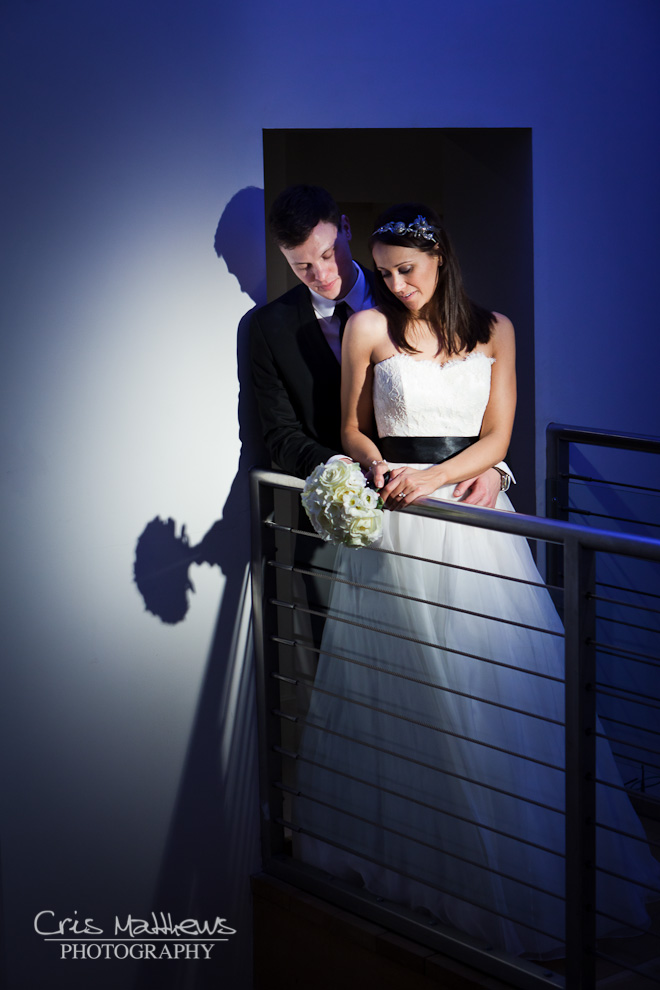 It's so great to have a mix of old and new just within a few meters.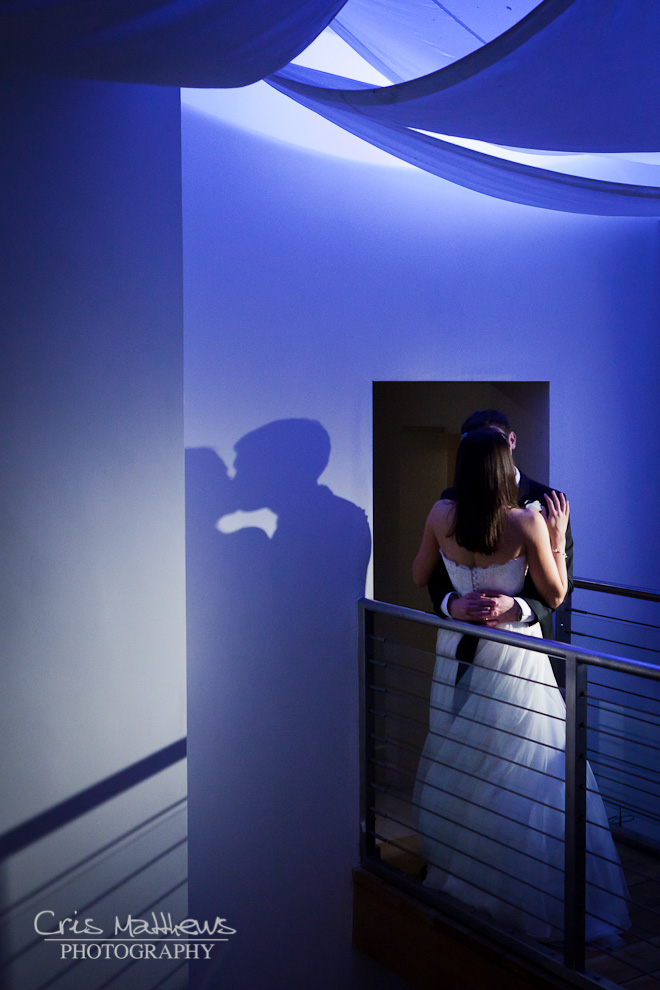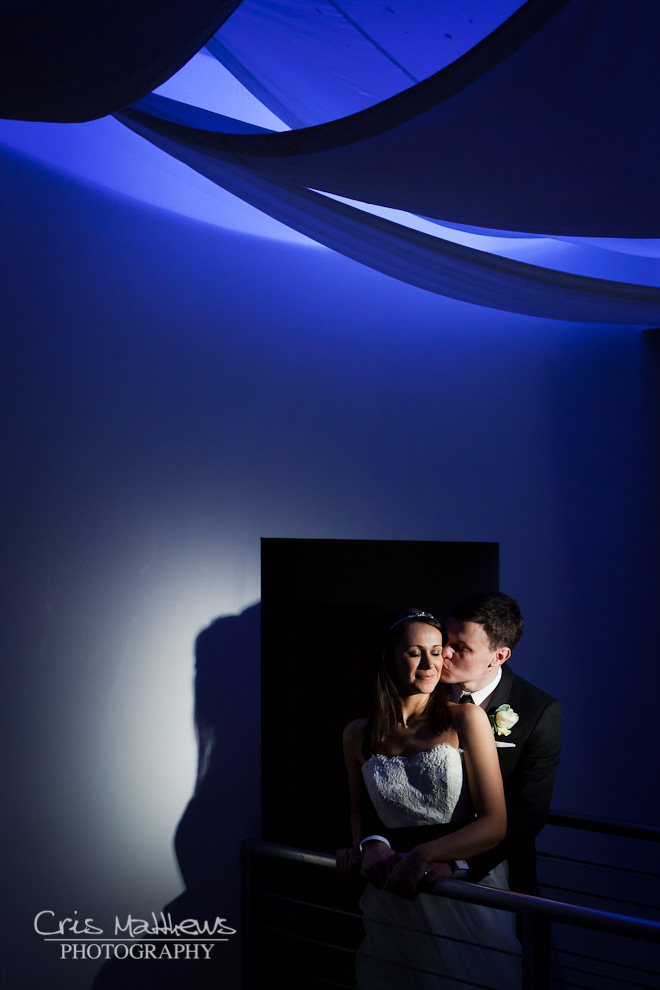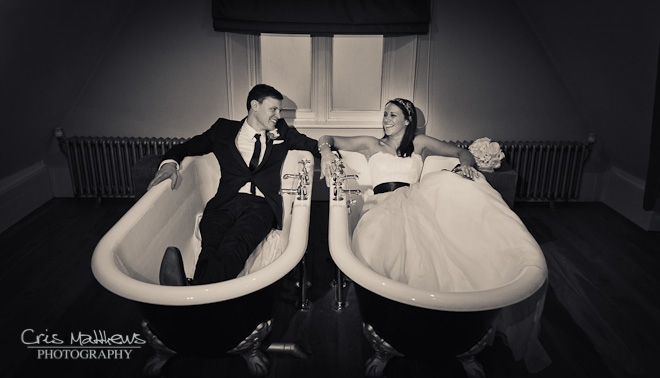 It had to be done !!!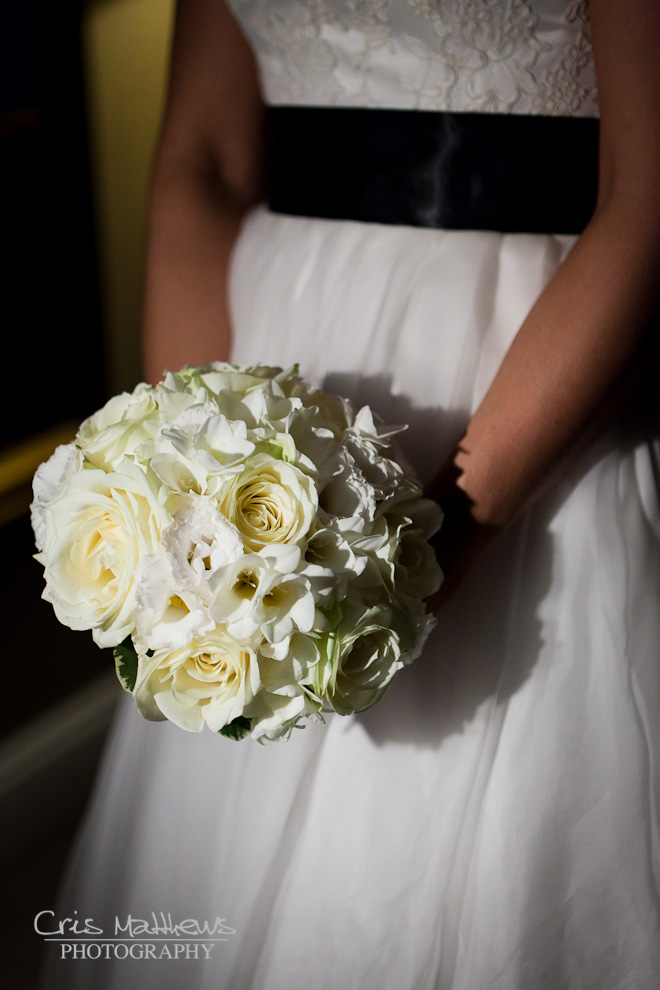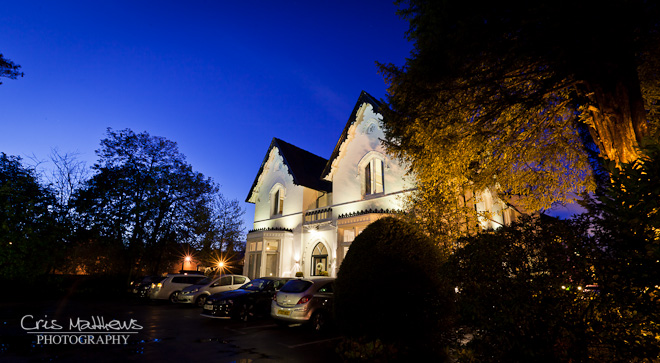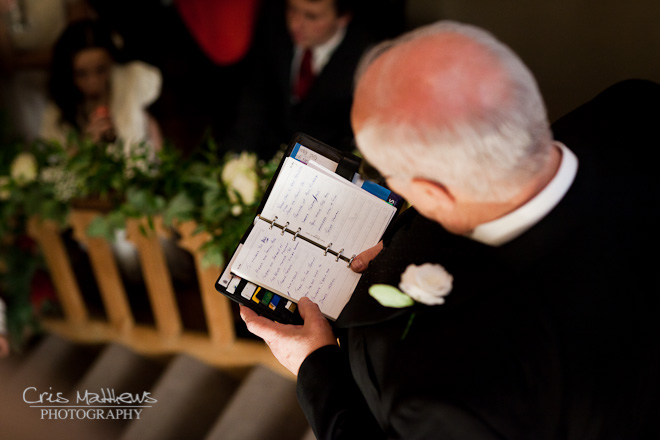 The speeches were held on the main stairs, which made the perfect stage.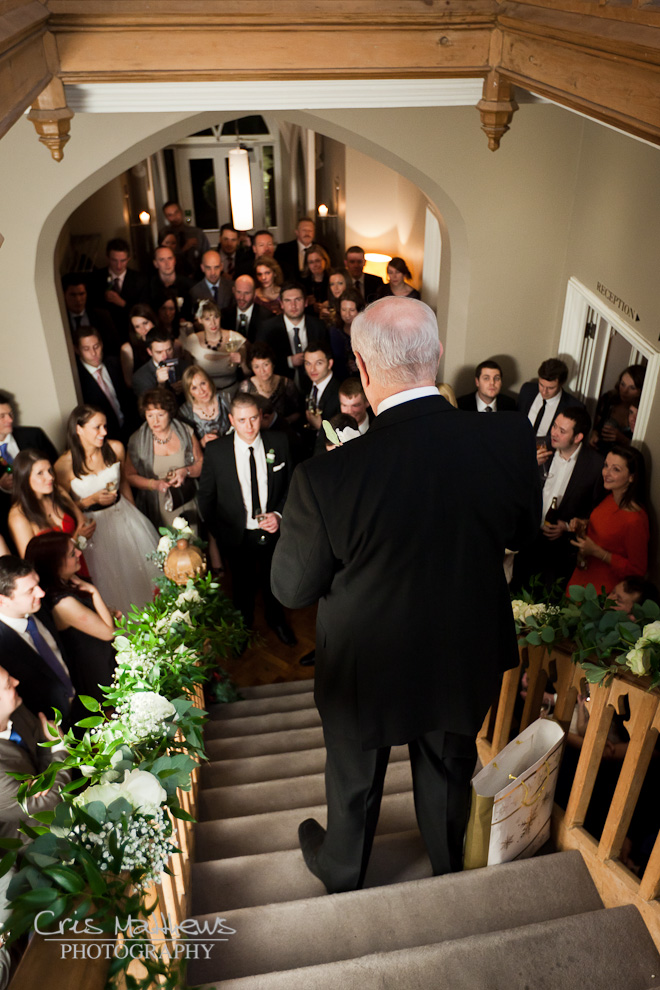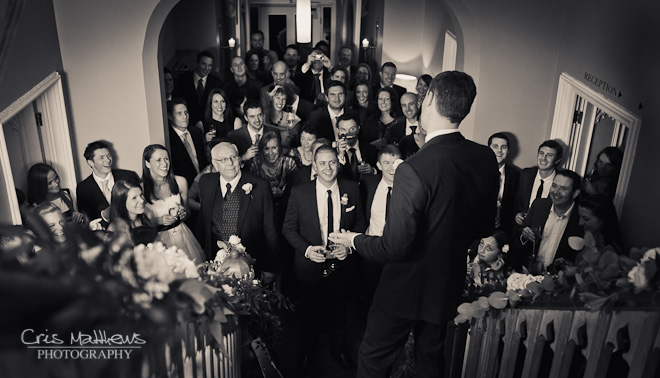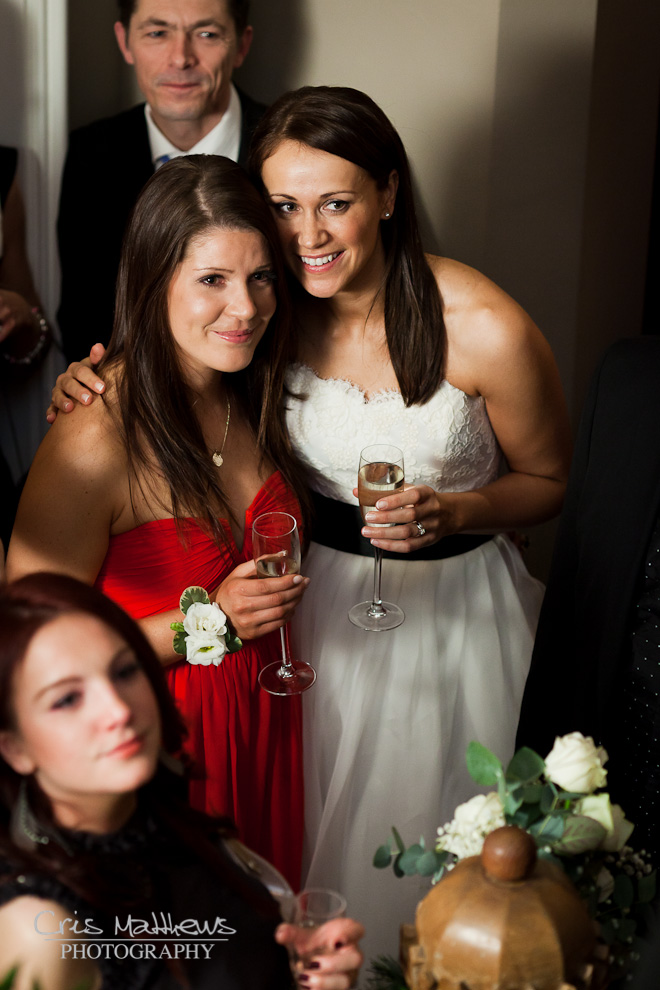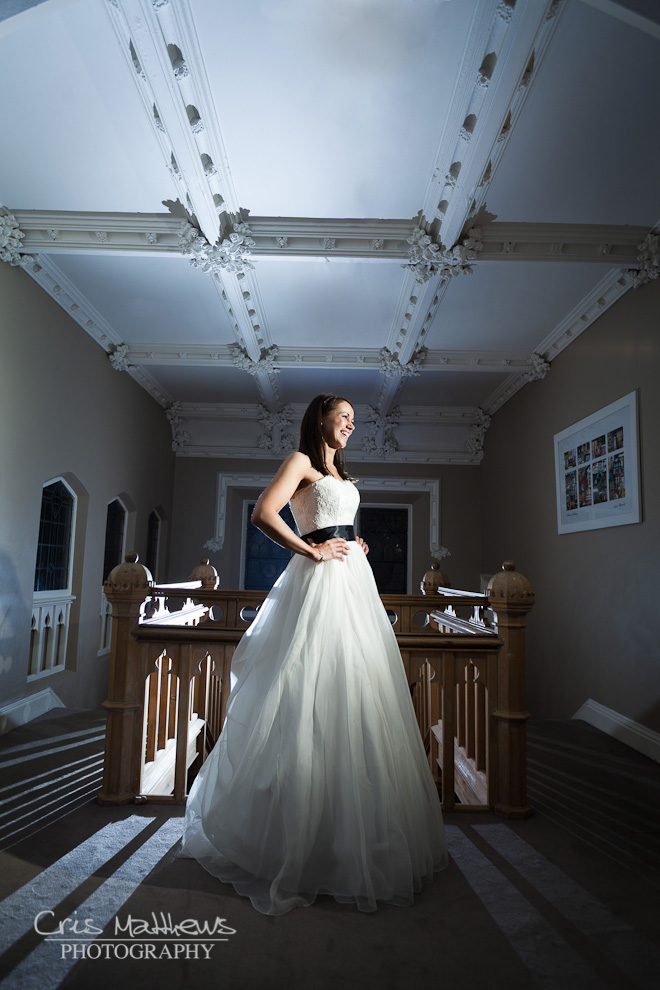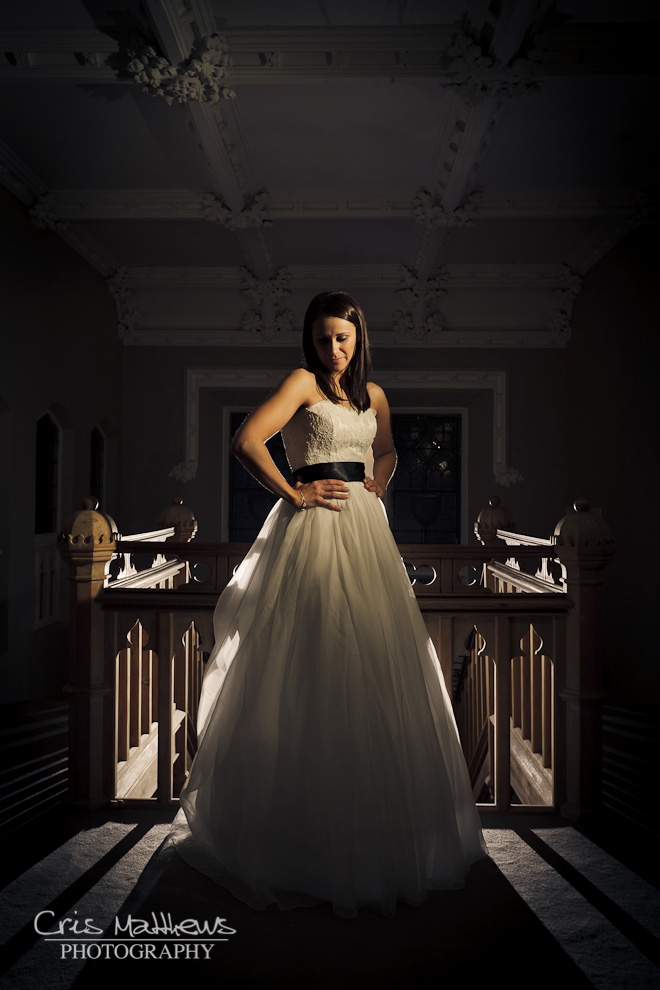 A slight change in lighting and filters can make a massive difference in a space. I couldn't decide which one I liked best.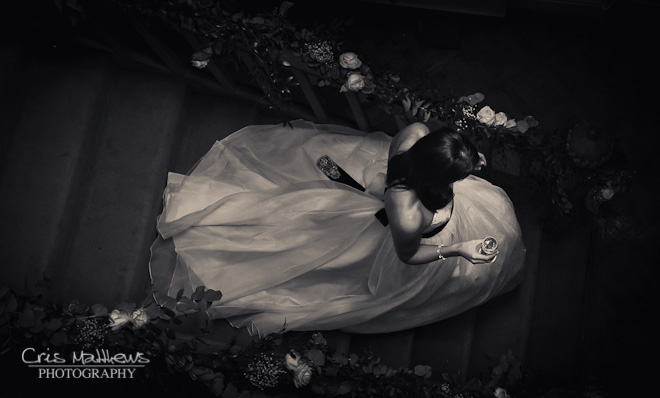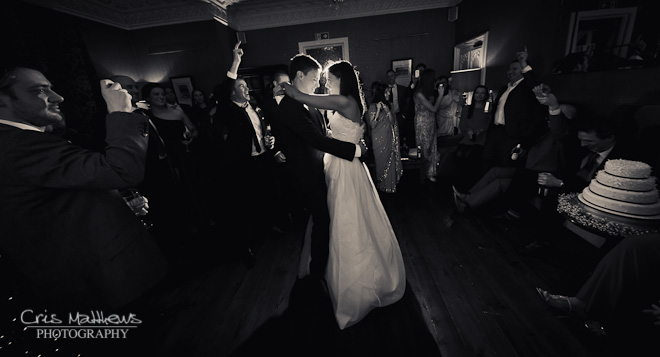 What a perfect way to end the year! We wish Vicki & Danny, and in fact all of our couples, a Happy New Year and hope that they had the best time on their special day.
We have a short break until February until our next wedding, so I'll try an post some non-wedding work just to change up the blog a little. Until then you can see some more of Vicki & Danny's wedding pictures on their slideshow…