I kicked off my 2011 wedding season with a return to Heaton House Farm for Vicky & Andrew's amazing wedding. It was a typical early February morning when we arrived, but there were some signs of spring in the air already…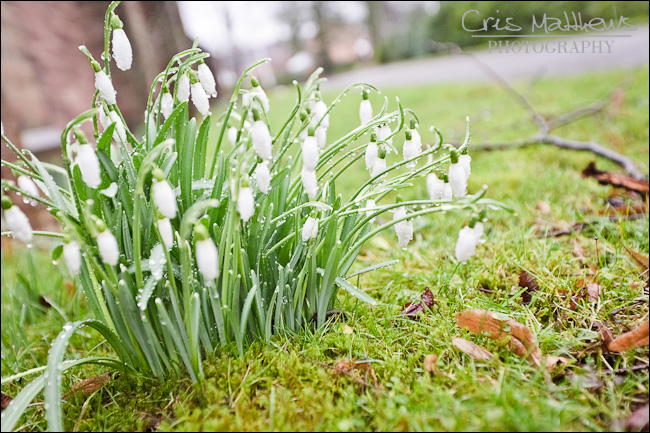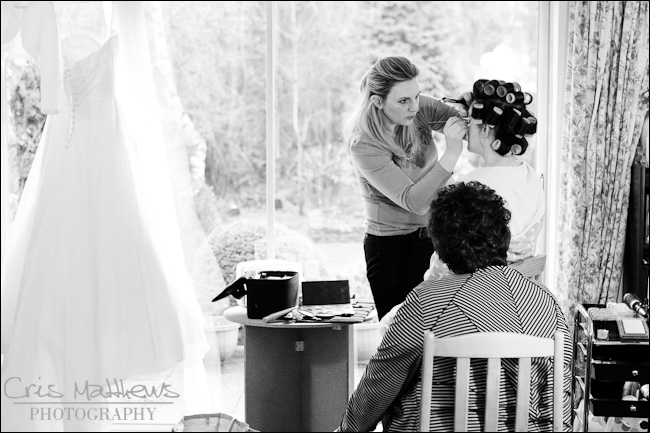 The preps were well underway when we arrived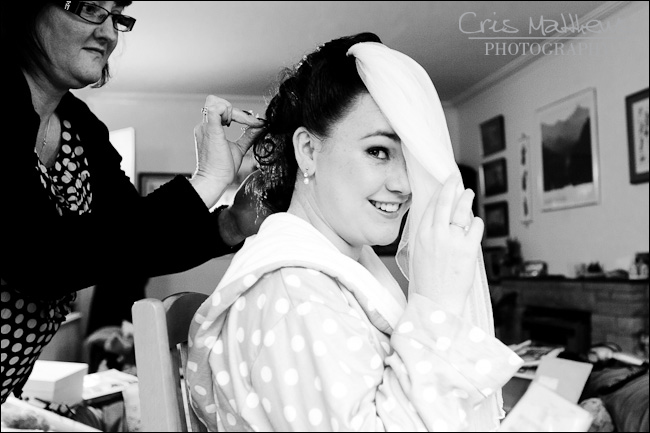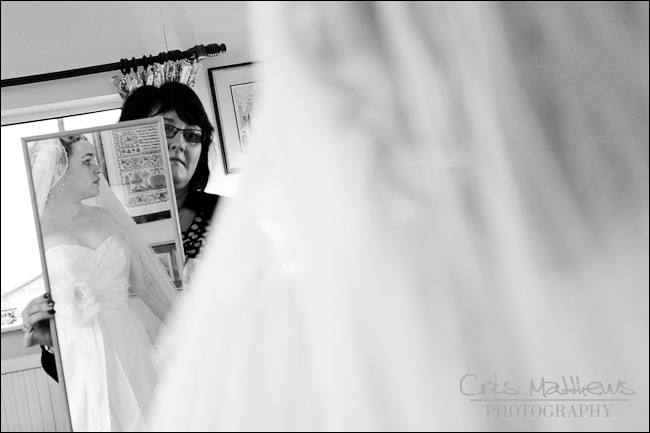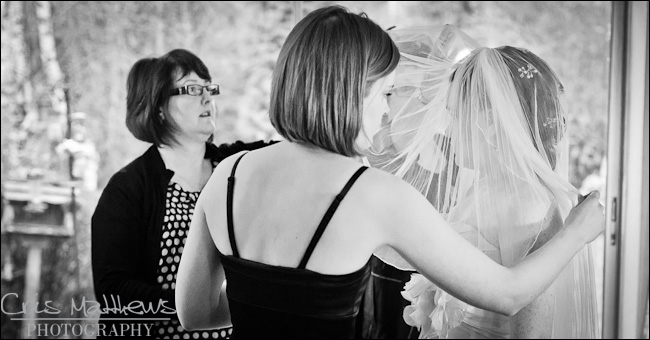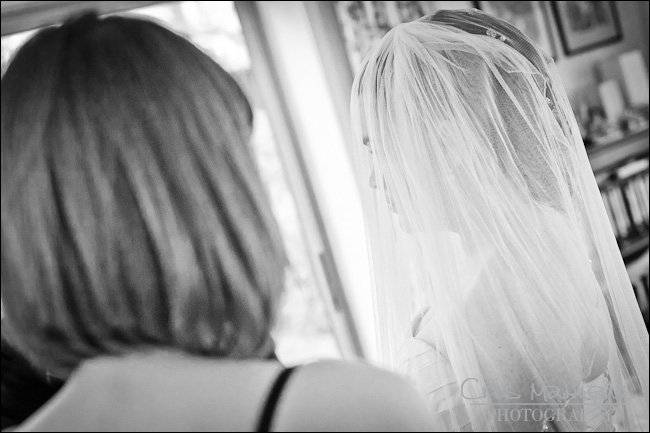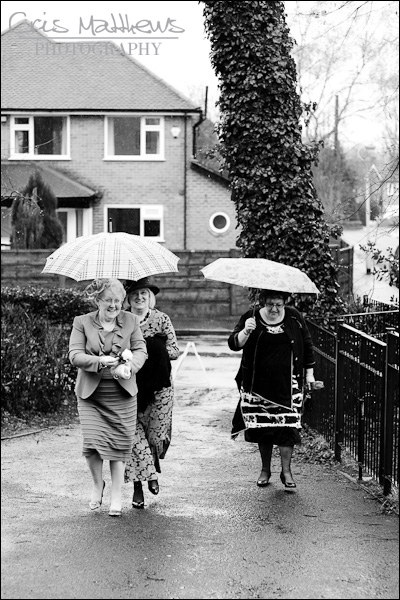 So it was off to the Church, as you can see the weather had turned a little more typical!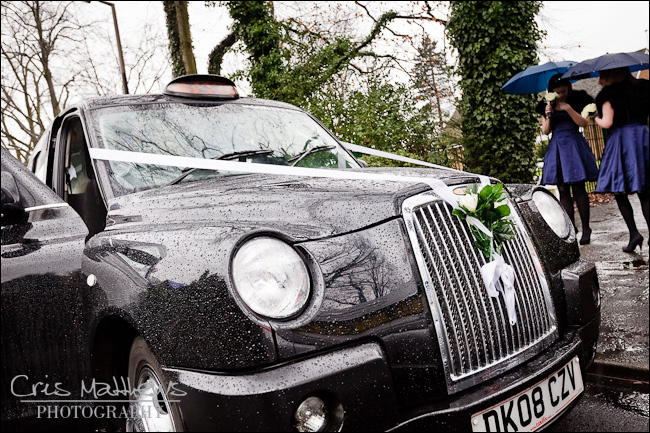 I love this idea of using a Taxi for the wedding car, it looks fantastic and there is so much room inside for the dress !!!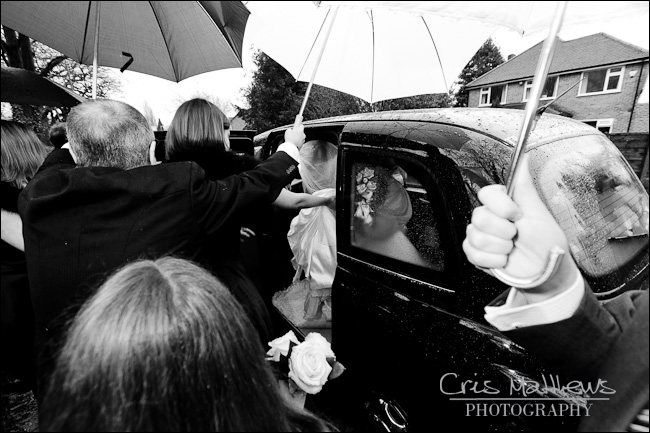 I love this shot, not for any technical reason I just like it 🙂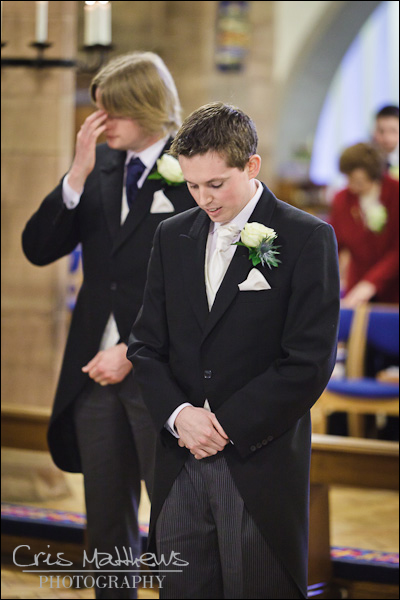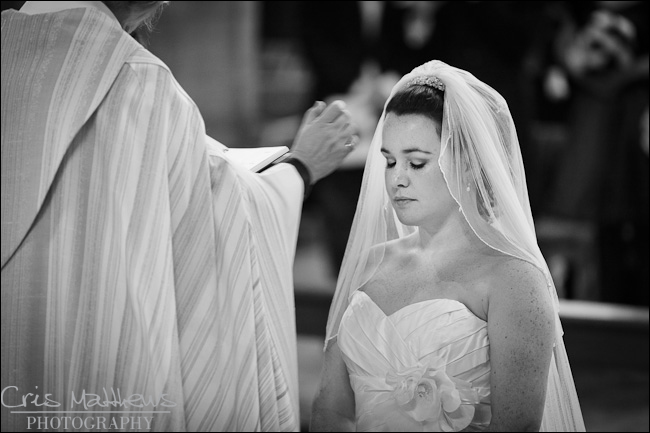 Having the freedom to shoot for anywhere in the Church is always a real bonus. The lighting was also spot on, with a lovely light spilling onto Vicky & Andrew.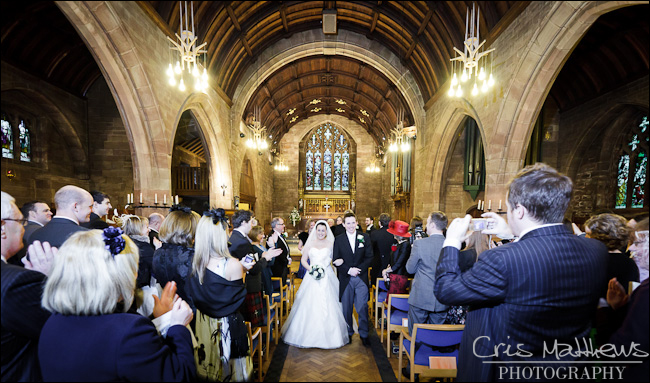 Yay, married at last! Or are they ???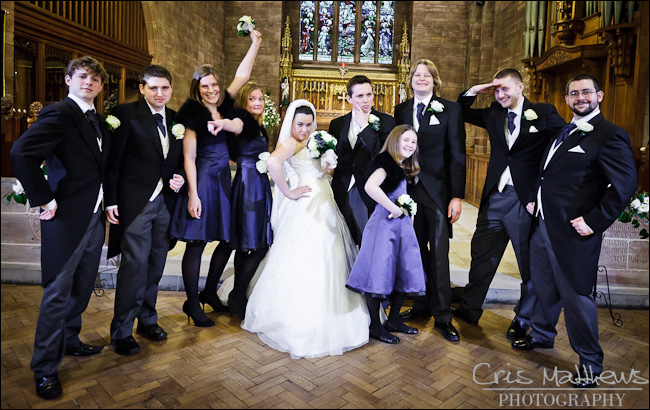 It was to Plan B for the formals. Amazing what response you get from just saying "Throw me a shape!!!"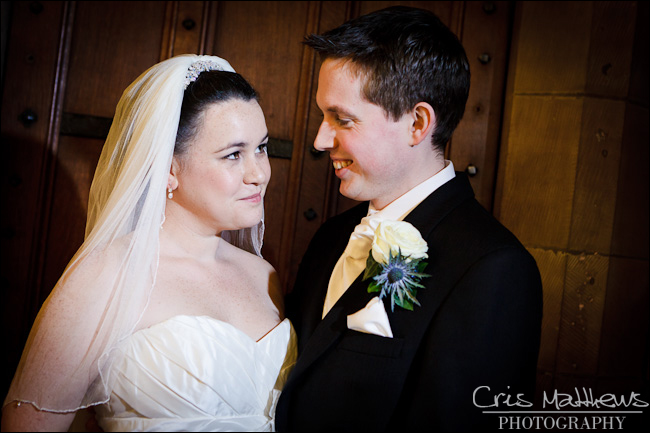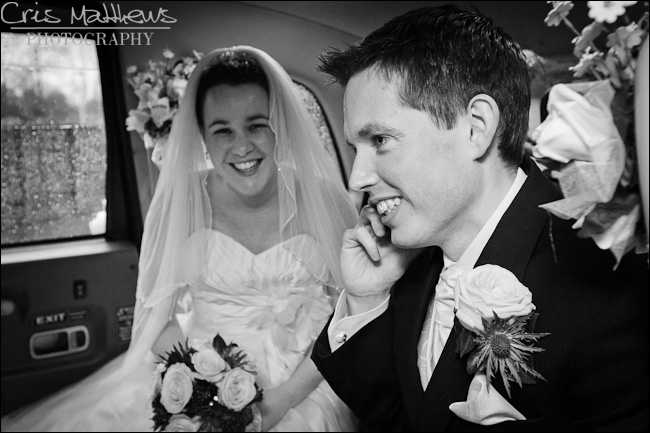 A great and memorable moment when Vicky & Andrew realised that the Vicar hadn't signed the certificate and a mad dash was required to sort it out.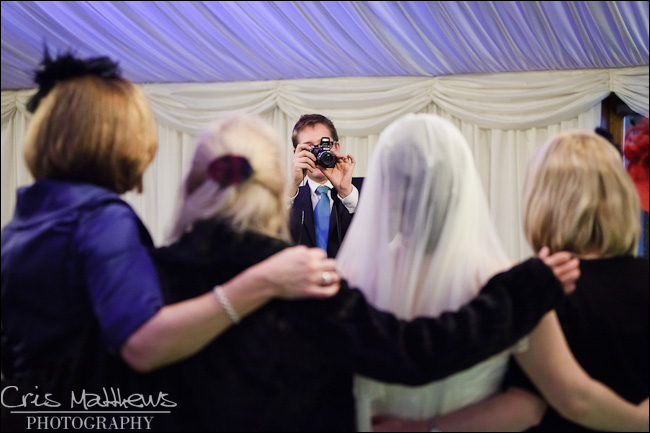 Back at Heaton House Farm another chance to get in the back of someone else's shot while adding another to the "Shot of someone else taking a photo" collection 🙂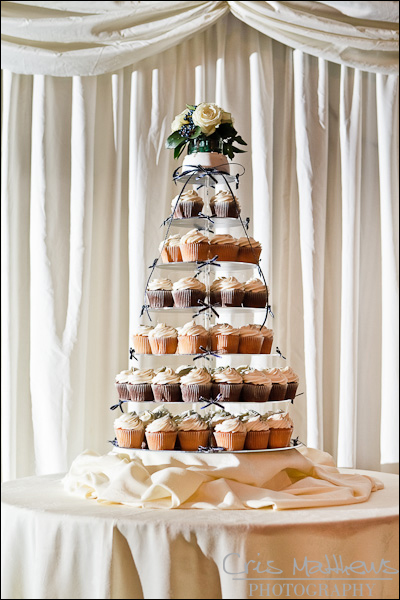 No.1 reason I shoot weddings ??? Cake !!!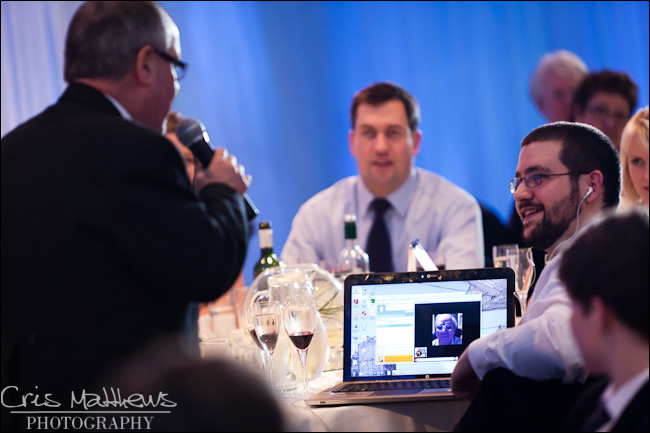 Unfortunately Granddad couldn't make it, but I was impressed that he could join in via Skype!!!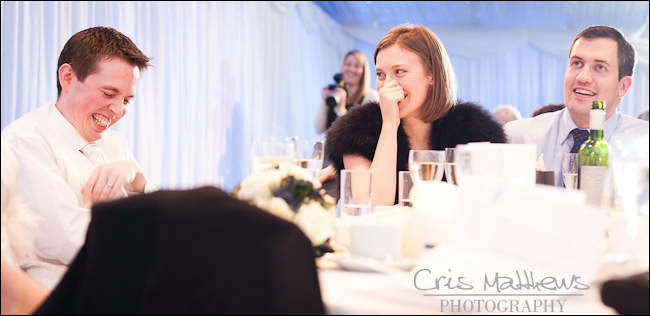 One great thing about Heaton House Farm is the space you have to move around, it allows me to get in nice and close.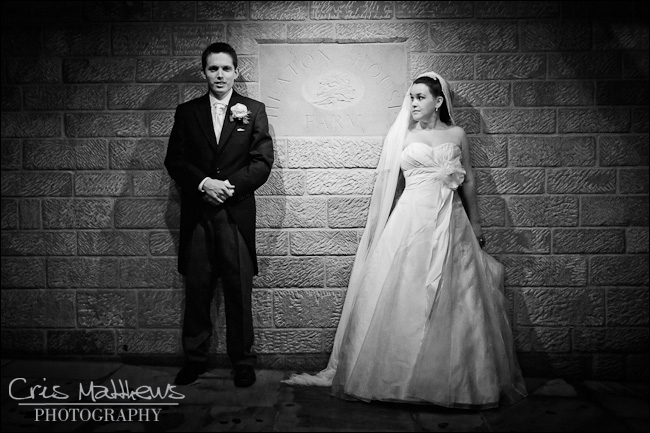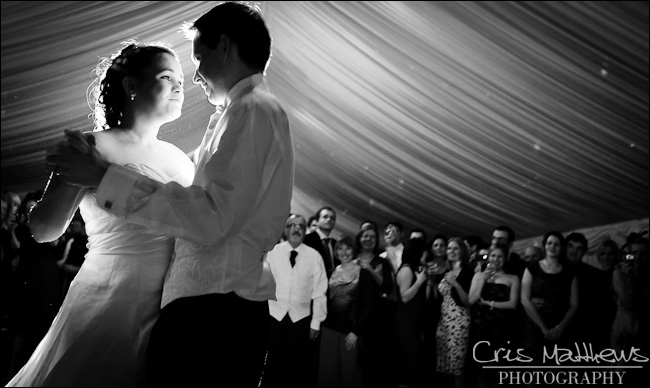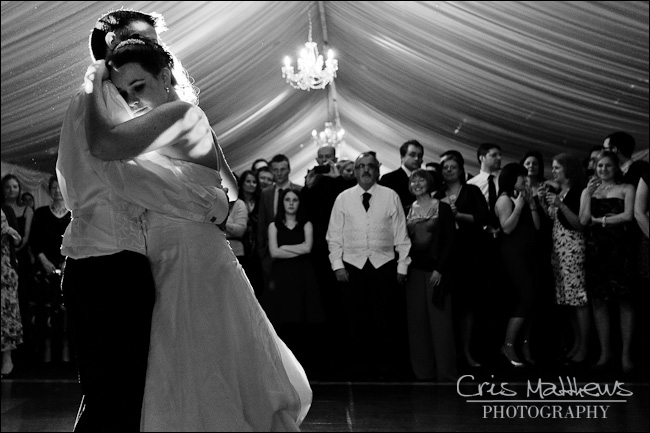 We had a lovely day, it's always a pleasure to visit Heaton House Farm and Vicky & Andrew put on a wonderful day. If you would like to see some more shots you can view the slideshow below, family and friends can view the whole set at Vicky & Andrew's Wedding Website www.vickyandandrew.co.uk