This was certainly a highlight of 2012, Hayley Ruth asked me along to photography Virginia (Ginny) & Amil's wedding at the Natural History Museum, London. It's a place I visited with my Dad and Brother many many times over the years and I knew right from when Hayley rang me it was going to be special !!! You can see Hayley's blog posts here and here.
This is going to be quite a long blog post I'm afraid, so I am trying something new. Let me know what you think, I like bigger pictures really, but for weddings like this it is always hard to make them readable, so a new thing it is.
I've tried to keep it to the pictures that tell you most about the day and I hope you enjoy them…
I started off with the boys at the Ampersand Hotel before moving on to meet Hayley and the Girls to play some games before the ceremony at Marylebone Registry office…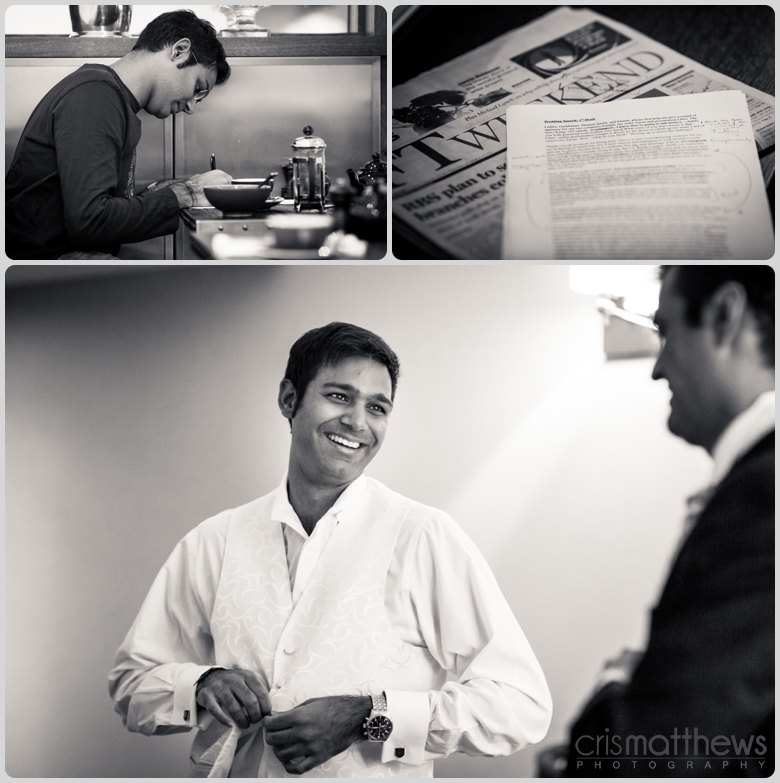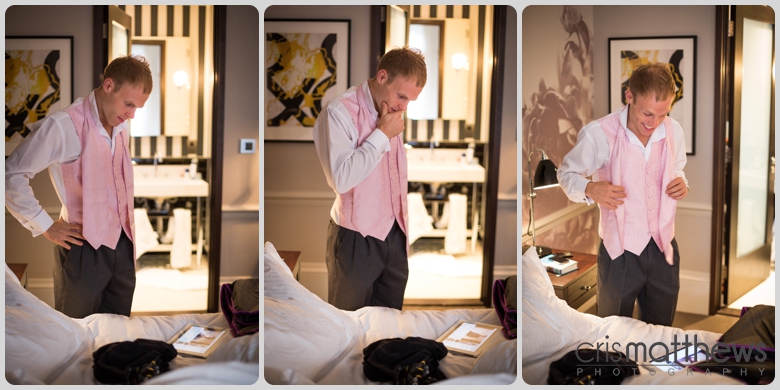 Classic! Checking YouTube for correct technique !!!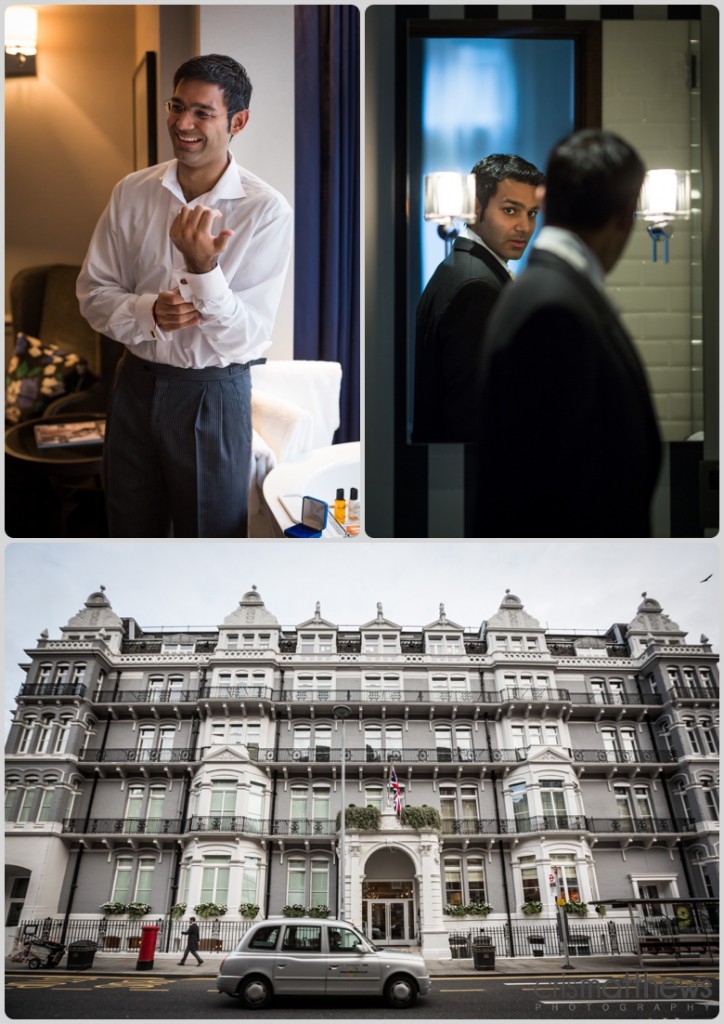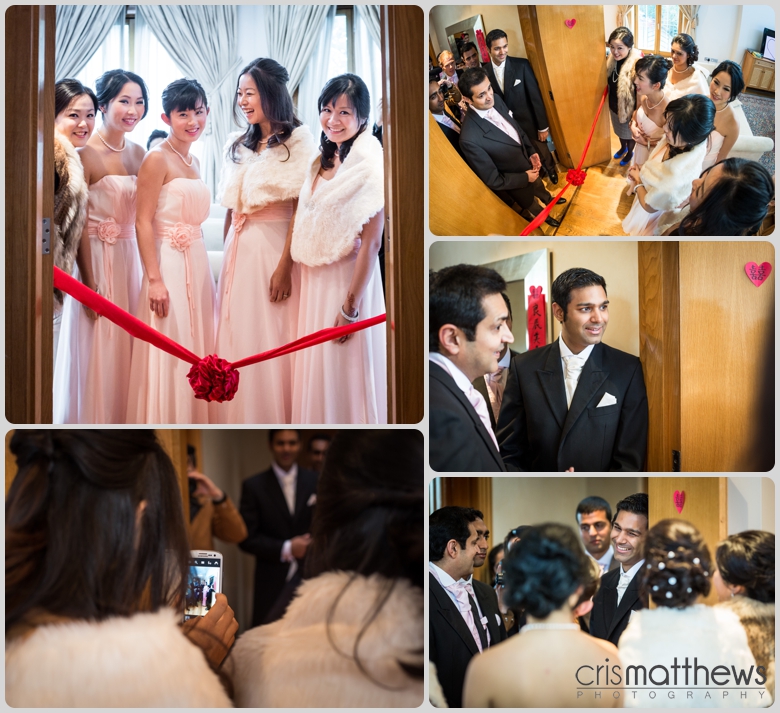 This was actually my favourite part of the day, Amil had to play games and win his way in to see his bride. His singing was particularly impressive 🙂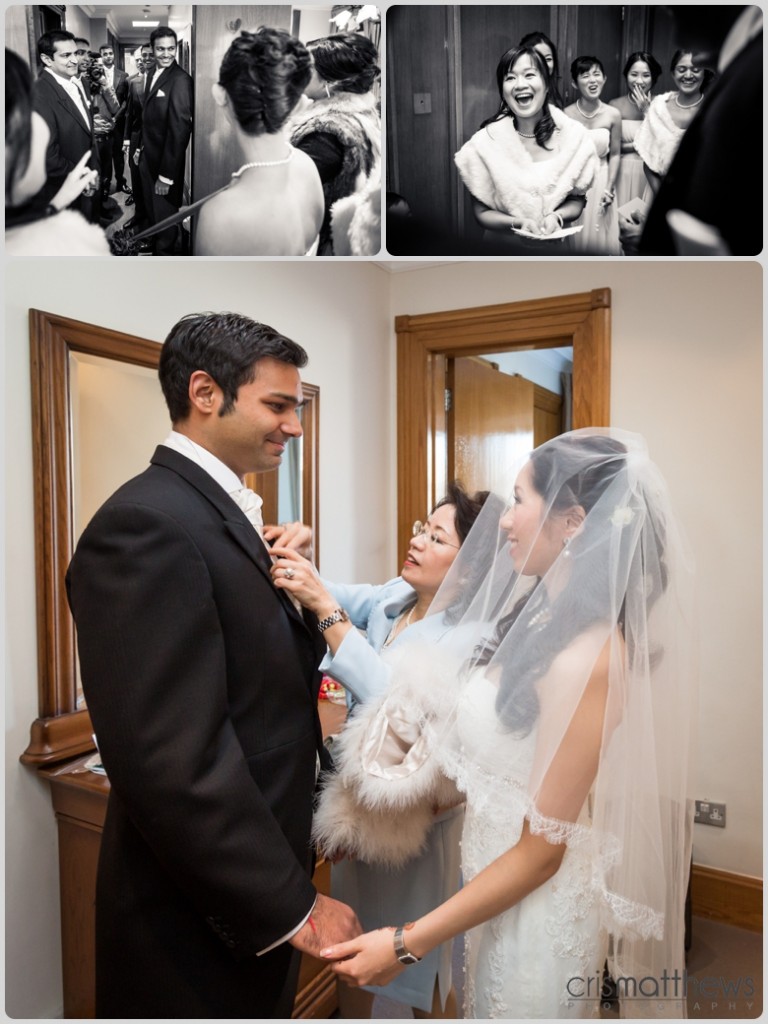 These kids were just about as excited as me to be sitting on the front row of the top deck !!!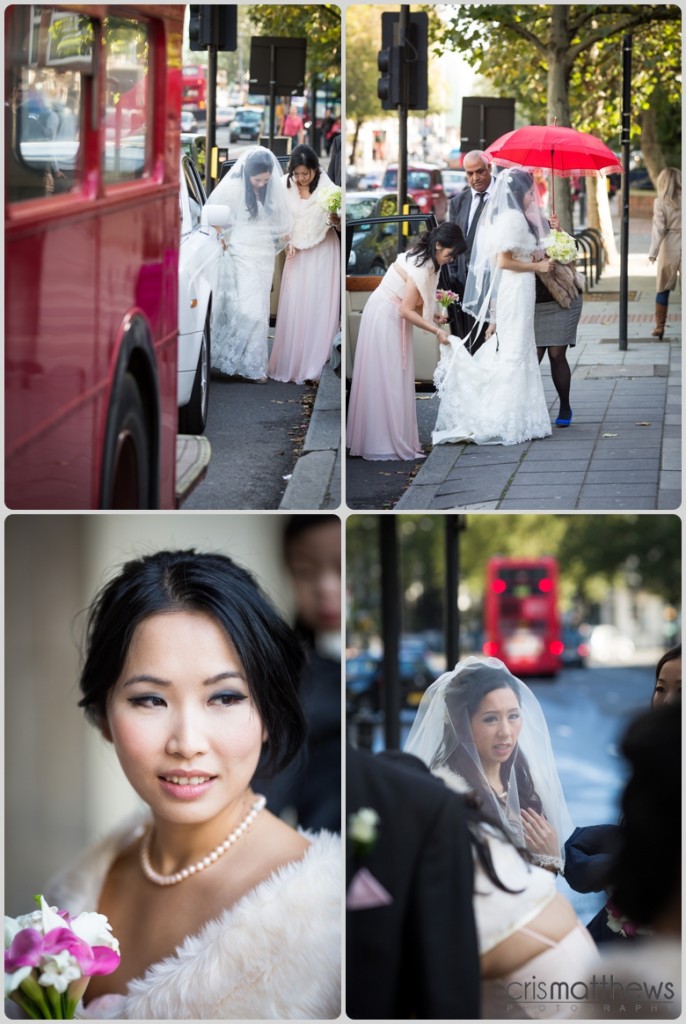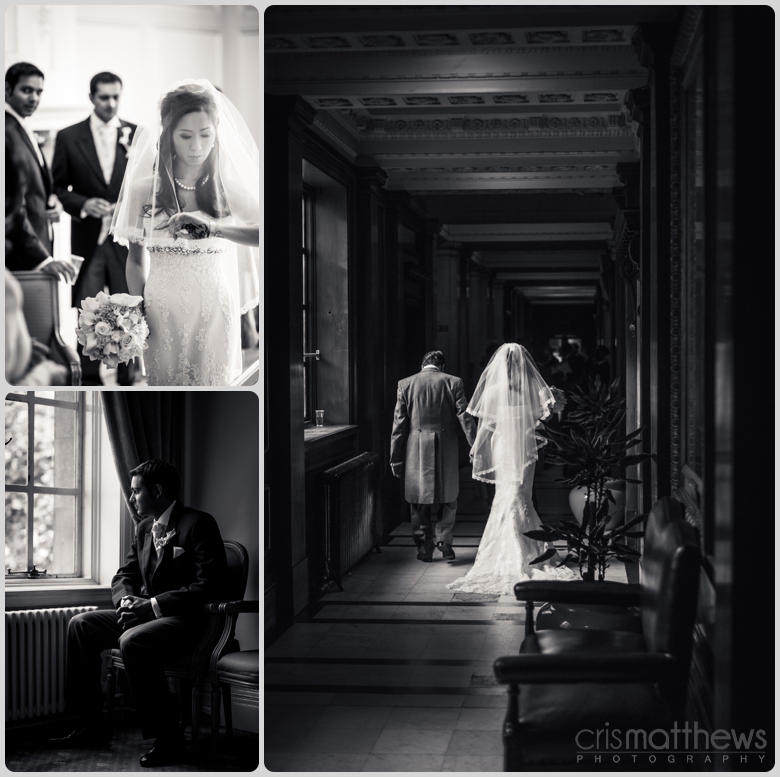 Marylebone Registry office has some great photo opportunities, and is one of the nicest I have been in.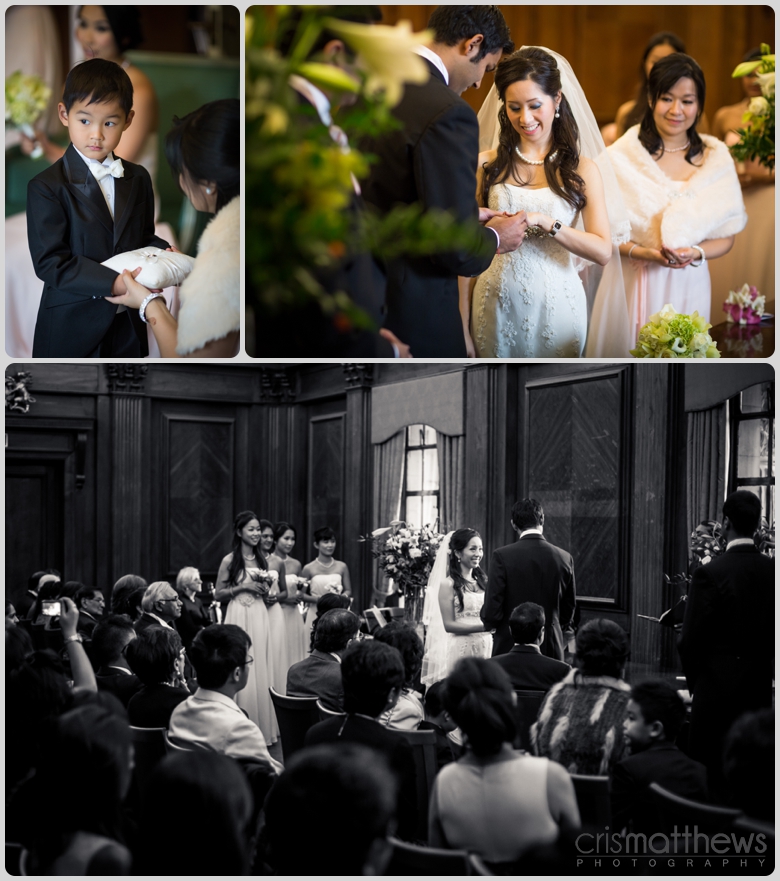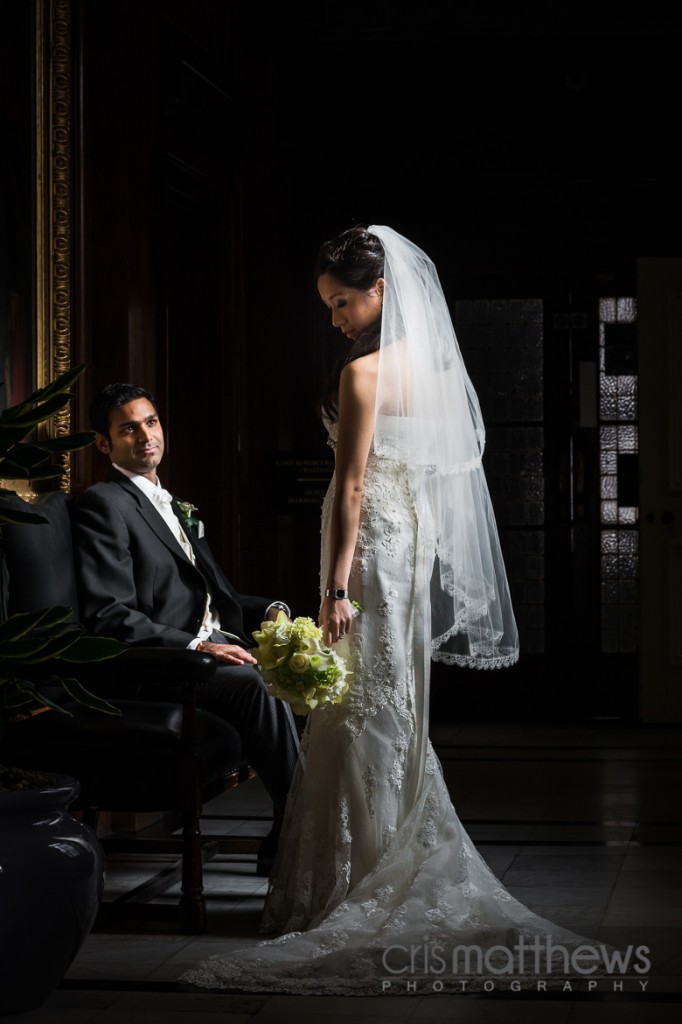 Ginny & Amil were kind enough to pose for this photo I had seen, I think it was worth the 5 minutes it took, as is my favourite image from the day!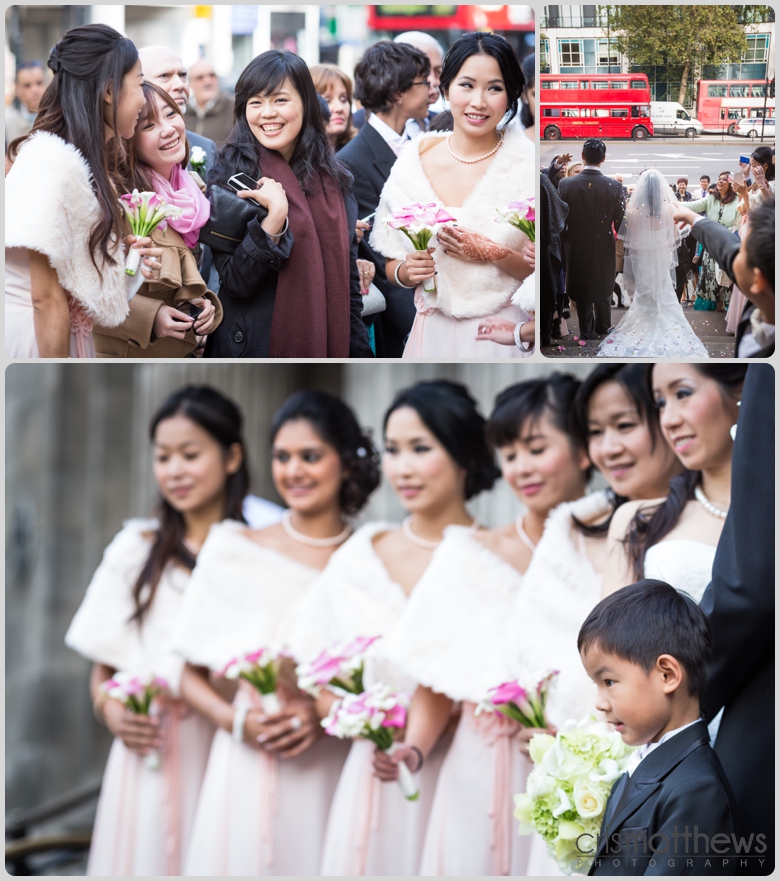 At this point of the day we had a little break and a meal with all the guests at  La Porte Des Indes, hands down the best curry I have ever had. Whenever I am in London I am going to eat here from now on !!!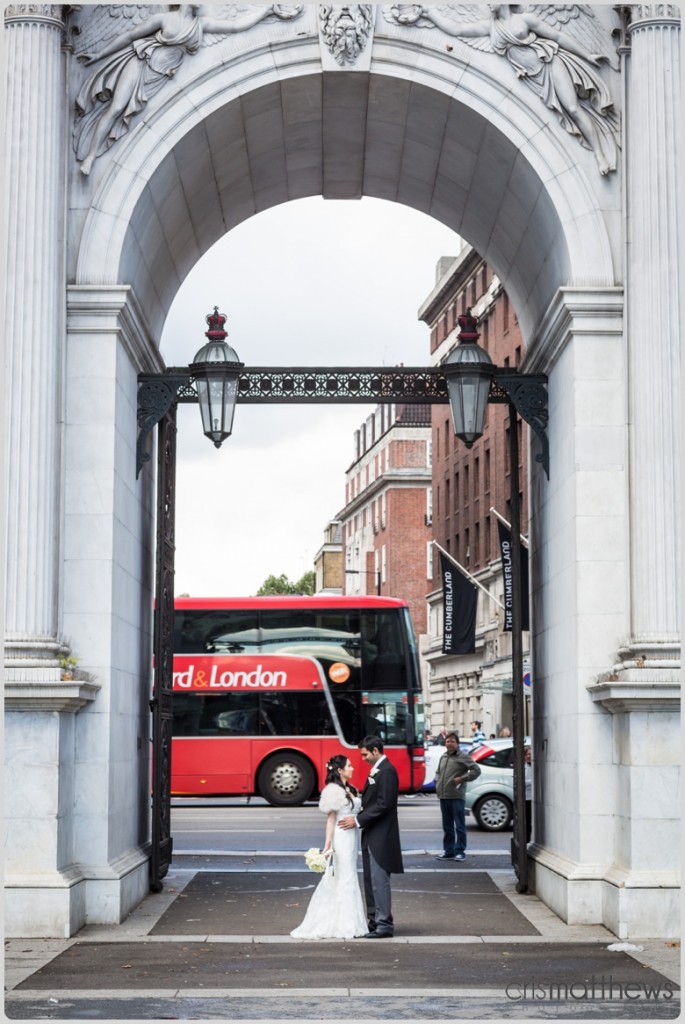 London is full of random blokes standing in the back of your shot, I think it might be the same guy all the time 🙂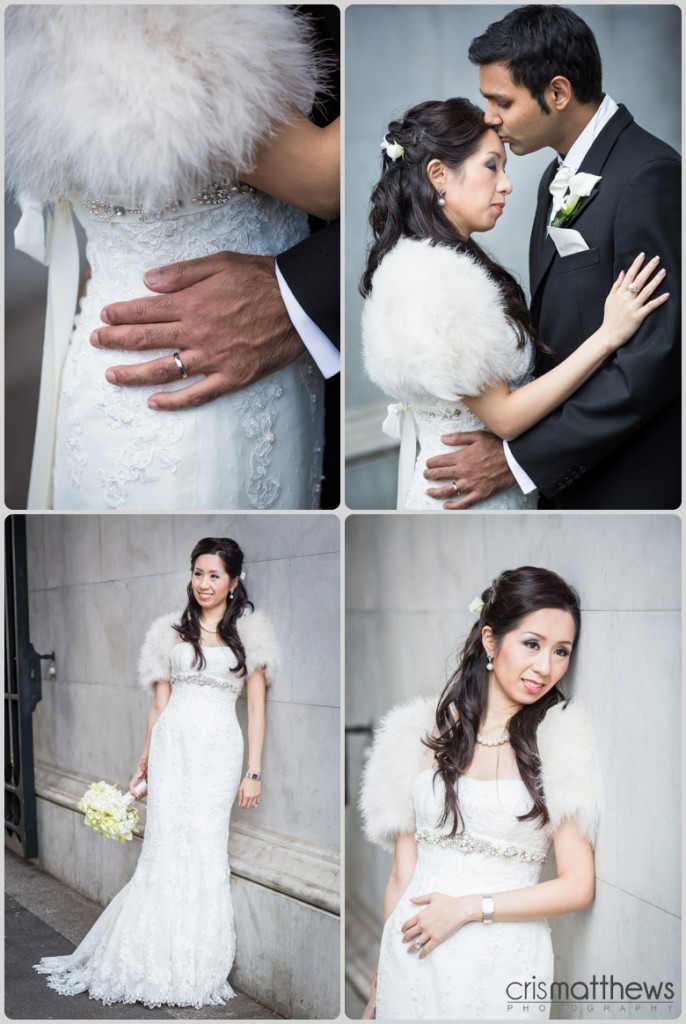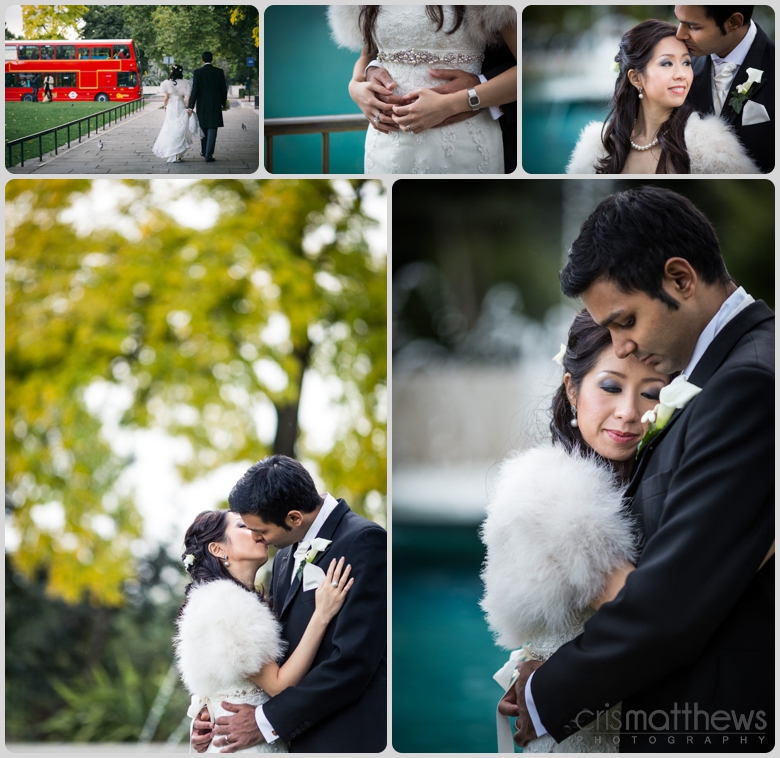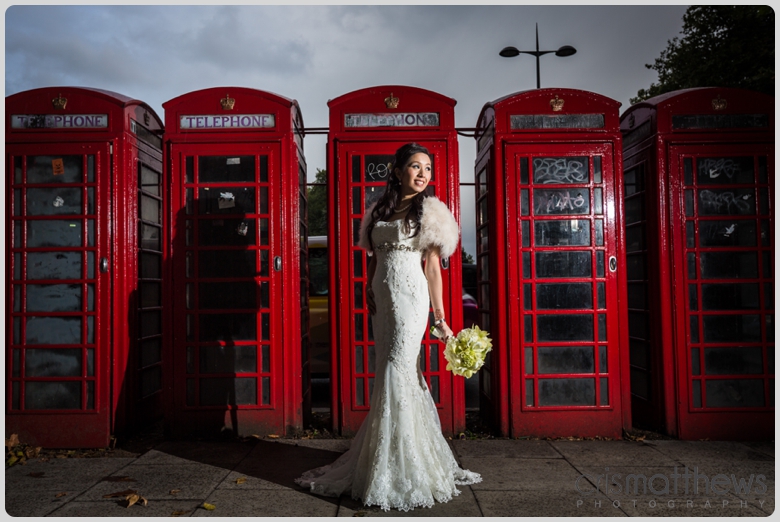 Time for a bit of Flash Matthews action !!!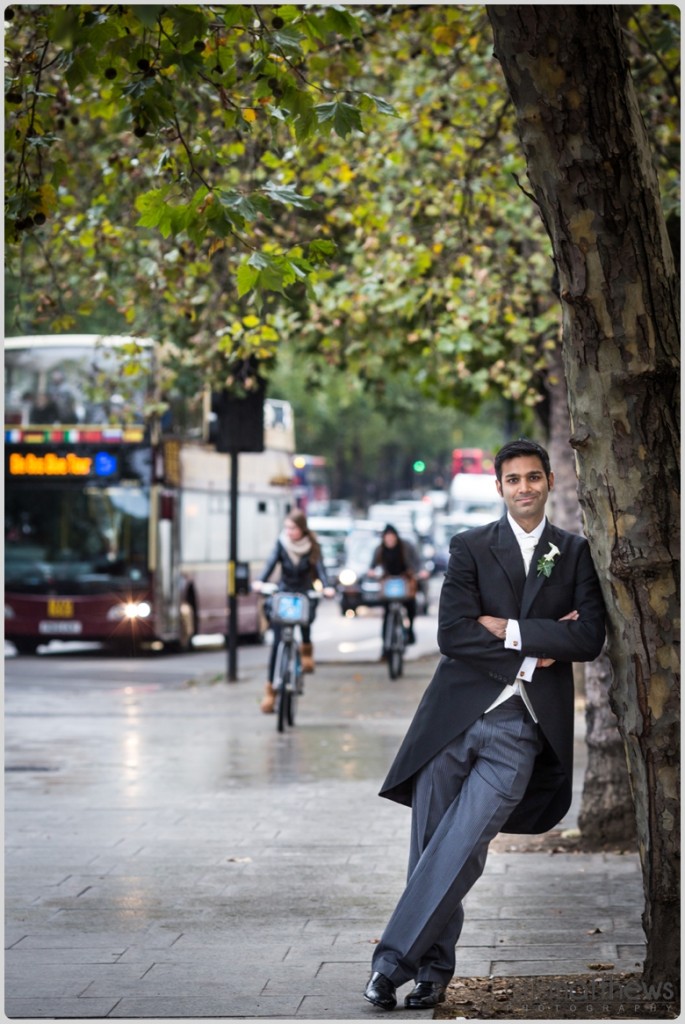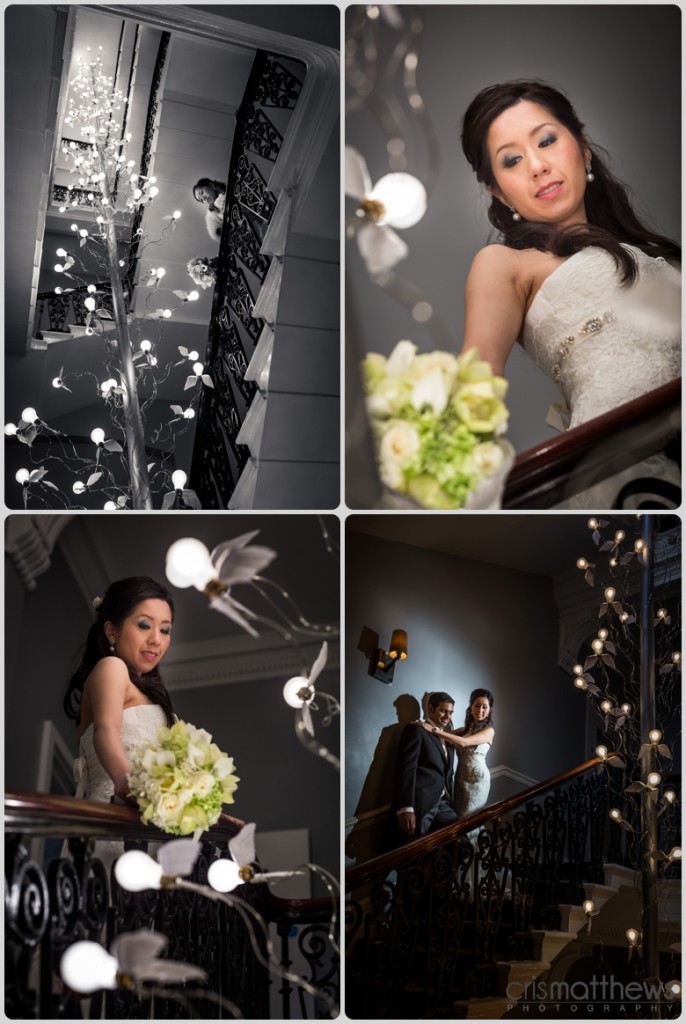 I had spotted this staircase in the morning, and as Ginny & Amil were going back there to freshen up before the evening party we took full advantage.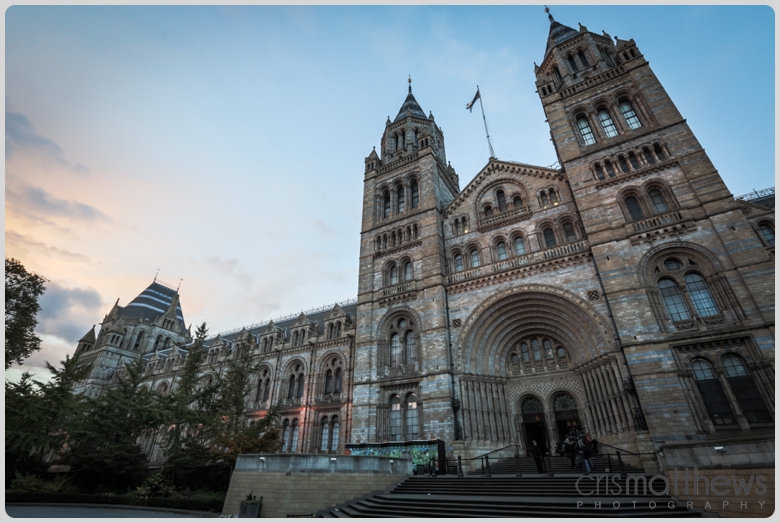 Ohhhhhh yesssss !!!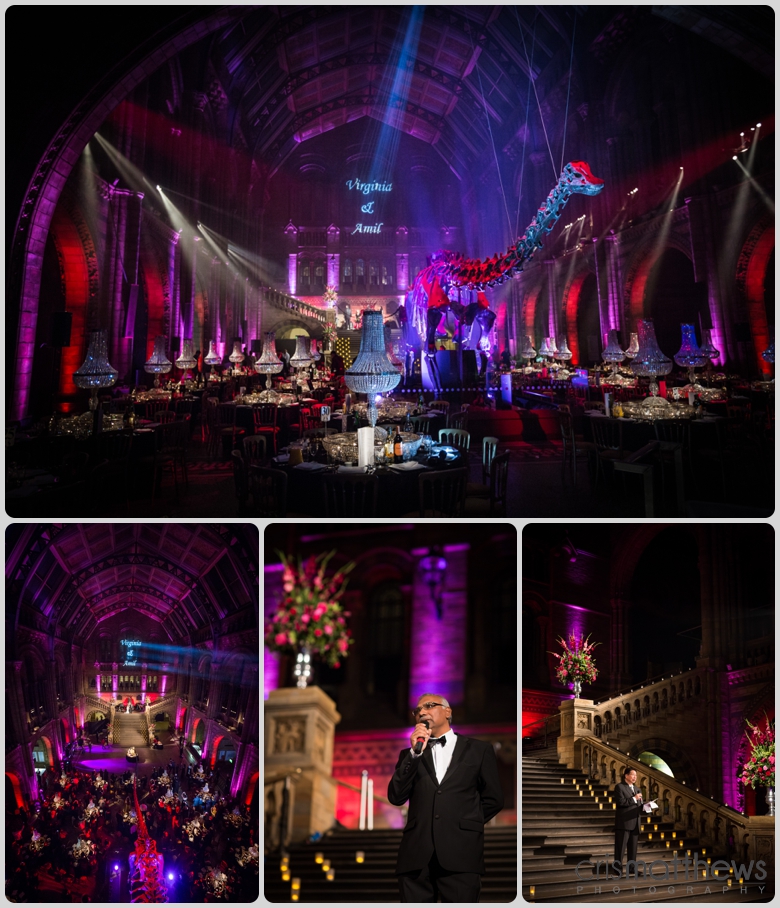 If you are going to get married why not do it in style, along with 380 guests in the main hall at the Natural History Museum. We got there a little early so we could watch the room change. The museum closes for visitors at 17:30 and just under 2 hours later it is transformed into a reception venue by an army of workers. You have to be there to see it really.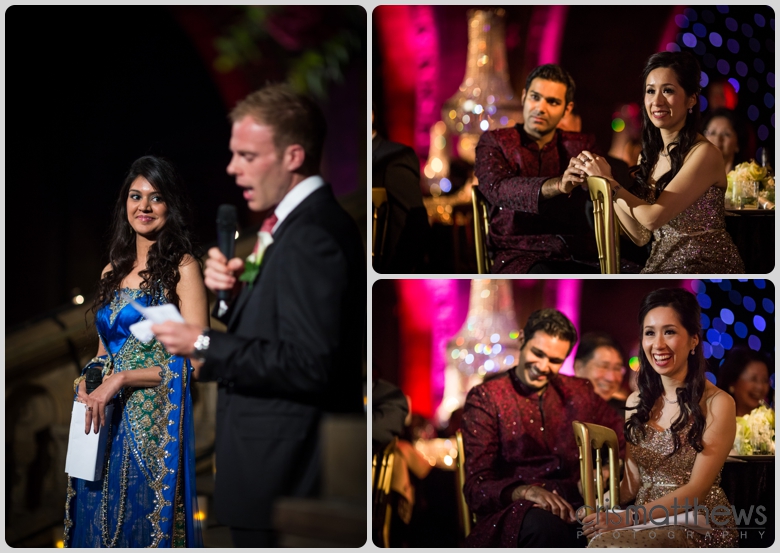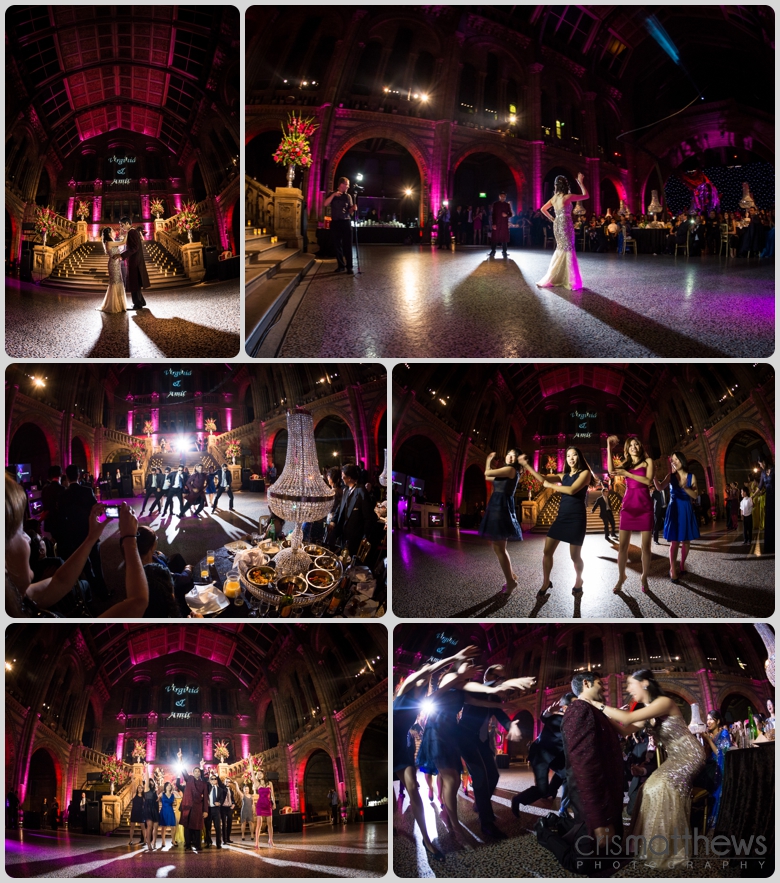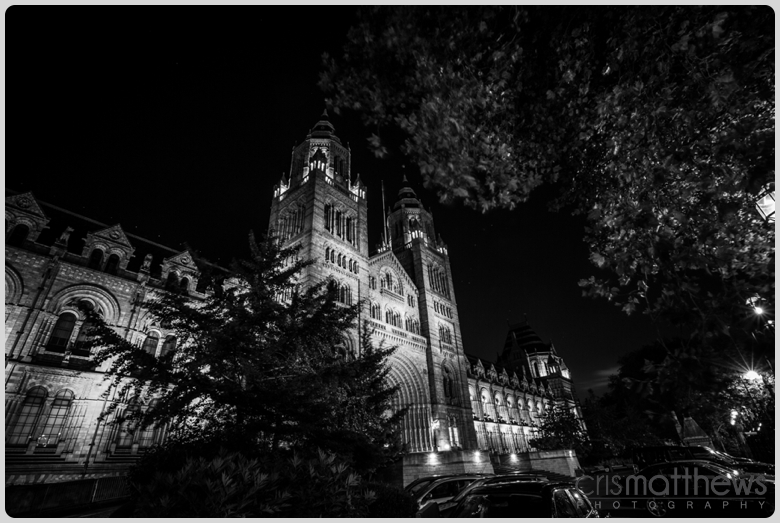 So Wow! What more can I say! Ginny & Amil are two of the nicest people I've shot for, and working with Hayley is always a pleasure. Natural History Museum came up trumps and it really is on another planet, I can't imagine a better venue if you have the budget for it.