Vicky & Andrew – Manchester Christmas Markets Wedding Photography ???
Yes that's right, wedding photography at the Manchester Christmas Markets!!! Well, to be truthful a pre-shoot with Vicky & Andrew ahead of their wedding at Heaton House Farm in February. It's an idea that I've had for a while now, here is how we got on…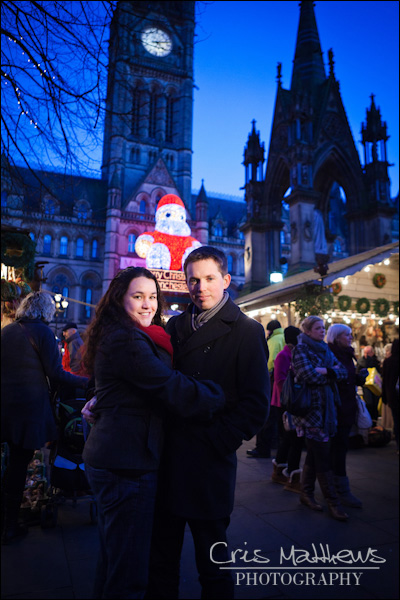 So here we are at the entrance to the markets, nothing had quite prepared me for how busy it was! It was also bitterly cold so we kept moving…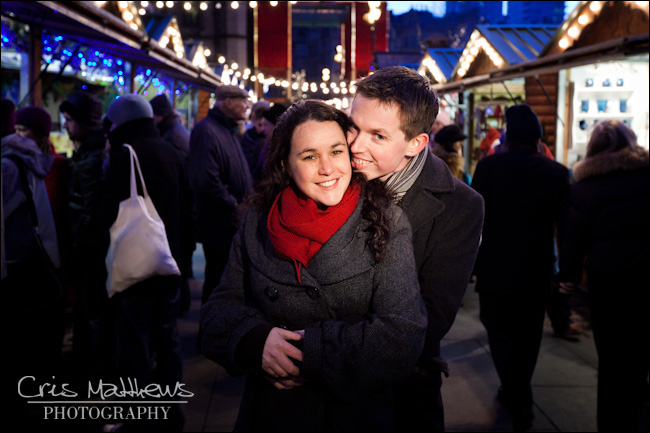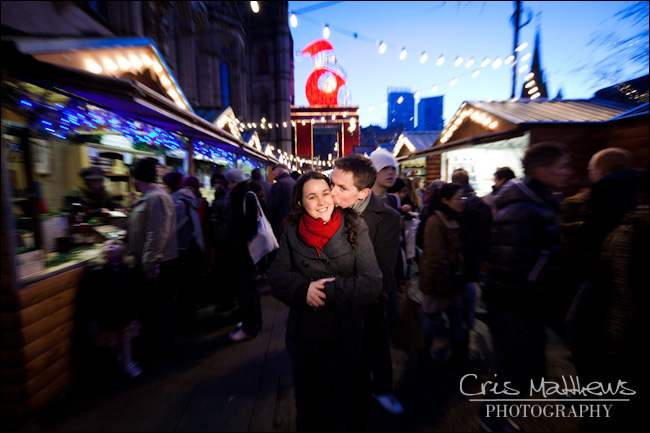 …as you can see pretty packed, not much room at all to start taking pictures. Manchester City Centre is a fantastic place to take pictures and it didn't take us long to find some prime spots…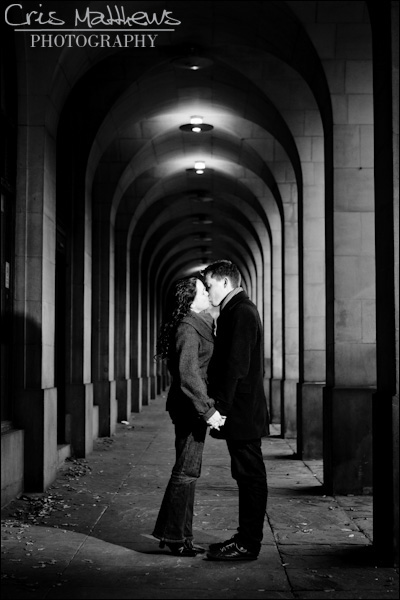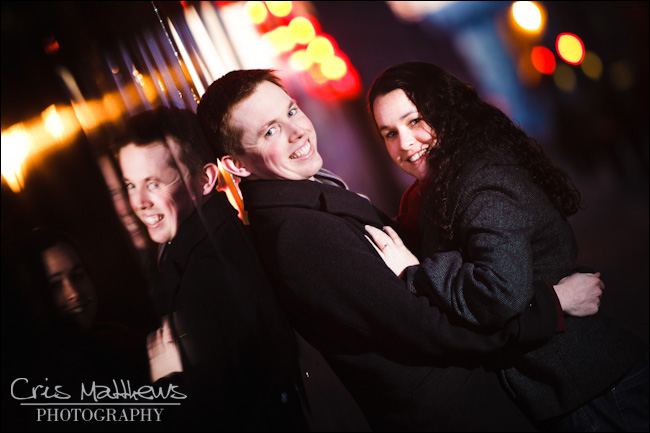 This is what I love about doing the pre-shoots, this picture was taken up against the hoarding around a building site. Who would have guessed it!!!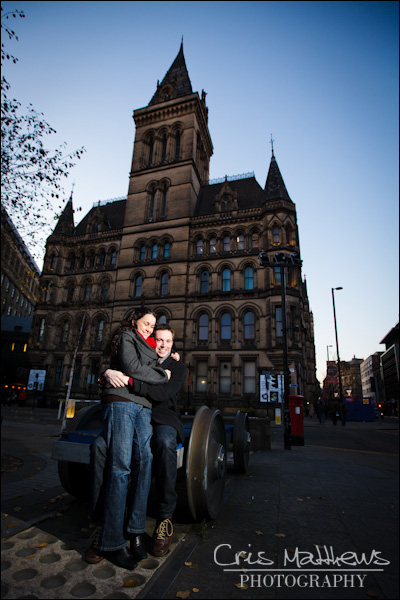 Manchester Town Hall is a fantastic place to get married, it also happens to be a pretty amazing place to dive into to take some pictures if you are freezing your nuts off…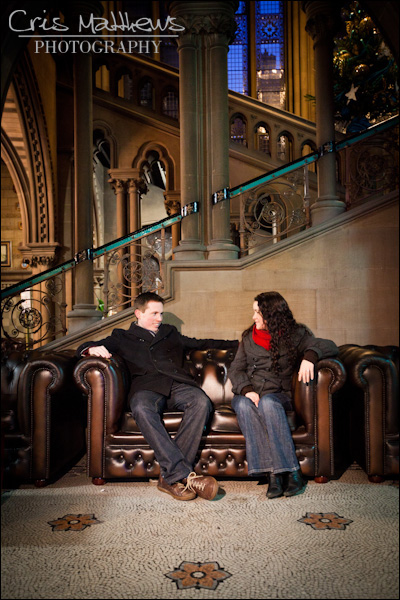 It was a real adventure to spend some time with Vicky & Andrew, I am really looking forward to our (hopefully wintery) return to Heaton House Farm to share their special day with them.
Look out for more winter themed pre-shoots in the new year 🙂
#shropshirewedding  #crismatthewsphoto #weddingphotographer