So what on earth is the wedding pre-shoot you see listed on my (and most other pro-photographers) website all about then?
Is it just a gimmick added to pad out a price list?
Is it essential that I do one, and am I being ripped off if it's an expensive extra?
What do we do? How do I maximise the experience?
I just want good wedding photos, why do I need a pre-shoot?
I imagine the list of questions could go on and on, I'll attempt to answer some of those here…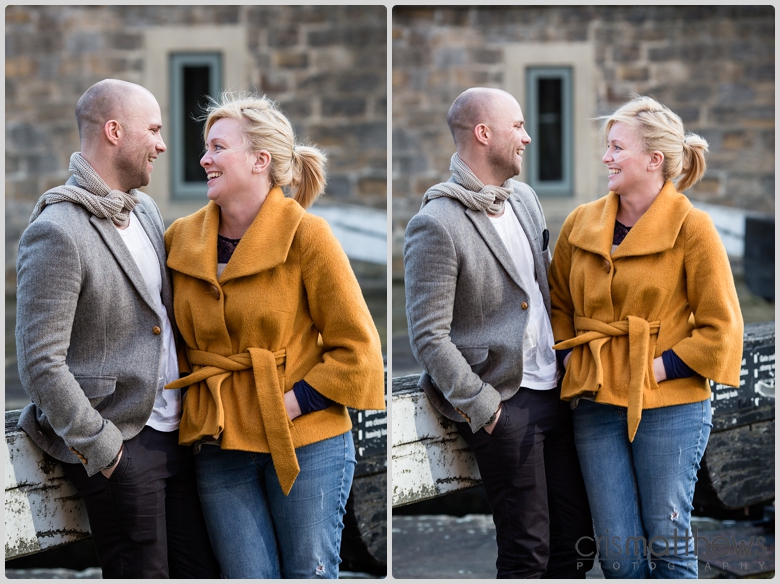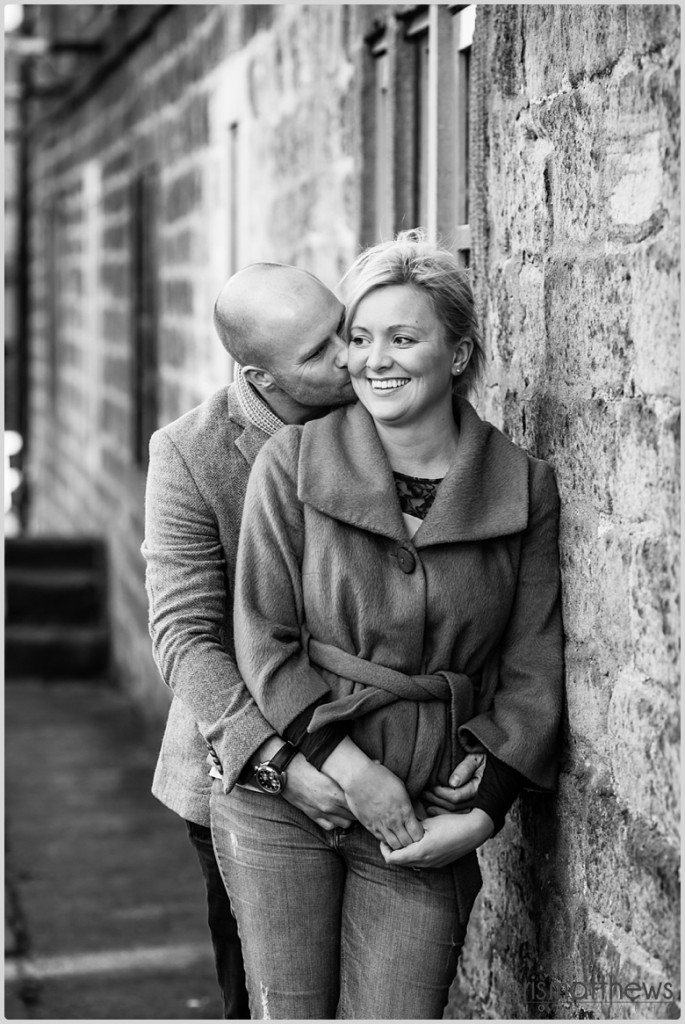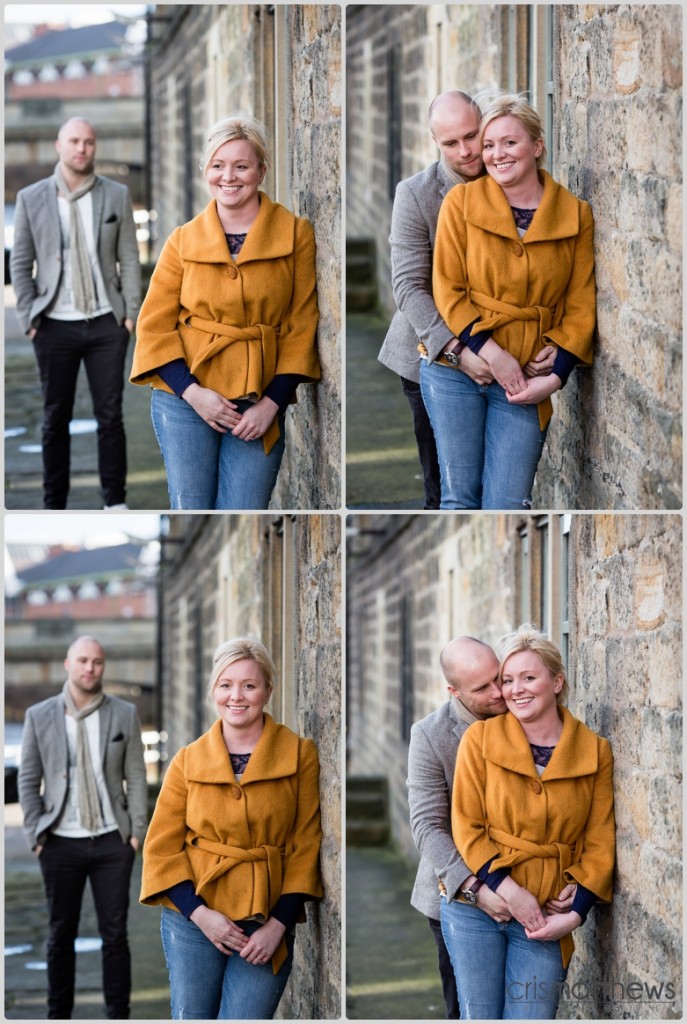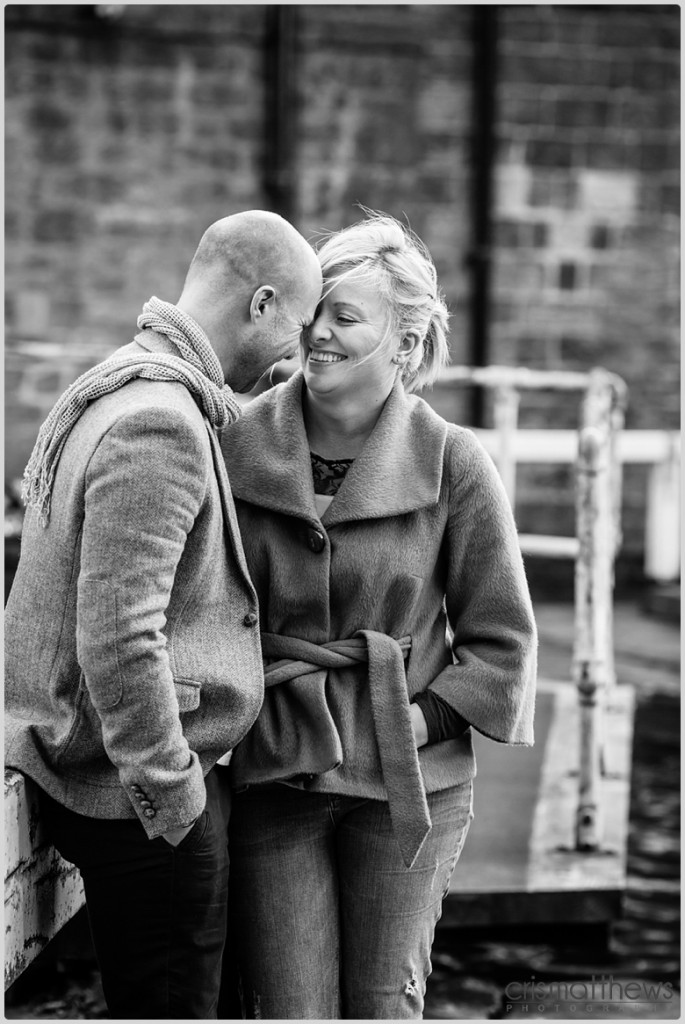 If you follow my blog you may notice I don't blog the pre shoots I do. Amie & Luke have been kind enough to give permission to share theirs on this post. So is it just a gimmick or is it actually useful? At least half of the couples I photograph take me up on the offer of the included pre-shoot in all my wedding packages, we meet in the Granary Wharf area of Leeds and take a walk for 45minutes to an hour. We mostly chat to be honest, normally about the wedding, but not always. During that time I get a good idea of what to expect on the wedding day, what makes them feel comfortable and even uncomfortable sometimes. They get a sense of what having their picture taken is going to be like on the big day and get over that first point of nerves.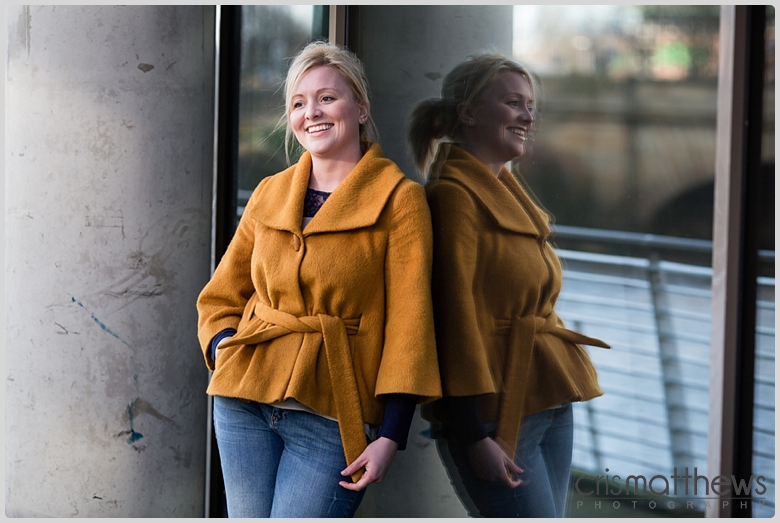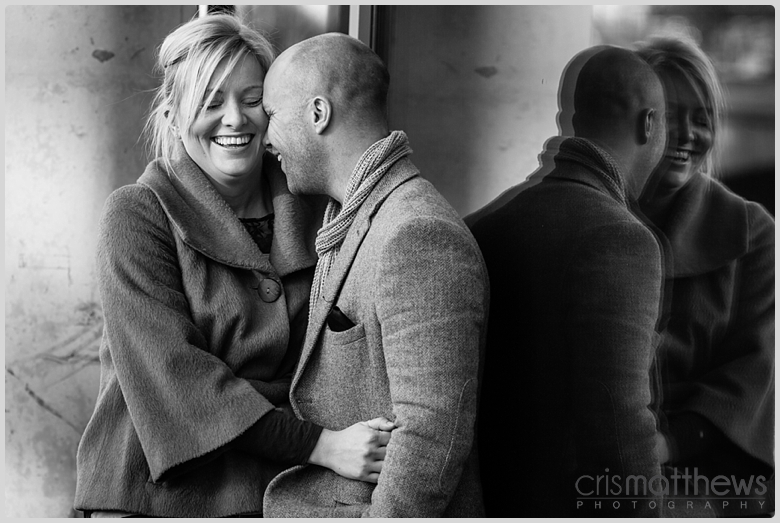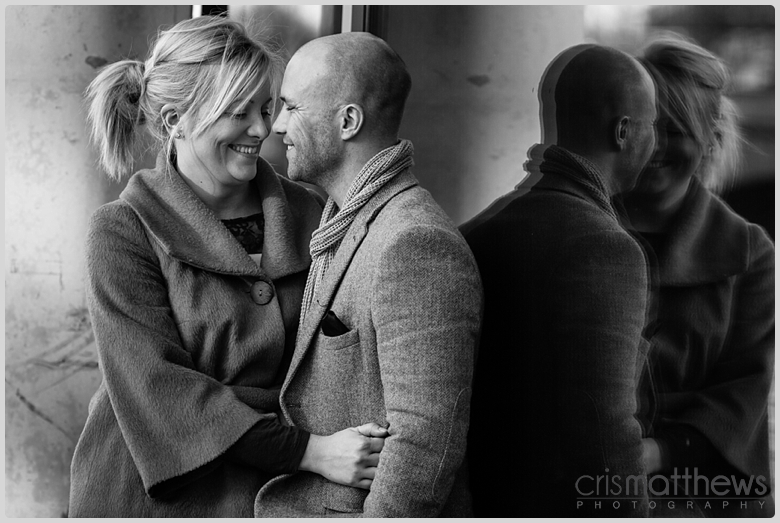 So I would firmly say it's not a gimmick and does add a great deal of value when needed. It's not to say if you don't have one the wedding pictures are going to be rubbish, that is not the case at all. But if you are a little nervous or don't know what to expect then I think it's a great way to spend an hour. Us British are not so likely as some other nations on putting massive pictures of ourselves up on the walls, and that is not the point of a pre shoot. The pictures will be yours to do with as you wish, there is no obligation to do anything with them at all. I don't blog them or put them online anywhere. It's up to you to share them if you wish. If not, then that is fine.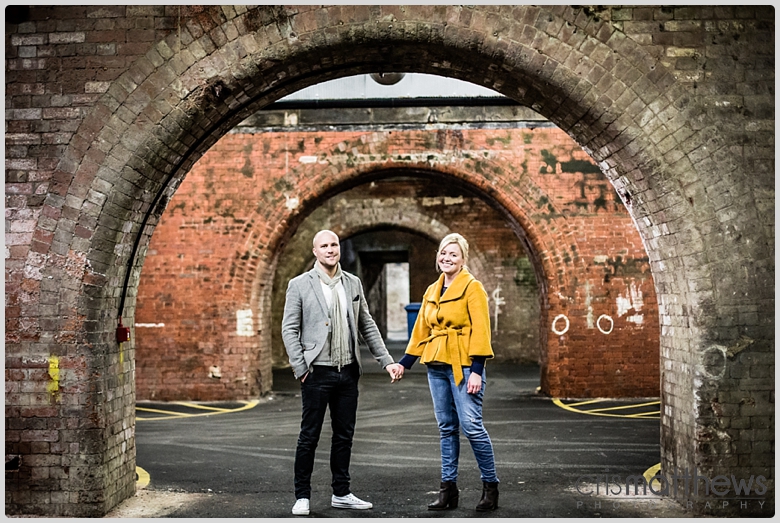 So why is is extra to have the pre-shoot at another location or time? Well it's pretty simple really, I book in pre-shoot in times where I know I'm going to have free time, my wife is working and my little girl is at nursery. So it's within what I call my normal working hours, outside that it's like photographing anything else, I charge for my time and experience. As you will see from the pictures in this post, to me the pictures are not about the location, they are about the couple, so to me I would prefer to do them at a time and place convenient to me.  Simple.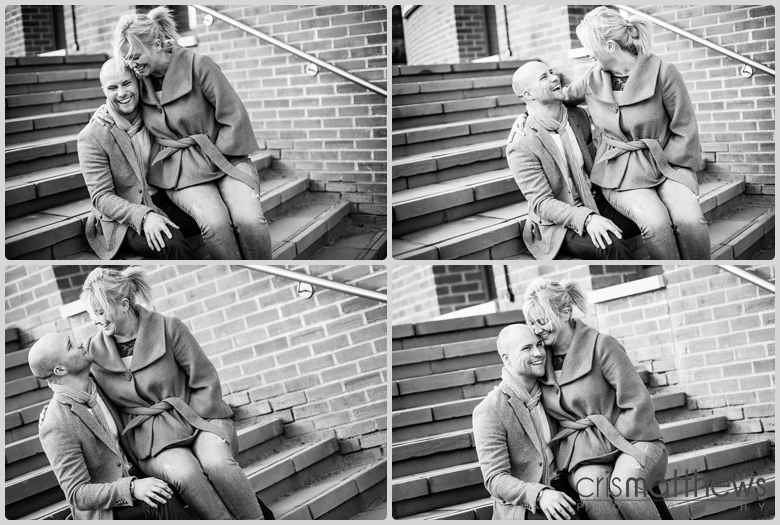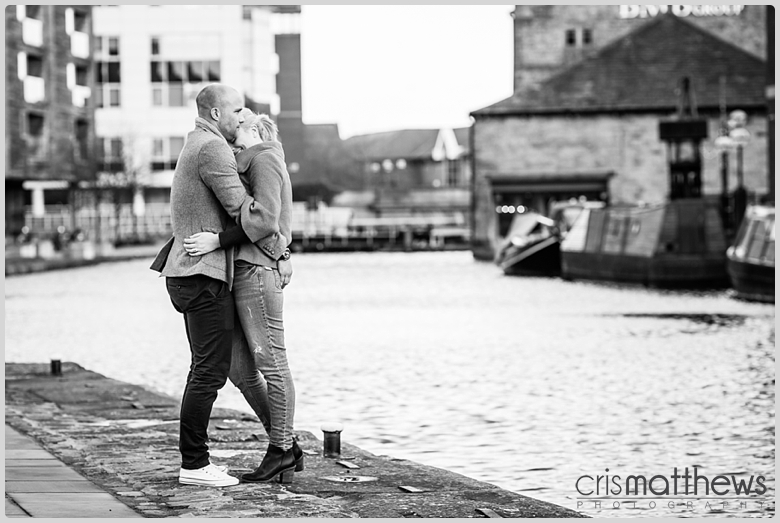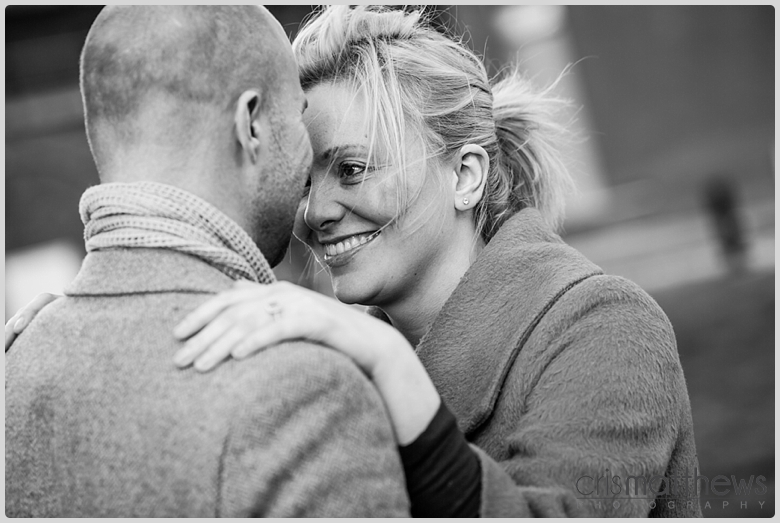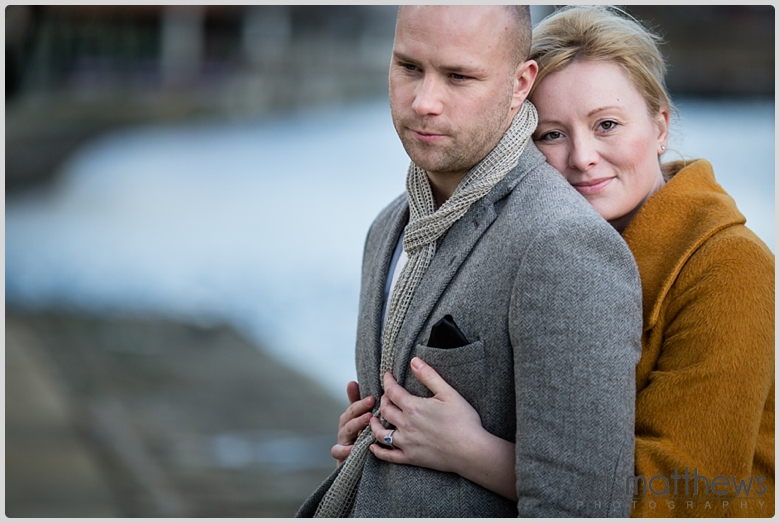 So what do you have to do? Here are a few tips to maximise the experience…
Leave dogs and the kids at home.
Try not to bring shopping/hand bags with you if you can. We will just end up leaving them all over the place.
Make an effort to wear clothes you look and feel comfortable in. Amie & Luke are doing a great job with this one tip!
Plan to make an afternoon of it, have it in mind to grab a meal or a drink before or after the session. Being relaxed is important.
Remember it's all about you, looking and smiling at me is not what is needed. Always think about each other.
If you want to have an extended chat about your wedding let me know I'll make sure I have time to sit down for a coffee at the end of your session.
Have fun! The most important thing is to enjoy yourself.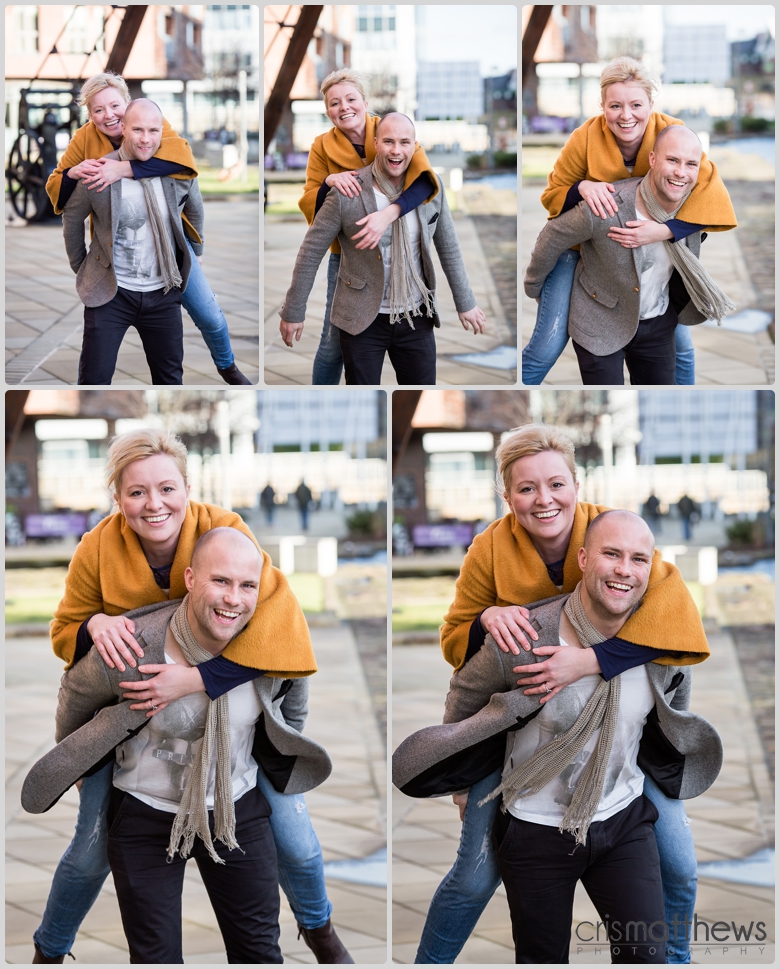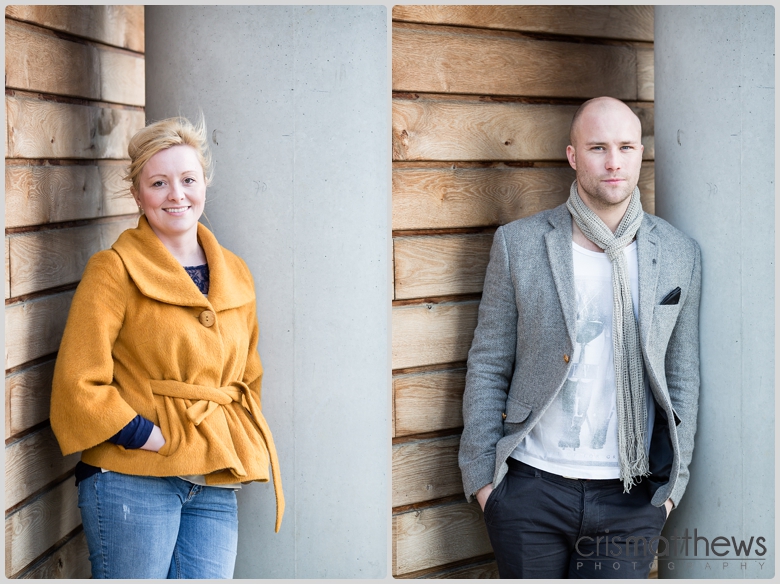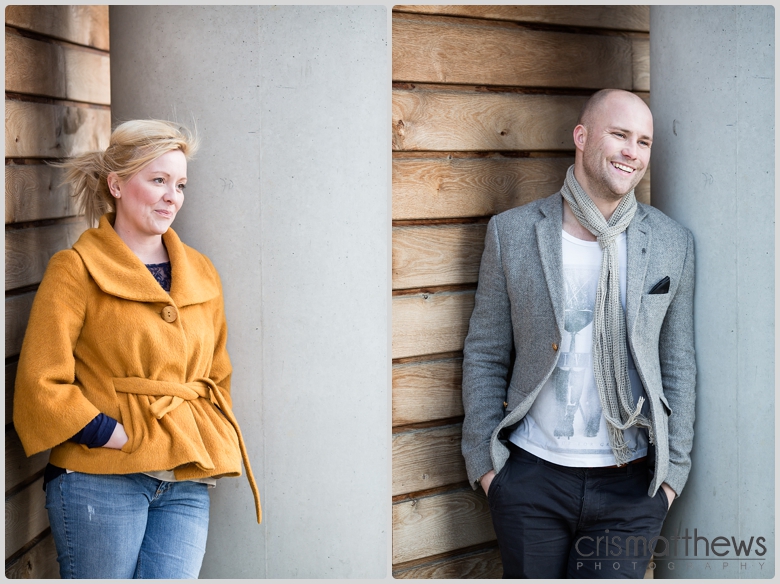 So I hope that has introduced the idea of the wedding pre-shoot and answered some of your questions.
If you have already booked your wedding photography with me I'll be in touch soon to sort a date, or if you are keen just drop me a line anytime 🙂