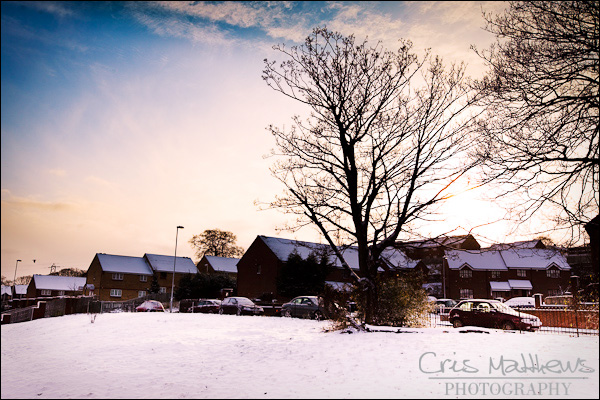 This was the view from my office window this morning, not the most epic winter scene I know but there are worse views in Leeds 🙂
A brisk walk up the hill to the Post Office confirmed it was bloody freezing, and a day at home editing pictures and playing around with websites was looking rather appealing.
A couple of weeks ago Nicola and I shot Mike & Heathers wedding at the wonderful Stanley House. The weather that day was almost perfect for a winter wedding, and it was most certainly the most perfect wedding.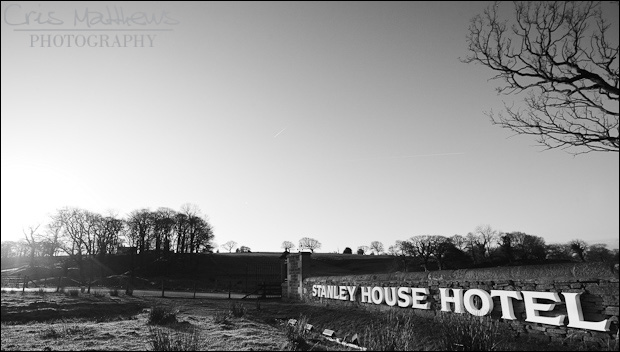 A clear sky!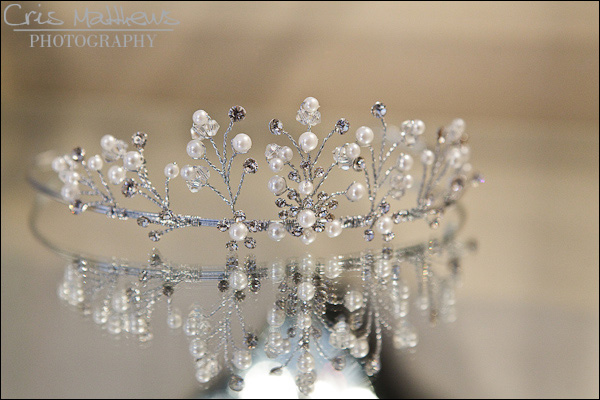 It's all about the details.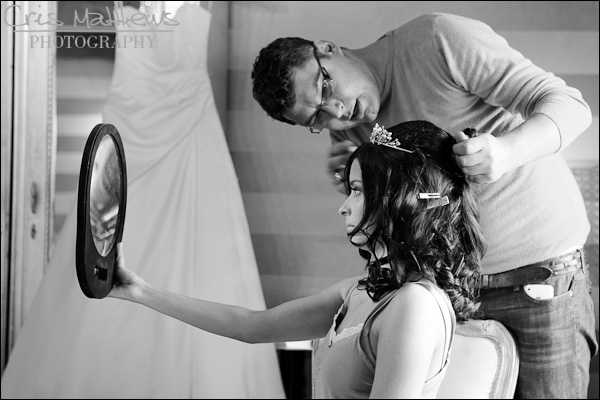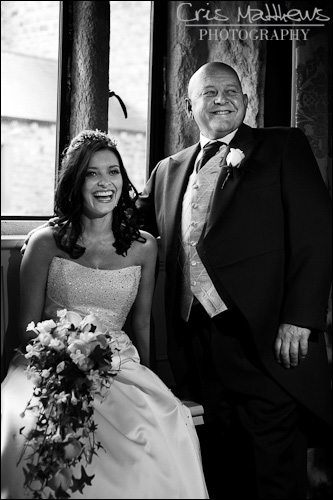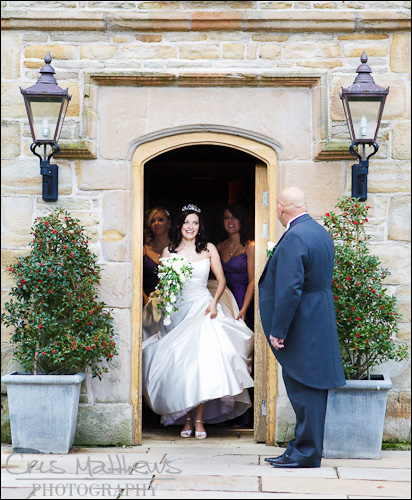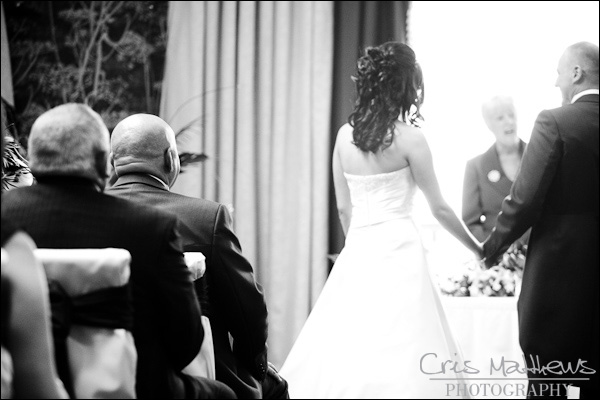 A proud Dad looking on…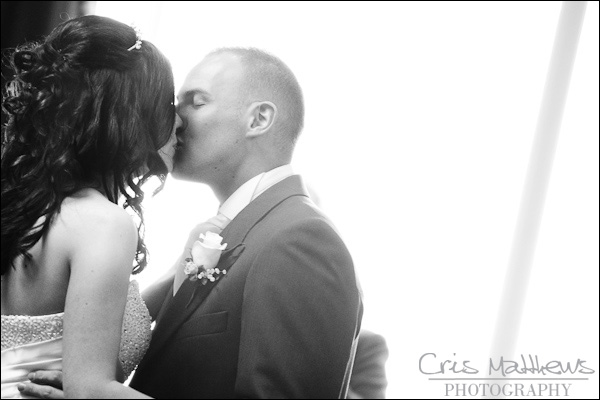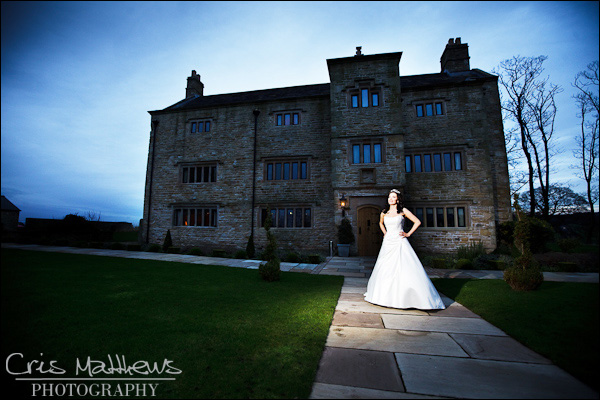 Heather doing her thang!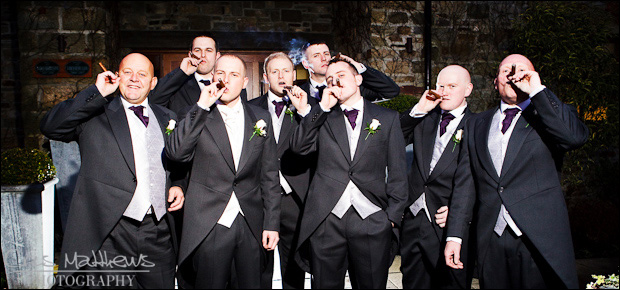 Cuban Cigars were the order of the day for the boys!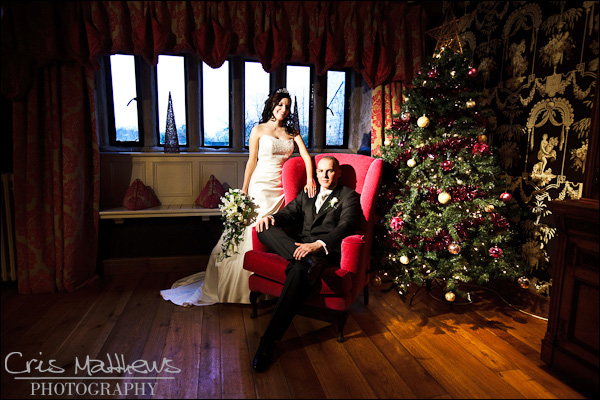 The best thing about having a Wedding is that the venue has more often than not got all the decorations up. Magic!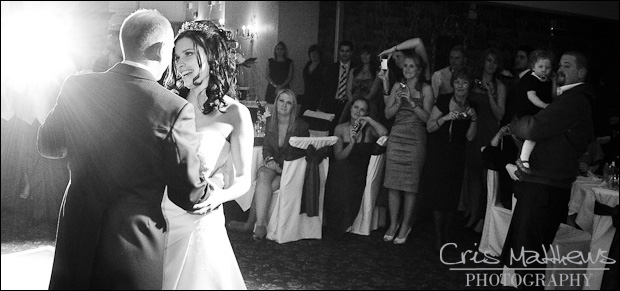 I would like to say that the lighting for this shot was planned before hand, but sometime you have to have lady luck on your side, and here the borrowed flash from a guest really makes this the shot of the day for me.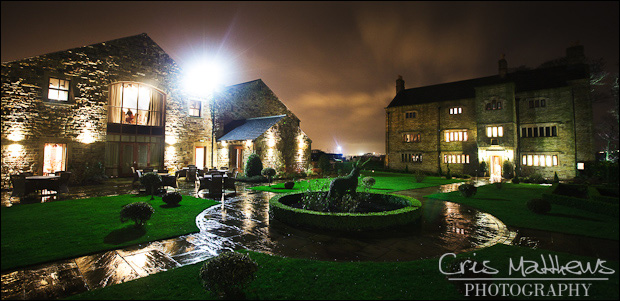 Come rain or shine, Stanley House looks amazing.
Friends, family and guests can now view a slideshow, watch the Video Diary and even order prints over at Mike & Heather's Wedding Website.
The Wedding Website will be a feature of all my 2010 weddings, and is included even in the basic package. I'm quite excited with how it's turned out as I have been developing the idea for a few months now. I'll be adding new features throughout the year. Each website is formed around a common design, but customisations are available to each wedding, almost anything is possible.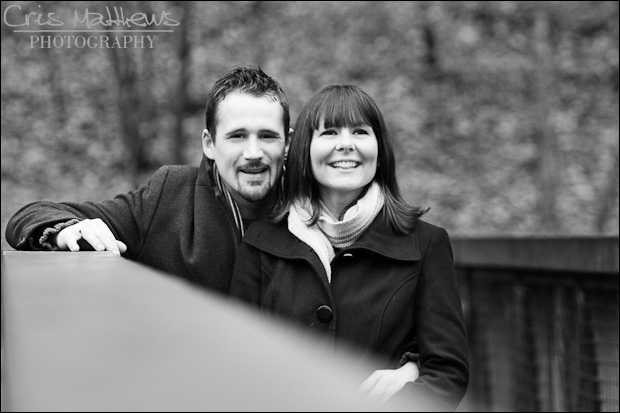 This coming weekend we are photographing Mark & Kate's Wedding. I have my fingers crossed that this snow sticks. We had a great time at the engagement shoot as you can tell from the picture above, and if the weddings goes as well as the rehearsal on Monday we should all be in for another fantastic day.