Last Sunday I had the chance to shoot 3 kids I am quite familiar with. I had prepared for the worst but I have to say all 3 were very well behaved, and we all had lots of fun.
It's the first time I have taken pictures of Harrison and Layton, but Megan is quite used to me taking pictures of her as it's something I've done since she was born. I think all 3 make very good models…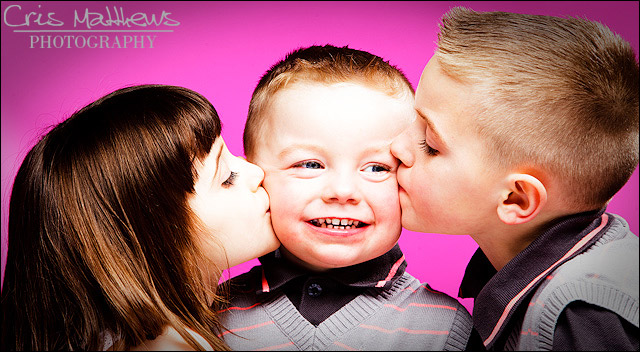 We had a very good idea what to shoot for Harrison and Layton, the shot is going to end up on a large canvas wrap to hang pride of place. Here are some of the options…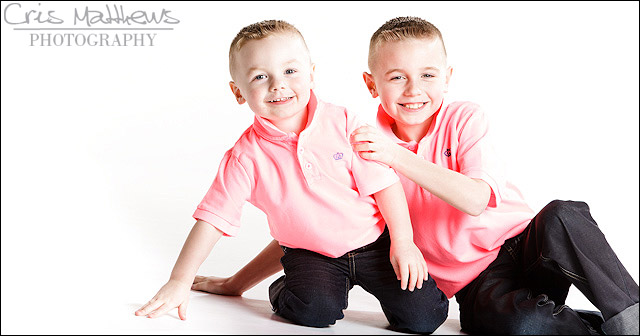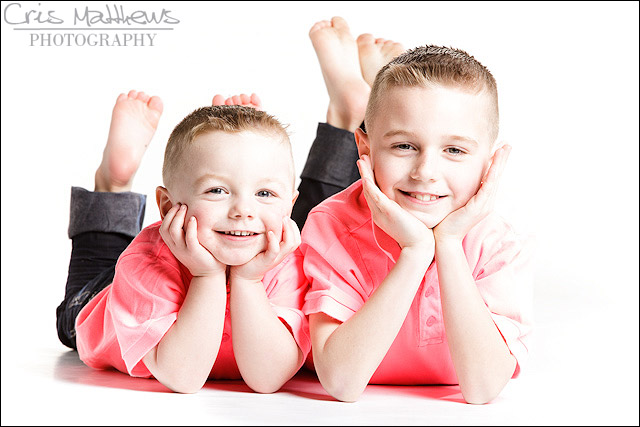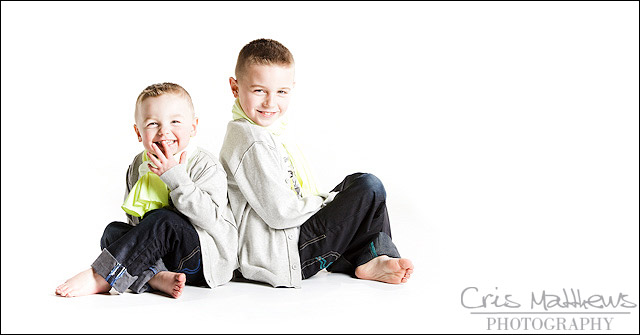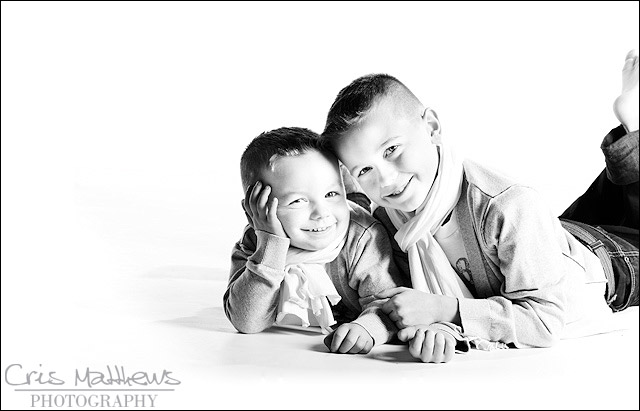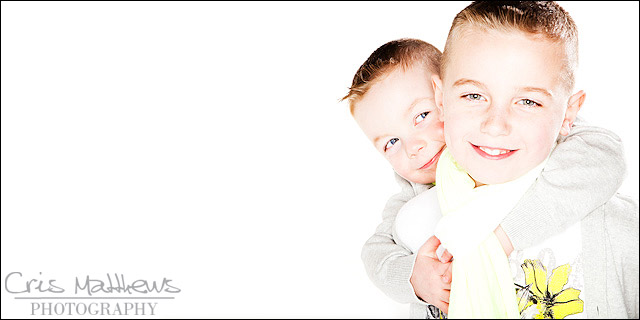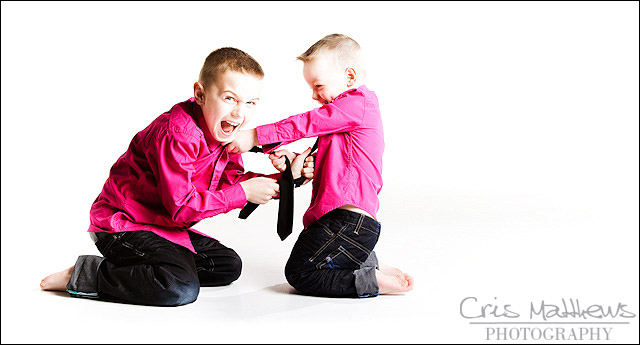 Above is my favourite, I think it pretty much sums up what brothers are all about. At least I know that's how I feel about my brother too 🙂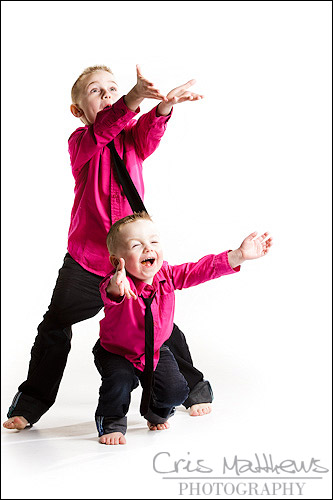 For Megan I had a new idea to try out, I wanted to take the picture grid idea I shot with Stef a few months back and bring a bit of colour to it. I think it is going to look amazing in a ultra contemporary acrylic frame. I am really happy with the lighting too, this is the first time I have really got to grips with using gels. I am going to experiment next time with different colour combinations, but the results are looking promising so far…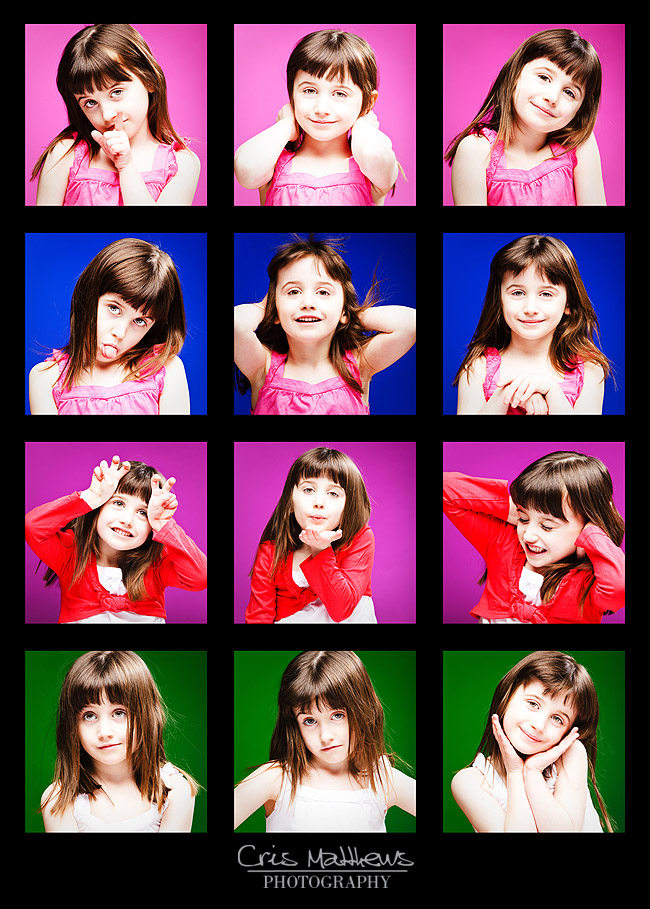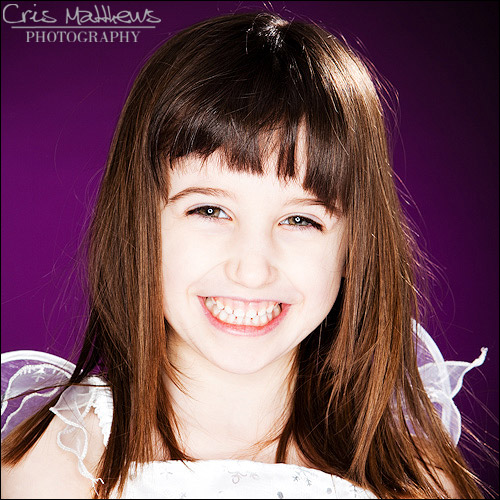 We had a change of set up for the last couple of shots, I think I prefer it to the more traditional lighting used in the photo grid, what do you think?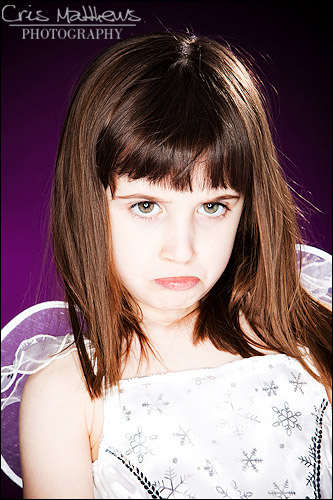 Pet Lip Out: I am told this is a much more normal face for Megan, here she is showing me her pet lip.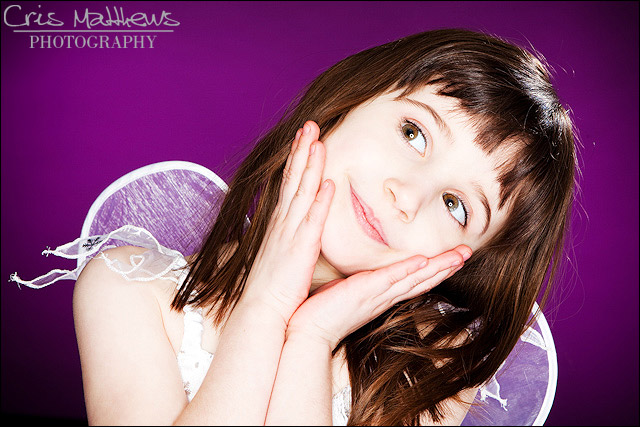 2 Seconds later and she has turned into a little angel. For me, shot of the day!
So, what a load of old rubbish the saying "Never work with Children or Animals" is. We had a fantastic time in the studio, with Nicola and parents on hand to create distractions and run around a bit I don't think they really noticed what was going on. From a photography point of view I have come away with more ideas and knowledge to work on, and am already looking forward to the next one.
If you are interested get in touch, I'm shooting in the studio until the weather gets better and it takes about 2 hours to get a good range of shots. I am trying out a variety of different framing styles and methods to find a really top notch end result to hang on the wall.
This week I am helping out fellow photographer extraordinaire Barnaby Aldrick on a shoot for The Leeds Guide Magazine, and on friday Nicola and I are off to the amazing Crewe Hall to photograph Caroline & Anthony's Wedding. So busy, busy, busy!