There were several reasons to be excited about Zoe & Oliver's wedding. Firstly the ceremony was at Bolton Abbey, which is just the best place for photos. Secondly the reception was at Denton Hall, a place I have been looking forward to photographing for a while. Thirdly our favourite wedding band Helter Skelter were playing at the end of the night. And last but not least Zoe & Oliver are a lovely couple 🙂
Right from the start the weather was playing tricks on us, and it kept Nicola and I guessing all day. It just goes to show that while the rain may change some wedding plans it never spoils them !!!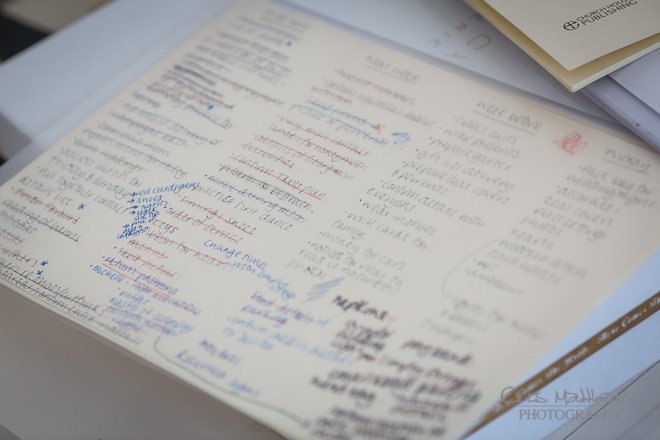 Zoe must be the most organised person I have ever met. Everyone had a very well made list of instructions for the day and I couldn't resist snapping her own copy 🙂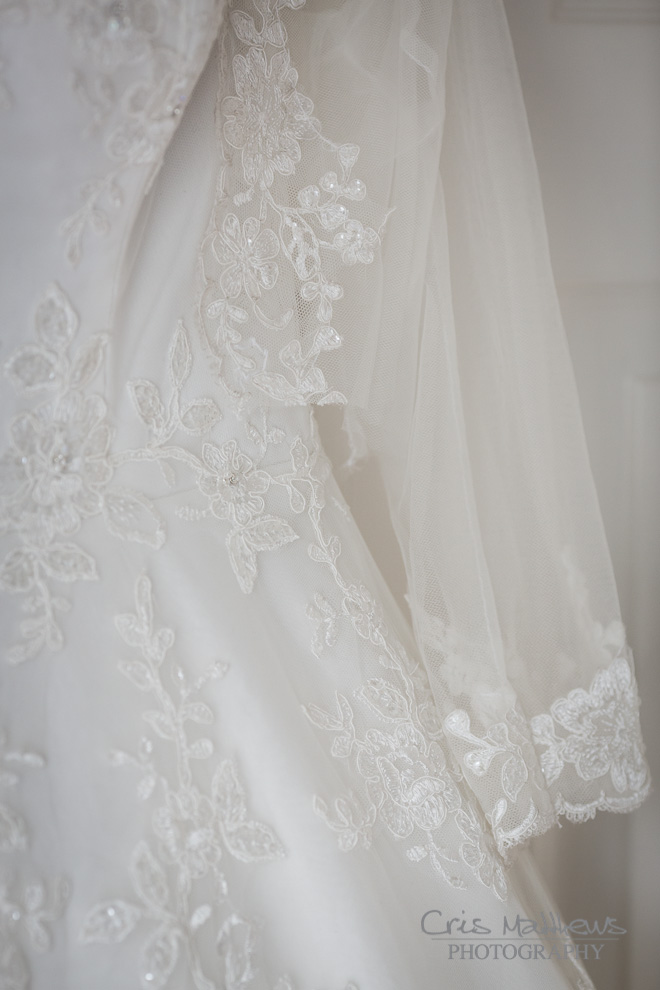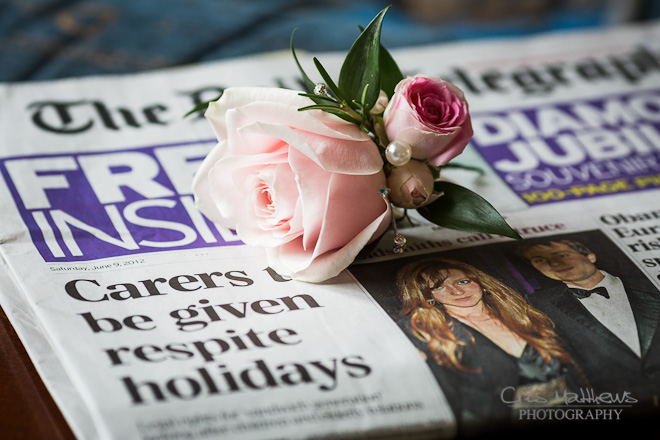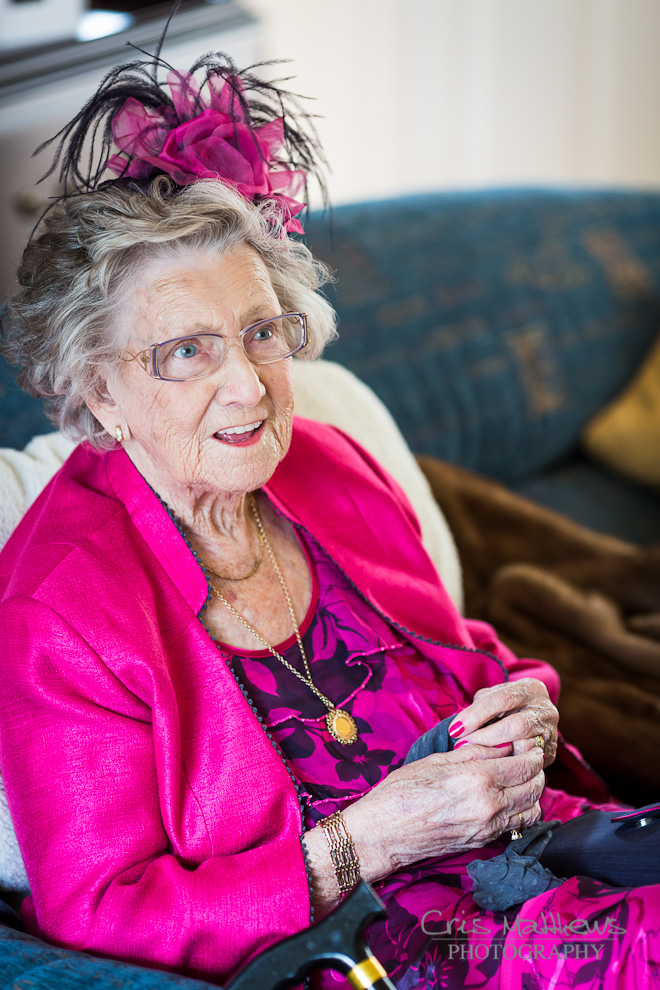 Grandma certainly knows how to dress for an occasion like this, the high heels really finished the outfit off perfectly!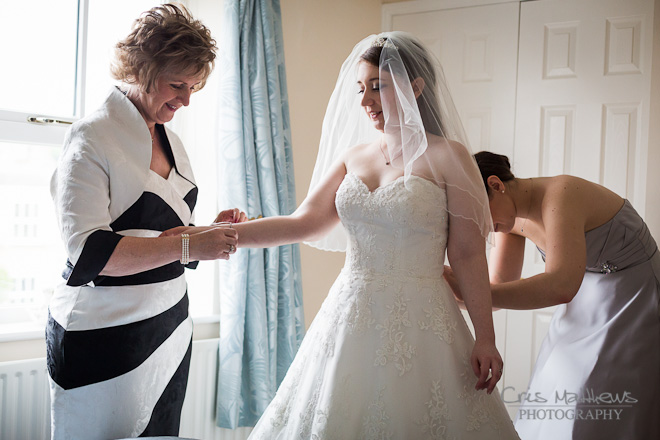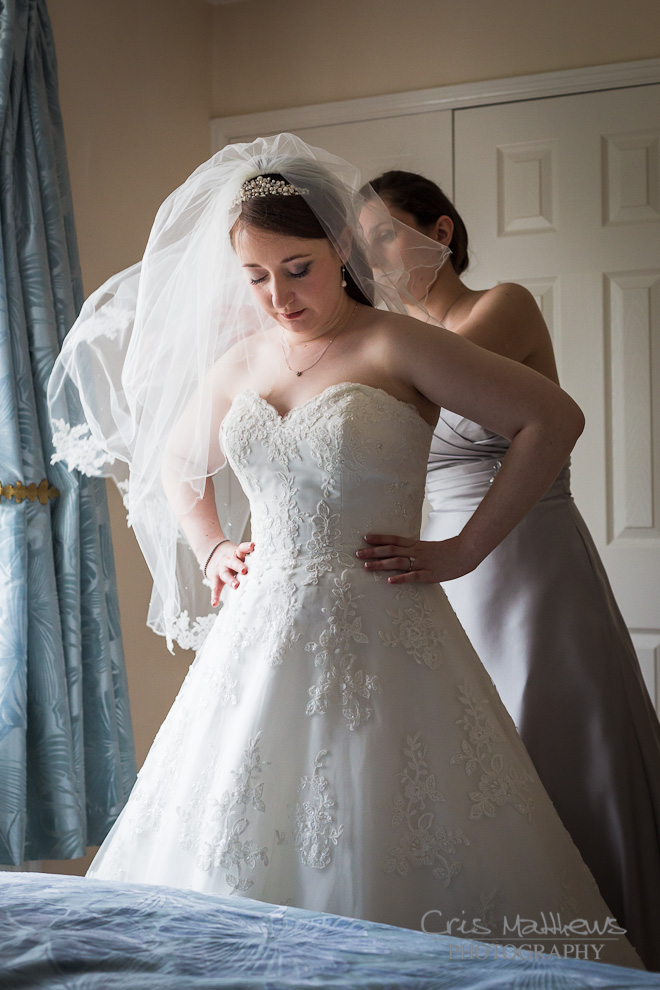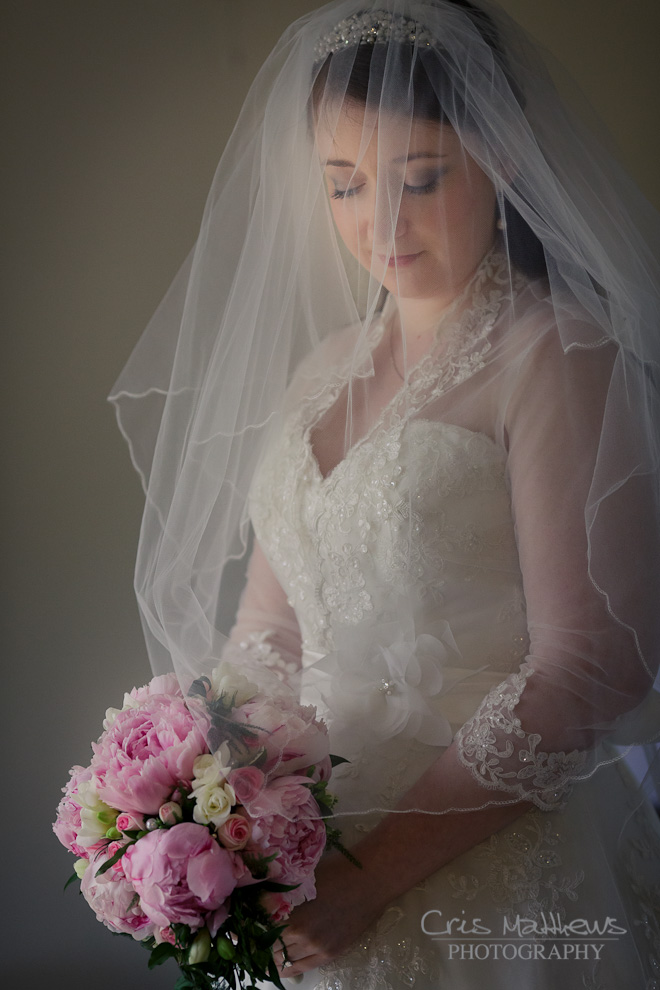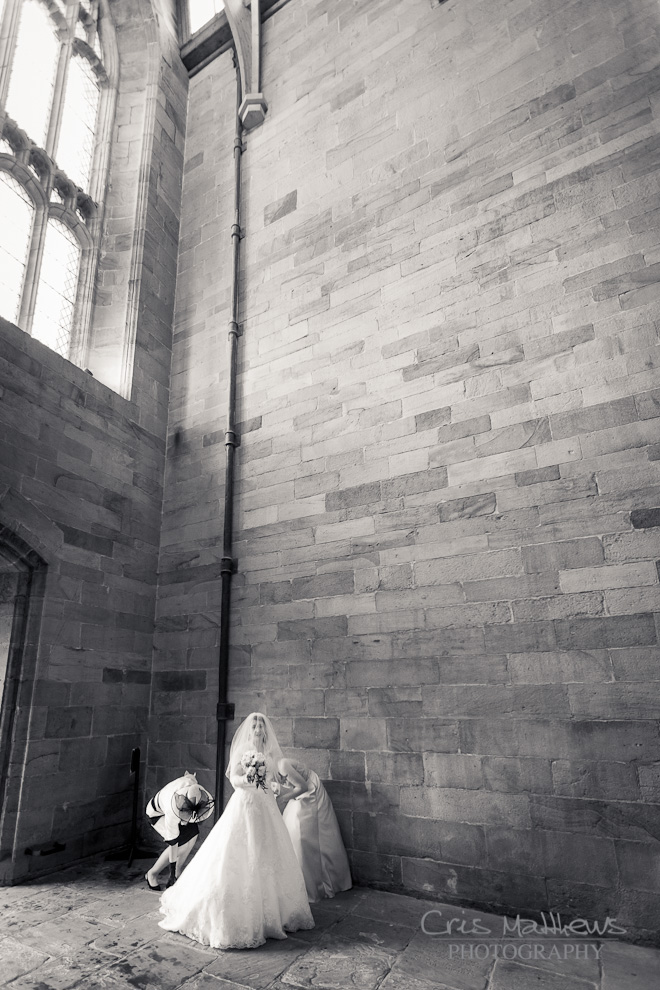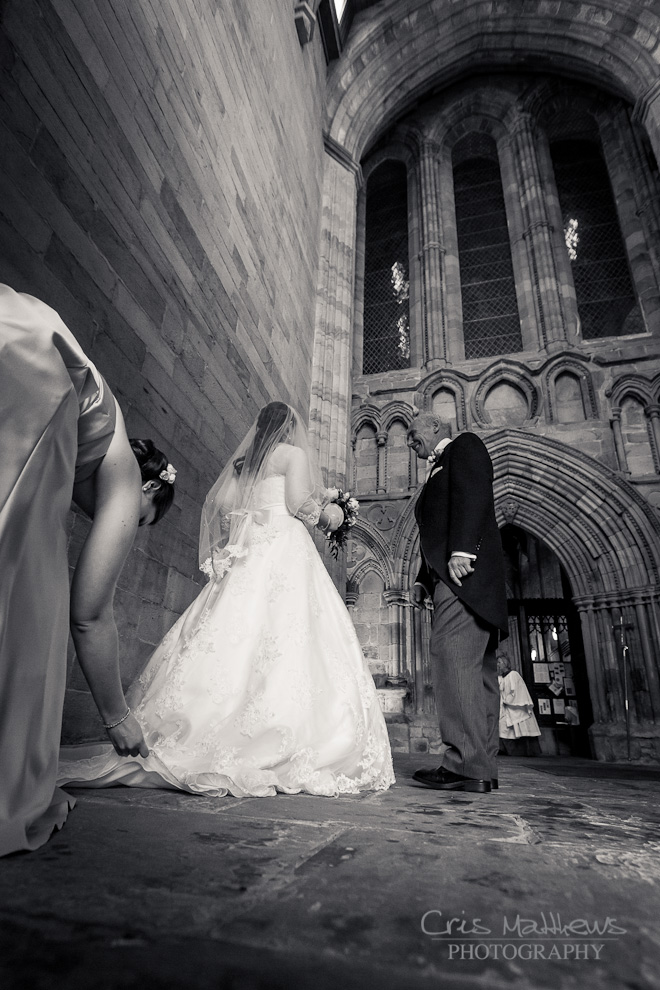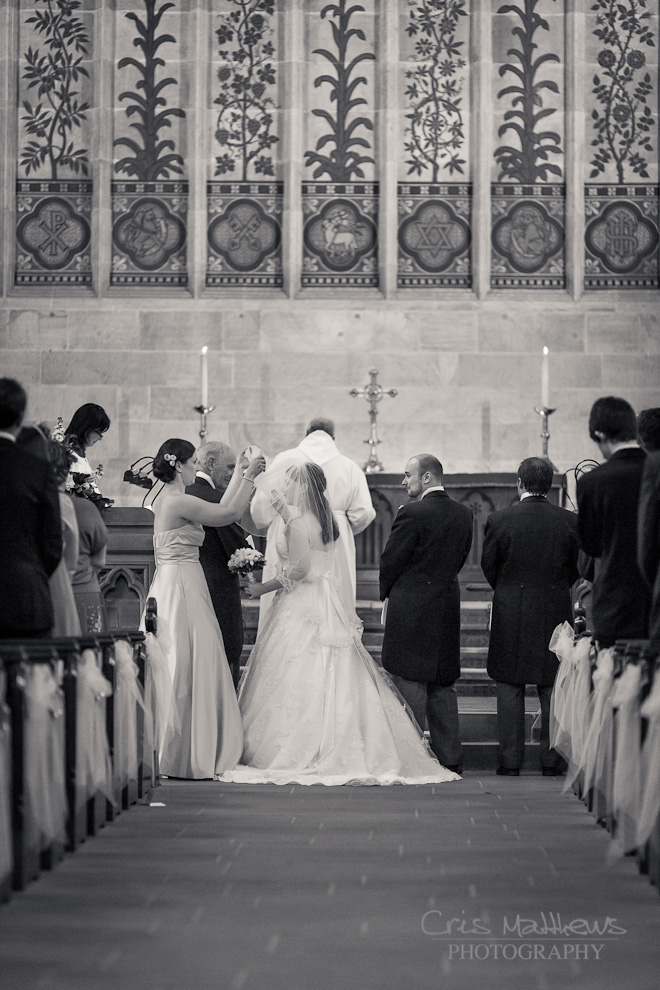 I don't like to use my blog to have a bit of a rant, and I don't really intend to start here. But, I really do feel a bit put out by Bolton Abbey Priory. From this point on I wasn't allowed to take any pictures, not even from the back. I have photographed here 3 times before, each time in a professional and respectful manner. But due to a policy change photographs are no longer allowed during the ceremony at all. A big disappointment, as there are so many opportunities for great photographs especially with a lovely couple like Zoe & Oliver.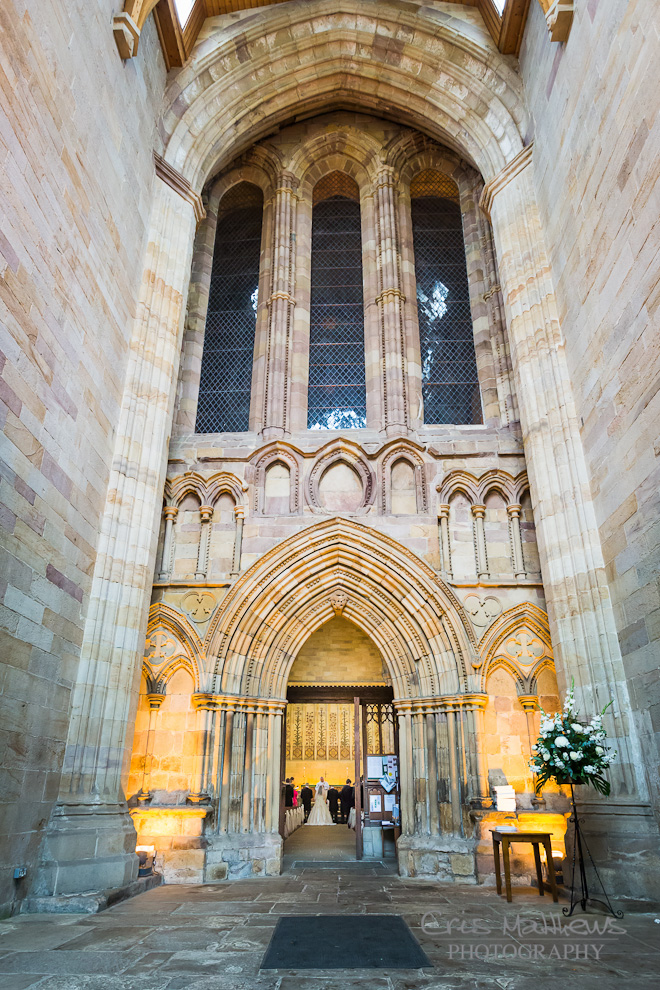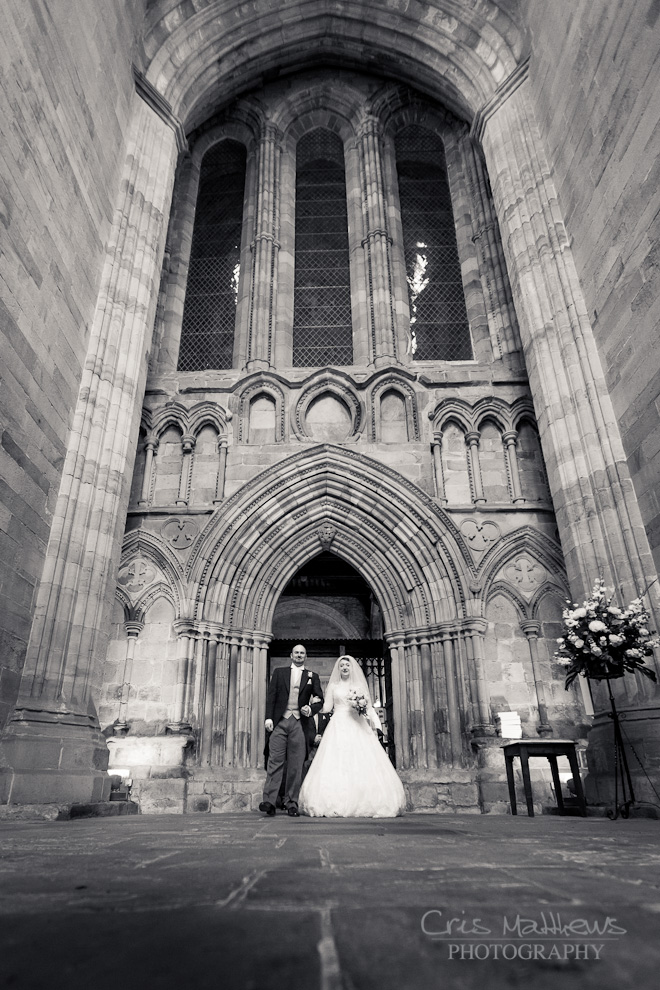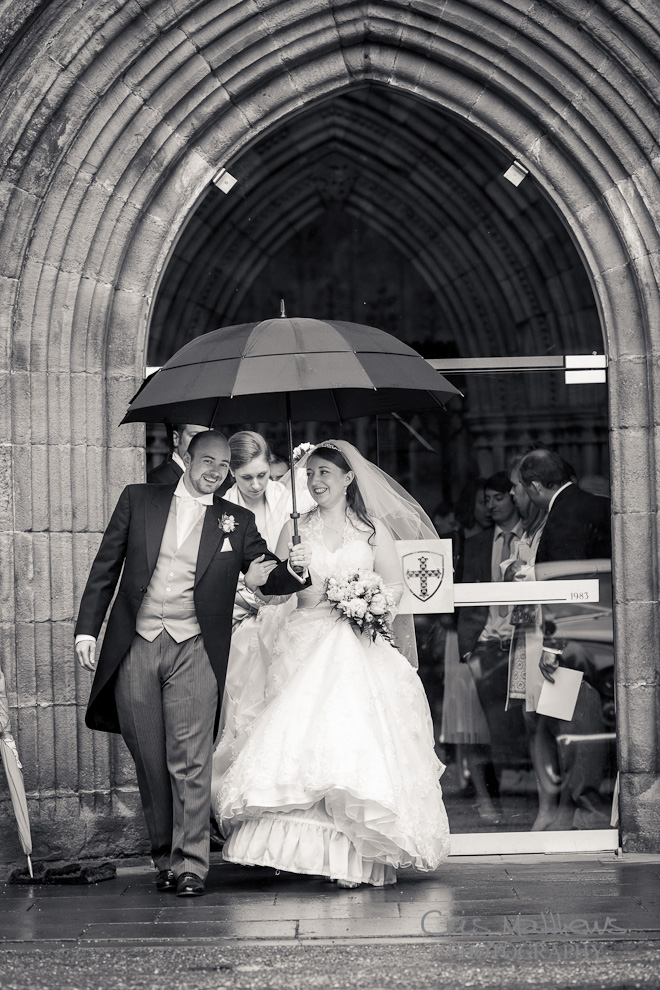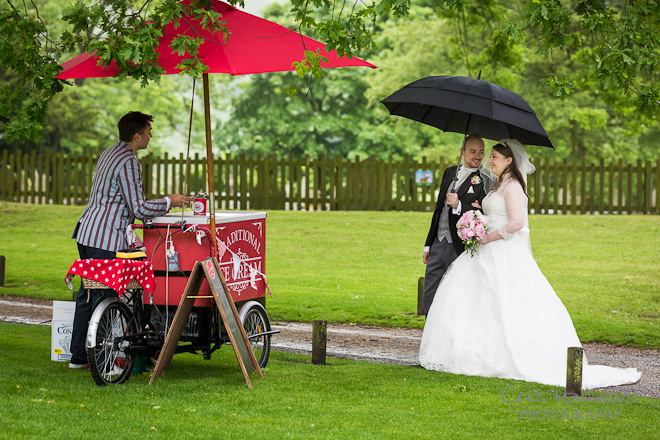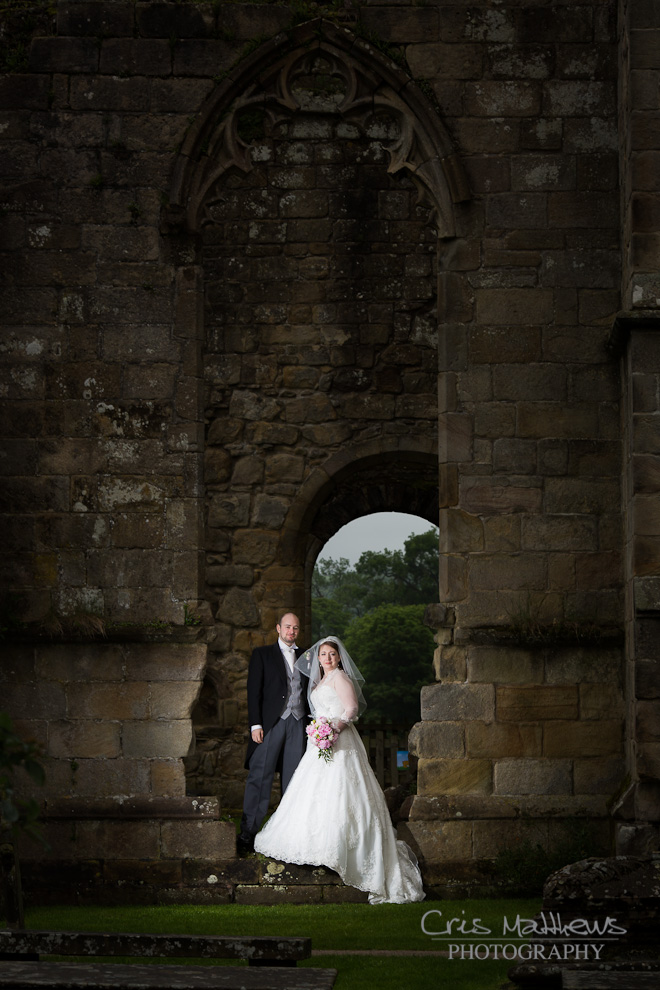 Unfortunately the wet grass prevented us from venturing down to the river, but the ruins are still pretty special!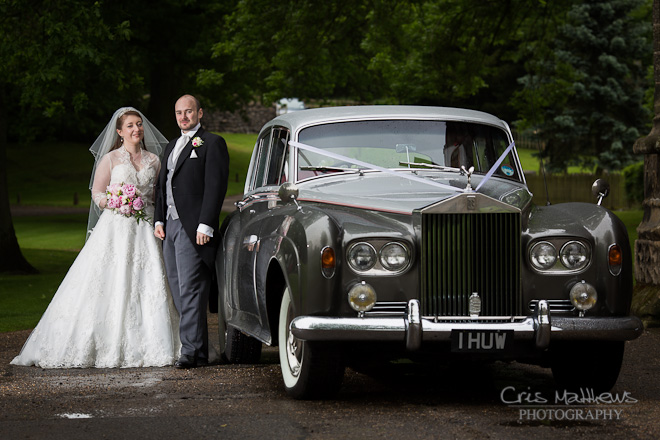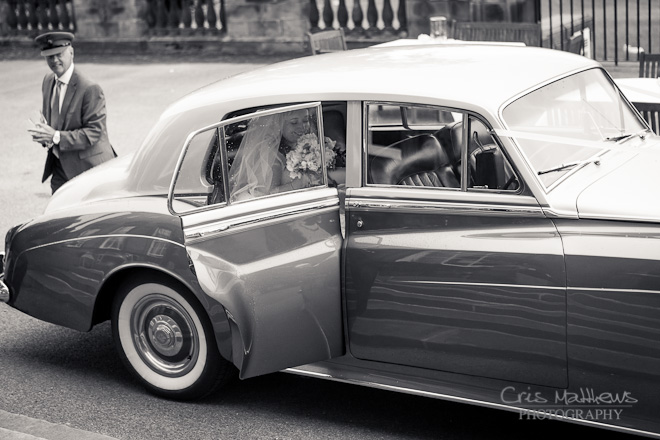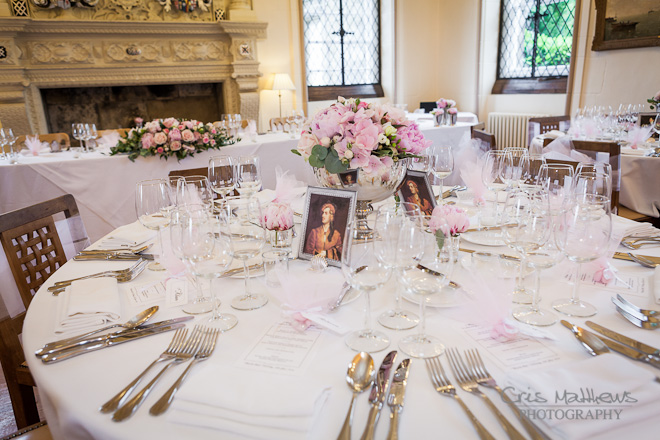 The room layout at Denton Hall was spectacular! And The Box Tree had really outdone themselves with the food!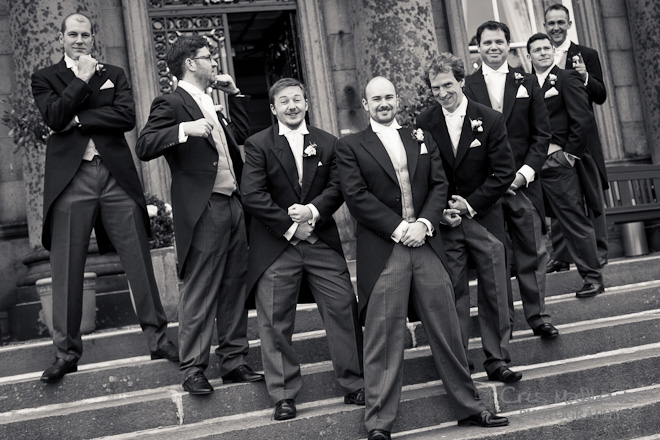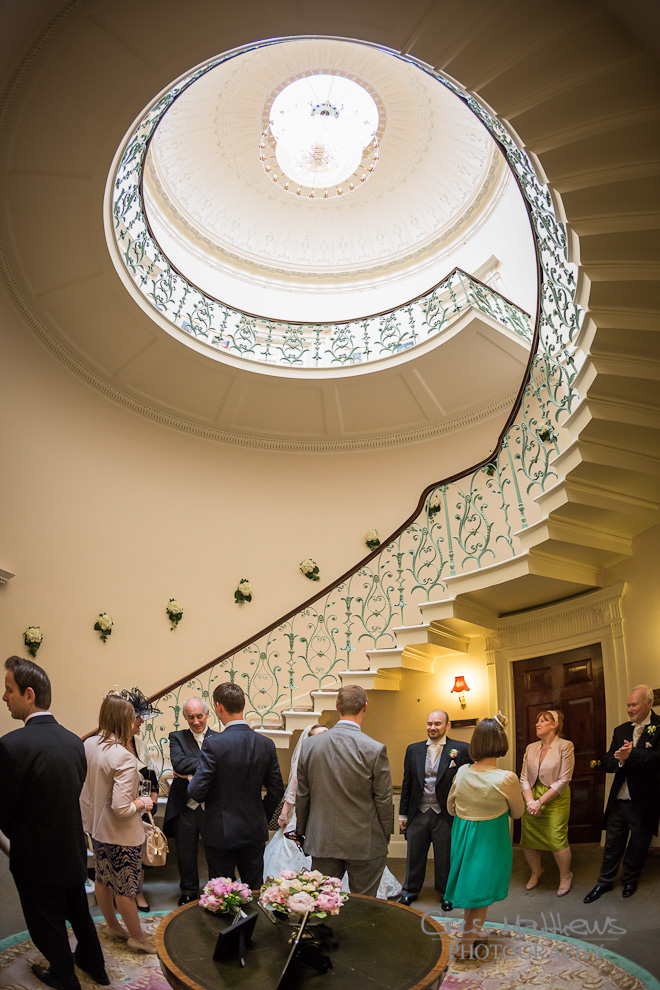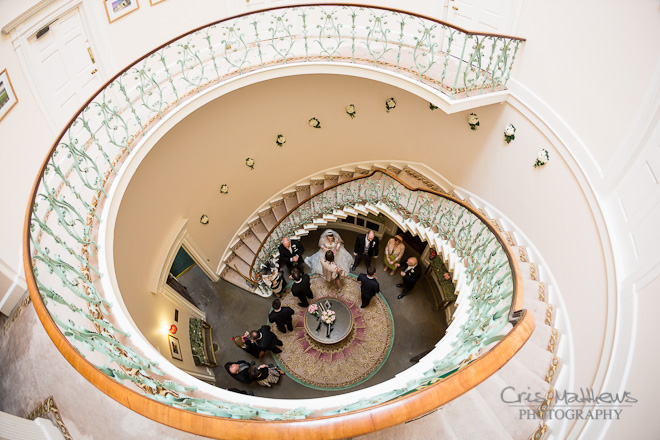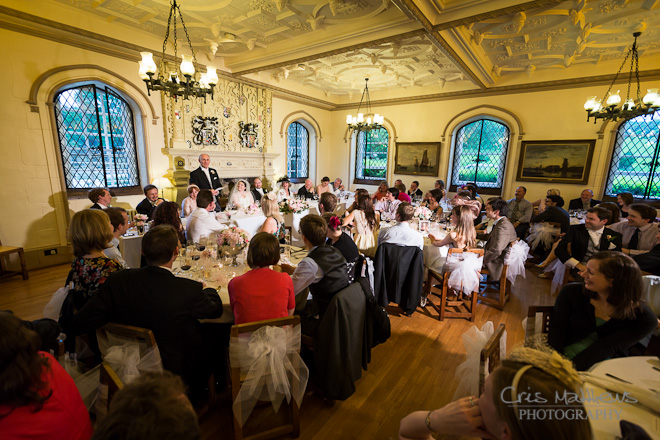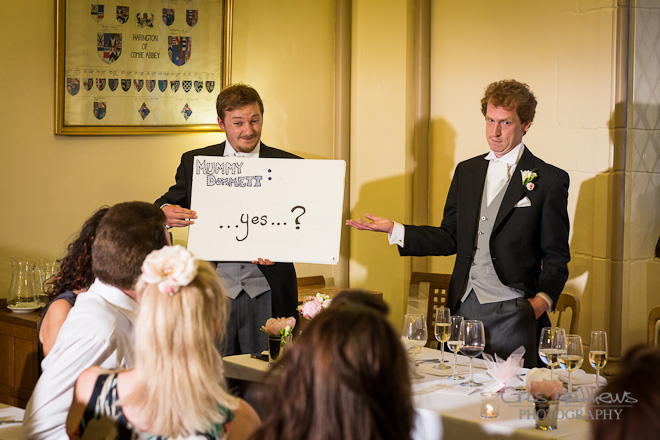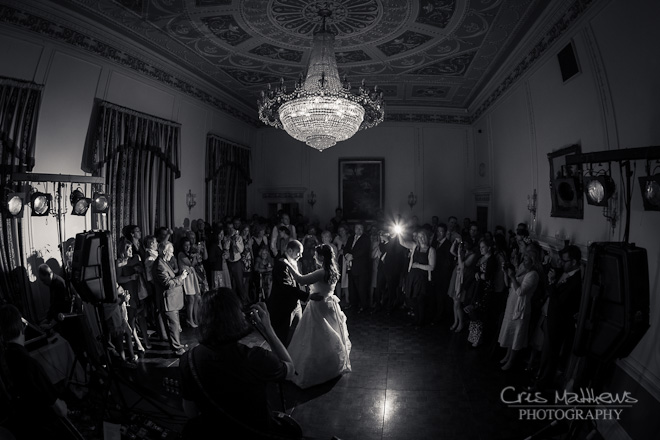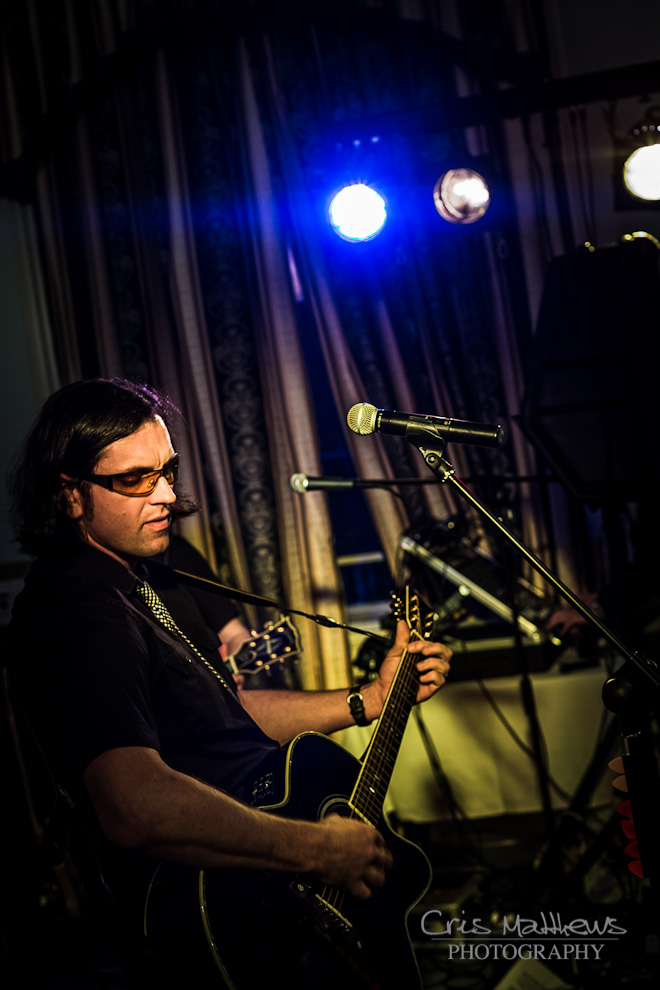 Graeme of Helter Skelter fame doing his thing. They really are a great wedding band, if you are looking get in touch with them !!!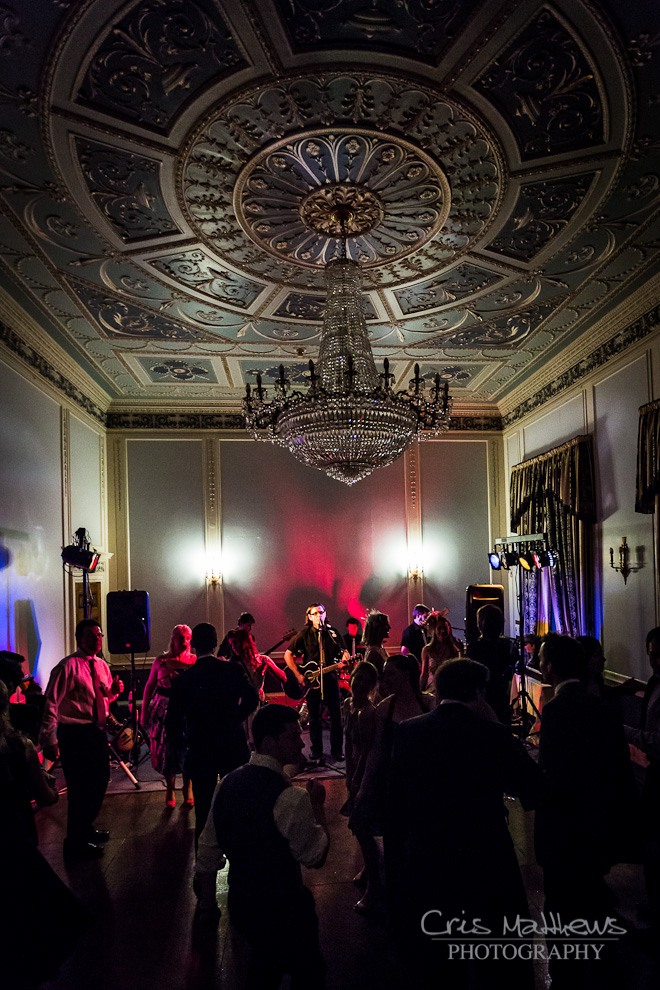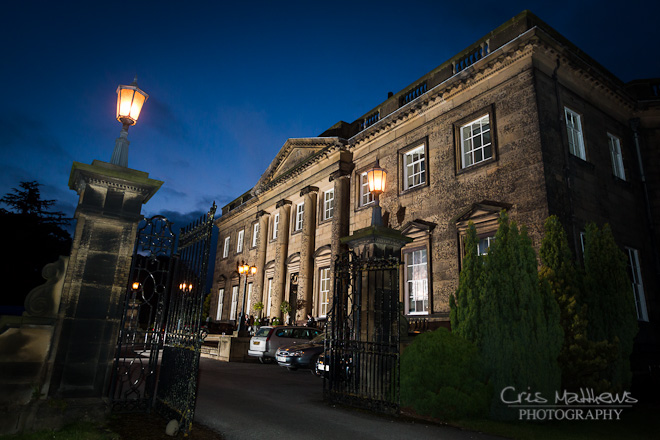 So we did get blue sky in the end! Right at the end! Denton Hall didn't disappoint, what a superb place it is 🙂