I'm Cris! I'm a Wedding Photographer! But it's not as simple as all that, if you'd like to get to know me a little better then you have come to the right place…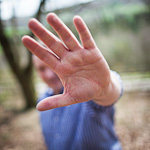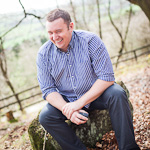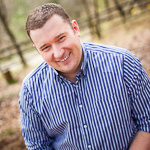 2019 is my 10th year working for myself as a full-time Professional Wedding Photographer. It's been the most rewarding 10 years of my life (so far!) and I look to forward many more years doing what I love.
My aim is simple, to produce unique, creative and contemporary images of outstanding quality that will become your precious memories for many years to come. I like to be creative with my lighting, and I think my style is relaxed, informal and approachable. Weddings should be fun, so I try my best to be part of that fun. You should feel relaxed when you are having your picture taken and creating that atmosphere is a very important part of what I do.
I've been lucky enough to spend more than half of my life living and working in Yorkshire. I left my homeland of Shropshire when I was 18 to serve an apprenticeship with BT. After picking up many life skills and lessons working for a big corporate,  I decided to follow a personal passion I found in Photographing people.
I'm a Shropshire Lad at heart, but I like to think in that time I was adopted as a proper Yorkshireman, I even actually have the badge that says so! So I have many Yorkshire ways about me I think. Friendly, but with a no nonsense upfront approach. I also only drink Yorkshire Tea, because, Yorkshire!
In 2018 I came back home to Shropshire with my family and it's great to be back. I still have family in Yorkshire and will be visiting regularly for both work and pleasure.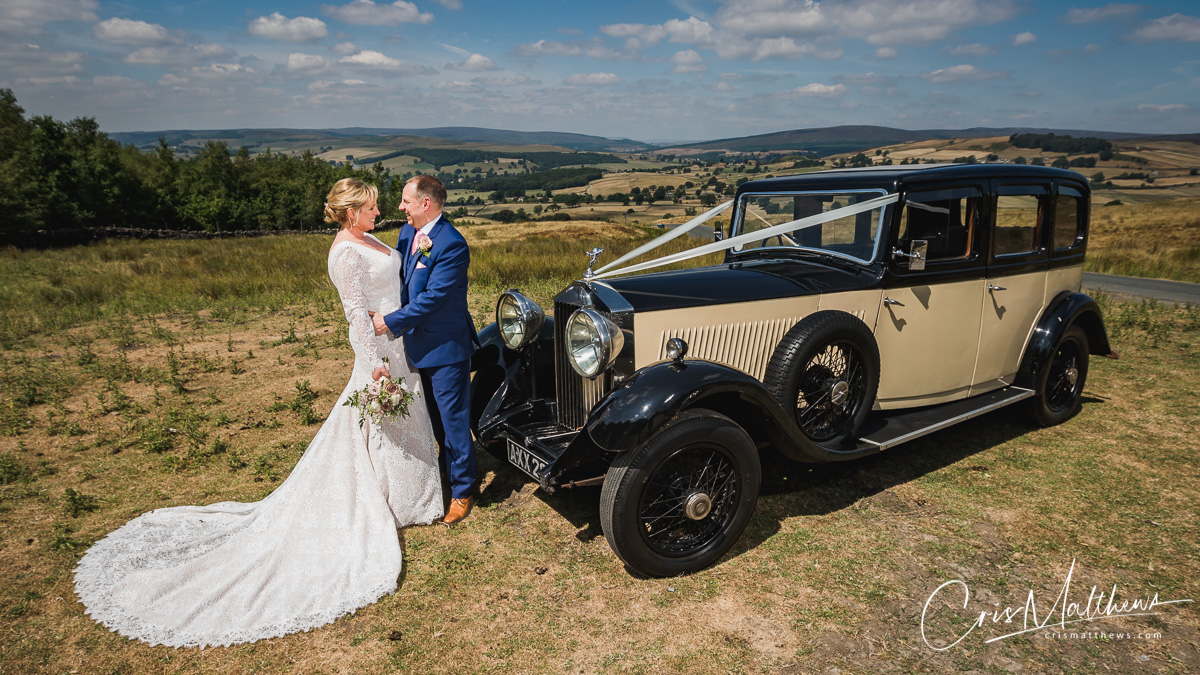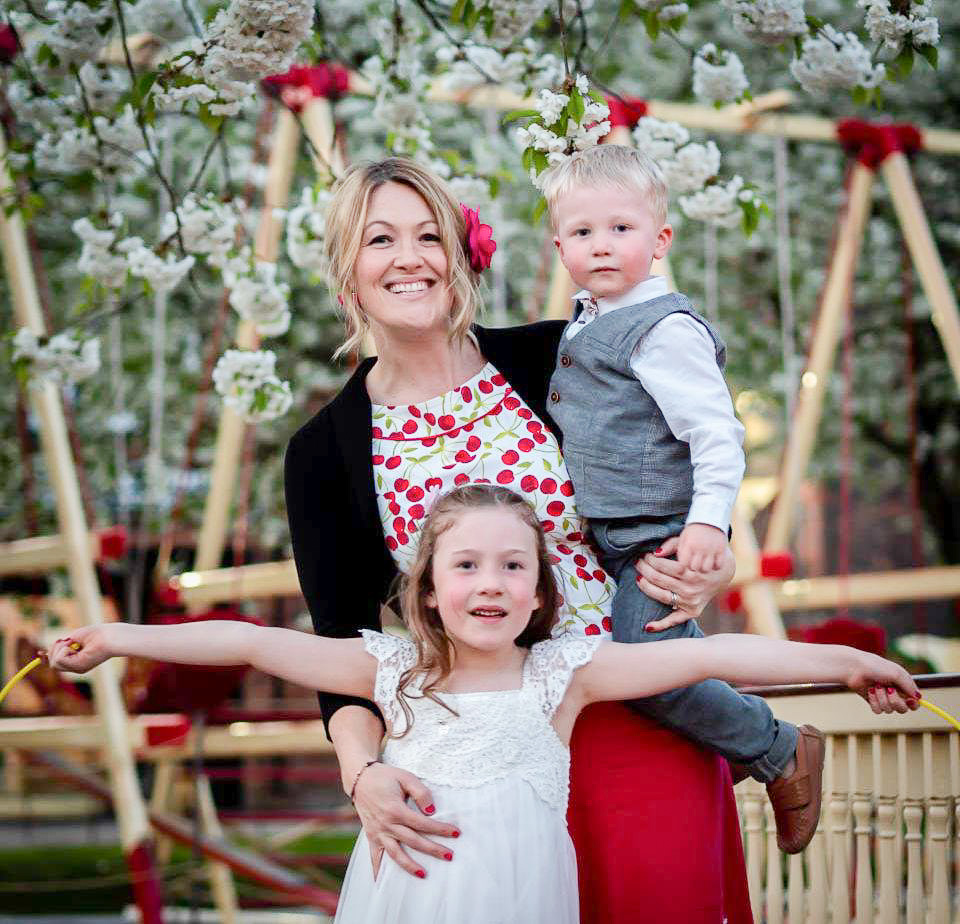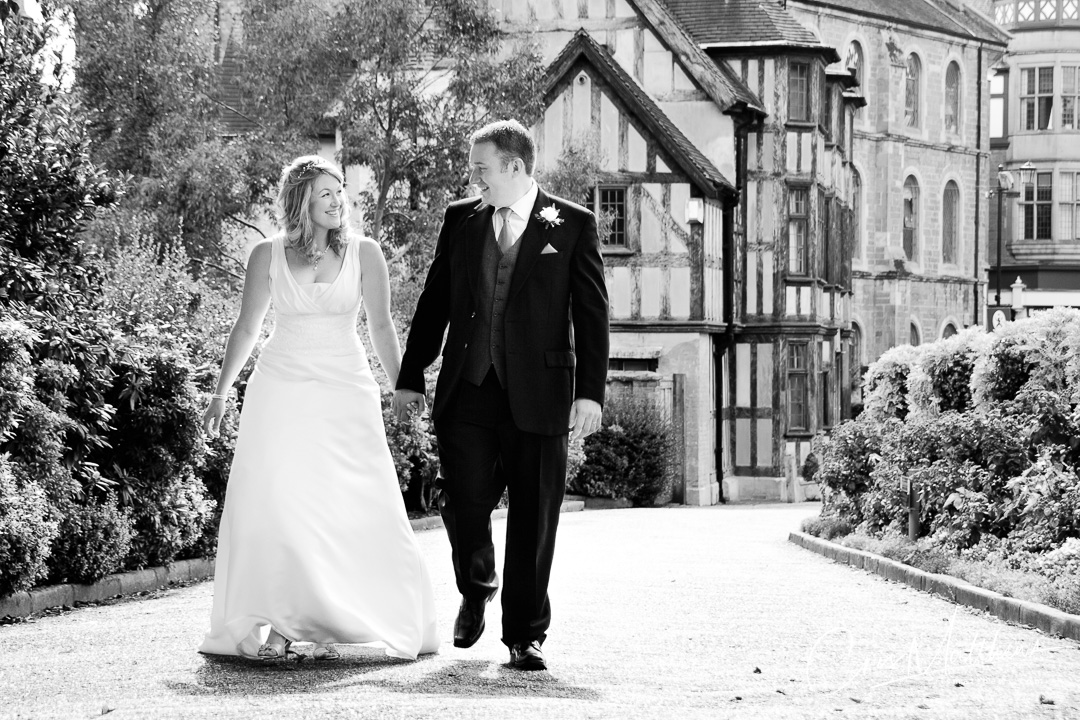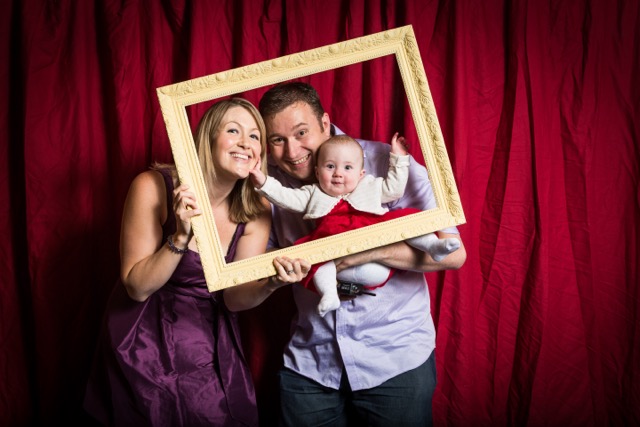 Behind every great man is a great woman, so the saying goes. My wife Nicola, daughter Lara and son, Cheeky Charlie are behind me and are my biggest cheerleaders. Lara and Charlie have really brought home to me the importance of having photographs to capture the important moments in life. They grow so fast and help remind me of the importance of taking part in the moment, and leaving someone else to capture the image for us to enjoy again and again.
Spending time with my family is very important to me. I've found being my own boss has allowed me the freedom and flexibility to mix work and life in a really rewarding way. I feel lucky to be in a position to pick up my kids from school most days. So Photography has helped me fulfil two very important passions in my life.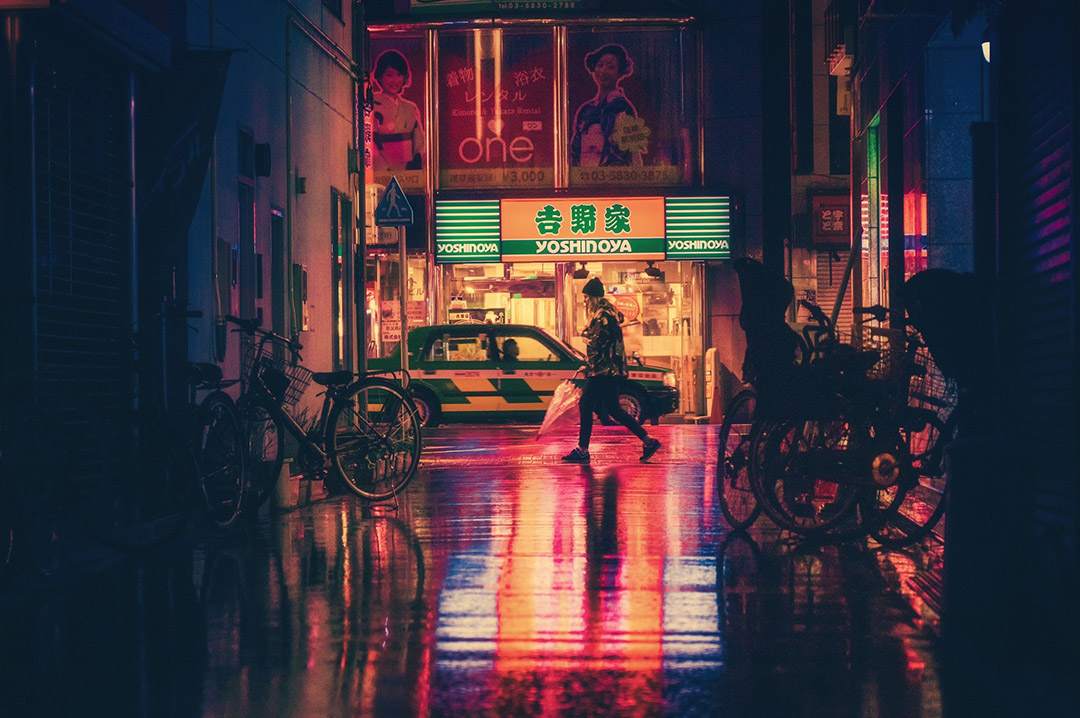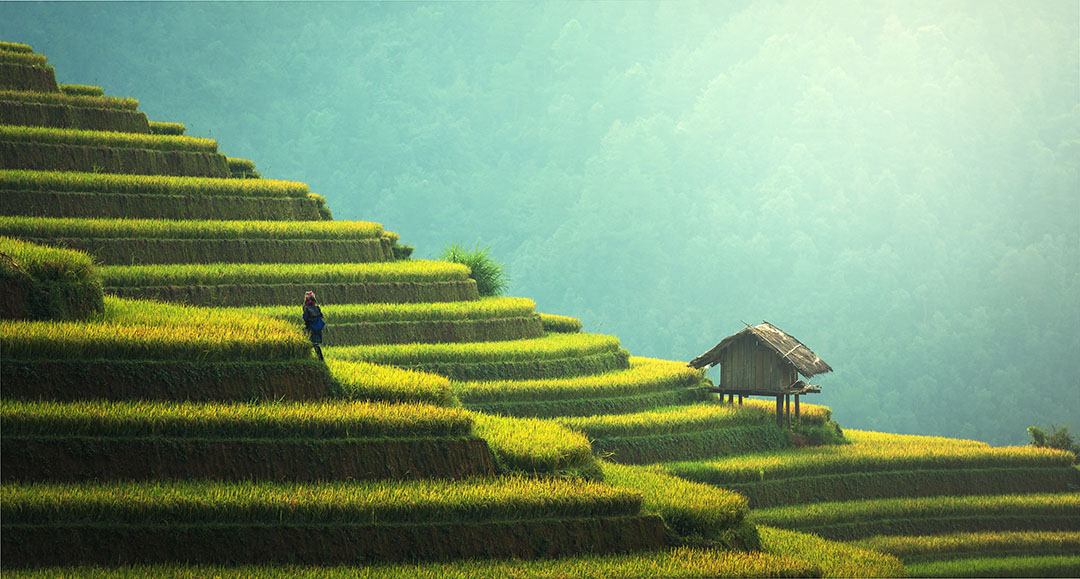 I have a lesser known night time alter ego as a Pyrotechnician! I run a professional firework display company based here in Shropshire called Matthews Brothers Pyro with my brother Nick. Fireworks are something that we have both enjoyed our whole lives, and if working for myself has taught me anything, if you have a true passion for something you should follow it.
So we started our own professional display company and in the winter months when Wedding Photography is quieter I indulge in something that has turned into a bit of an obsession. 
I've also picked up a specialisation in filming and photographing firework displays for some of the biggest and best fireworks companies in the UK and Europe. I really enjoy the technical challenge this presents, sometimes the conditions can be pretty bad for both me and the gear. But it's something totally different and I really enjoy it.